Olson Earns First Win as 'Wolves Down Baysox 6-3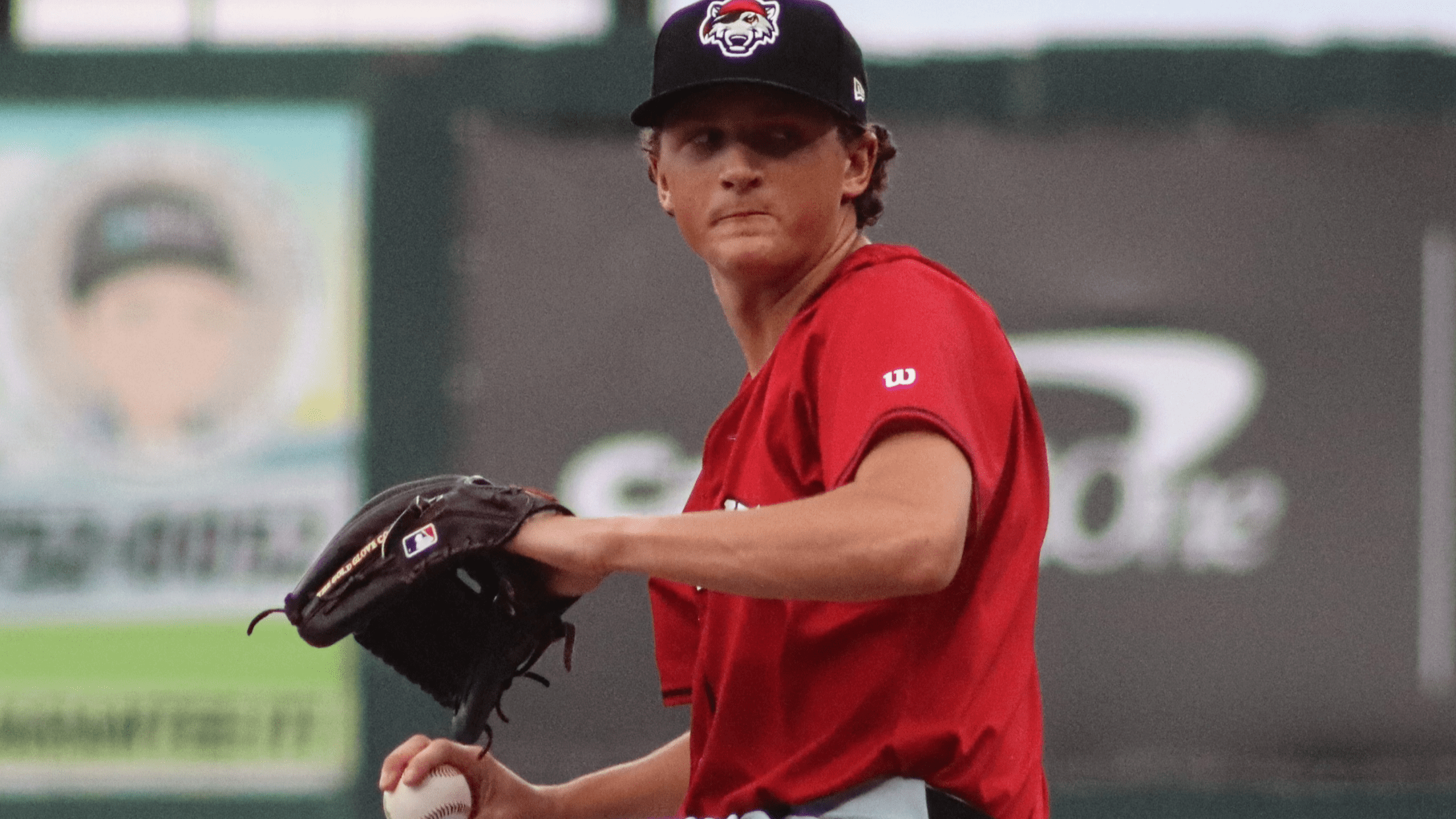 The SeaWolves have taken three of the first four games of the series against the Bowie Baysox thanks to a 6-3 victory on Friday night at Prince George's Stadium. Erie jumped ahead in the top of the first against Bowie starter Gray Fenter when Kerry Carpenter belted a two-out, solo
The SeaWolves have taken three of the first four games of the series against the Bowie Baysox thanks to a 6-3 victory on Friday night at Prince George's Stadium.
Erie jumped ahead in the top of the first against Bowie starter Gray Fenter when Kerry Carpenter belted a two-out, solo home run to right. His 12th long ball of the season gave the 'Wolves a 1-0 lead.
Bowie responded against Erie starter Reese Olson in the last of the first. Terrin Vavra led off with a walk and Patrick Dorian singled. A wild pitch advanced both baserunners and Vavra scored on a Kyle Stowers sacrifice fly, tying the game.
The SeaWolves retook the lead in the third thanks to walks. Fenter walked Yariel Gonzalez with one out and he stole second. He walked Carpenter and Andre Lipcius with two outs, loading the bases for Andrew Navigato. Navigato worked a full count before drawing walk, plating Gonzalez for a 2-1 lead.
Eric De La Rosa, Jon Rosoff and Gonzalez each singled with one out in the fourth against reliever Steven Klimek as the 'Wolves loaded the bases for the second consecutive inning. De La Rosa scored on a Josh Lester groundout and Rosoff scored on a passed ball for a three-run lead.
In the top of the fifth, Lipcius led off with a walk and against reliever Kyle Brnovich. He scored on a two-out Dane Myers double for a four-run advantage.
Bowie trimmed the lead in the sixth against reliever Chavez Fernander. Fernander struck out the first two hitters before giving up a single to Andrew Daschbach and a double to Zach Watson. Johnny Rizer singled home both baserunners to make it a two-run game at 5-3.
The 'Wolves went back ahead by three runs in the top of the eighth when Myers blasted a solo home run, his third, to straight away center.
Gerson Moreno and Cale Coshow combined to keep Bowie off the scoreboard over the final 2.1 innings of the game. Coshow allowed a single and a walk in the ninth but got out of the jam with no damage, earning his fourth save.
Olson (1-0) earned his first Double-A win. The righty allowed a run on one hit with four walks and three strikeouts over five innings. He did not allow a hit after the first.
Fenter (4-3) took the loss allowing two runs on three hits with five walks and four strikeouts in 2.2 innings.