September 2, 2019: Monday's ValleyCats Season Finale Cancelled Due to Rain
Due to Rain, the 'Cats will not close out the year against the Lake Monsters on Labor Day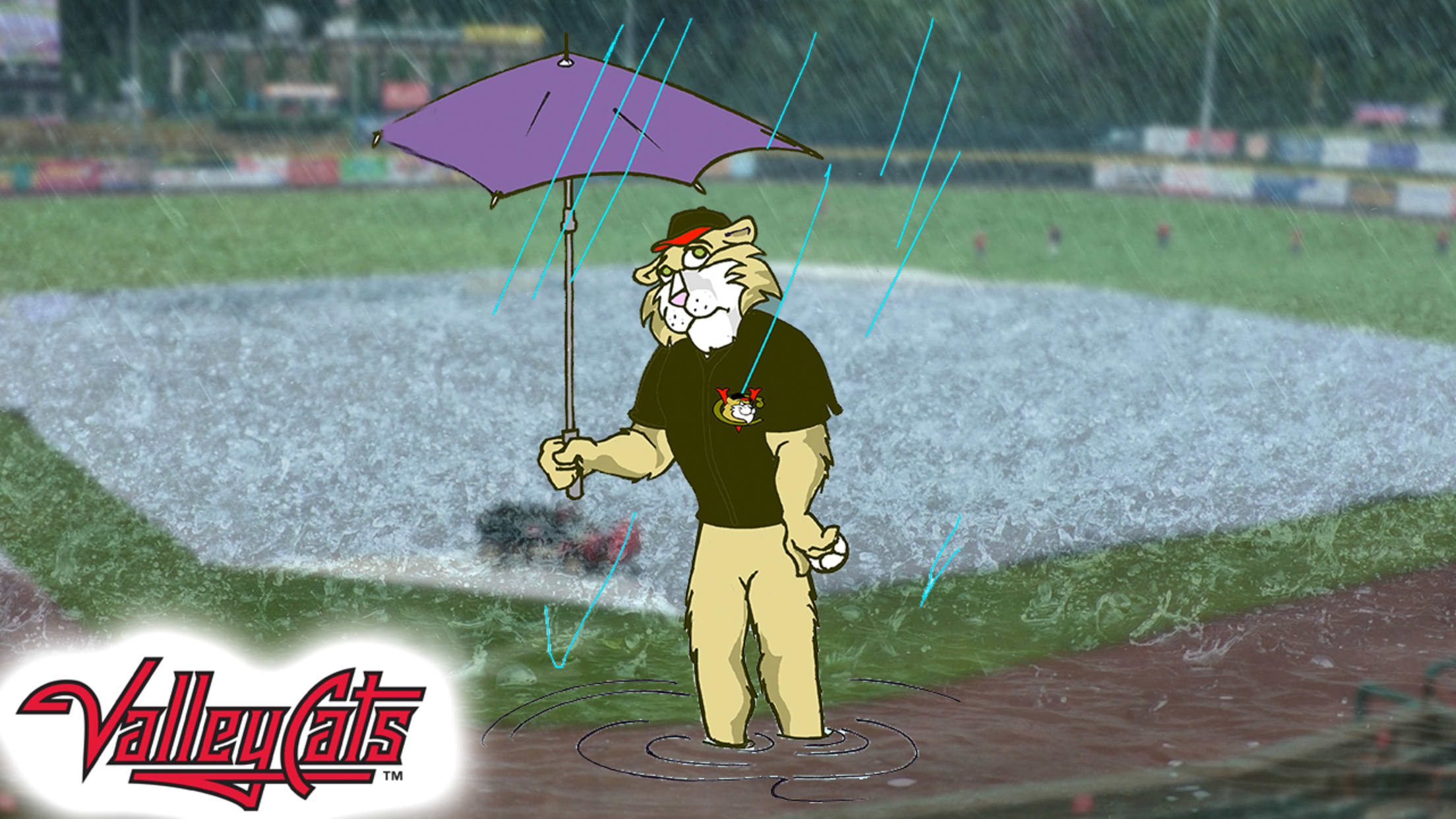 TROY, NY- Due to consistent rain and wet field conditions, the Tri-City ValleyCats' scheduled 2019 season finale against the Vermont Lake Monsters on Monday, September 2 has been cancelled and will not be made up. Any ticket that was purchased for the contest on Monday, September 2 may be exchanged for
TROY, NY- Due to consistent rain and wet field conditions, the Tri-City ValleyCats' scheduled 2019 season finale against the Vermont Lake Monsters on Monday, September 2 has been cancelled and will not be made up.
Any ticket that was purchased for the contest on Monday, September 2 may be exchanged for a ticket for any contest in the month of June in the ValleyCats' 2020 schedule. Ticket exchanges for games postponed due to rain may be made by visiting the ValleyCats' box office at Joseph L. Bruno Stadium or calling them at 518-629-CATS (2287).
The Tri-City ValleyCats conclude the 2019 season with a 32-42 overall record, including a 15-16 mark in Stedler Division play. Click here to view the team's recently released 2020 schedule.