Did you know? New York-Penn League edition
Unique facts about the Class A Short Season circuit's 14 teams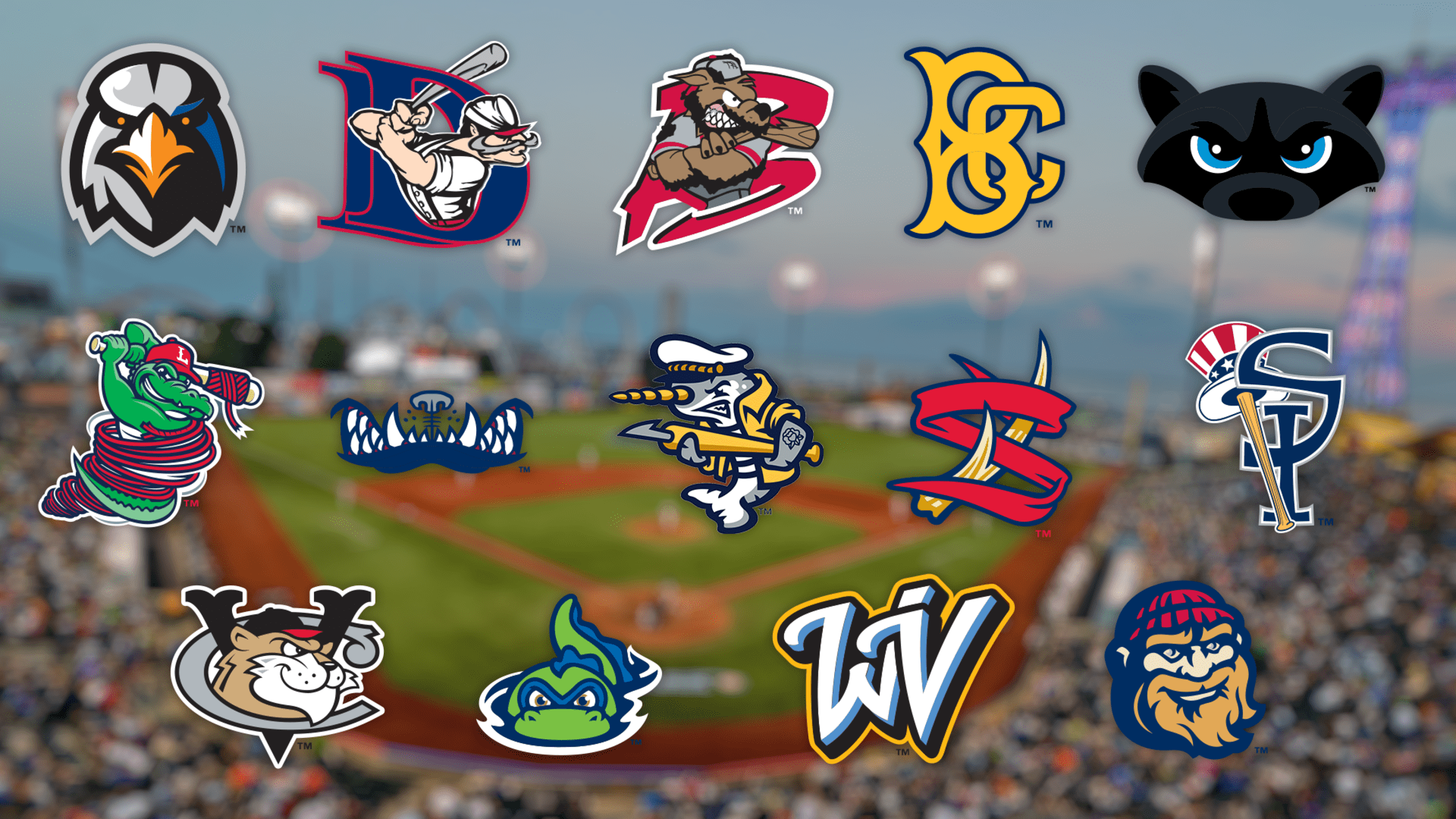 When it comes to size, scope and longevity, few, if any, sporting bodies can rival Minor League Baseball. With 160 teams in nearly as many markets, there are innumerable nooks and crannies to explore. This marks the 11th installment in a 14-part series dedicated to such explorations, providing one unique,
'The King of Staten Island' visits the Yankees
Davidson, Burr bond at the ballpark in new Apatow movie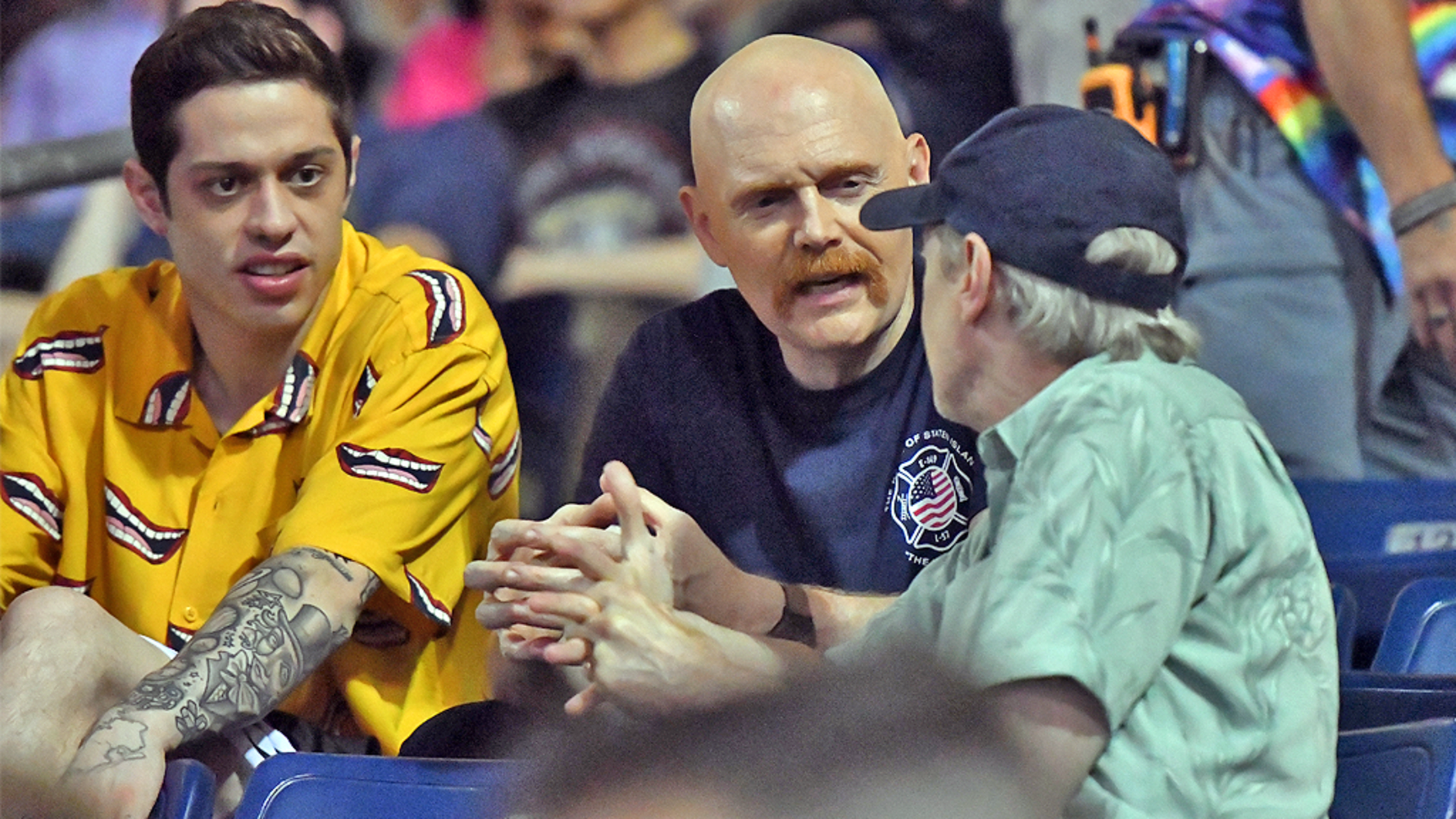 If stadiums received acting credits, Richmond County Bank Ballpark would have one of the most impressive IMDb pages in all of Minor League Baseball. Home of the Staten Island Yankees since 2001, Richmond County Bank Ballpark has been featured in a variety of commercials, television shows and independent movies. In
Toolshed: Recent noteworthy NYPL seasons
Remembering singular hitting, pitching performances from 2010s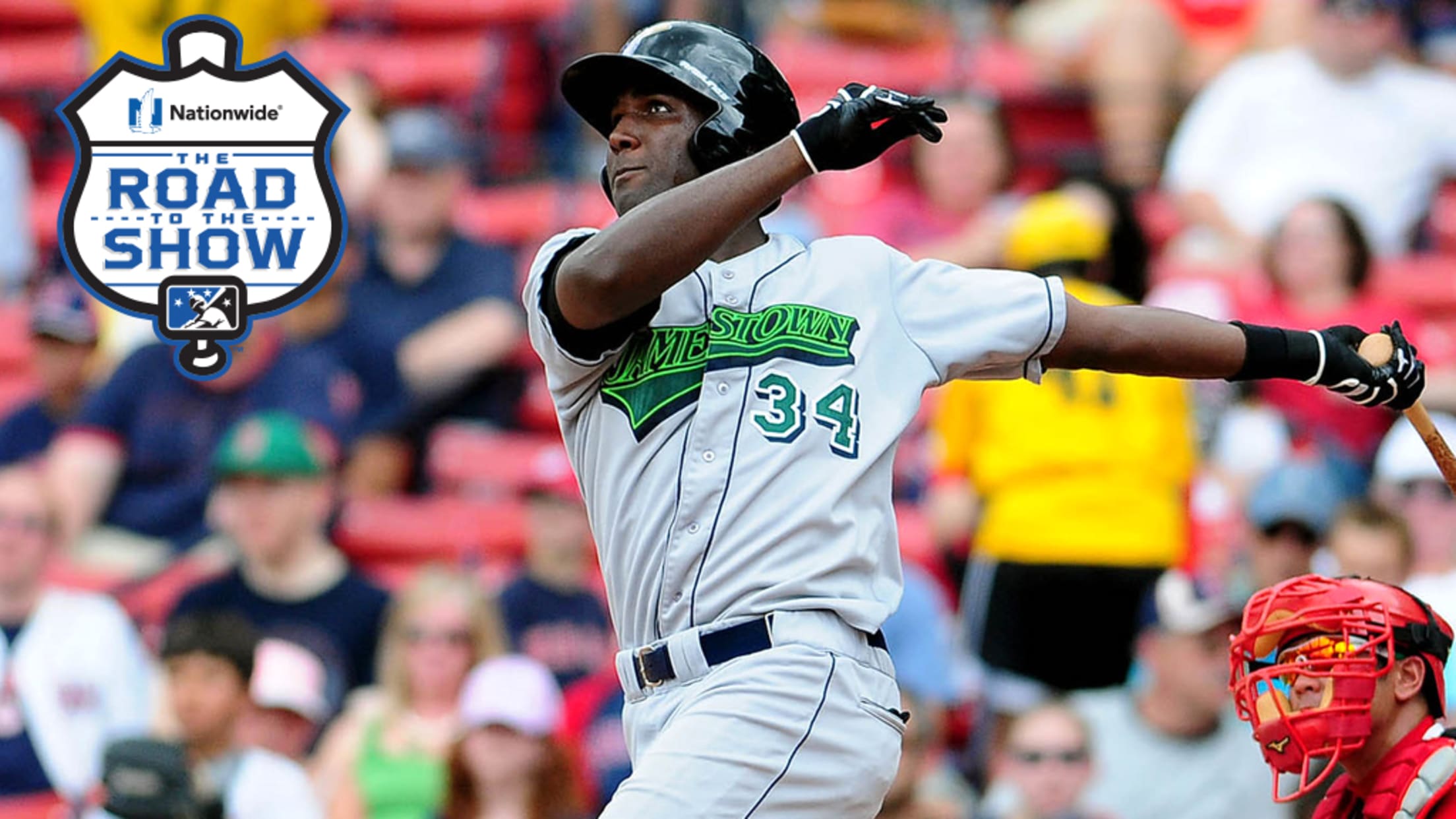 Short-season campaigns across the Minor Leagues were set to begin this week, as early as Wednesday in the case of the Northwest League. Like everything else in affiliated ball for the time being, those seasons have been put on indefinite hold due to the ongoing coronavirus pandemic. But that doesn't
'Cats' Perry leads Blue Team to All-Star win
Astros prospect thrives again on Staten Island with solo homer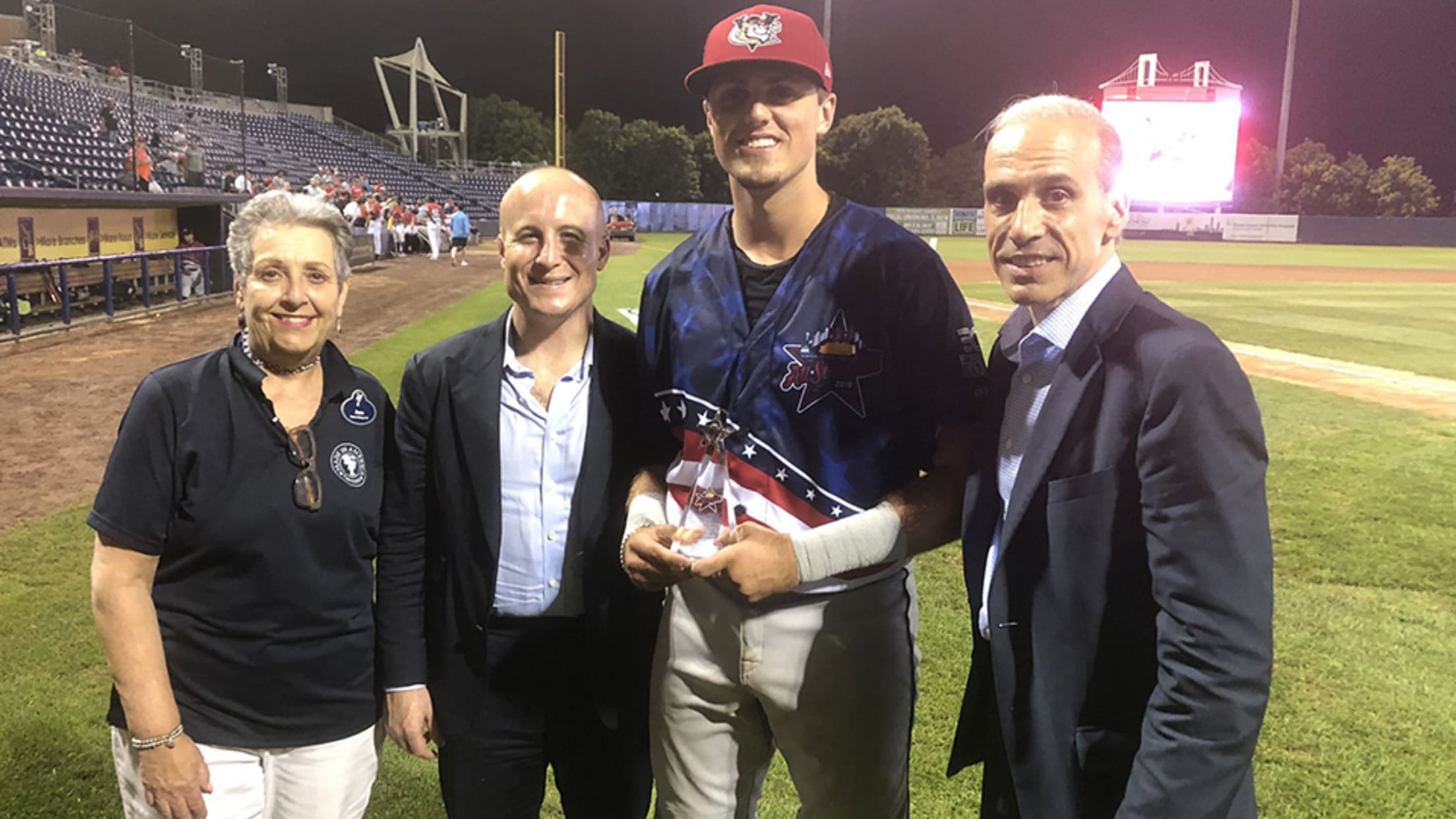 NEW YORK -- There's something about playing in New York that brings out the best out in Nathan Perry.And the 20-year-old believes he knows what -- or who -- is behind it.The Astros catching prospect launched a solo homer in the sixth inning in his lone at-bat to create some
Jones, Valera highlight NYPL All-Stars
Rays' first-round pick, Indians outfielder among circuit's top stars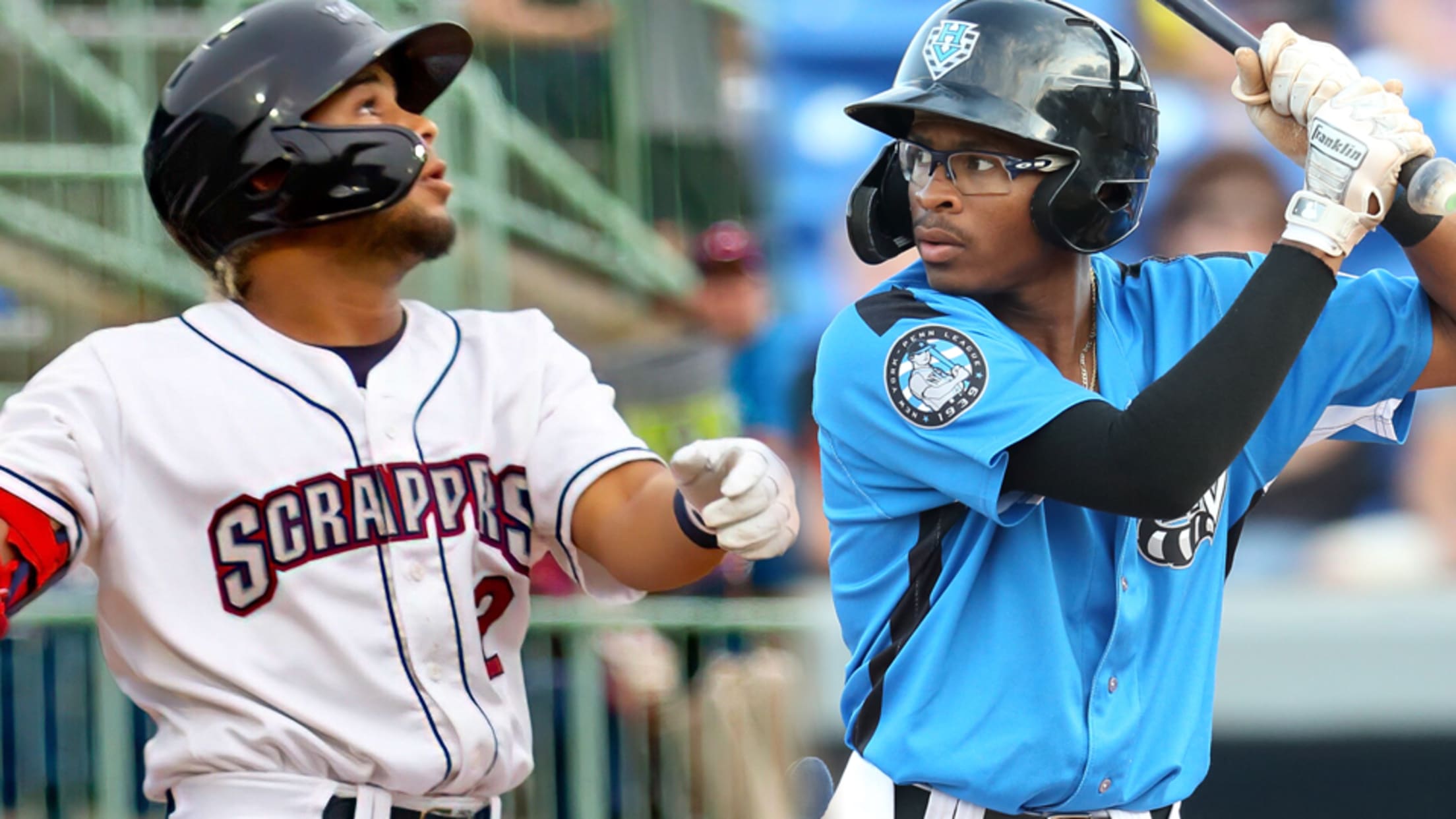 Greg Jones' professional debut has gone about as well as the Rays could have hoped after selecting him out of UNC Wilmington in the first round of the 2019 MLB Draft. As a result, Jones was rewarded with an All-Star selection Thursday.The Rays No. 9 prospect will lead the Red Team
Adolph slugs way to All-Star MVP award
Mets prospect homers, triples in NY-Penn League showcase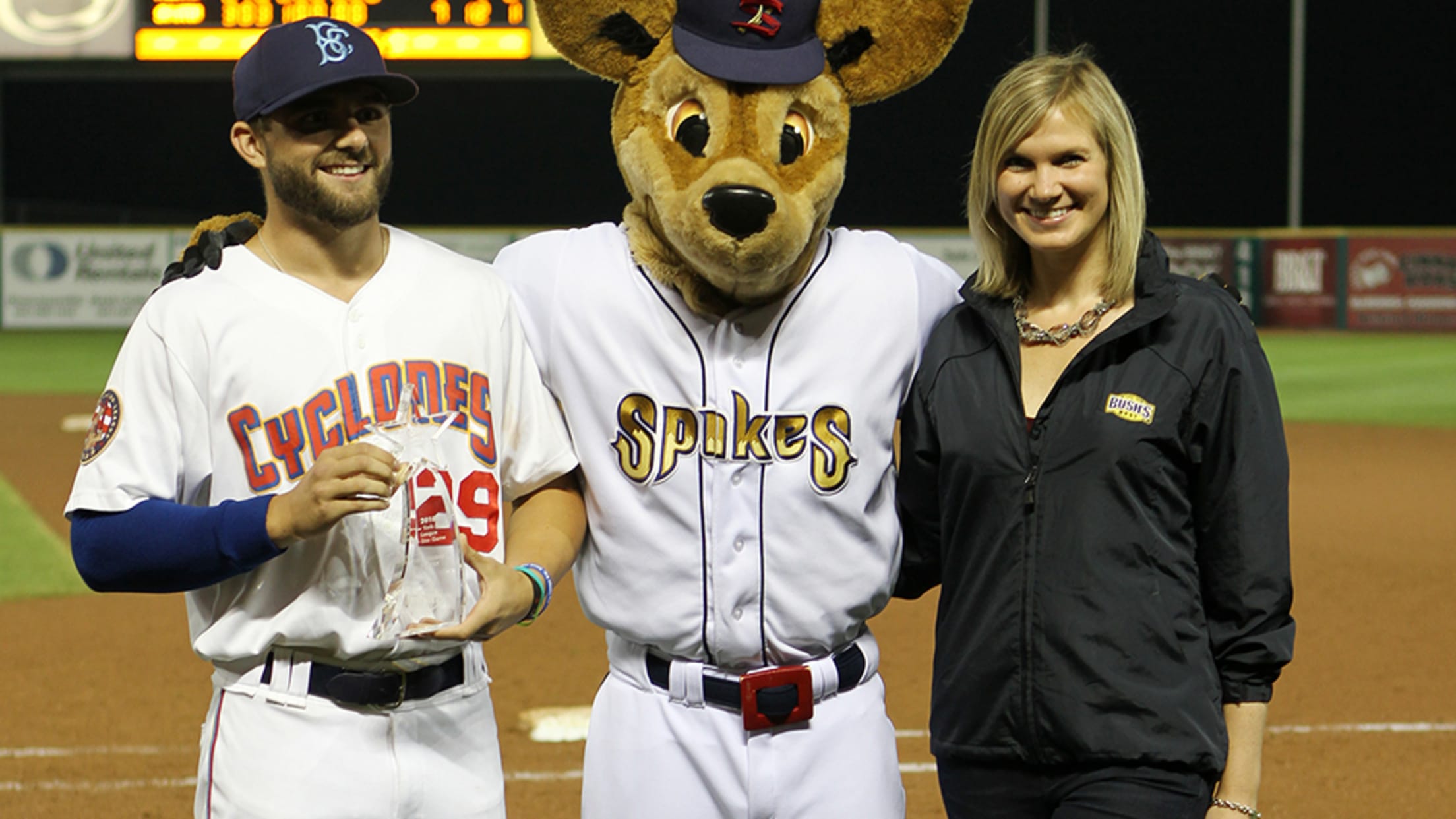 STATE COLLEGE, Pa. -- When he walked into the clubhouse before the New York-Penn League All-Star Game, Brooklyn's Ross Adolph said State College manager Joe Kruzel asked him where he usually hits in the Cyclones lineup.Adolph replied that he usually hits leadoff, only for Kruzel to inform him he'd be
Scrappers fill one third of All-Star lineup
Freeman, Reeves, Nelson have Tribe affiliate atop standings
STATE COLLEGE, Pa. -- The question was posed to Mitch Reeves, but his Mahoning Valley teammate was quick to answer for him."Oh, yeah," Hosea Nelson said with a laugh when Reeves was asked if he feeds off the rest of the Scrappers lineup.
Swaggerty, Freeman among NYPL All-Stars
Pirates' first-round pick, league's top hitter lead South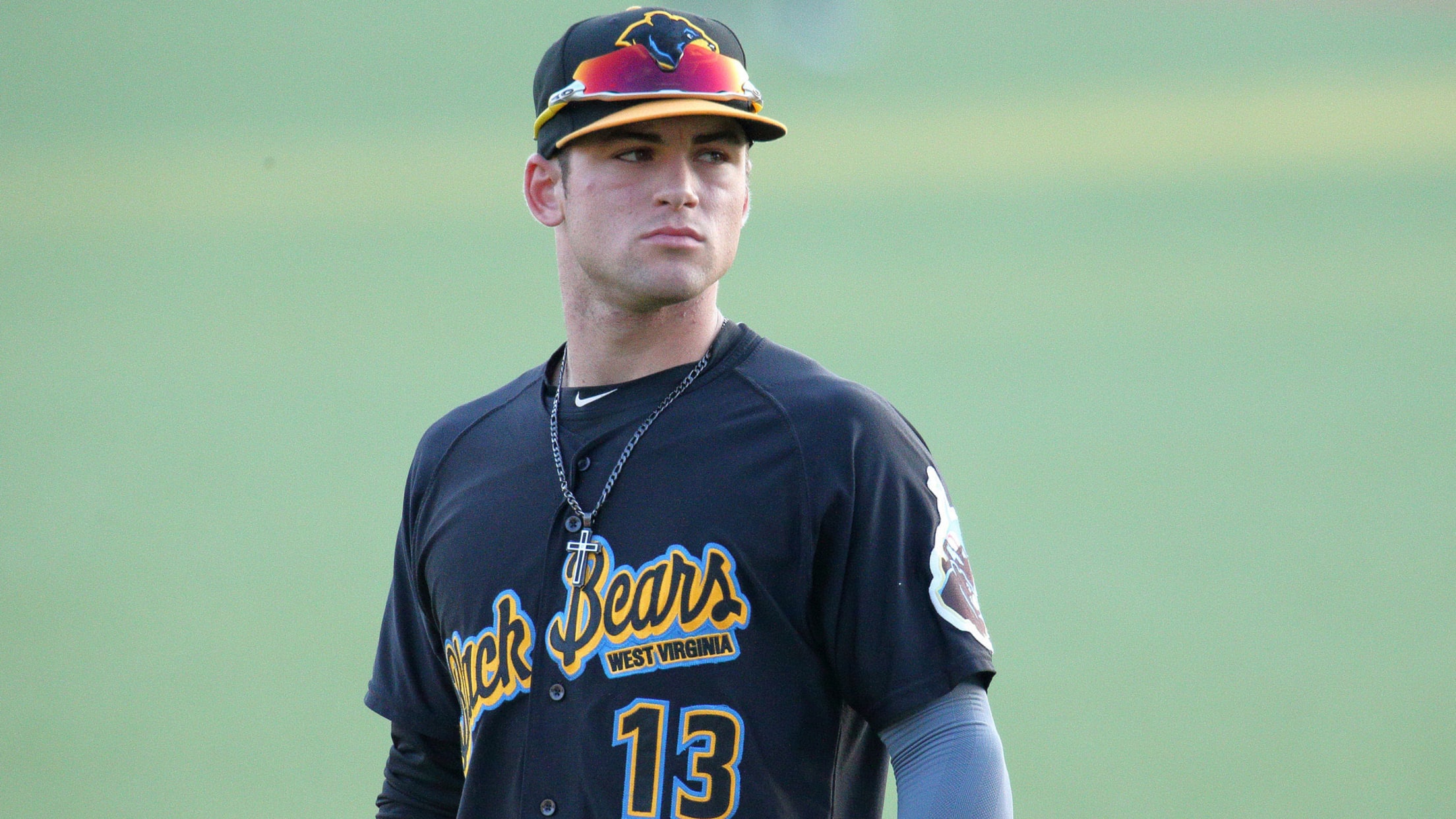 The New York-Penn League announced its All-Star rosters Tuesday, with Travis Swaggerty bringing the pedigree and Tyler Freeman bringing the production.Both players will represent the NYPL South, which will take on the NYPL North on Tuesday, Aug. 14, in State College, Pa. Swaggerty is the lone top-100 prospect in the
Gray lofts New York-Penn South to win
Pirates infielder plates two to earn BUSH's All-Star MVP honors
TROY, New York -- On a night in which it seemed neither team would walk away with a win, the South finally found a way.Behind the two-RBI efforts of Tristan Gray and Joshua Lopez, the South won its second consecutive New York-Penn League All-Star Game, 5-2, at Joseph L. Bruno
Dunshee's been a New York-Penn demon too
A's righty brings extended scoreless streak into All-Star Game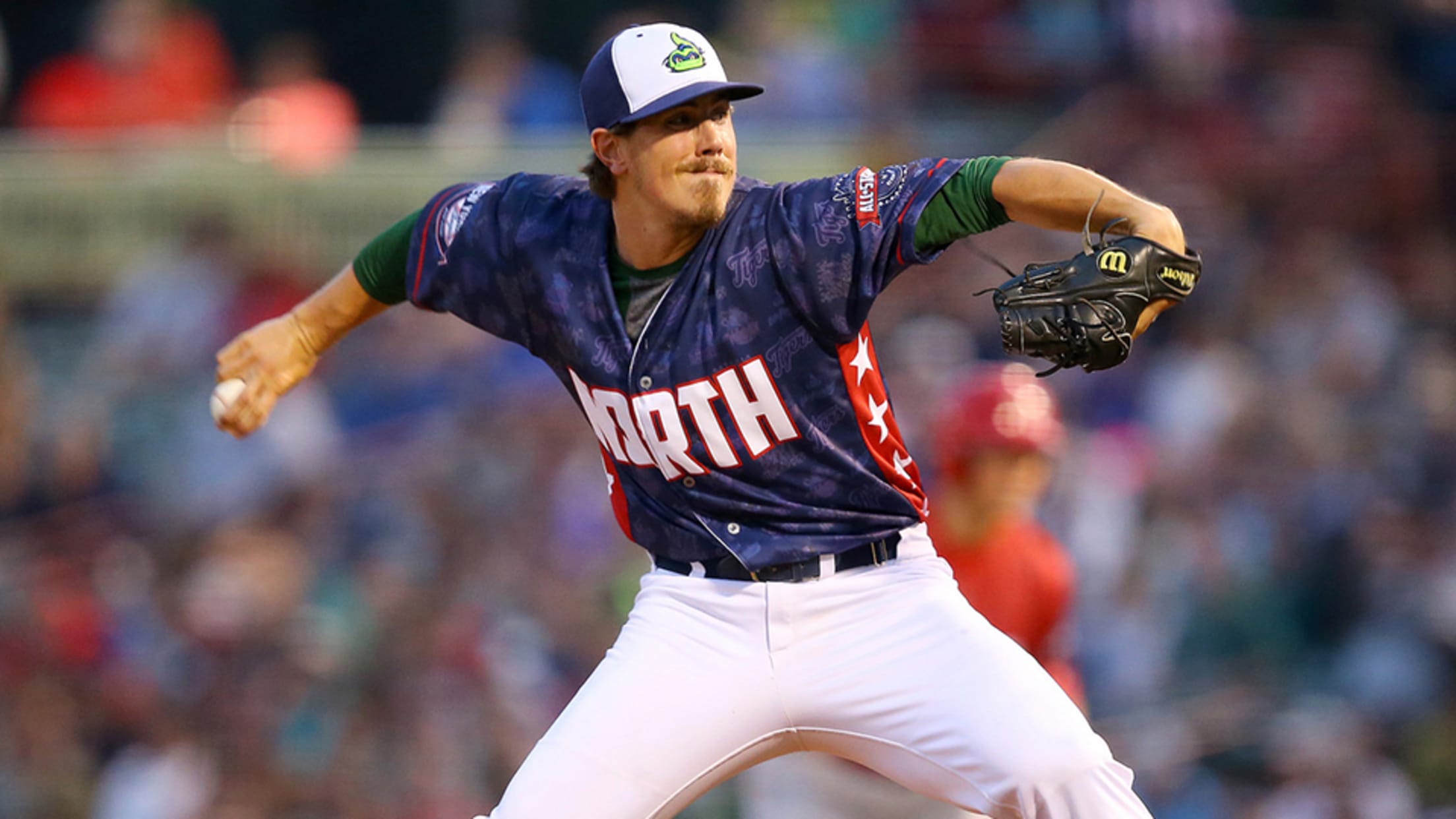 TROY, New York -- Parker Dunshee's four-year career at Wake Forest was one for the record books.His pro career has started in similar fashion and the Lake Monsters right-hander parlayed that success into his first All-Star selection.
Breazeale, Mendoza among NYPL All-Stars
Ortiz, York headed to Tri-City for Aug. 15 showdown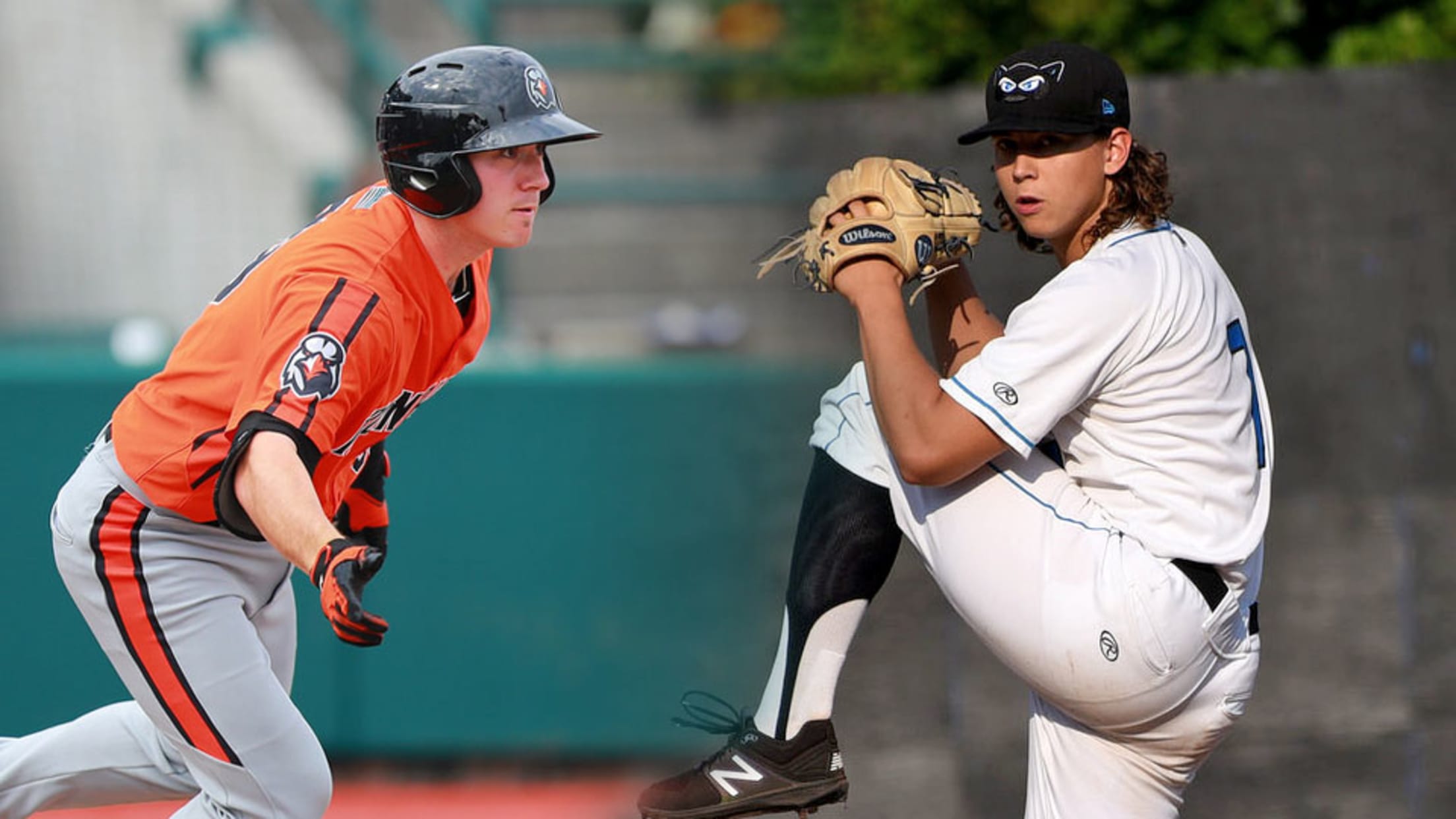 Orioles prospect Ben Breazeale, Phillies outfielder Jhailyn Ortiz and Cardinals third baseman Evan Mendoza were among those selected Tuesday for the New York-Penn League All-Star Game.The trio of prospects will headline the South All-Star squad when it takes on the North on Aug. 15 at Tri-City's Joseph L. Bruno Stadium.