Rays get Edwards from Padres in Pham deal
No. 72 overall prospect accompanies Renfroe to Tampa Bay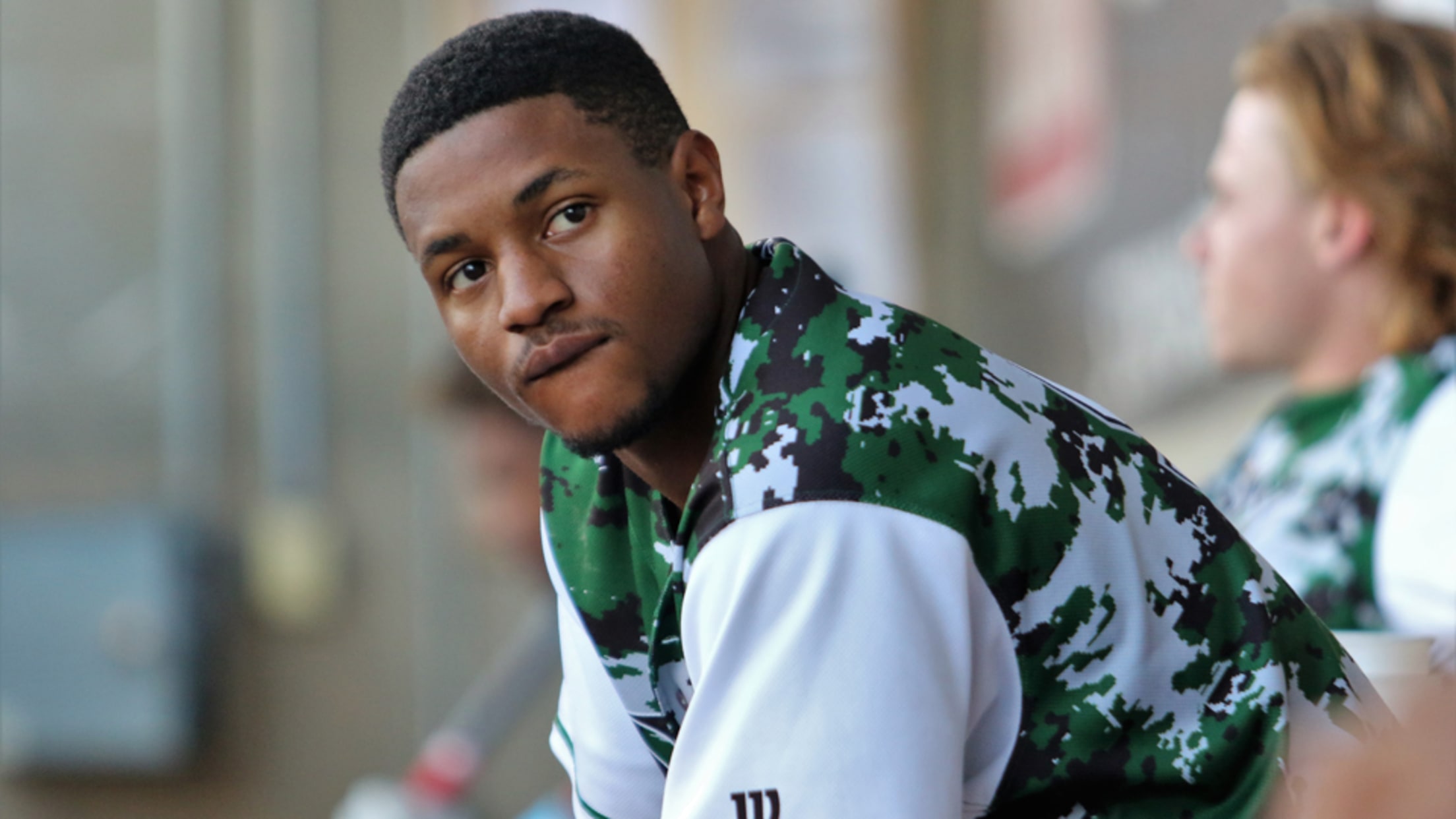 Two of the best farm systems in baseball are swapping assets.The Padres on Friday sent infield prospect Xavier Edwards, outfielder Hunter Renfroe and a player to be named to the Rays for outfielder Tommy Pham and two-way prospect Jake Cronenworth.
Toolshed: Prospect projections gone right
Steamer pretty close to the mark on Benintendi, Renfroe, Weaver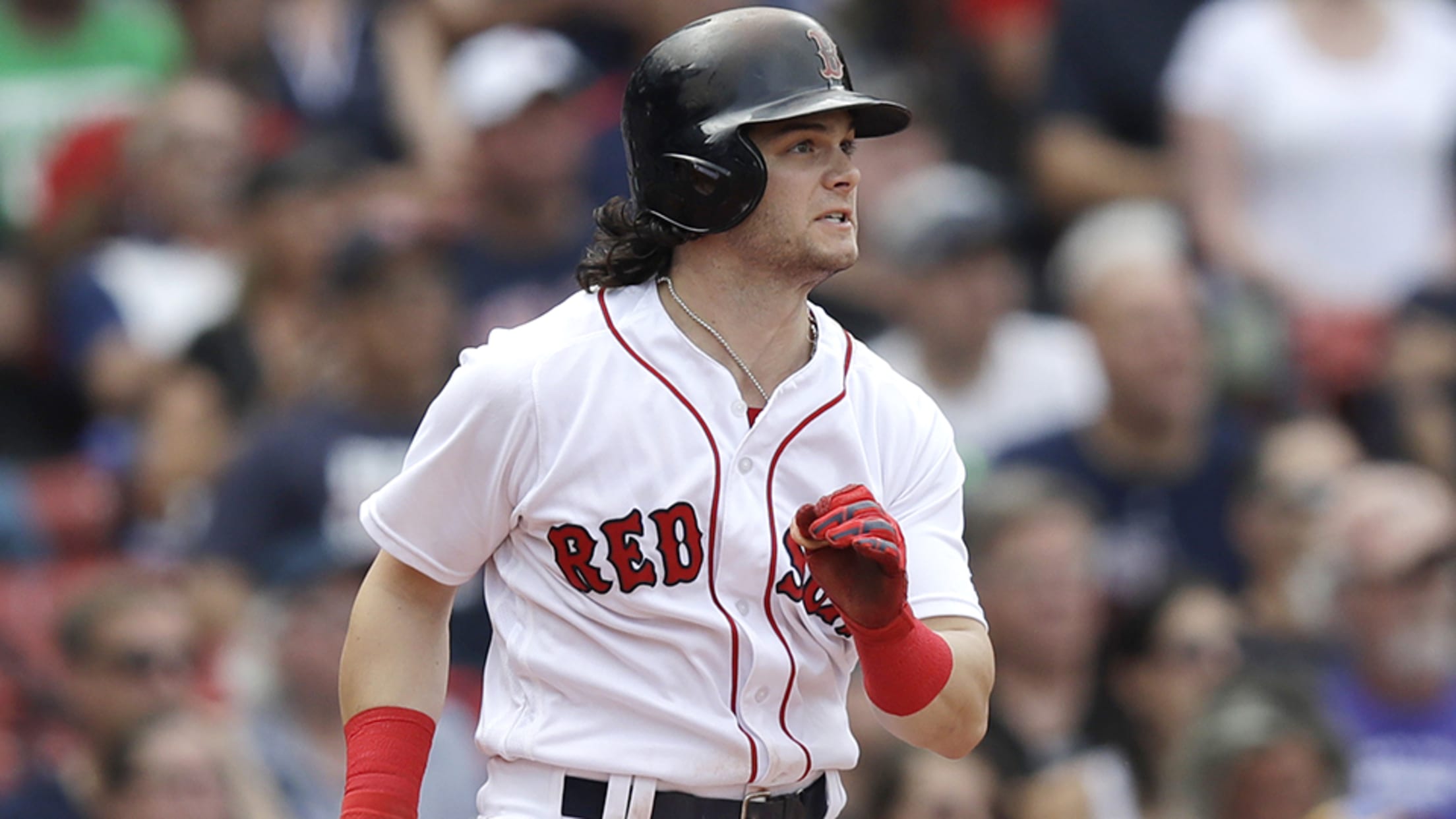 Don't worry, we came back to them.At the tail end of last winter, MiLB.com ran its annual Prospect Projections series using Steamer600 prognostications to see how the system expected prospective rookies to perform during the 2017 season if given 600 plate appearances for position players, 450 plate appearances for catchers,
Pacific Coast League Finals preview
Renfroe, Chihuahuas look to repeat as champs against Redbirds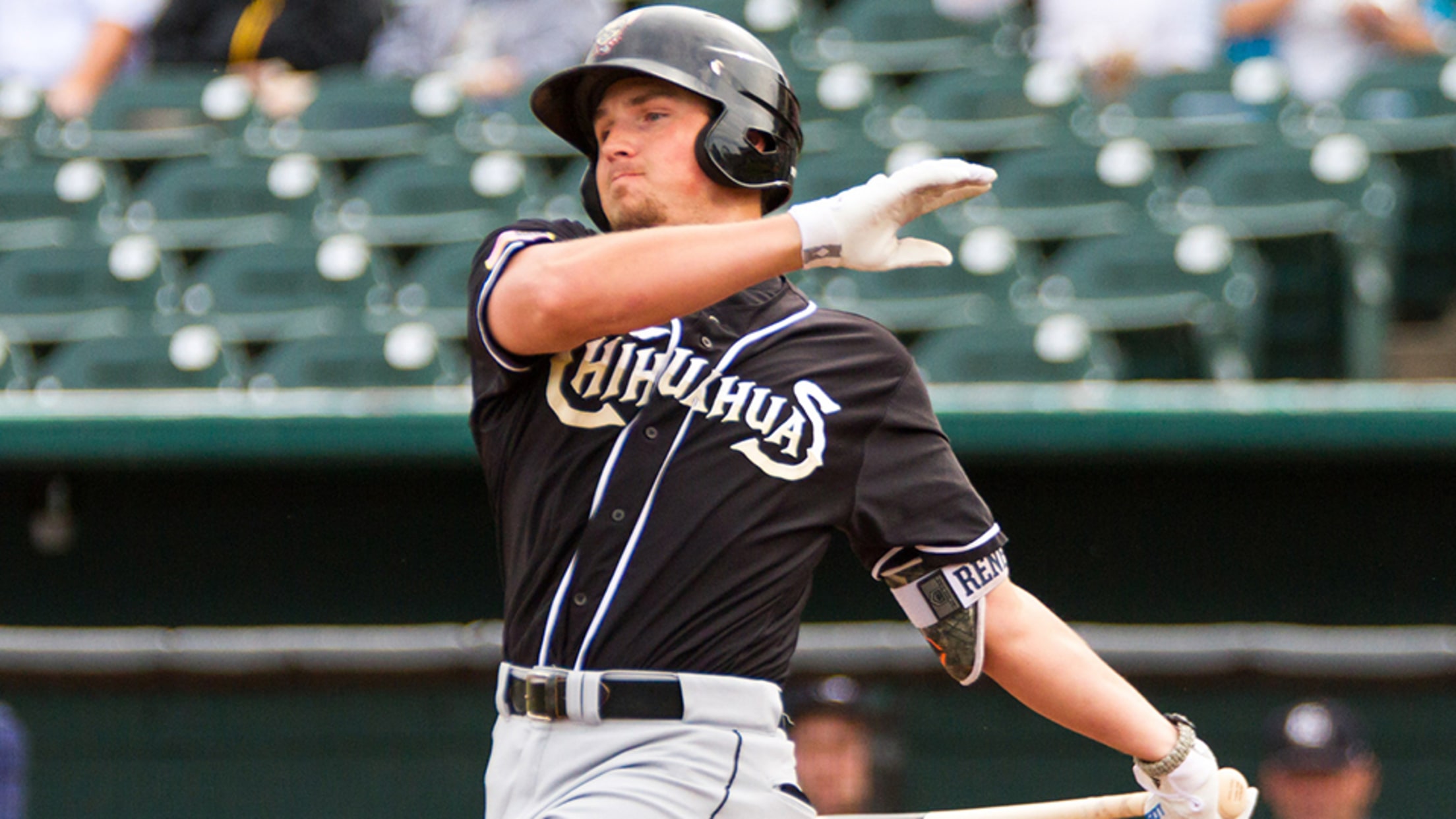 For the second straight year, the Triple-A El Paso Chihuahuas are coming off a 73-win campaign in which they did not clinch a playoff berth until the penultimate day of the regular season. And once again, they face an opponent that won its division handily and took the season series from
Renfroe propels El Paso back to PCL Finals
Padres outfielder plates go-ahead run, Chihuahuas finish sweep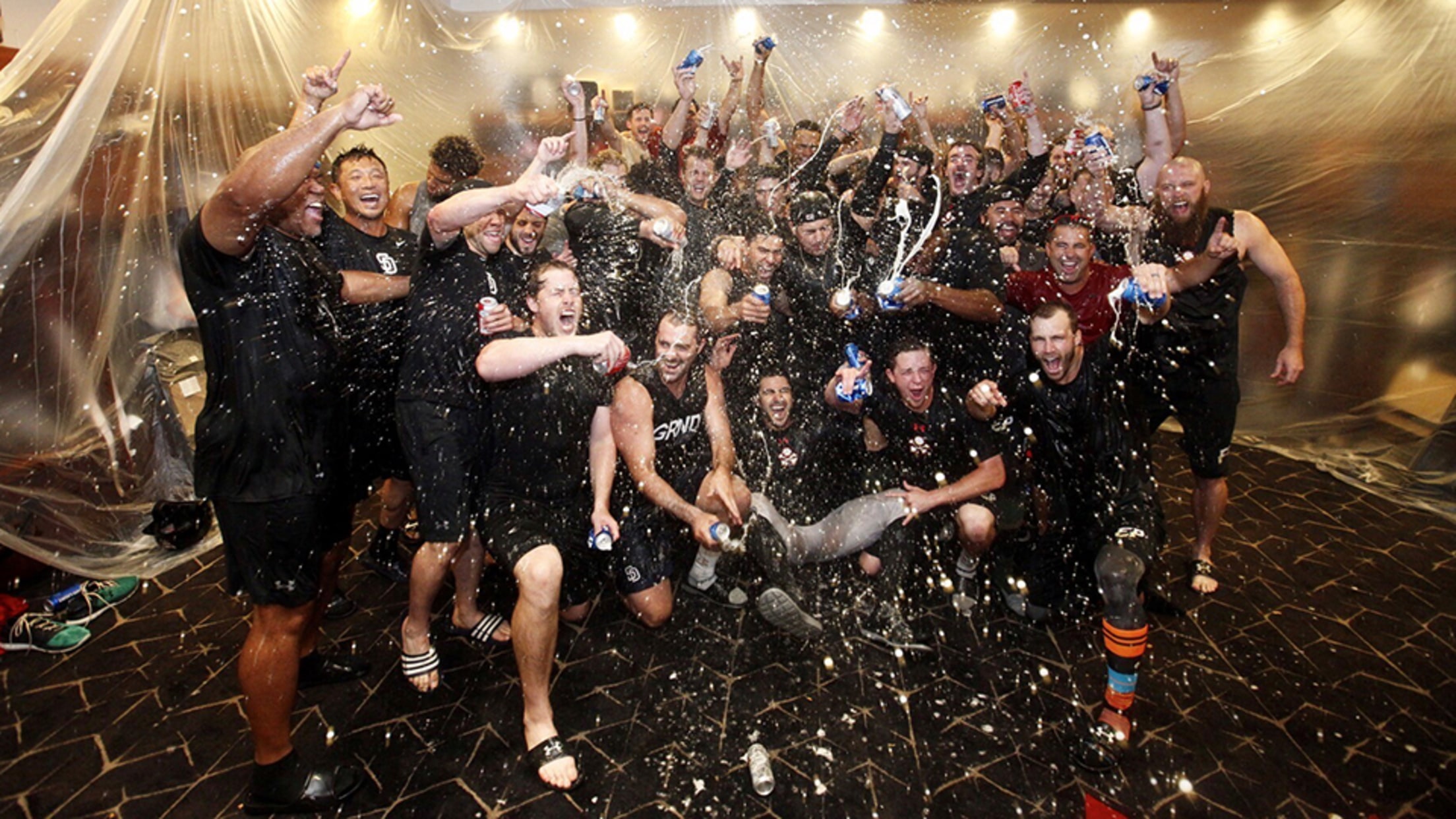 After clinching a division title on the next-to-last day of the regular season, the El Paso Chihuahuas made it a little bit easier on themselves in the Pacific Coast League semifinals. And they did it with help from a familiar face.
Young piles up hits, leads Players of the Week
Cubs' 15th-round pick goes 15-for-23 for playoff-bound Eugene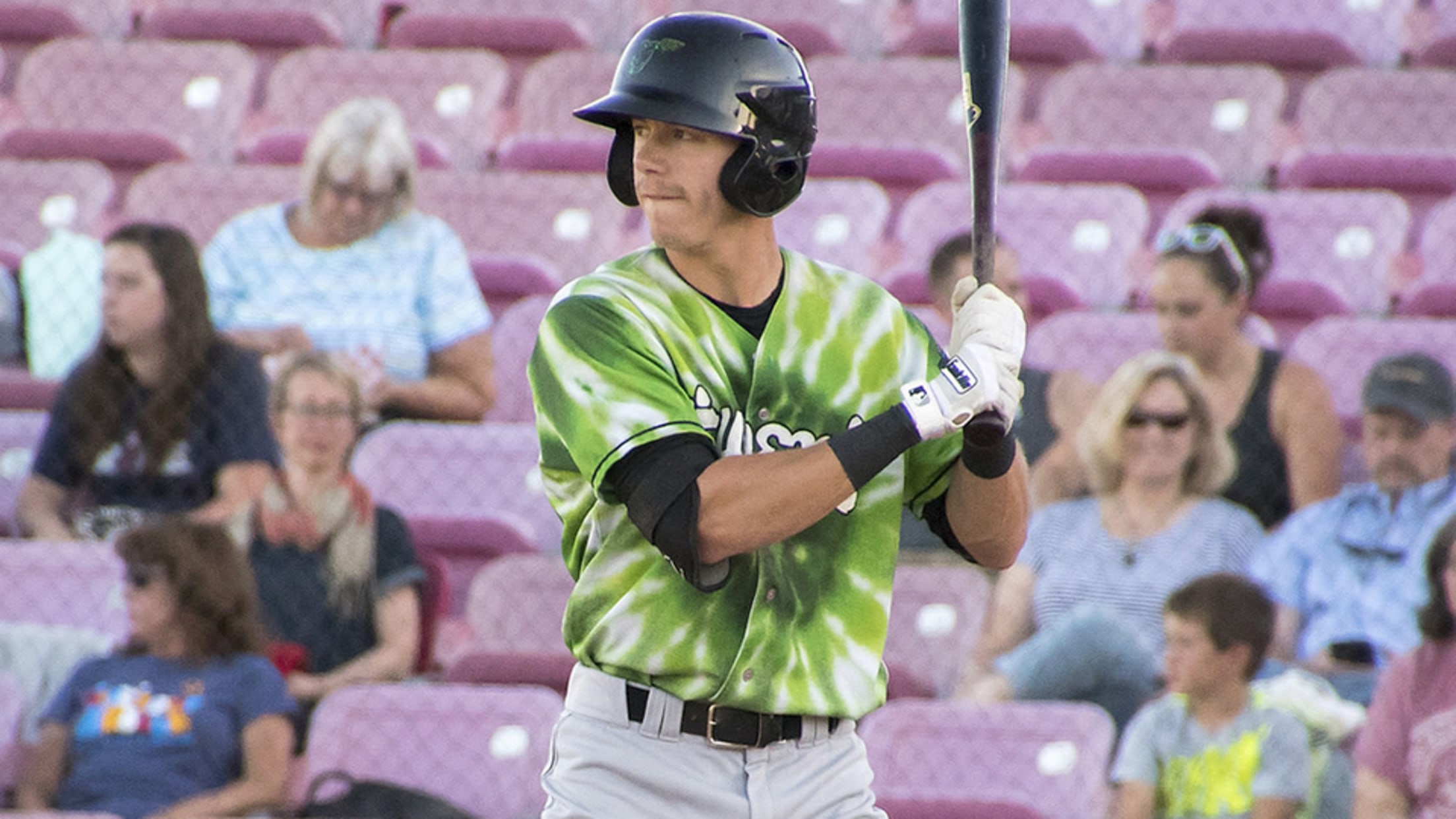 Jared Young was running out of time to make a big impression in his first professional season. He accomplished that and then some last week.The Cubs' 15th-round pick in June, he went 15-for-23 with a homer, three doubles, eight RBIs and nine runs scored over five games for Class A
Deja vu! Renfroe, Carpenter win weekly awards
El Paso OF is third player since '09 to win award in back-to-back weeks; Albuquerque LHP wins for second time this year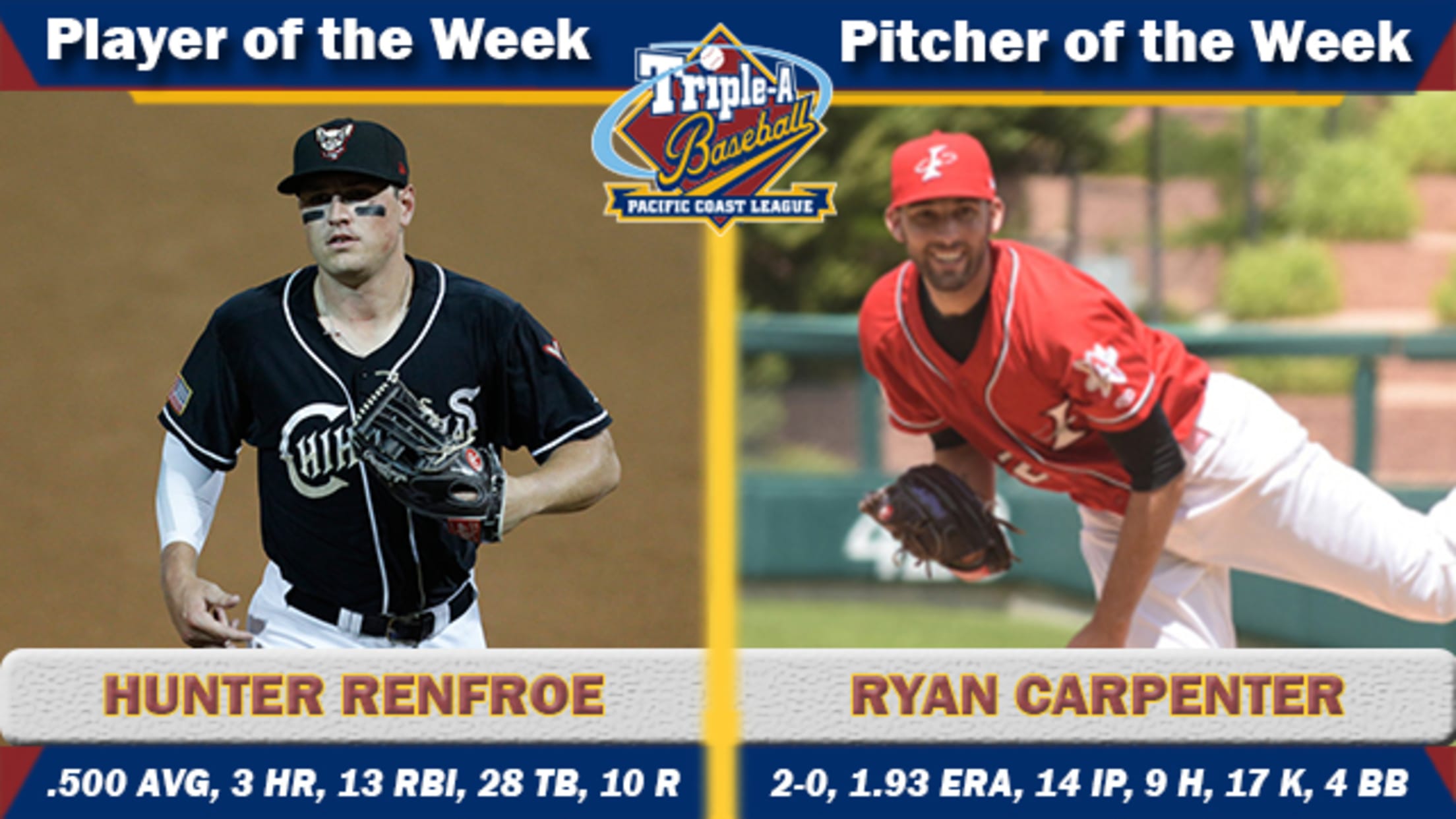 ROUND ROCK, Texas - The Pacific Coast League announced Tuesday that El Paso outfielder Hunter Renfroe and Albuquerque left-hander Ryan Carpenter have been named the Player and Pitcher of the Week for the season-ending period of August 28-September 4. Renfroe is only the third PCL player to win the award
Chihuahuas take home Pacific Southern title
Triple-A El Paso takes division crown for third consecutive season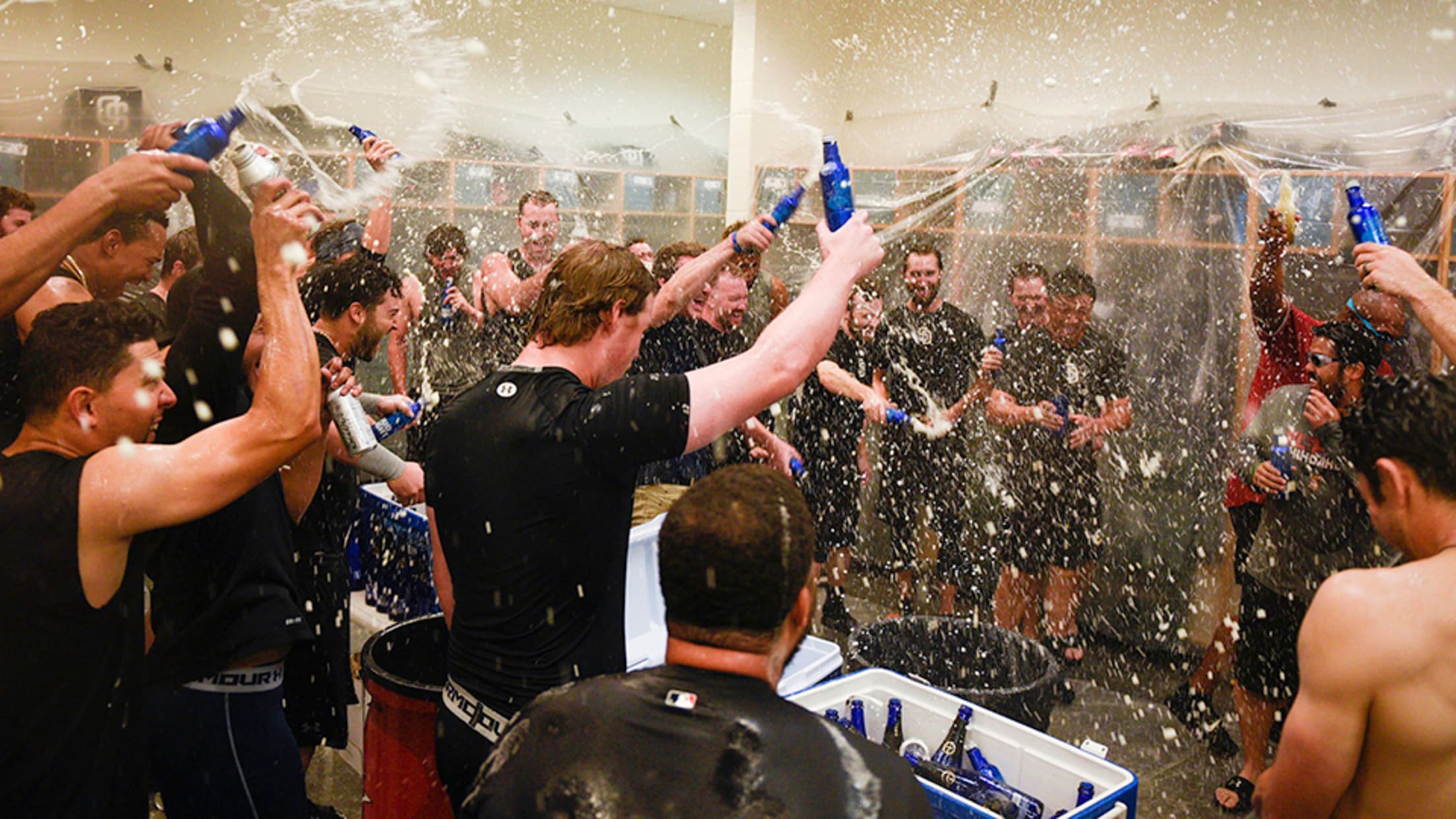 Once again, the Pacific Coast League's Pacific Southern Division has gone to the dogs.The Triple-A El Paso Chihuahuas (73-68) clinched their third straight title with a 7-3 win over the River Cats at Sacramento's Raley Field on Sunday, the penultimate day of the PCL season.
Varsho's big week eclipses the competition
Hops catcher leads Players of the Week with eight extra-base hits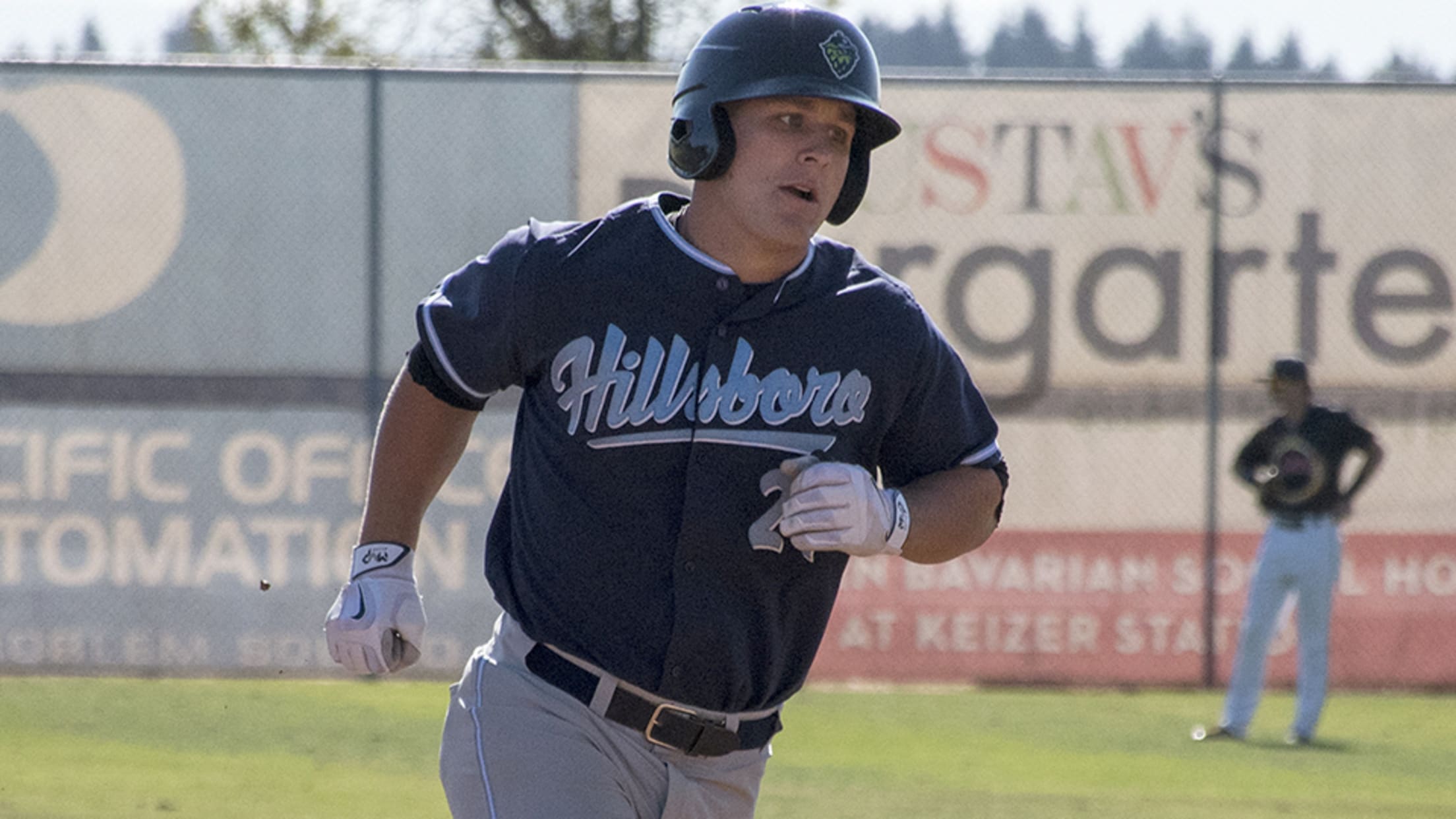 Ancient myths claim that solar eclipses can be bad omens. For catcher Daulton Varsho, last week's spectacle was anything but. The D-backs' No. 16 prospect won Northwest League Player of the Week after going 10-for-20 (.500) with three homers, one triple, four doubles, seven RBIs and seven runs scored over
Top-100 prospects on MLB Opening Day rosters
Breaking down best- and worst-case scenarios for brightest stars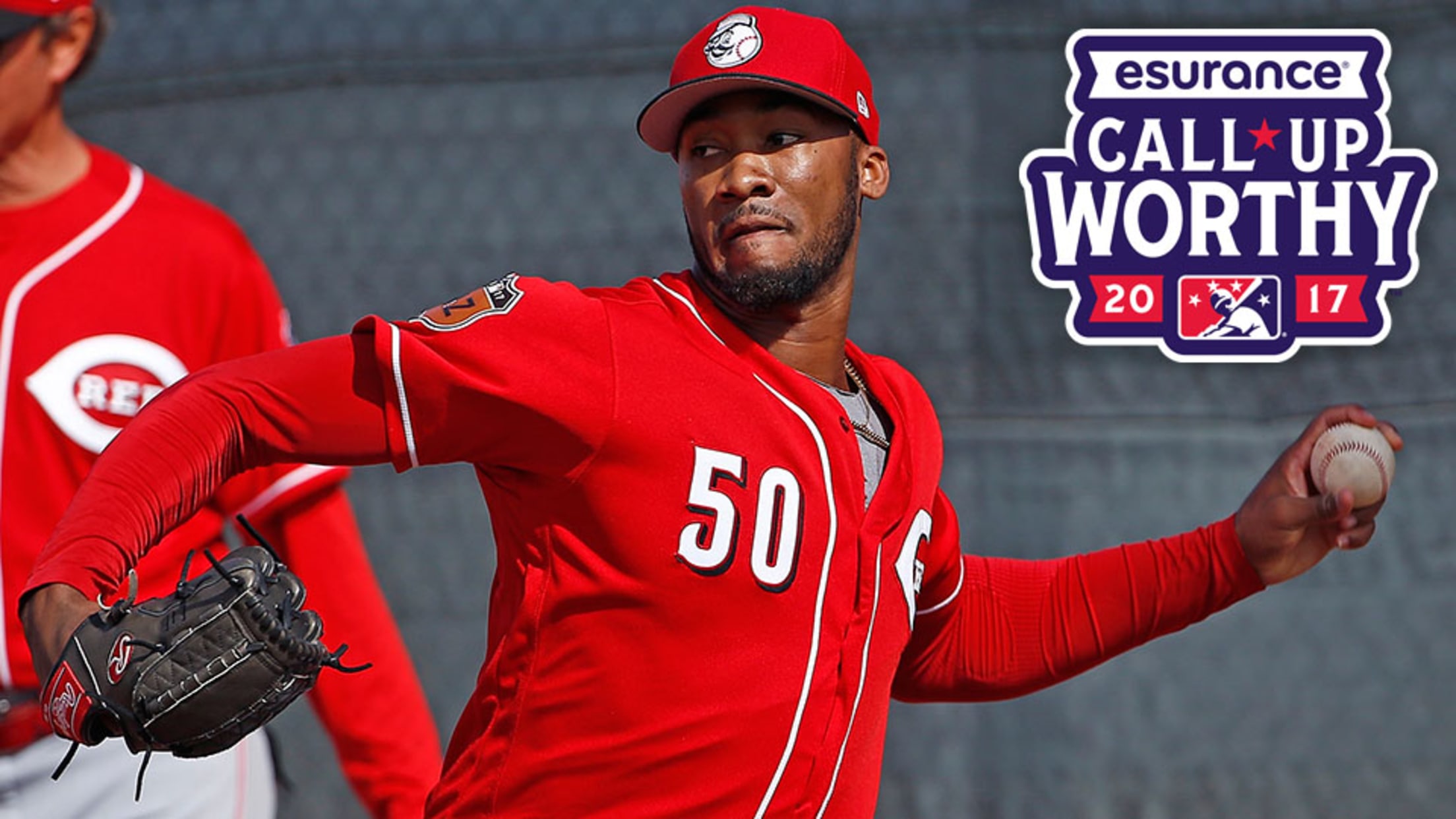 Enough speculation. Enough talk. Enough training. It's time for The Show.After an offseason filled with wonder about who would wind up where, 11 of MLB.com's top-100 prospects will begin the 2017 season on a Major League 25-man roster. This isn't an inexperienced group, however. Reds lefty Amir Garrett is the
System Rankings: Position players (20-11)
Indians' Mejia, Zimmer bring more hope to Cleveland; Moncada prized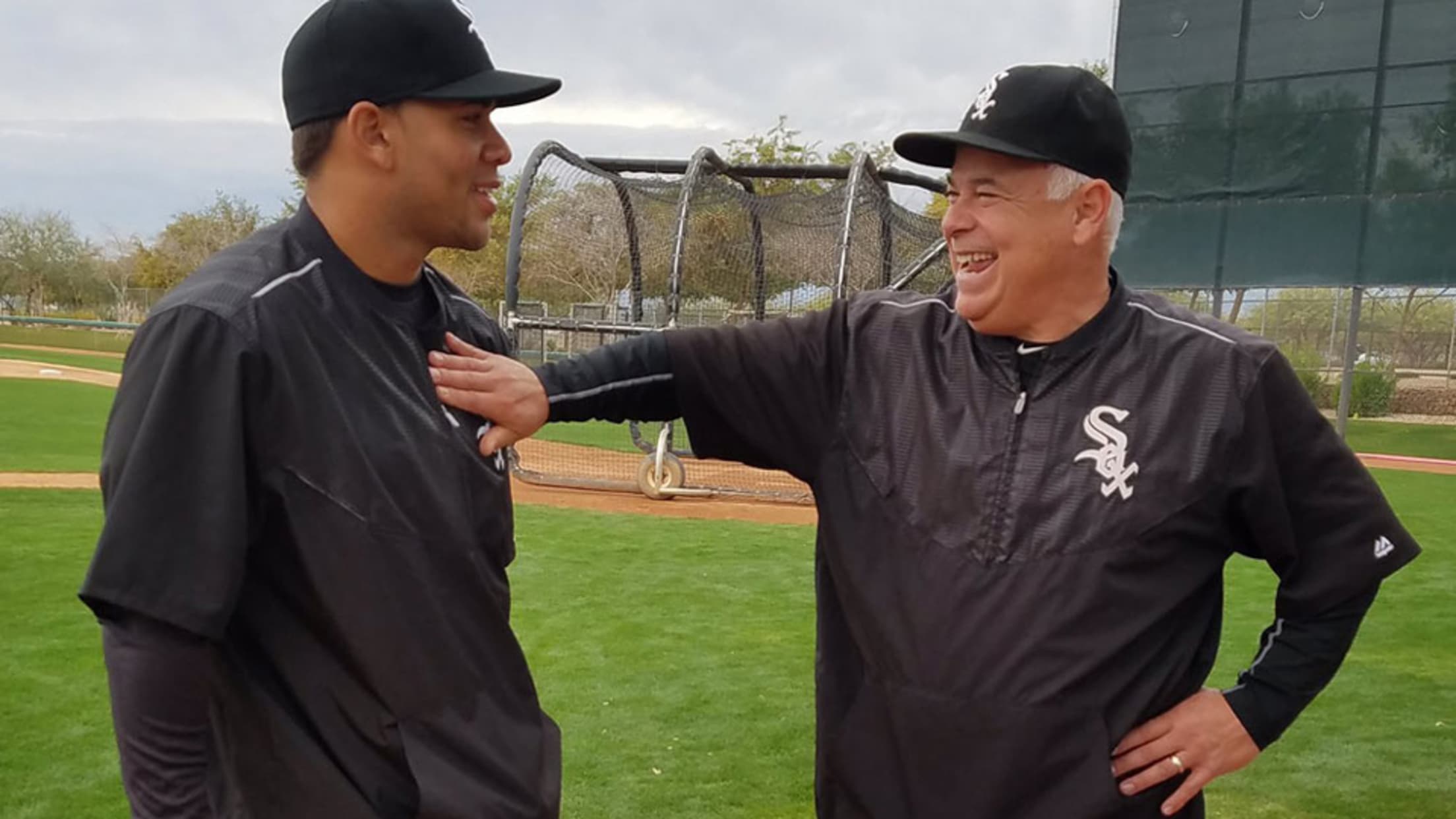 With Spring Training under way and the 2017 season almost upon us, MiLB.com looks at the state of all 30 farm systems over the next couple weeks and ranks them, according to certain changing criterion with each edition. This opening edition focuses specifically on position player prospects and considers the