Nashville Musters Just One Hit in Loss to Omaha
Storm Chasers Starter Arnaldo Hernandez One-Hits Sounds in Eight Innings of Work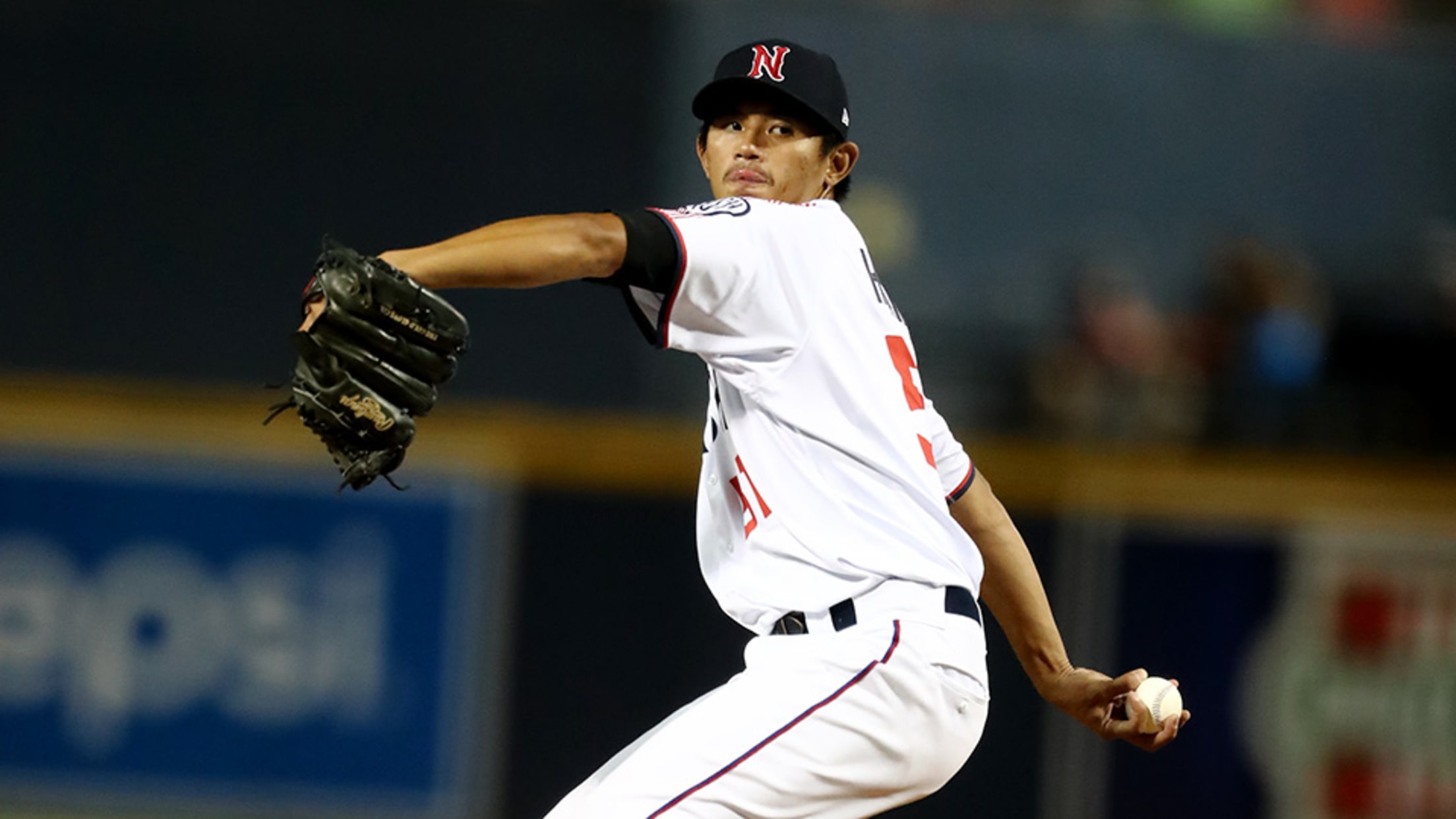 The Sounds struggled to get their offense going in their series opener against the Omaha Storm Chasers. Arnaldo Hernandez held Nashville to just one hit, as the Storm Chasers shut out the Sounds 5-0.That one hit came in the first inning, when Andy Ibáñez hit a double. But Hernandez pitched
Hitters Struggle for Nashville in Series Finale Loss
Sounds Limited to Four Hits, Fail to Sweep Iowa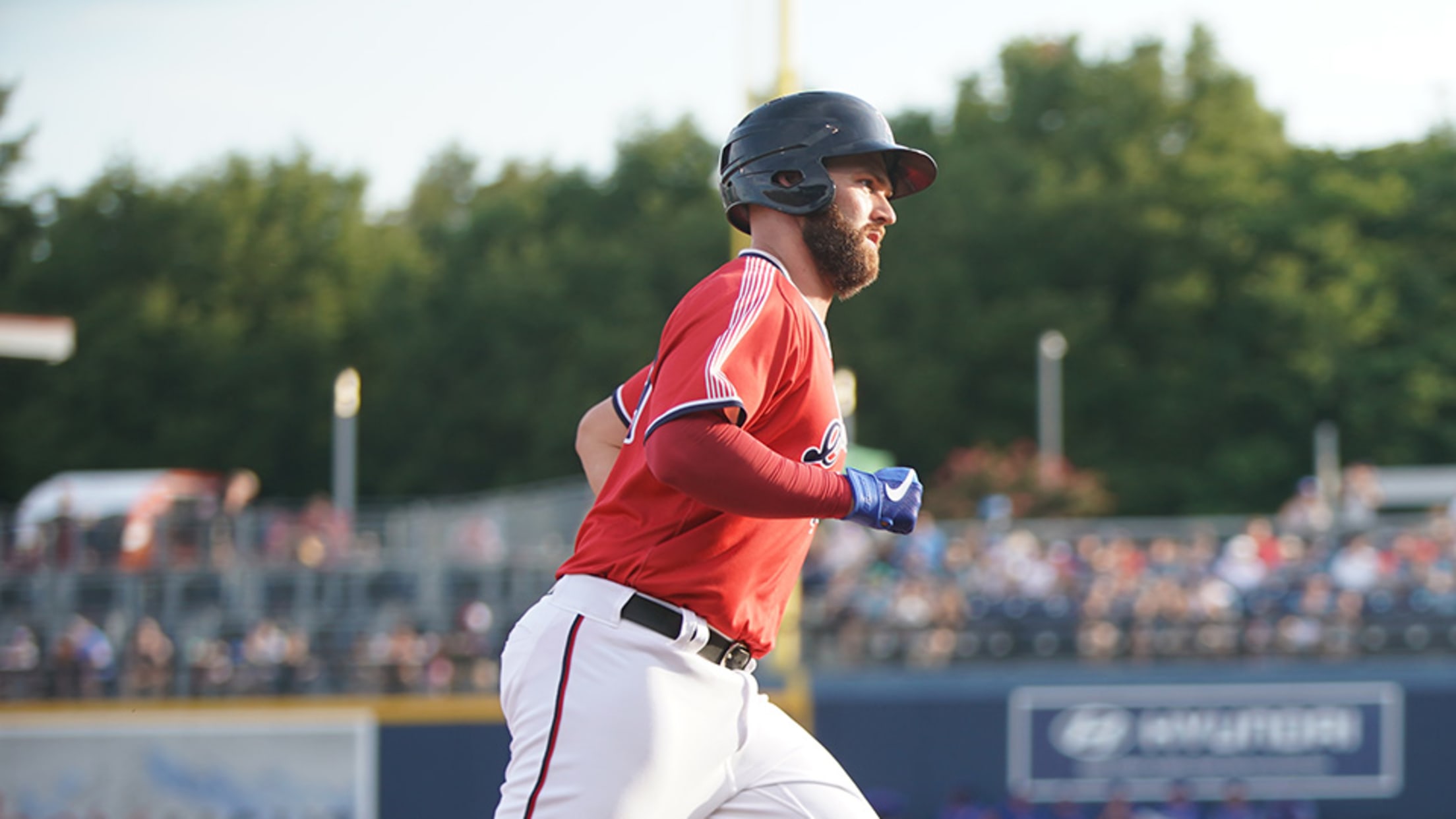 The Nashville Sounds had an opportunity to sweep the Iowa Cubs Sunday night but could not get the offense going, as they were limited to four hits in the 8-4 loss. The game was tied until the top of the sixth inning when the Cubs scored three runs and then
Locke St. John makes Major League debut with Rangers
Lefty pitched with Riders in 2018 and 2019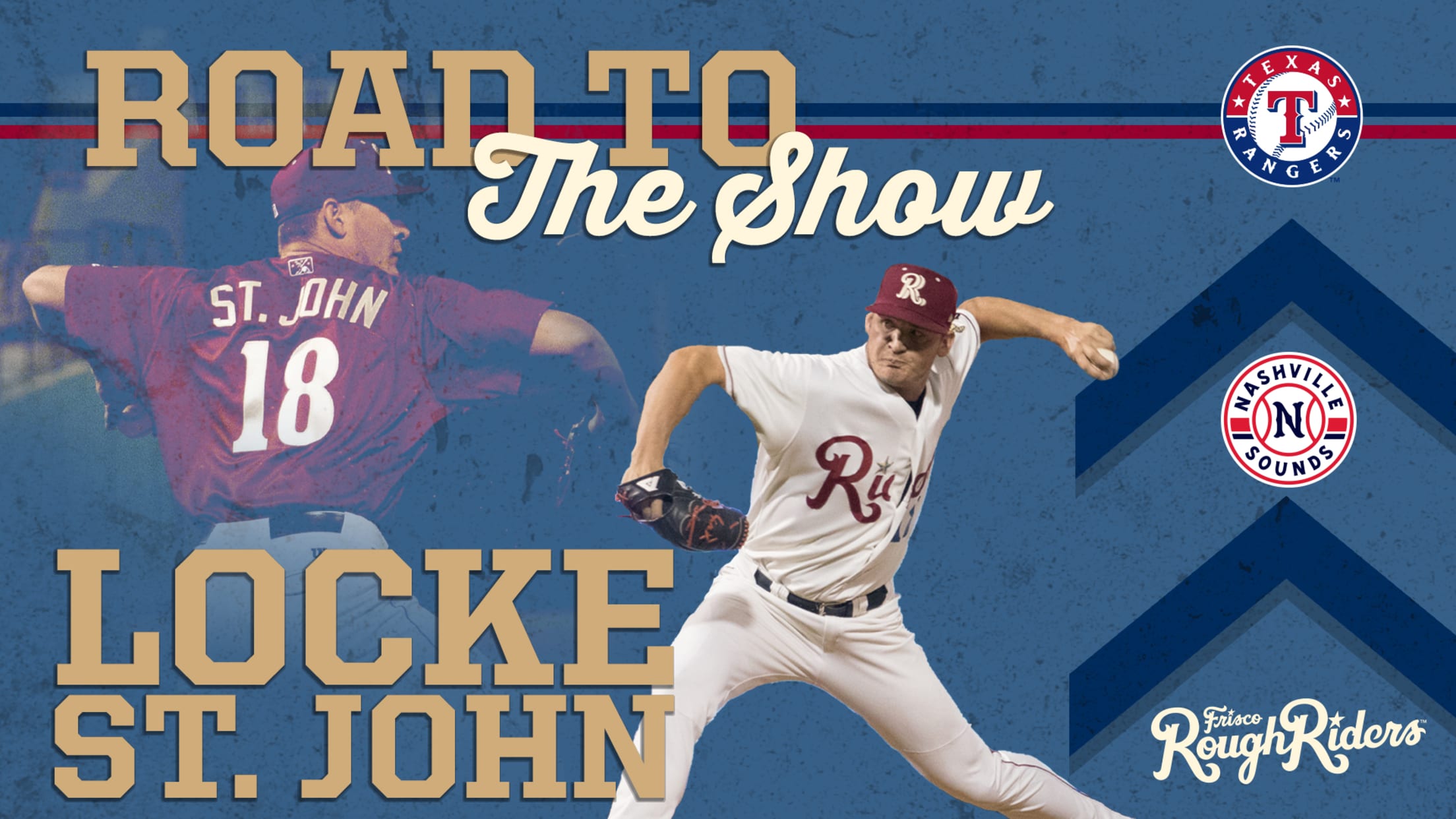 FRISCO, Texas (June 26, 2019) - Former Riders pitcher Locke St. John made his Major League debut with the Rangers Tuesday night.The southpaw entered in relief during Tuesday's game in Detroit and retired both batters he faced. He began the season with the Riders, where excelled with a 1.52 ERA and
Seven-Run Second Haunts Sounds in Loss
Nashville Drops to 3-2 on 7-Game Homestand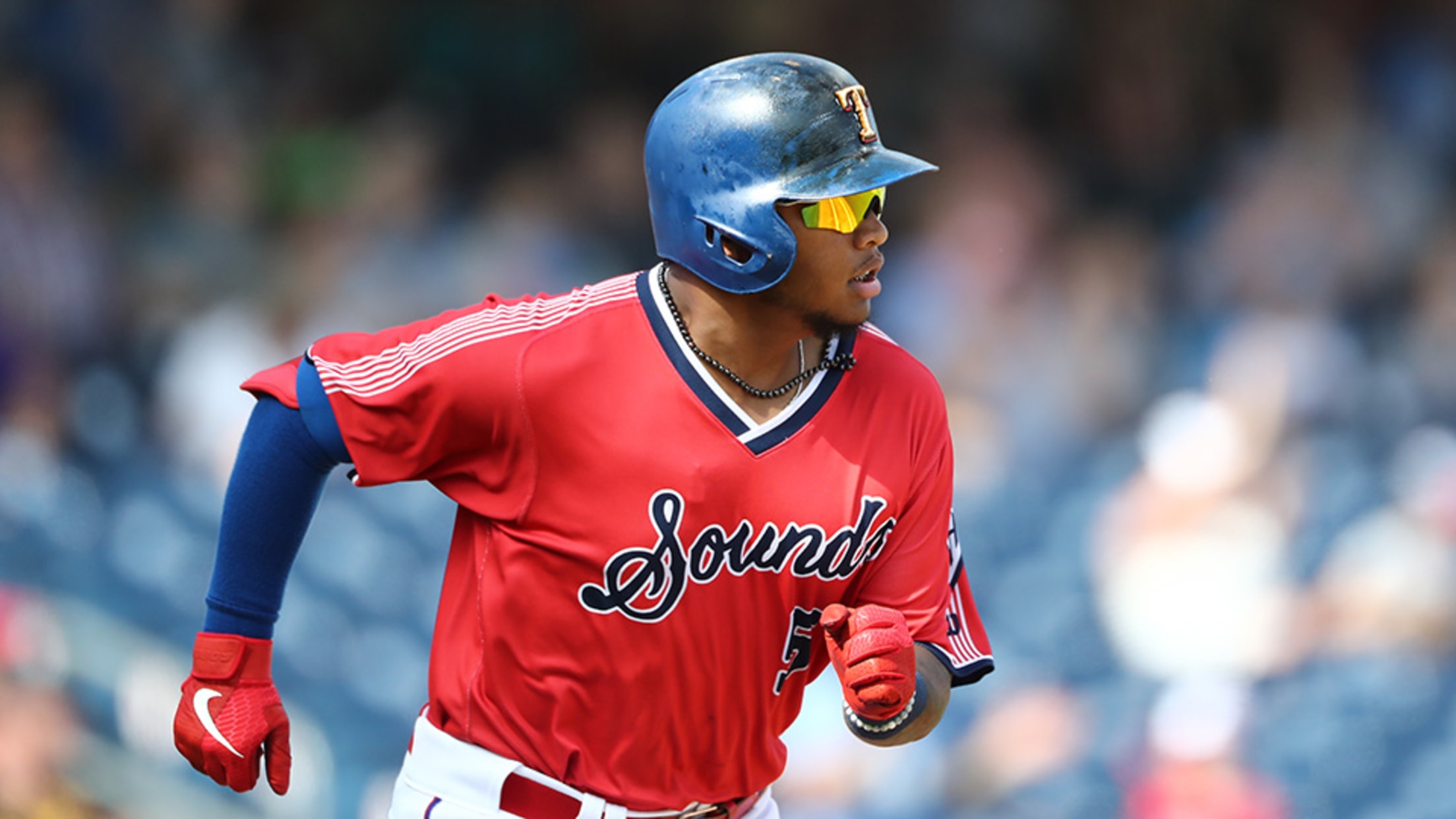 The Salt Lake Bees scored seven runs in the second inning on their way to an 11-8 win over the Nashville Sounds in front of 8,966 fans at First Tennessee Park Sunday afternoon.Salt Lake's huge second inning started with a bang when Kaleb Cowart crushed a solo homer off Nashville
Sounds Hold Aviators to Two Hits in Shutout Win
Tim Dillard Tosses 5 2/3 Scoreless Innings to Start Homestand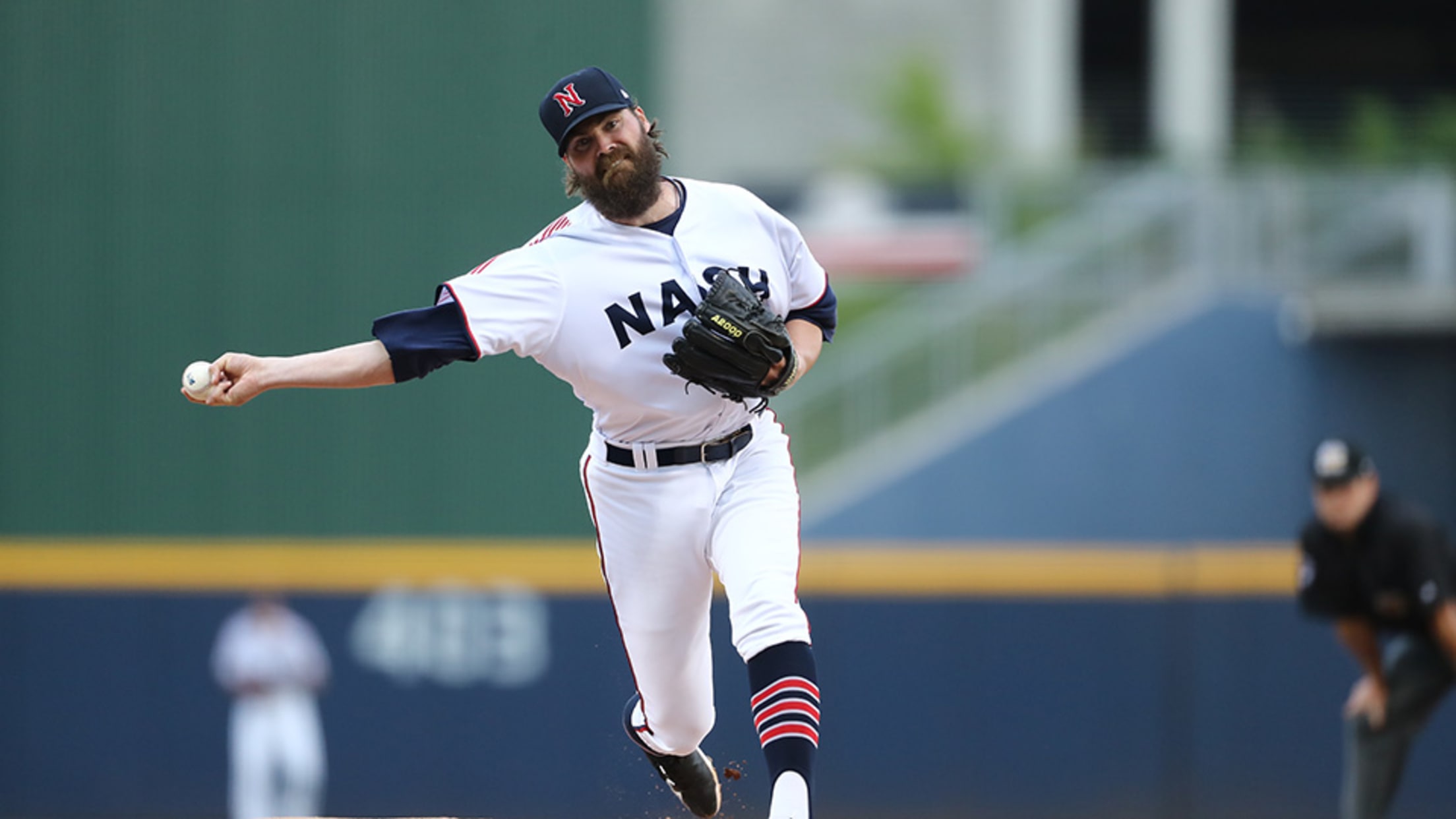 Tim Dillard and a trio of Nashville Sounds relievers held the Las Vegas Aviators to two hits to help the Sounds to a 2-0 win in front of 8,994 fans at First Tennessee Park Wednesday night.Dillard continued his strong 2019 campaign with 5 2/3 shutout innings. He held Las Vegas
Wood Ducks Rally to Top the Hillcats
Big nights from Weickel and Tejeda lead the Woodies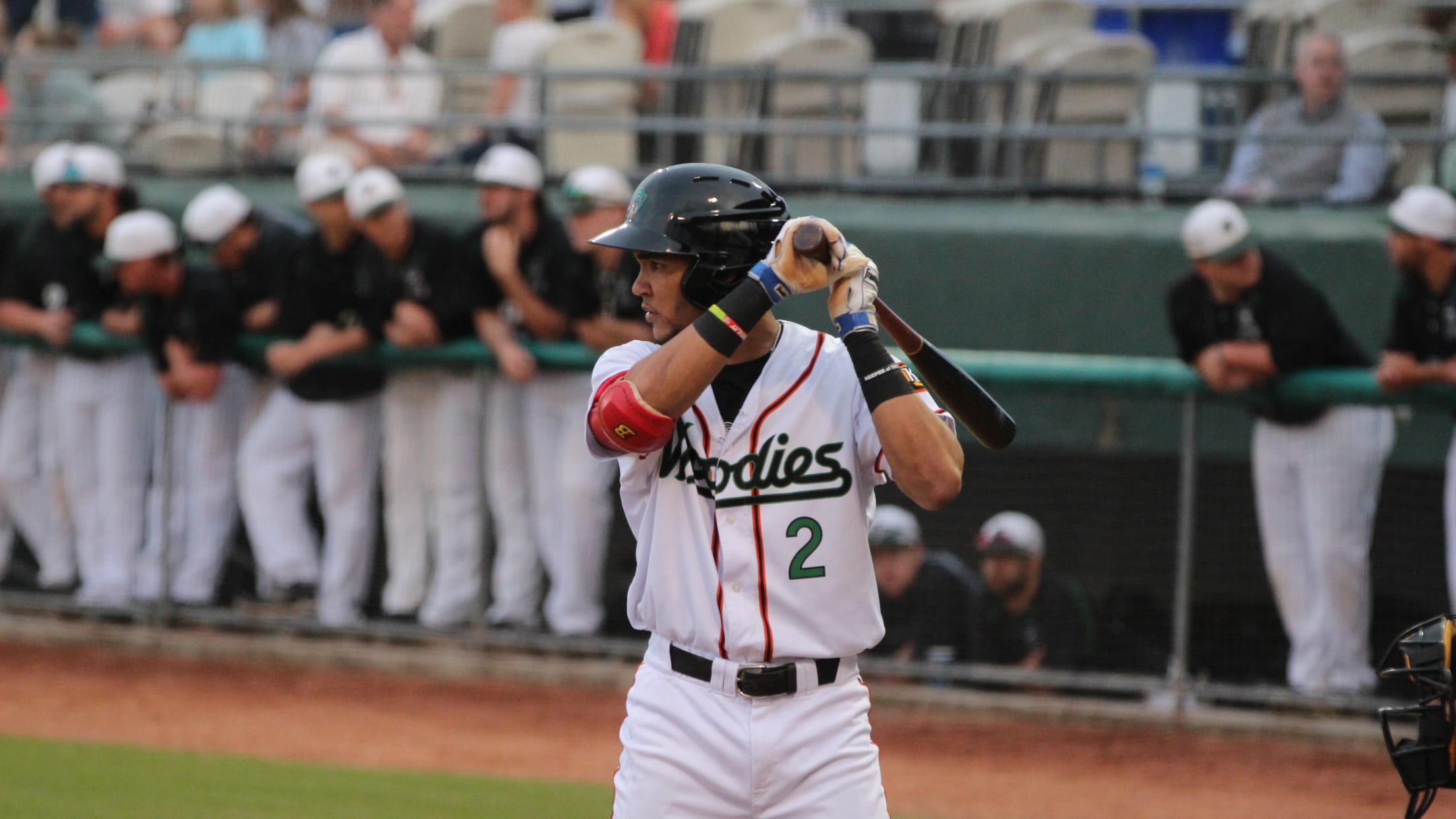 KINSTON, NC - The Wood Ducks (11-22, 46-57) claimed back-to-back victories for the third time this month in a 5-4 final over the Hillcats (17-15, 46-53). Anderson Tejeda's three-hit night included a go-ahead RBI single in the seventh inning while Melvin Novoa supplied the game-winning RBI in the eighth.
Altmann and the Bullpen Carry the Wood Ducks to Series Win
Five Woodies tally multiple hits and eight starters reach base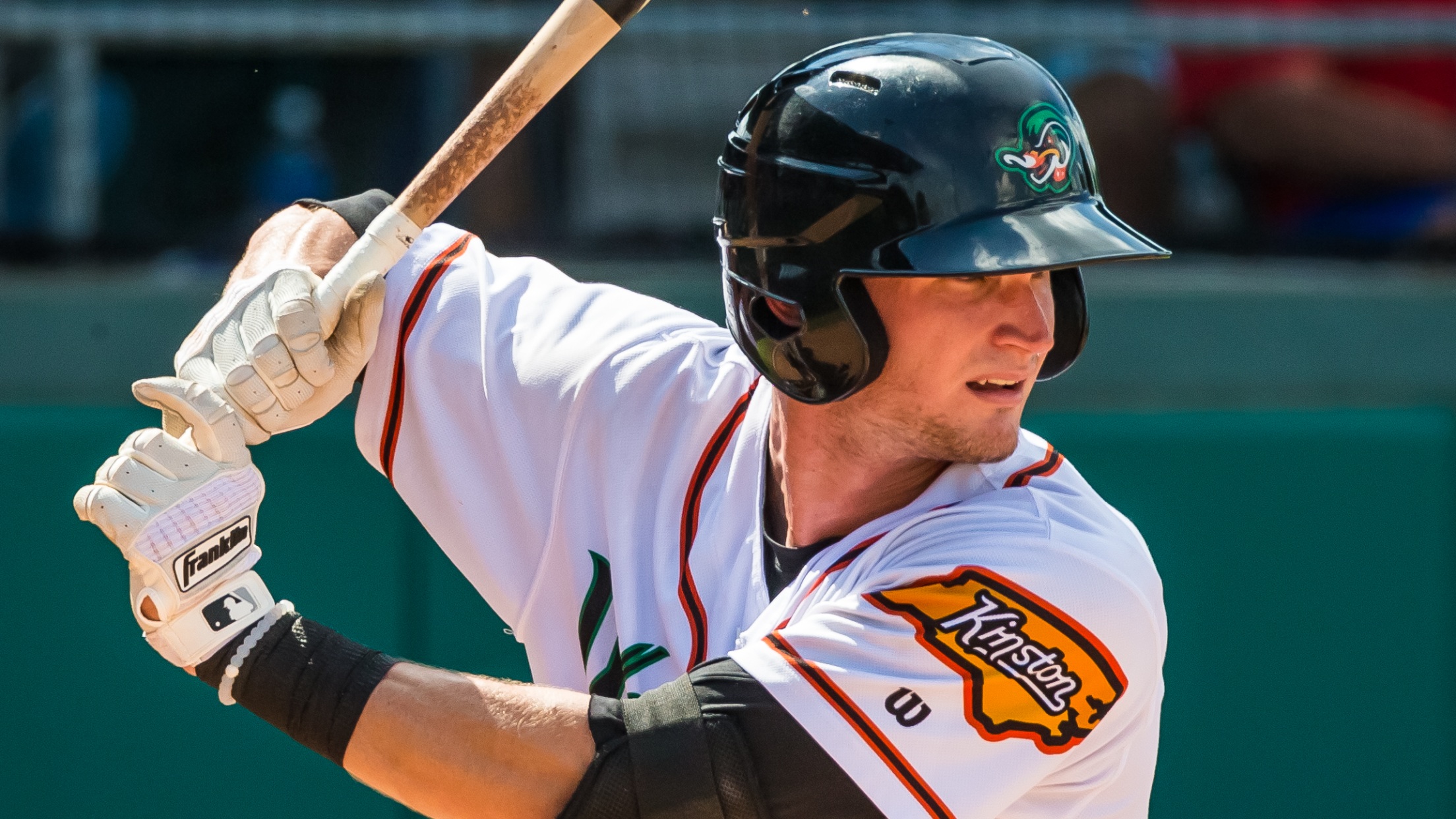 KINSTON, NC -Josh Altmann's torrid June continued with his third multi-homer game of the season in the Wood Ducks' (4-5, 39-40) victory over the Nationals (3-5, 40-35). The 23-year-old accounted for four of the five runs in the 5-3 win on Friday night.
Taveras and Tejeda Homer in Win over Pelicans
Thanks to the homers, the Woodies only needed six hits in the win.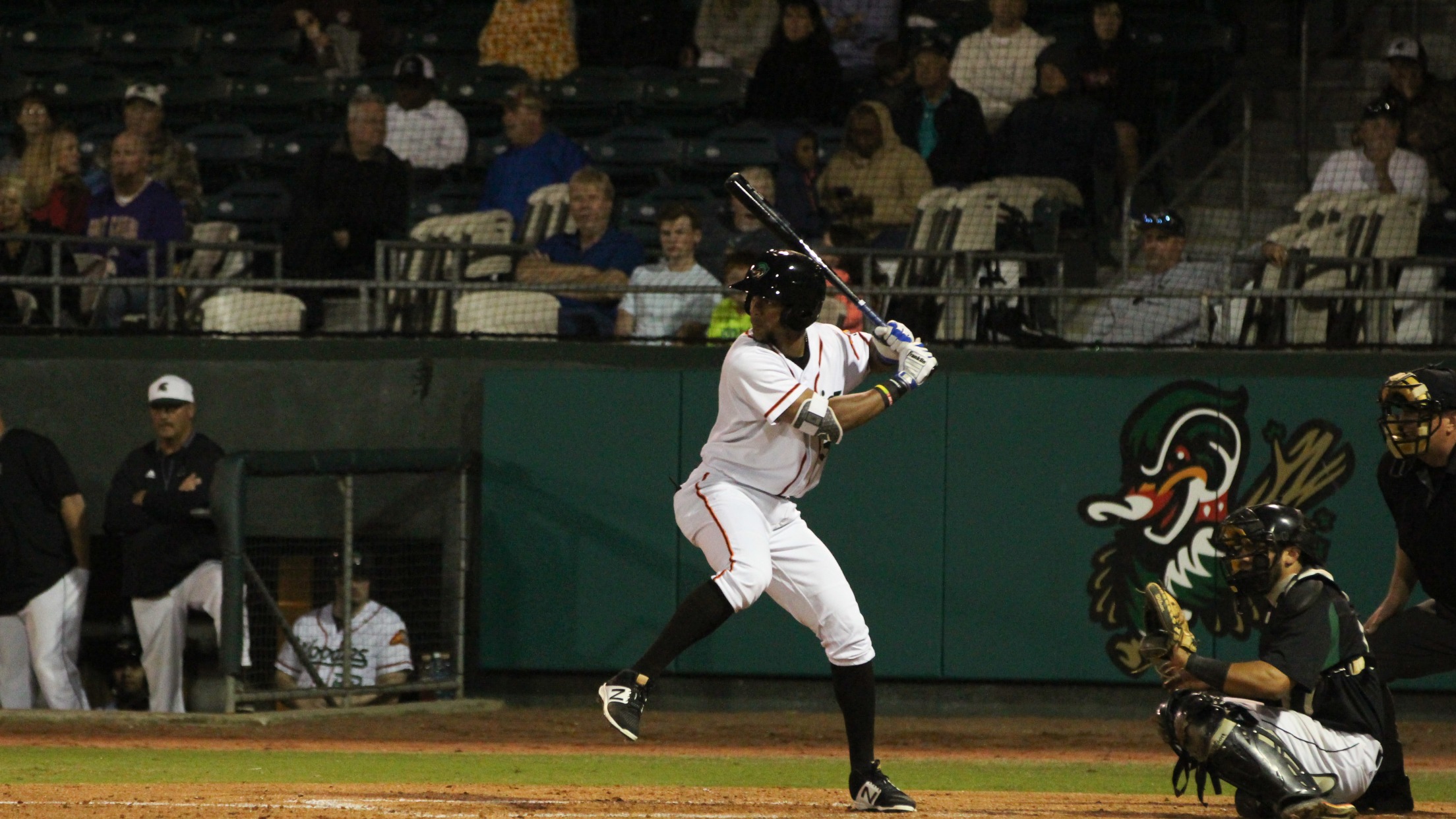 KINSTON, NC - The long ball returned for the Wood Ducks (16-16) in a 5-3 victory over the Pelicans (13-19) as Leody Taveras and Anderson Tejeda connected on homers. Edgar Arredondo added five and two-thirds of shutout work on the mound to push the Wood Ducks back to .500.Josh Altmann
Weickel's Second Straight Quality Start Spoiled in Extras
The Woodies left two on in the tenth, and lost in heartbreaking fashion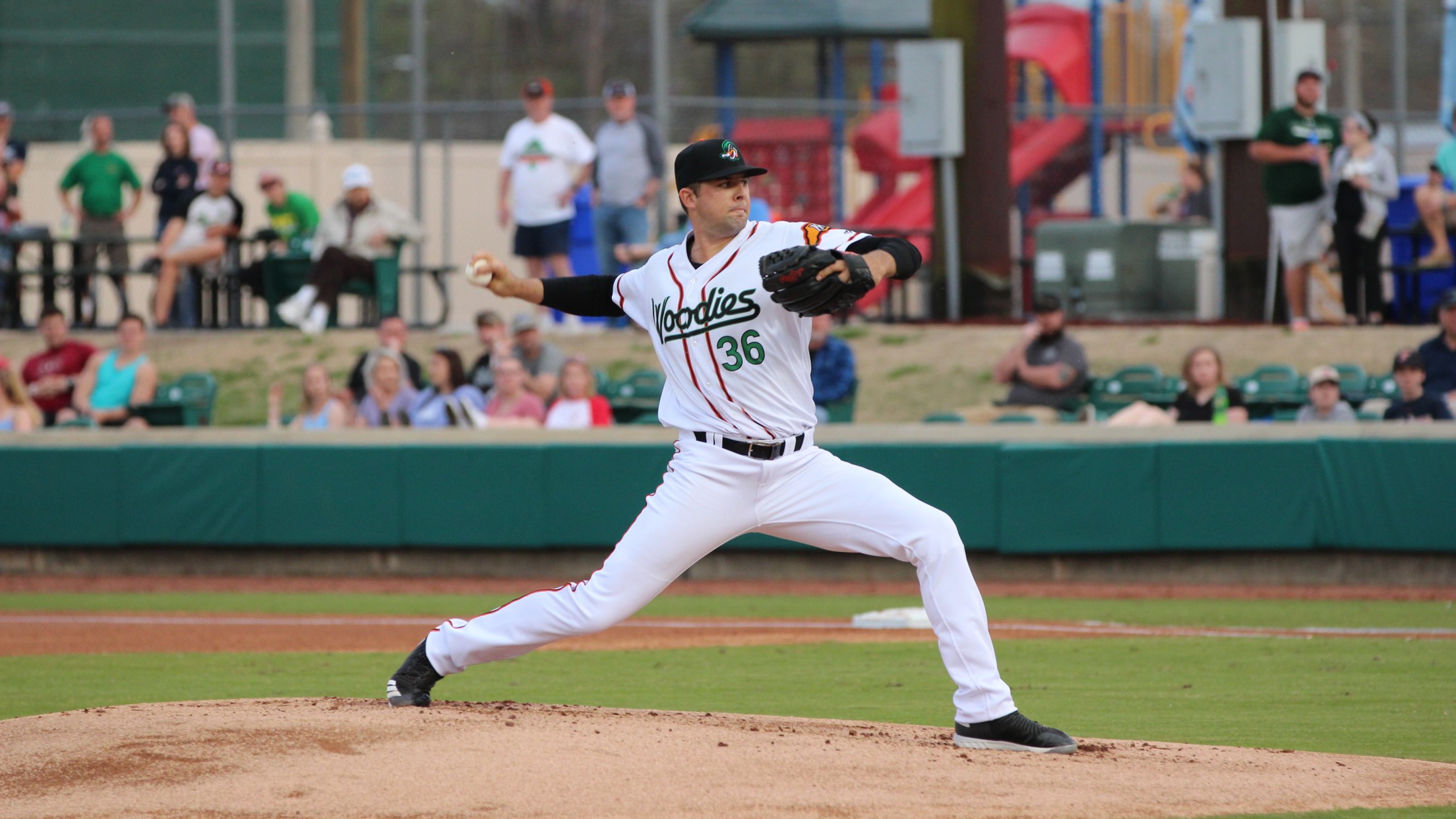 ZEBULON, NC - Carolina used the placed runner in extra innings to its advantage as a wild pitch scored the winning run from third with two outs in the tenth for the Mudcats to win 4-3.The Wood Ducks were trailing for a majority of the game until Andretty Cordero's three-run
Davis and the Wood Ducks Walk-Off on the Mudcats Again
Walker Weickel turned in his best start as a Wood Duck to help the Woodies claim the series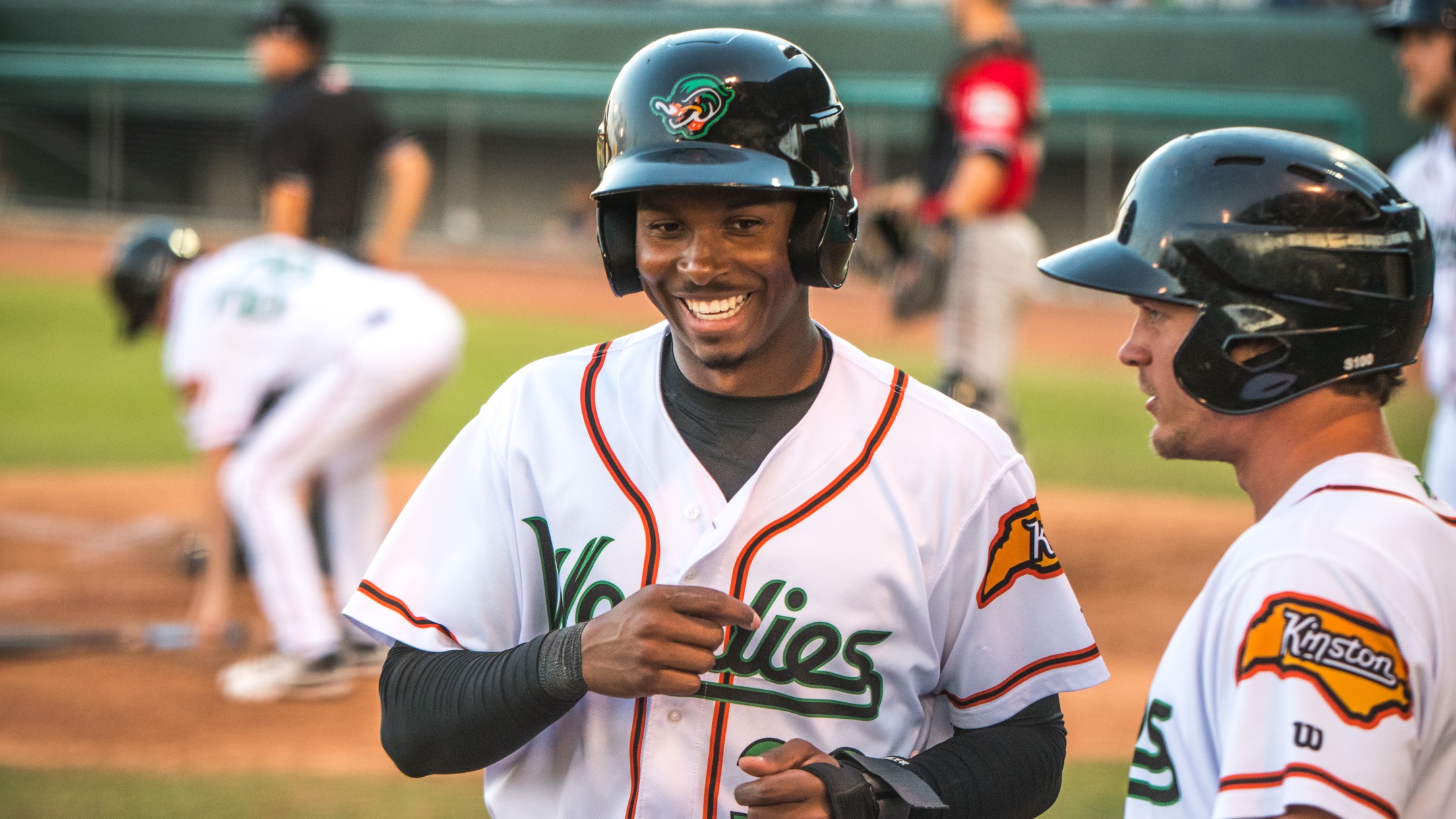 KINSTON, NC - The Wood Ducks walked-off on the Mudcats for the second consecutive night as Brendon Davis's single down the third base line brought home Blaine Prescott in a 5-4 victory at Grainger Stadium.In his second start at Grainger Stadium, Walker Weickel dazzled on the mound as he set
Wood Ducks Split Doubleheader with Hillcats
The pitching staff only allowed five runs for the entire four-game series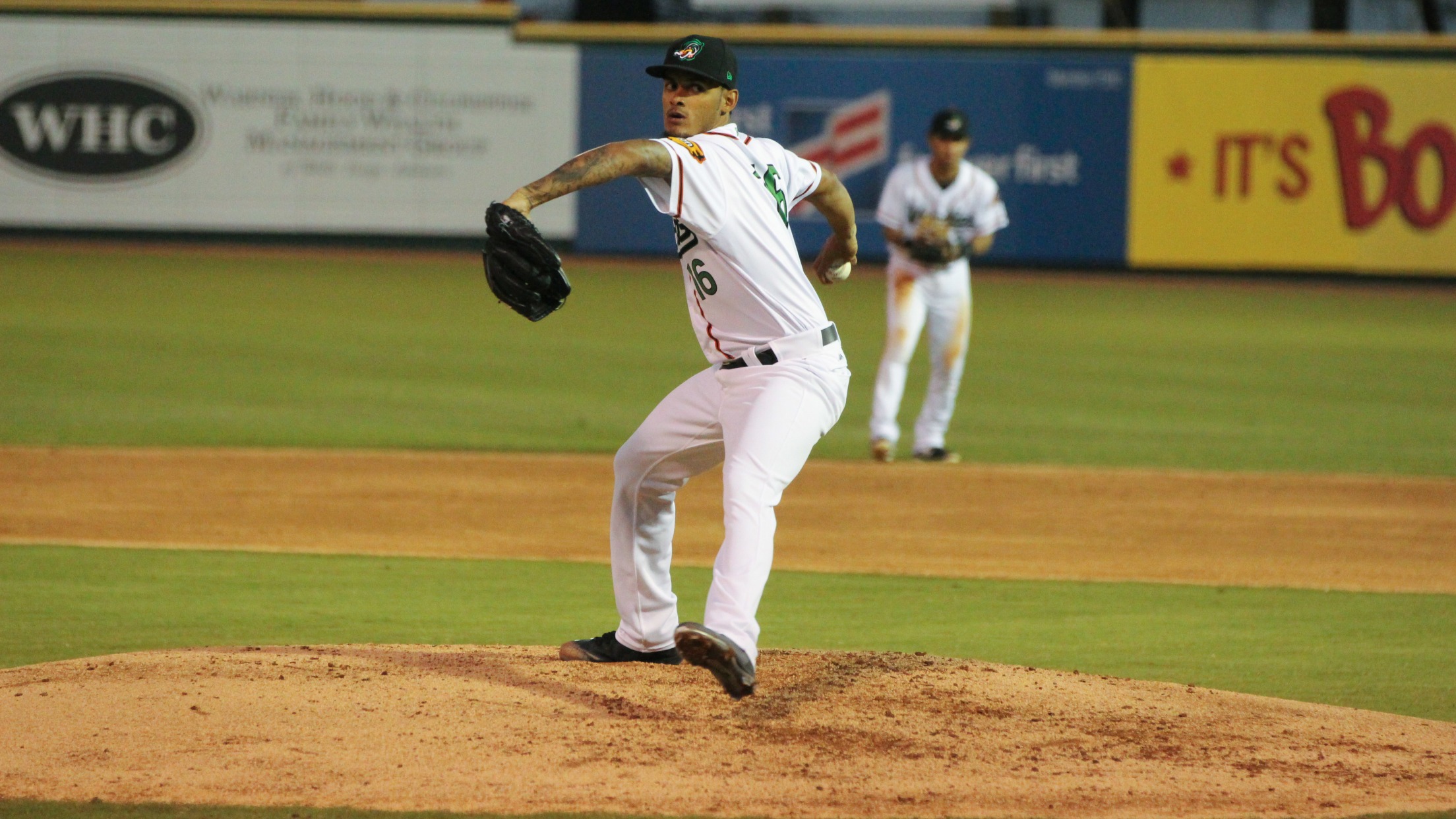 LYNCHBURG, VA - Quality pitching was on prominent display for both teams in Sunday's doubleheader between the Wood Ducks and Hillcats. The teams split the games and thus the series with a 4-2 Down East win in game one, while Lynchburg shutout the Woodies for the second game of the