Twelve 2021 Stripers Included on Braves' NLDS Roster
Atlanta's 26-man roster includes 21 Gwinnett alums overall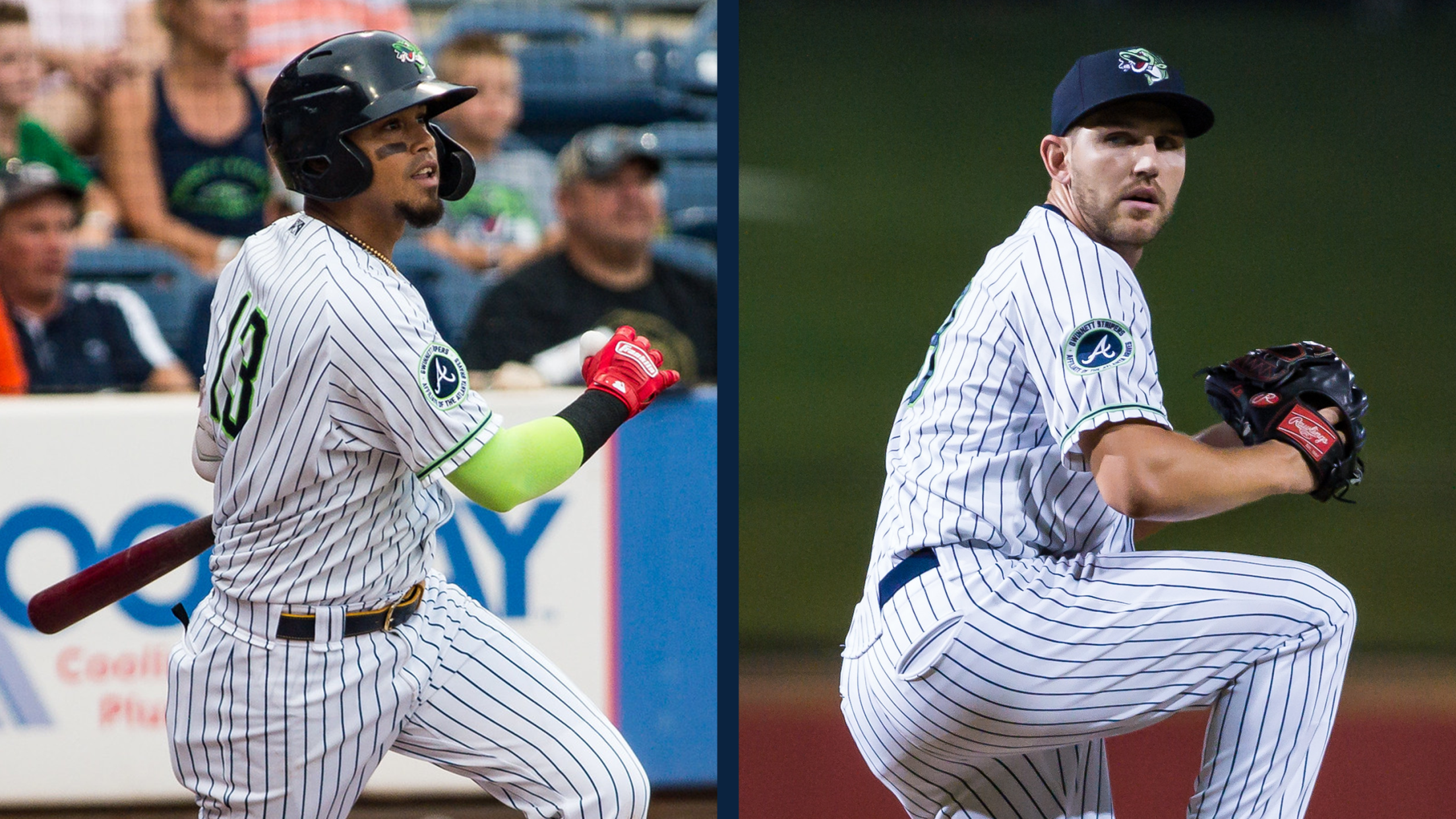 During the regular season, 34 players who saw action with the Gwinnett Stripers also played for Atlanta, helping the Braves capture their fourth consecutive National League East Division title. Today, 12 members of Gwinnett's 2021 club have been included on the Braves' 26-man roster for the opening round of the
William Contreras Named Triple-A East Player of the Week
Contreras earns award for July 12-18 after batting .462 with three homers, 12 RBIs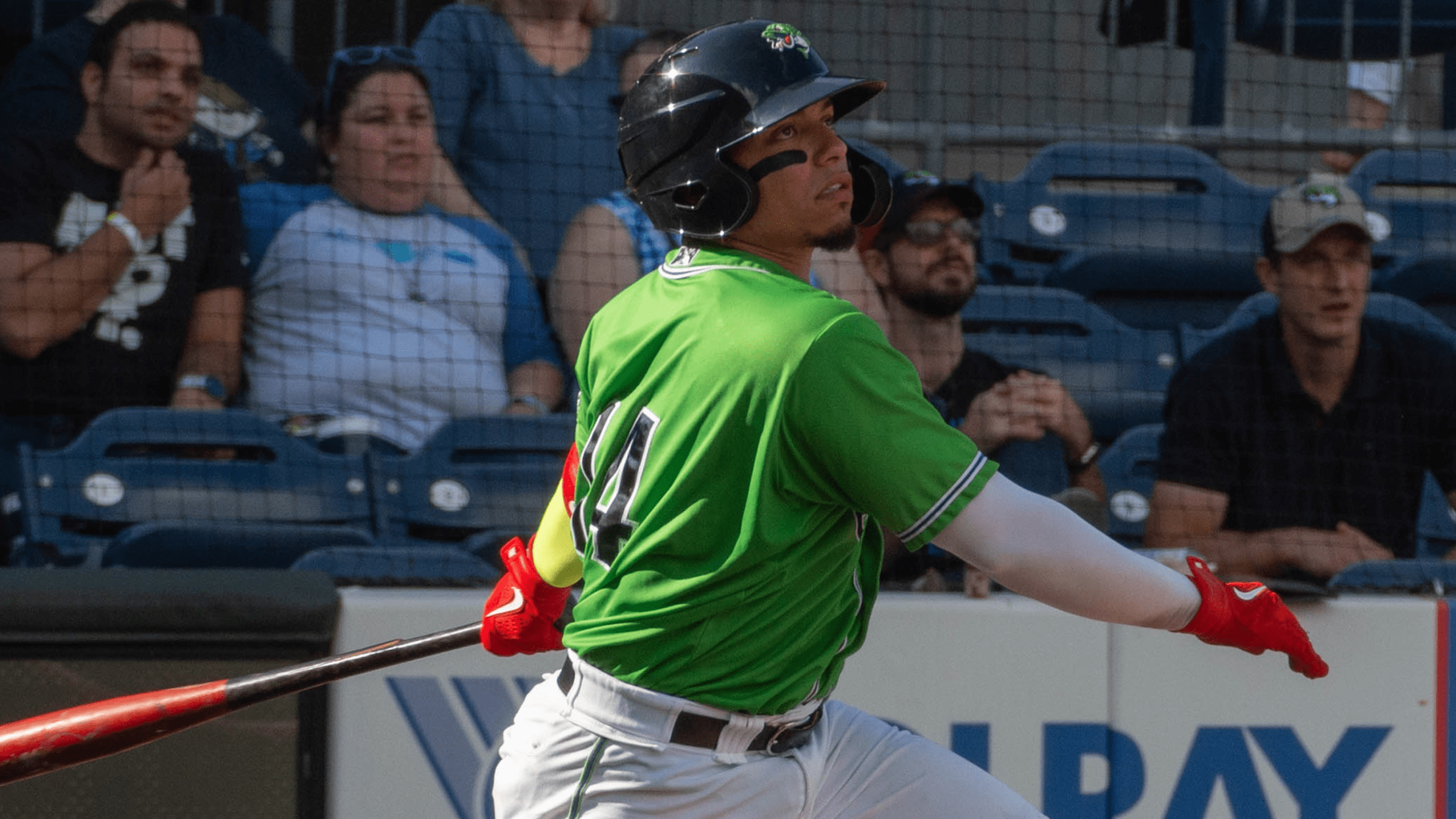 LAWRENCEVILLE, Ga. – In an announcement made today by Minor League Baseball, Gwinnett Stripers' catcher William Contreras has been named the Triple-A East Player of the Week for July 12-18. Contreras batted .462 (12-for-26) with three doubles, three home runs, seven runs, and 12 RBIs in six games during the
Prospects in the Braves' 2020 player pool
Pache, Waters headline talented Atlanta prospects at camp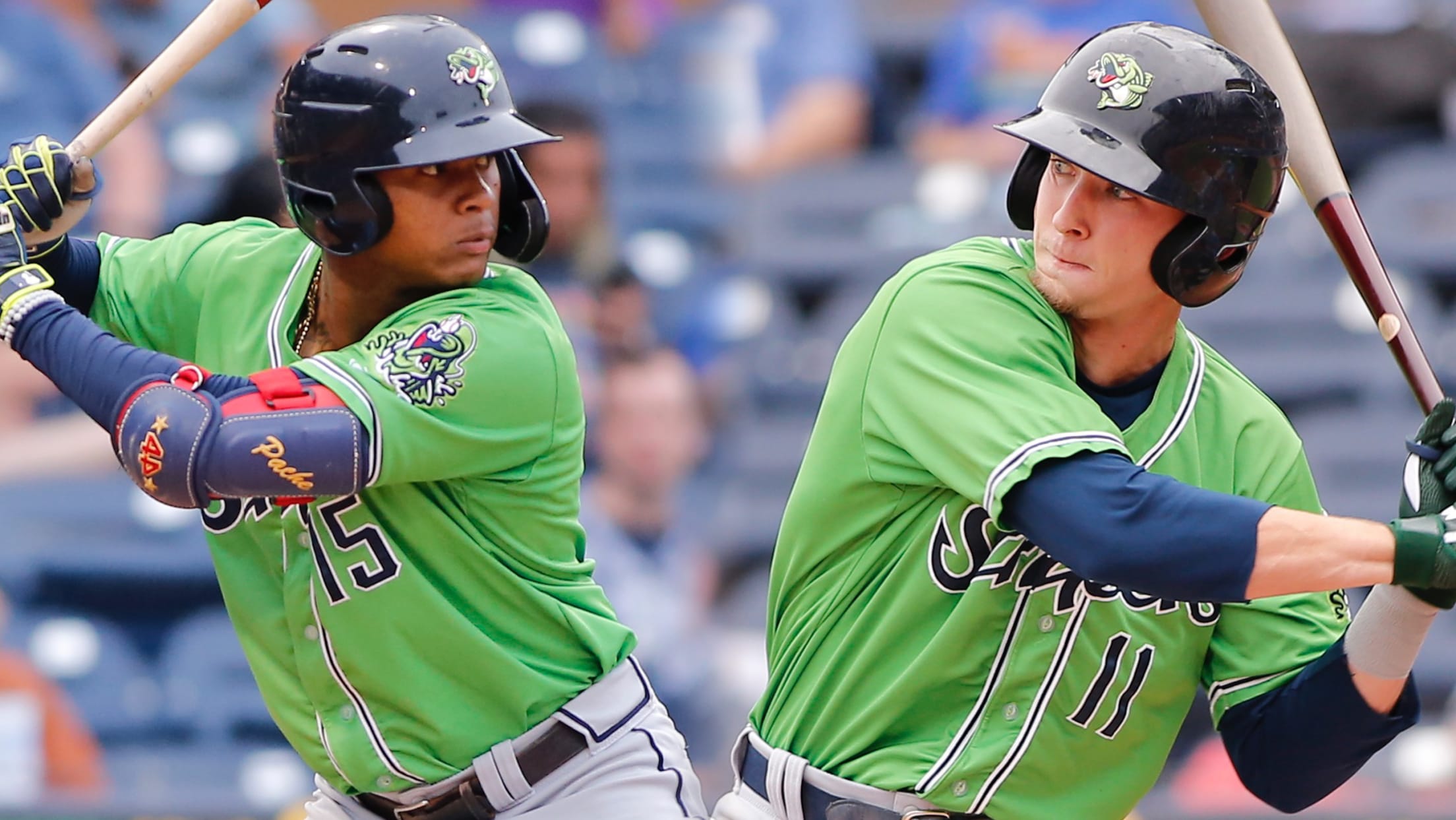 As part of the new rules for the 2020 Major League season, each of the 30 organizations will maintain a 60-man player pool for the duration of the campaign. Some members of the player pool will feature on the active Major League roster while others will work out at an
Stripers' Roster Takes Shape Amid Season Delay
Braves have optioned nine players to Gwinnett since March 9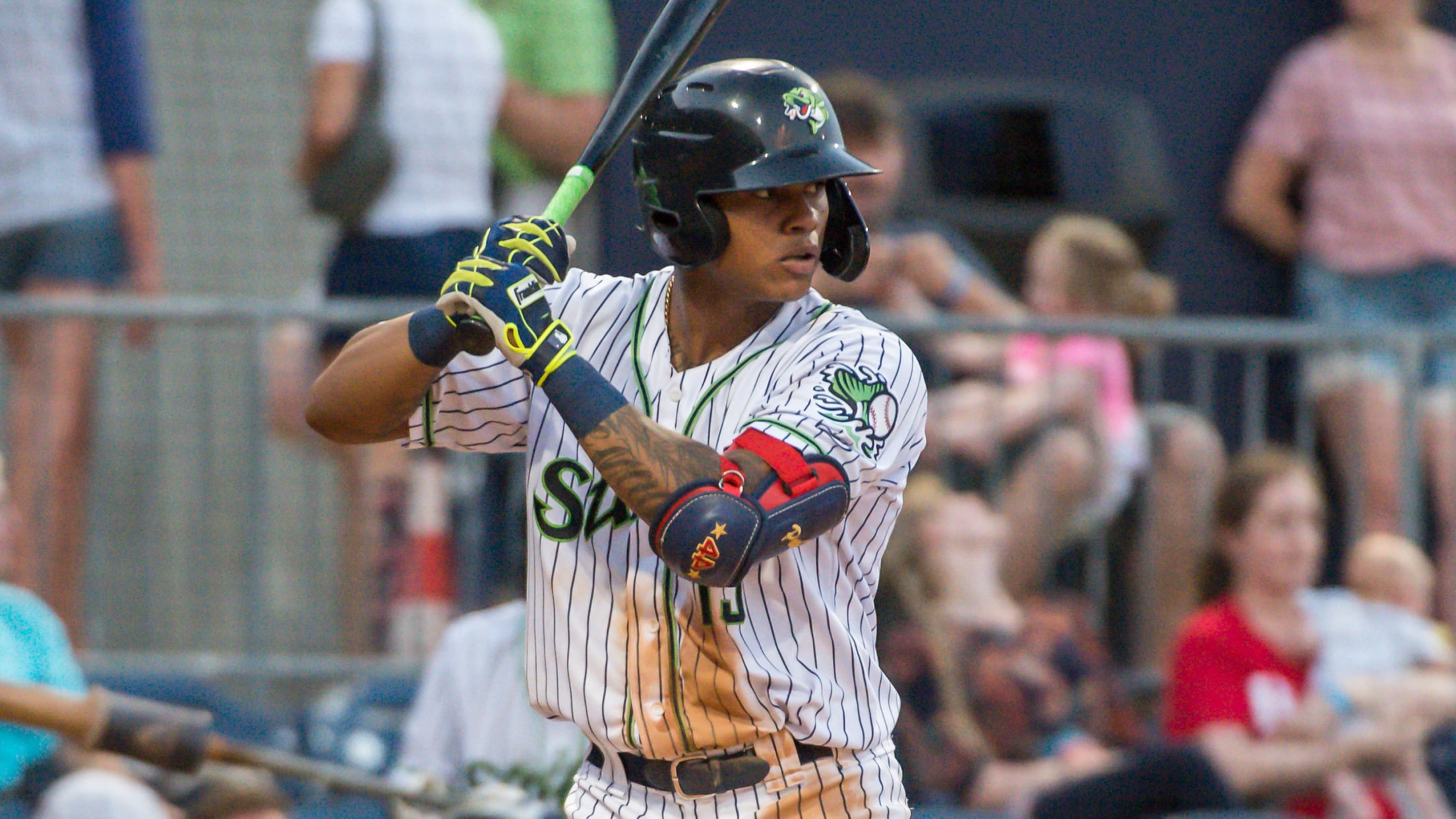 Opening Day for both Major League Baseball and Minor League Baseball has been delayed indefinitely, but that hasn't stopped the Gwinnett Stripers' 25-man roster from forming. Following initial spring roster cuts that optioned four to Gwinnett on March 6, the Atlanta Braves have since optioned nine more players to the
Contreras, Davidson named Farm Bureau Player and Pitcher of the Week
William Contreras hit .571 last week while Tucker Davidson struck out nine over 8.0 shutout innings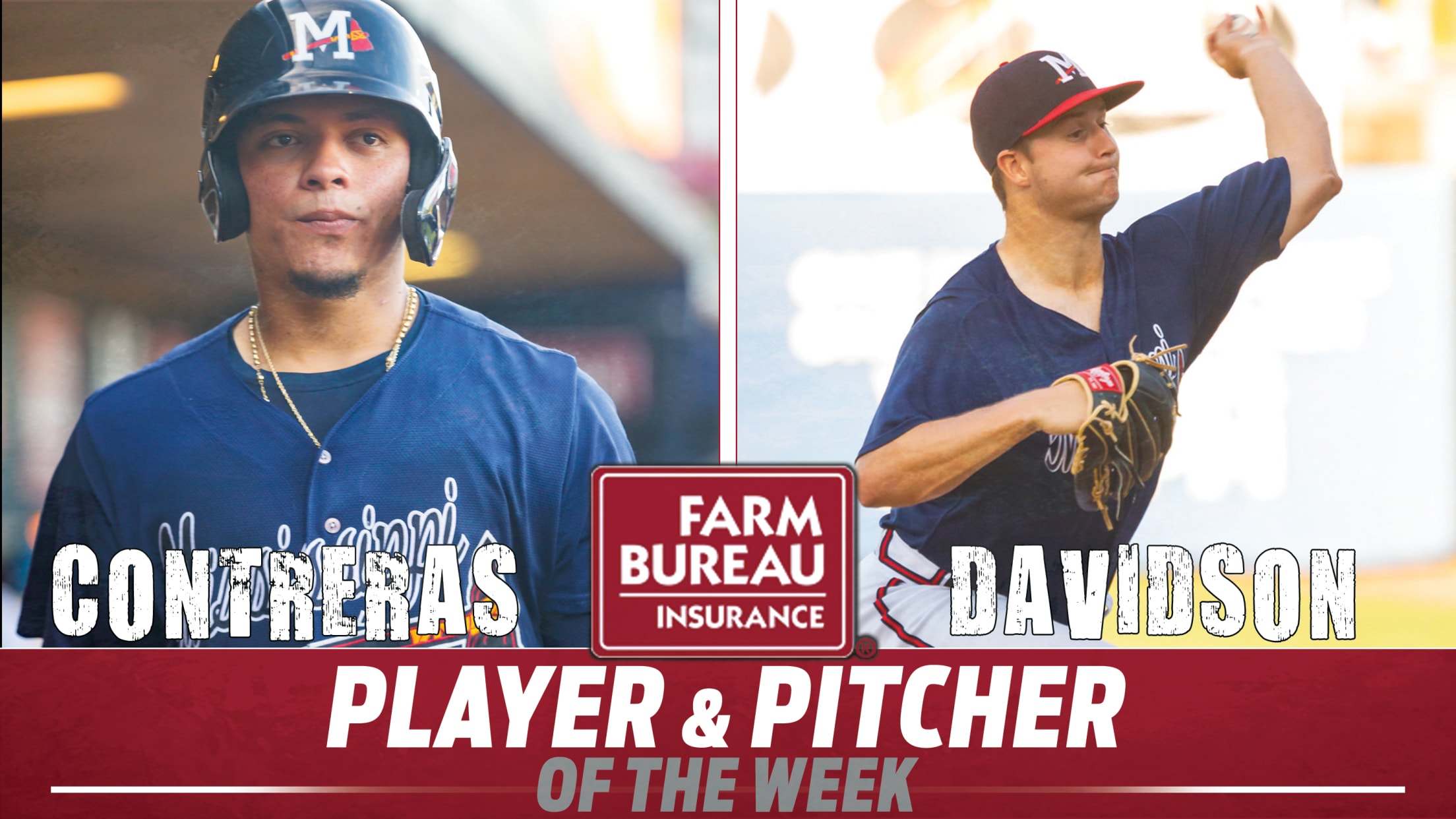 PEARL, MS - Mississippi Braves catcher William Contreras  and left-handed pitcher Tucker Davidson have been named Farm Bureau Player and Pitcher of the Week. The awards were given for their performances for the M-Braves from July 15-22.
Contreras, Waters power M-Braves
Top prospects support Wentz with seven hits, four RBIs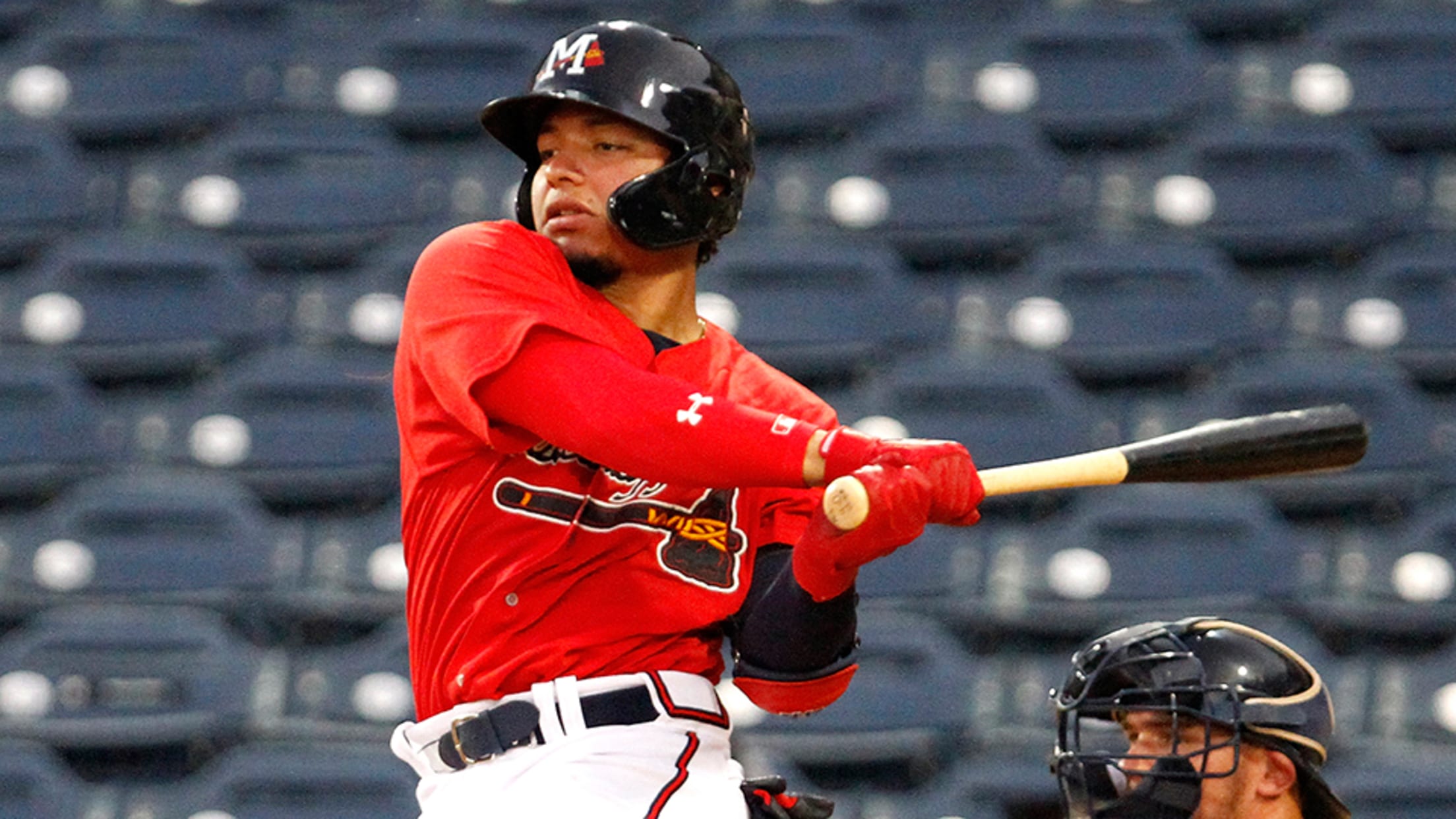 Double-A Mississippi relied on two of its biggest bats -- and one of its vaunted arms -- on Sunday.Braves No. 6 prospect William Contreras and fourth-ranked Drew Waters combined for seven hits, four RBIs and three runs scored as Mississippi took down Pensacola, 8-3, at Trustmark Park.
Contreras perfect at dish for Fire Frogs
Braves No. 9 prospect collects four hits, reaches base five times
William Contreras proved Sunday that it isn't impossible to be perfect in the game of baseball.Atlanta's ninth-ranked prospect reached base in all five of his plate appearances -- going 4-for-4 with a pair of doubles and a walk -- to knock Class A Advanced Florida past St. Lucie, 3-2, at
2019 Preview: Mississippi Braves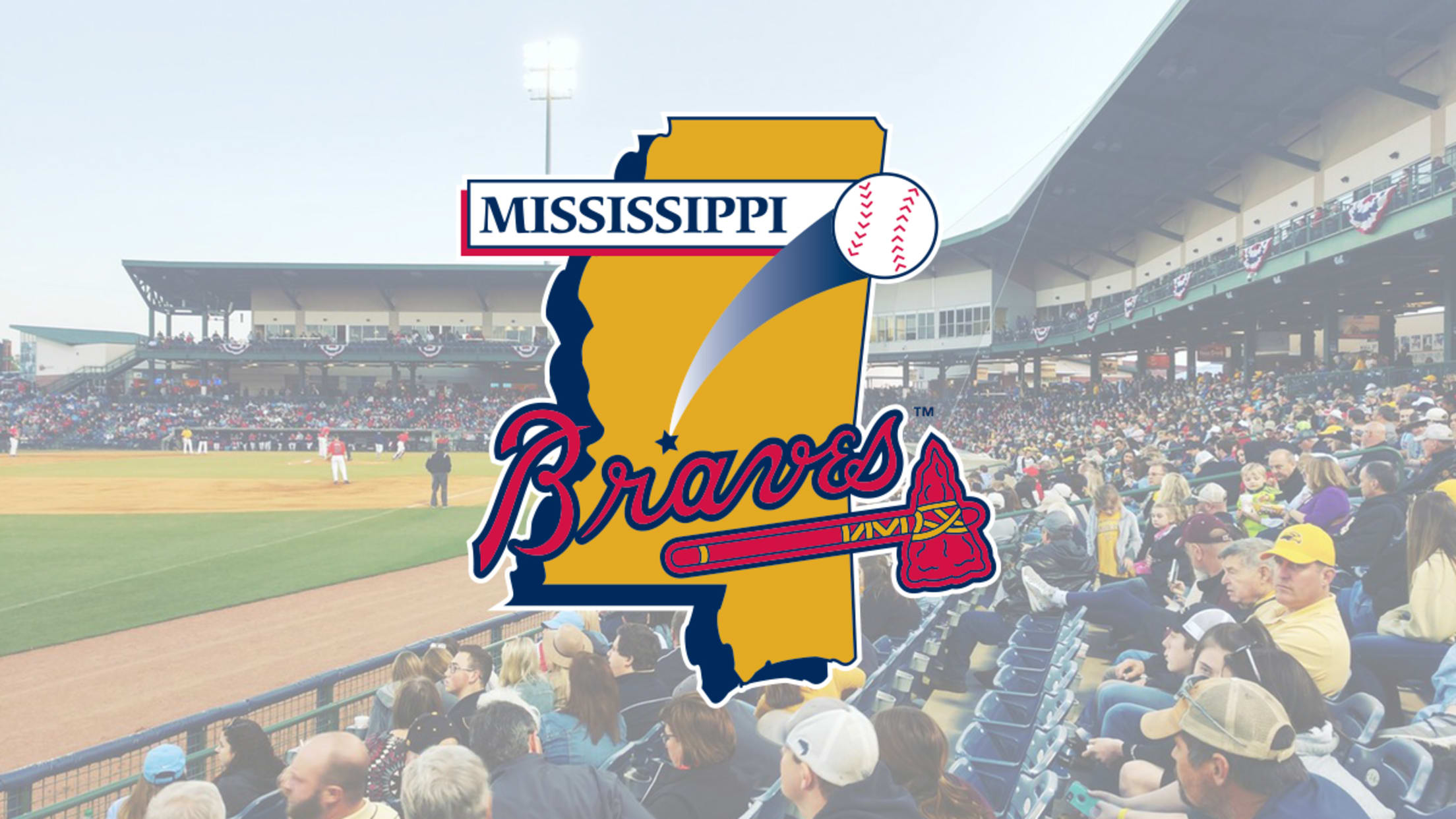 With MiLB Opening Day exactly one month away, let's take a look at how the Mississippi Braves are shaping up against a group of talented South Division squads.2018 RECORD: 67-71, 3rd in the SL South Division2018 PLAYOFFS: N/AOPENING DAY: Wednesday, April 10 vs Mobile (LA Angels)
Toussaint, Allard lead next 'Baby Braves'
Pitchers make Major League impact, position talent blossoms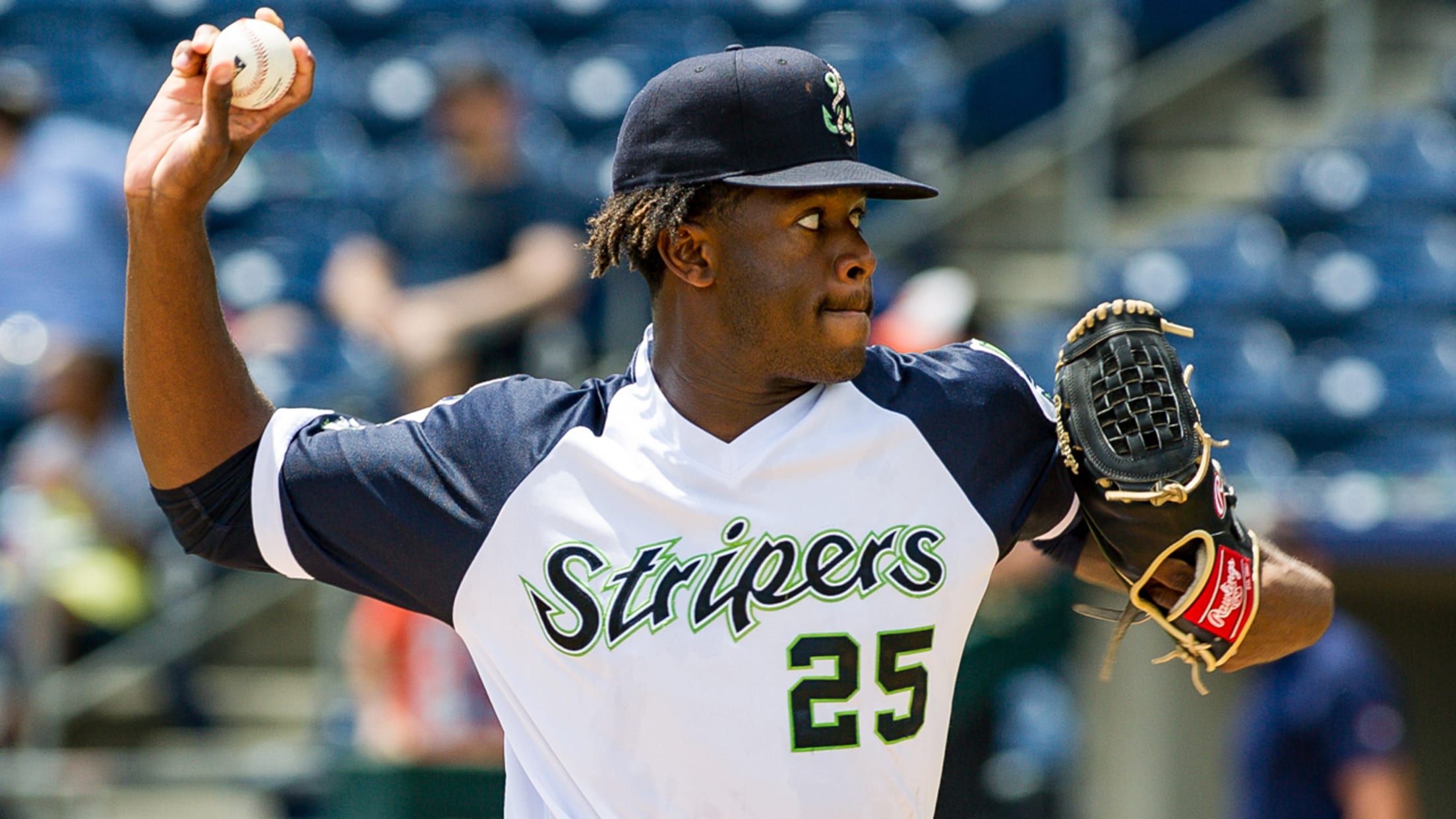 Each offseason, MiLB.com goes position by position across each system and honors the players -- regardless of age or prospect status -- who had the best seasons in their organization. Click here to locate your favorite club.In recent years, the Braves farm system has been one of baseball's most formidable.
Golden, Reyes among SAL honorees
Asheville outfielder, Greenville right-hander headline All-Star list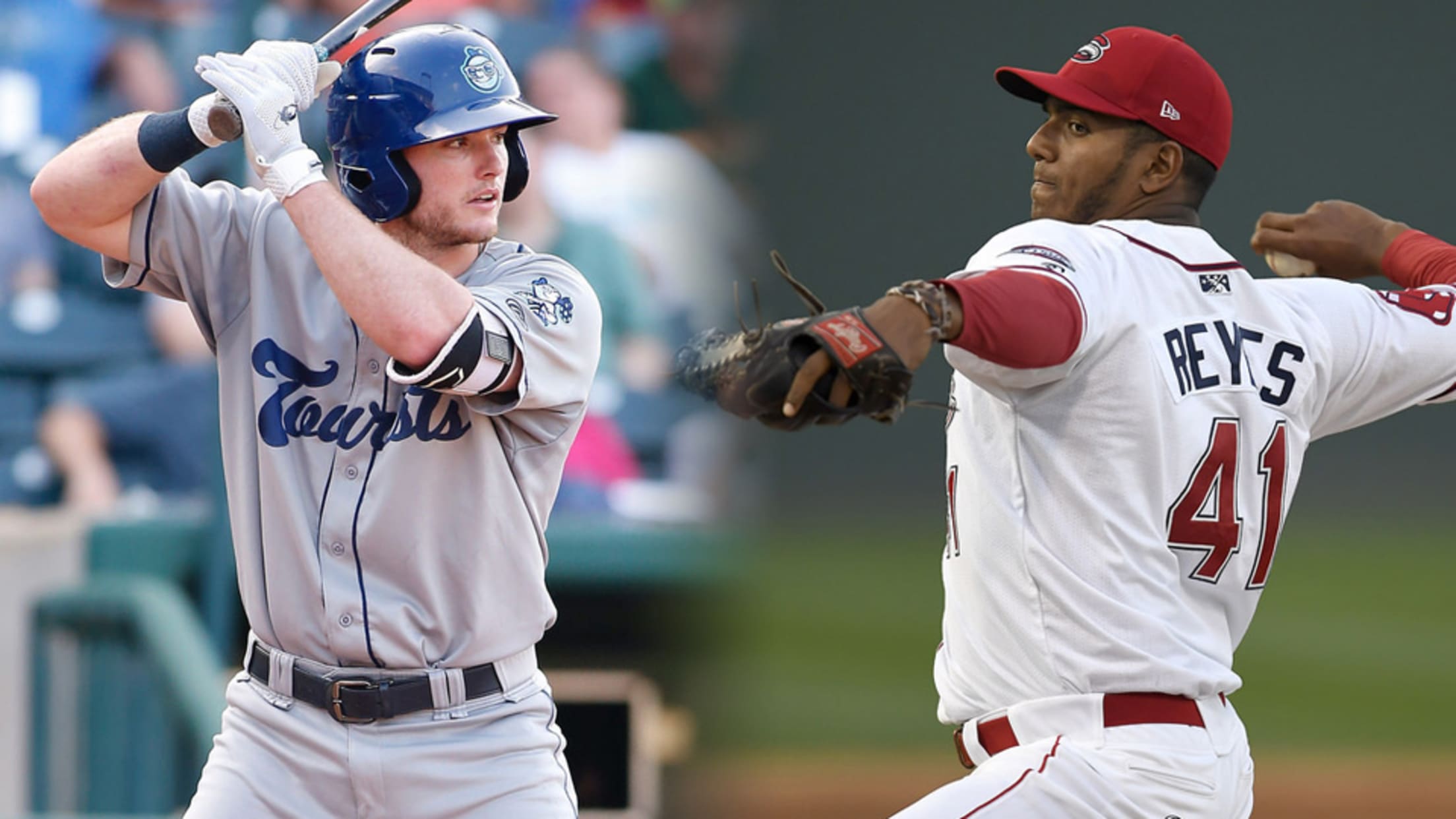 The South Atlantic League is one of two Class A circuits where Minor Leaguers can get their first tastes of full-season ball. On Tuesday, that taste got a whole lot sweeter for some Sally League players.MVP Casey Golden (Asheville), Most Outstanding Pitcher Denyi Reyes (Greenville) and Most Outstanding MLB Prospect
Braves promote outfielders Pache, Waters
Club sends top-100 prospects to Mississippi, Florida in host of moves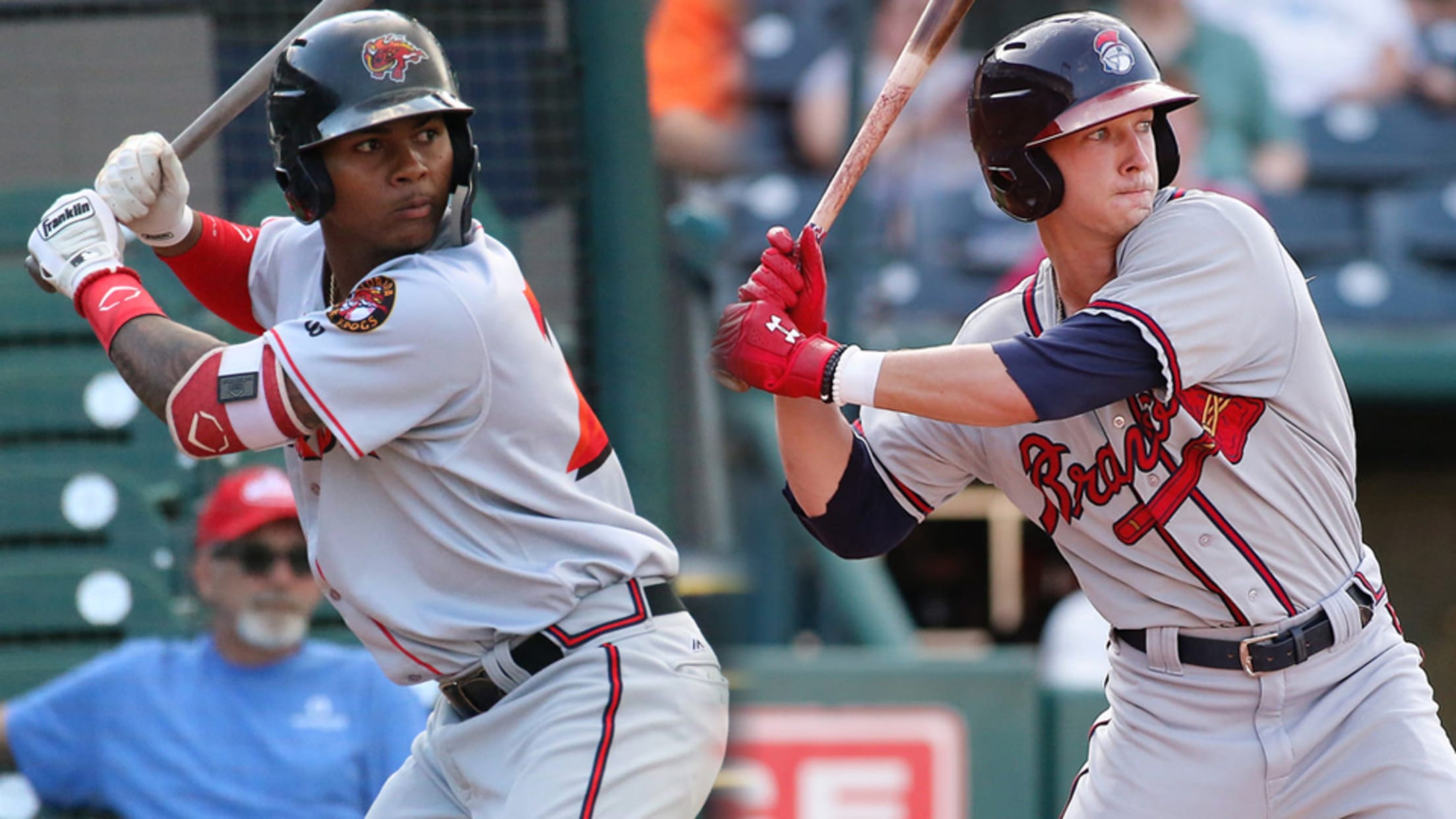 It was already a solid week in terms of Braves prospect promotions with Kolby Allard jumping to the Majors and Kyle Wright moving to Triple-A Gwinnett. Then, they made Wednesday moving day in their Minor League system.Atlanta promoted top-100 prospectsCristian Pache and Drew Waters to Double-A Mississippi and Class A
Jenista propels Rome with four-hit night
2018 second-round pick, Contreras' five RBIs lead way to victory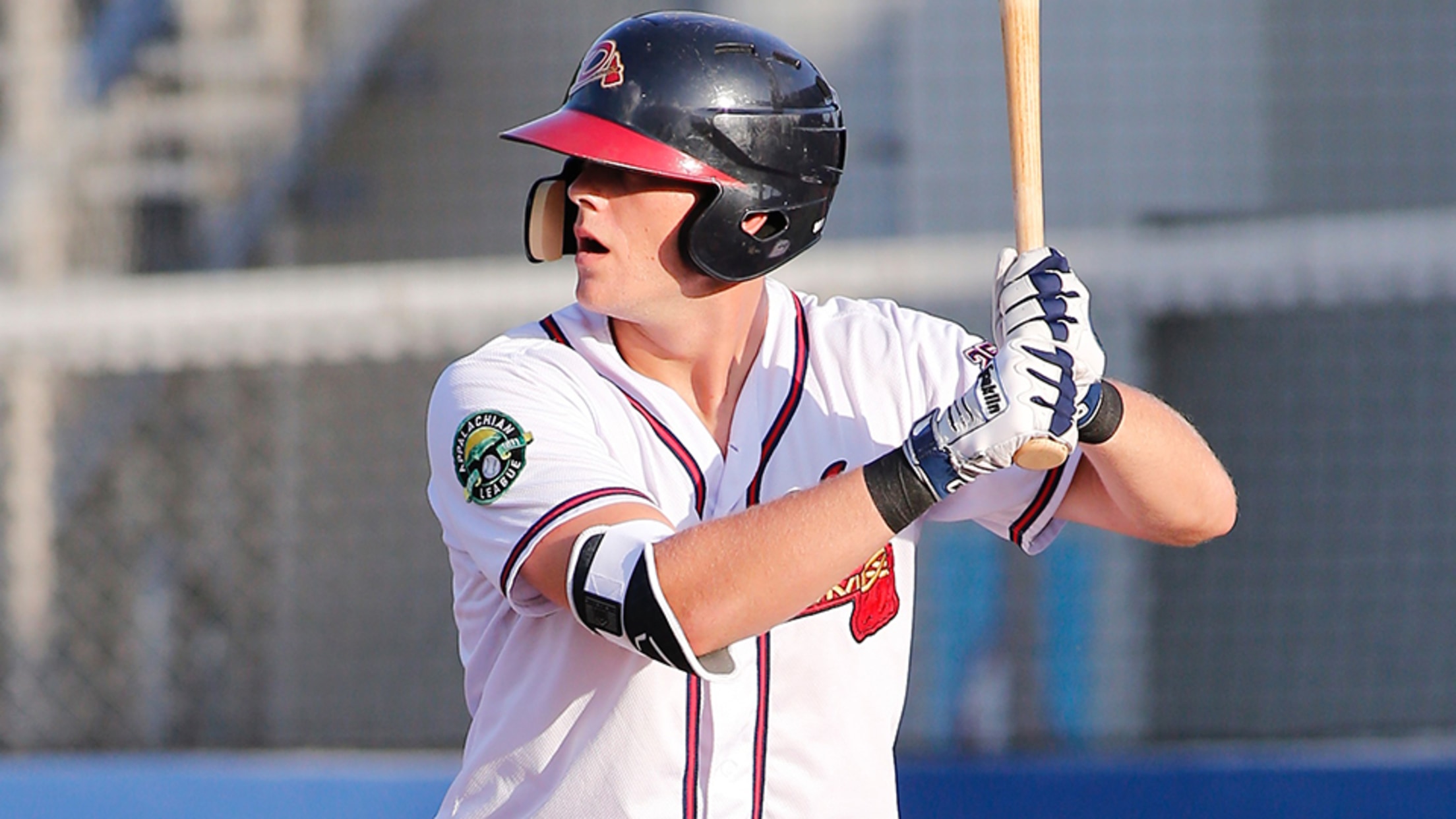 Greyson Jenista always knew he could hit, from the moment he stepped on Witchita State's campus. In his first half season as a pro, he's demonstrating that. The Braves' 2018 second-round pick set a professional best with four hits and three runs scored, while Atlanta's 13th-ranked prospectWilliam Contreras chipped in five
Prospect Roundup: Games of June 5
Loaisiga makes push to Bronx; Contreras breaks out with power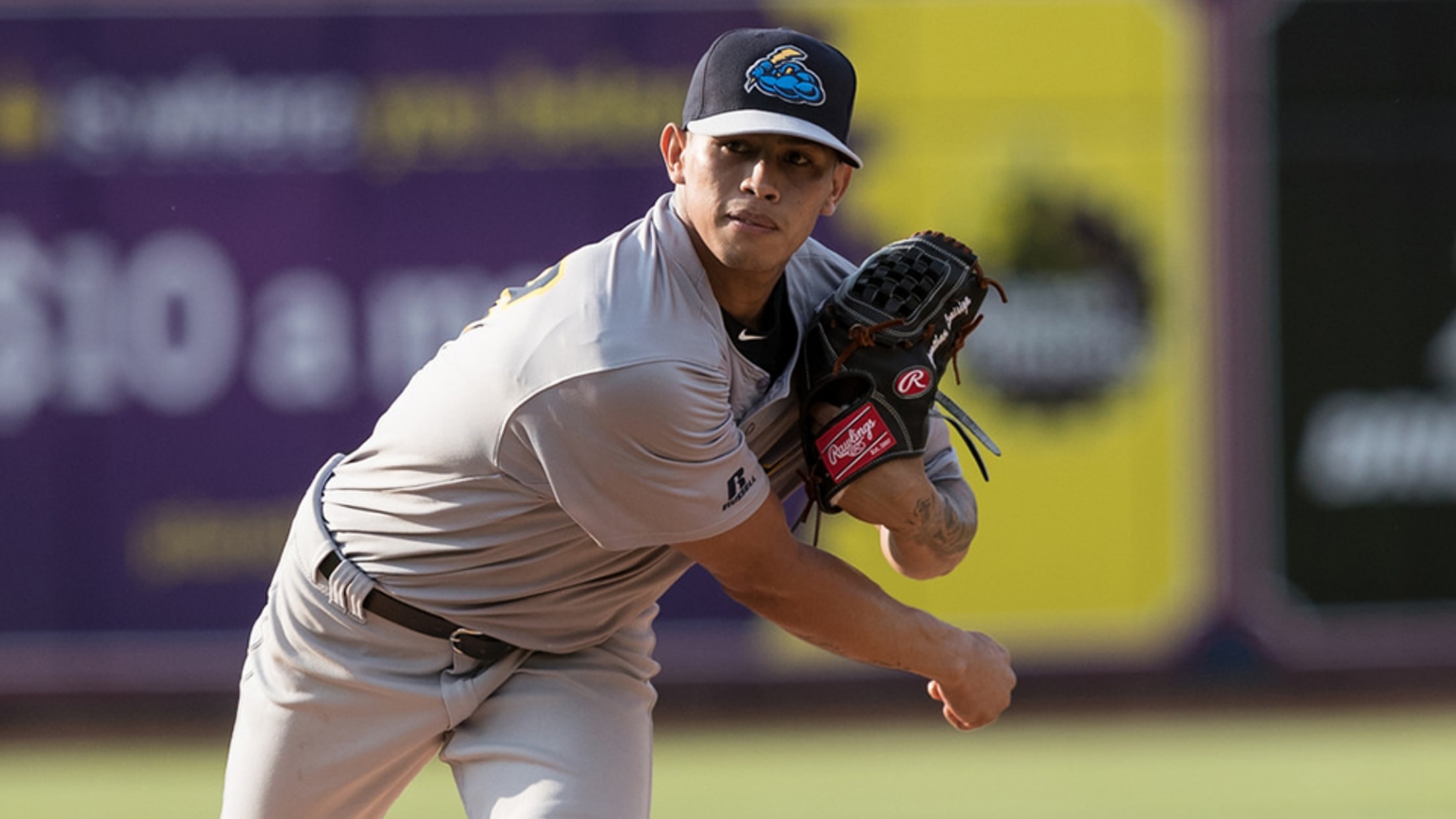 Theme of the dayOpposite ends of the Draft: With rounds 3-10 of the 2018 First-Year Player Draft being held Tuesday, the Minor Leagues presented a nice reminder that good talent can come from anywhere. Royce Lewis, the top overall pick in last year's Draft, hit a grand slam for Class A
Braves Prospect Primer: Rebuild blooms
Acuña, Soroka, Wright closing in on Atlanta from upper levels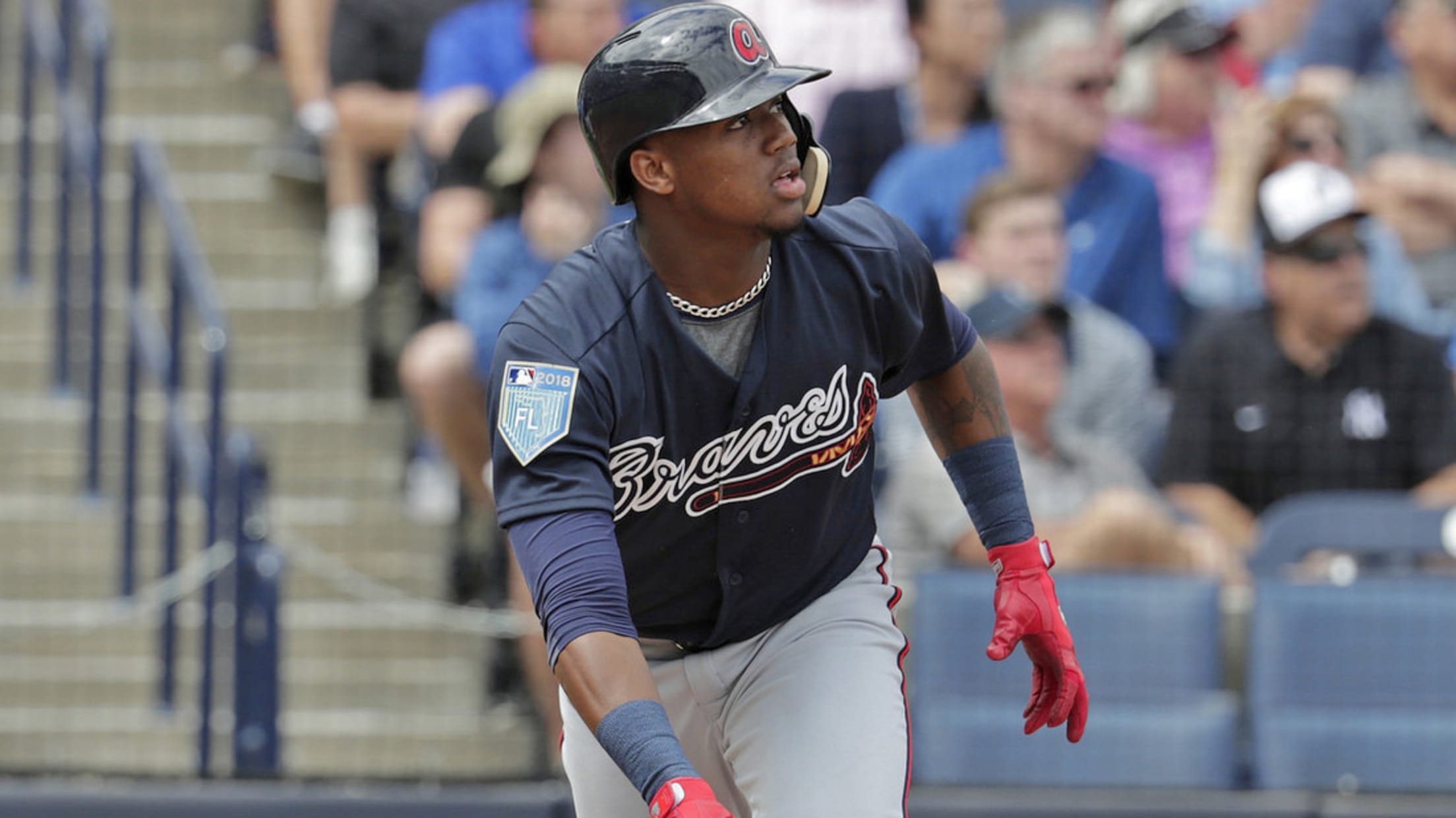 Some players are on the verge of stardom, others are entering a crucial phase of their development and still others are getting their first tastes of full-season ball. With the 2018 season approaching, MiLB.com takes a look at the most intriguing prospects from each MLB organization.Major League-ready: Ronald Acuña Jr.,