Game Of The Year Ends With Garrett's Walk Off Home Run In 10th
2021 Season Ends On First Walk Off Home Run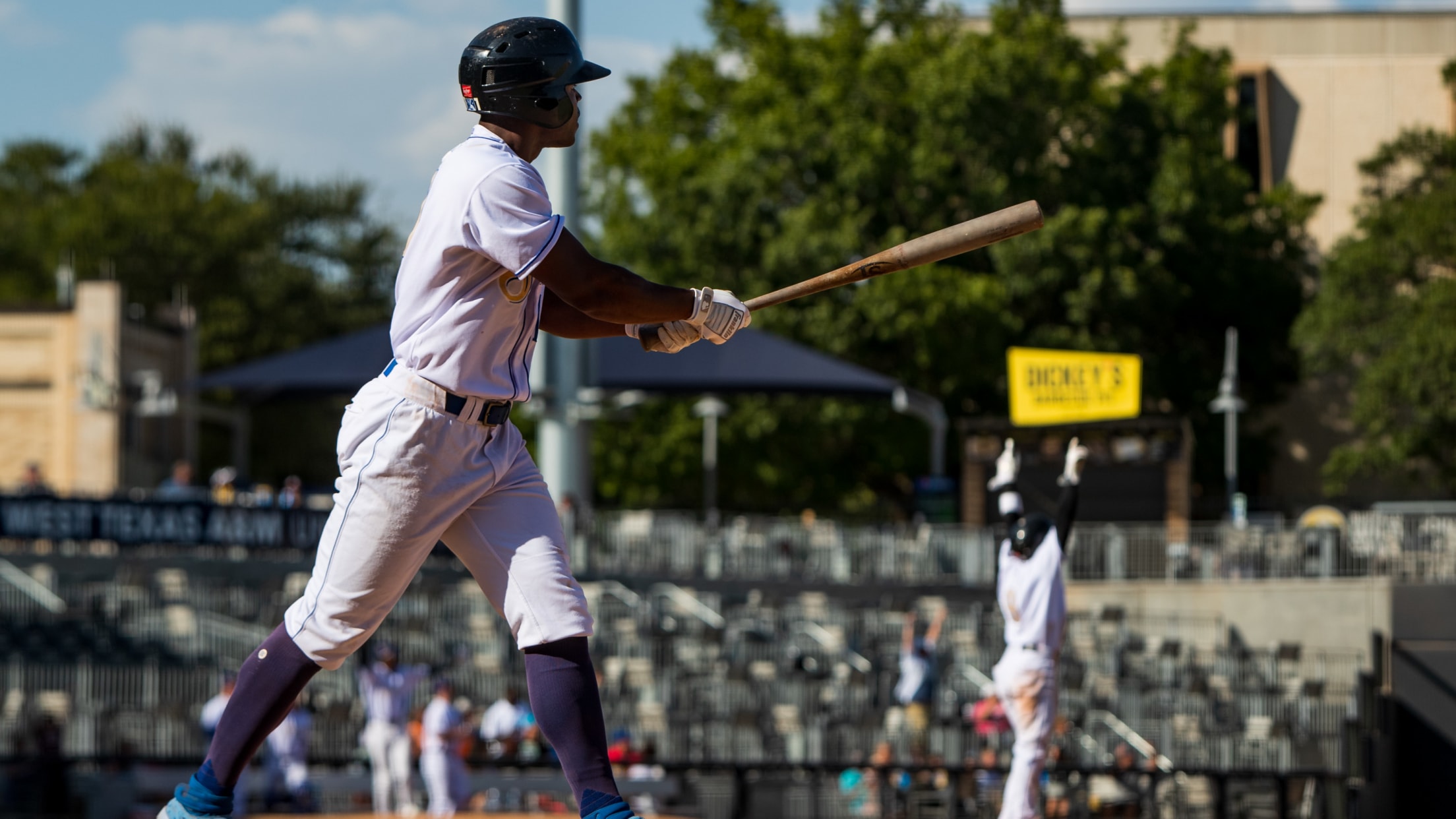 Sunday, September 19, 2021 vs. Frisco [TEX] Frisco RoughRiders (64-55) | Amarillo Sod Poodles (59-61) Amarillo, Texas — The Amarillo Sod Poodles won the season's finale over the Frisco RoughRiders 14-11 in dramatic fashion on Sunday afternoon. The back and fourth game saw 11 runs scored between the teams in
Sod Poodles Sweep Frisco In Wednesday Doubleheader
Amarillo Matched Largest Comeback Win In 2021 In Game One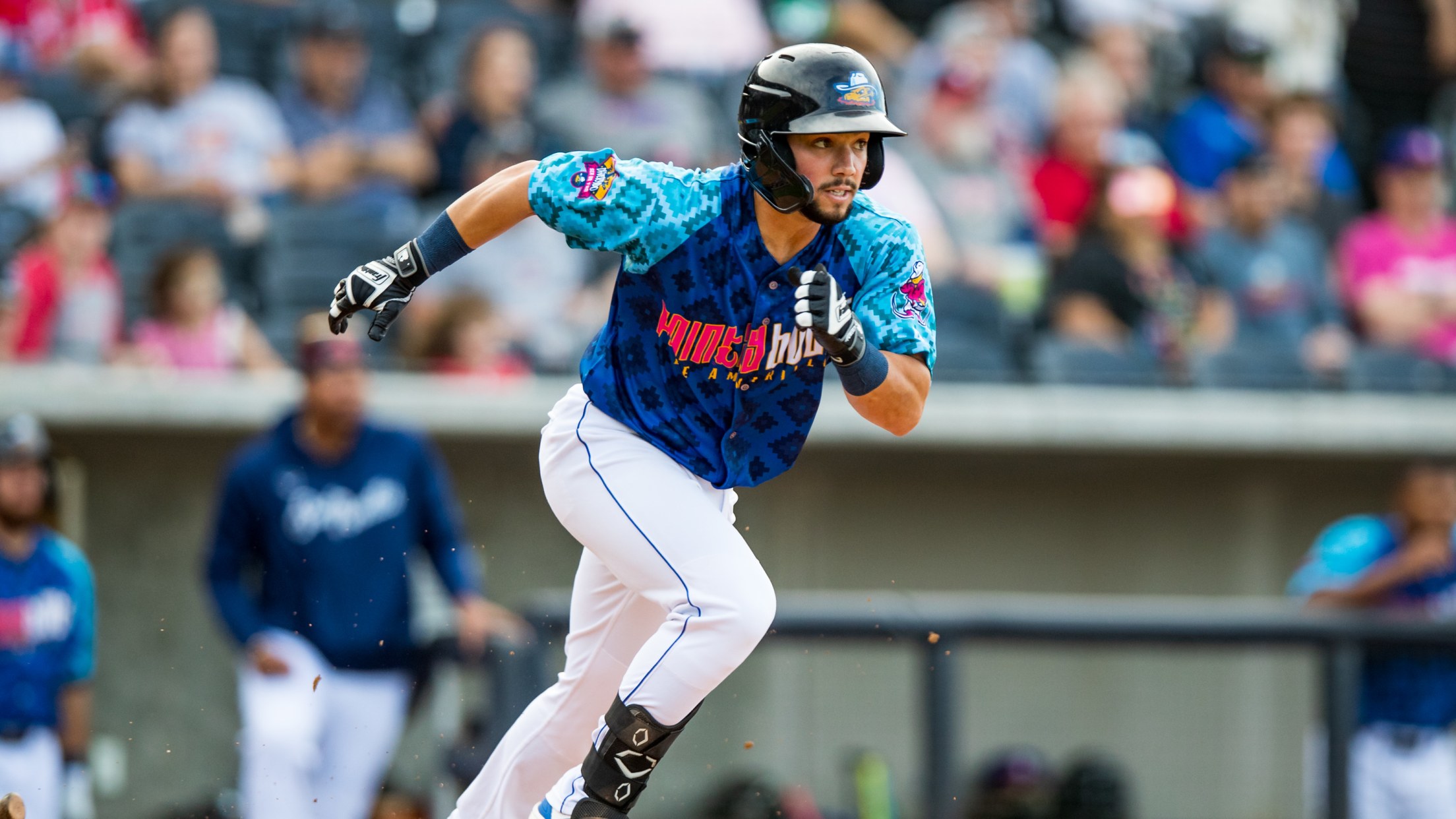 Wednesday, Sept. 15, 2021 Frisco RoughRiders (62-53) | Amarillo Sod Poodles (57-59) AMARILLO, Texas - Amarillo overcame a five run deficit in the first game of Wednesday's doubleheader to win a back-and-forth slugfest 10-9. In what was a pitcher's duel in the second game, Amarillo leaned on it's shutdown pitching
Sod Poodles Fend Off Late Push, Win Third Straight Over Tulsa
Fletcher Homers Twice In Win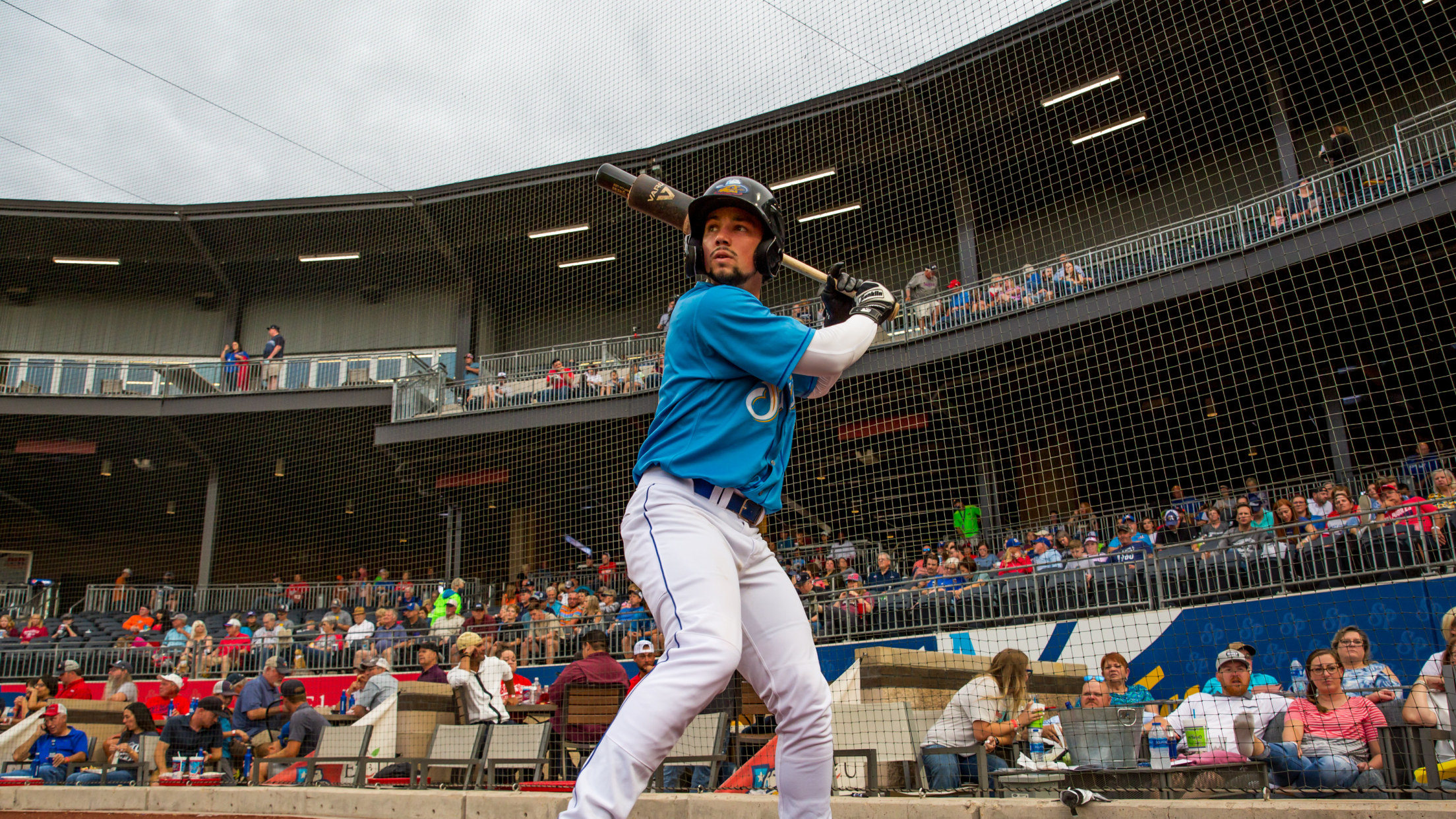 Thursday, September 9, 2021 vs. Tulsa [LAD] Tulsa Drillers (58-53) | Amarillo Sod Poodles (54-56) Amarillo, Texas - The Amarillo Sod Poodles made it three straight wins with their 6-5 win over the Drillers on Thursday night. Amarillo had to fend off a late push by the Drillers but got
Bullpen Protects Early Lead as Soddies Win Third Straight
Perdomo, Fletcher, and Garrett collect multi-hit games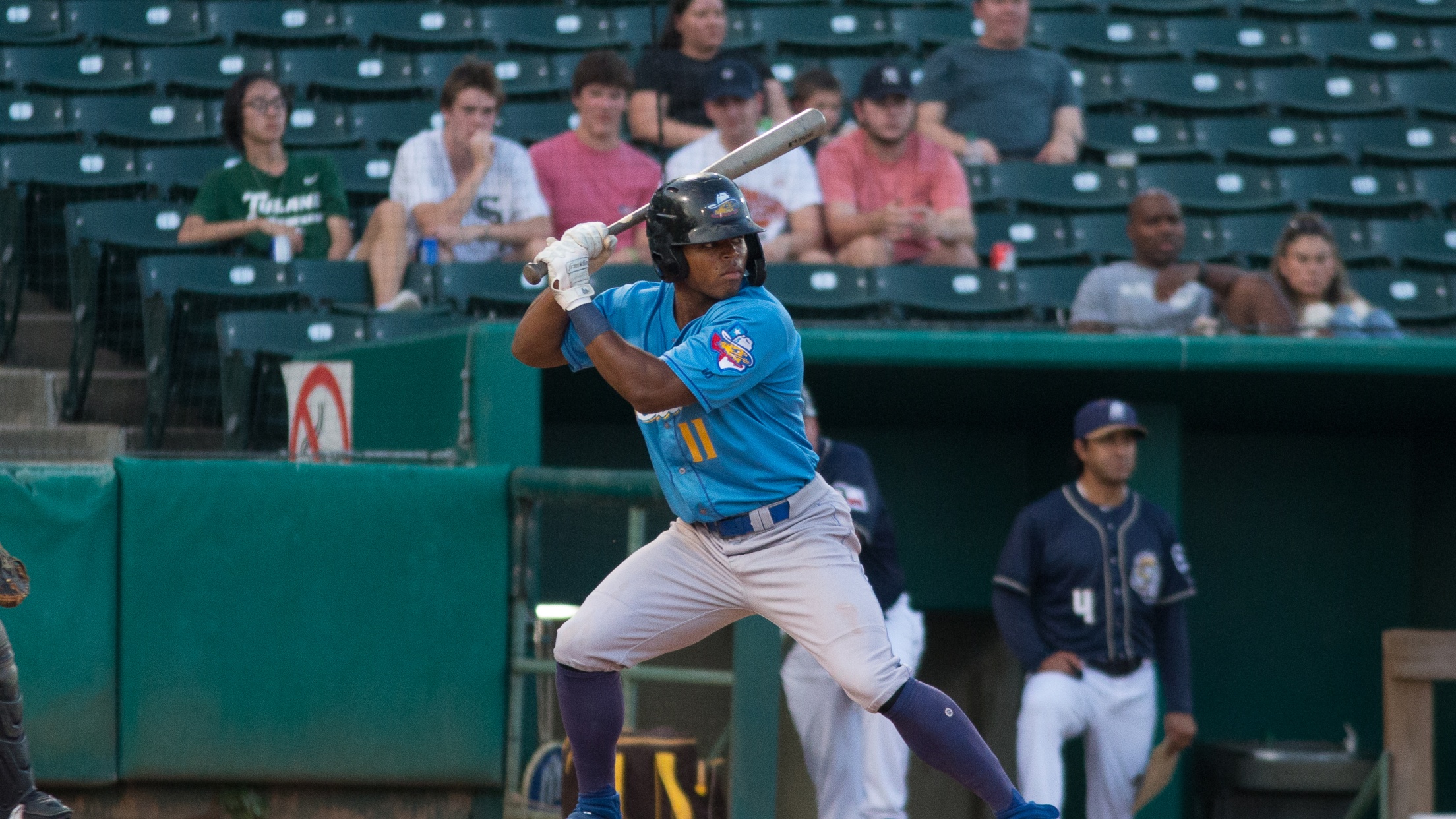 San Antonio, Texas — The Amarillo Sod Poodles won a third straight game against the San Antonio Missions with a 6-3 victory on Saturday night at Wolff Stadium. The Sod Poodles jumped out to an early 3-0 lead after two innings, as Stone Garrett drove in a run with an
Return Of The Gold Sox Boosts Amarillo To Fourth Straight Win 
In 100th Game Of Season, Gold Sox Earn Series Win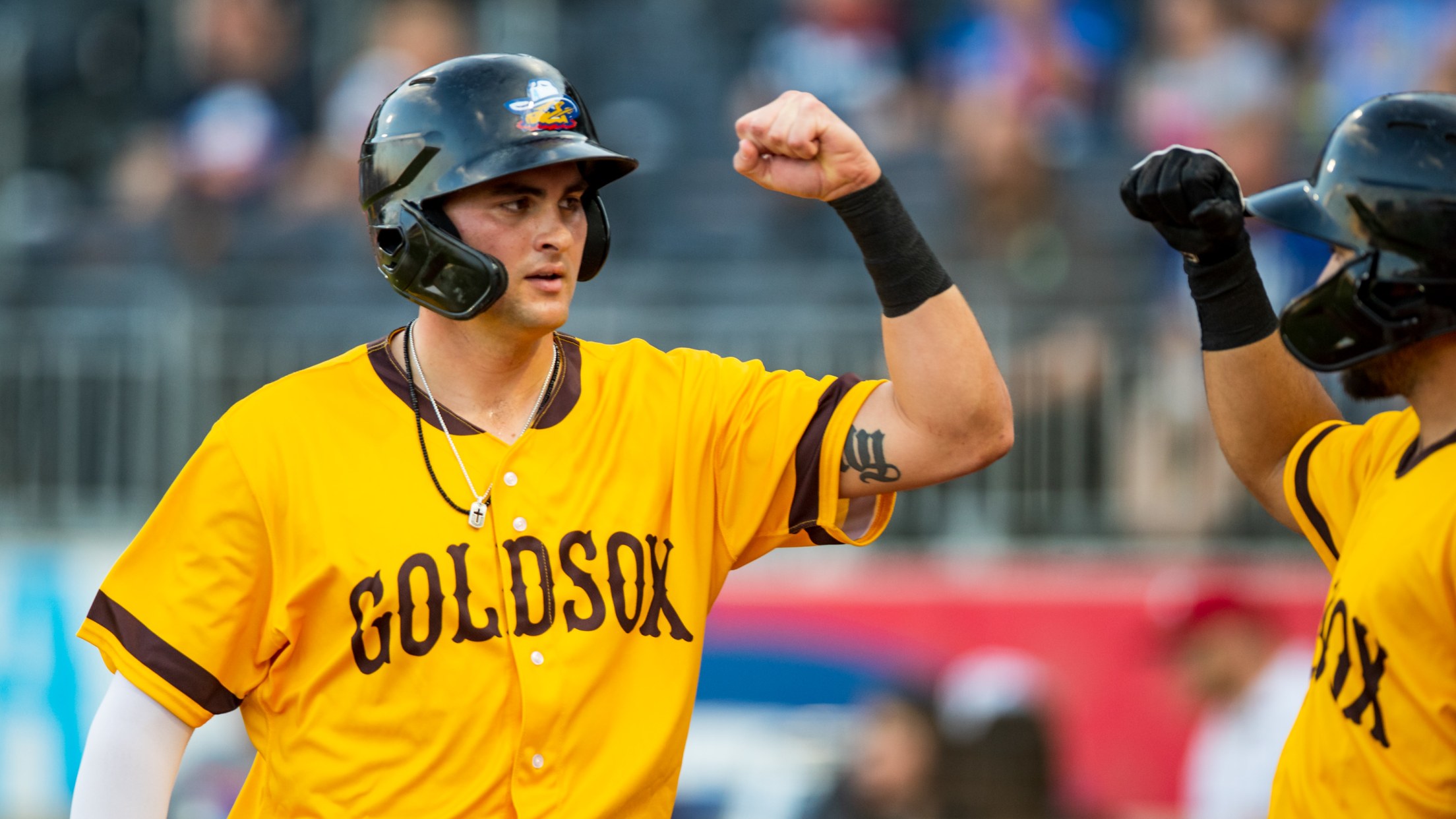 Saturday, August 28, 2021 vs. Frisco RoughRiders [TEX] Frisco RoughRdiers (56-44) | Amarillo Sod Poodles (47-53) Amarillo, Texas — Donning replica Amarillo Gold Sox jerseys honoring the 1976 Texas League Championship team, Amarillo earned their fourth straight win, tying a season-high for consecutive wins in 2021. Amarillo put themselves up
Hernandez, Garrett Propel Soddies to Saturday Night Win
Garrett hits team-leading 16th home run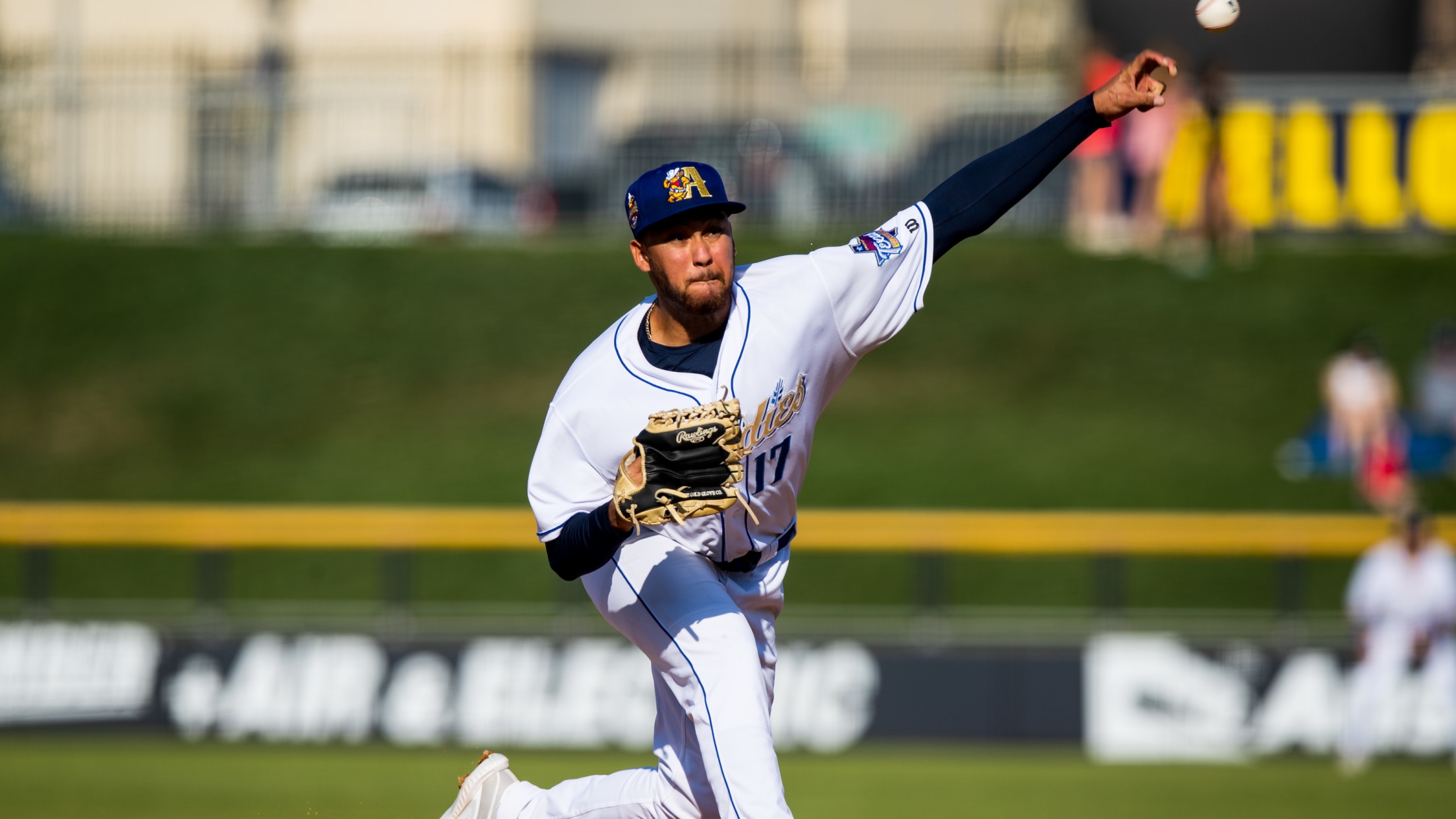 Midland, Texas — The Sod Poodles jumped out to a first inning lead and never looked back on Saturday evening, beating the Midland RockHounds 5-3 at Momentum Bank Ballpark. Sod Poodles lefty Kenny Hernandez (W, 1-2) tossed five scoreless frames to begin his outing, as Amarillo's offense grabbed an early
Jameson's 12-Strikeout Performance Leads Sod Poodles To Shutout Victory Over Midland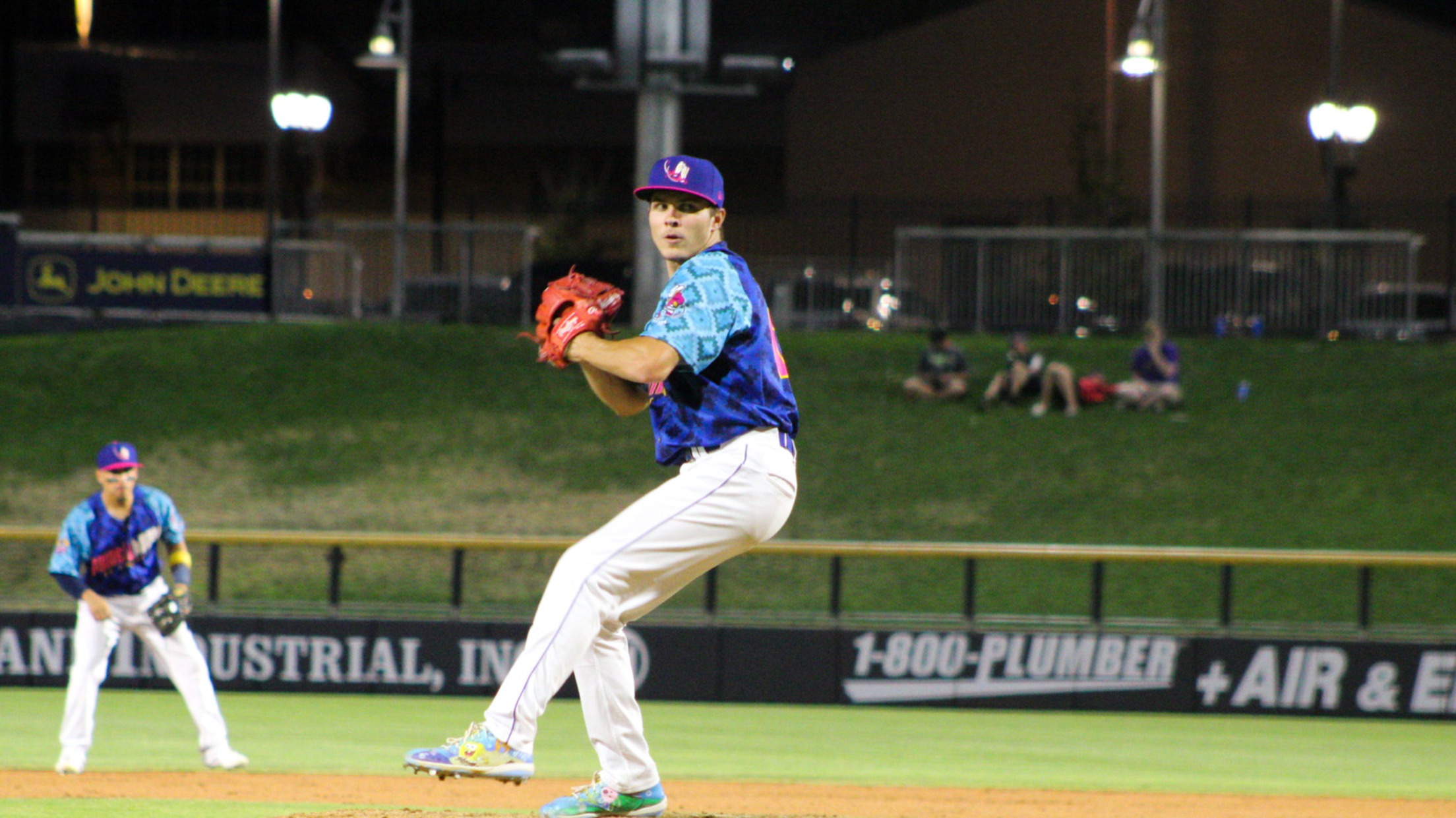 Tuesday, August 17, 2021 @ Midland RockHounds [OAK] Amarillo Sod Poodles (41-49) | Midland RockHounds (44-47) Amarillo starter Drey Jameson (2-0) led the Sod Poodles to a series-opening 1-0 shutout victory Tuesday night over the Midland RockHounds at Momentum Bank Ballpark. The D-backs No. 20-rated prospect set new career-highs with
Nelson Fans Twelve In Sod Poodles 3-1 Victory Over Hooks
New Franchise-High In Strikeouts Set, Thomas And Garrett Collect Home Runs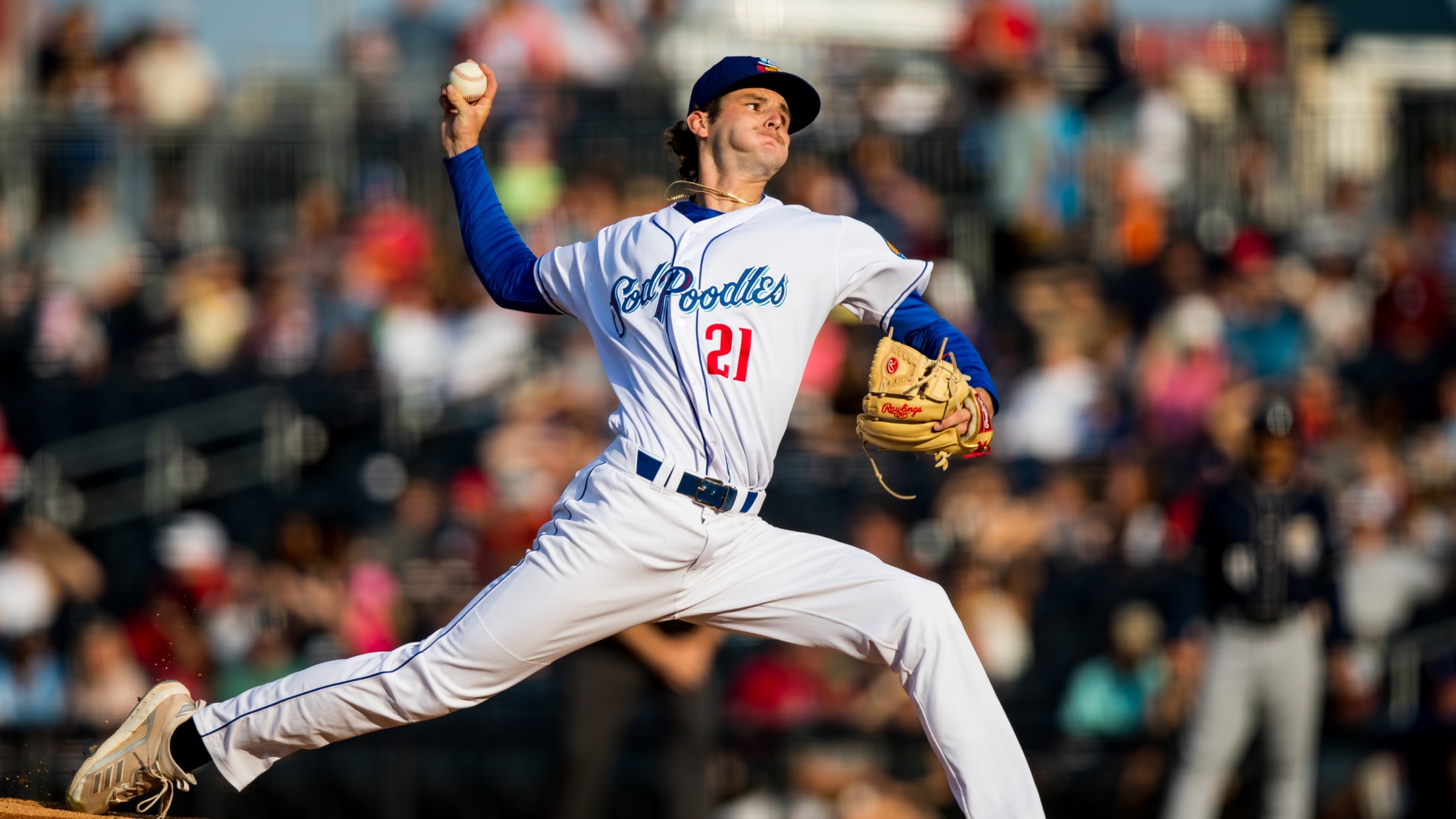 POSTGAME NOTES Thursday, August 12, 2021 vs. Corpus Christi Hooks [HOU] Corpus Christi Hooks (41-46) | Amarillo Sod Poodles (38-48) A one-hour and fifty-nine-minute rain delay at HODGETOWN did not rattle Sod Poodles starter and D-backs No. 18-rated prospect Ryne Nelson (W, 2-1) as he led the Soddies to a
Soddies Rally, Bullpen Shines as Amarillo Beats Frisco
Nelson earns first Double-A win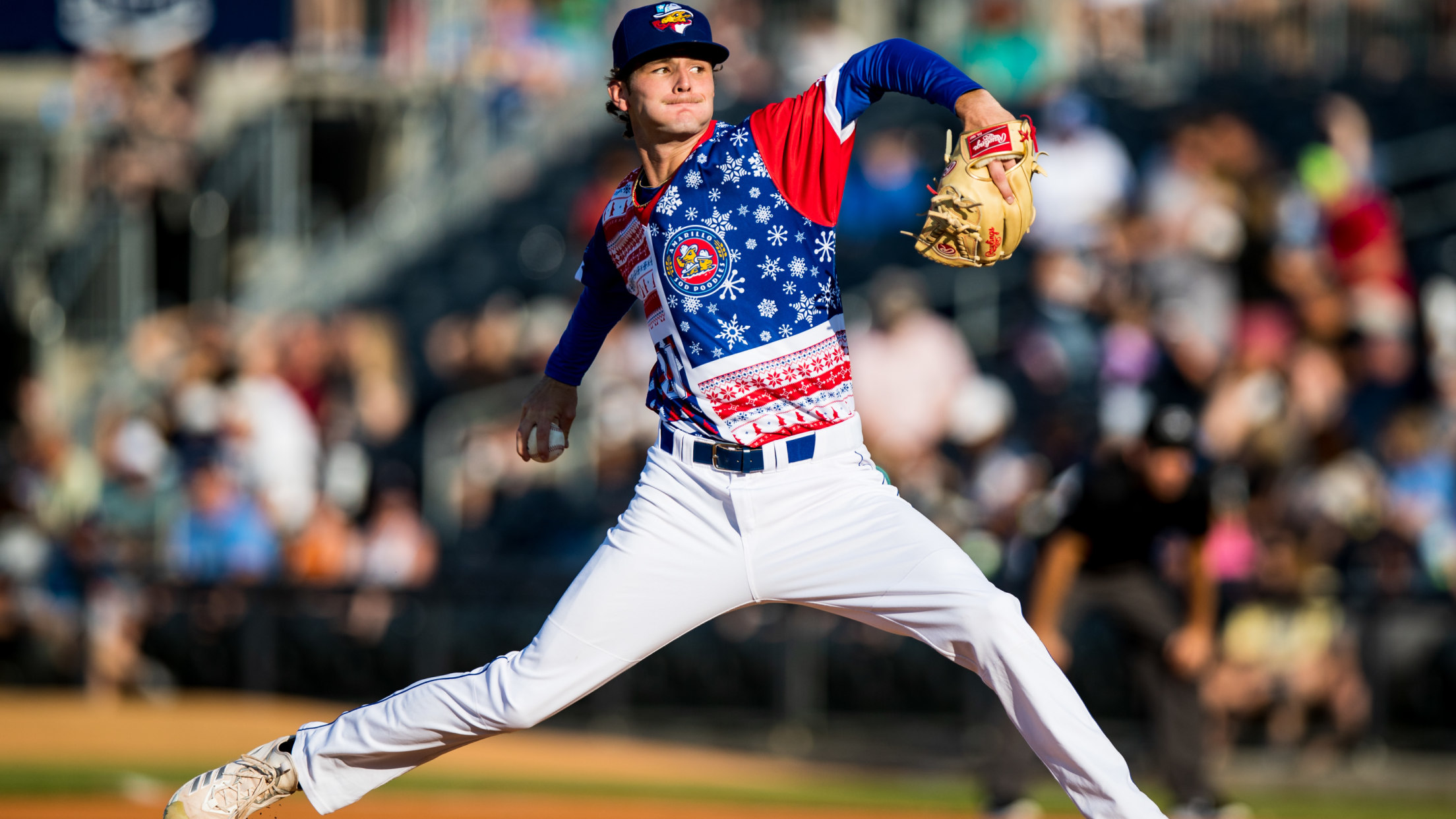 Frisco, Texas — The Sod Poodles rallied for three runs in the sixth inning to take the lead for good on Friday night, as Amarillo's bullpen proceeded to secure a 4-2 victory at Riders Field. The Soddies have won four of their last six games. Starting pitching was the early
Thomas' Triple Lifts Sod Poodles To 3-2 Win Over Riders
Thomas' Tied Atop D-backs' Minor League Lead In Triples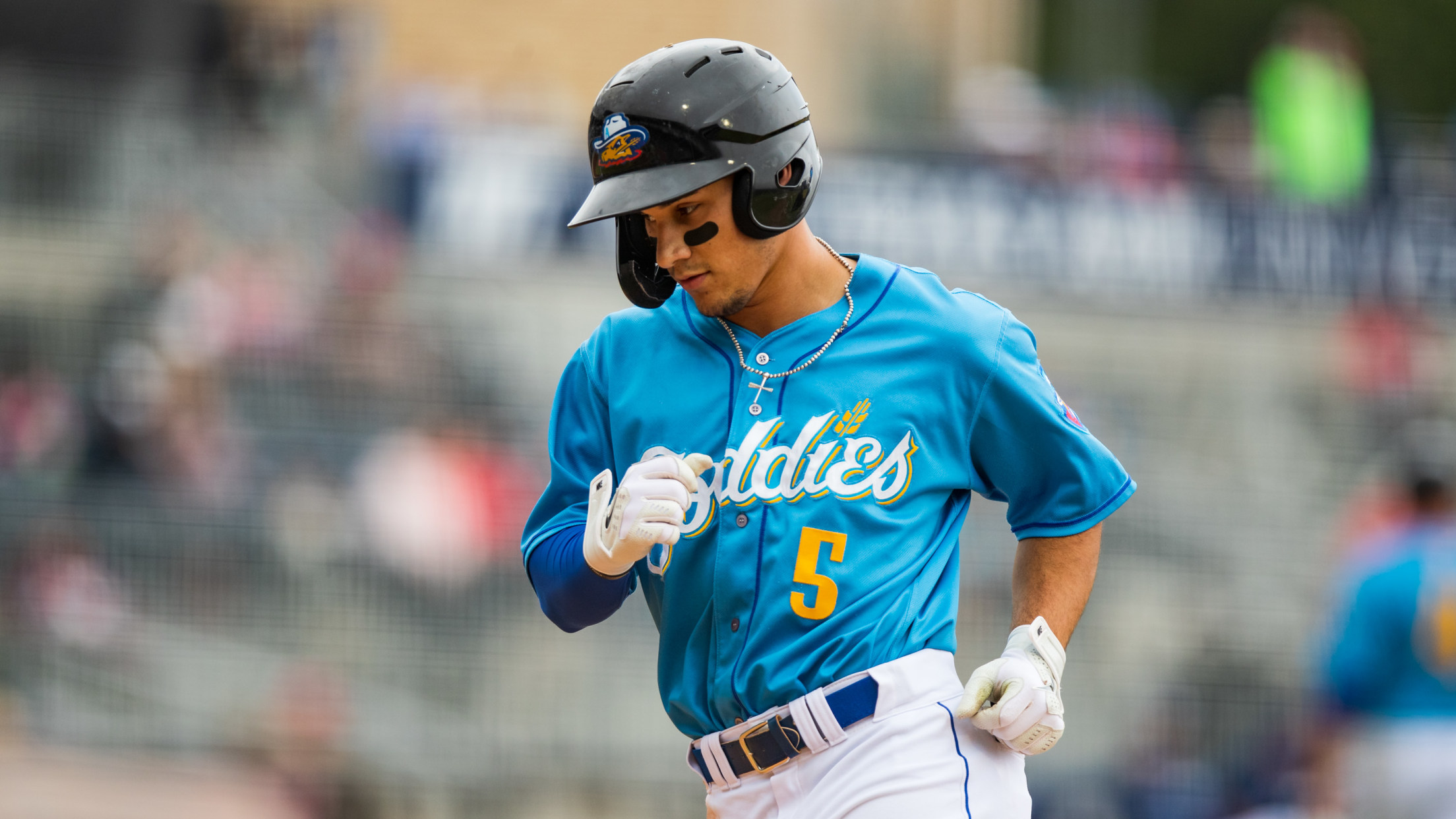 Wednesday, August 4, 2021 Amarillo Sod Poodles (34-45) | Frisco RoughRiders (48-32) Frisco, Texas — Amarillo scored first but found themselves trailing after the fifth frame in a low scoring contest. A late Soddies rally lifted them to the win in game two of this series and stopped a three
Miroglio Plates Four In Soddies 8-3 Win
A Couple Of Dom's Carried Soddies In Win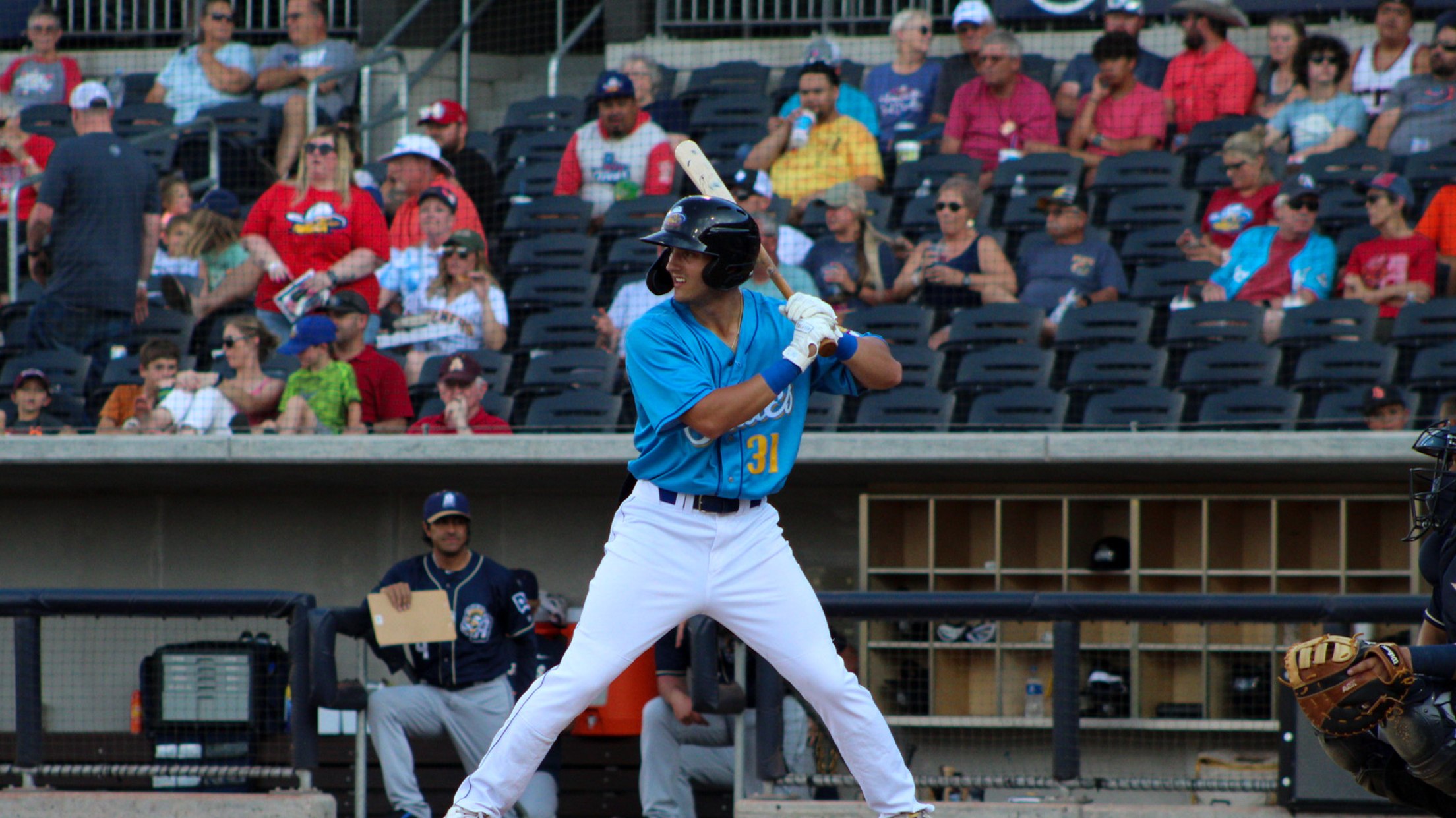 Tuesday, July 27, 2021 vs San Antonio Missions [SD] Amarillo Sod Poodles (30-42) | San Antonio Missions (35-37) Amarillo, Texas — The Amarillo Sod Poodles began a six-game series against the San Antonio Missions on Tuesday night at HODGETOWN. The Missions took a 2-0 lead in the third inning but
Abreu Drives In Three, Sod Poodles Beat Frisco 7-4
Tabor Deals Fourth Quality Start In Double-A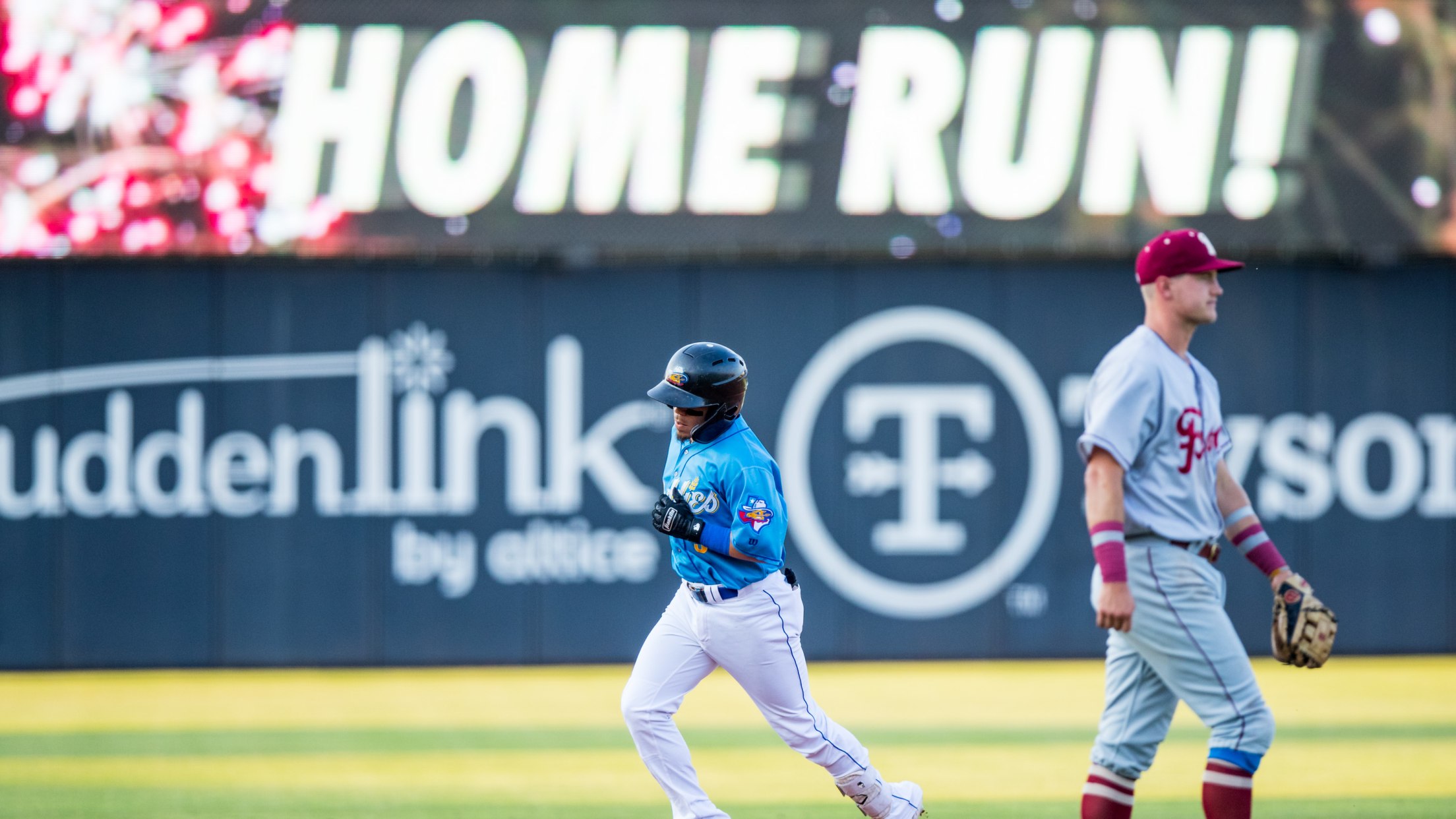 Friday, July 23, 2021 vs Frisco RoughRiders [TEX] Amarillo Sod Poodles (29-40) | Frisco RoughRiders (42-28) Amarillo, Texas — Amarillo picked up their first win of the series, beating the RoughRiders 7-4 on Friday night in front of a sold out crowd of 6,407 at HODGETOWN. Jancarlos Cintron got the
Fletcher Homers Early, Poodles Pitch Their Way to Win
Frias Strikes Out First Five Faced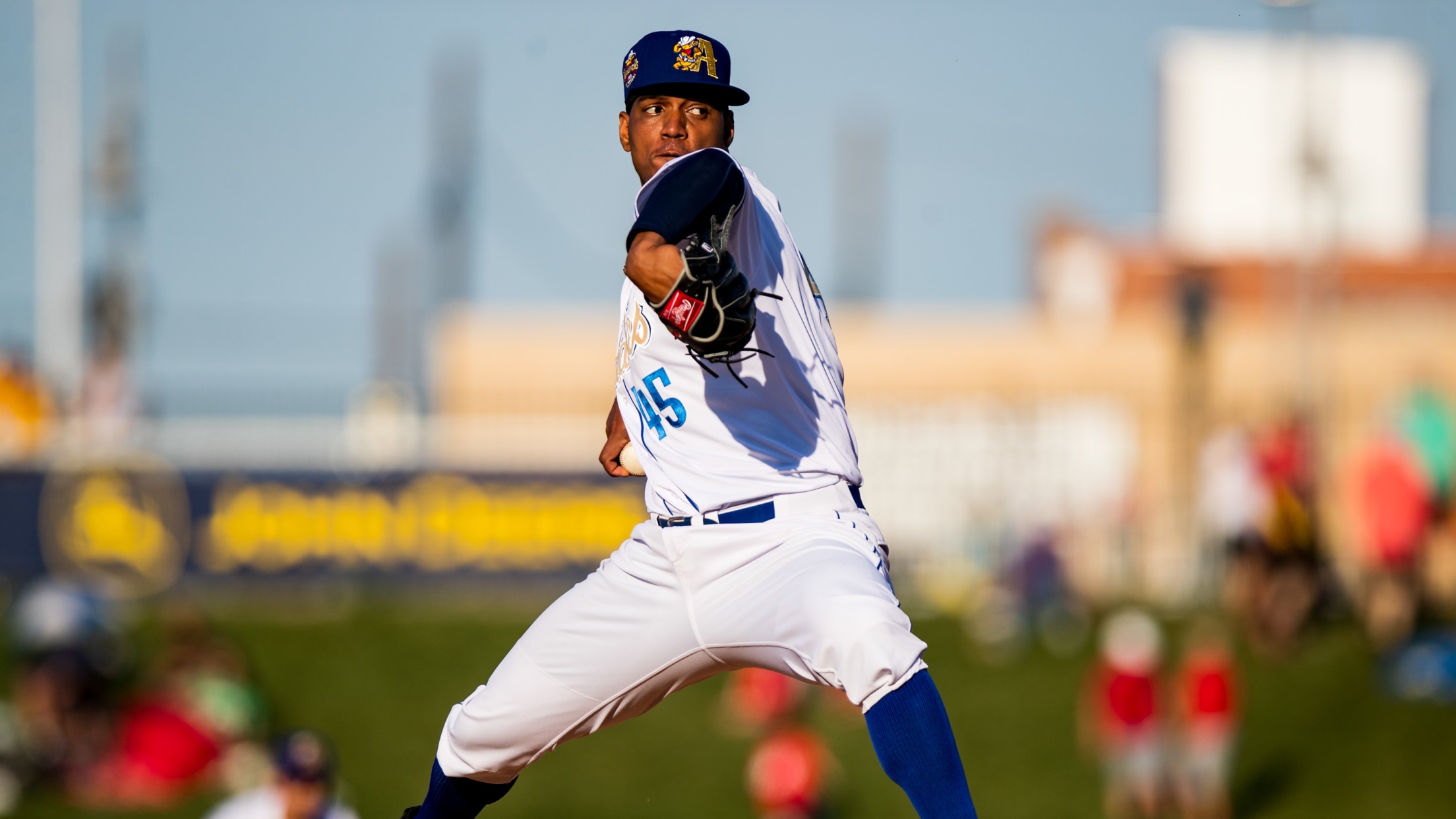 Wednesday, July 14, 2021 Amarillo Sod Poodles (ARI) (27-33) | Midland RockHounds (OAK) (31-31) Midland, Texas — Amarillo wasted no time getting themselves a lead in game two of their six-game set against their rivals in Midland. The Sod Poodles scored the first four runs of the game and pitched
Sod Poodles Win 6-4 In Opening Game Against Corpus Christi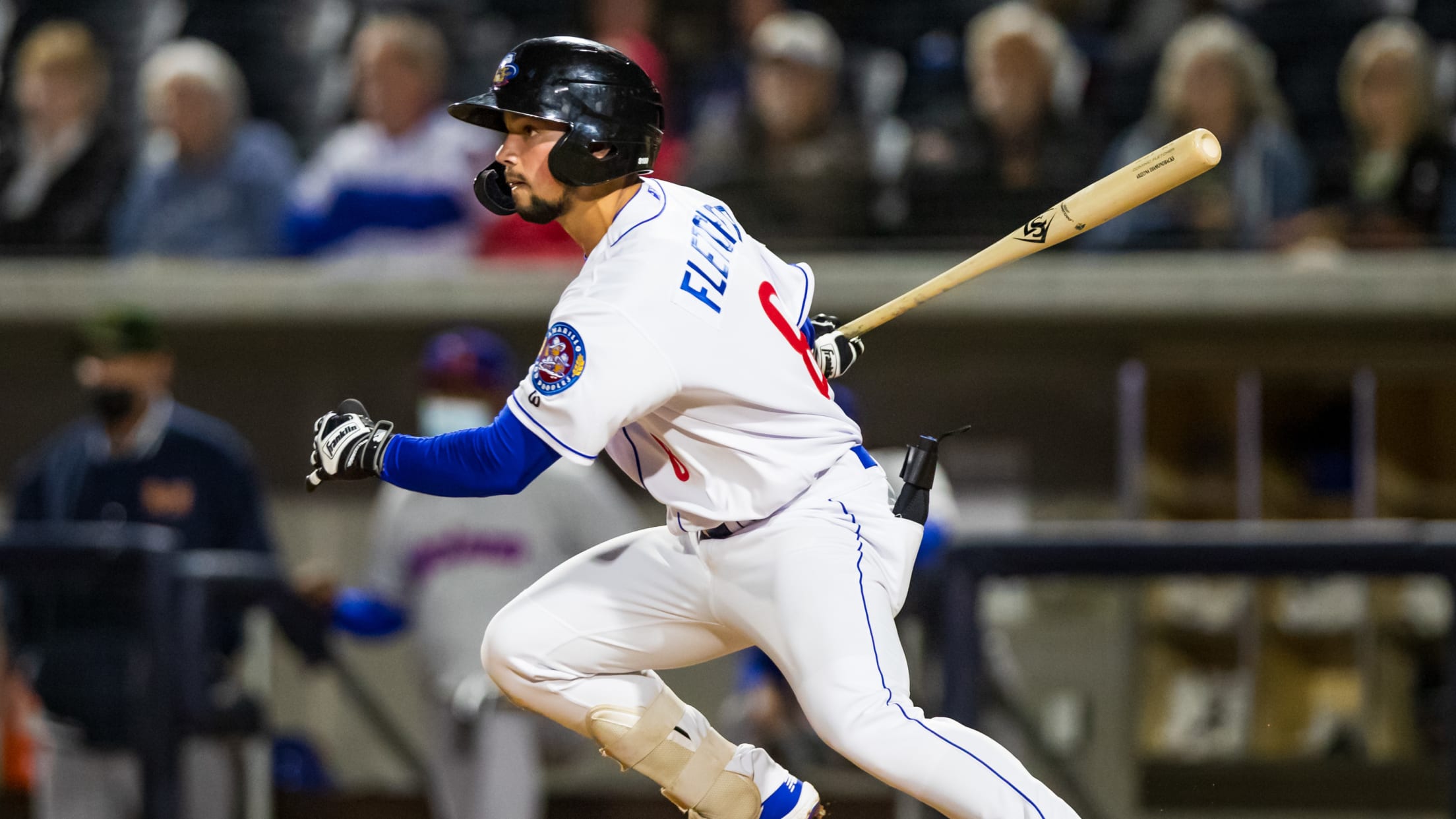 Tuesday, June 22, 2021 @ Corpus Christi Hooks [HOU] Amarillo Sod Poodles (20-23) | Corpus Christi Hooks (18-25) Corpus Christi, Texas— The Amarillo Sod Poodles opened their Corpus Christi trip with a 6-4 victory over the Hooks at Whataburger Field. After trailing 4-2 through four frames, the Soddies battled back,
Sod Poodles Walk-Off On RockHounds In Saturday Night Rumble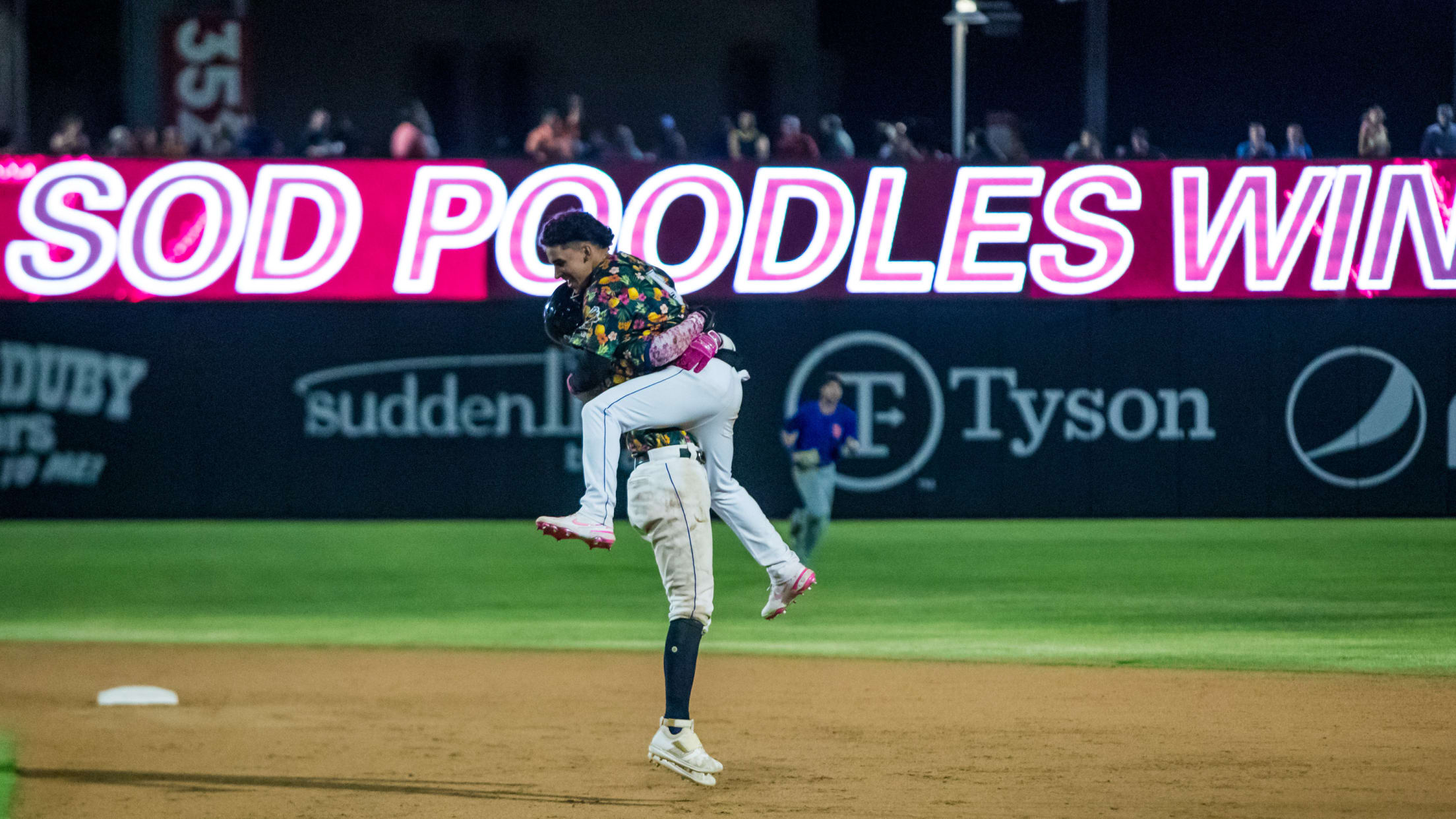 POSTGAME NOTES Saturday, June 19 , 2021 vs. Midland RockHounds [OAK] Amarillo Sod Poodles (19-22) | Midland RockHounds (20-21) The Sod Poodles walked off on the Midland RockHounds Saturday night in front of over 6,000 fans at HODGETOWN in a 12-11 back-and forth affair. In the bottom of the ninth,
Devils Pen Hops In 4-3 Win
Tri-City goes to 6-2 vs. Hillsboro with another close win.
If this is indeed a preview of the future Northwest League championship series, get ready for a nail-biter of a series.Tri-City broke a 3-3 tie with a run in the seventh inning and the Dust Devils bullpen retired 15 of the final 16 Hillsboro batters with nine strikeouts in a