Yankees Add Catcher Donny Sands To Major League Roster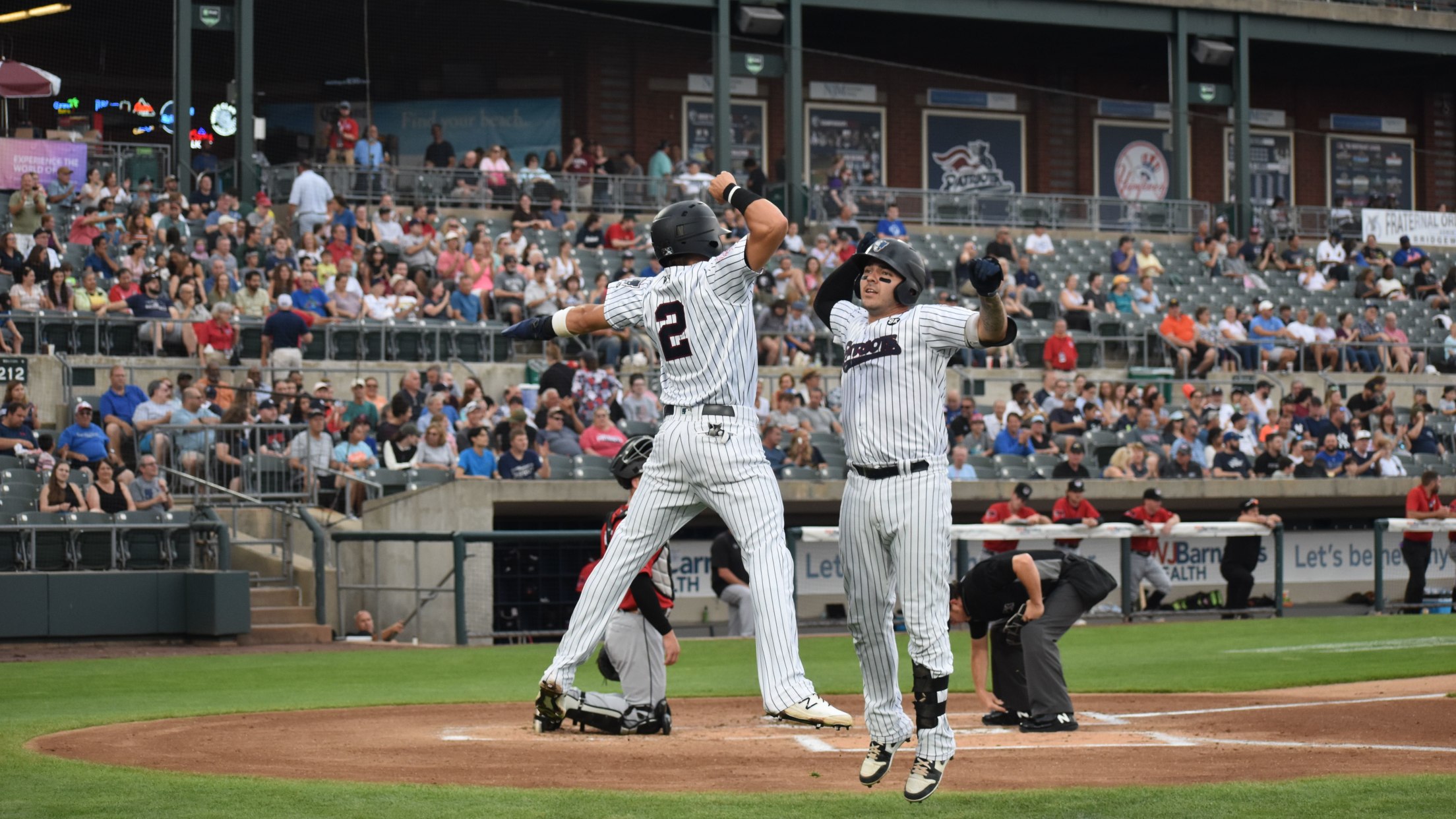 Bridgewater, New Jersey – The New York Yankees have announced that catcher Donny Sands has been added to their Major League roster. Sands played 52 games with Double-A Somerset during the 2021 season. He batted .253 with 27 runs, 49 hits, ten doubles, 10 home runs and 27 RBI in
Patriots rally late to stun Flying Squirrels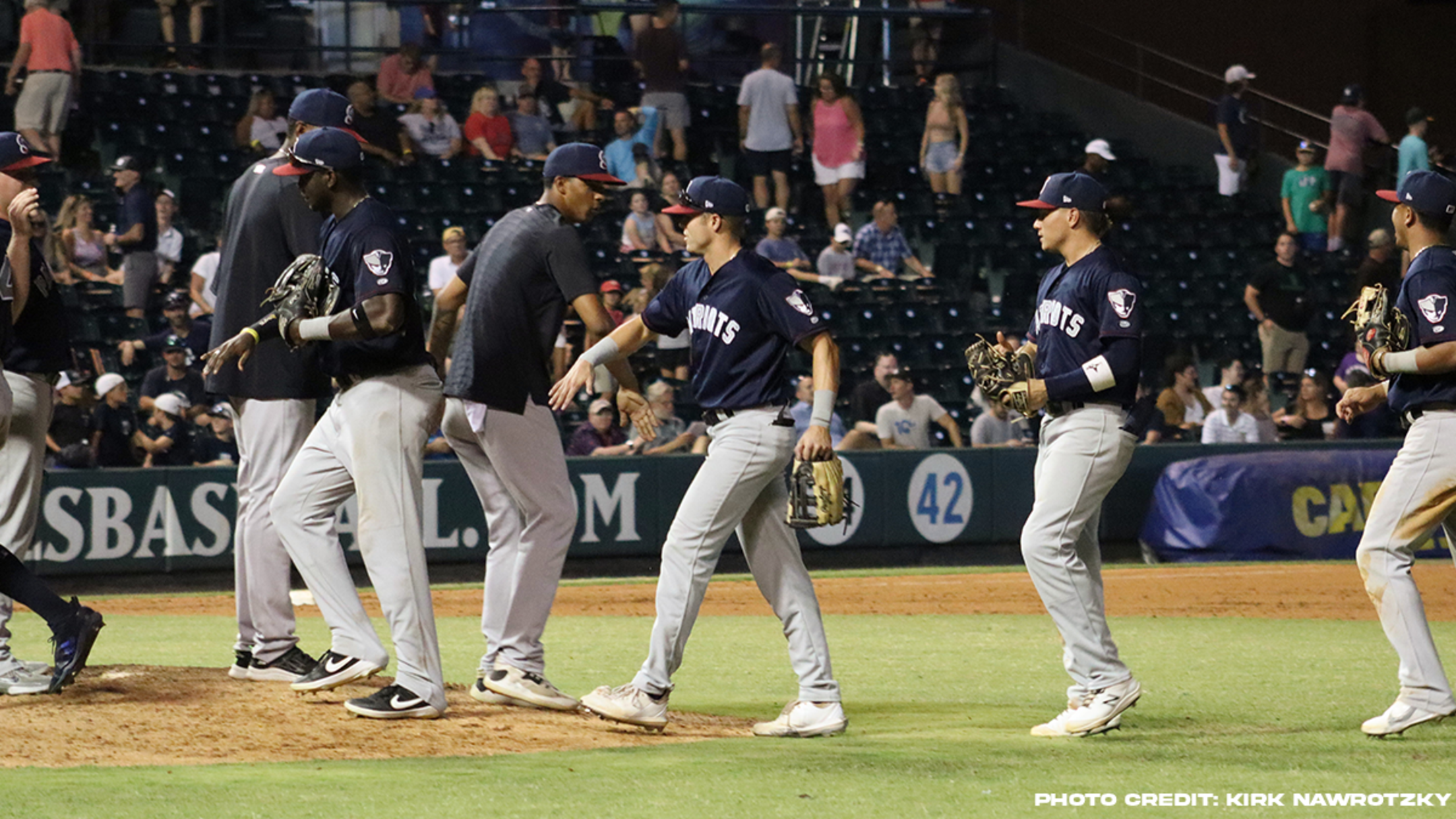 7/15/21 BOX SCORE | BUY TICKETS HERE
Otto Shines Again For Somerset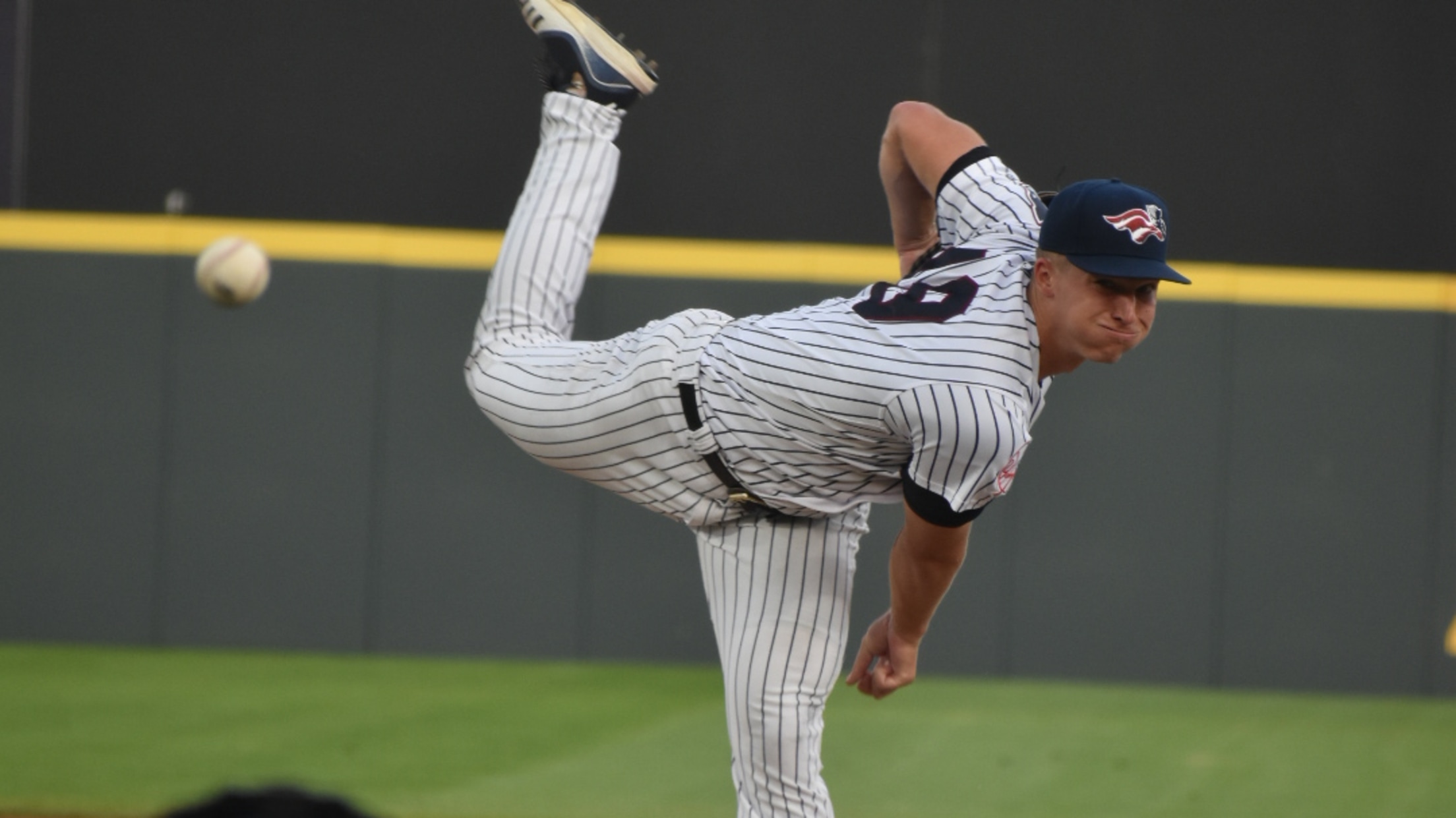 7/10/21 BOX SCORE |BUY TICKETS HERE
Patriots And SeaWolves Split Twinbill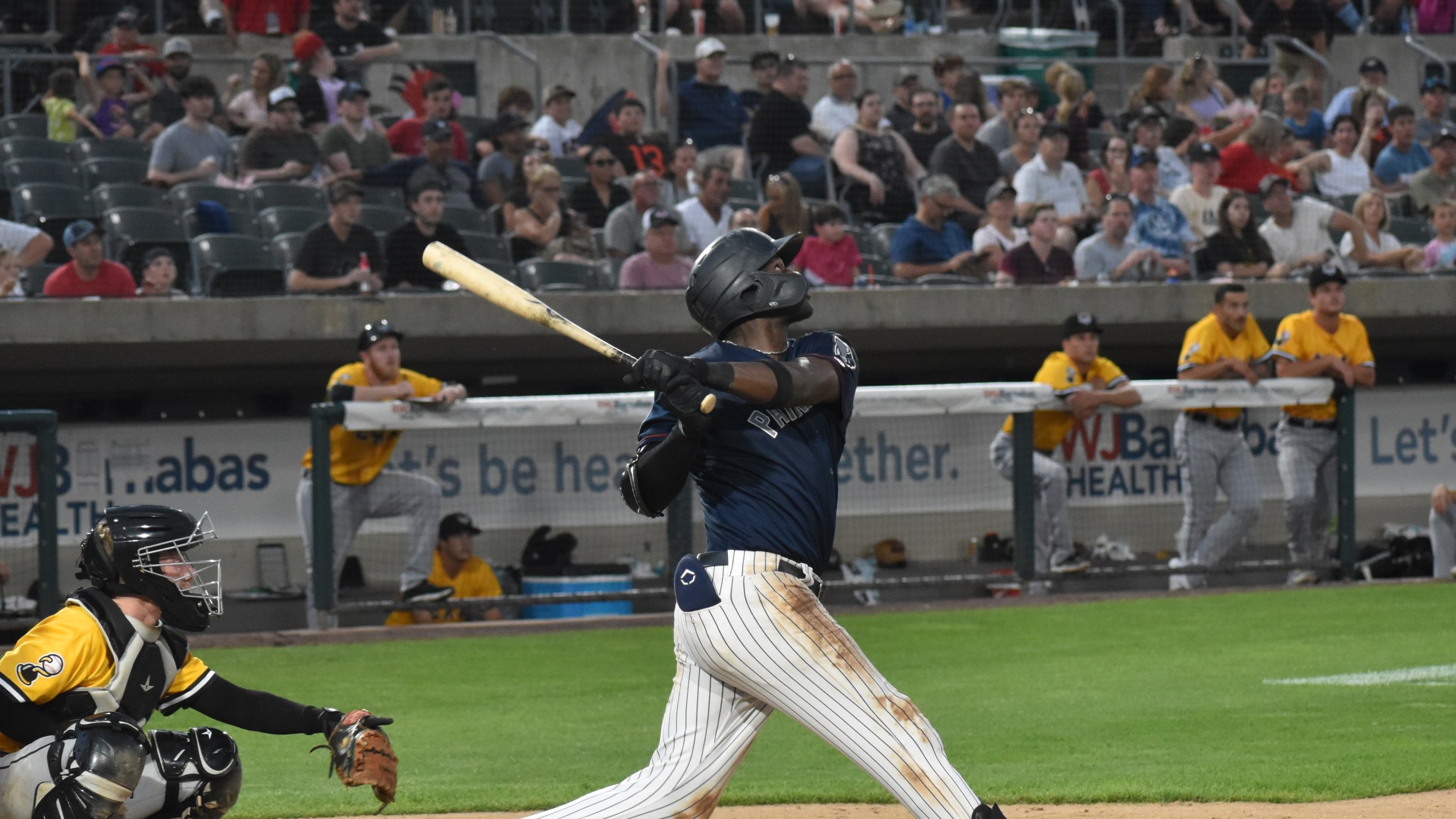 7/9/21 BOX SCORE GAME 1* | 7/9/21 BOX SCORE GAME 2* | BUY TICKETS HERE
Otto dazzles, bats hit five home runs in shutout win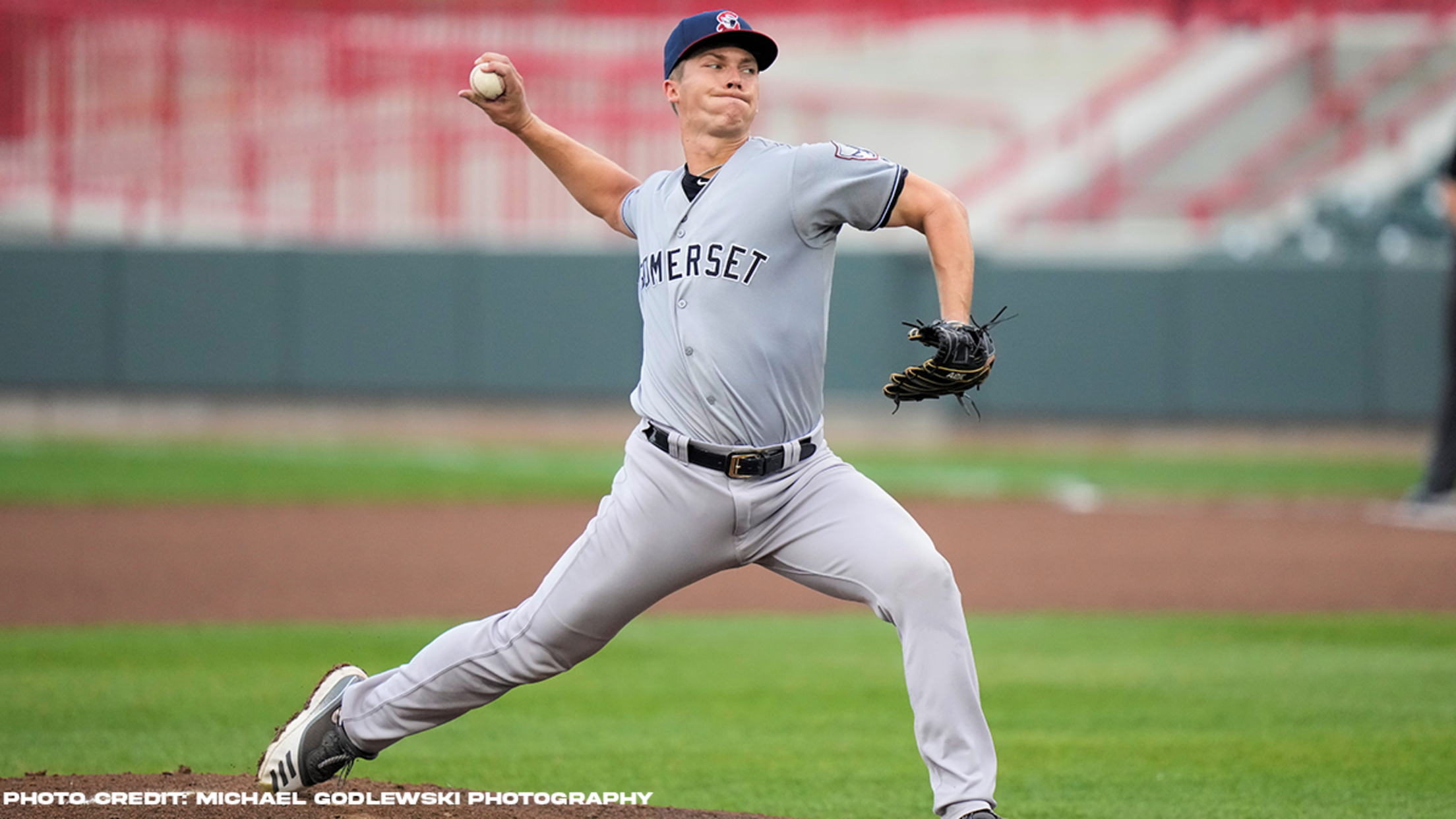 7/3/21 BOX SCORE | BUY TICKETS HERE
Castillo's three hits not enough in 7-4 loss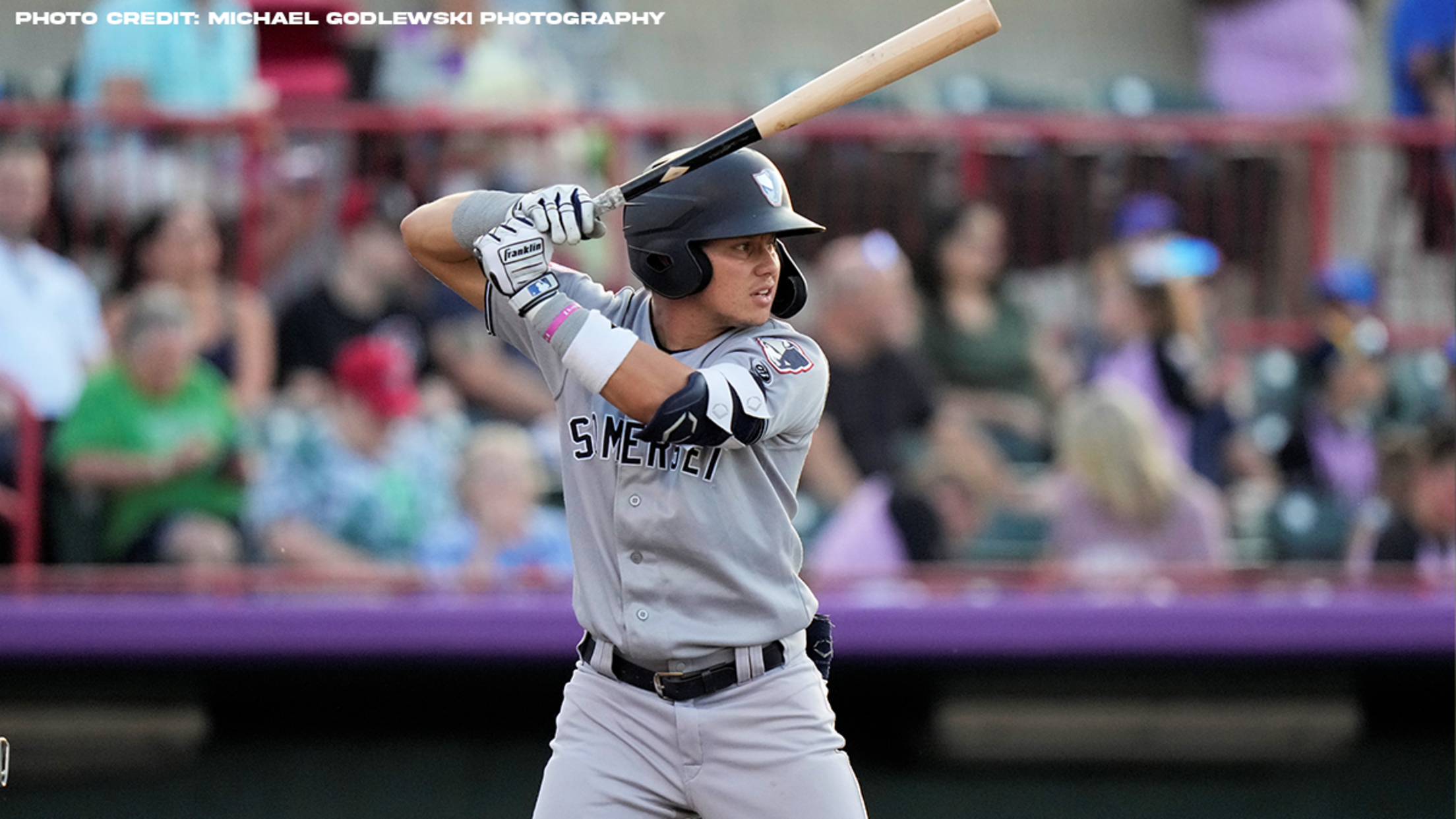 6/29/21 BOX SCORE | BUY TICKETS HERE
Junk dazzles as Patriots win their third straight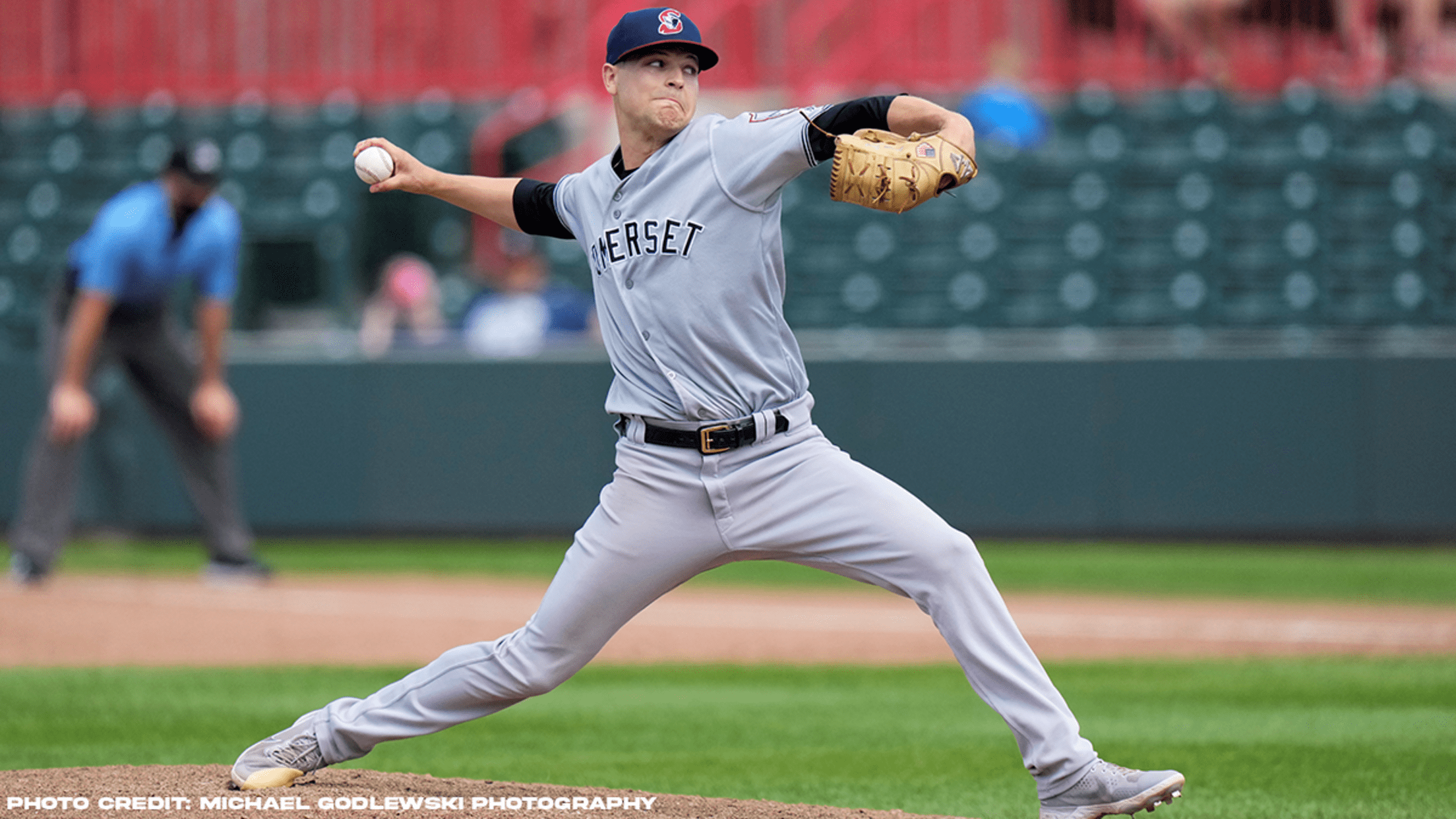 BOX SCORE 6/25/21 | BUY TICKETS HERE
Patriots Blast Four Home Runs To Power Past Flying Squirrels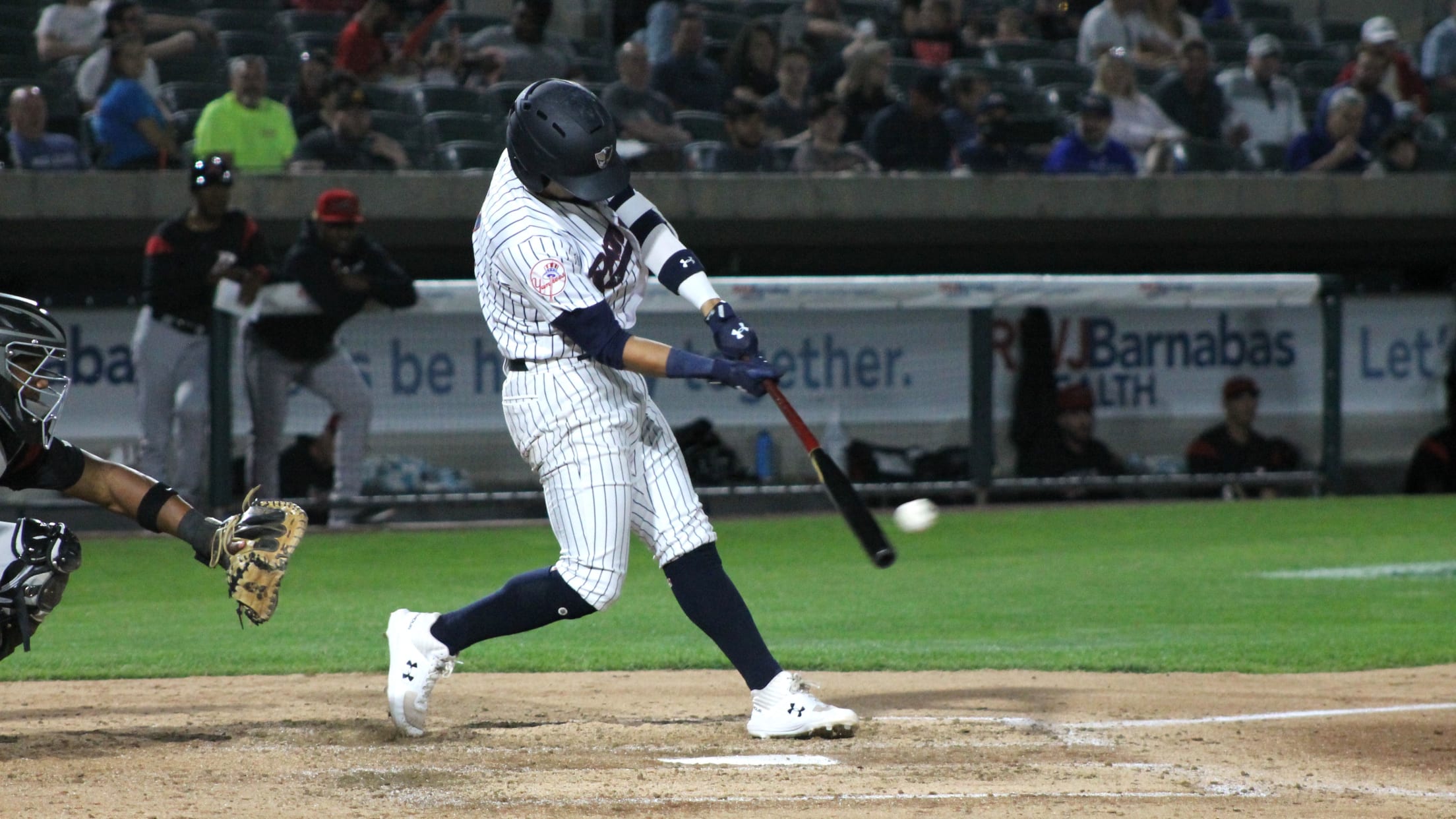 BOX SCORE 06/17/21 | BUY TICKETS HERE
Donny Sands Hits Walk-Off Homer For Patriots Extra Inning Win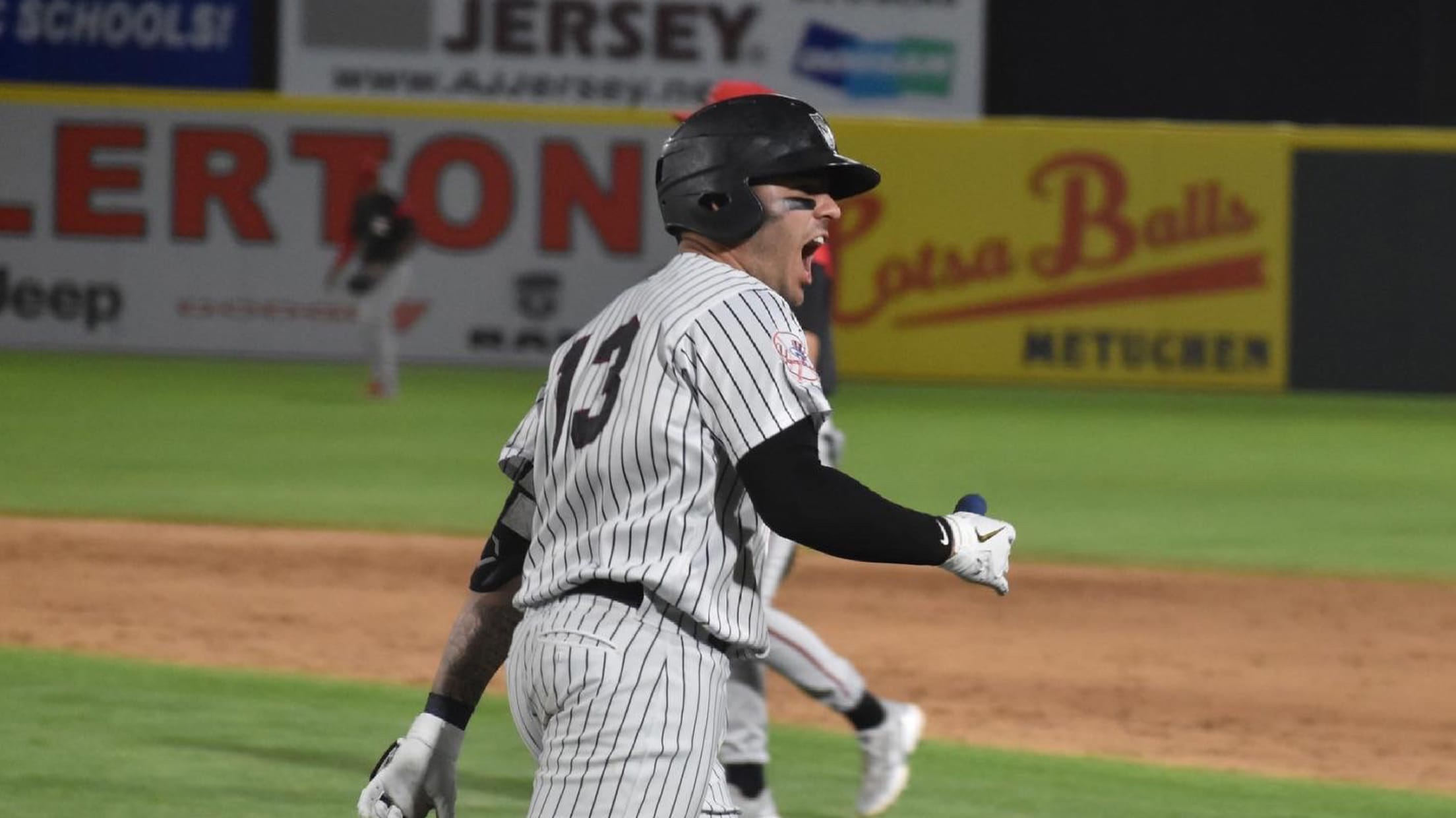 BOX SCORE 06/16/21 | BUY TICKETS HERE
Patriots Offense And Otto Too Much For Squirrels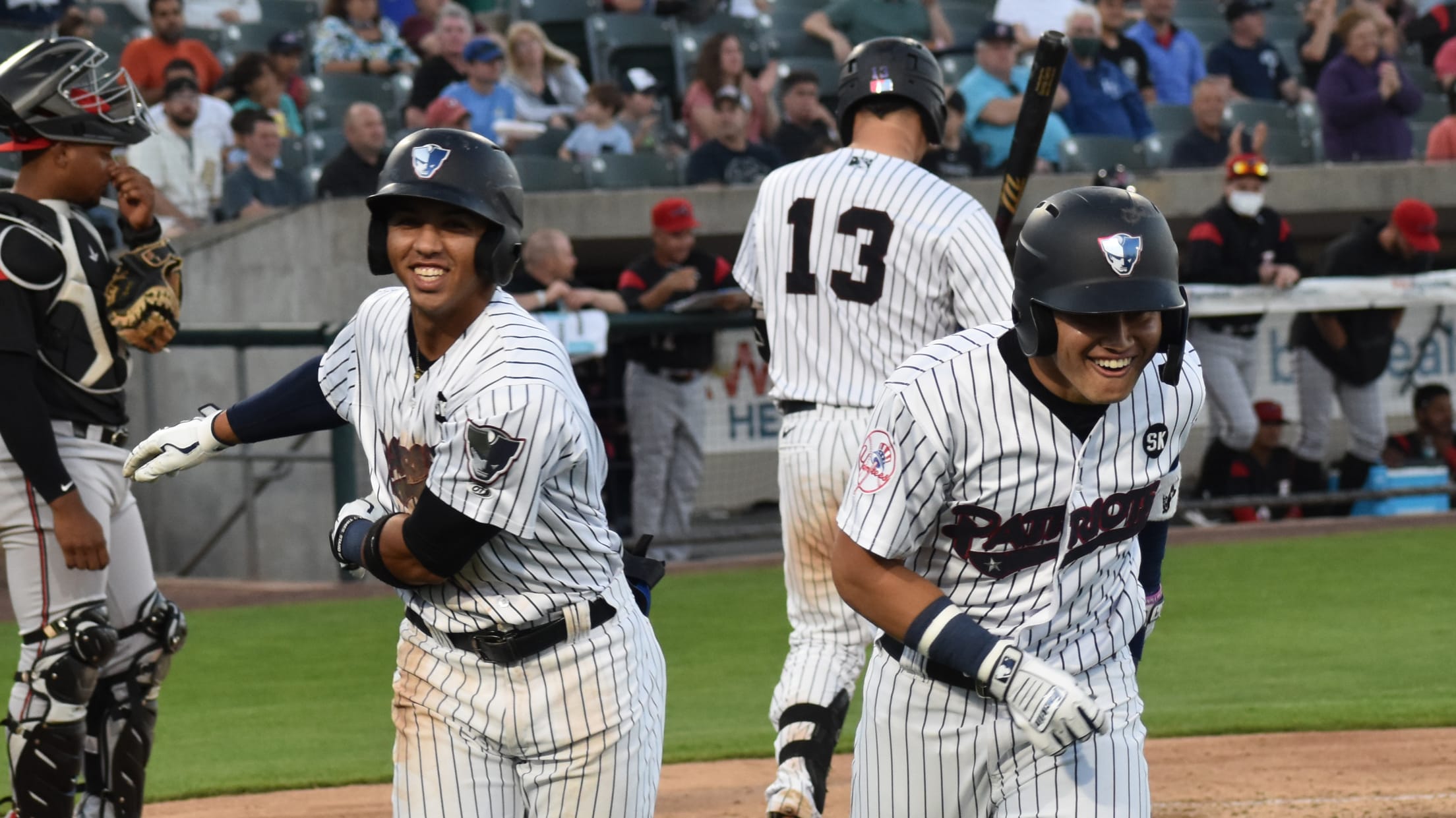 Patriots Power Gives Reading Their Phil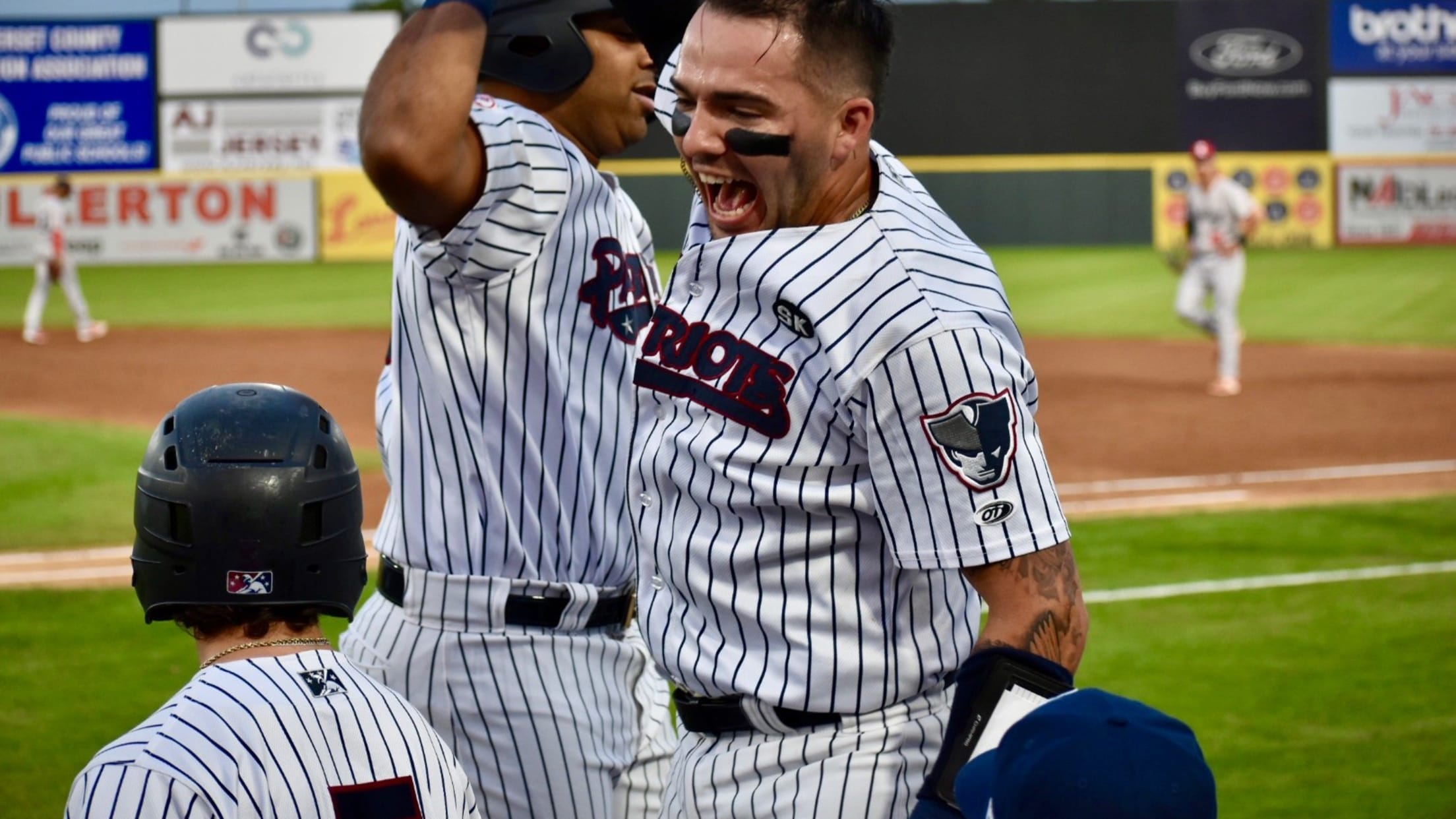 Late Rally And Strong Pitching Lifts Patriots Past Fisher Cats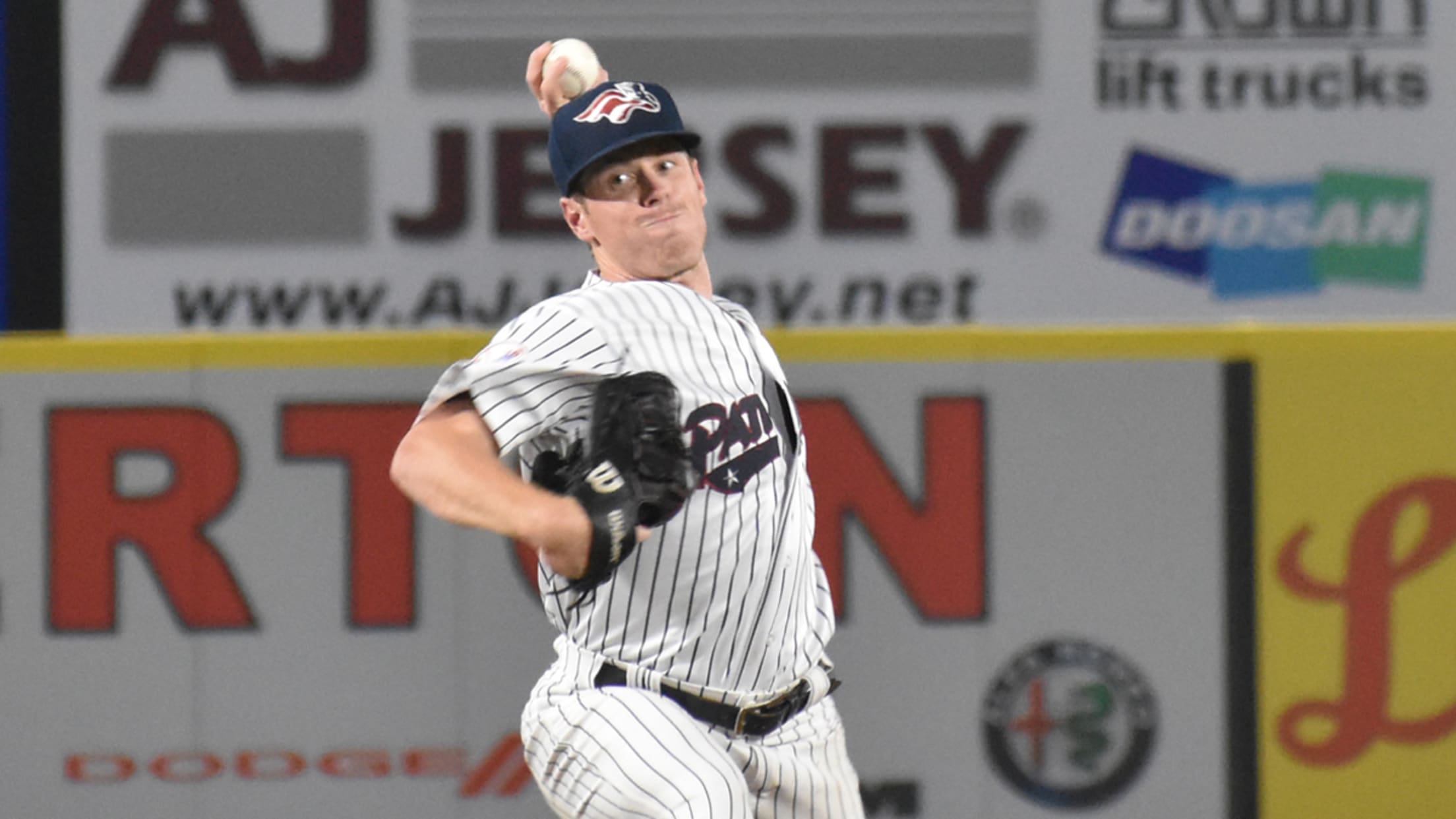 Otto strikes out 14 in dominant 11-1 win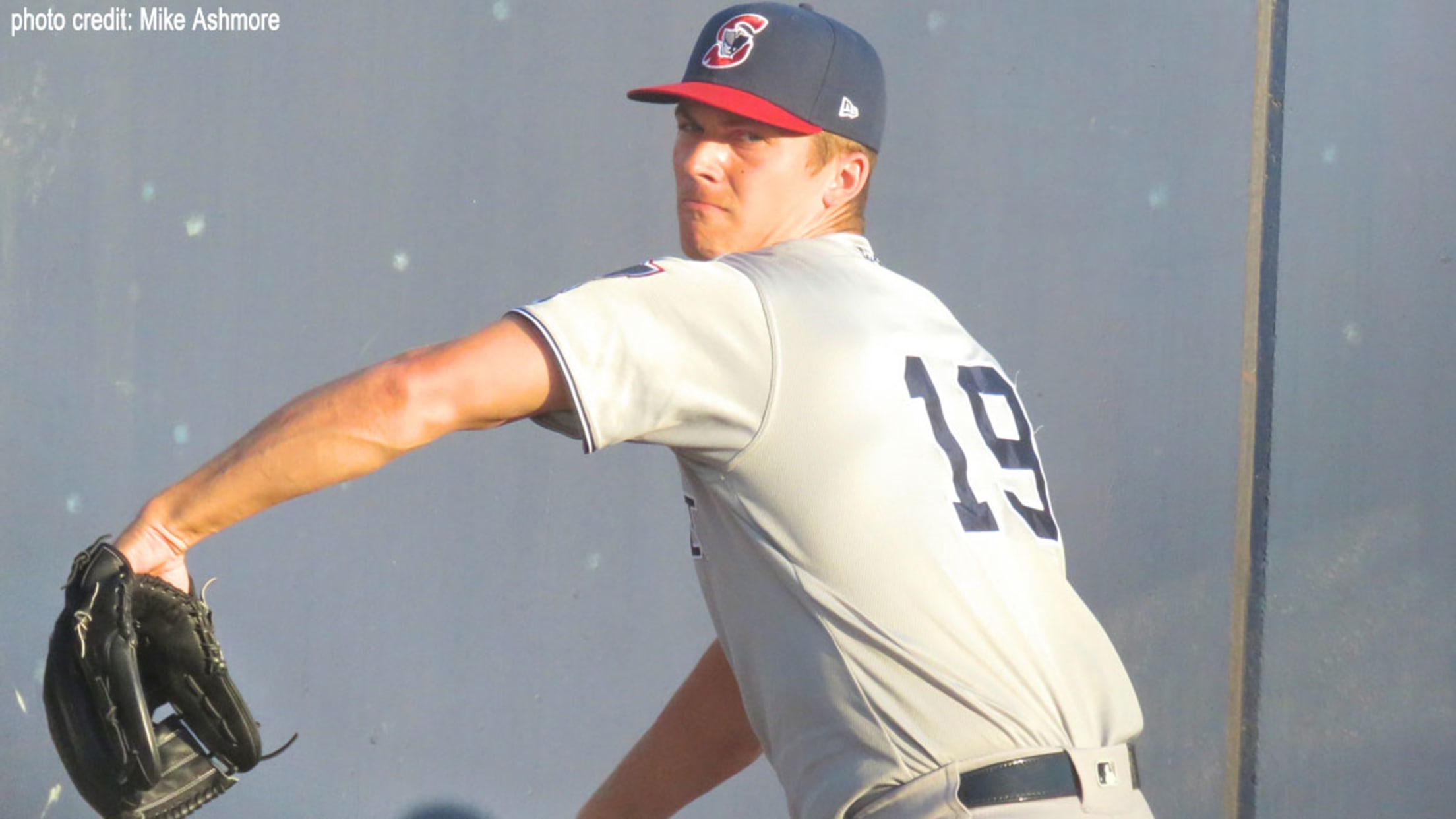 5/20/21 BOX SCORE | BUY TICKETS HERE
Late Garcia homer leads Patriots to thrilling win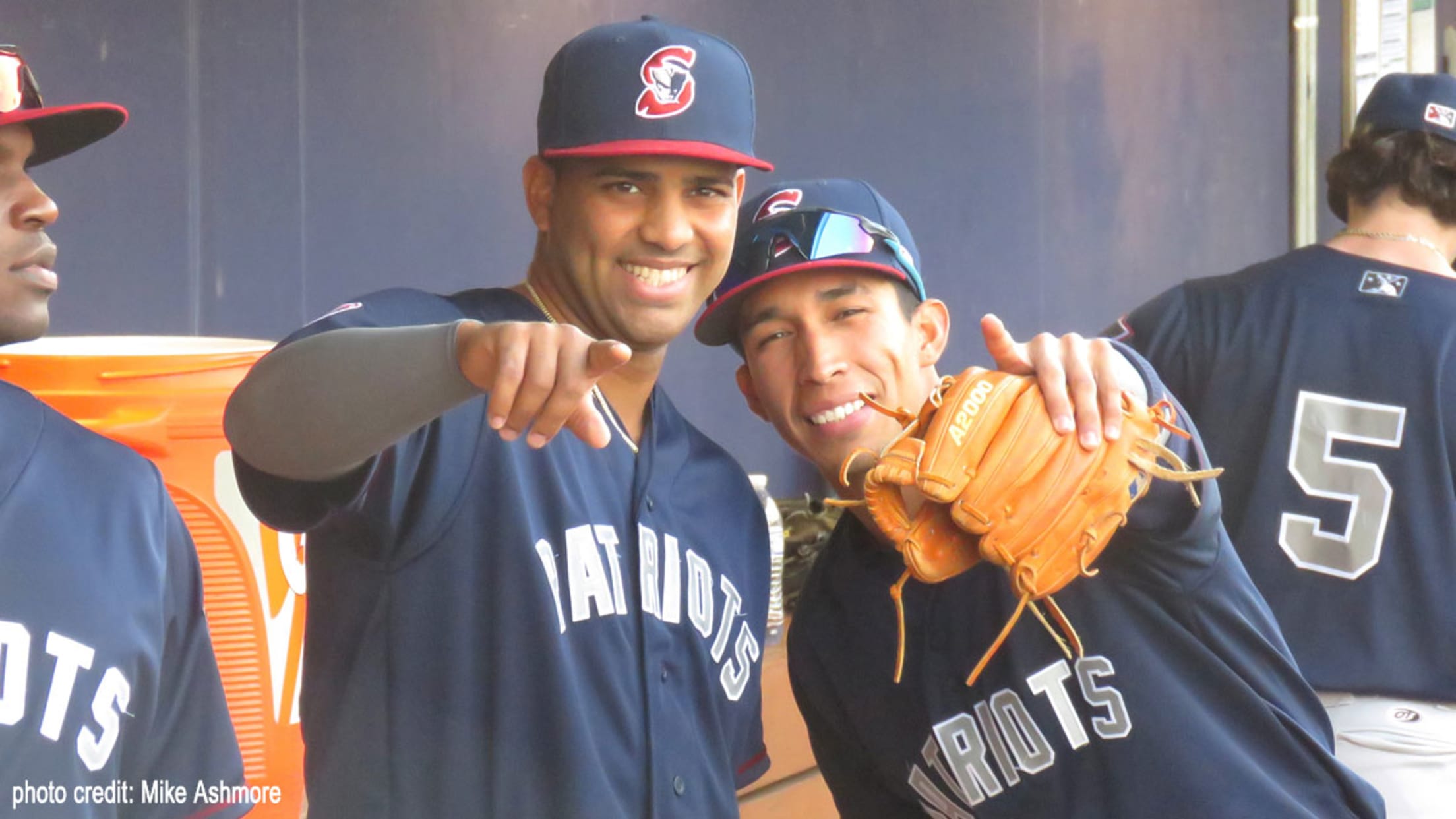 5/18/21 BOX SCORE | BUY TICKETS HERE
Somerset rallies late but falls short in 6-5 loss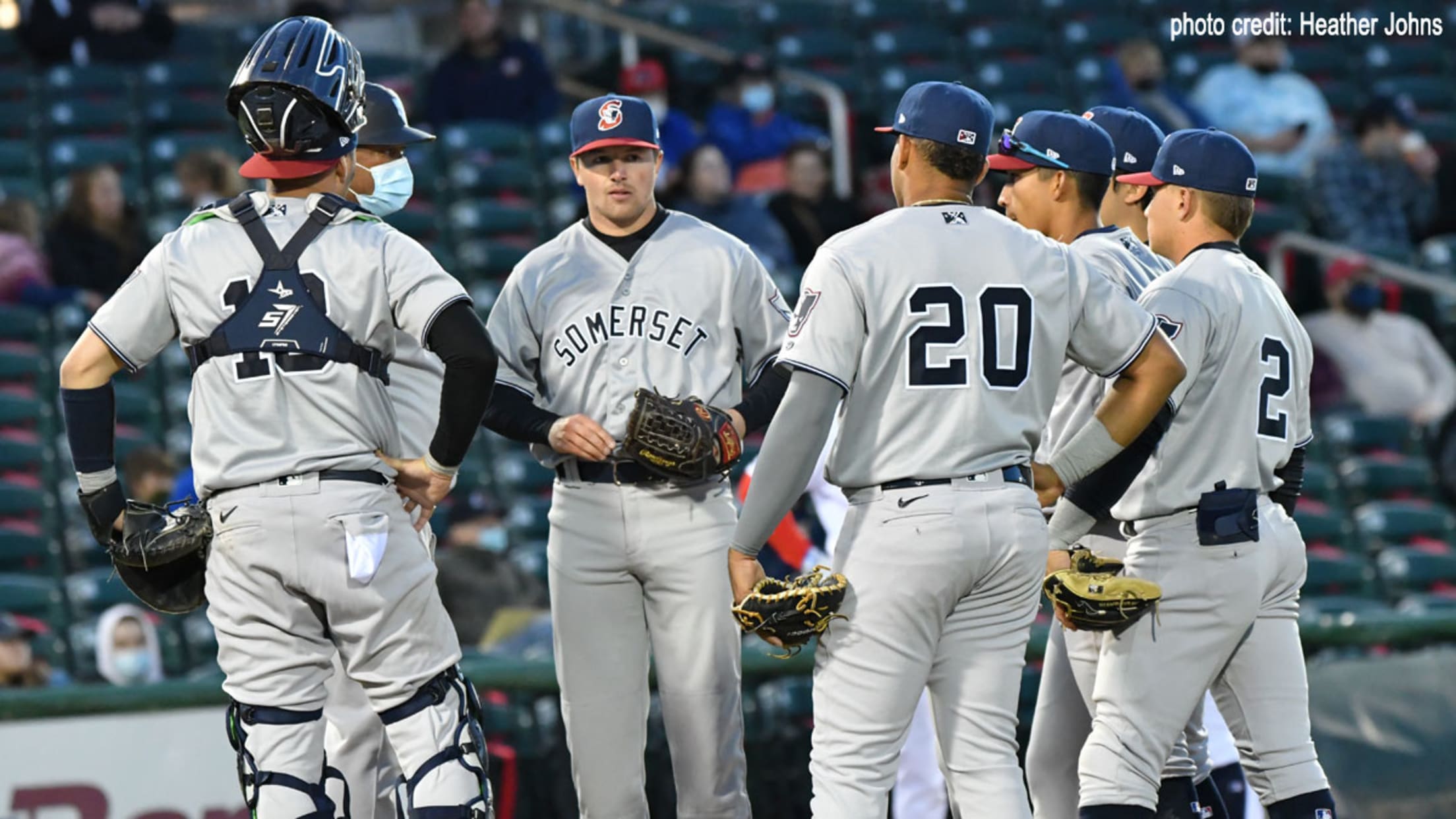 FEATURE: Offense and Pitching Shine in Patriots Opening Series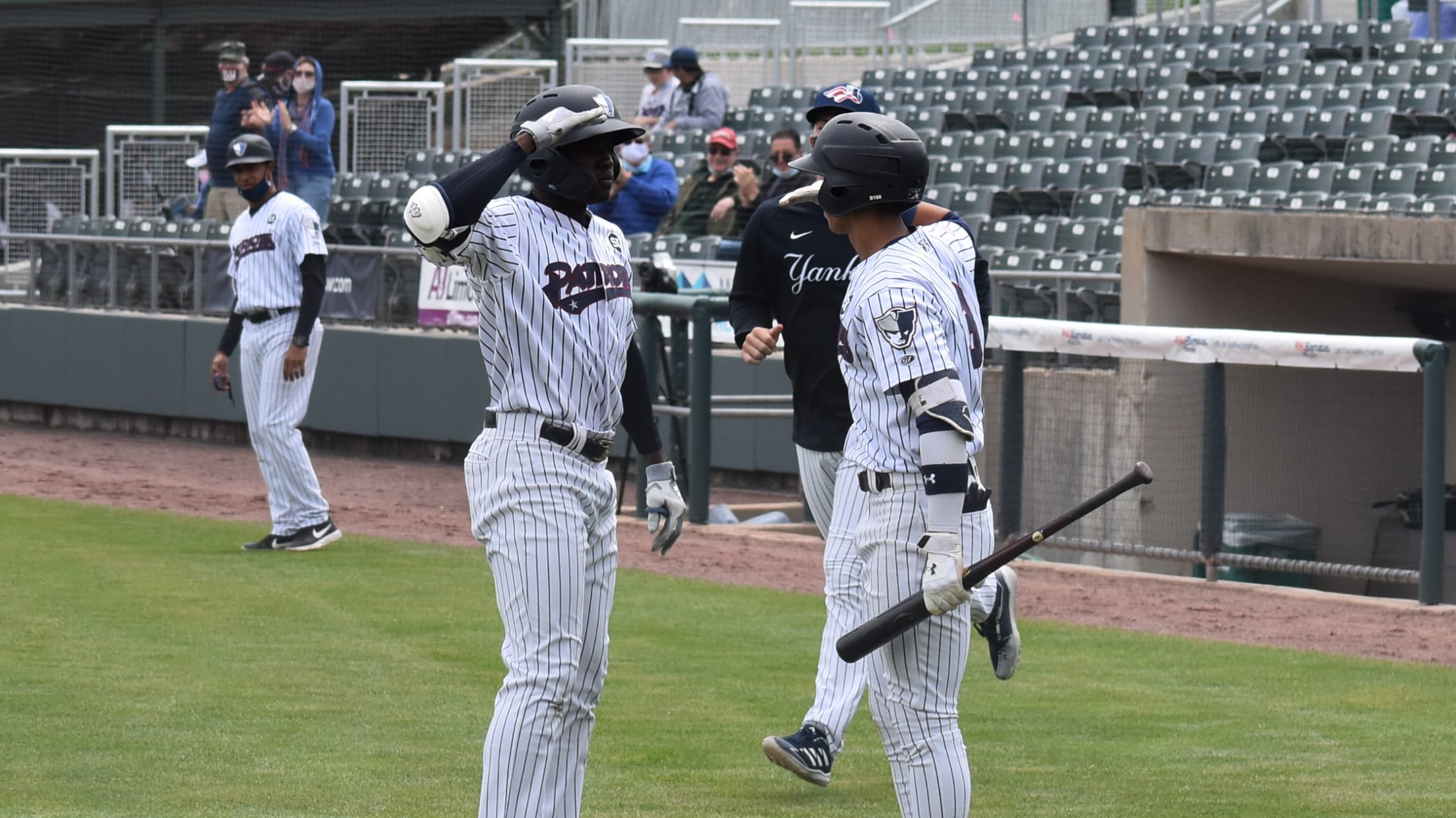 By Lexi Semanchik | SomersetPatriots.Com Beat Writer Lexi Semanchik is a resident of Flemington, New Jersey and a rising senior at Emerson College majoring in Sports Communications.
Three RiverDogs Land on Yankees Organization All-Star List
Charleston takes advantage of talented farm system in 2017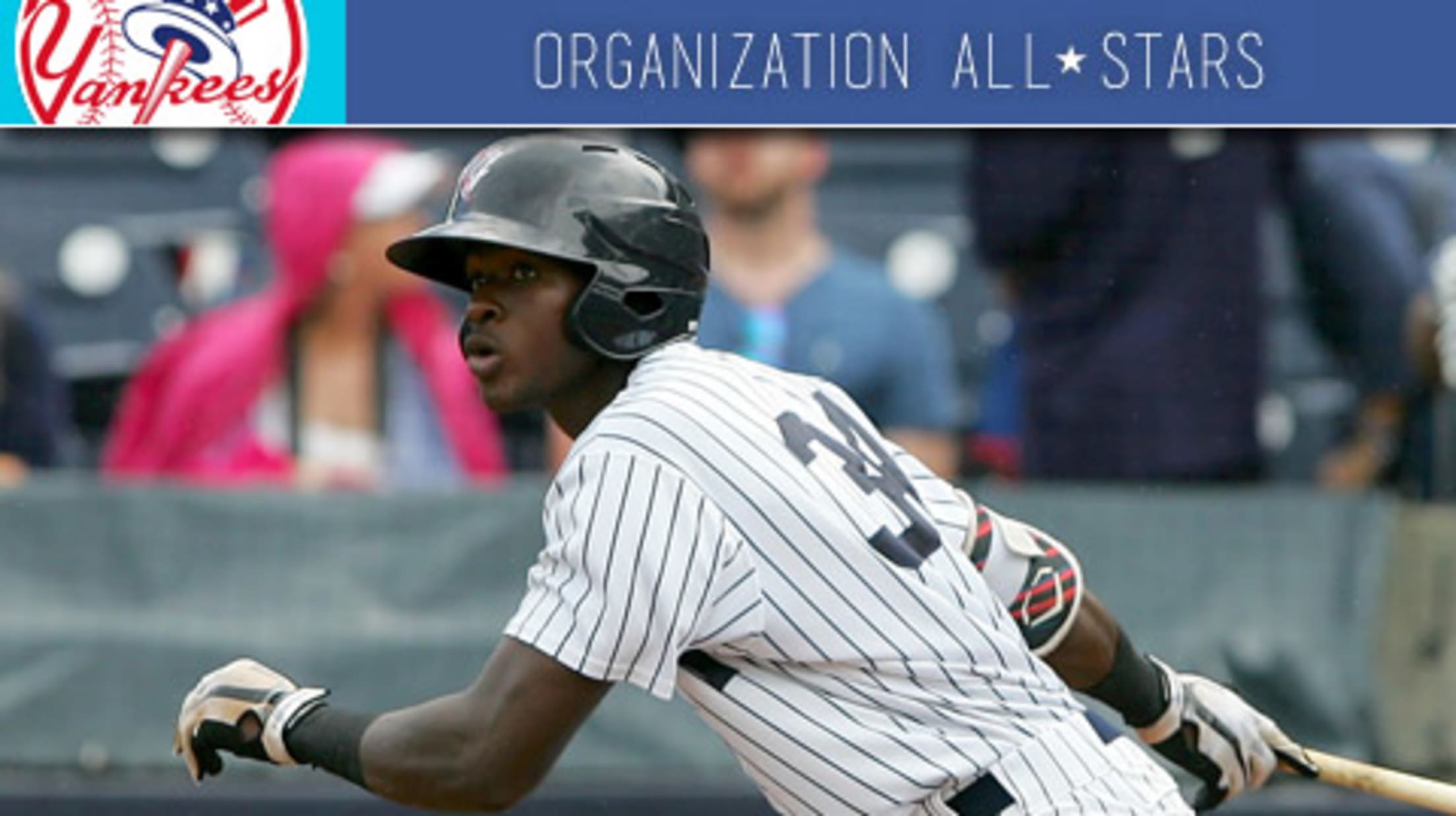 In a season that featured 77 wins and a second consecutive postseason appearance, RiverDogs fans not only enjoyed a winning team on the field, but also a glimpse of some of the future stars of tomorrow. Three members of Charleston's 2017 playoff-contending squad, outfielder Estevan Florial, catcher Donny Sands, and
Florial shines as Yankees flourish on the farm
Outfielder enjoys breakout year in one of game's deepest systems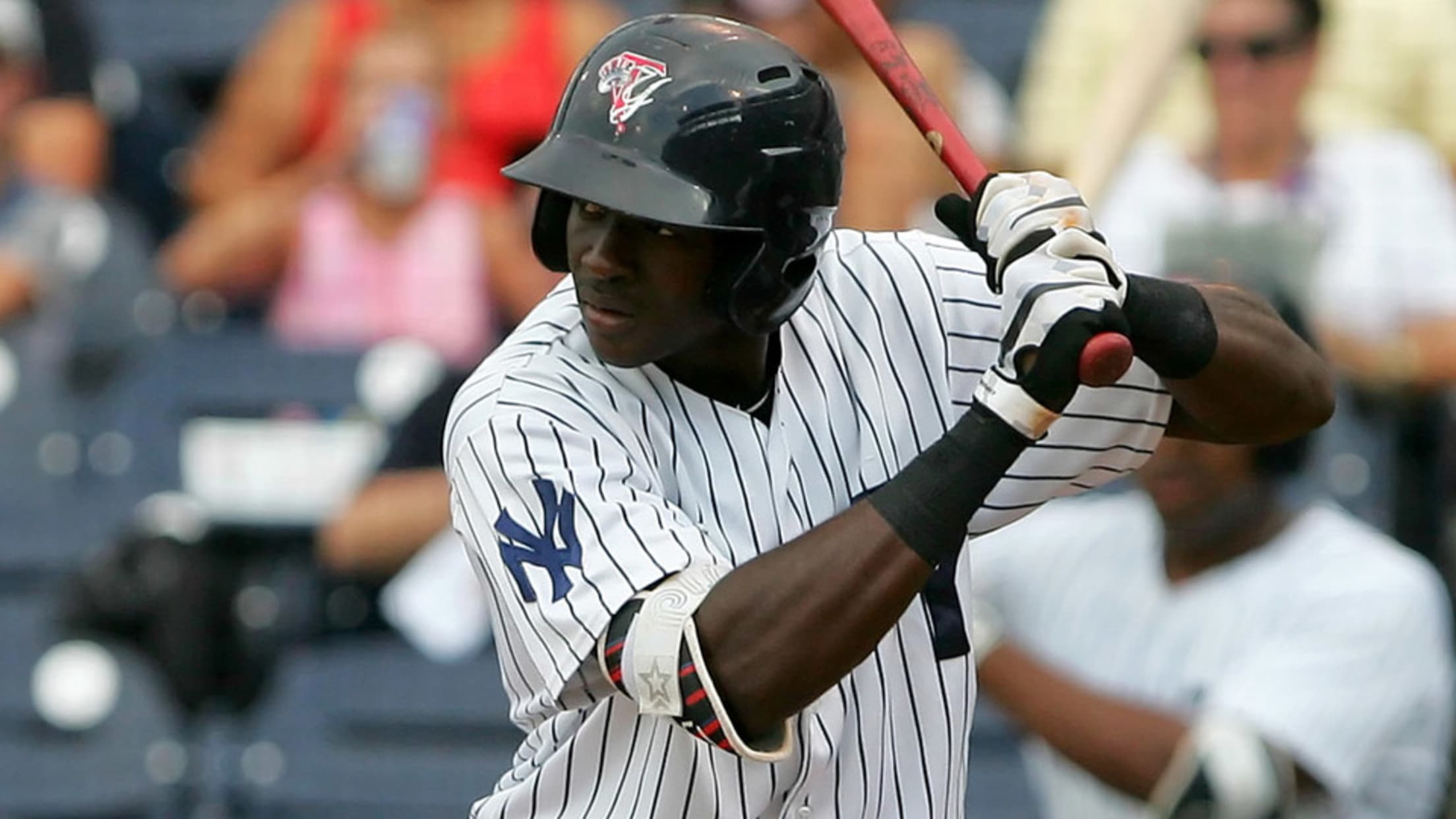 This offseason, MiLB.com is taking a look at the most outstanding campaigns by players in each system across Minor League Baseball and honoring the players -- regardless of age or prospect status -- who had the best seasons in their organization.After years of fielding rosters filled with more free-agent superstars
Exit Sandman, Donny Sands Gets Call to Tampa
All-Star catcher garners promotion after solid season behind the plate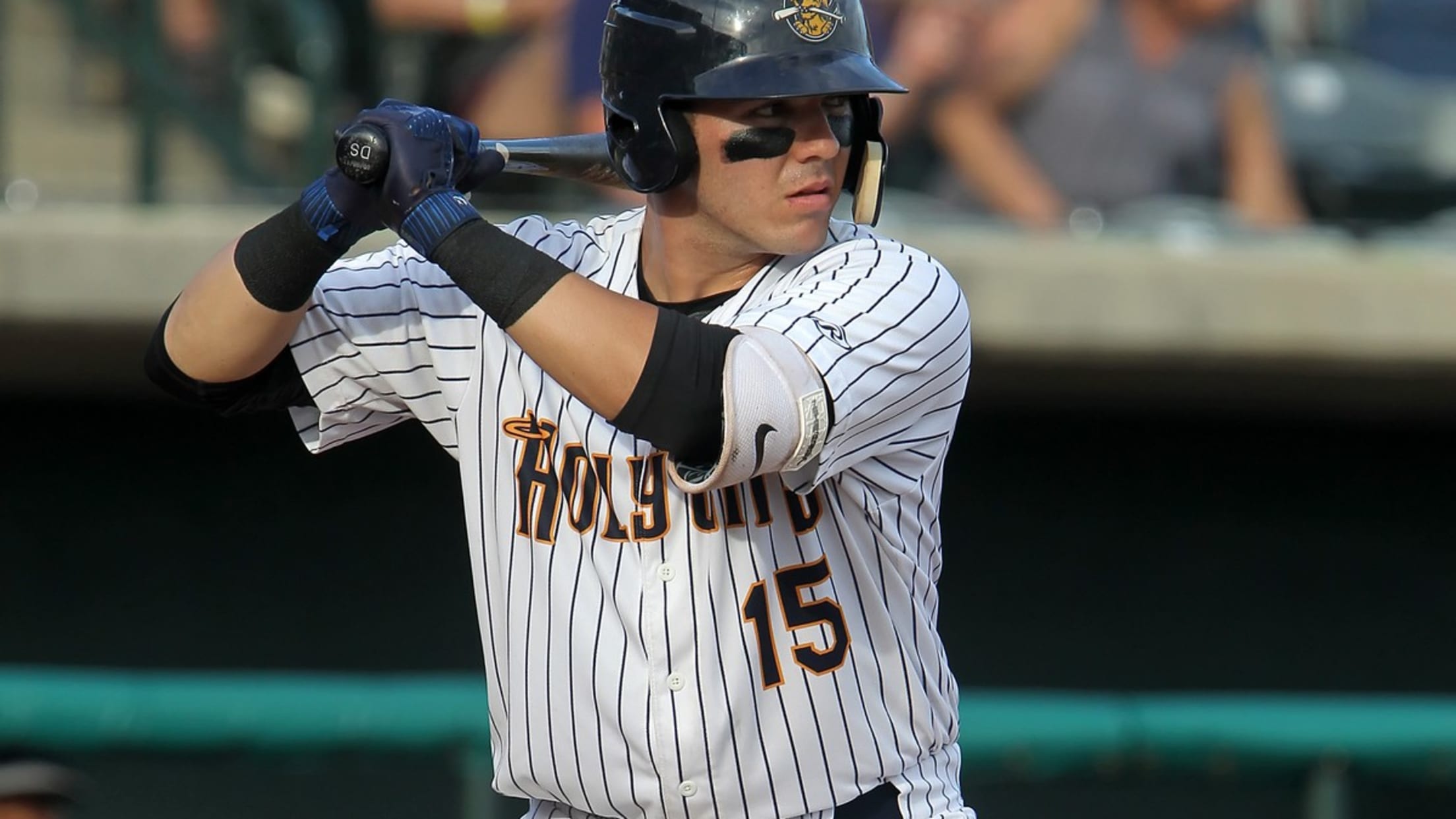 CHARLESTON, S.C. - After taking huge strides in his defensive game and becoming one of the most consistent hitters at the plate, catcher Donny Sands becomes the latest RiverDog to get the call to High-A Tampa. The New York Yankees have announced the All-Star catcher has been promoted, becoming the
Practice Makes Perfect for Donny Sands
RiverDogs Catcher comes from the backyards of Tucson with his eyes set on the Bronx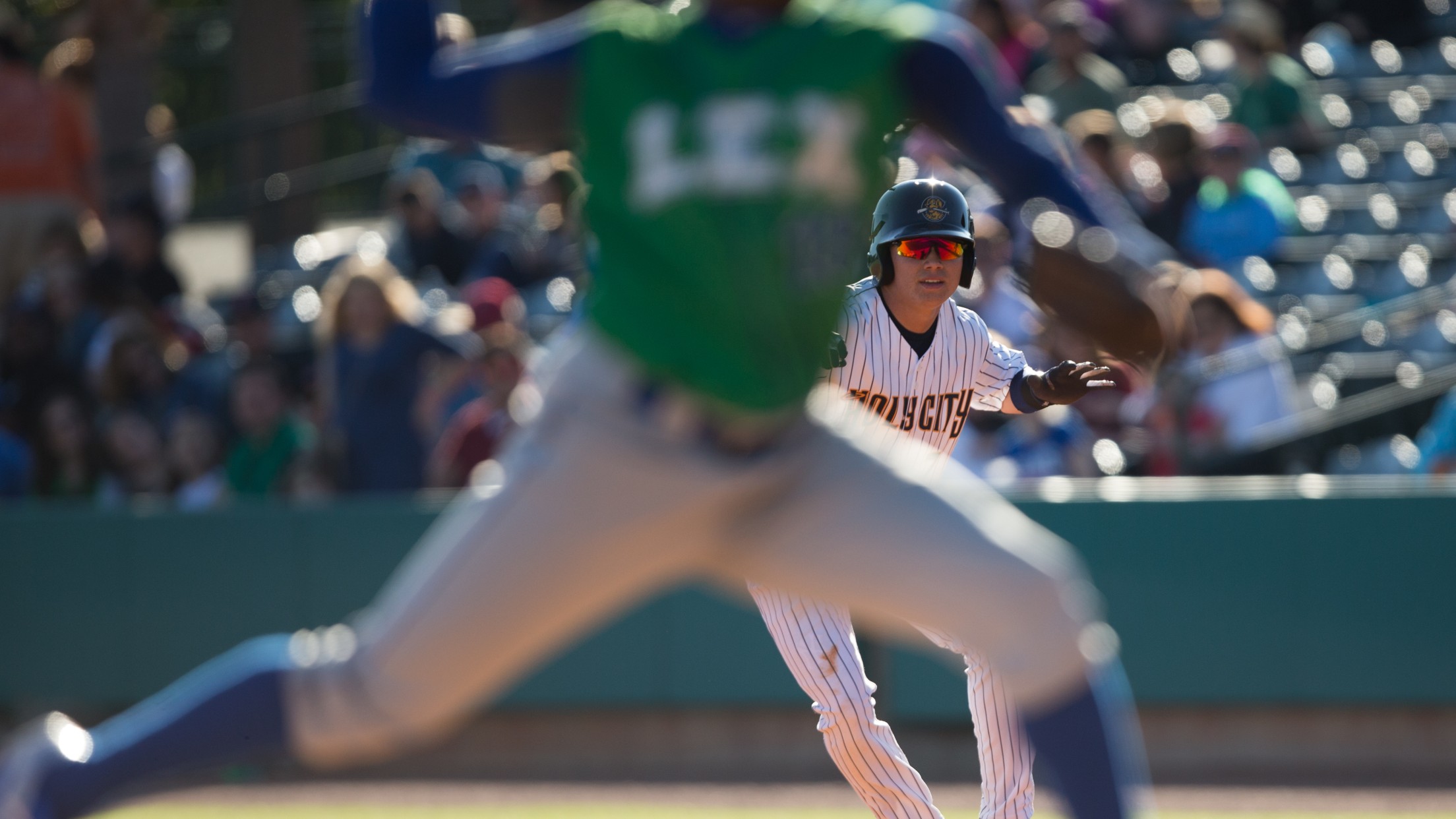 Rutherford, Five Yankees Top-30 Prospects Headline RiverDogs Opening Day Roster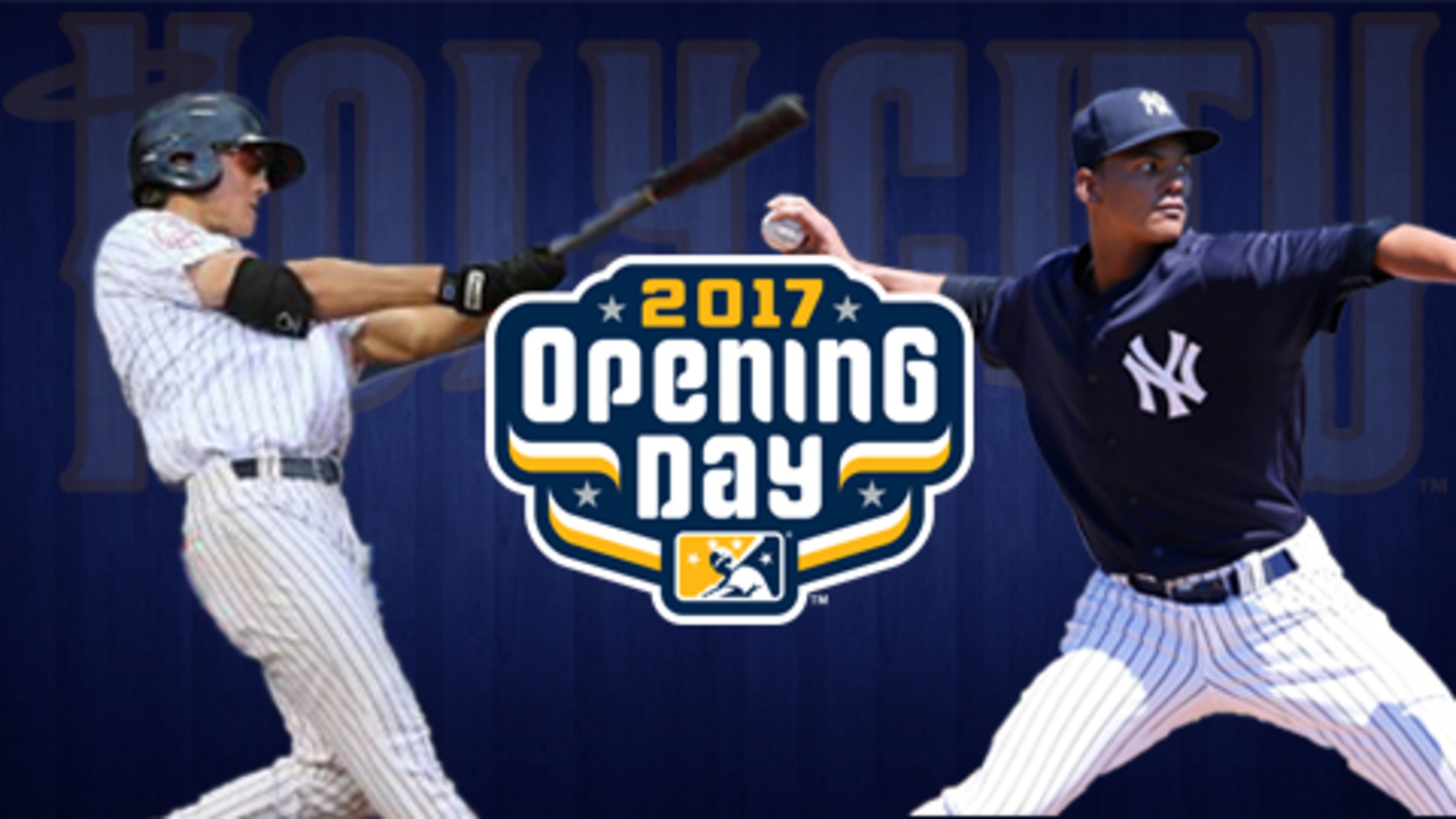 Fresh off a playoff run and one of their most successful seasons in history, the Charleston RiverDogs will once again be supplied with some of the premier talent in Minor League Baseball. Outfielder Blake Rutherford, the Yankees first-round pick in 2016, is among five of the New York Yankees' top-30 rated
RiverDogs walk off twice in one game
After Asheville protest is upheld, Charleston wins on Tejeda's homer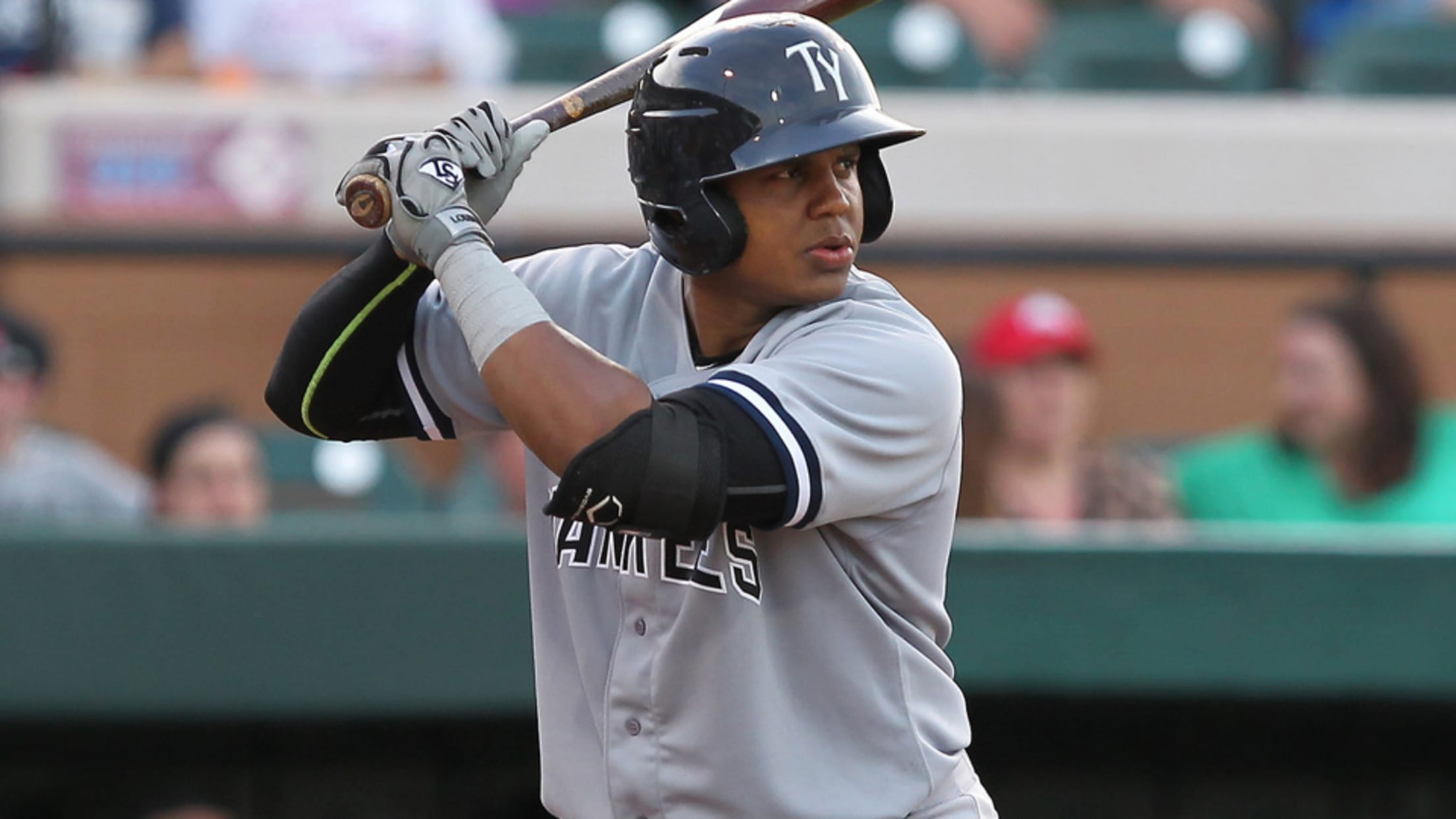 Yogi Berra would be proud because it was déjà vu all over again for the Charleston RiverDogs. The Yankees' Class A affiliate celebrated a 4-3 win over Asheville on Wednesday, just like it did a night earlier. But it wasn't back-to-back victories that caused that familiar feeling for the RiverDogs.