White stands tall among Mariners All-Stars
First baseman leads 2018 standouts as system begins rebuild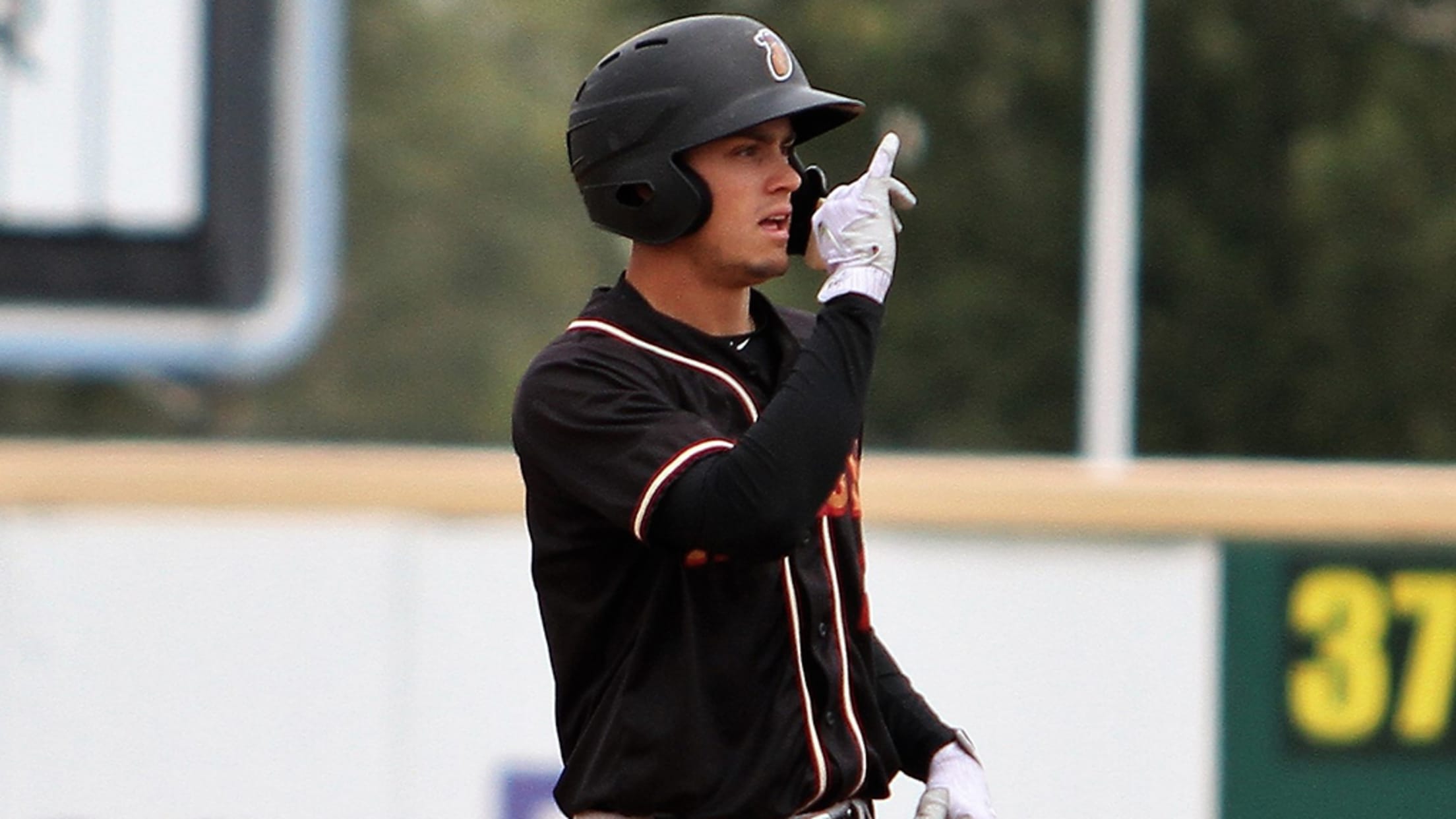 Each offseason, MiLB.com goes position by position across each system and honors the players -- regardless of age or prospect status -- who had the best seasons in their organization. Click here to locate your favorite club.The Mariners are well aware of their ignominious distinction as owners of the longest
2018 Travs Season Recap
A Look Back at the Travelers 2018 season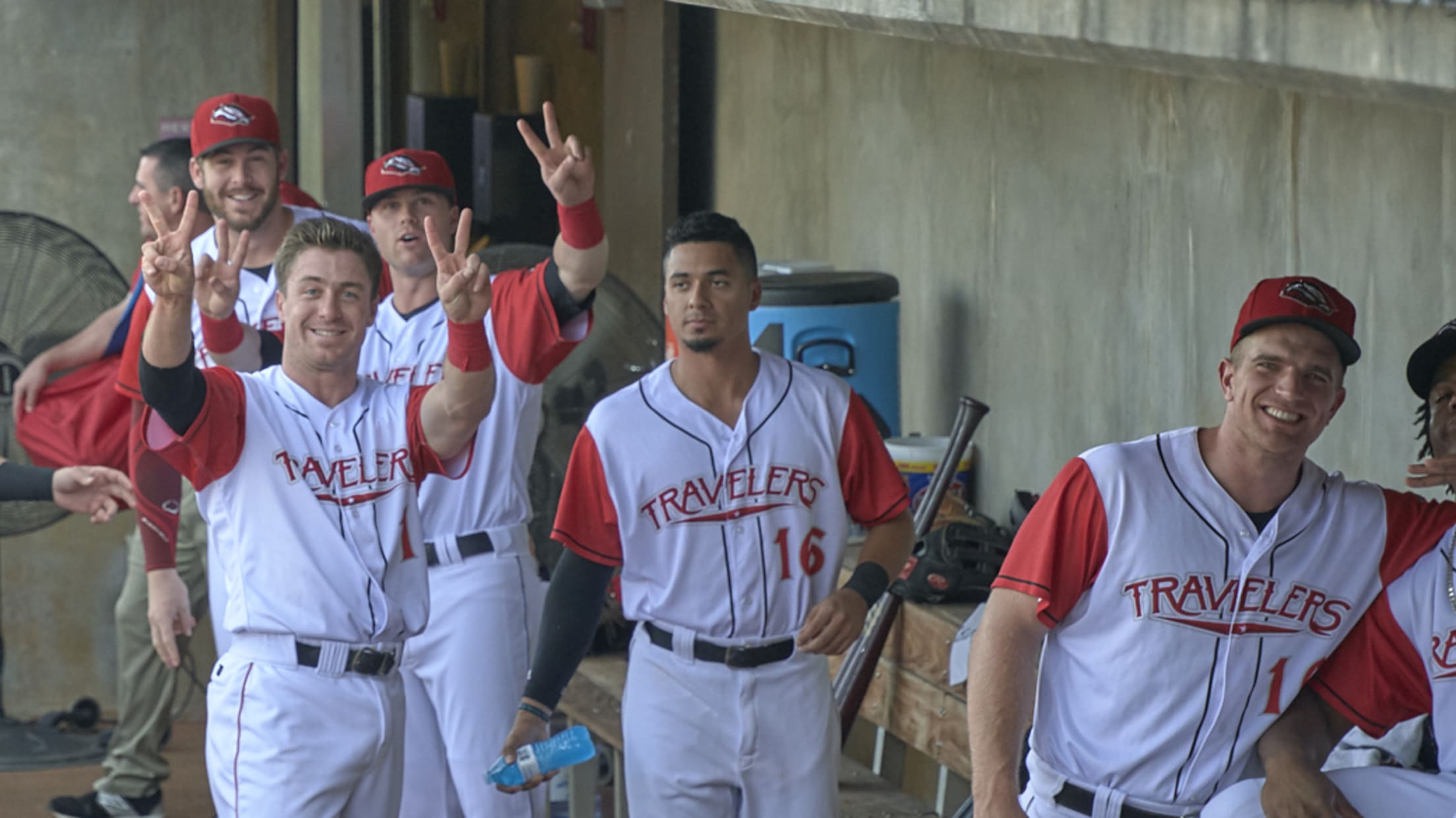 North Little Rock, AR - The Arkansas Travelers 2018 season was a banner campaign that saw the team make a playoff appearance while sporting the Texas League's Player of the Year. For the first time in seven seasons, the Travs earned a first half championship in the North Division by
Late Odom Homer Lifts Travs to Series Lead
Joseph Odom drives in second 9th inning game-winner of series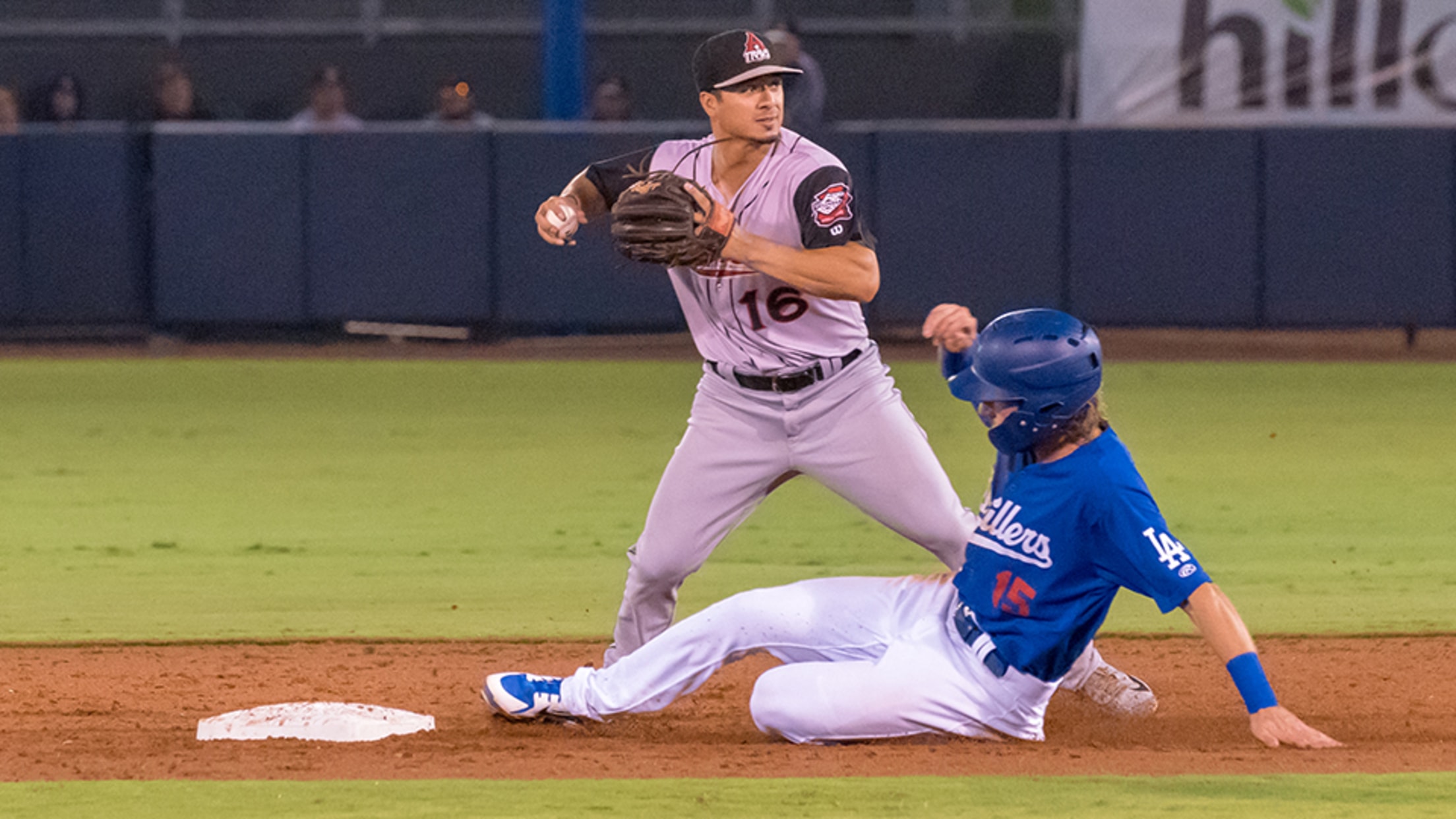 Tulsa, OK-Another thrilling win put the Arkansas Travelers one win away from a division series victory as they took down the Tulsa Drillers, 4-3 on Friday night. The Travs now lead the best-of-five series, two games to one. Joseph Odom, who had the walk-off hit in the ninth inning of
Walton Double Pushes Travs Past Cards
Donnie Walton breaks tie with late two-run double as Travs again beat Cardinals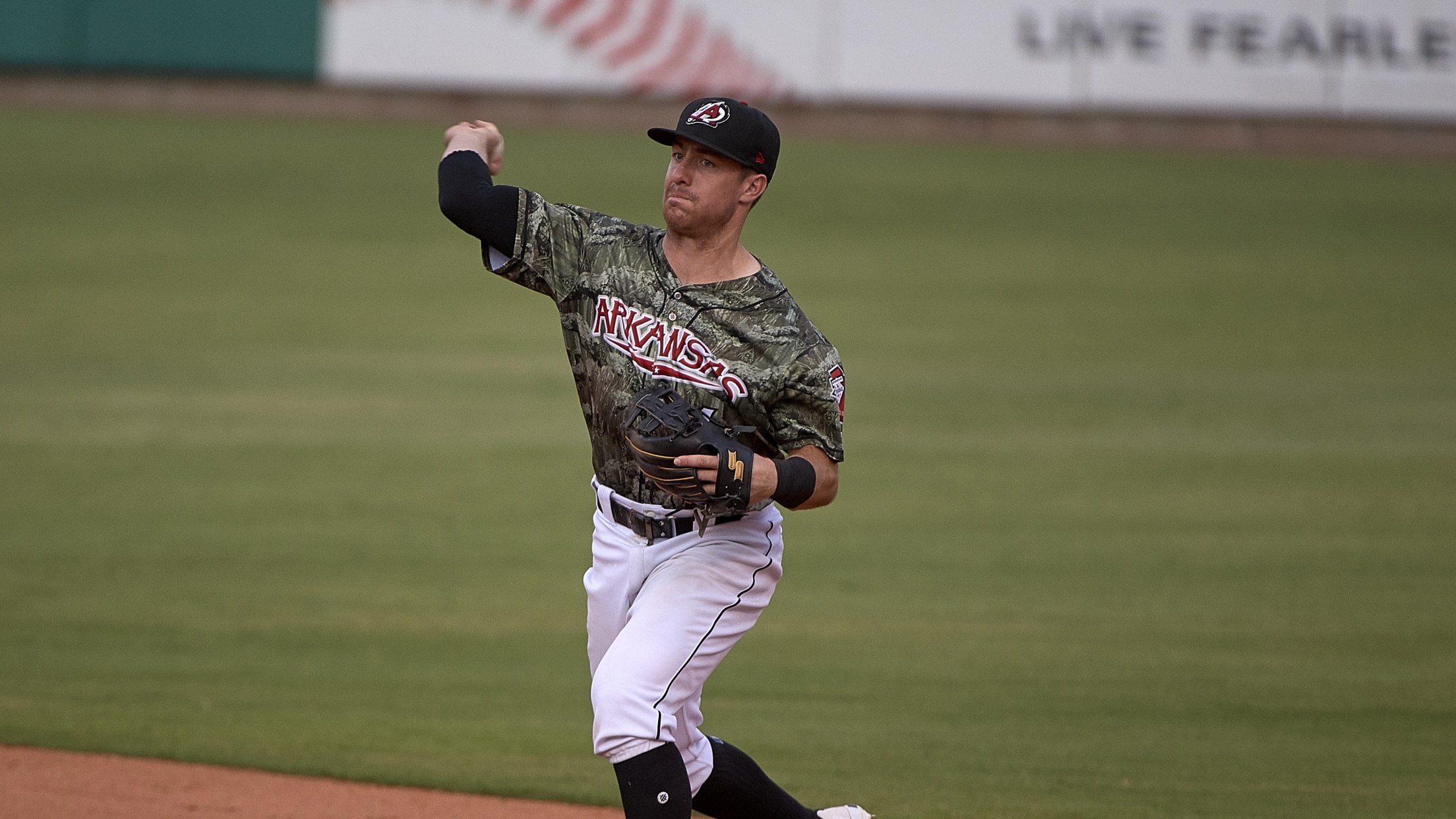 Springfield, MO-The Arkansas Travelers closed out their season long domination of the Springfield Cardinals with a 5-3 on Friday night. Arkansas won a staggering 22 of 32 meetings from their division rivals in 2018. It was the 70th win of the season for the Travs overall and guarantees them a
Award winners, prospects top Texas list
Curletta, Allen joined by Tatis, Luzardo as end-of-season All-Stars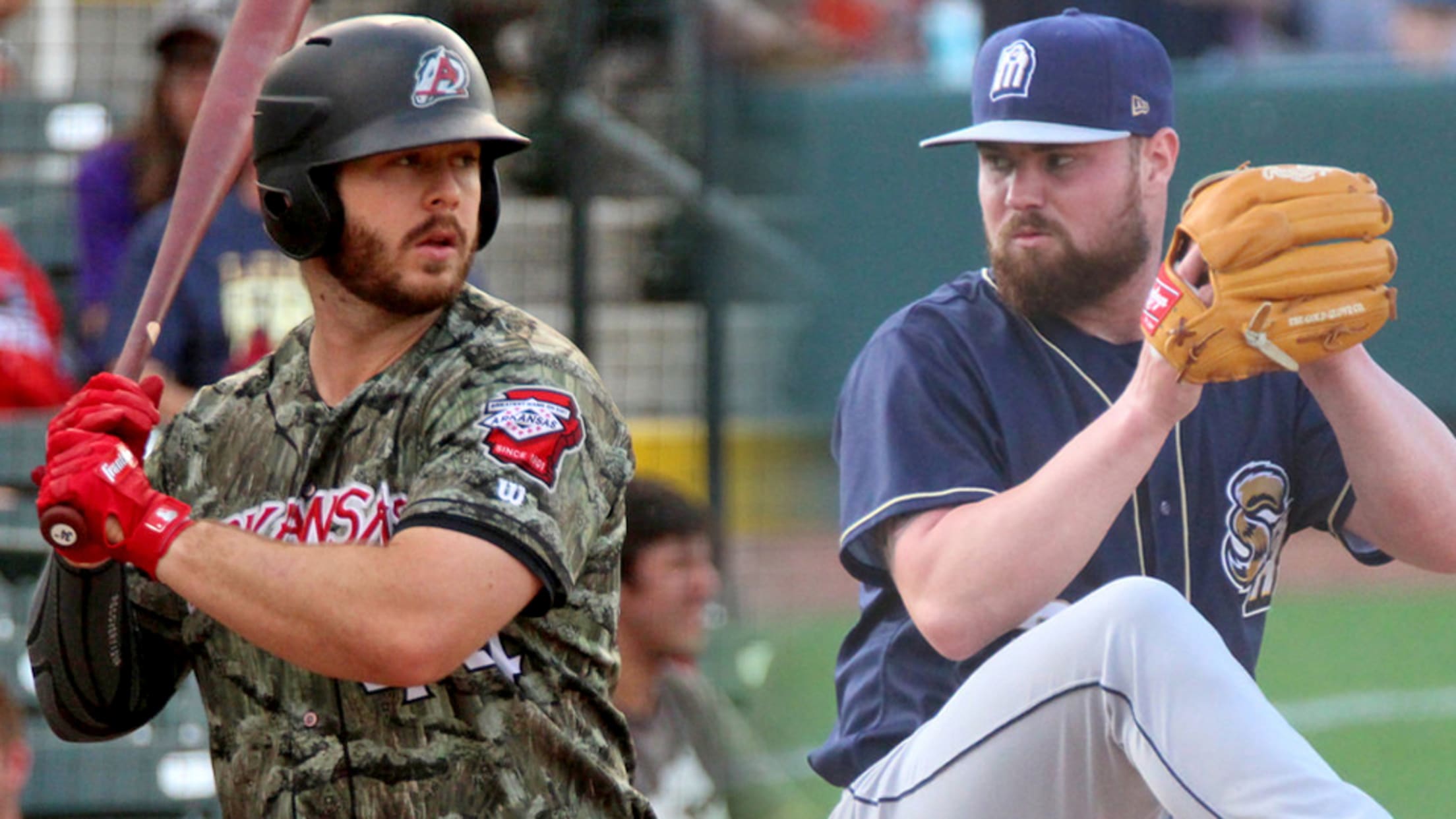 The Texas League announced its top two award winners Wednesday. A day later, it filled out the rest of the All-Star lineup.Player of the Year Joey Curletta and Pitcher of the Year Logan Allen are joined by top-100 prospectsFernando Tatis Jr. and Jesus Luzardo on the 2018 Texas League end-of-season
Joey Curletta, Matt Festa Named TL Postseason Stars
Two Travs honored for their on-field play in 2018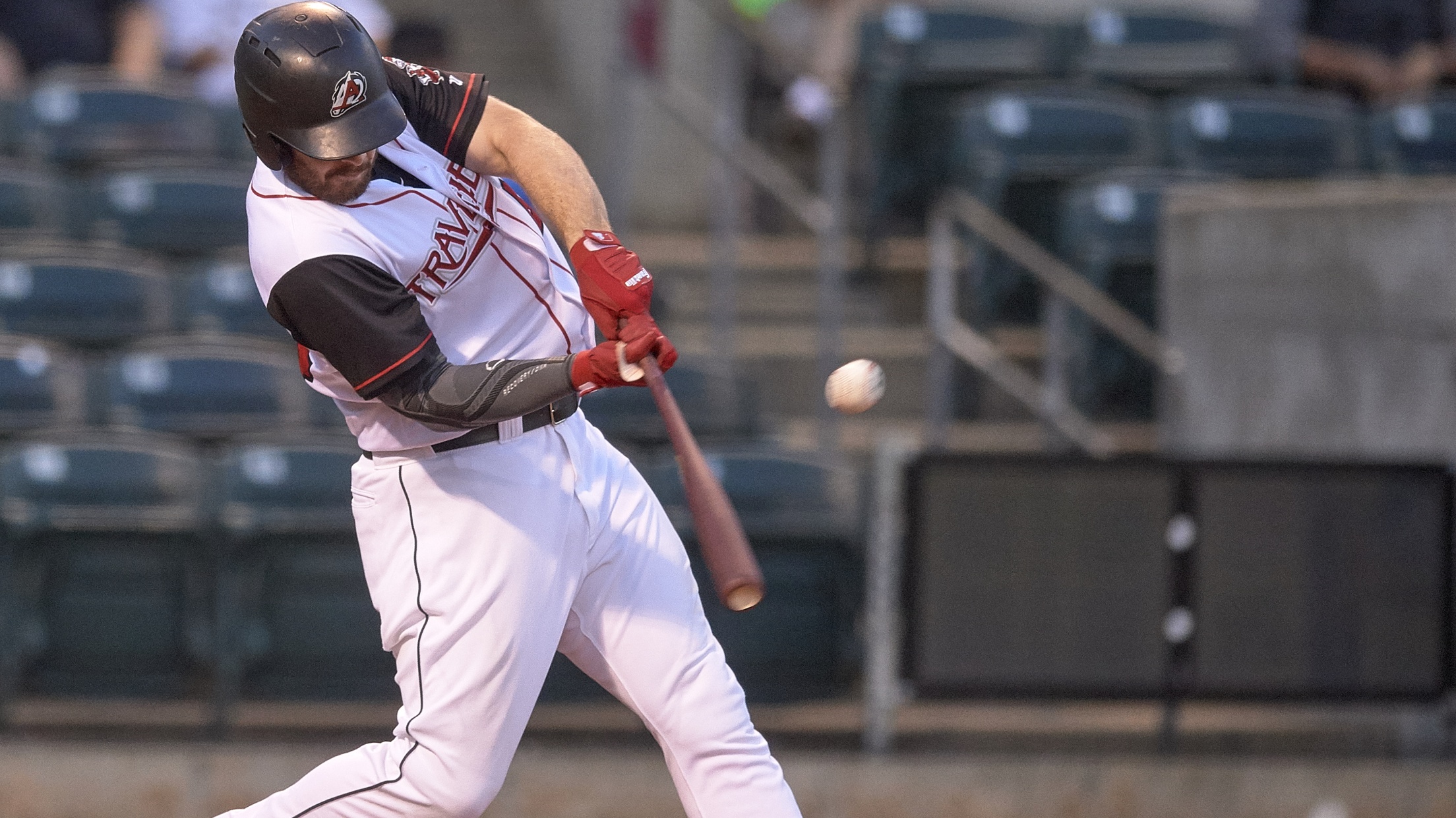 Arkansas Travelers first baseman Joey Curletta and relief pitcher Matt Festa were named to the Texas League Postseason All-Star team in a vote of the league's managers, coaches and media members as announced on Thursday by the Texas League office. Curletta, who was voted the league's player of the year,
Travs Split Series with One-run Win
Donnie Walton knocks home the eventual winning run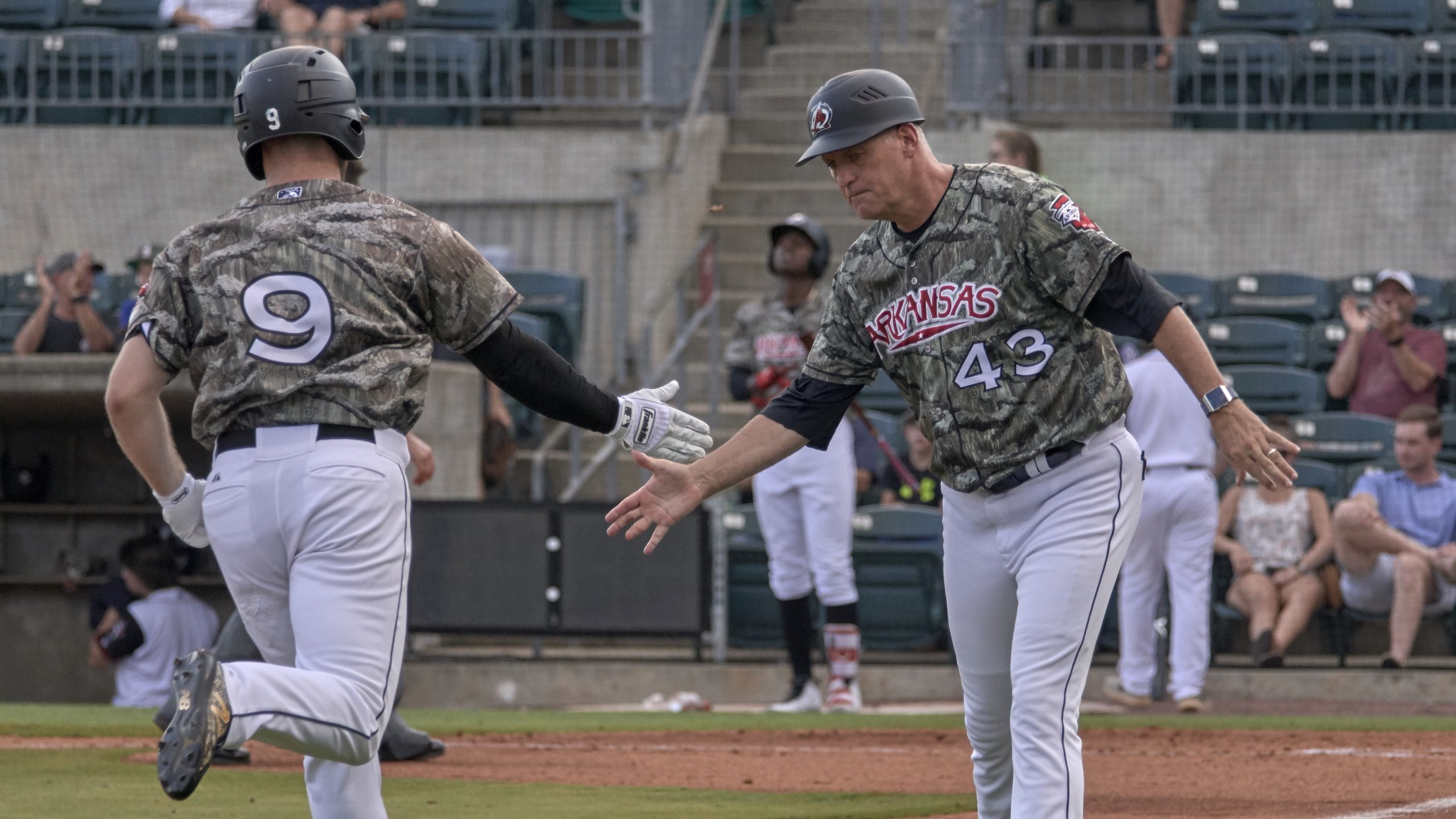 North Little Rock, AR-Consecutive one run victories including a 4-3 win on Sunday night gave the Arkansas Travelers a split of the four game series with the Tulsa Drillers. Donnie Walton drove in the eventual winning run with a one-out single in the seventh inning. The Travs overcame three errors
Curletta's 2nd HR Keys 9th Inning Rally
Joey Curletta homers twice as Travs hit a season-high four long balls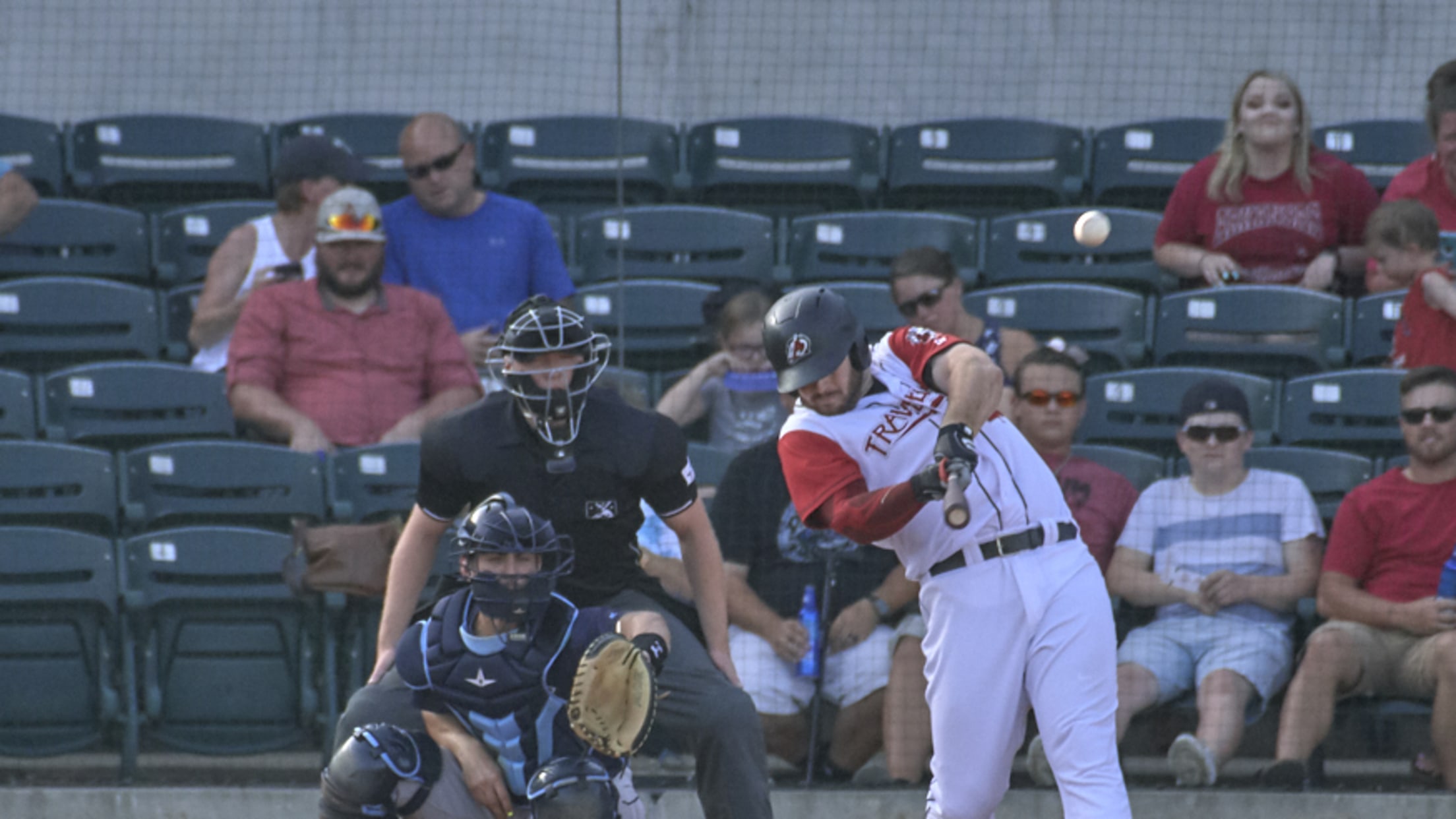 Tulsa, OK-Joey Curletta hit the go-ahead homerun in a ninth inning rally leading the Arkansas Travelers to a 10-6 win over the Tulsa Drillers on Tuesday night. The Travs blasted a season-high four homers paced by a pair from Curletta. Logan Taylor connected for a solo shot early in the
Trip Starts with Independence Day Win
Travs take the opener in Corpus Christi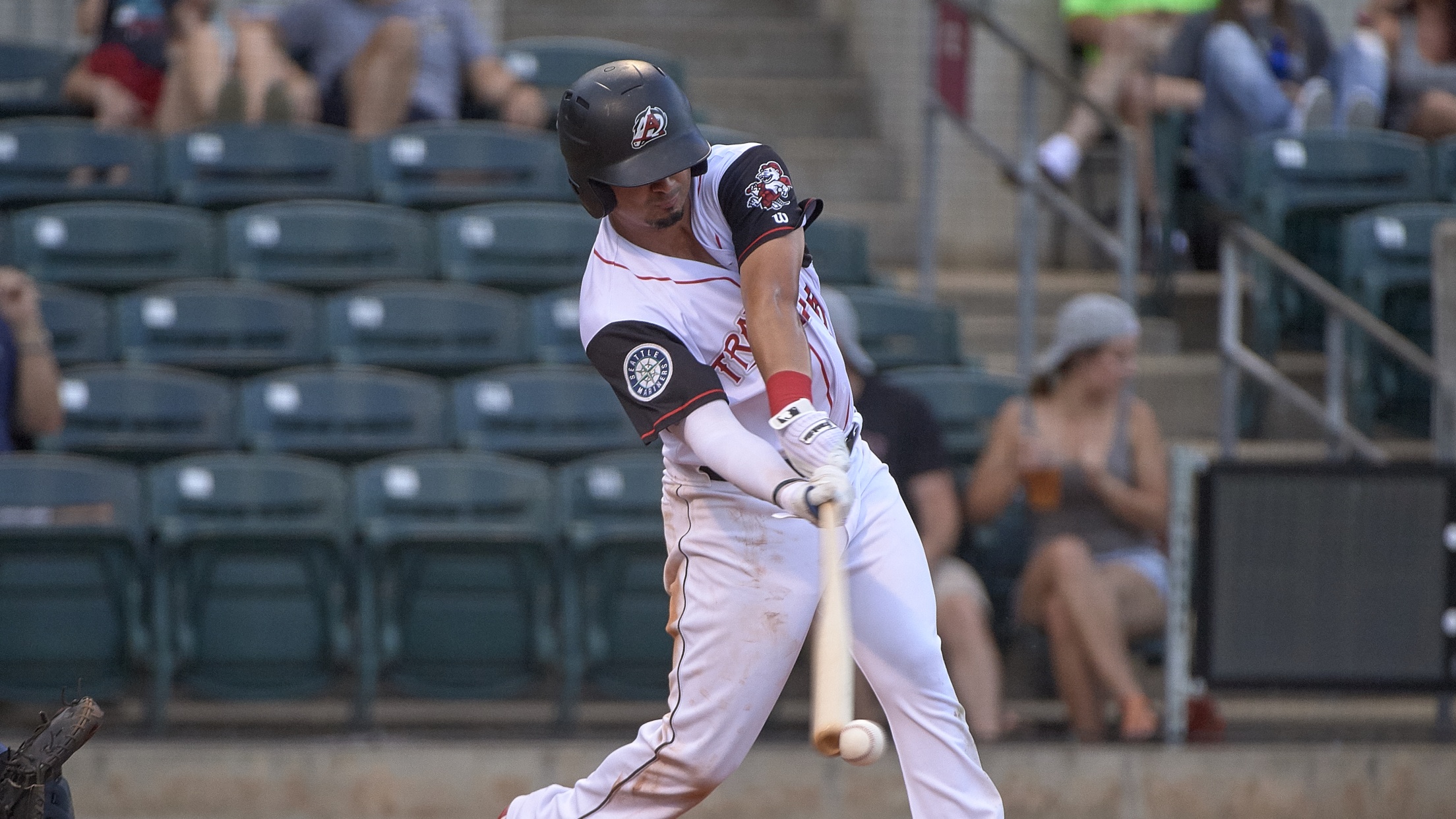 Corpus Christi, TX-The Arkansas Travelers celebrated Independence Day with a road win in the opener of a three game series, 5-2 over the Corpus Christi Hooks. In a battle of the league's two first half champions it was the Travs seventh win over the Hooks in 10 matchups so far
Shutout Victory Begins Post Break Schedule
Travs throw second shutout of the season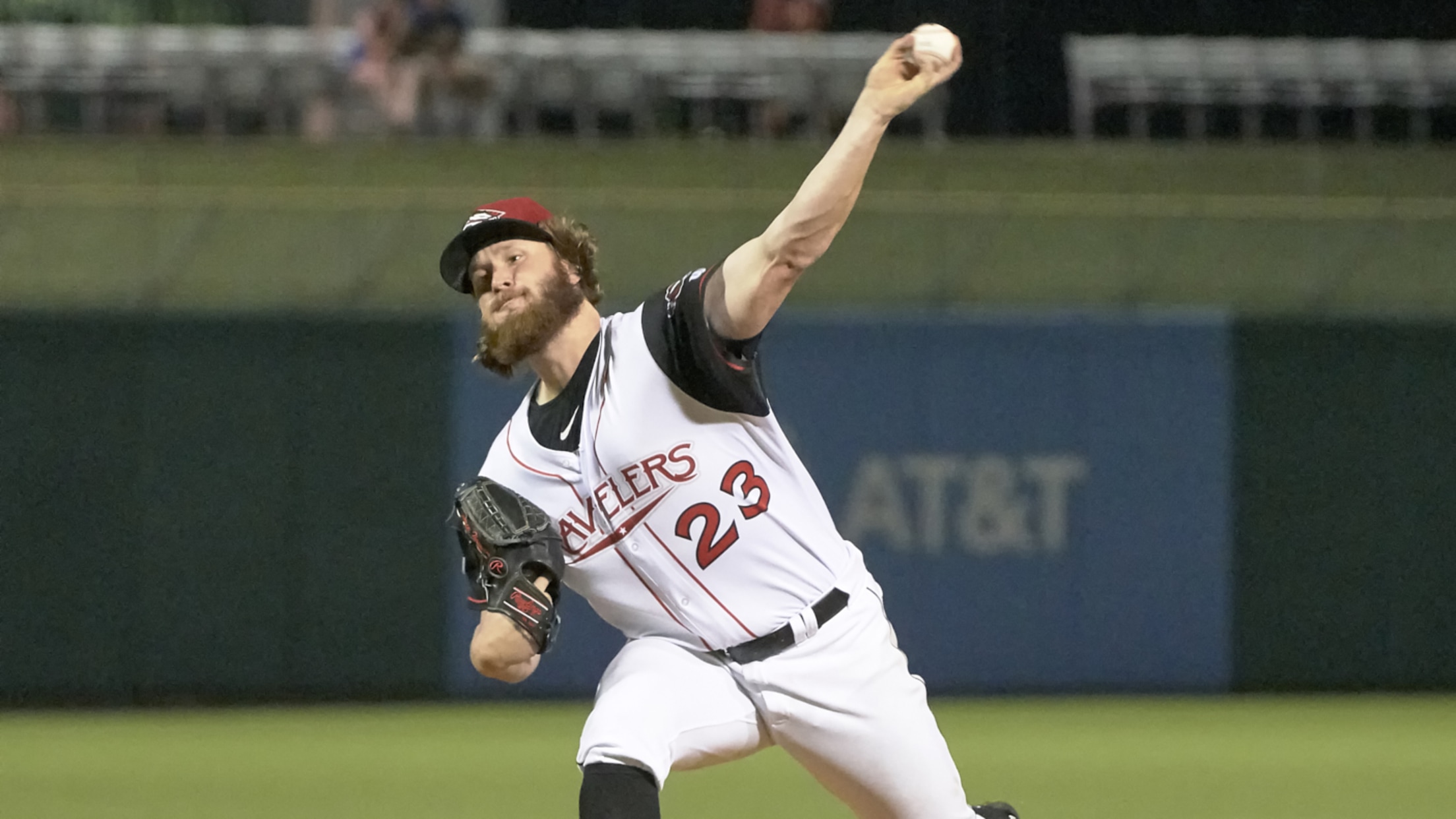 North Little Rock, AR-Four Arkansas Traveler pitchers combined on a 2-0 five-hit shutout of the Corpus Christi Hooks in the first game out of the All-Star Break and first game at Dickey-Stephens Park in more than two weeks. The shutout was the second of the season for the Travs and
Odom Blasts Travs Past Drillers
Joseph Odom hits tie-breaking three-run homer in the eighth as Travs rally to win.
North Little Rock, AR-Joseph Odom's three-run homer in the eighth inning was the game-winner for the Arkansas Travelers (10-7) as they rallied for a second straight game to defeat the Tulsa Drillers 6-3 on Tuesday at Dickey-Stephens Park. It was the Travelers fourth consecutive victory and pushed them a game
Mariners Prospect Primer: Health is paramount
Lewis, White looking to bounce back from injury-limited seasons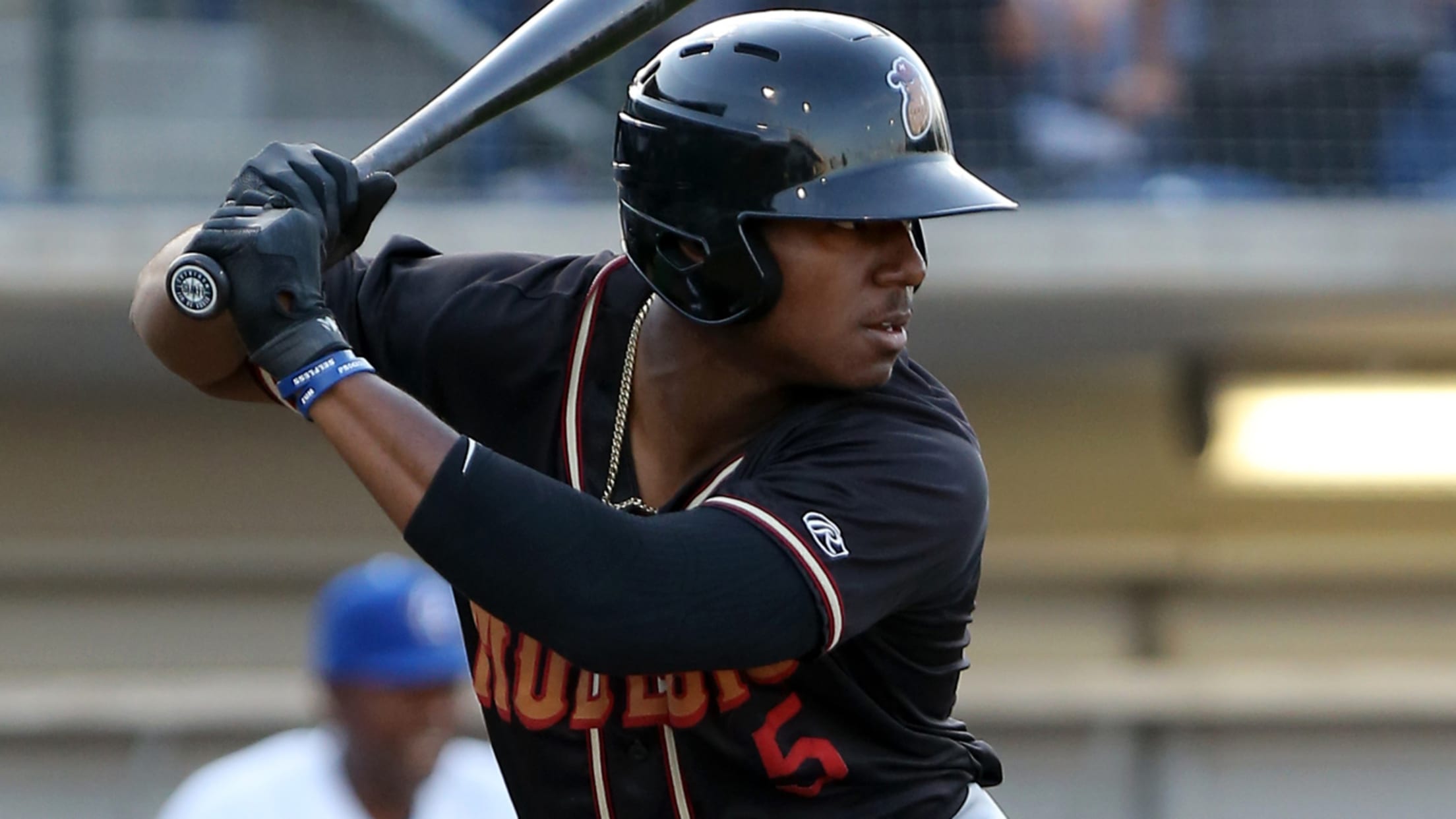 Some players are on the verge of stardom, others are entering a crucial phase of their development and still others are getting their first tastes of full-season ball. With the 2018 season approaching, MiLB.com takes a look at the most intriguing prospects from each MLB organization.Shining star: Kyle Lewis, OFAdmittedly,
Mariners invite Bishop to Spring Training
No. 4 prospect among 22 non-roster players headed to camp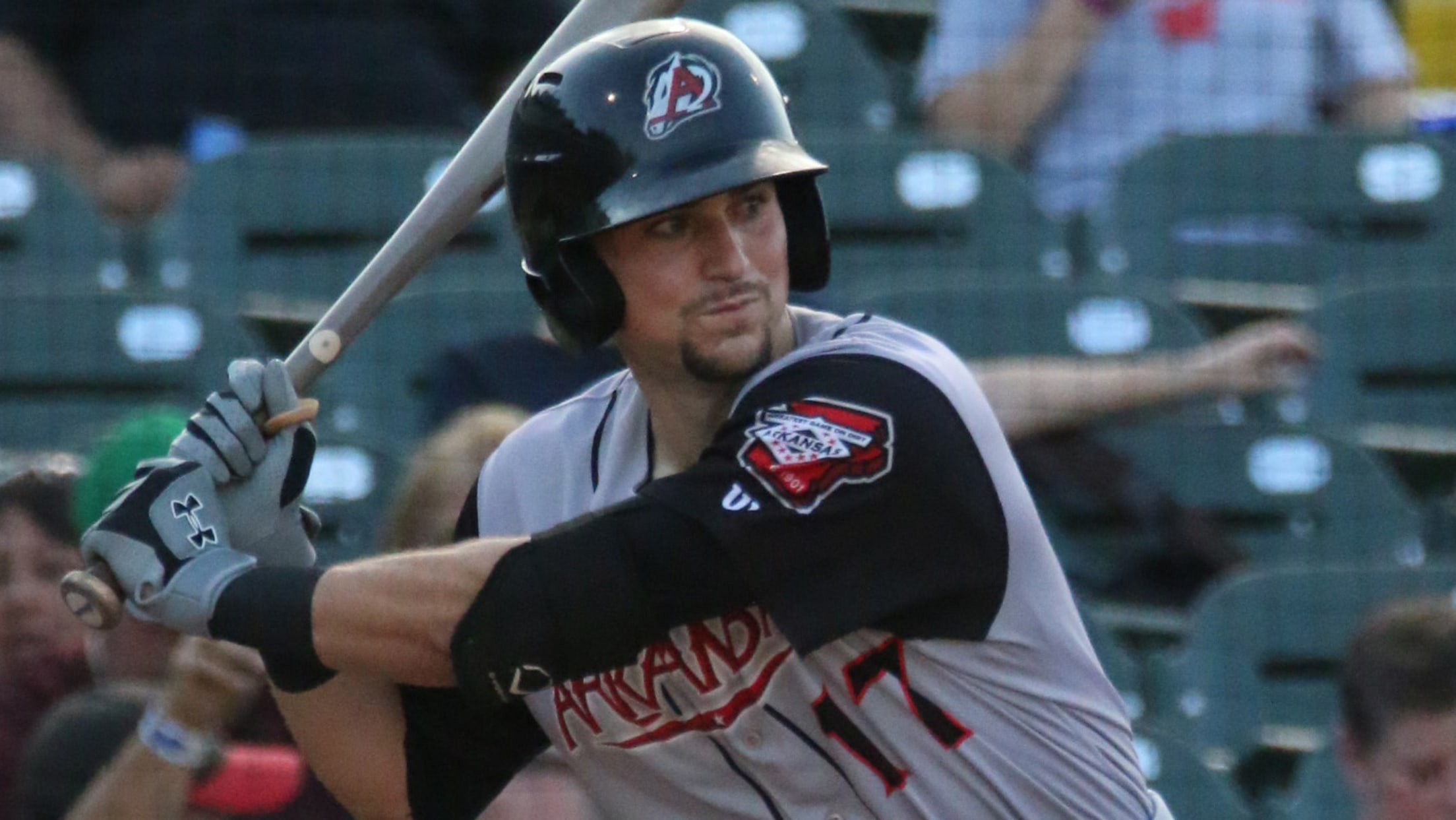 Despite frigid temperatures across much of the country, the Mariners had spring on their minds Tuesday.Seattle extended an invitation to big league Spring Training to No. 4 prospectBraden Bishop and 21 other non-roster players. Pitching prospects Art Warren (No. 15) and Matthew Festa (No. 16) as well as outfielder Ian