Draper Dominates As Scrappers Snap Skid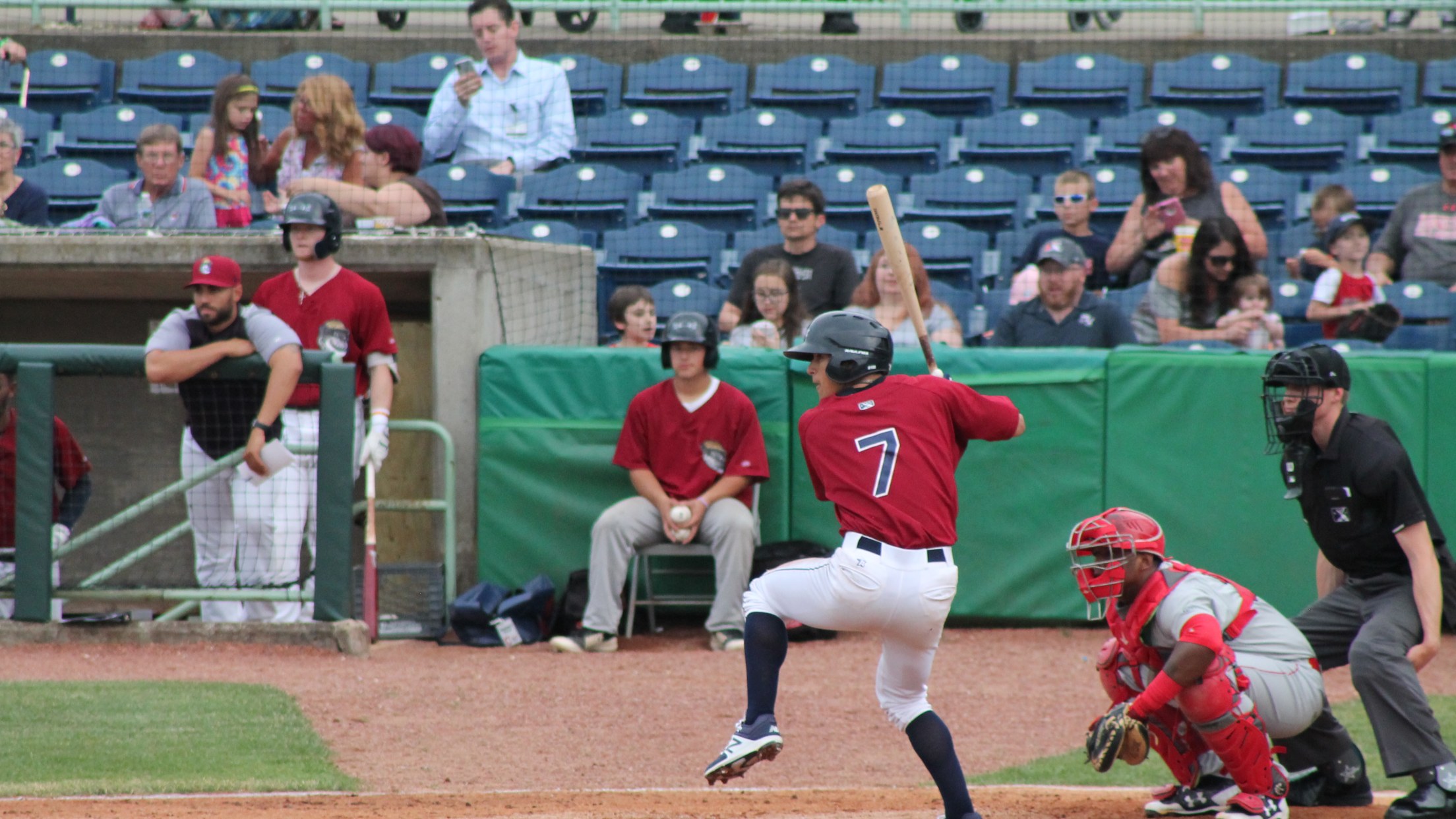 (Auburn, NY)-The Mahoning Valley Scrappers raced out to a three run lead in the first inning and never looked back on the way to an 8-2 win over the Auburn Doubledays at Falcon Park on Monday night. Zach Draper at one point retired 19 straight as he racked up nine
Scrappers fill one third of All-Star lineup
Freeman, Reeves, Nelson have Tribe affiliate atop standings
STATE COLLEGE, Pa. -- The question was posed to Mitch Reeves, but his Mahoning Valley teammate was quick to answer for him."Oh, yeah," Hosea Nelson said with a laugh when Reeves was asked if he feeds off the rest of the Scrappers lineup.
MiLB announces July Players of the Month
Six players picked in the 17th round or later, four first-rounders claim awards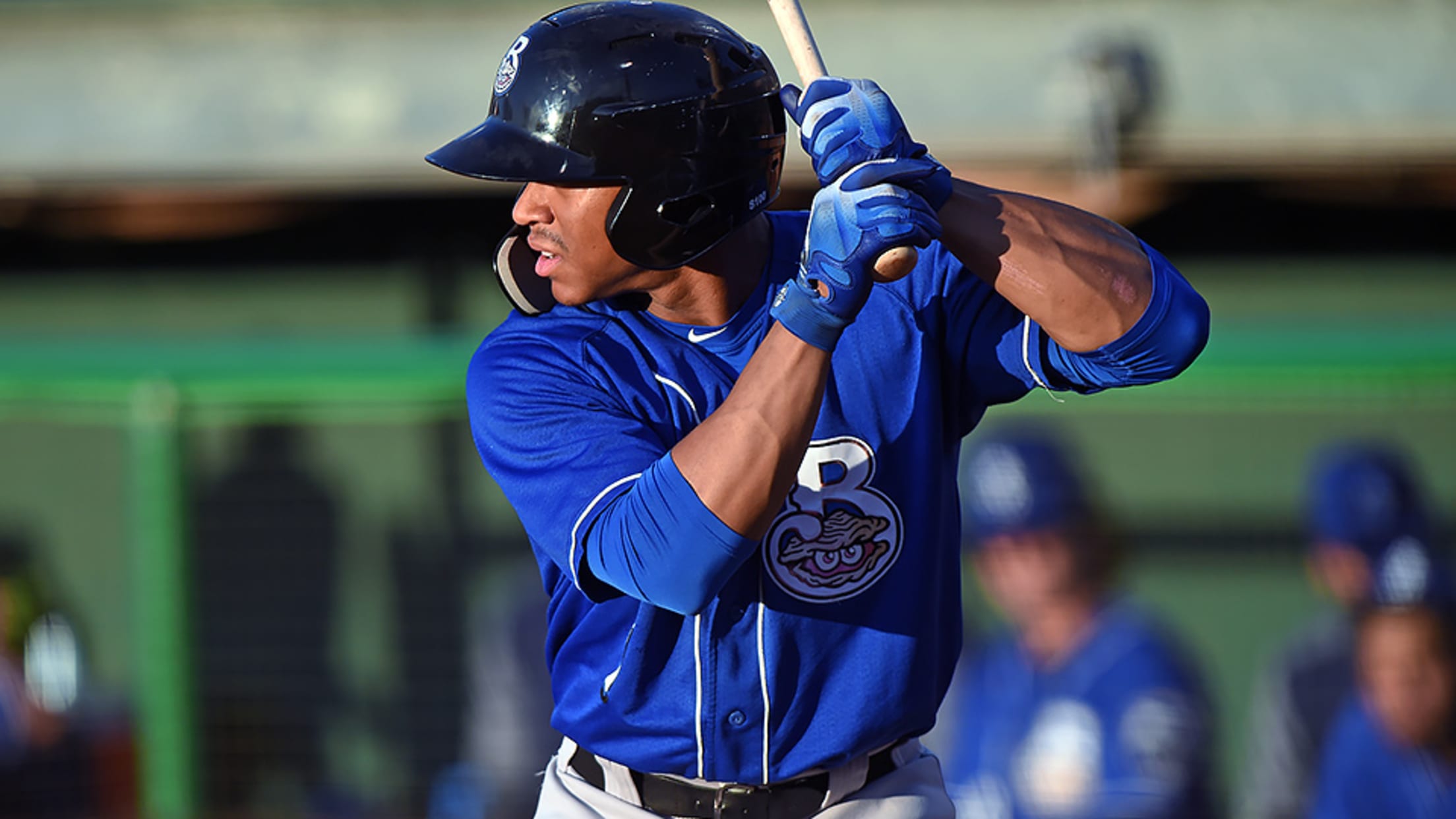 ST. PETERSBURG, Fla. - Minor League Baseball today announced the Player of the Month Award winners for each of the 16 leagues for the month of July. Each winner will receive an award from Minor League Baseball in recognition of the honor.
Scrappers Power Past Ironbirds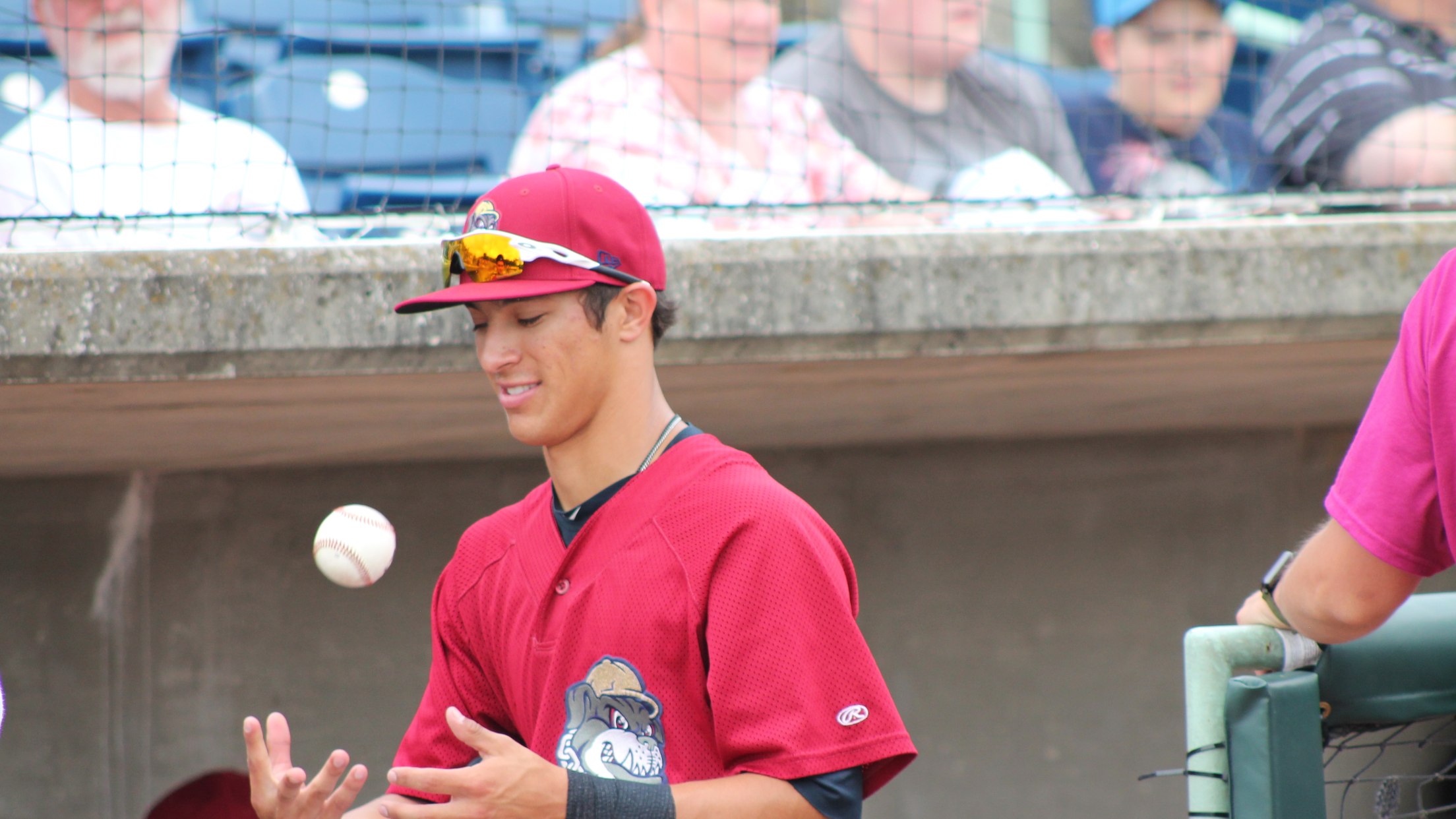 (Aberdeen, MD)-The Mahoning Valley Scrappers picked up series win number 11 on Sunday afternoon at Ripken Stadium. The Scrappers used homeruns from Tyler Freeman and Hosea Nelson to lead the way to a 5-1 win over the Aberdeen Ironbirds. Freeman got the scoring started in the top of the fourth
Scrappers Maintain NYPL's Best Record with Win over Cyclones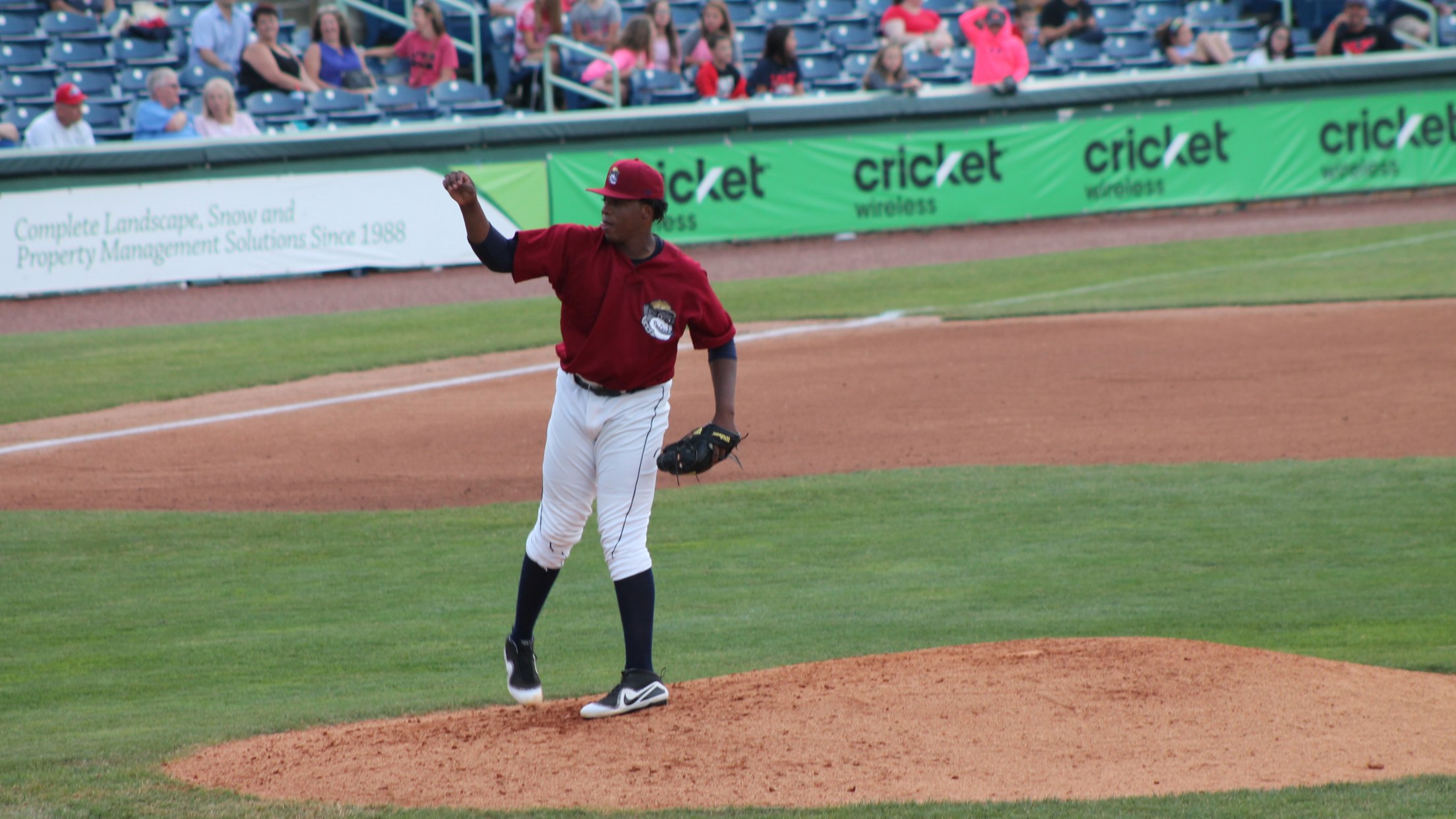 NILES, O.H. - Less was more for the Mahoning Valley Scrappers offense versus the Brooklyn Cyclones on Wednesday at Eastwood Field. Despite being out-hit 8-7 by the Cyclones, the Scrappers mustered enough offense to plate runs in the first two innings. With its 2-1 victory, the Scrappers keep a 0.5
Brewers' Ray knocks his way to weekly honor
Center fielder posted seven extra-base hits in six games for Biloxi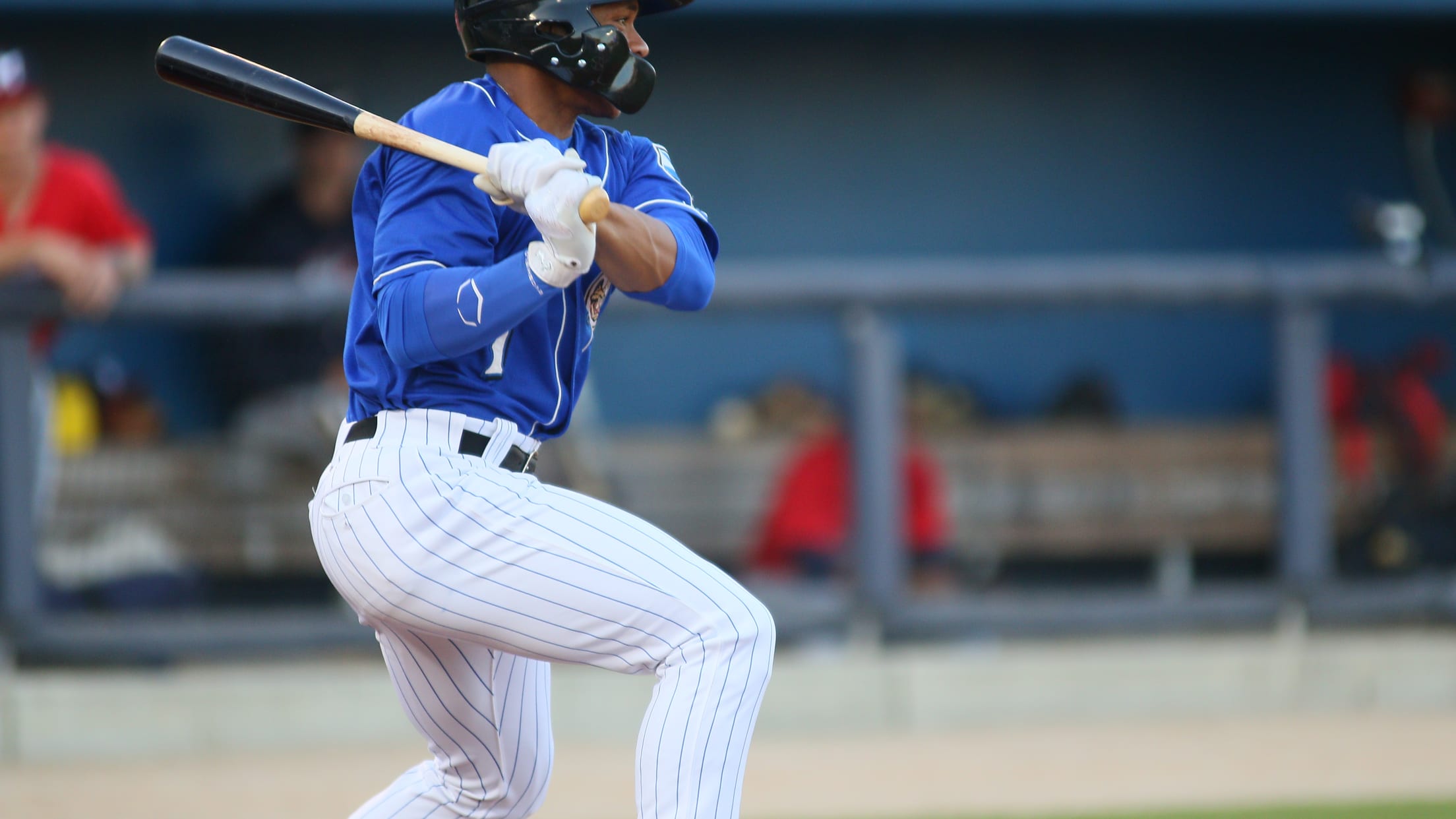 Struggling to find consistency this season, Corey Ray decided it was time to simplify things. The 23-year-old center fielder felt his approach at the plate was flawed, and he was trying to do too much. Instead of worrying about mechanics, he opted to focus on pitch selection -- and the
Scrappers Power Past Doubledays for Series Win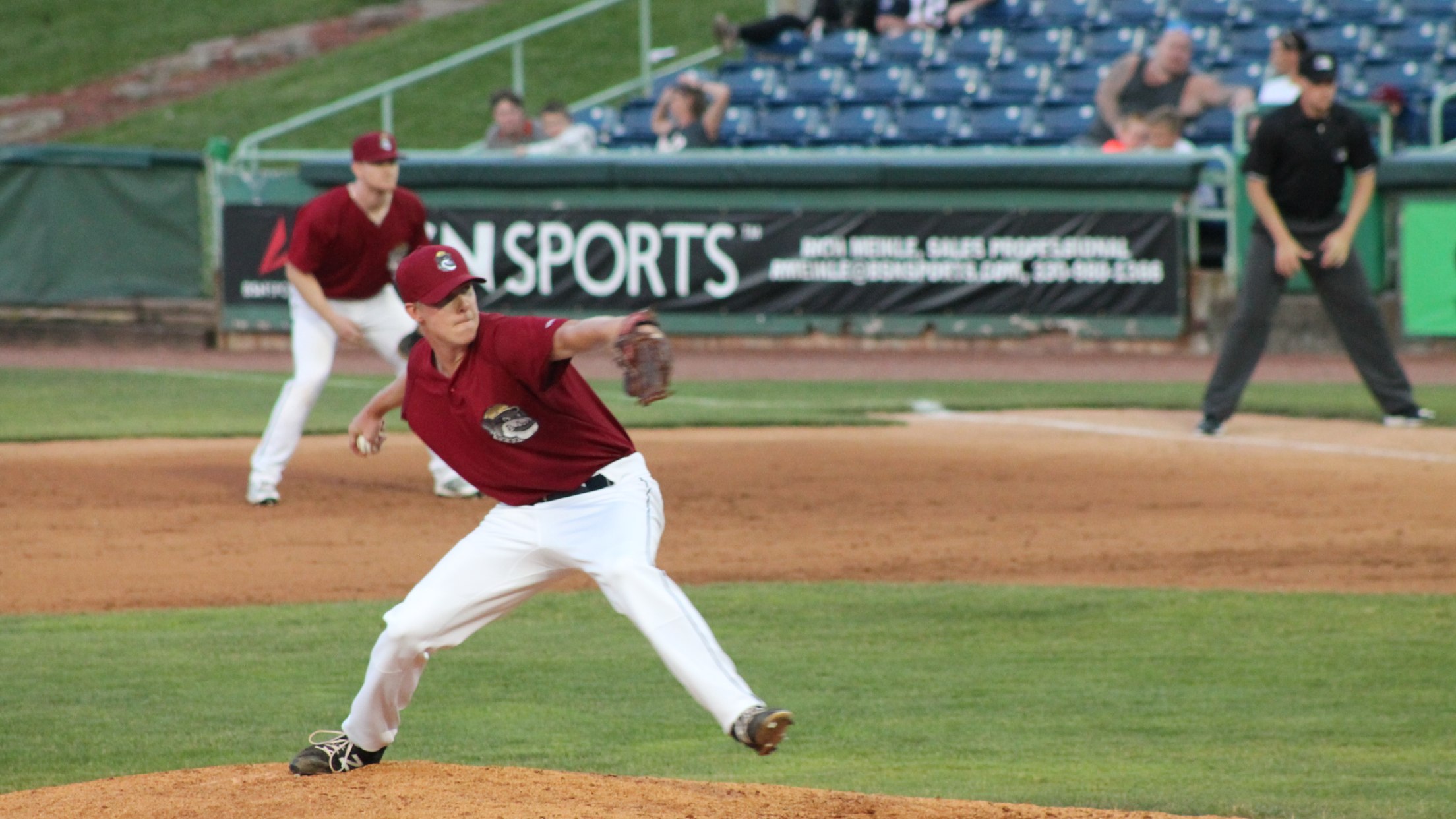 (Auburn, NY)-The Mahoning Valley Scrappers spotted the Auburn Doubledays a four run lead after the first inning on Wednesday night at Falcon Park. However, the Scrappers would come roaring back using back to back homeruns from Hosea Nelson and Angel Lopez to top the Doubledays 7-6.After the Doubledays took a
Scrappers Walk Renegades Off on Sunday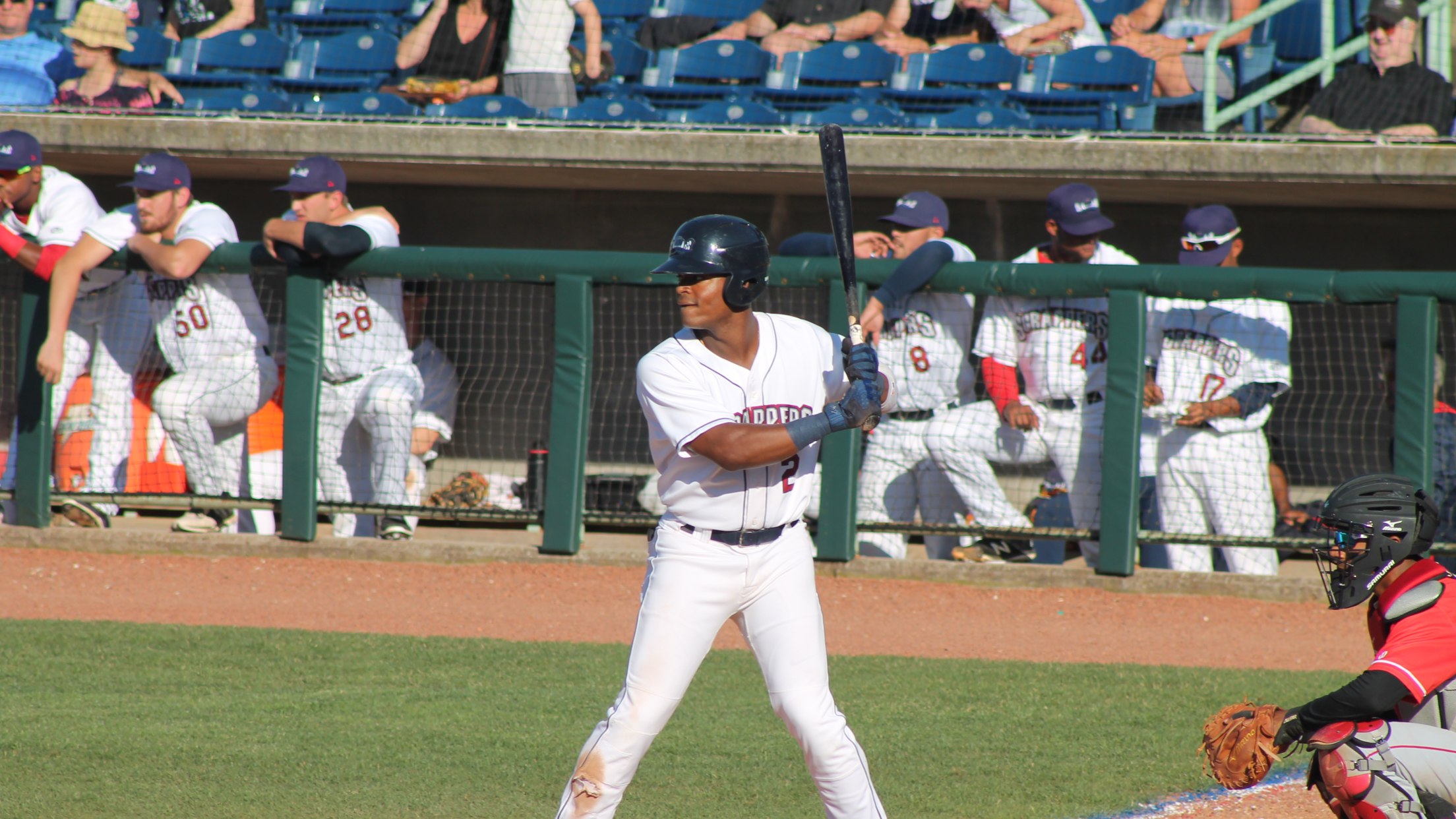 NILES, O.H. - The Mahoning Valley Scrappers offense reversed recent struggles on Sunday. After ending a streak of 17 straight innings without scoring a run, Mahoning Valley plated eight runs on nine hits on Sunday. Those eight runs were capped by Hosea Nelson's walk-off two run home run to right
Scrappers Sixth Inning Surge Takes Series versus Crosscutters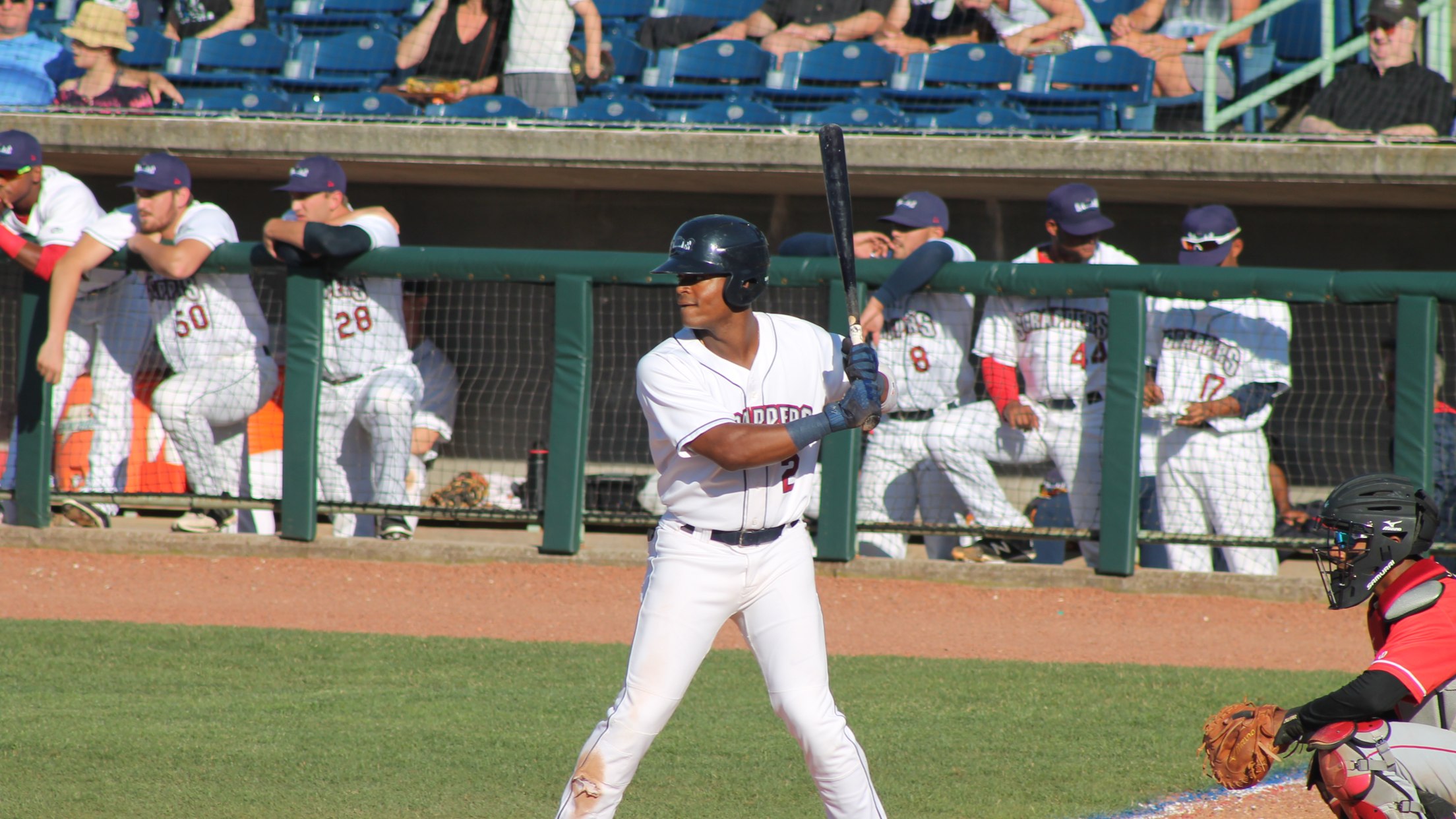 NILES, O.H. - The Mahoning Valley Scrappers recovered with mid-game heroics, including a four-run sixth inning, to take the series rubber match over the Williamsport Crosscutters with a 6-3 win on Monday at Eastwood Field. The sixth inning included five hits - none bigger than Hosea Nelson's three-run home run.The
Scrappers Walk Off Versus Williamsport on Saturday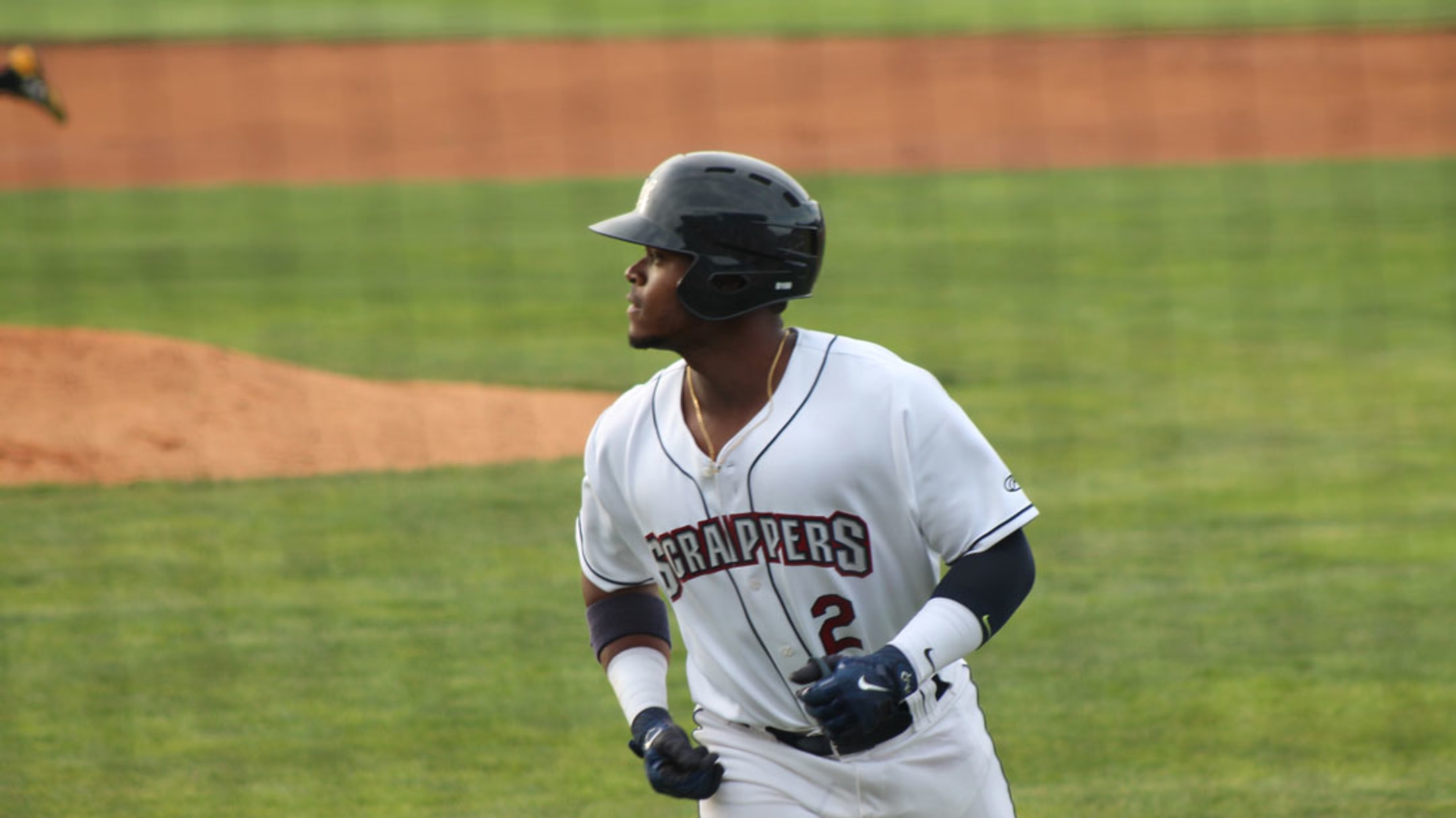 NILES, O.H. - The Mahoning Valley Scrappers fought back from a 5-2 deficit in the ninth inning, scoring four runs and walking off the Williamsport Crosscutters, 6-5. With the win, the Scrappers (15-6) still hold the best record in the New York-Penn League. They are 1.5 games ahead of Hudson
Scrappers Rebound for Series Win in West Virginia
 (Morgantown, WV)-The Mahoning Valley Scrappers continued their red hot start to the season on Saturday night. A five run third inning gave the Scrappers control of the game on the way to a 8-4 win over the West Virginia Black Bears and their fifth straight series win to start the
Scrappers Rally for Seven Runs in Ninth to Eclipse the Black Bears
Scrappers Drop Pitcher's Duel to the Yankees
Early Runs and Strong Pitching Carry Scrappers Past Spikes