Cecconi Leads Sod Poodles to Shutout Win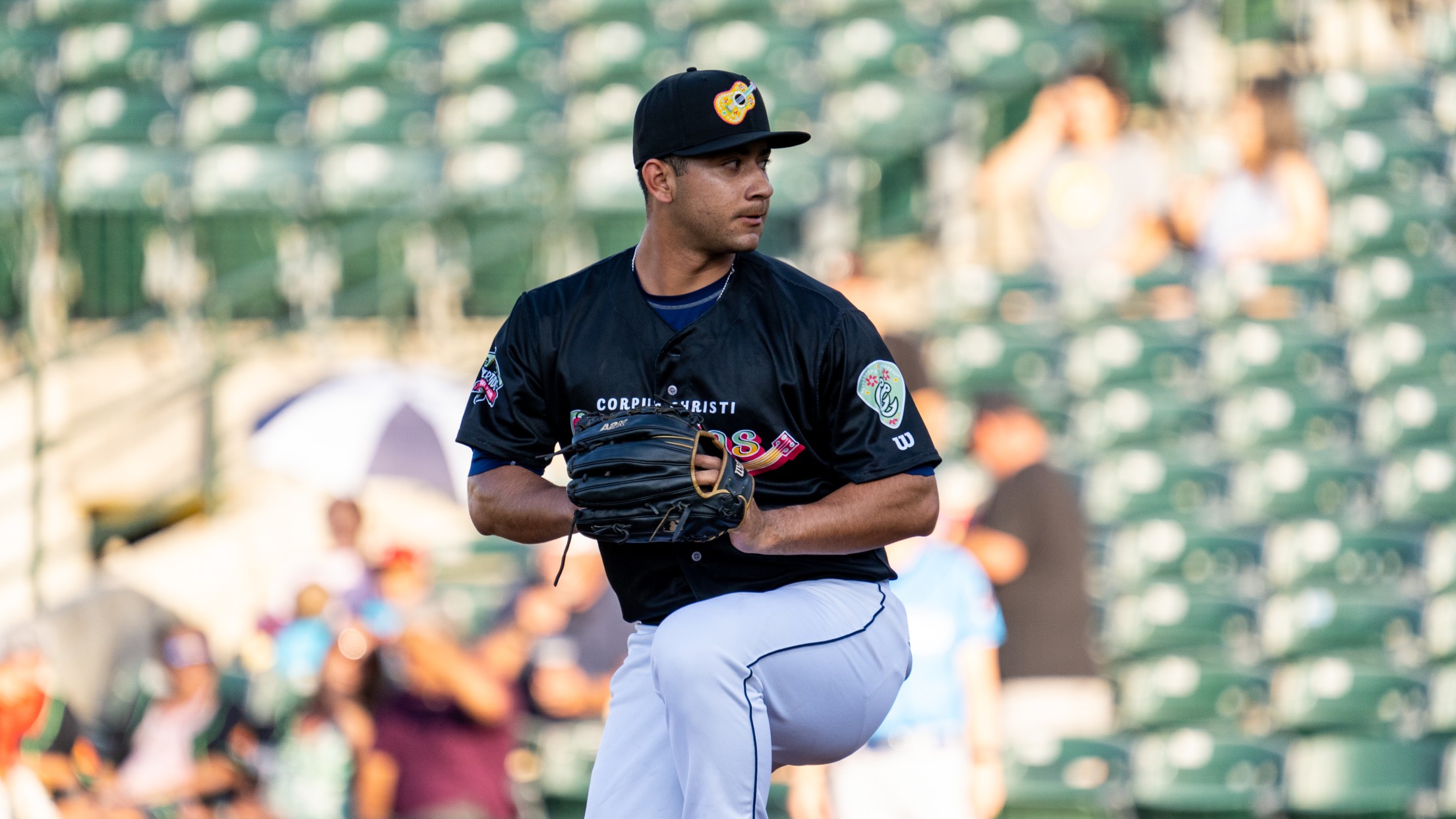 Box Score CORPUS CHRISTI – Slade Cecconi allowed three base runners over six innings of work Saturday night, paving the way toward a 3-0 Sod Poodles win before 5,176 fans at Whataburger Field. Playing as the Corpus Christi Cumbias this weekend, the home club matched Amarillo with four hits. The
Wagner Lifts CC to Fourth Consecutive Win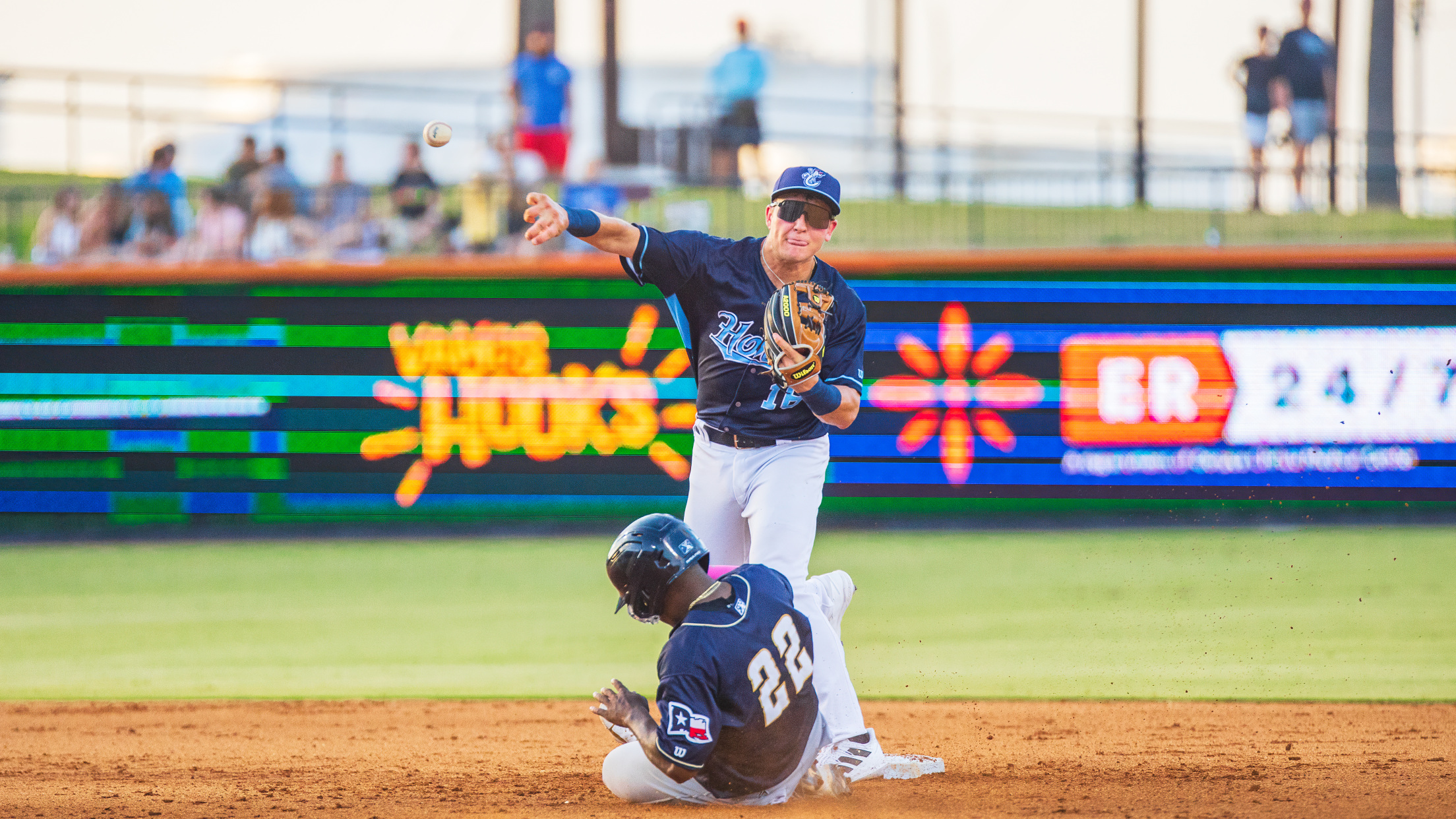 Box Score SPRINGFIELD – With two outs in the ninth inning, Will Wagner belted a two-run shot to left field to send the Hooks to 4-2 victory over the Cardinals Sunday afternoon at Hammons Field. After dropping the first two at Springfield, the Hooks rallied for a series win, their
Asheville Uses Extras to Beat Greensboro 5-2
McDermott, Chaidez, and Cody Silence Greensboro's Bats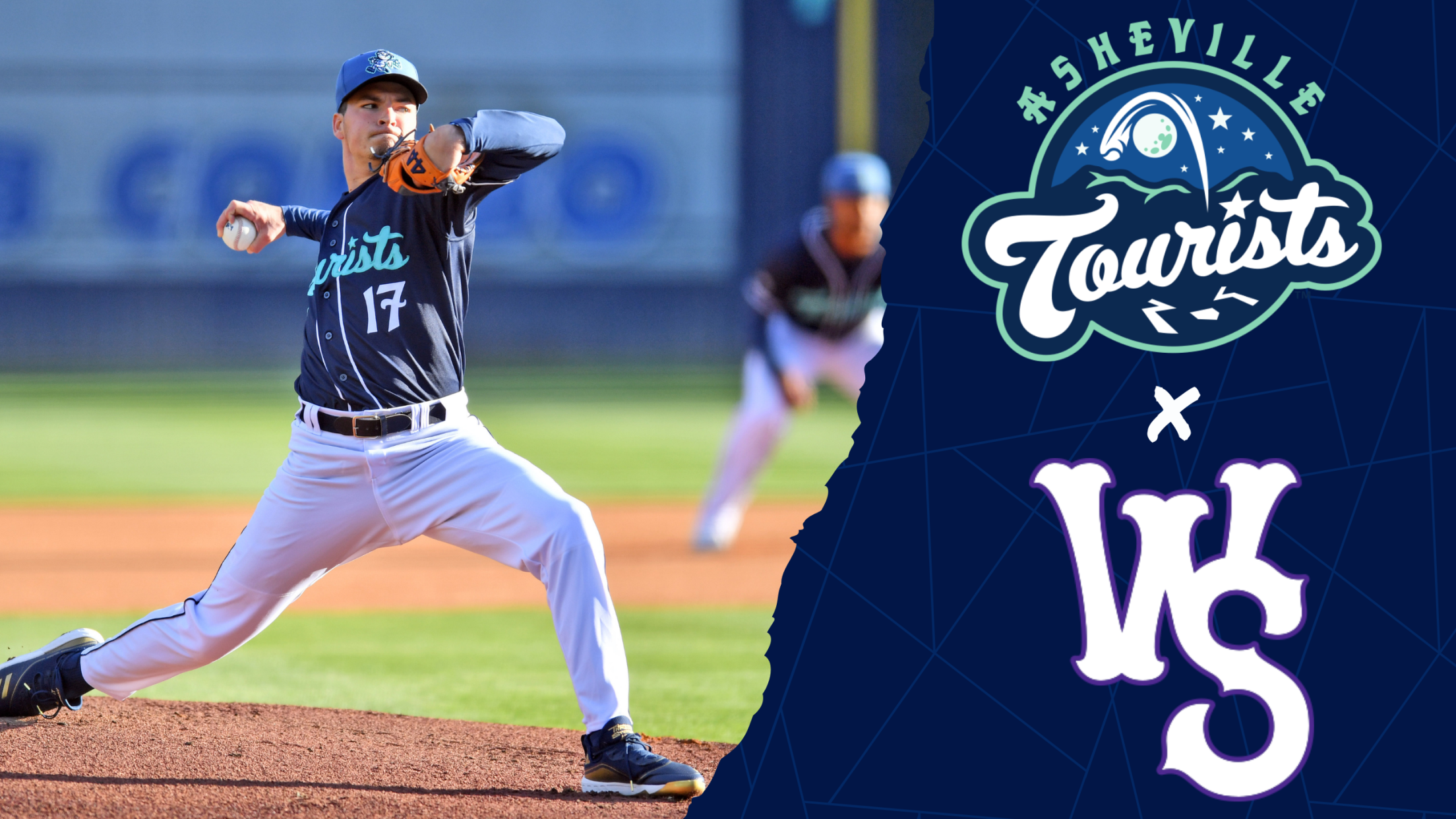 GREENSBORO- The Asheville Tourists and the Greensboro Grasshoppers finished out their five-game series with a cold and windy contest Sunday afternoon. Offense was at a premium due to the conditions and to the outstanding pitching from Asheville's pitchers. The Tourists used extra innings to beat the Grasshoppers 5-2 for their
Asheville's Chaidez Named Astros MiLB Pitcher of the Month
Adrian Chaidez Joins Former Tourist Enmanuel Valdez with April Honors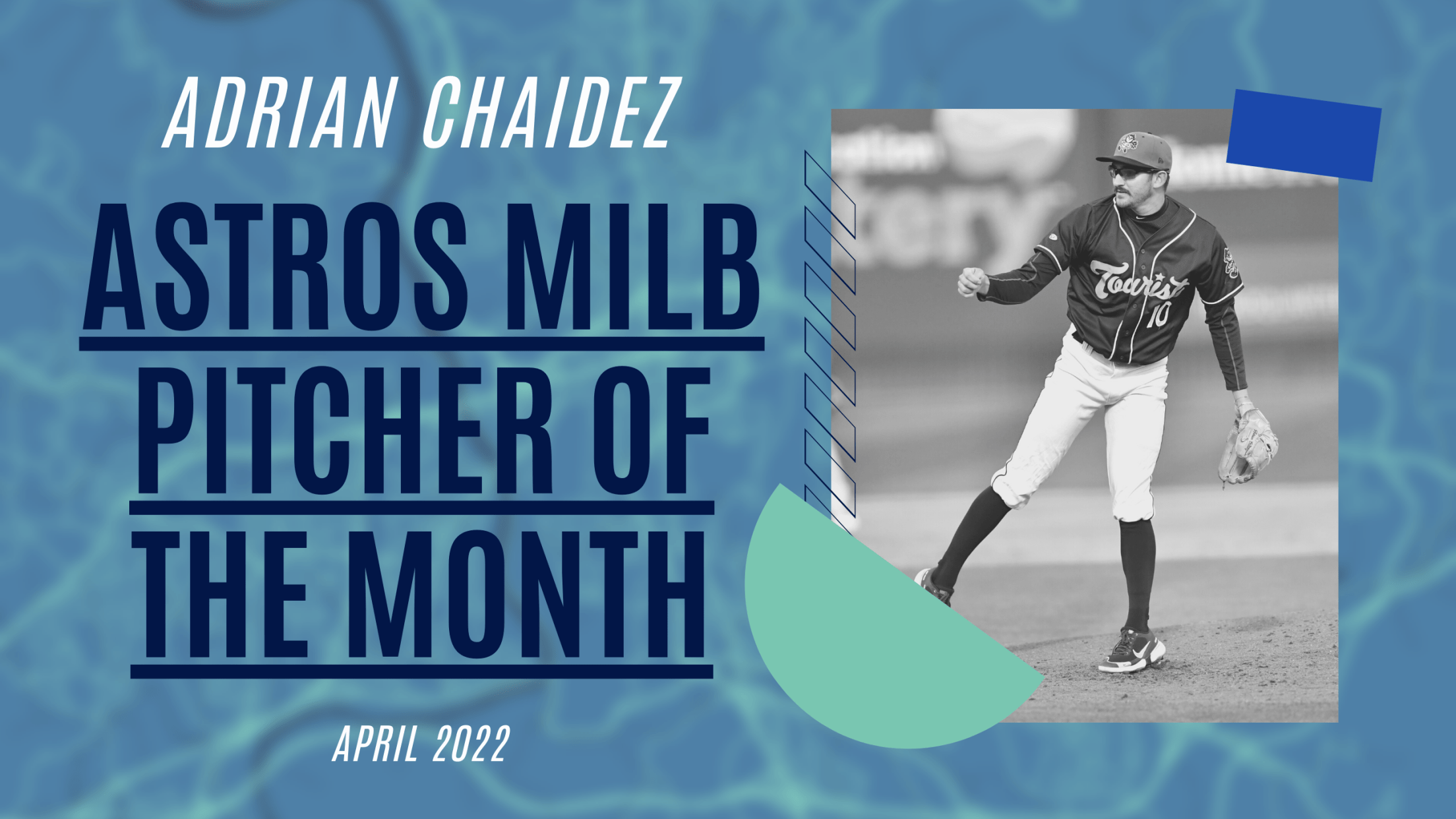 ASHEVILLE- The Houston Astros announced their April Players of the Month and Asheville's Adrian Chaidez was the recipient of the Pitcher award. Chaidez was also named the South Atlantic League Pitcher of the Week for the week of April 18-24.
McDermott, Chaidez Power Yacumamas to Victory
Barber and Wagner Collect RBI Doubles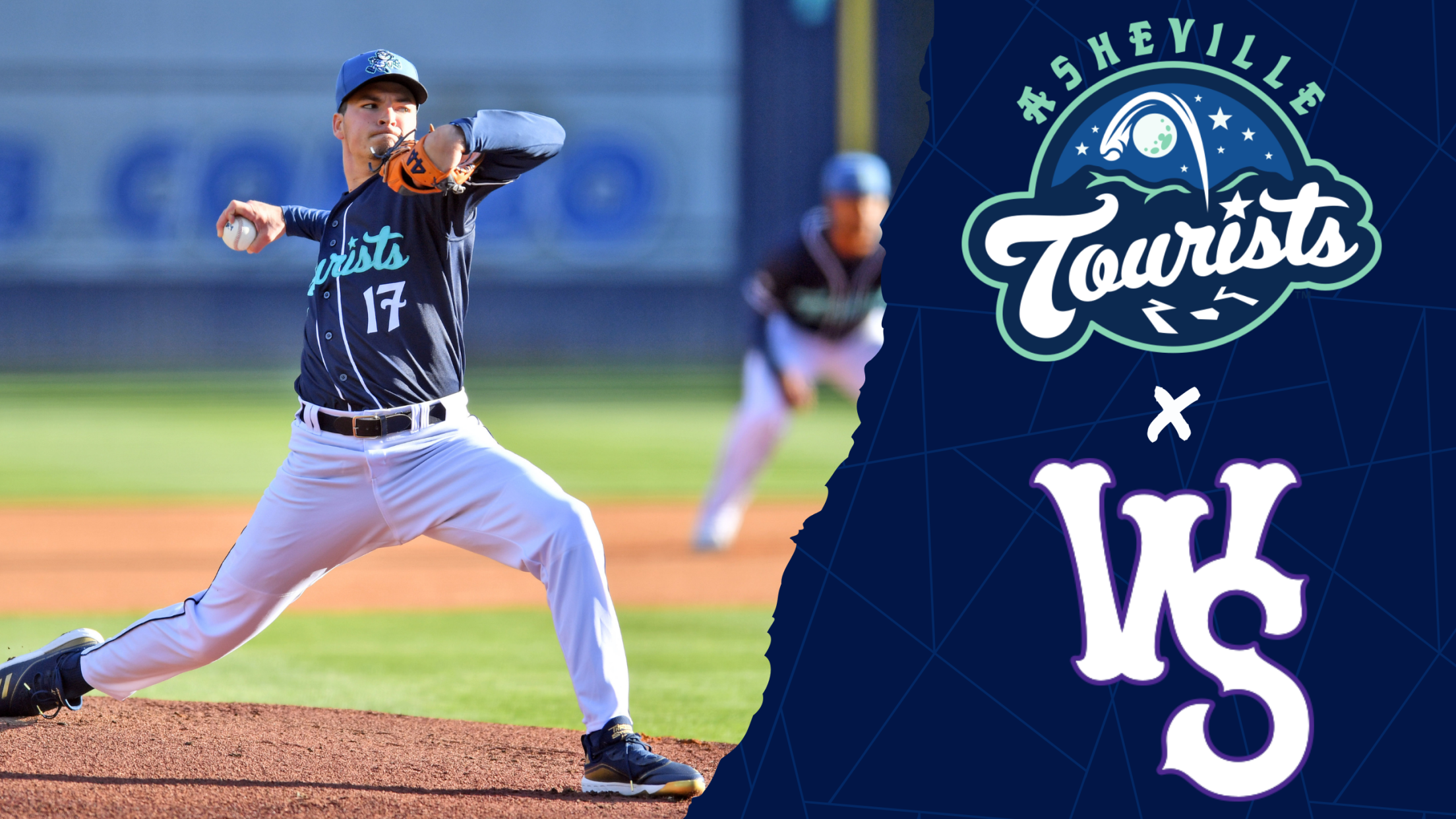 ASHEVILLE- In the first Copa de la Diversion contest at McCormick Field this season, the Yacumamas de Asheville knocked off the Winston-Salem Dash 3-2 in the Sunday afternoon series finale. Asheville held their 3-2 lead from the fifth inning all the way to the finish.
Dash Pull Away Late to Take Series Opener
Barber and Carrasco Each Hit their First HR of the Season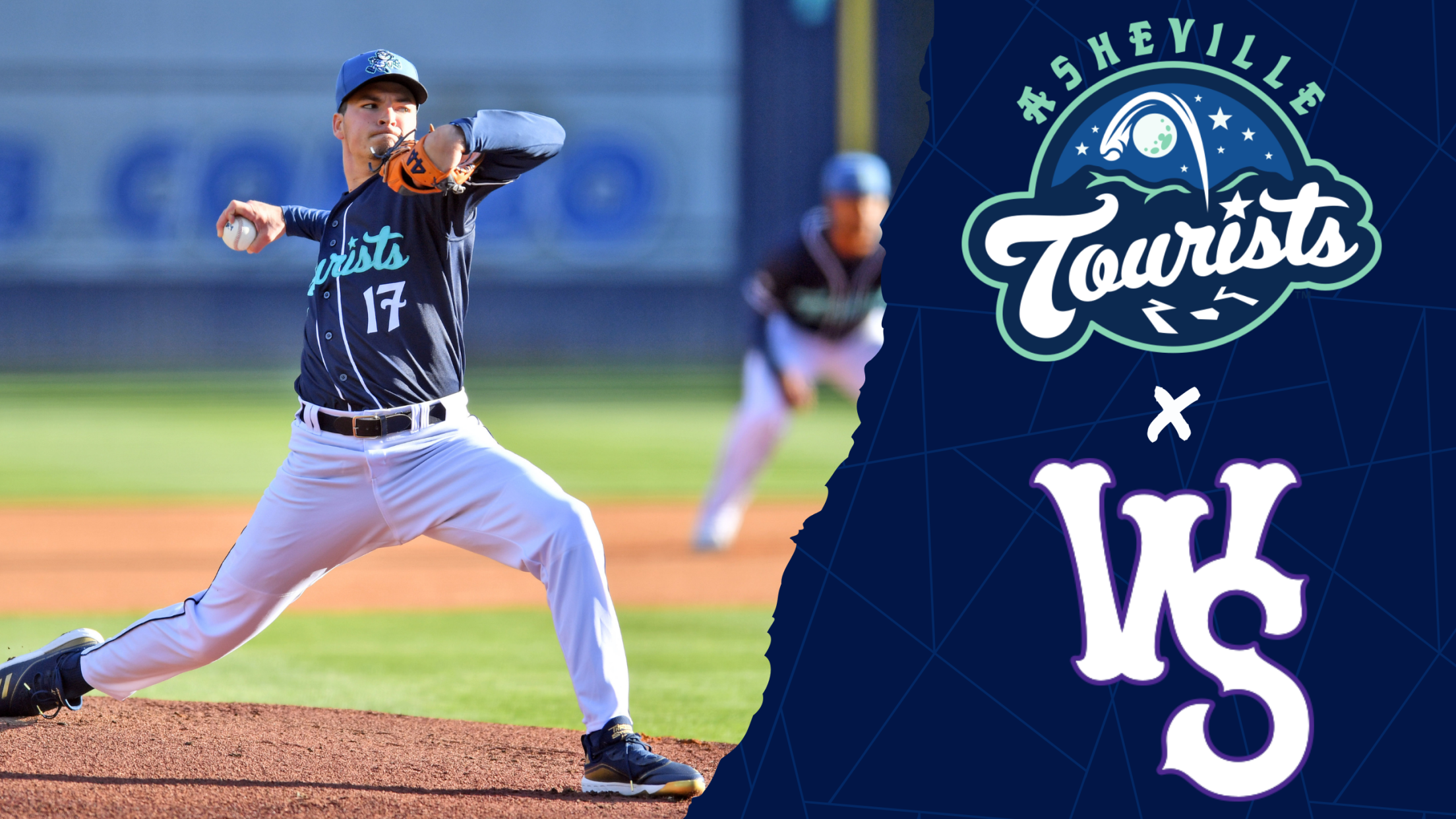 ASHEVILLE- The Asheville Tourists were in good position for most of Tuesday night's game; however, the Winston-Salem Dash broke the contest open late and beat the Tourists 14-4.
Adrian Chaidez Named SAL Pitcher of the Week
Tourists Right-Hander Spun Six Perfect Innings at Jersey Shore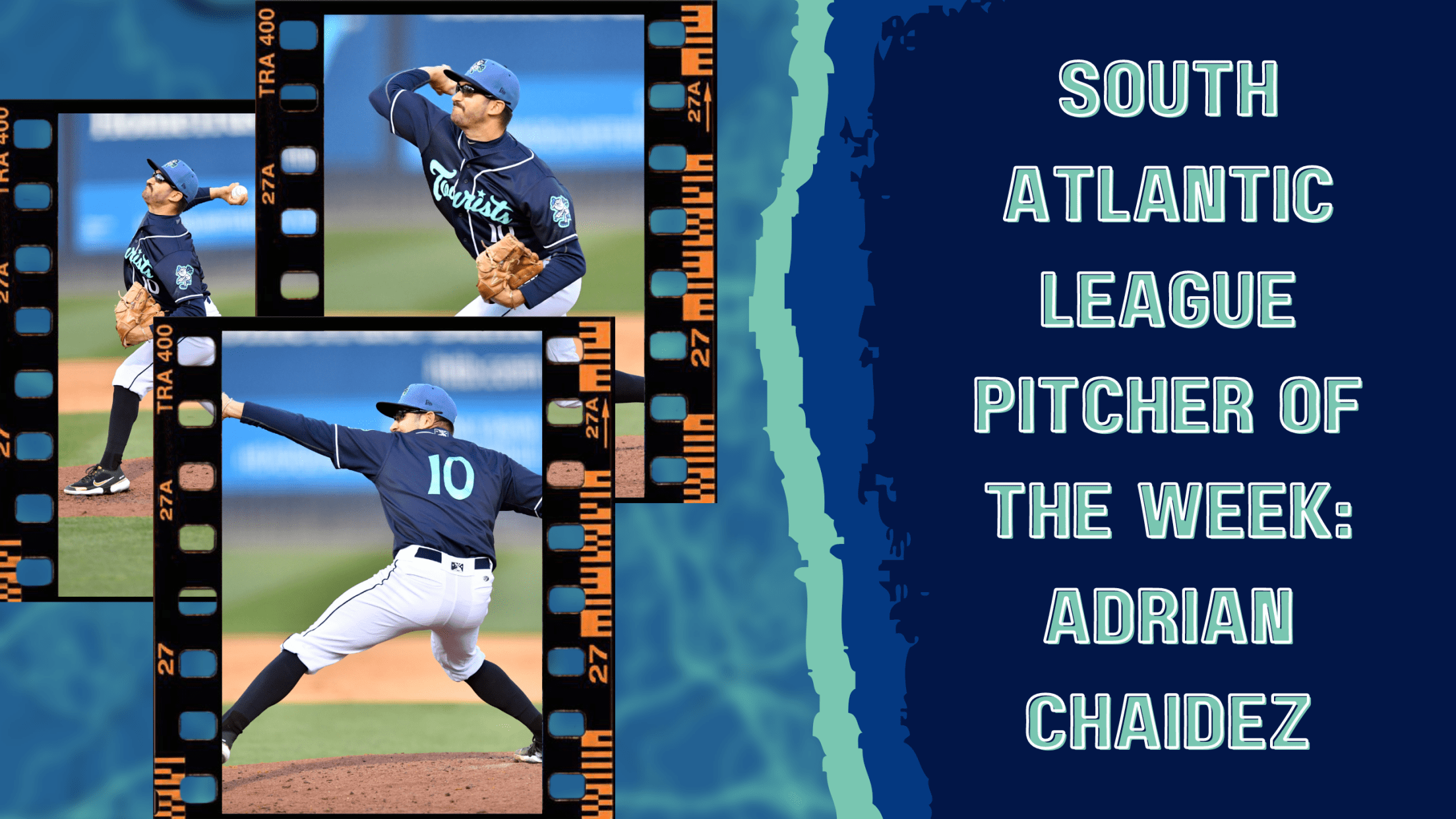 ASHEVILLE- The Asheville Tourists received some early season hardware on Monday when pitcher Adrian Chaidez was named the South Atlantic League Pitcher of the Week for the week of April 18-24. Chaidez is the first Tourists Pitcher to win the award since Ryan Rolison took home the award over three
18 up, 18 down for Chaidez in first pro start
Astros righty made six career relief appearances coming into game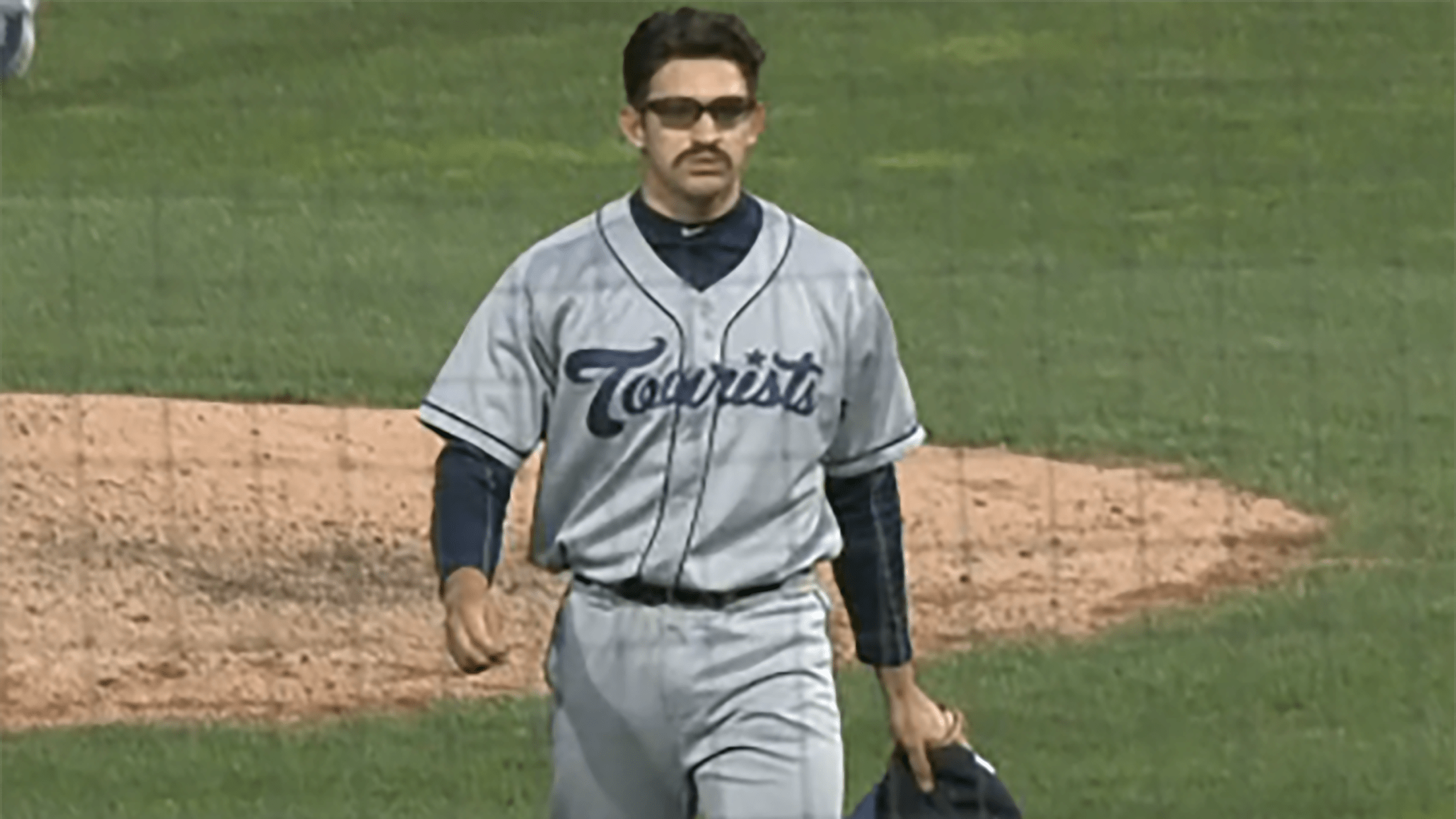 It had been three years since Adrian Chaidez took the hill to start a game. But the Astros organization decided last week it was time to stretch the 22-year-old out. So Chaidez got the ball for High-A Asheville on Wednesday, and he responded with authority -- and perfection.
Asheville Downs Jersey Shore on a Combined One-Hitter
Chaidez Works Six Perfect Innings; McDermott, Wenzel Finish the Job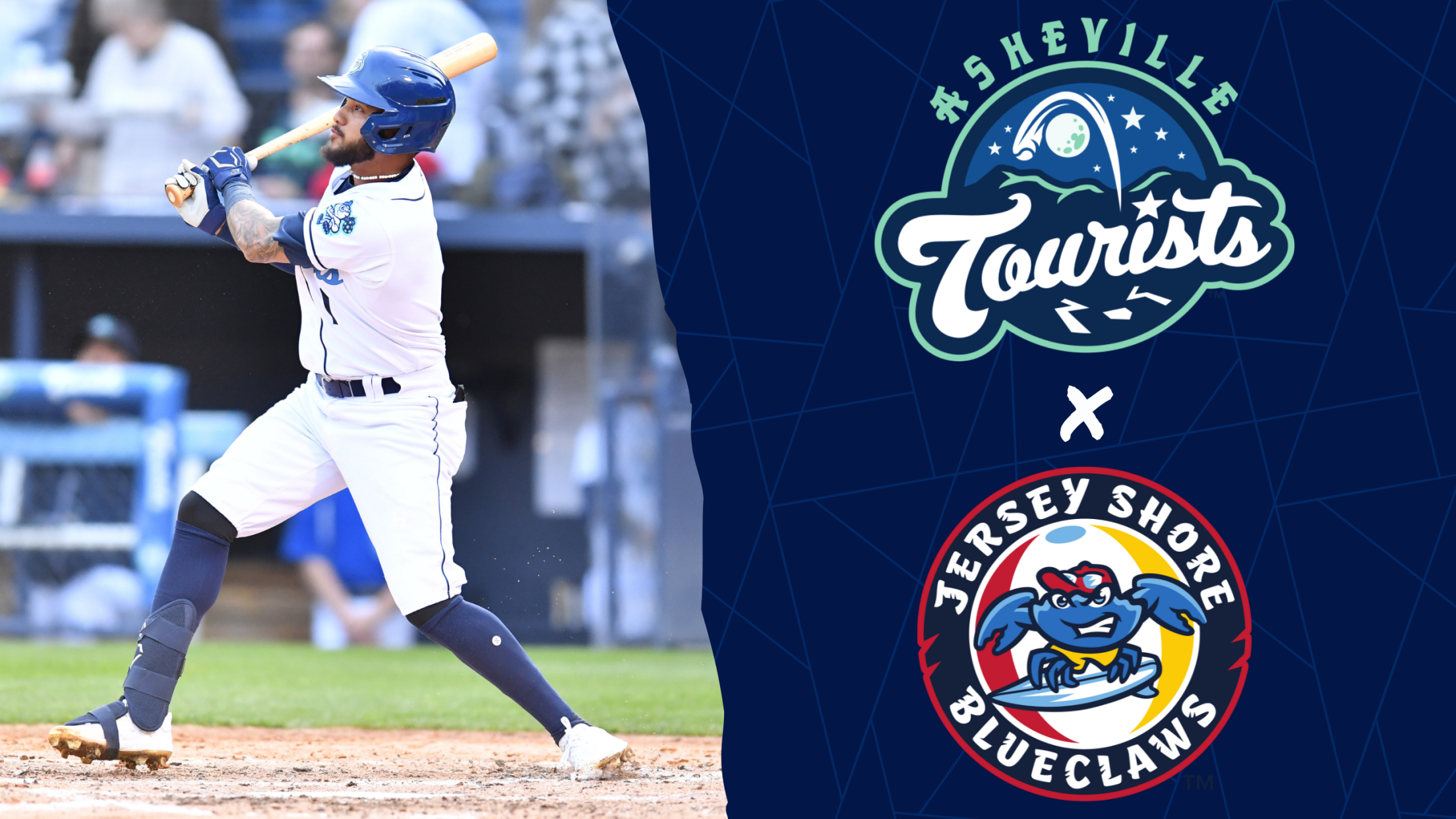 LAKEWOOD- Asheville's Adrian Chaidez turned heads on Wednesday night with a brilliant six-inning pitching performance at ShoreTown Ballpark against the Jersey Shore BlueClaws. Chaidez retired all 18 batters he faced and helped lead the Tourists to a crucial 3-2 road victory.
Daniels, Rodriguez, and Wagner All Homer in Defeat
Drive Rally for Six Late Runs to Beat the Tourists 9-6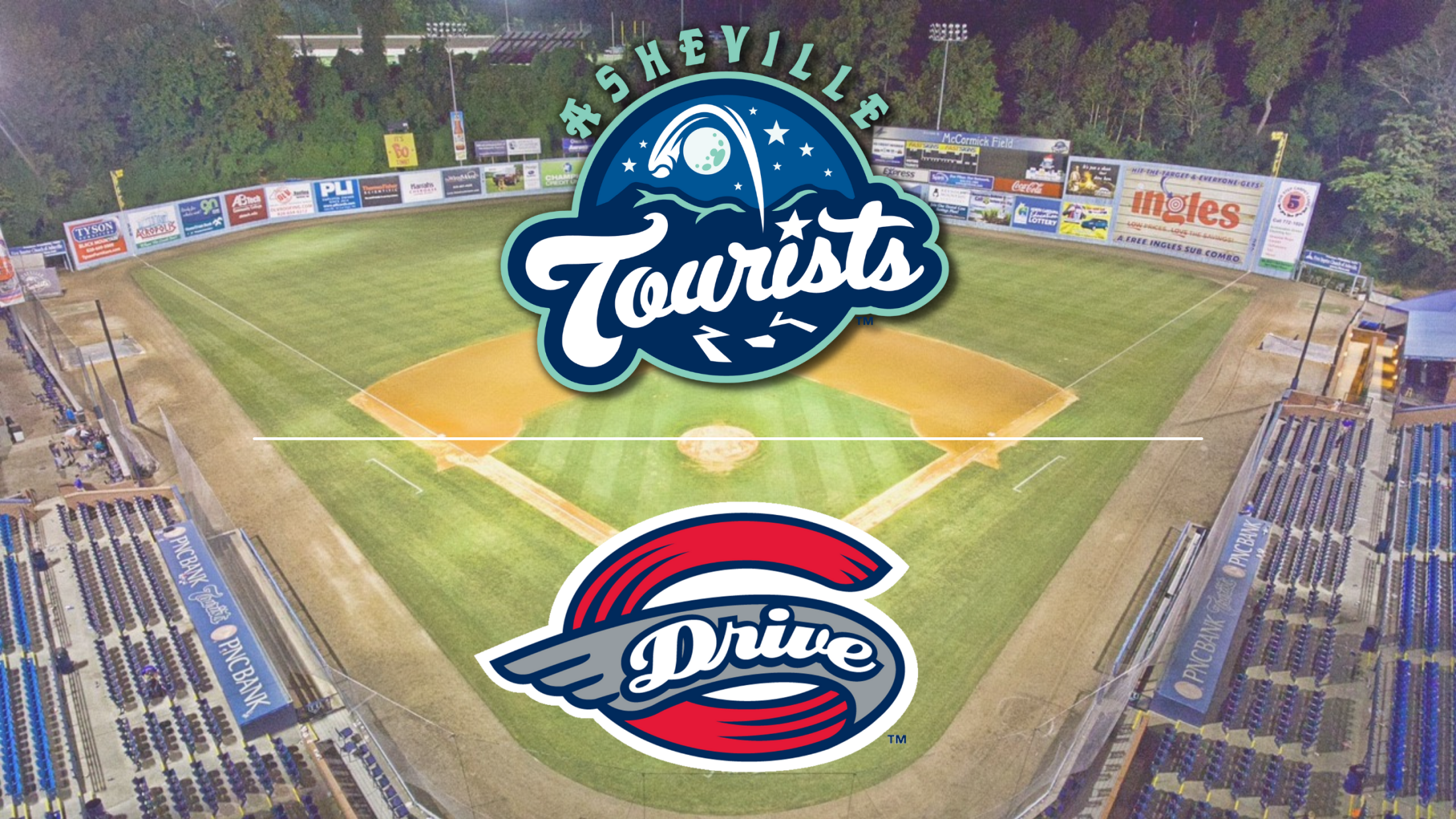 ASHEVILLE- The Asheville Tourists took some steps in the right direction on Thursday night with a season-high six runs courtesy of three long balls. Unfortunately for the home team, it was not enough. The Greenville Drive erased a pair of three-run deficits and defeated the Tourists 9-6.
Opening Day Favors the Hot Rods
Tourists Fall 9-2 to the Defending League Champs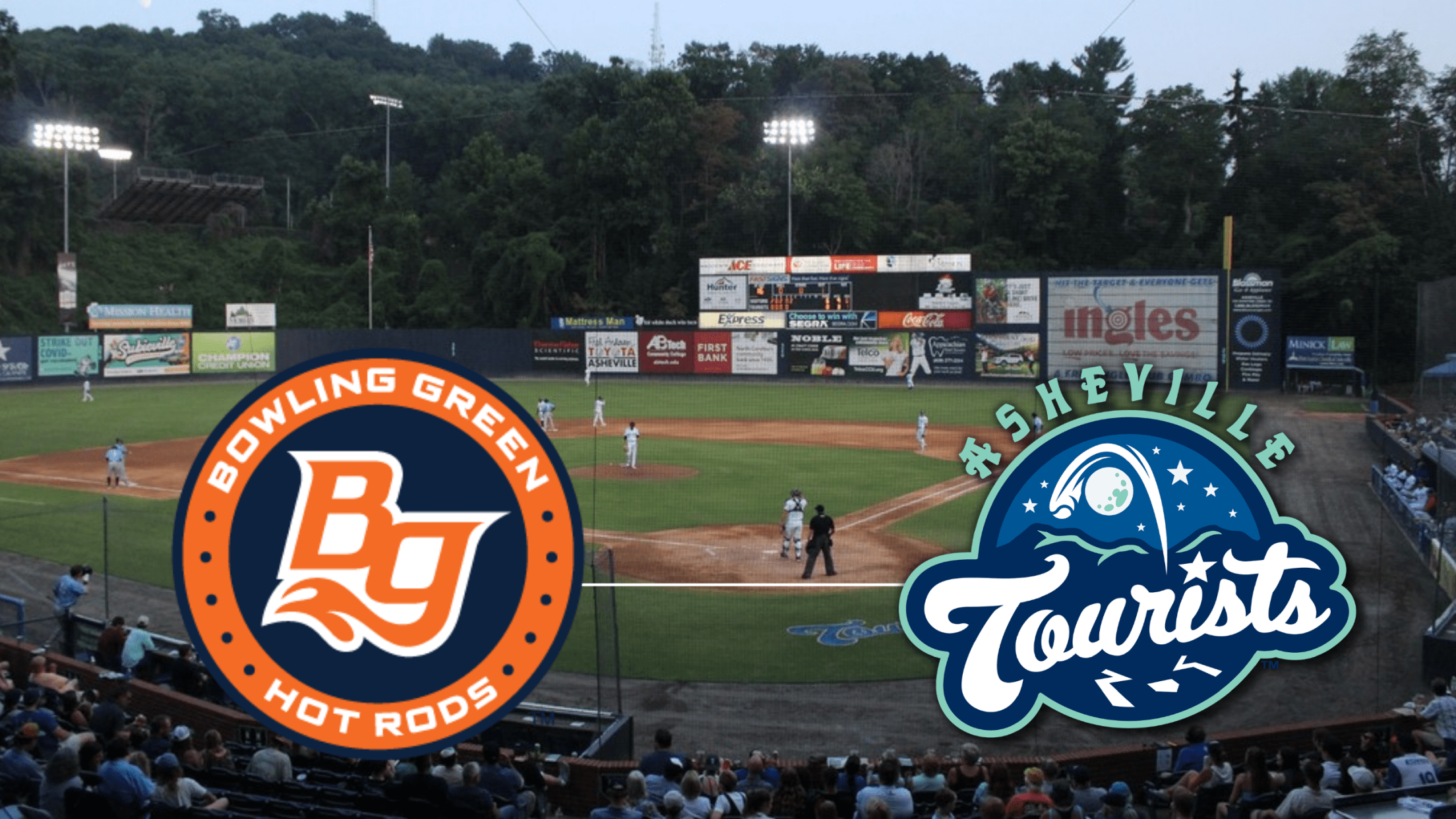 ASHEVILLE- In a series that was dominated by the home teams in 2021, Opening Day 2022 had a similar feel. The Bowling Green Hot Rods, on a night where they celebrated their 2021 league championship, defeated the Asheville Tourists 9-2 on a chilly, snowy evening in Kentucky.