Asheville Splits a Pair of One-Run Games to End the Season
Tourists Finish Strong, Win Third Straight Road Series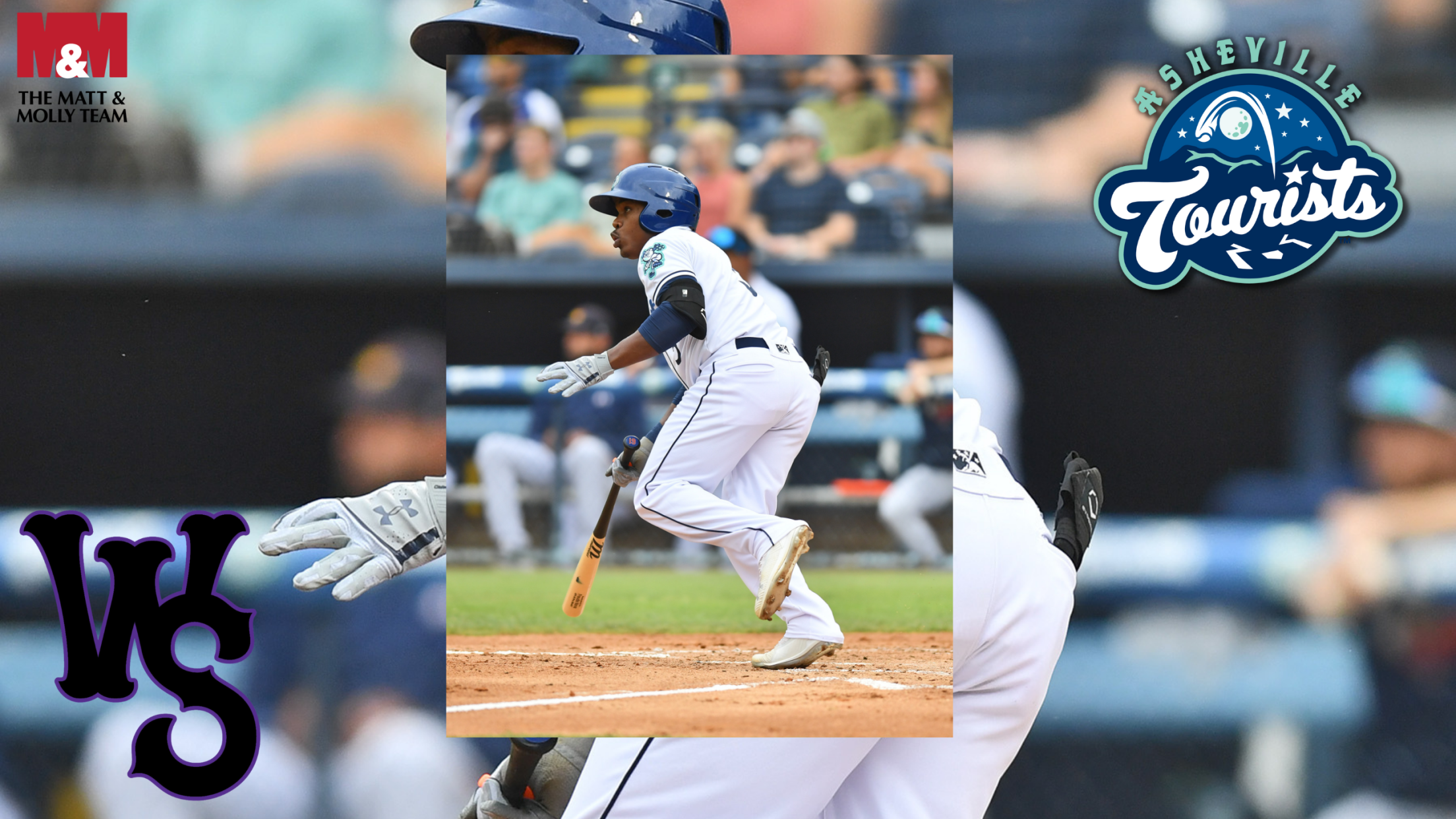 WINSTON-SALEM- The Asheville Tourists finished the 2021 season on Sunday afternoon with a 4-3 victory over the Winston-Salem Dash. Less than 24 hours prior, the Dash held off a furious comeback attempt by the Tourists for a 10-9 final score. Asheville won the series four games to two for their
Tourists Hit Their Stride in 14-4 Victory
Taveras Spins Quality Start, Strikes Out Eight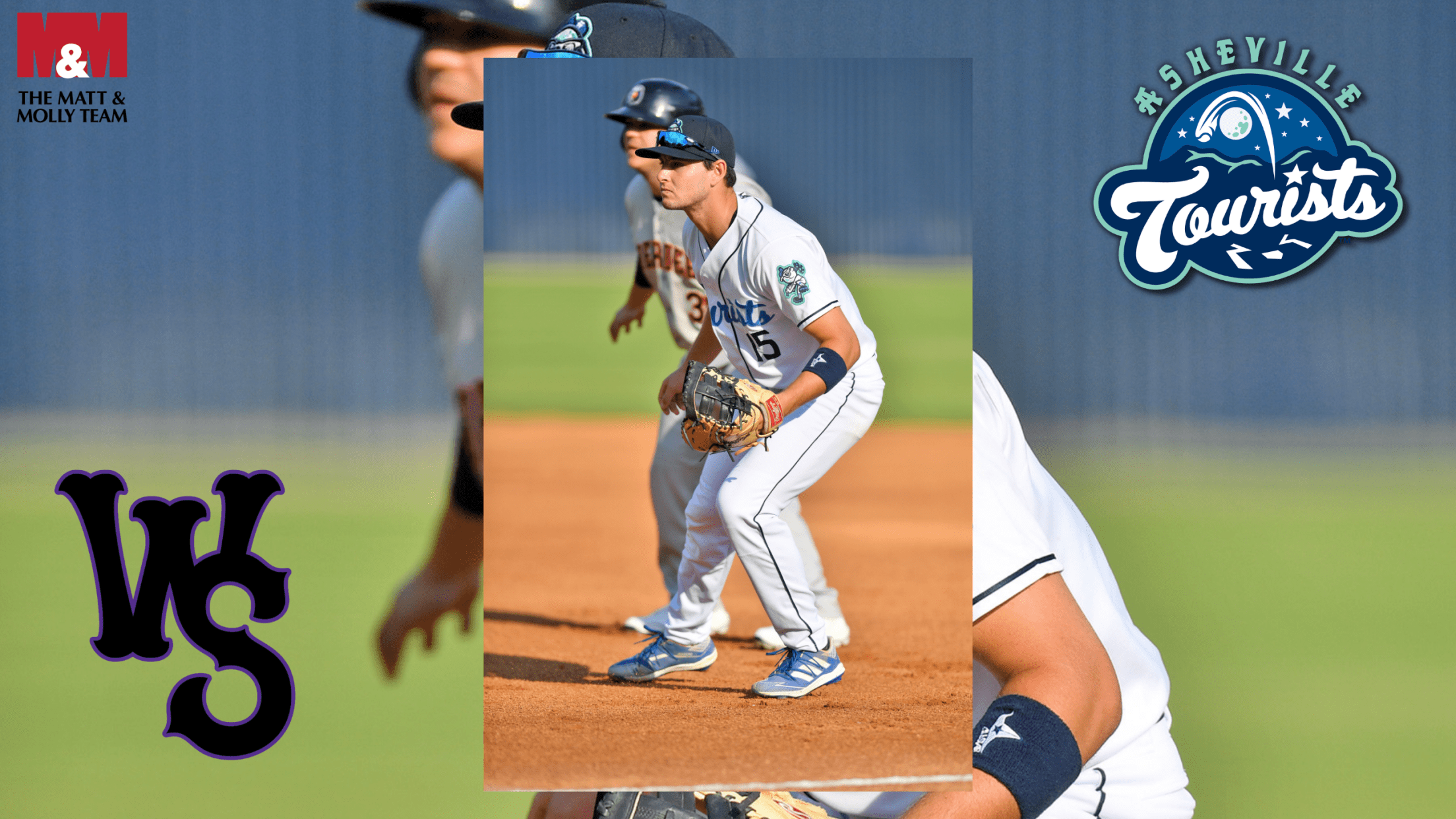 WINSTON-SALEM- The Asheville Tourists went to work early and often in their 14-4 victory over the Winston-Salem Dash on Friday night. One day after dropping their first game of the series, the Tourists responded with a monstrous offensive performance and a dominant pitching performance from their starting pitcher Diosmerky Taveras.
Entertaining Ballgame Ends in 10-7 Defeat
Tourists Drop Hard Fought Contest to the Braves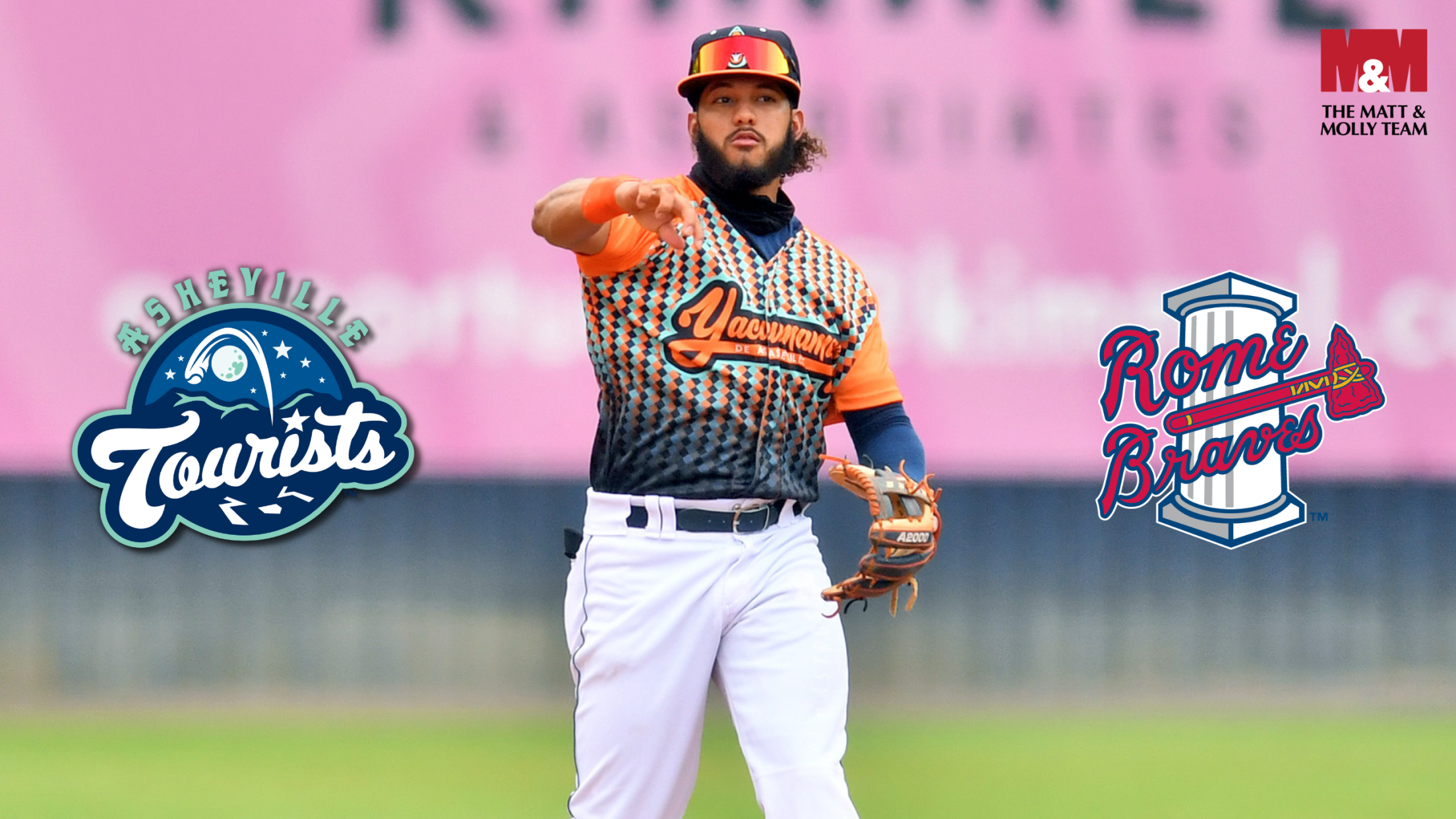 ASHEVILLE- The Asheville Tourists fell on Wednesday night to the Rome Braves by a final score of 10-7. Asheville led at one point 7-4; however, the Braves bullpen kept the game in check and Rome's offense delivered with enough late production to even up the series at one game apiece.
Stubbs Powers Tourists to Bounce Back Win
Asheville Downs Greenville 6-1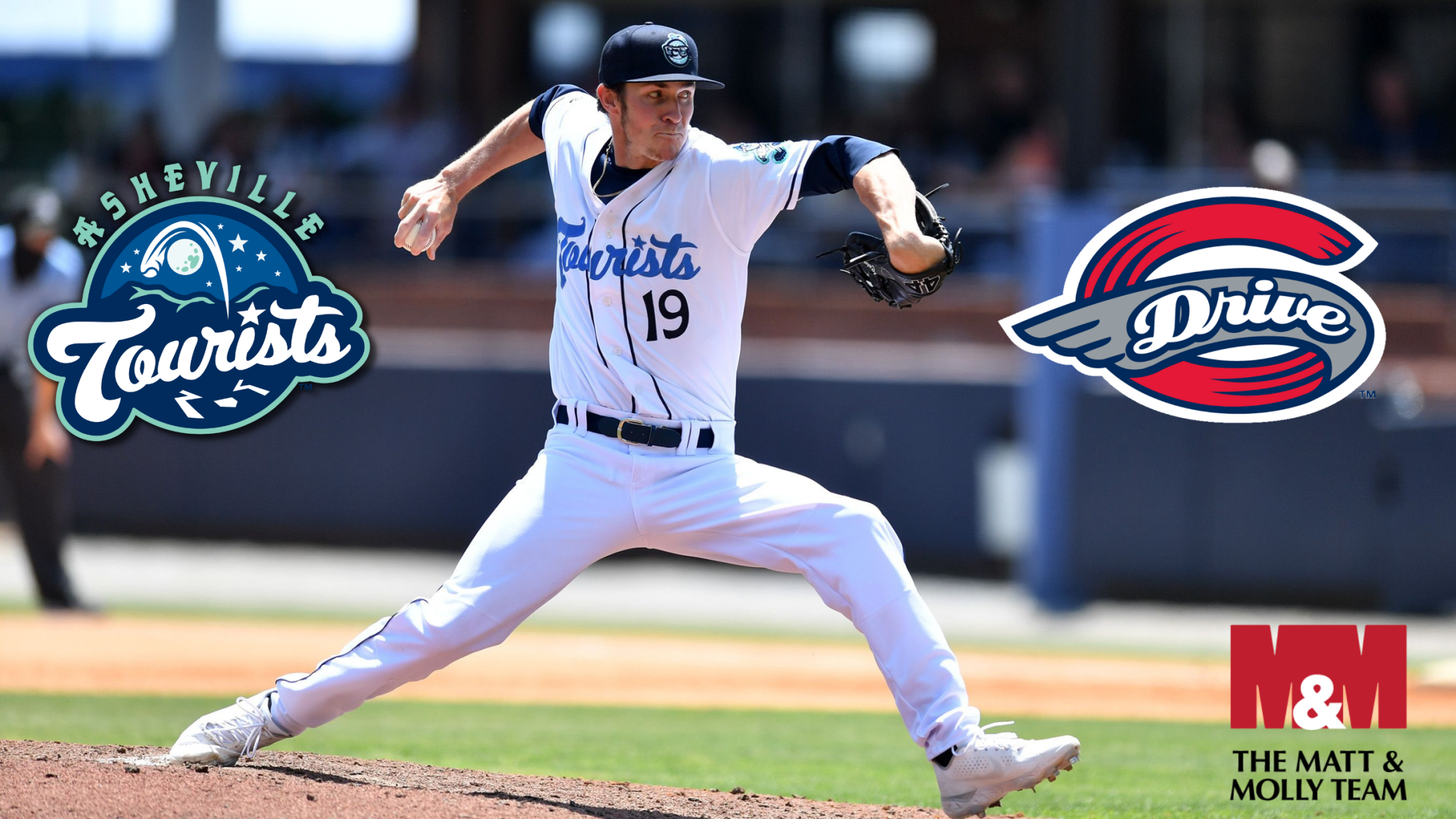 GREENVILLE- One day after being no-hit, the Asheville Tourists put together a strong response with a 6-1 victory over the Greenville Drive. C.J. Stubbs paced the offense with a 3-for-4 effort that included a pair of Home Runs. The Tourists finished with 11 hits in the game and plated four
Homestand Begins with a Bang; Tourists Top Grasshoppers 13-6
Whitcomb's Four Hits Pace Another Big Offensive Output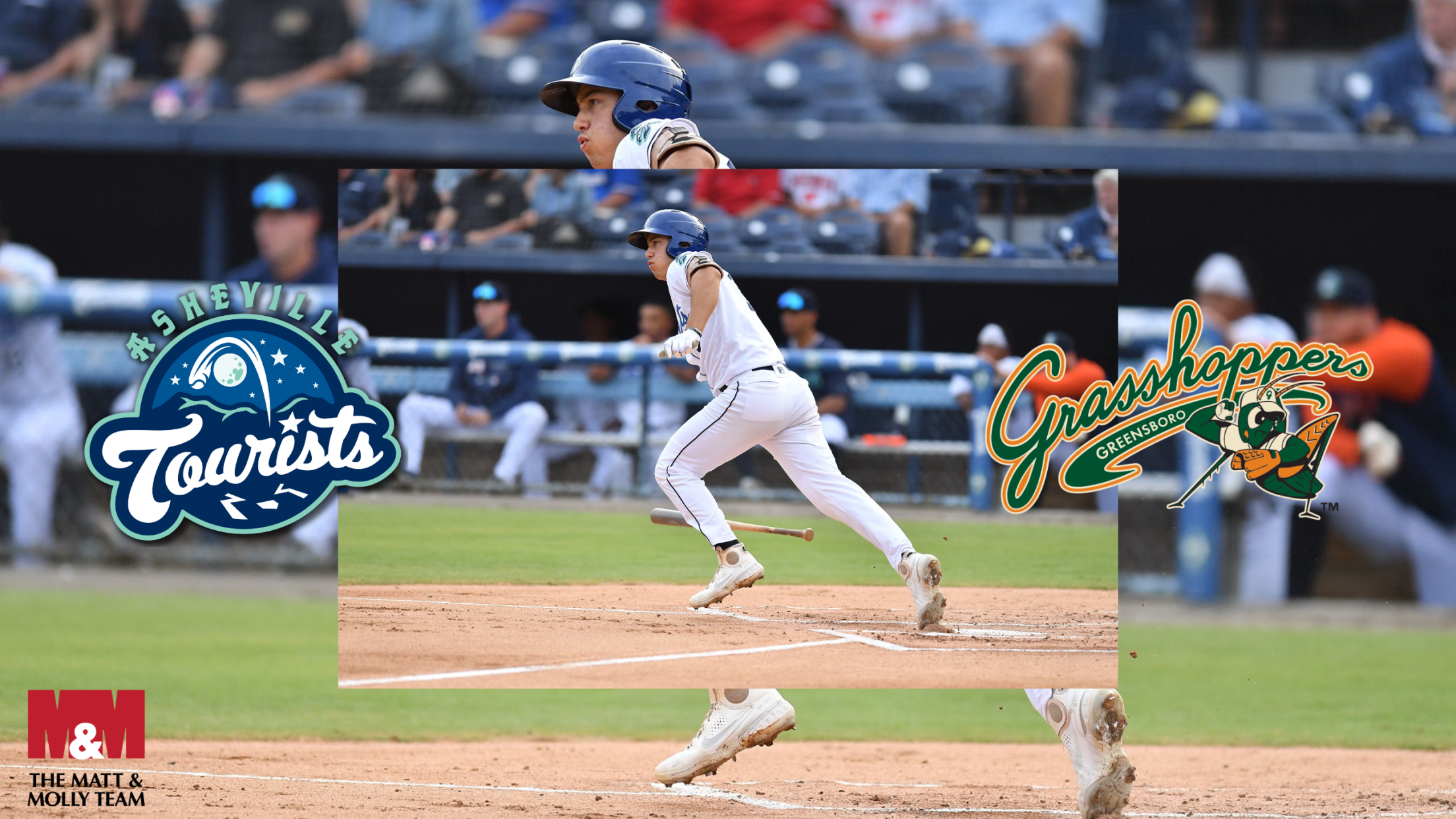 ASHEVILLE- The Asheville Tourists won for the sixth time in their last seven games with a convincing victory over the Greensboro Grasshoppers, 13-6. Asheville outhit their opponent for the 12th straight game and took Greensboro by surprise with a non-stop offensive outburst.
Sunday Double-Header Ends in a Split
Tourists and Dash Split DH, Split Series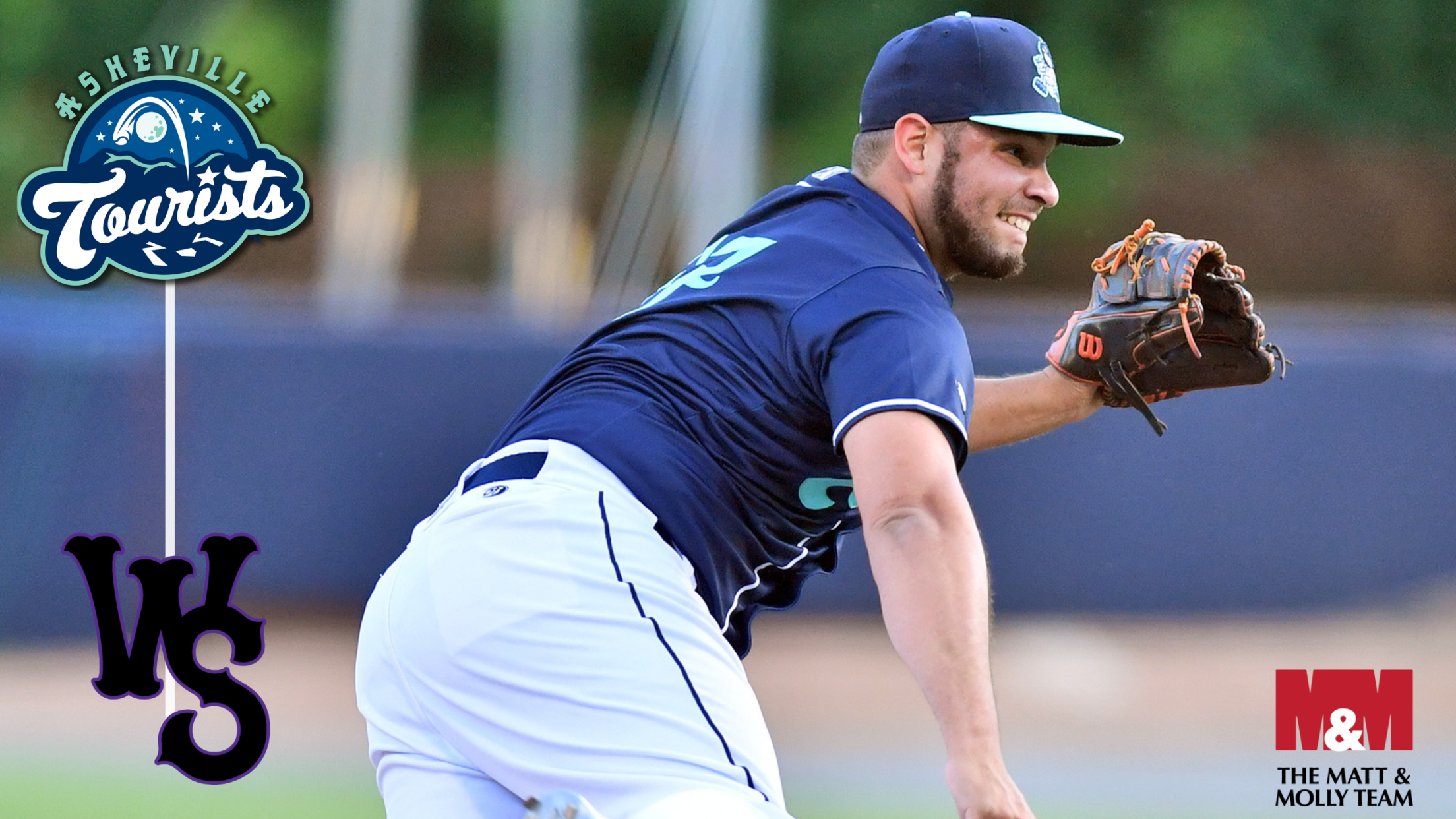 ASHEVILLE- The Asheville Tourists played their third straight Sunday double-header at McCormick Field and split the two games with the Winston-Salem Dash. Asheville dropped the first contest 9-3 before rebounding to defeat Winston-Salem in the second game 9-4. The double-header split secured a series split where both teams won three
Early Home Run Hurts Asheville in One-Run Loss
Zach Daniels Hits His First Home Run as a Tourist in Two-Hit Effort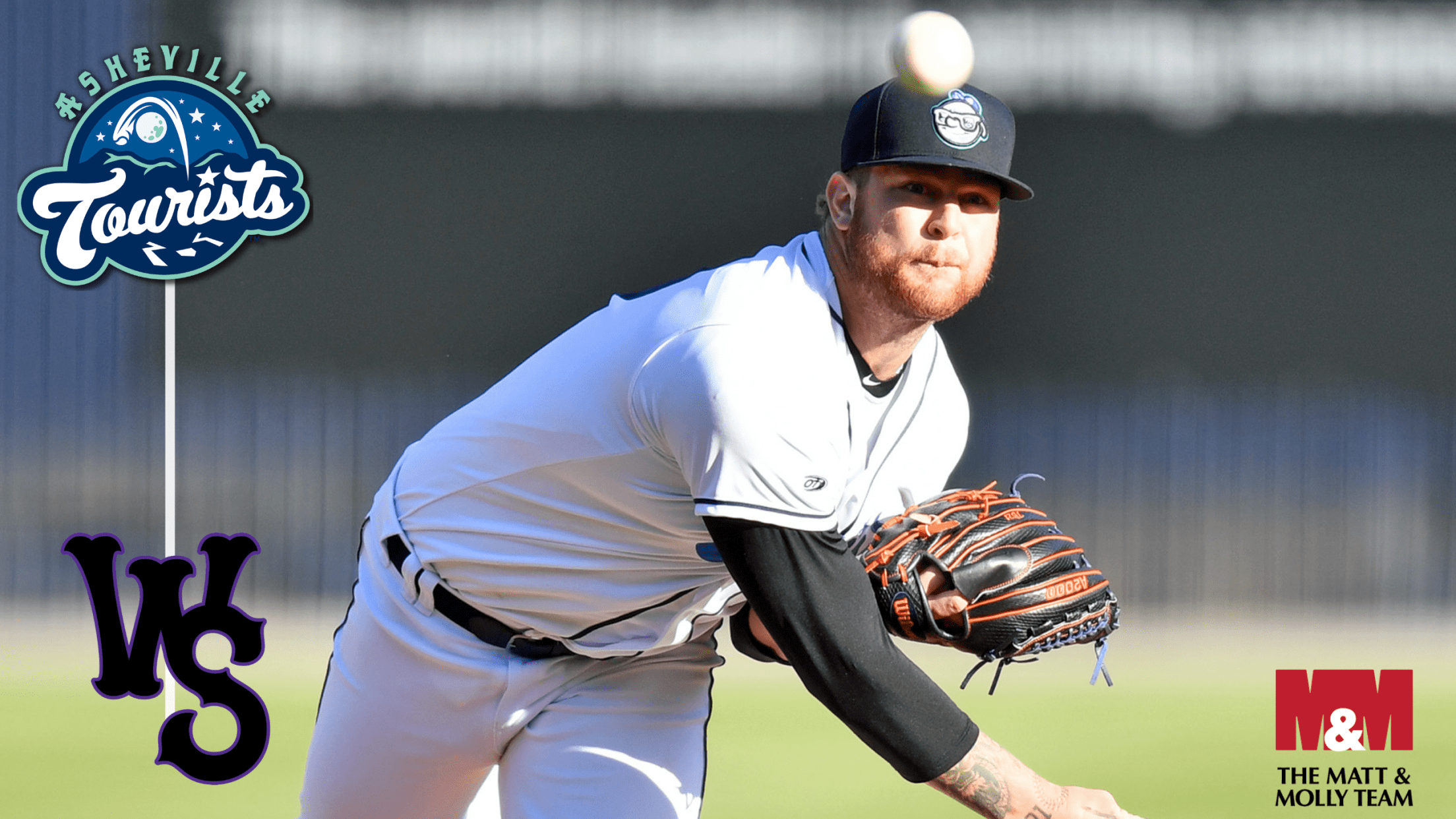 ASHEVILLE- The Asheville Tourists have had a difficult time winning ballgames when their opponents score first. They entered Tuesday night just 10-36 this season on those occasions. The Winston-Salem Dash used a two-run Home Run in the top of the first inning to put Asheville in an early hole and
Cody's Strong Pitching Not Enough to Spark the Offense
Tourists Shut Out for the Second Straight Game, Lose 13-0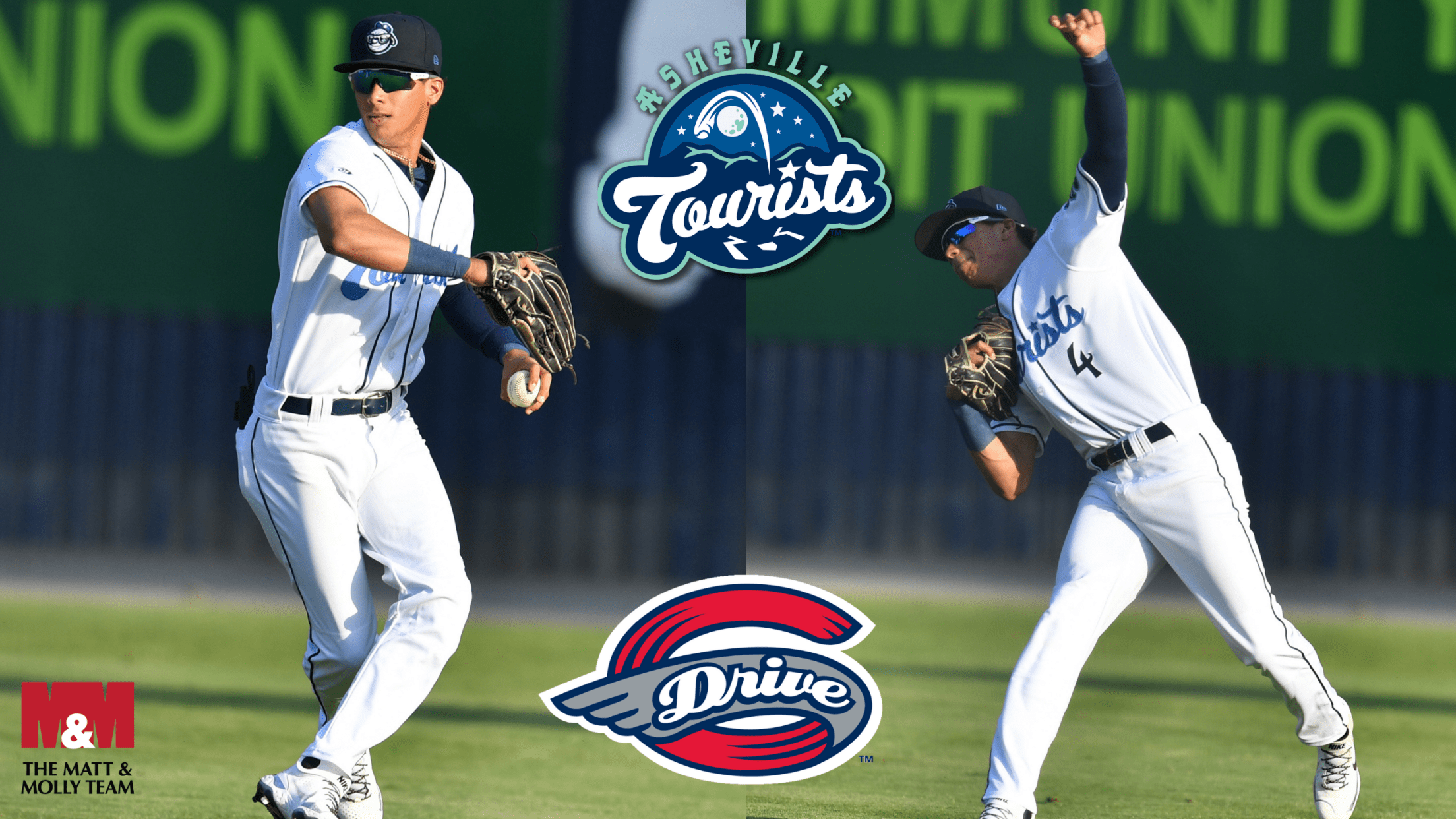 ASHEVILLE- The Asheville Tourists were shutout for the second straight game by the Greenville Drive on Thursday night. Prior to yesterday Asheville had only been shutout once all season. Greenville ran away with the game late and won by a final score of 13-0.
Tourists Unable to Capitalize Early, Fall 4-2 in Game Four
Tourists Match Greensboro's Seven Hits, Still Not Enough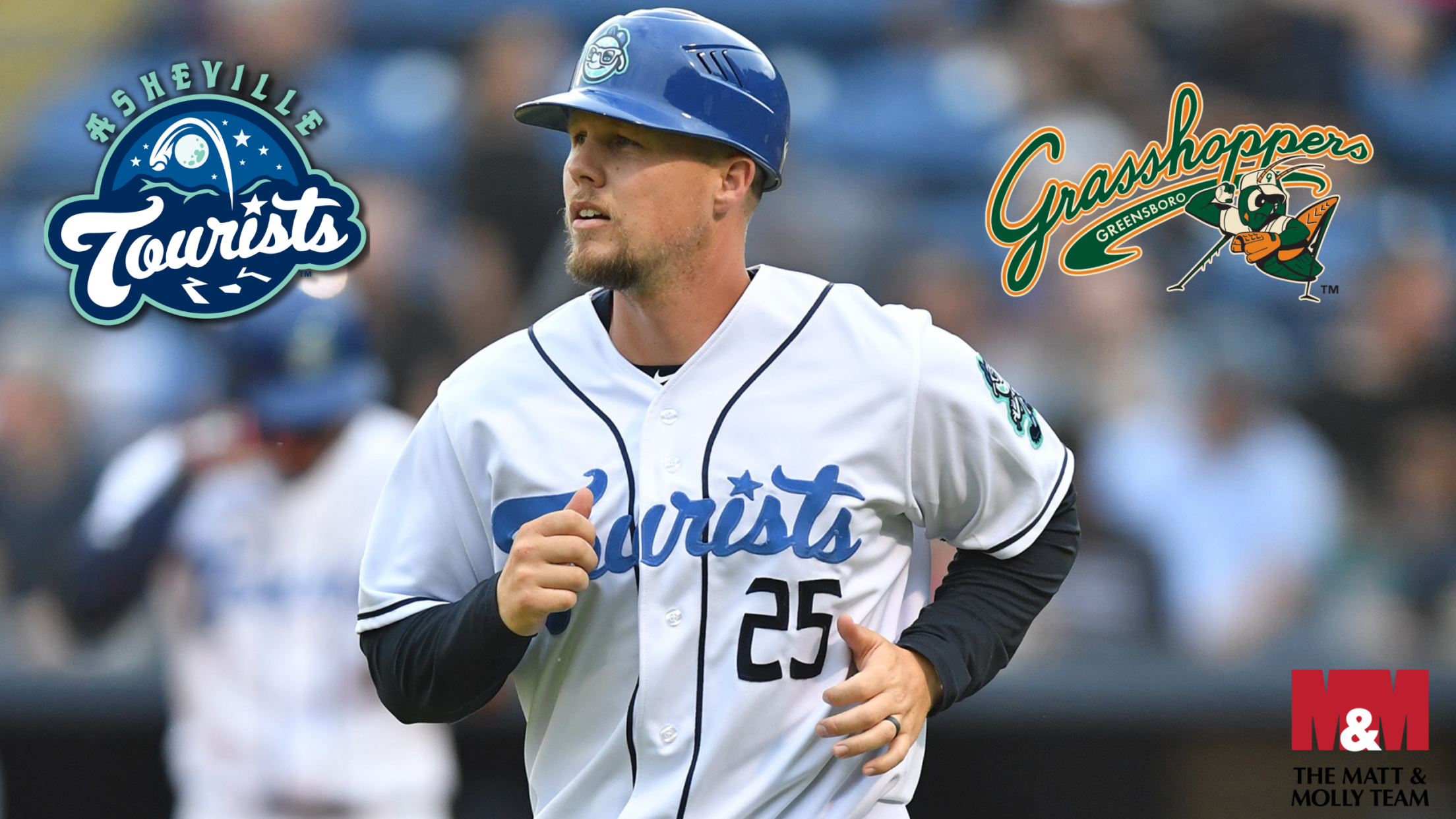 GREENSBORO – The Asheville Tourists fell victim to the Greensboro Grasshoppers 4-2 in Friday night's duel. The offense collected seven hits yet were only able to plate two runs over the course of the evening.
Dominating All-Around Performance Makes it Two in a Row
Tourists Blast Four Home Runs and Toss a Shutout in the Process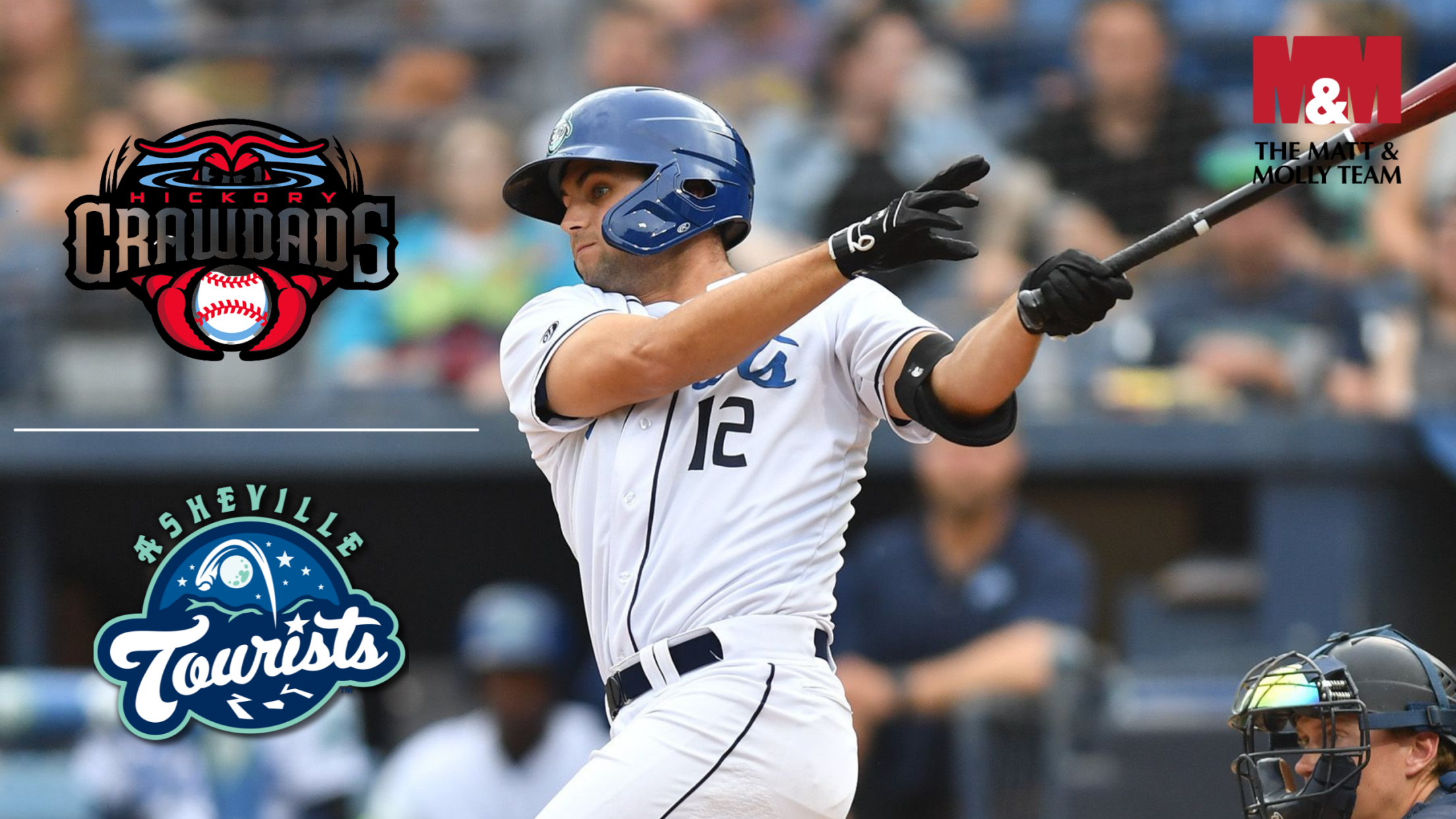 HICKORY- The Asheville Tourists put together their best performance away from home and arguably their best game of the season on Saturday night. Asheville defeated the Hickory Crawdads 12-0 in a contest they owned from the start. The Tourists hit four Home Runs while Matt Ruppenthal and Danny Cody combined
Valdez Brings RBI Total to 51 in Tourists 9-3 Win
Danny Cody Spins Five Scoreless for his First Win of the Season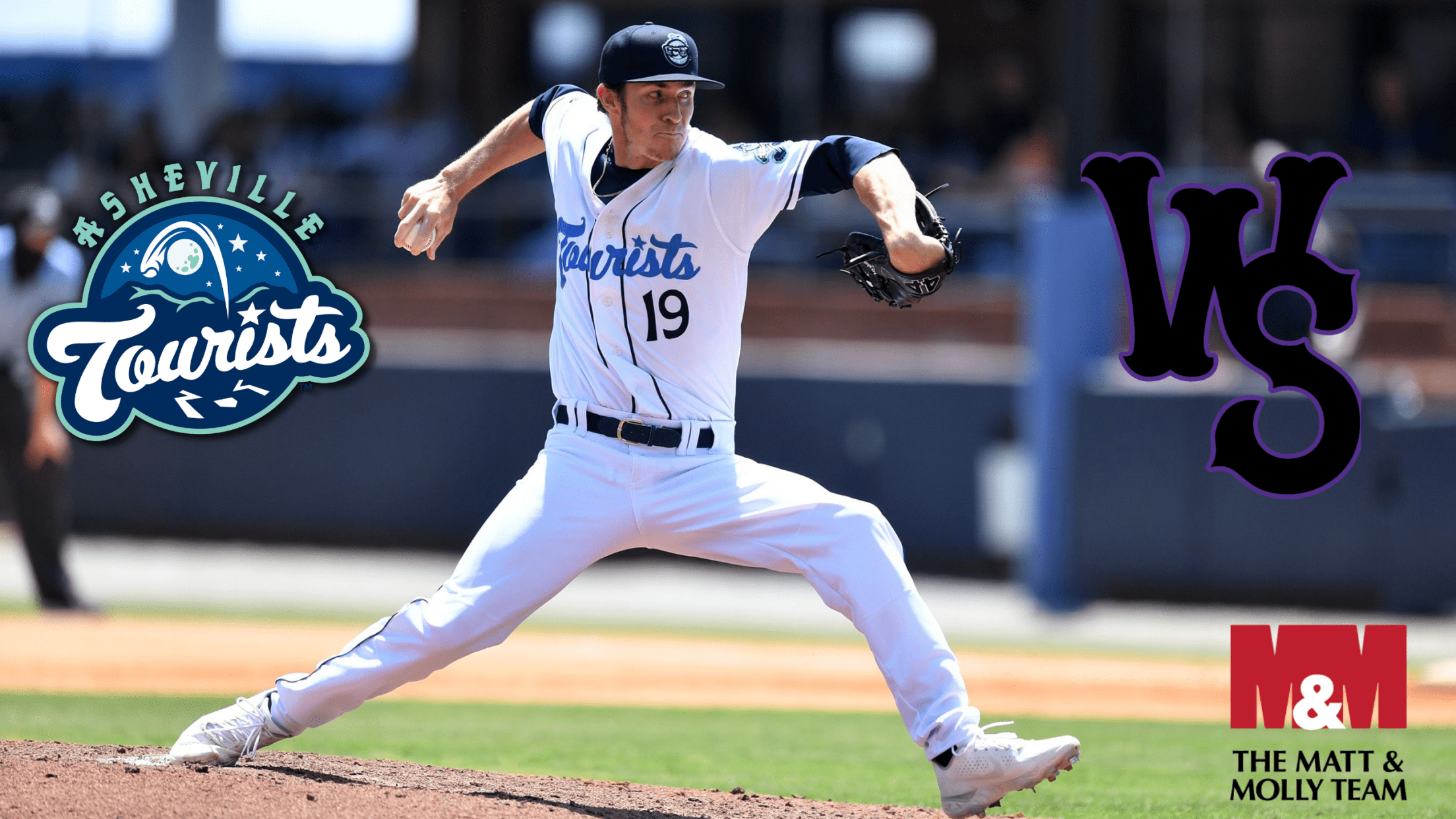 ASHEVILLE- Enmanuel Valdez became the first player in Minor League Baseball to surpass the 50 RBI plateau in 2021. Valdez plated four in the Asheville Tourists 9-3 victory over the Winston-Salem Dash to bring his season RBI total to 51. Valdez had help from his offensive teammates and especially from
Schreiber's Three Home Runs Lift Tourists over IronBirds
Asheville Blasts Five Home Runs Total in 7-5 Win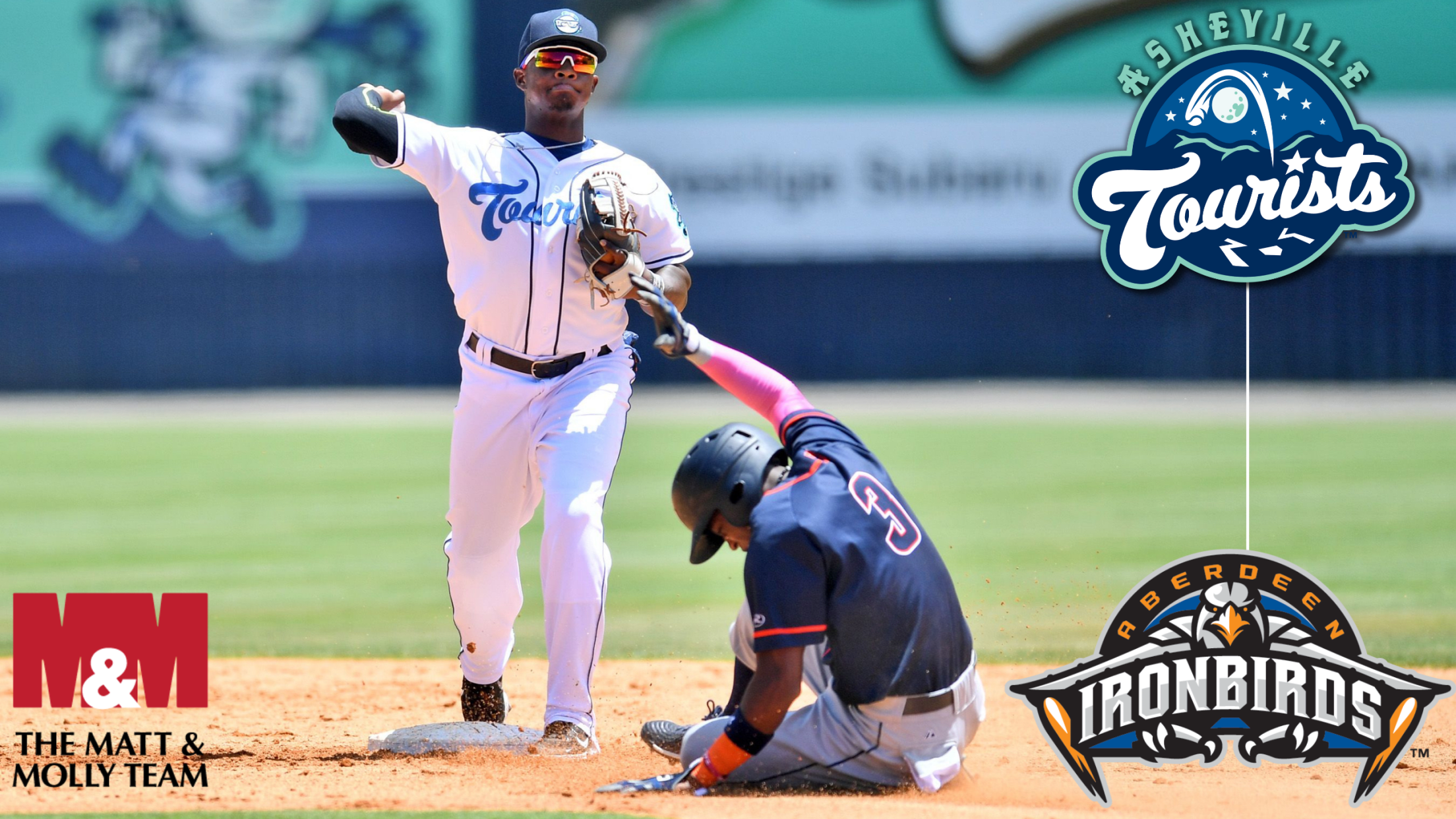 ASHEVILLE- The Asheville Tourists belted five Home Runs on Wednesday night en route to their third straight win; a 7-5 victory over the Aberdeen IronBirds. The longball effort was led by Scott Schreiber, who blasted three of the team's five homers. Schreiber has reached base in all nine of his
Balanced Attack Leads Tourists to a 6-5 Victory
Asheville Clicks on All Cylinders to Snap Five Game Skid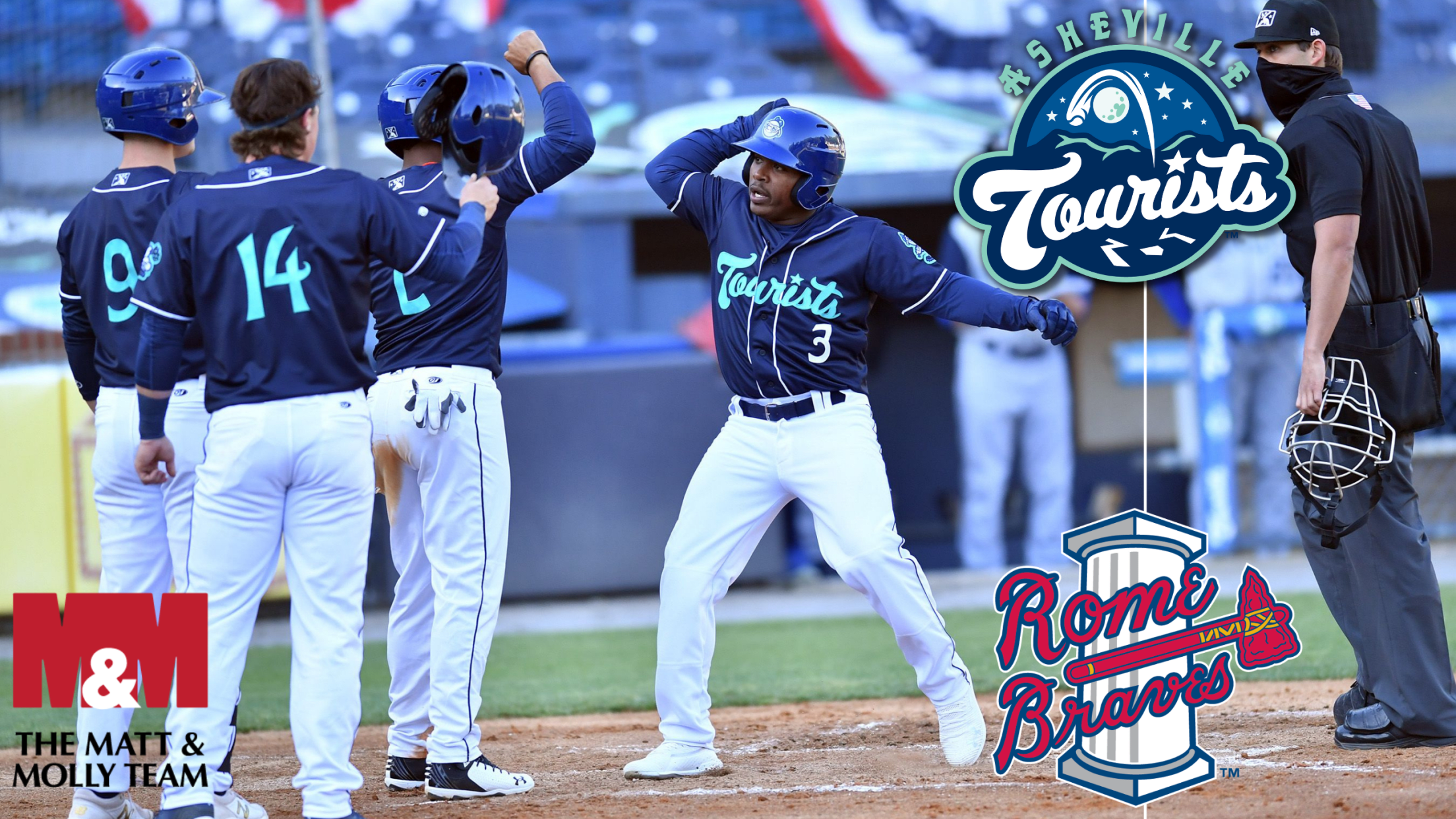 ROME- The Asheville Tourists took care of business on Thursday night with an exciting 6-5 win over the Rome Braves. Asheville used timely hitting, quality baserunning, and clutch pitching to secure the victory.
Win Streak Comes to an End as Tourists Cool Off
Bowling Green Keeps Asheville's Hitters at Bay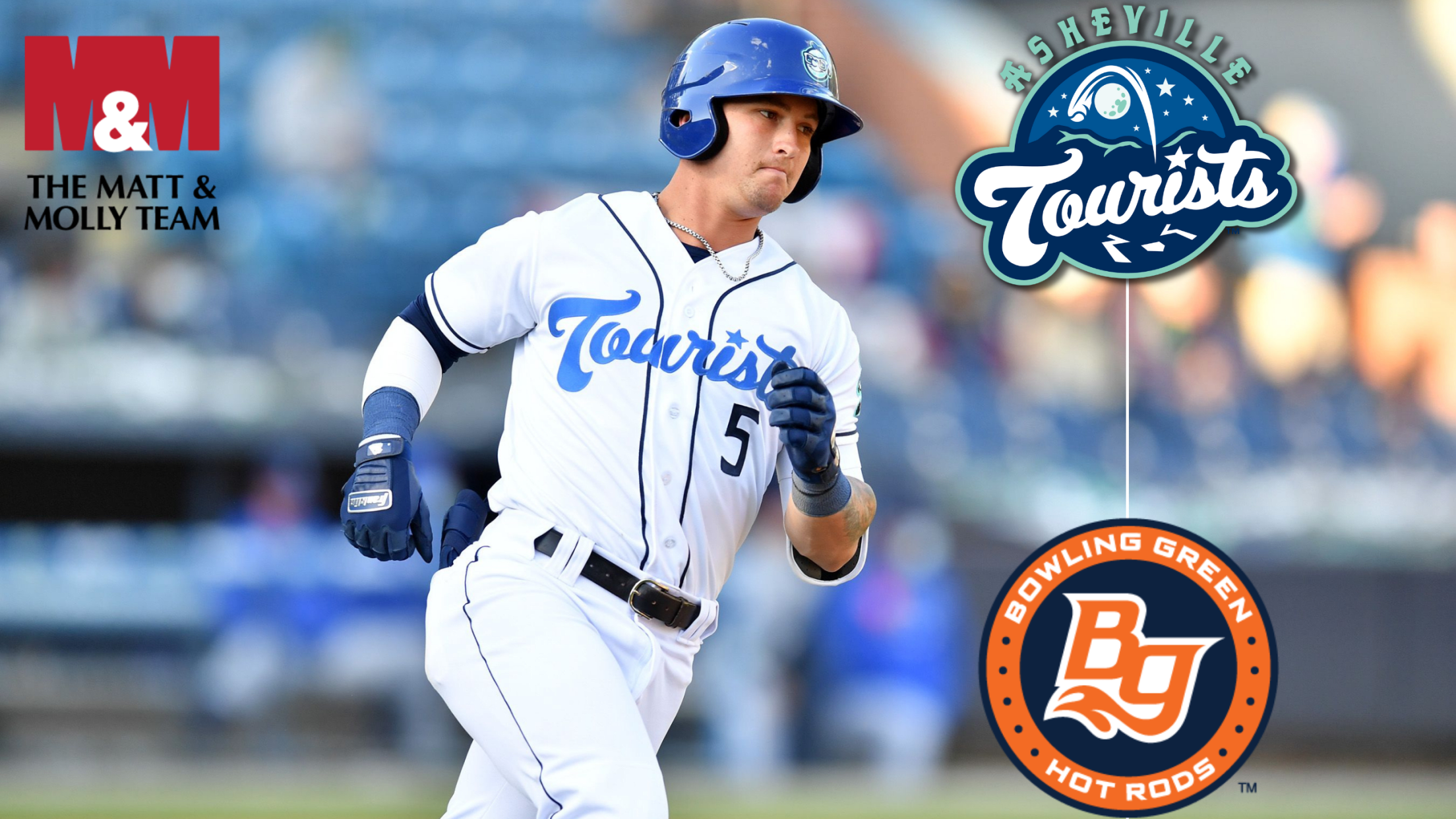 ASHEVILLE- A breezy, chilly night in Asheville cooled down the Tourists offense. It had to happen at some point. The Asheville Tourists were putting up massive offensive numbers over their five-game win streak; however, Saturday night the Bowling Green Hot Rods quieted the Tourists and dealt Asheville their first loss