Thursday's Sea Dogs Game Rained Out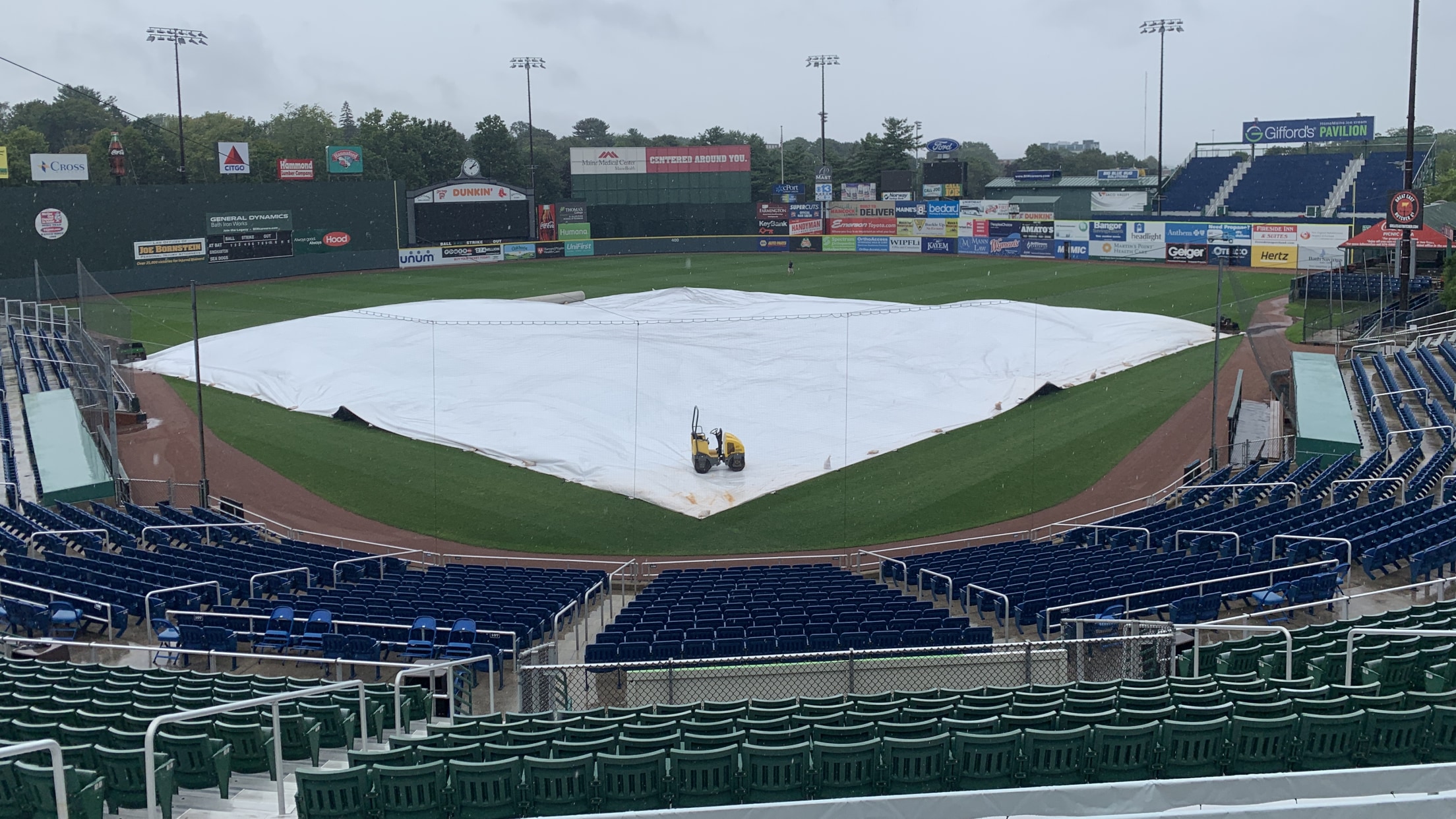 Portland, Maine- Today's Portland Sea Dogs game against the Binghamton Rumble Ponies scheduled for 6:00 PM at Hadlock Field has been canceled due to rain. The game will not be made up. Fans with tickets to Thursday's rained-out game may exchange their tickets for tickets of equal or lesser value
Portland, Maine- Today's Portland Sea Dogs game against the Binghamton Rumble Ponies scheduled for 6:00 PM at Hadlock Field has been canceled due to rain. The game will not be made up.
Fans with tickets to Thursday's rained-out game may exchange their tickets for tickets of equal or lesser value to any remaining 2021 Sea Dogs home game or a game in April, May, or June of next season, subject to availability.
Fans with questions regarding tickets can contact the Sea Dogs ticket office at 207-879-9500 or by email at [email protected].
The Sea Dogs will play their final three regular-season home games this weekend against the Rumble Ponies with a 6:00 PM game on Friday and 1:00 PM start times on Saturday and Sunday. Tickets are available and can be purchased online at seadogs.com or by calling the Sea Dogs Ticket office at 207-879-9500.