Since Harbor Park opened its doors in 1993, over 10 million fans have enjoyed the Tides baseball experience. From the crack of the bat and the roar of the crowd to the smell of hot dogs and a warm breeze off of the Elizabeth River, Harbor Park's sights and sounds have attracted fans of all ages. The exciting action on the field and the entertainment value of a summer night at a beautiful venue has kept fans visiting Harbor Park over and over again.
From individual game tickets to group outings and season tickets, we've got several outstanding ticket plans that will fit your need. Check below to find a ticket option that best suits your needs. Remember, a Tides game is more than just baseball!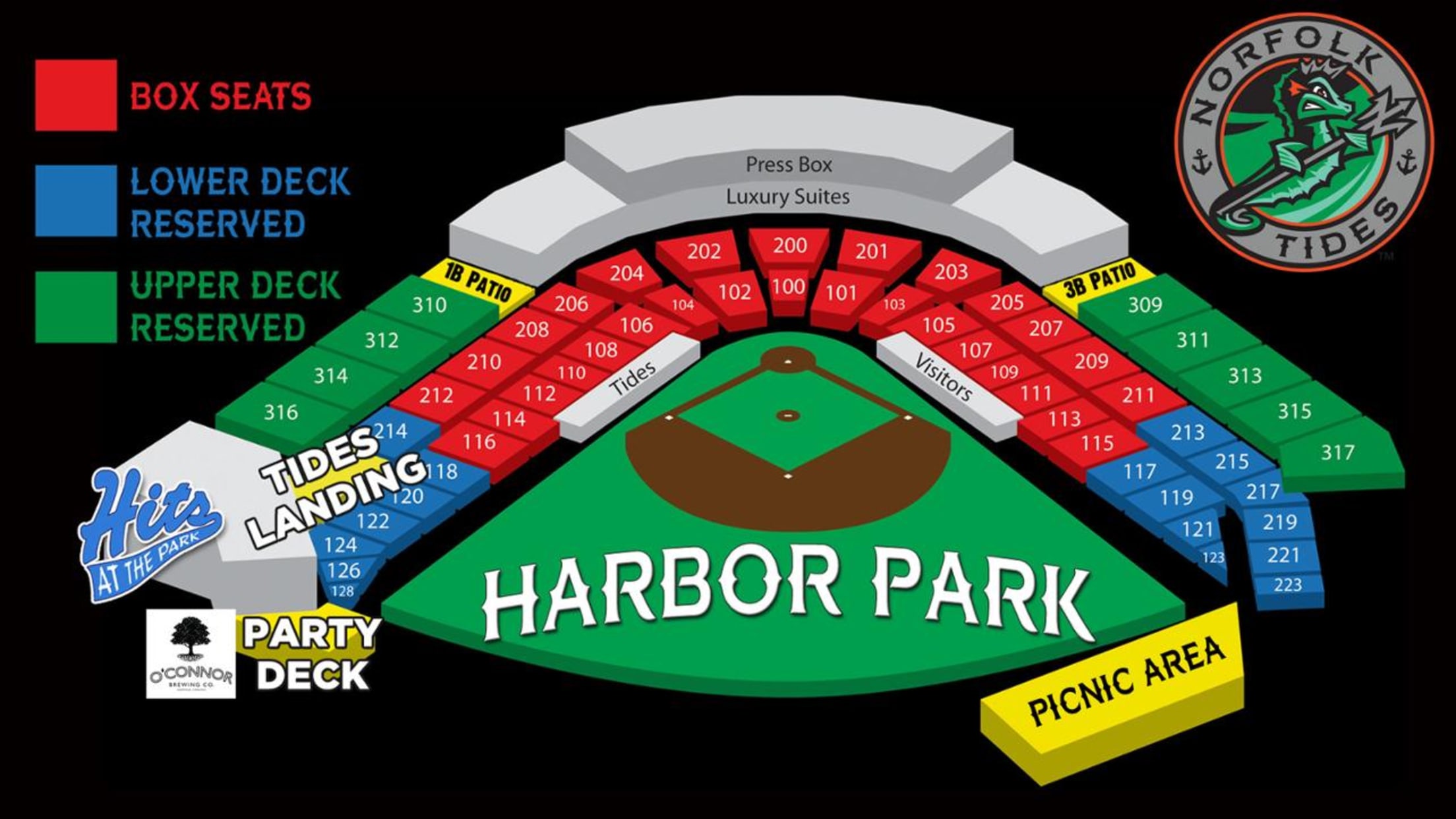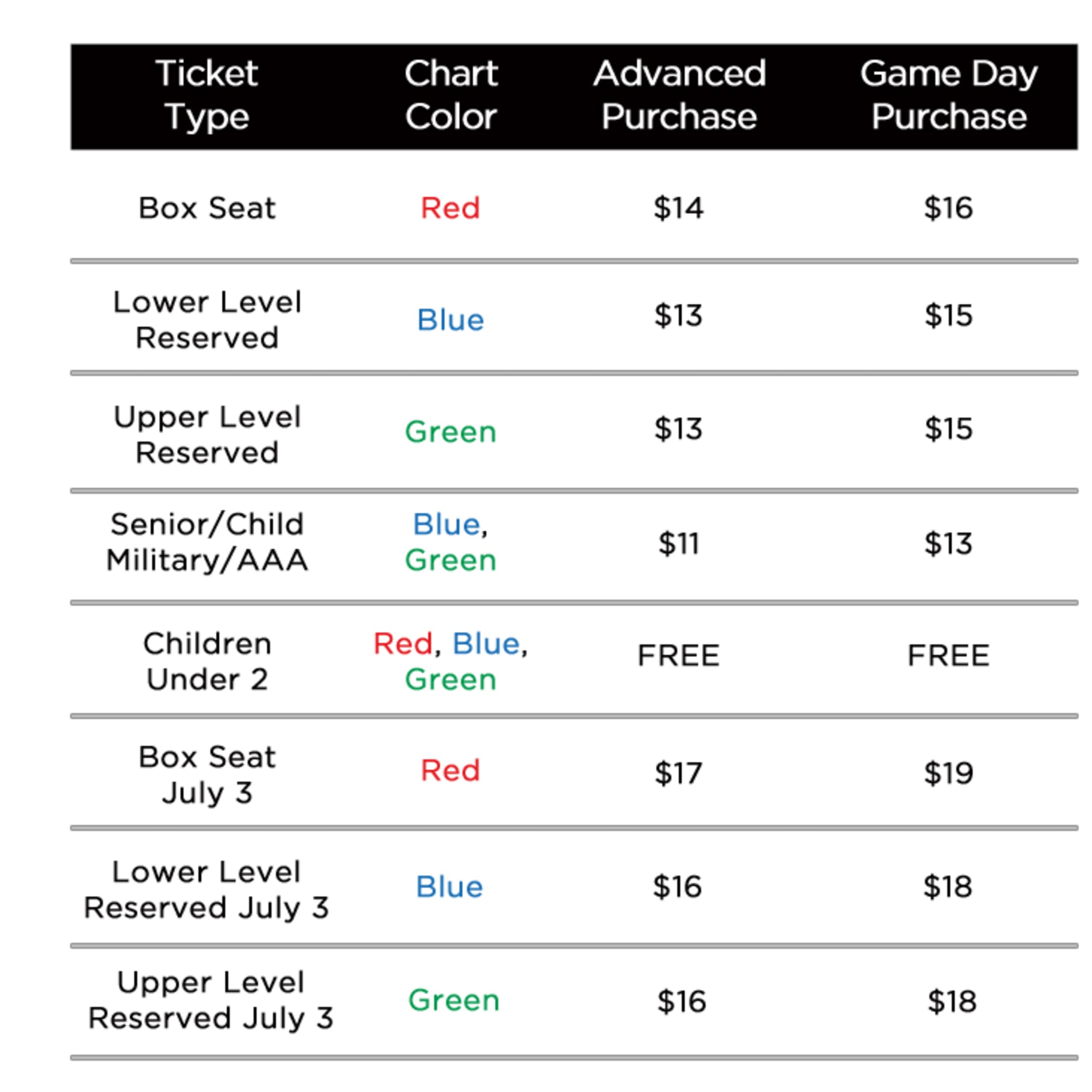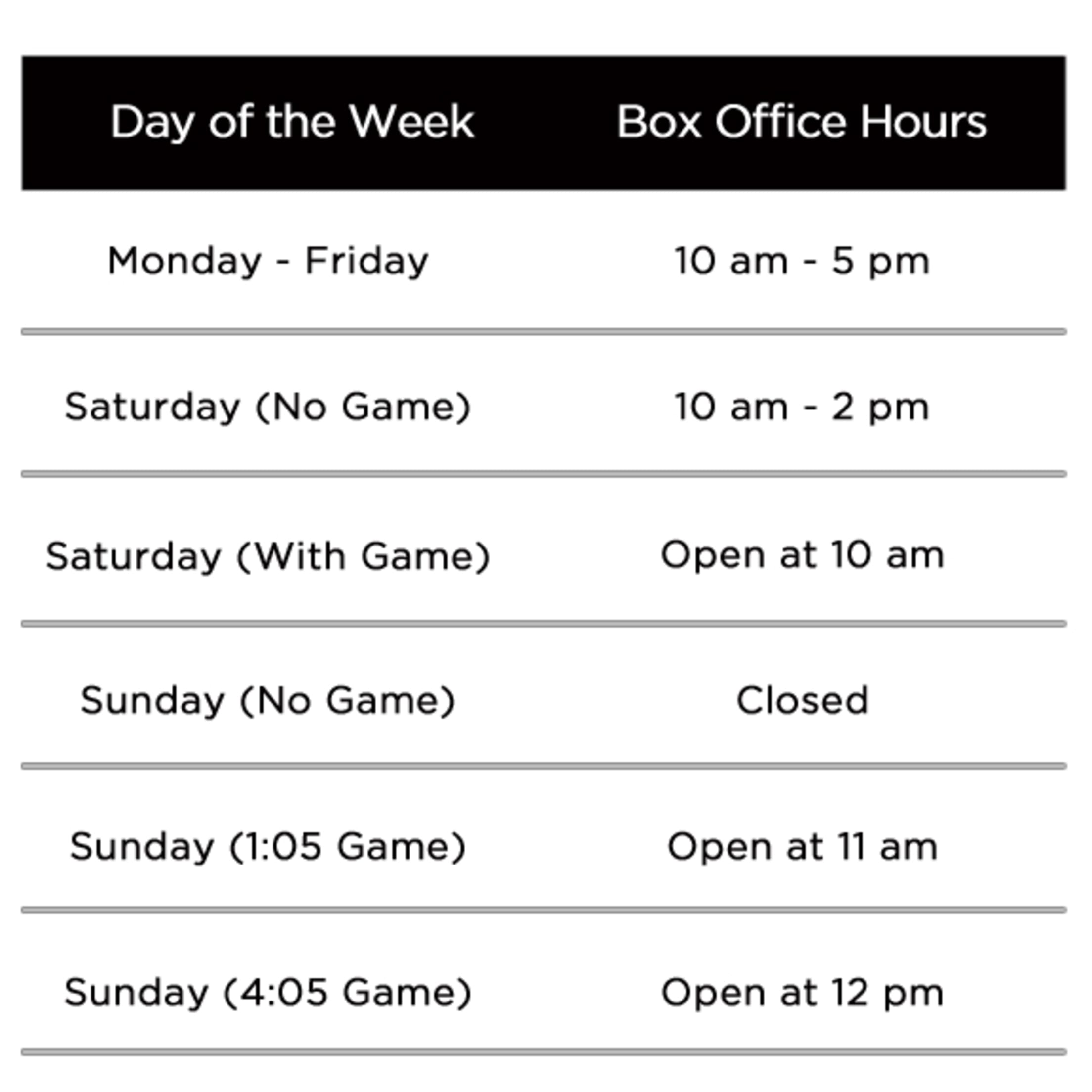 Ticket Questions
Please email Sze Fong at [email protected].
2020 Ticket Exchanges
Single-game tickets purchased through the Harbor Park box office for 2020 are valid for any regular season game in 2021, excluding July 3rd. The Harbor Park box office is currently closed due to the Covid-19 pandemic.
Single-game tickets purchased through Ticketmaster will need to be exchanged through Ticketmaster. They can be reached at 1-800-653-8000.
Age Requirement for Ticket Purchases and Discounts
Children two years of age and older require a ticket to Harbor Park, with children under the age of two being admitted for free. Children through high school receive a discount on reserved seat tickets, as do active military (with ID) and senior citizens (60+). Please mention the discount when purchasing tickets at the Harbor Park box office. There are no discounts for the July 3rd game.
Postponed Games
For any game that is not played, you will be able to exchange your tickets at the Harbor Park box office for a ticket with the same admission price to any future non-restricted regular season home game. Please understand that the Tides are unable to give any cash refunds.
If you purchased tickets as part of a group (group tickets, patios, picnics, suites, and birthday packages), hold onto your tickets and return them to your group leader. The Tides will personally contact the group leaders to inform them that the game has been postponed. The Tides will then work with the group leaders to reschedule each group's event. Group leaders will be required to exchange their tickets from the postponed date, so it is extremely important for you to hold onto your tickets. Again, the Tides are unable to give any cash refunds.
Season Ticket Exchanges
Each unused season ticket from a past game during that particular season can be exchanged at the Harbor Park Box Office for a reserved seat (based on availability) for any non-restricted home game (July 3 is restricted). That same ticket can be exchanged for a box seat, if available, for an additional $1.00.
Handicap Seating
Harbor Park contains 250 handicap seats which are accessible throughout Harbor Park. In order to assure that the required number of seats can be obtained, the Tides request that you purchase them in advance of game day.
Upgrade Your Seat
For $6.00, you can upgrade your seat to the Tides Landing down the right field line, an area that features your own high-top table, four seats, and a fantastic view of the game (based on availability).
Restricted Game - July 3
There are no discounts, exchanges, or coupons accepted for the July 3rd contest. For the July 3rd game, Box Seats purchased in advance are $17.00 ($19.00 on day of game), while reserved seats purchased in advance are $16.00 ($18.00 on day of game).