Harbor Park to host Free Catch on the Field Event
Free event at ballpark presented by Virginia Birth Father Registry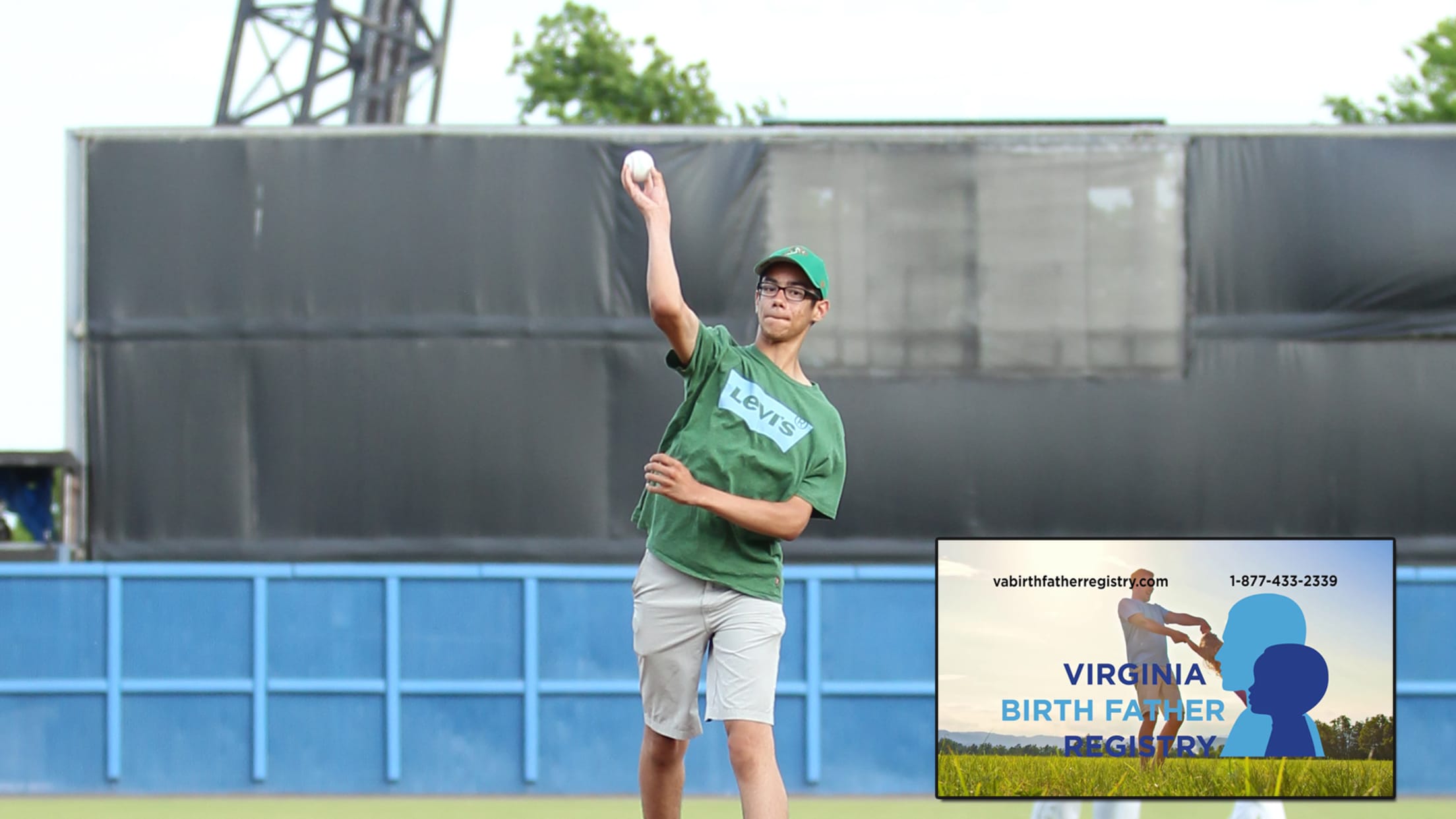 On Saturday, August 15th, Harbor Park will be hosting a Catch on the Field event presented by the Virginia Birth Father Registry. In order to adhere to Virginia's social distancing requirements, there are several steps we will be taking at the ballpark to ensure everyone has a fun time while
2020 Minor League Baseball Season Cancelled
Tides season cancelled due to COVID-19 pandemic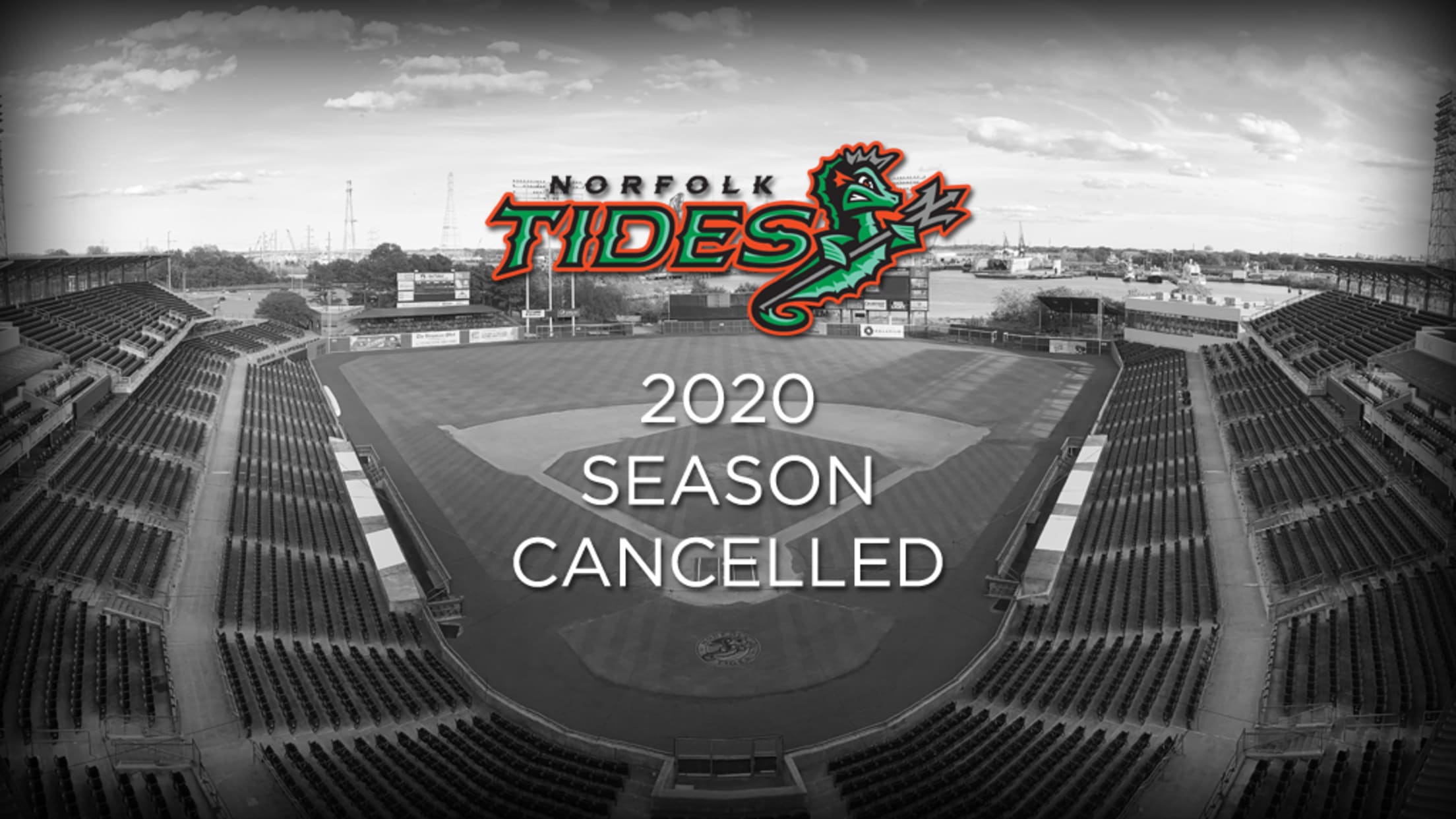 Major League Baseball has informed Minor League Baseball that it will not be providing its affiliated Minor League teams with players for the 2020 season. As a result, there will not be a Minor League season this year. "We're obviously devastated about these developments, even though we ultimately understand why
Rising Tides - Norfolk Edition
With O's having 2nd pick in 2020 draft, a look back at first round picks and their times with the Tides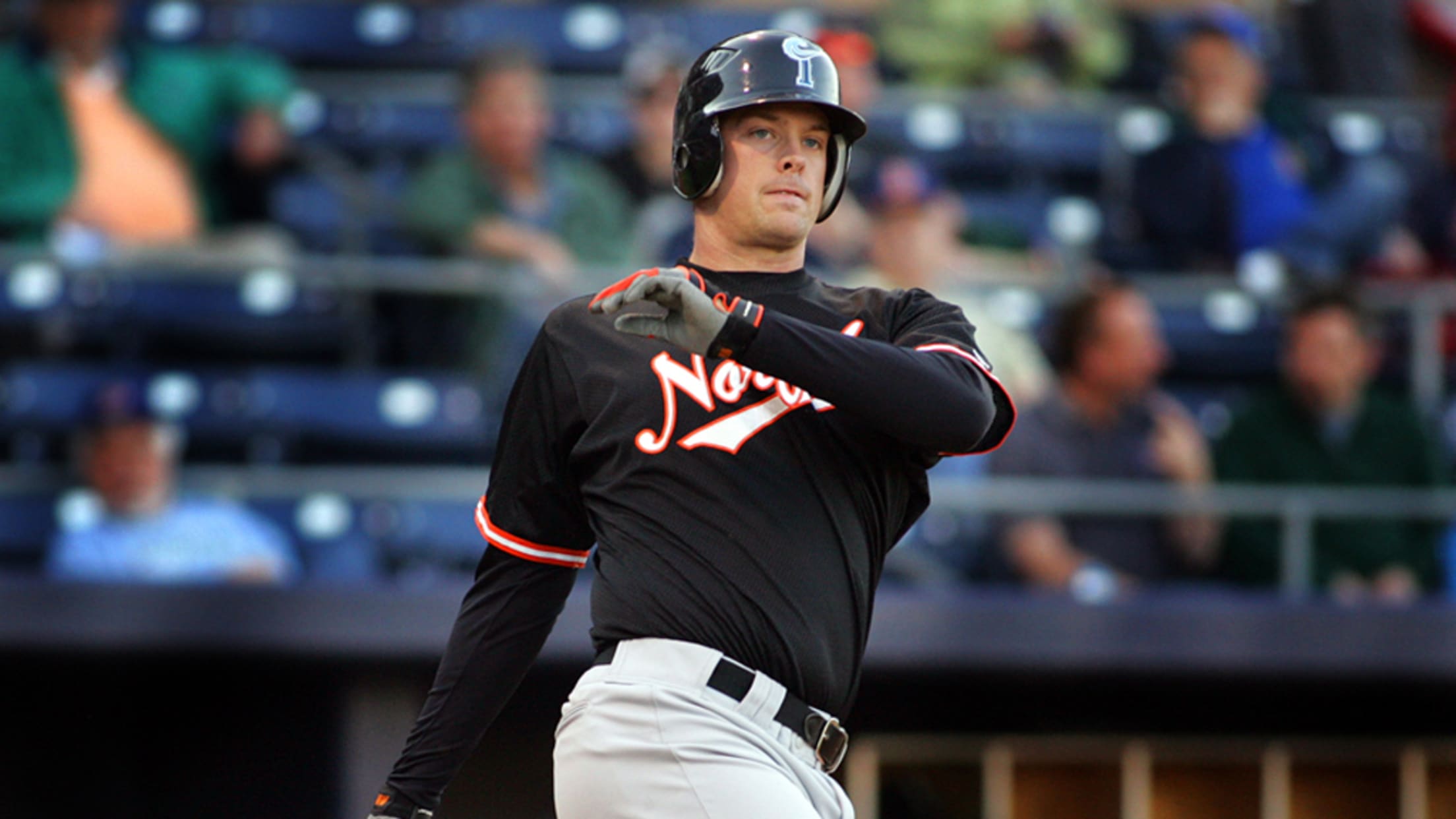 Baseball content! Despite the fact that we don't have any new games in 2020 to watch and enjoy (at least not yet - fingers crossed emoji), the MLB Draft is tonight. With the Orioles set to make the #2 pick (for the first time in club history), I thought it
Tides announce concert series featuring local artists
Jack Up The Volume concert series, presented by HyVal Industries, spotlights local acts on Tides Facebook page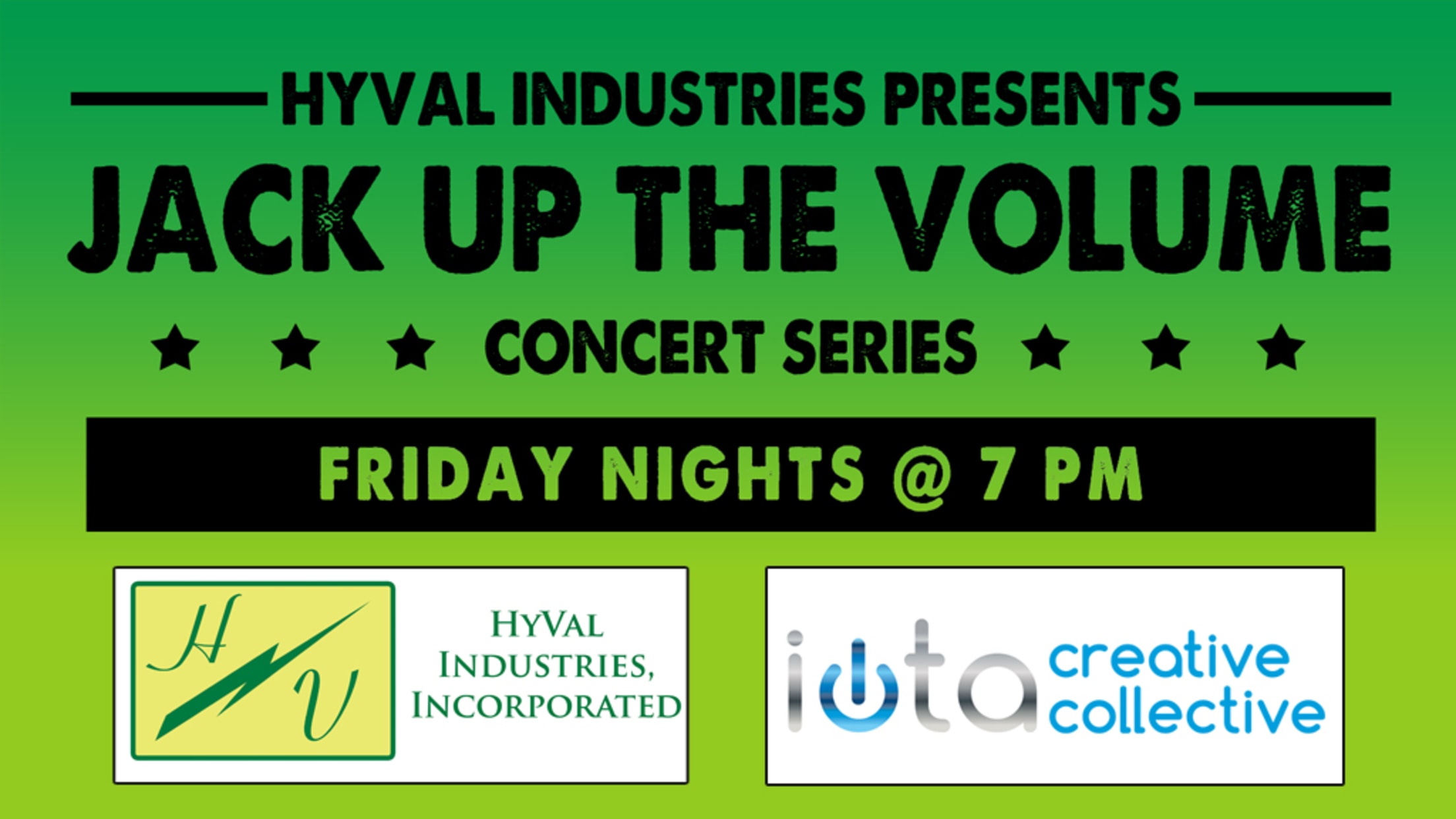 The Norfolk Tides today announced the creation of the JACK UP THE VOLUME CONCERT SERIES, which will be presented by local marine hydraulic company HyVal Industries, Inc. This eight-week virtual concert series will feature local musicians performing a variety of different genres on the Tides Facebook page at 7 pm
Tides announce 2020 Promotional Schedule
Single-game tickets to go on sale Monday, March 2nd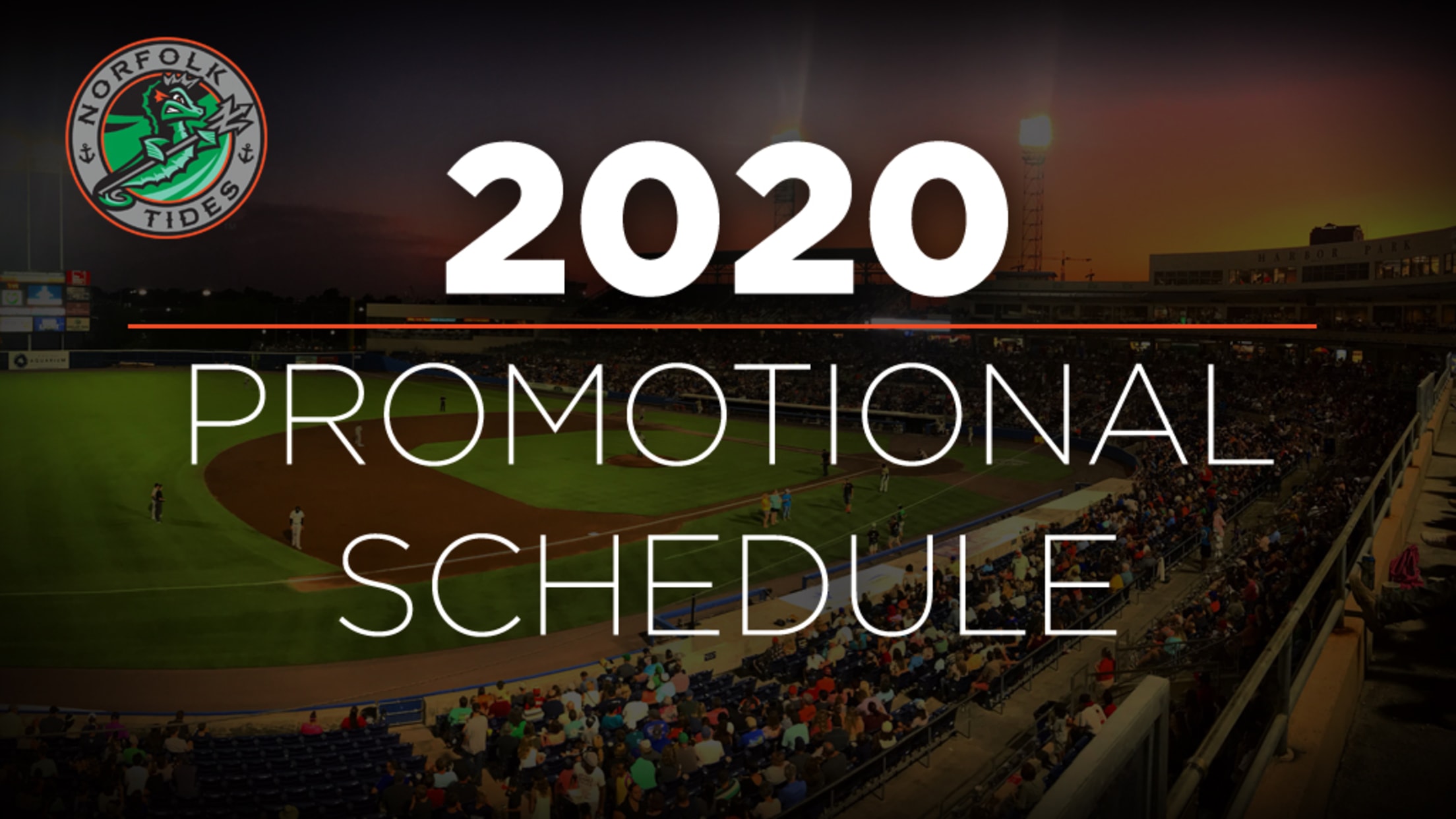 The Norfolk Tides today announced their 2020 promotional schedule. Individual tickets will go on sale Monday, March 2 at 10 am, with fans able to purchase tickets in person at Harbor Park, online at NorfolkTides.com or by calling Ticketmaster at 1-800-745-3000.
The Norfolk Tides Team of the Decade
Looking back at the best Tides of the last 10 seasons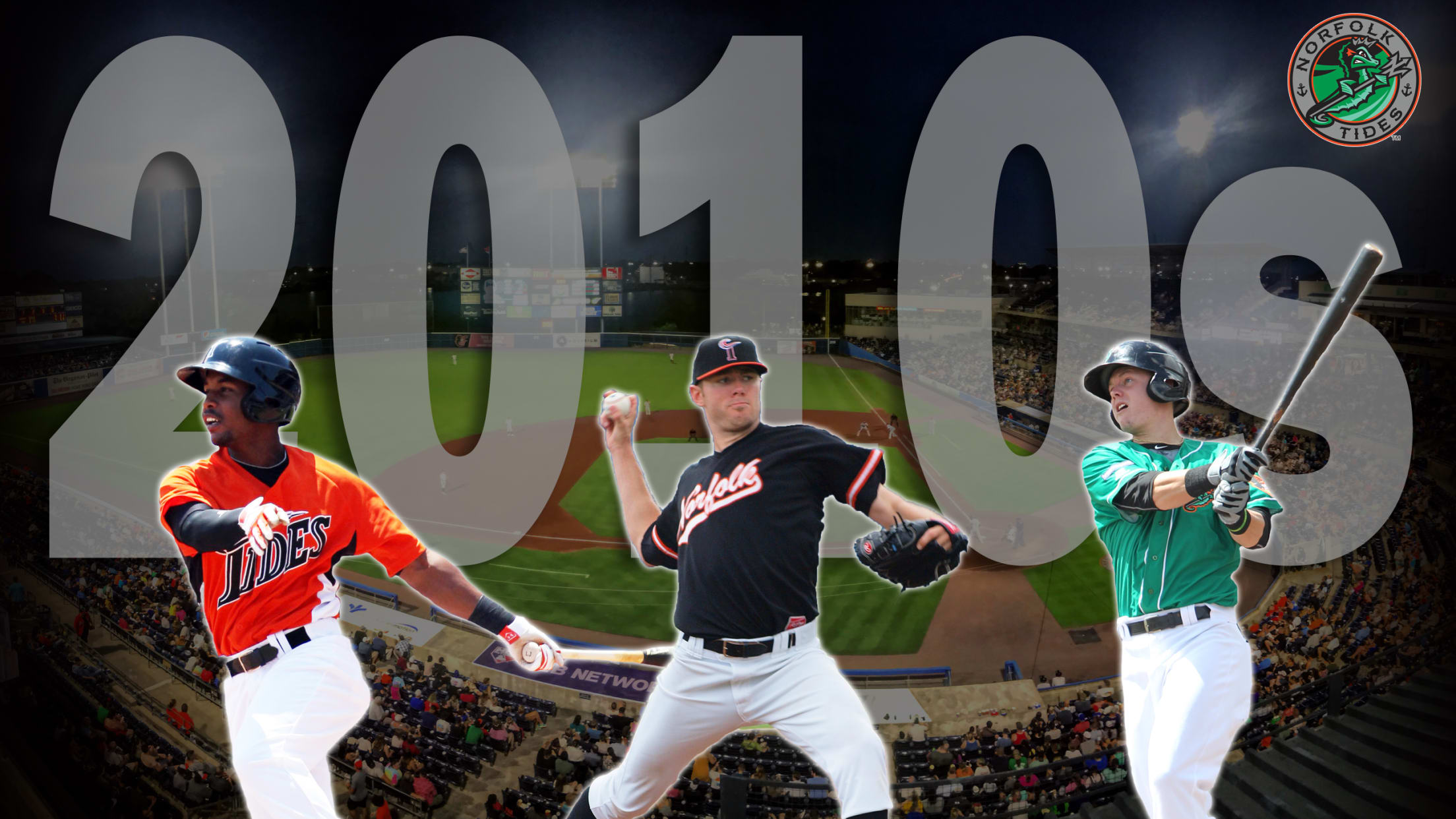 With the 20's just around the corner (that's weird to say), I've attempted to assemble an All-Decade Team for the Tides. This proved to be extremely difficult given the amount of quality players who have come through Norfolk the past 10 seasons, but it's the offseason so I toughed my
Tides Announce 2020 Coaching Staff
Gary Kendall to return to Tides for second season as Manager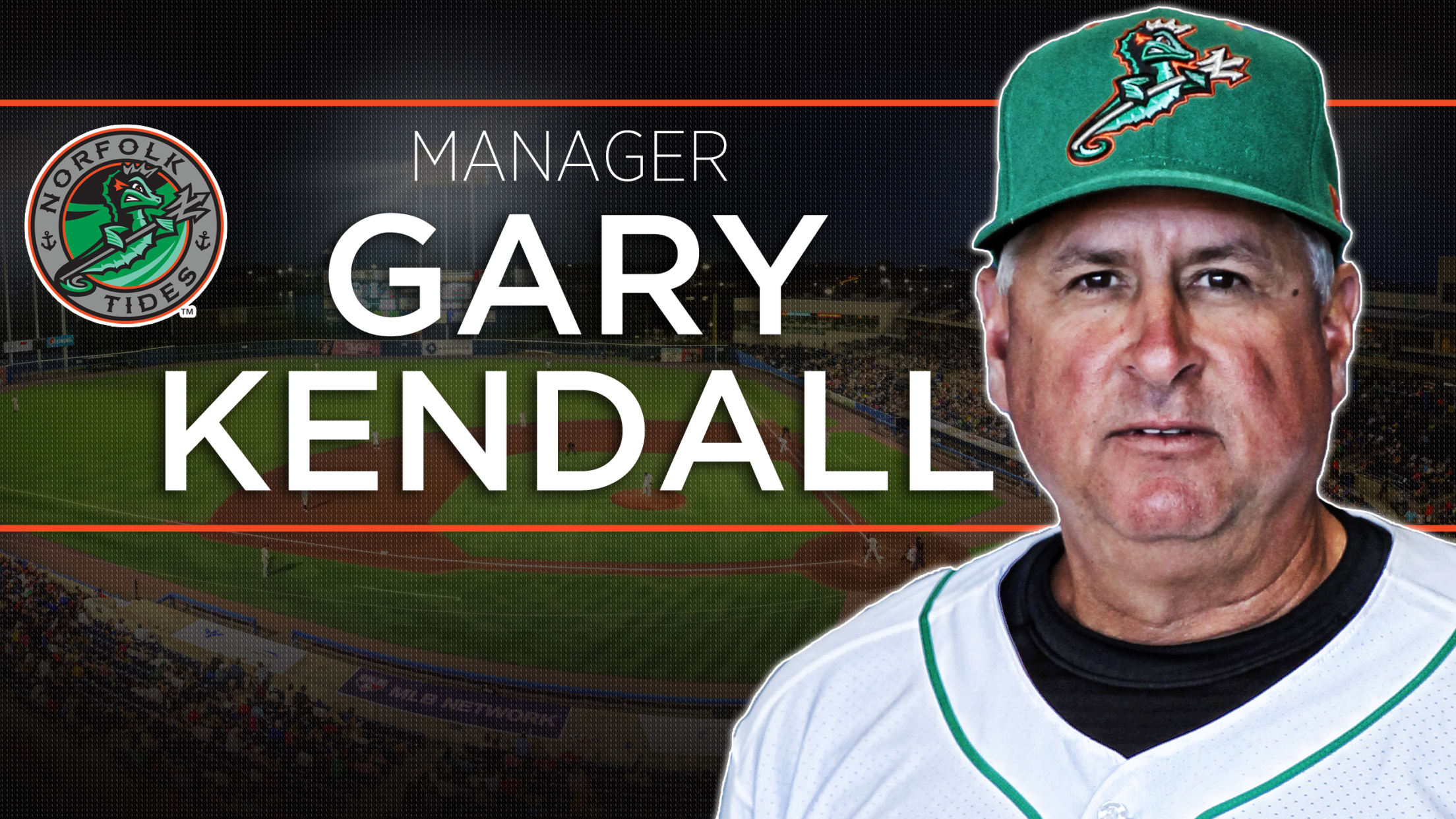 The Norfolk Tides and Baltimore Orioles today announced Norfolk's coaching staff for the 2020 season. Gary Kendall will return as Manager, Sean Berry will return to the Tides as Hitting Coach, Kennie Steenstra will join the Tides as Pitching Coach, Ramon Sambo will return as Fundamentals Coach, Eli Steinfield will
A look back at the 2019 Tides season
Highlights, notes and accolades from the 2019 campaign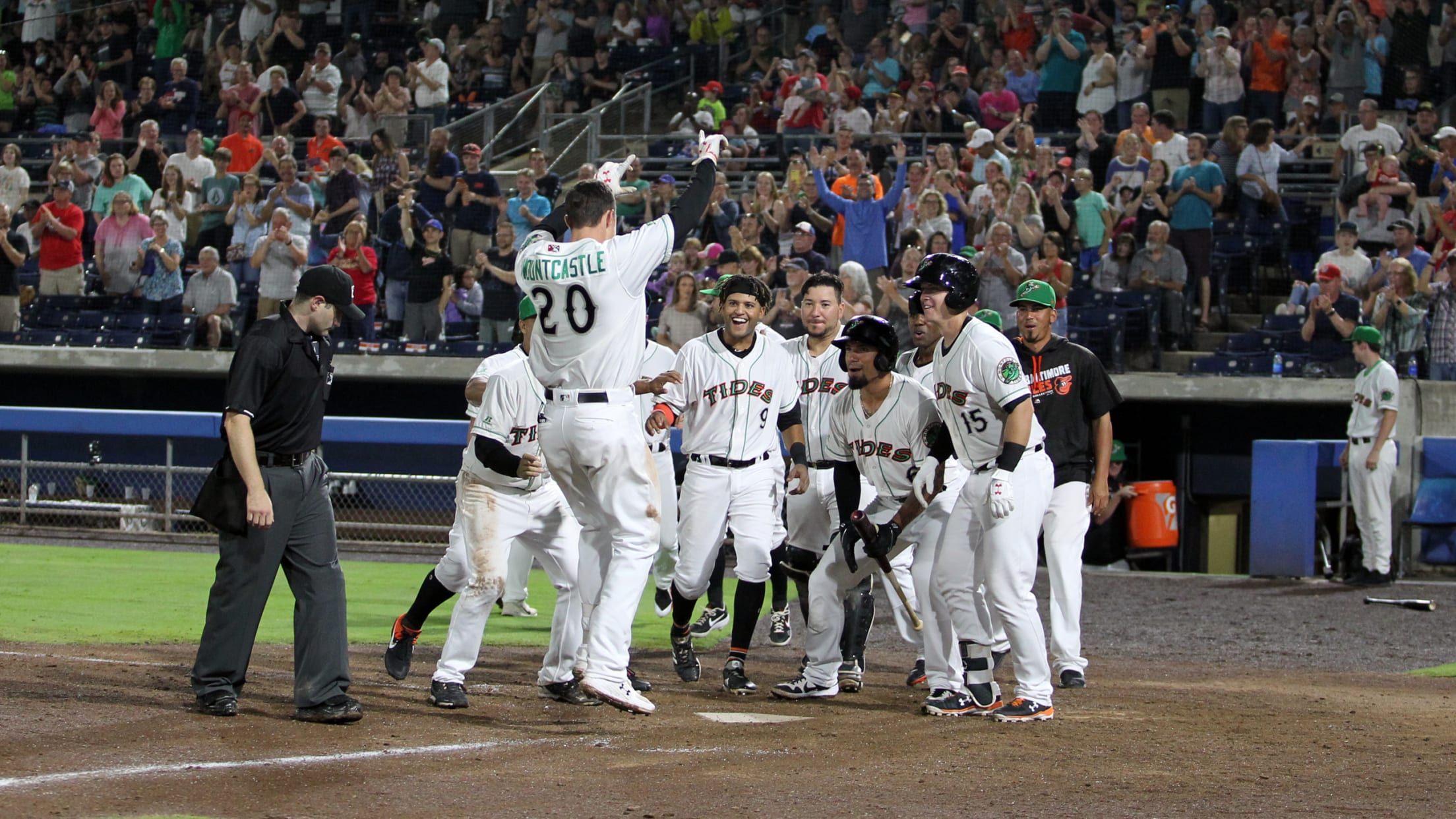 The 2019 season featured an astounding number of sensational plays, award winners and Norfolk's first franchise's first MVP in over 20 years. Take a look back at some of the highlights from another year of Tides baseball.
Ryan Mountcastle named IL MVP
First Tides player to be named IL MVP since Roberto Petagine in 1997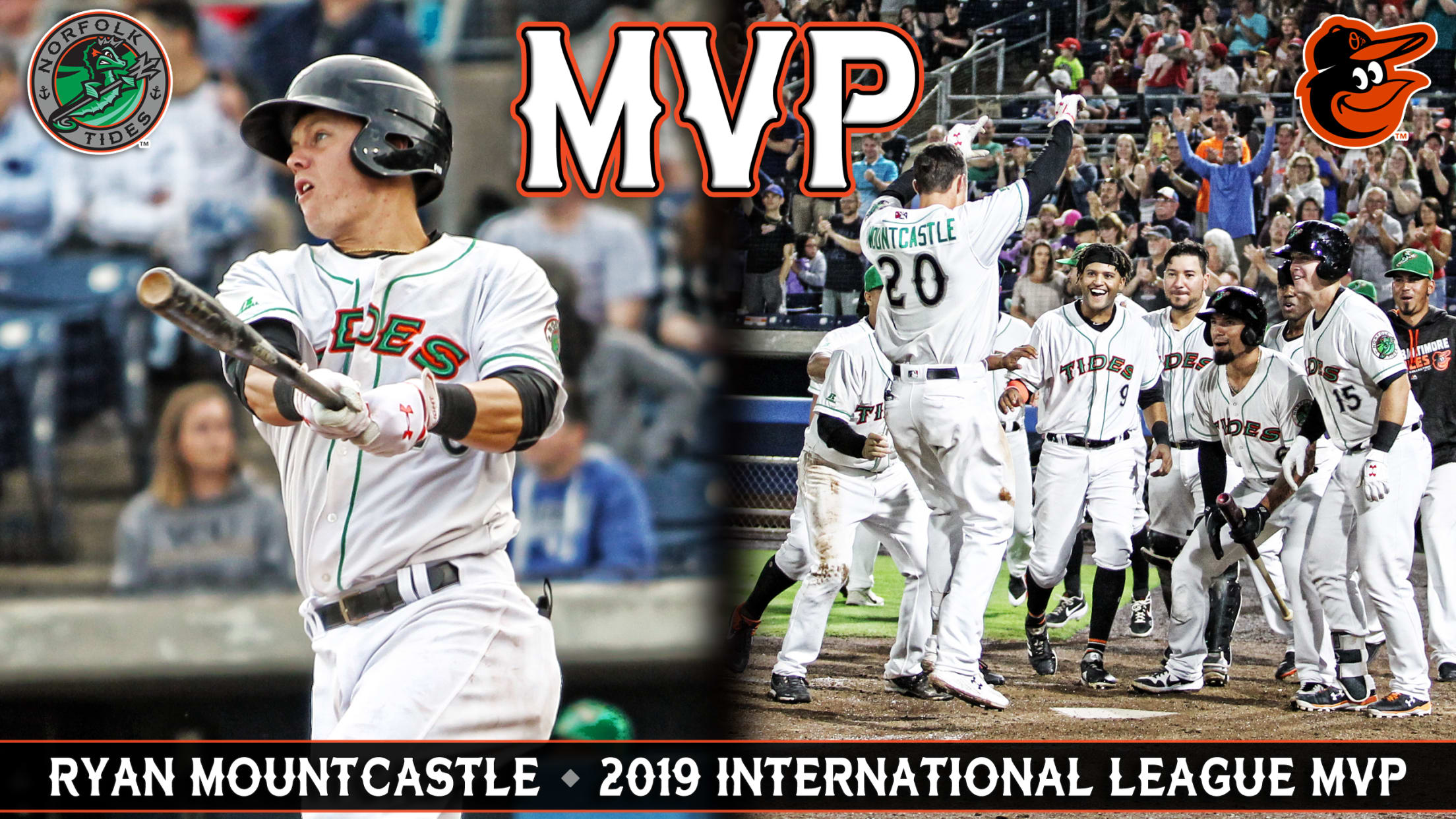 The International League today announced that Norfolk's Ryan Mountcastle has been named the league's Most Valuable Player and the First Baseman on the circuit's Postseason All-Star Team.
Shepherd named IL Player of the Month
Right-hander posted 1.62 ERA in August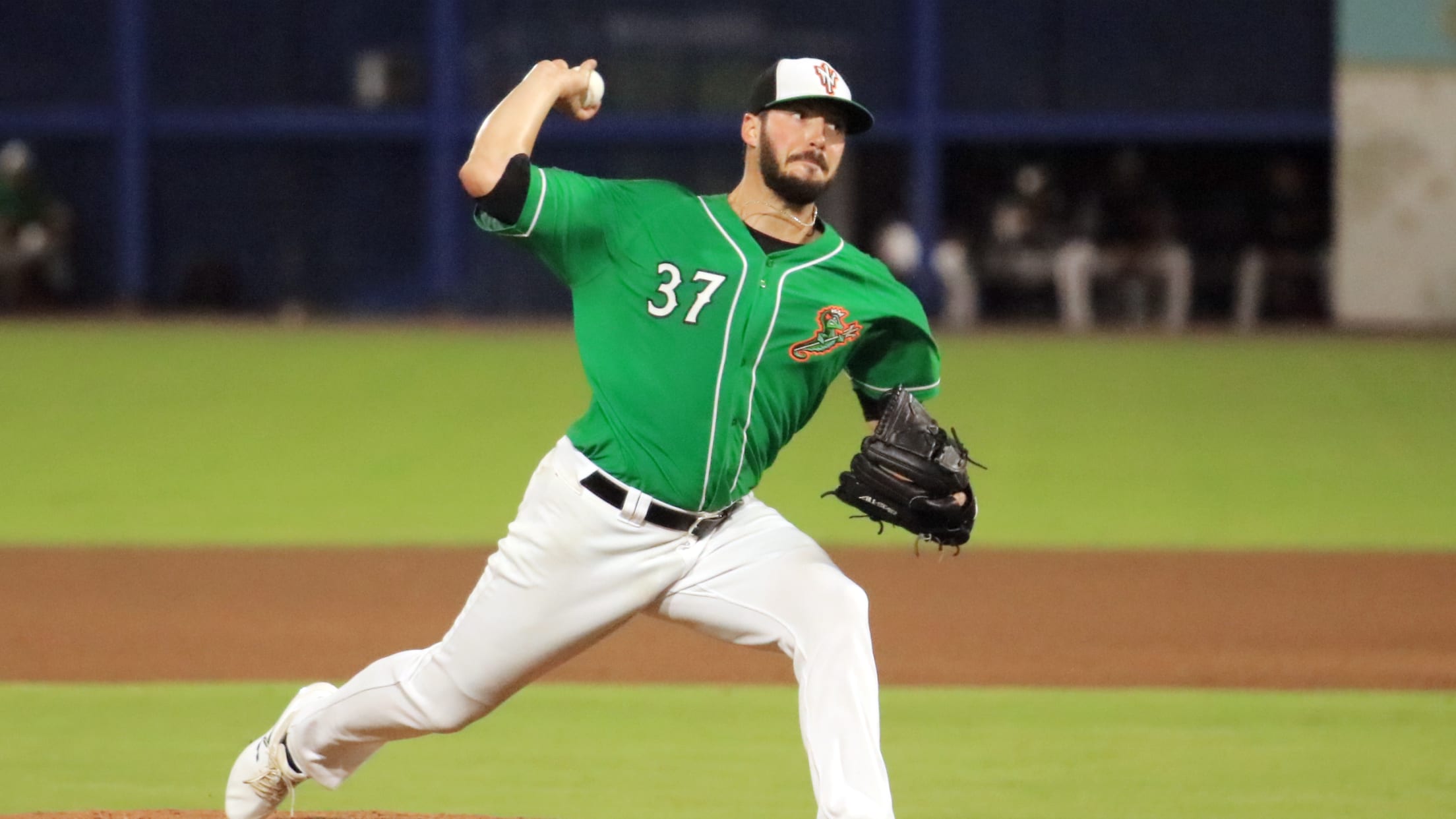 The International League announced today that Norfolk pitcher Chandler Shepherd has been named the League's Player of the Month for August. Along with winners from other leagues, Shepherd will be presented with an award from Minor League Baseball and Uncle Ray's Potato Chips in recognition of his outstanding performance last
Tides announce 2020 schedule
2020 campaign to begin with home contest vs. Gwinnett on April 9th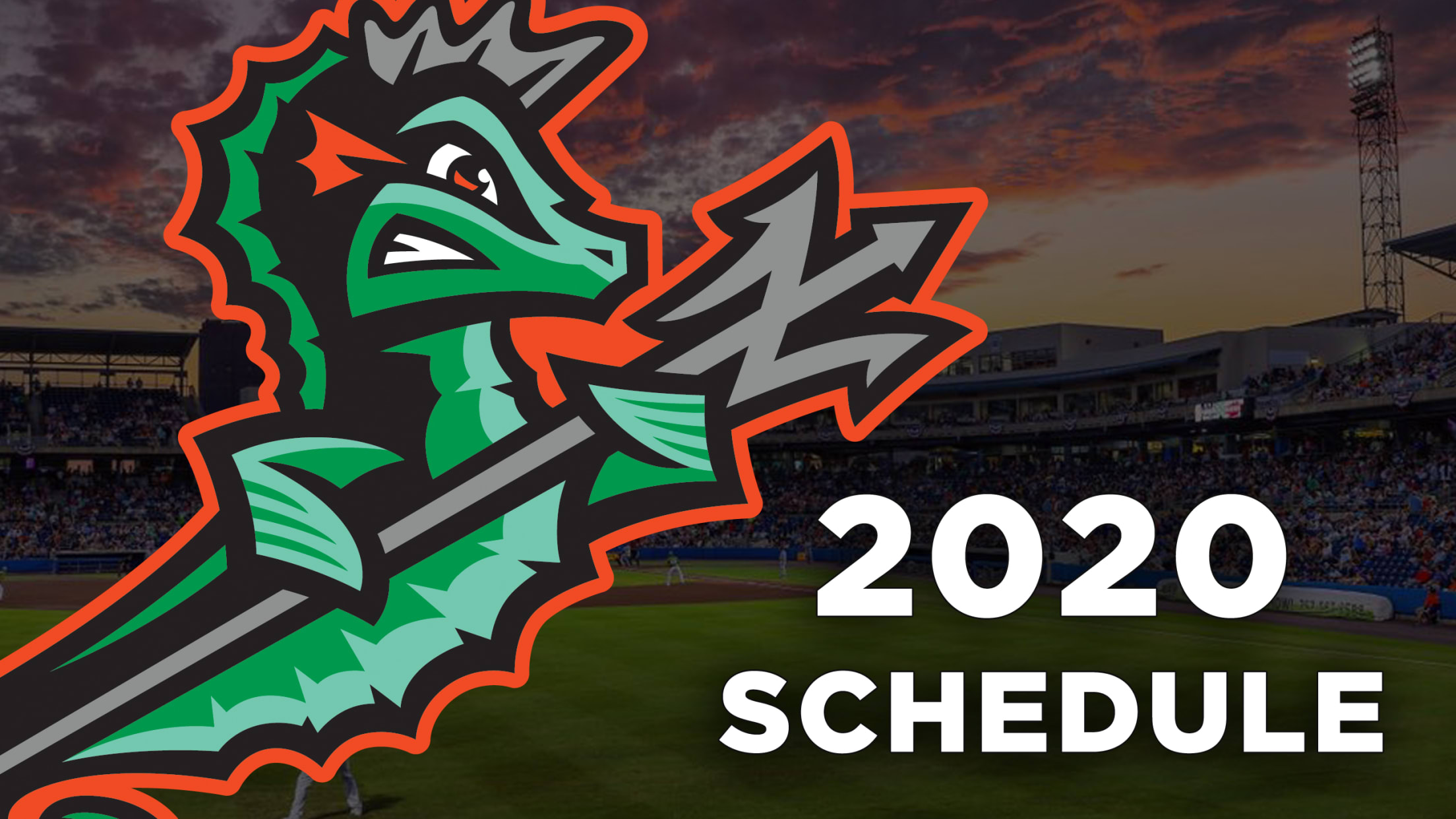 The Norfolk Tides today announced their 2020 schedule and home game times. The 2020 campaign will begin on Thursday, April 9th with a home contest against the Gwinnett Stripers.
Tides end season with walk-off win
Norfolk denies Charlotte a postseason bid
Jack Reinheimer's single in the tenth inning capped a furious rally and gave Norfolk a 7-6 walk-off win over the Charlotte Knights Monday afternoon at Harbor Park.
Tides roll Charlotte behind Hays, Eshelman
Every starter registers a hit in 11-2 win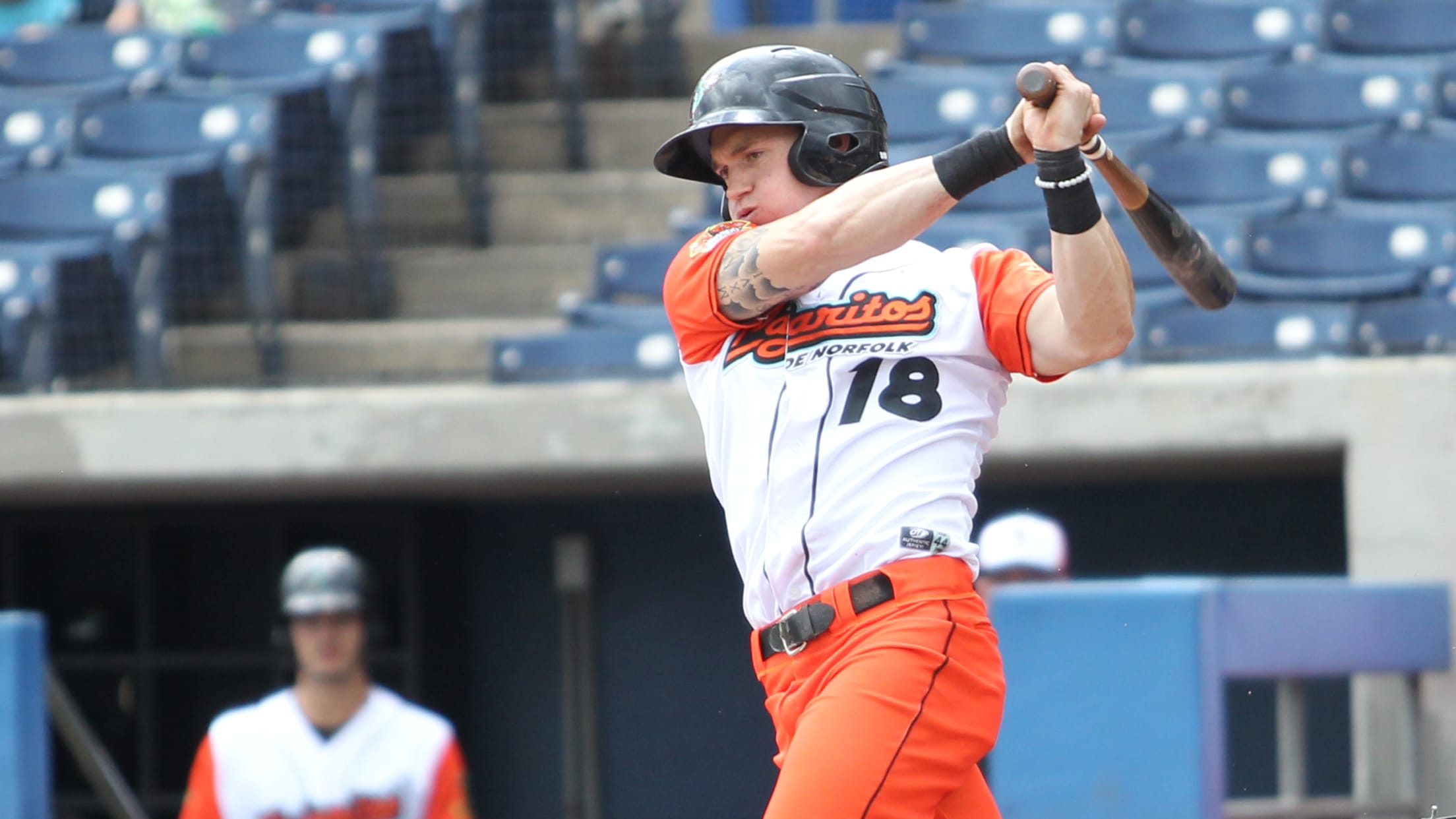 Austin Hays had three hits and two RBI to lead a 14-hit attack as the Tides rolled to an 11-2 win over the Charlotte Knights Sunday night at Harbor Park.
Knights top Tides to even series
Hays homers in 5-2 setback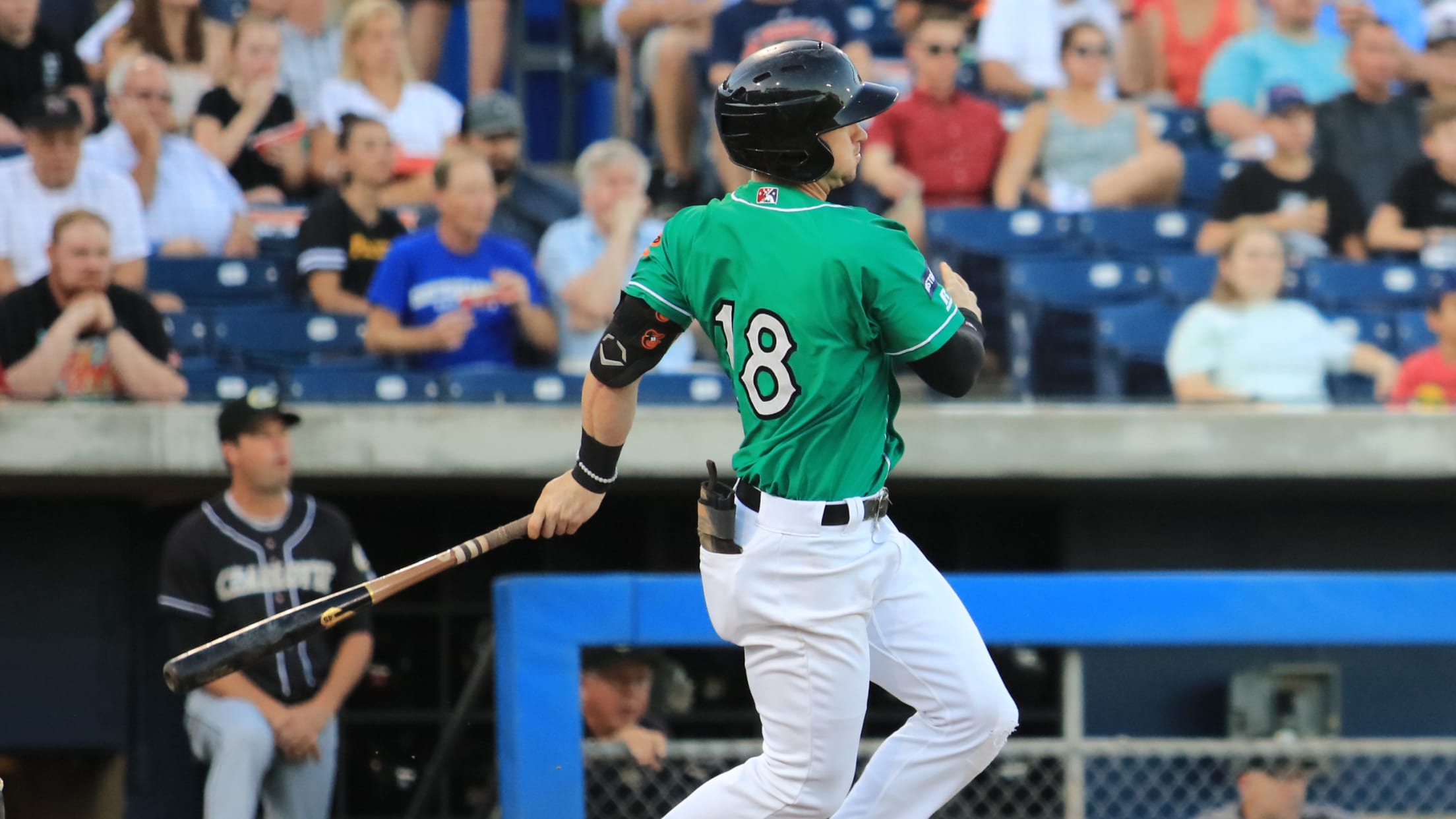 Austin Hays homered to help pace Norfolk's offense, but the Tides were limited to just six hits in a 5-2 setback to the Charlotte Knights Saturday night at Harbor Park.
Shepherd, Tides blank Charlotte Friday
Right-hander fires eight shutout innings in 2-0 victory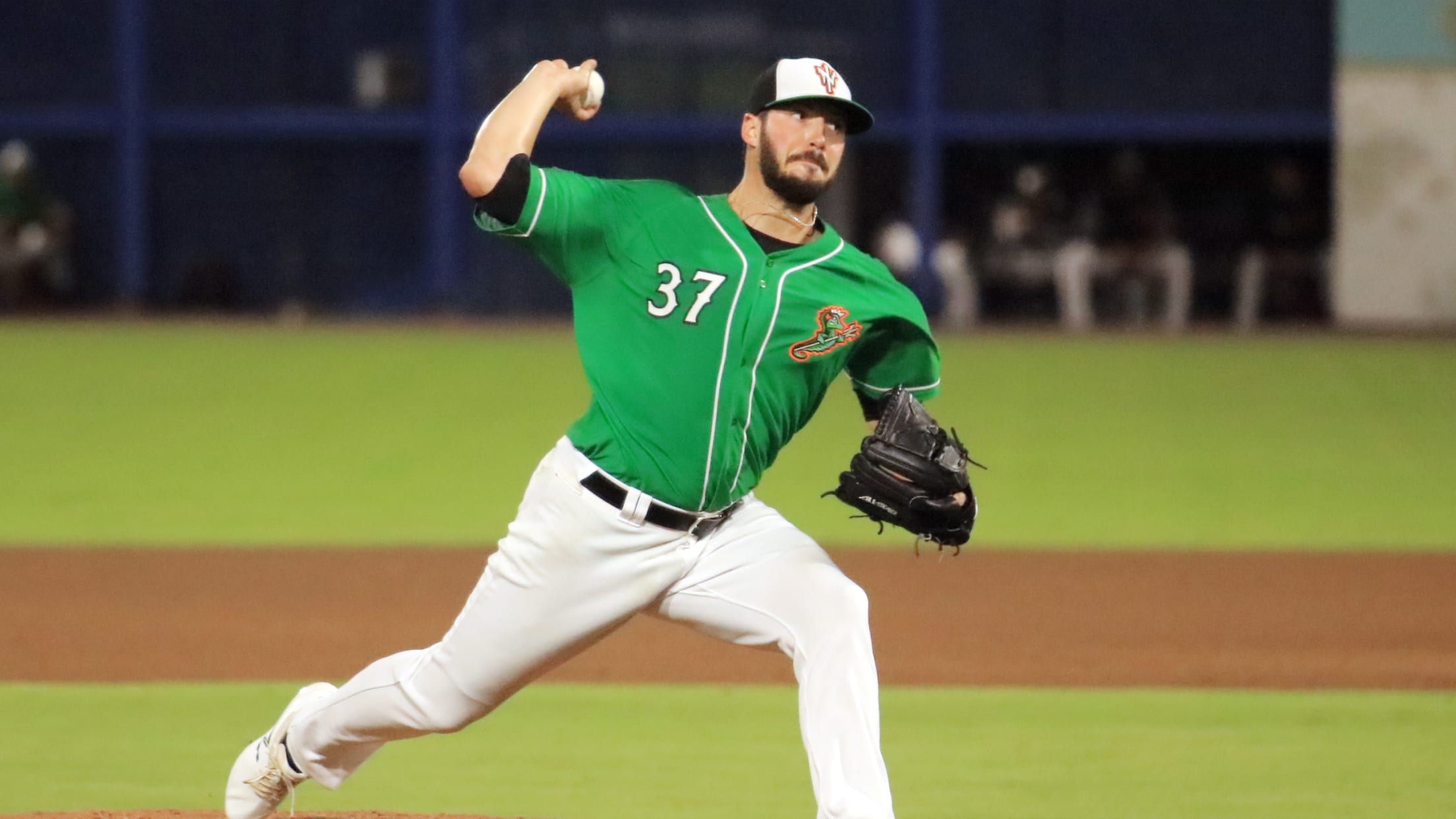 Chandler Shepherd continued his torrid stretch with eight sterling innings, pitching the Tides past the Charlotte Knights 2-0 Friday night at Harbor Park.
Tides to host Margaritaville Night on August 31
Norfolk to wear special jerseys on Saturday, August 31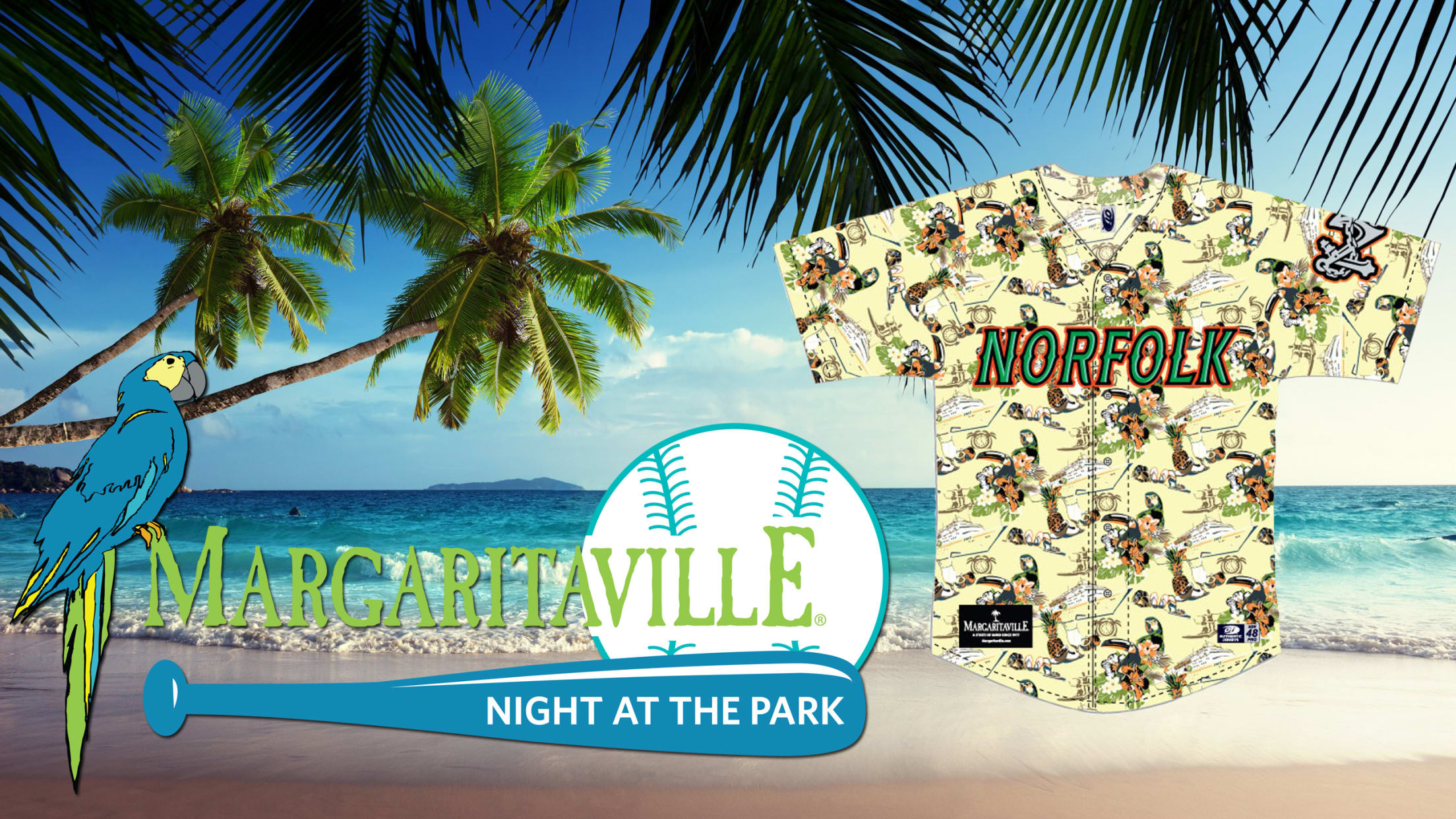 The Norfolk Tides today announced they will host a Margaritaville Night at Harbor Park on Saturday, August 31st, presented by Norfolk International Airport. The night will include specialty jerseys, a pre-game concert and a Parrot Head Ticket Package that features a limited-edition Margaritaville Tides Bucket Hat. One lucky fan will
Tides to host The Office Night on August 30
Leslie David Baker, "Stanley" from The Office, to make appearance at Harbor Park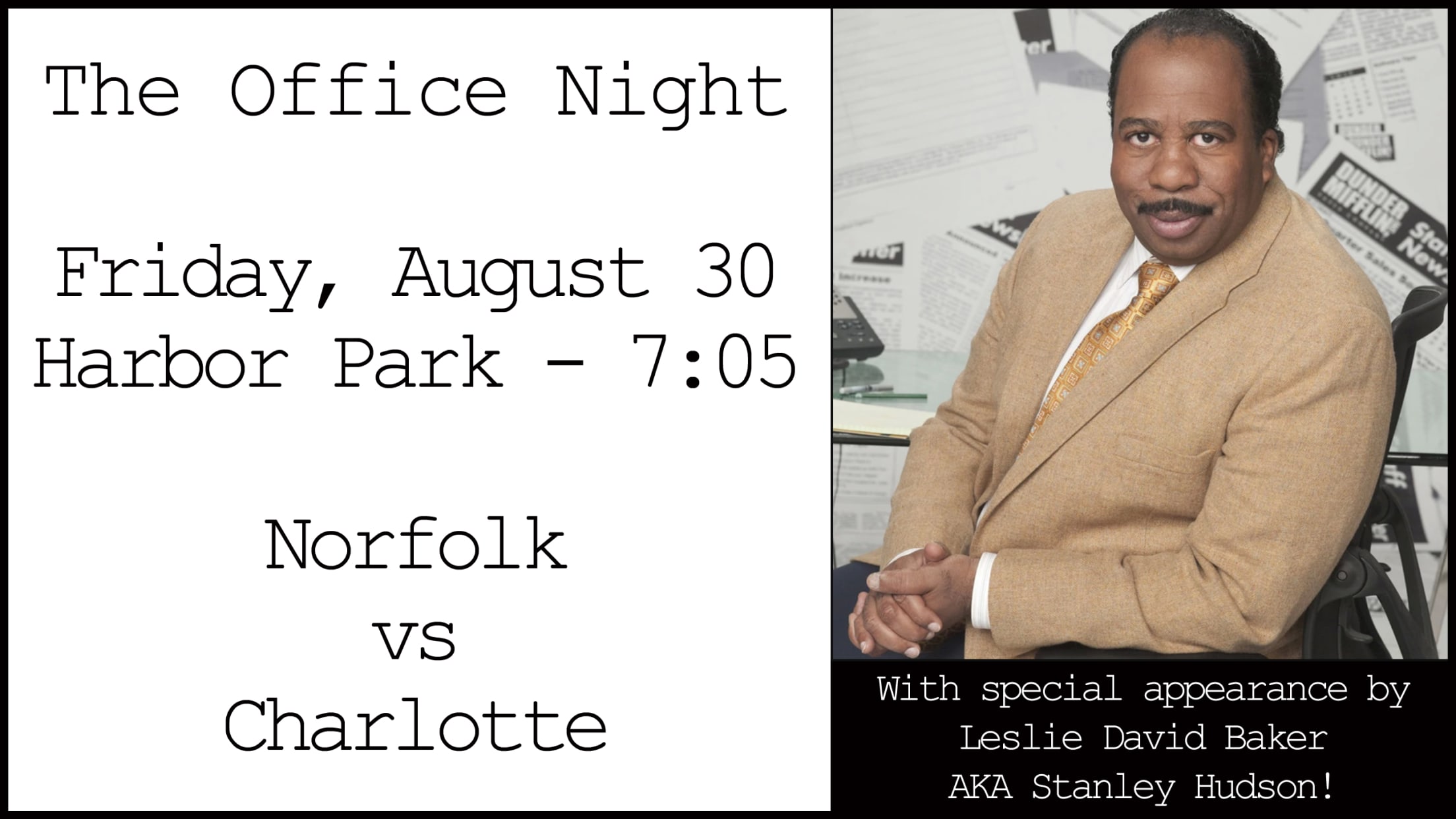 The Norfolk Tides today announced that actor Leslie David Baker, who portrayed salesman Stanley Hudson on The Office, will be making an appearance at Harbor Park on Friday, August 30th. The Tides will celebrate all things The Office that night, with first pitch vs. Charlotte set for 7:05.