THORMAN READY TO CAPTAIN 'NEW WAVE' IN NORTHWEST ARKANSAS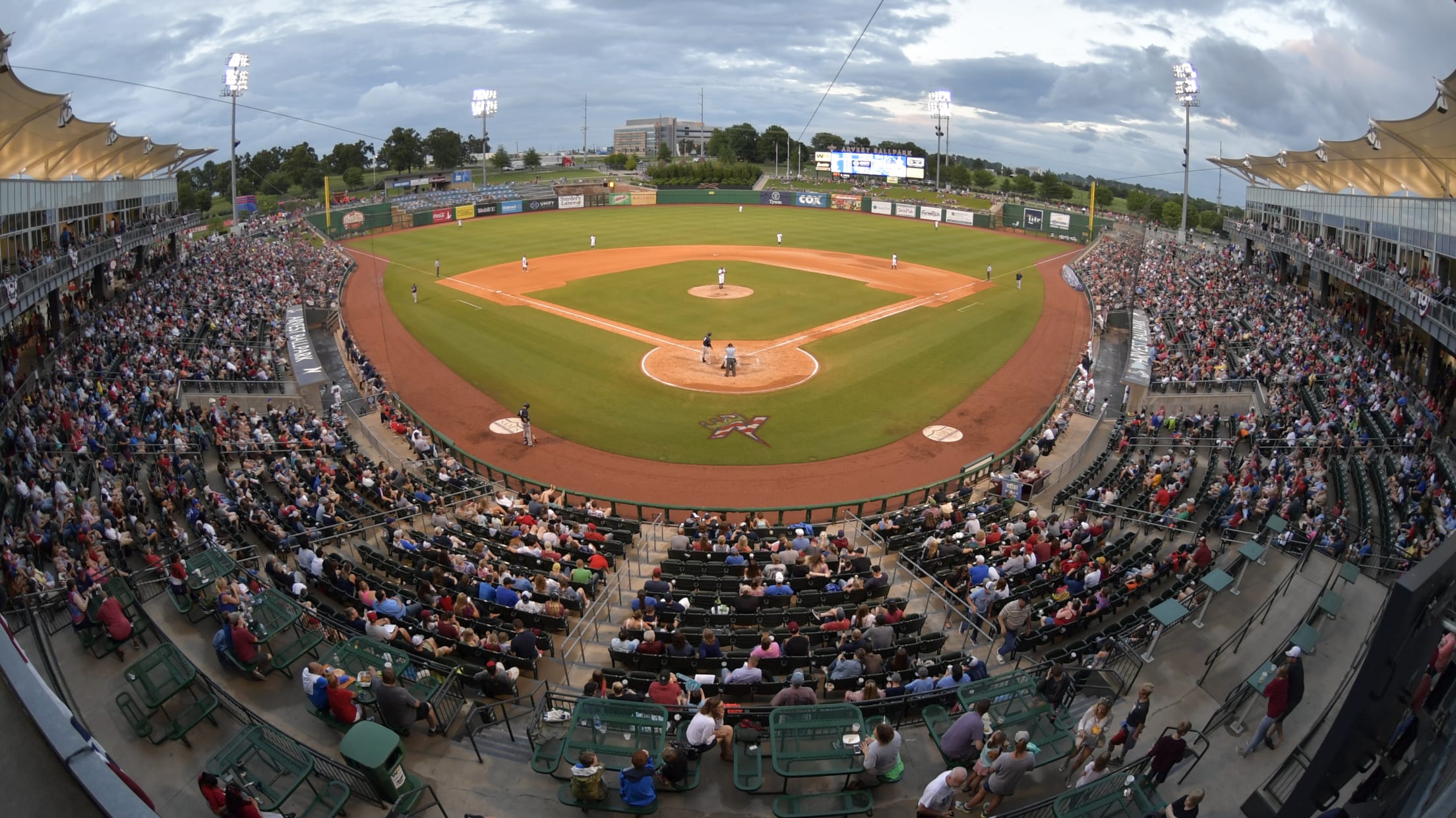 Scott Thorman was tabbed by the Kansas City Royals to be the fifth manager in franchise history. (John Owen)
SPRINGDALE, Ark. – The Naturals and the entire Northwest Arkansas community will welcome in a new face into the first base dugout for the 2020 season. The Kansas City Royals named Scott Thorman the fifth manager in franchise history this past January, but like everyone else, he is sequestered at
SPRINGDALE, Ark. – The Naturals and the entire Northwest Arkansas community will welcome in a new face into the first base dugout for the 2020 season. The Kansas City Royals named Scott Thorman the fifth manager in franchise history this past January, but like everyone else, he is sequestered at home.
"Three kids at home is my hobby right now," said Thorman in a phone conversation with Naturals' broadcaster, Benjamin Kelly. "Their classes just started (April 14) so that's keeping us busy." His daughter is taking online classes while one of his sons is receiving courses through Zoom calls.
Thorman, 38, makes his home in Kitchner, Ontario, Canada, a town a little more than 60 minutes southwest of Toronto, the capital city of the province. "It's a lot like Arkansas here with things spread out. So we're taking the kids on walks around the neighborhoods and playing in the yard," said Thorman, "but continuing to do the responsible thing and that's practicing social distancing."
The former big leaguer is also educating himself during this time. While relishing a rare opportunity to spend the baseball months with his family, Thorman is taking a baseball analytics course through Sports Management Worldwide. The course is not required by the Royals, but he understands the value of the teachings.
"It's the same course [Royals' manager, Mike] Matheny took … it's a way for me to just get better. It's too big of a part of the game to not know it. It allows me to stay current with what is happening and to just keep learning about the game. You see the changes and it makes you understand the changes."
The Atlanta Braves selected Thorman in the first round of the June 2000, making him – at that time – the highest Canadian-born player drafted by a Major League franchise. Thorman arrived in the big leagues in June 2006 and made his Major League debut with the Braves. Manager, Bobby Cox slotted the slugger into the third spot in the line-up against Curt Schilling and the Boston Red Sox.
How Thorman operates and manages a game, team and a clubhouse is a byproduct of his playing days with the Braves organization.
"You take little bits and pieces out of everything you like to make it your own."
The Hall-of-Famer, Bobby Cox taught him how to interact with players while current Atlanta skipper, Brian Snitker had a great impact on him. The two share a common feeling about having a deep passion for the development and relationships made with players. That was sensed when Thorman was asked about his former manager.
"It couldn't have happened to a better guy," said Thorman still beaming about his former manager who climbed the entire Atlanta organizational ladder to now piloting the Braves. "He's a better baseball man. Cares about players. He's doing a great job in Atlanta."
Thorman shares that same care and being in the game.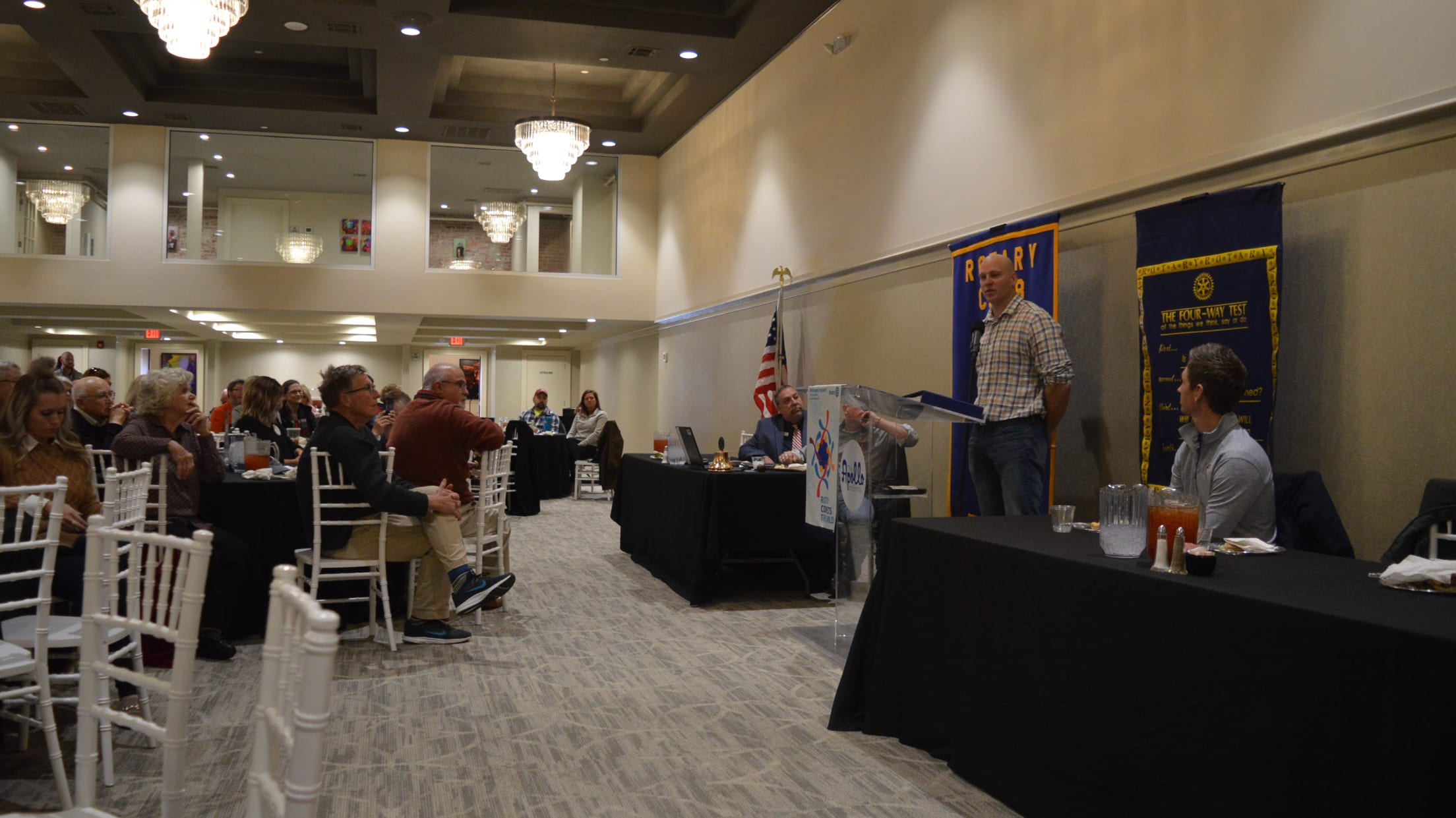 "I like being on the field, I like being in uniform, I like the competition. I [can] help players and be more of an asset to the players."
He's been a huge asset to players in his young managerial career leading Lexington (A) and Wilmington (Advanced-A) to South Atlantic League and Carolina League championships in consecutive seasons, 2018 and 2019. He has established a winning culture by creating high expectations for his players.
"You play games to win them. There is a lot of different variables in player development, but at 7 o'clock it's time to go. Getting our work in and taking care of the things we take care of is all part of the process and winning is part of that. That's what we talk about: focus on the process."
With Thorman as the captain of Kansas City's "new wave" to league championships in his last two seasons, he looks to maintain those high expectations entering the 2020 season put his new analytical knowledge to work.
"I'm looking forward to getting going."
For more information, fans are encouraged to visit our website for all of the latest updates on the season.