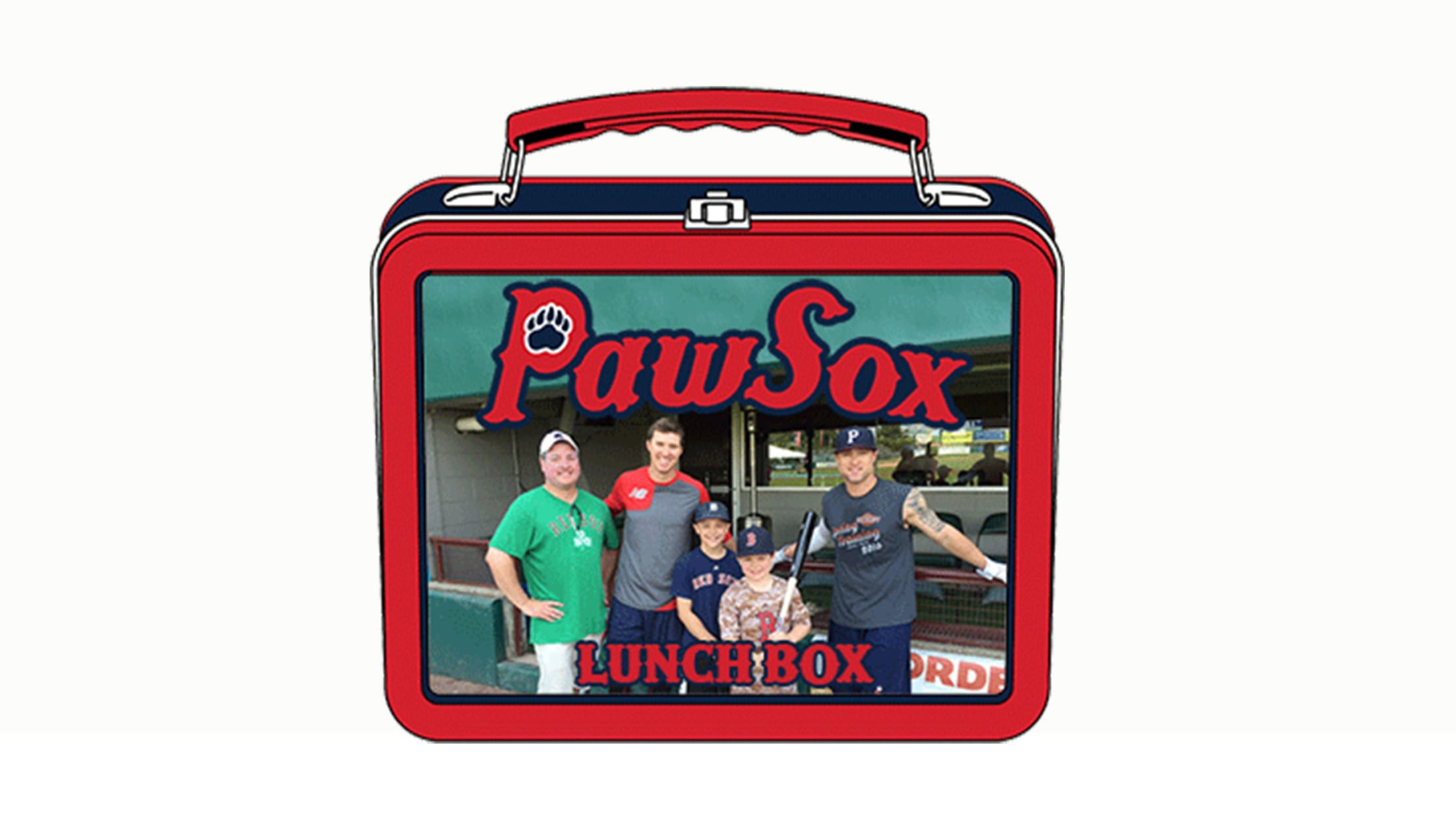 "The PawSox Lunch Box" includes an afternoon tour of McCoy Stadium,
a homemade lunch from the PawSox Chef, and a brief chat with a PawSox player.
Autographs, photographs, gifts, and tickets to a game
are all part of the package, which is free.
Children aged 9 to 14 can submit an essay below explaining their
desire to experience the PawSox Lunch Box, and one child,
who can bring along one of his or her friends, will be selected each homestand.

The visit will typically take place at 1 p.m. on the day of a night game.

After a 45-minute tour, the children (and the adults who accompany them)
can dine in the PawSox Owners Box, then step out on the warning track,
and meet a player who will be selected that day.

Fill out the form below to submit your essay.