Highlights
Video
WooSox Insider Podcast
This week, DCaff returns and tells us about his cross-country journey to Los Angeles. Alex Richardson also joins the show once again while the crew discusses their favorite memories during the season in WooSox '22.
Video
A Walk Through Polar Park
In the second virtual walk through the ballpark, we take you on a tour of the Polar Park progress happening in downtown Worcester.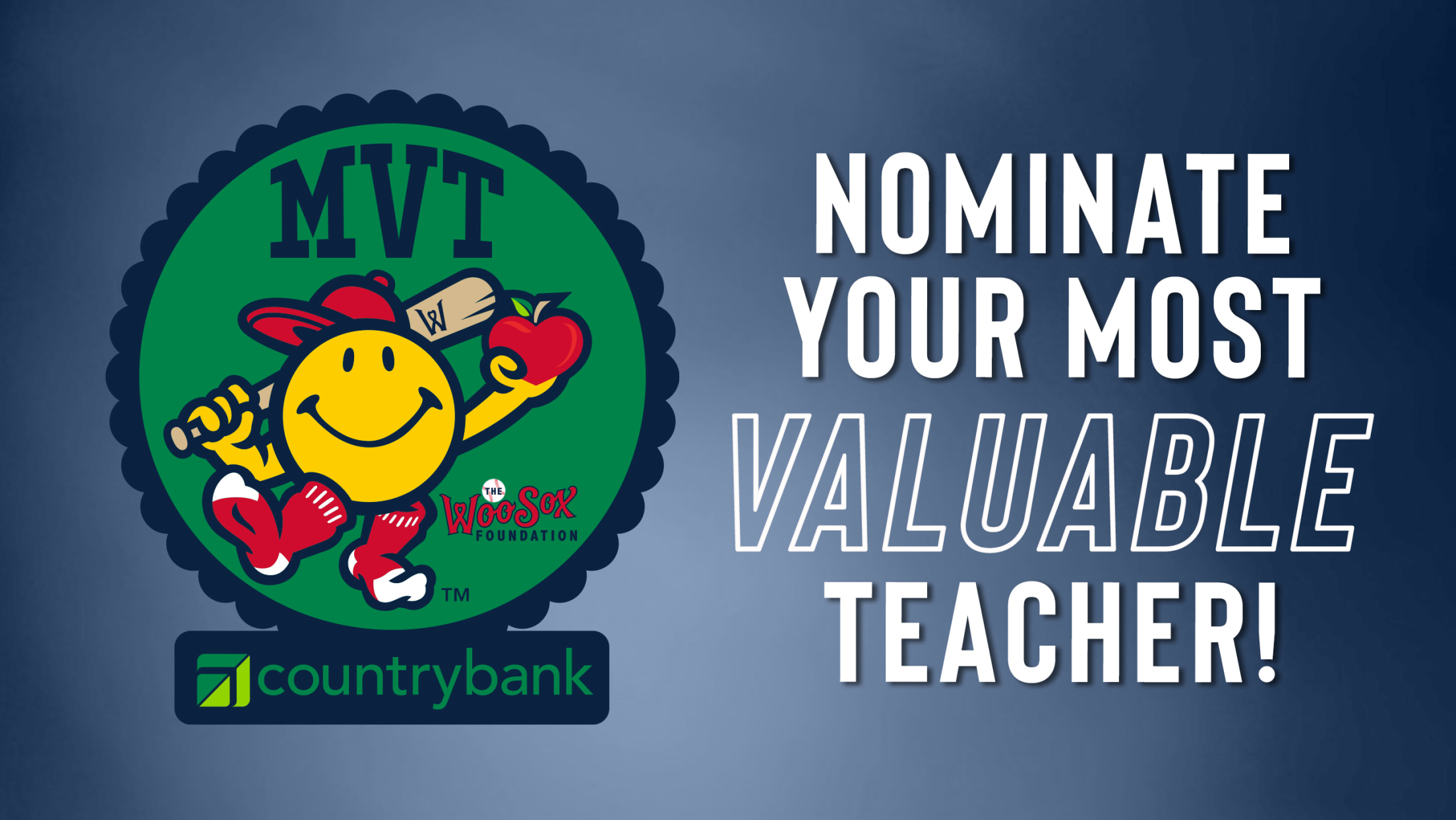 Worcester Red Sox leaders