Mini Plans are the best way to have the same fantastic seat at Polar Park for 9 games! Enjoy one of the three great plans offered below.
2023 Mini Plan Offerings
The Fireworks Plan
Love Fireworks? Who Doesn't?! This plan includes 4 great UniBank Fireworks nights plus the 4th of July!
Home Plate Field Box: $243 per seat ($27 per game)
First/Third Base Field Box: $198 per seat ($22 per game)
2023 Mini Plan Schedule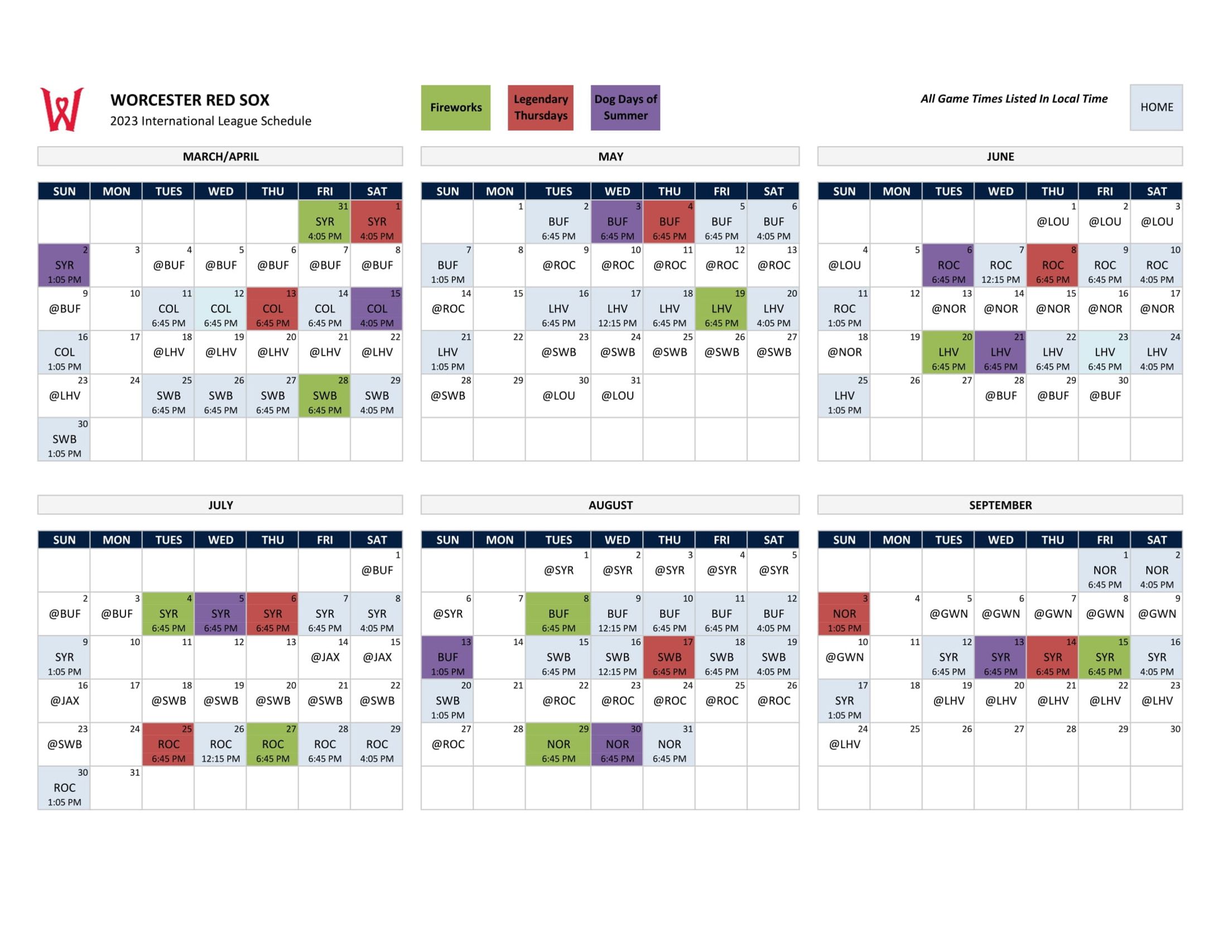 Need assistance? Contact the Ticket Office