Want to get rewarded for reading? Sign your class up for Kazoo's Reading Program and join the Blue Wahoos in promoting literacy across the Panhandle!
How it works:
1. We send your class special Kazoo's Reading Program bookmarks.
2. Students track their reading on their bookmark, advancing one base on a baseball field every time they finish a book.
3. After reading four books, students trade in their bookmark for a ticket to a Blue Wahoos game!
Not only will students be rewarded for reading, but Blue Wahoos beloved mascot Kazoo will visit every participating school to read with the students and promote literacy!
Best of all, the Reading Program is completely FREE to participate in! Want to learn more? Simply fill out the form below and we'll be in touch to help register your class!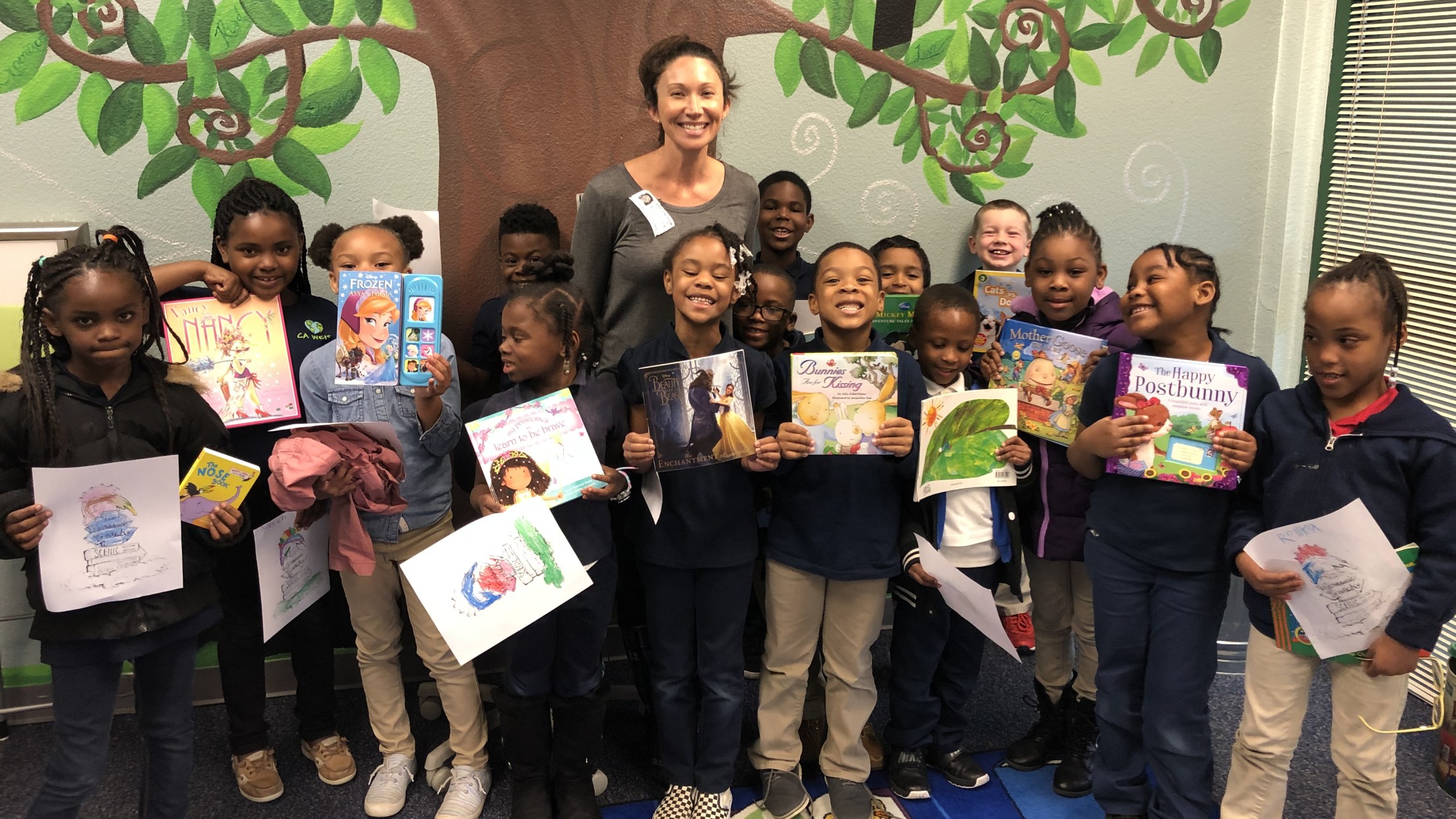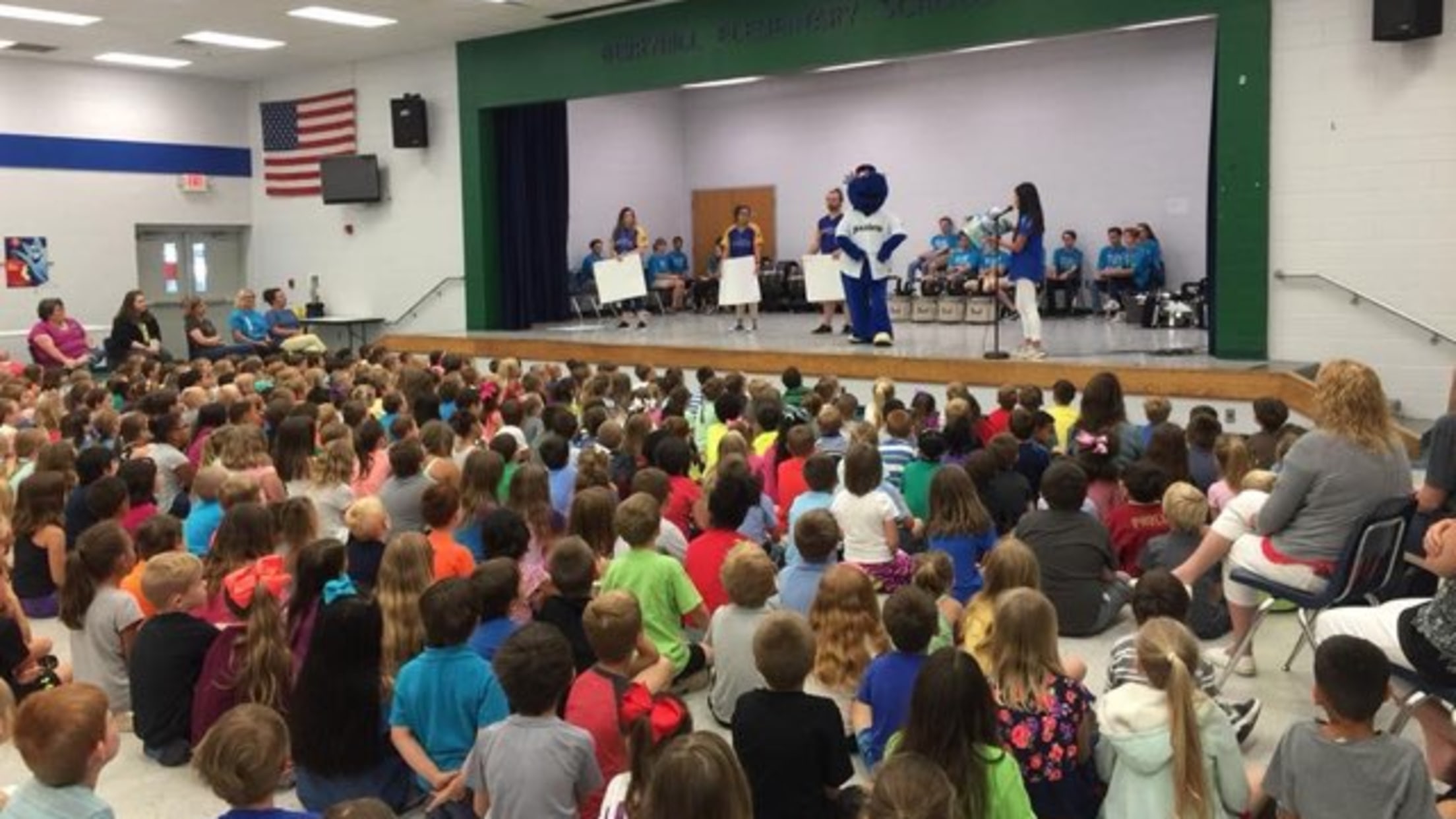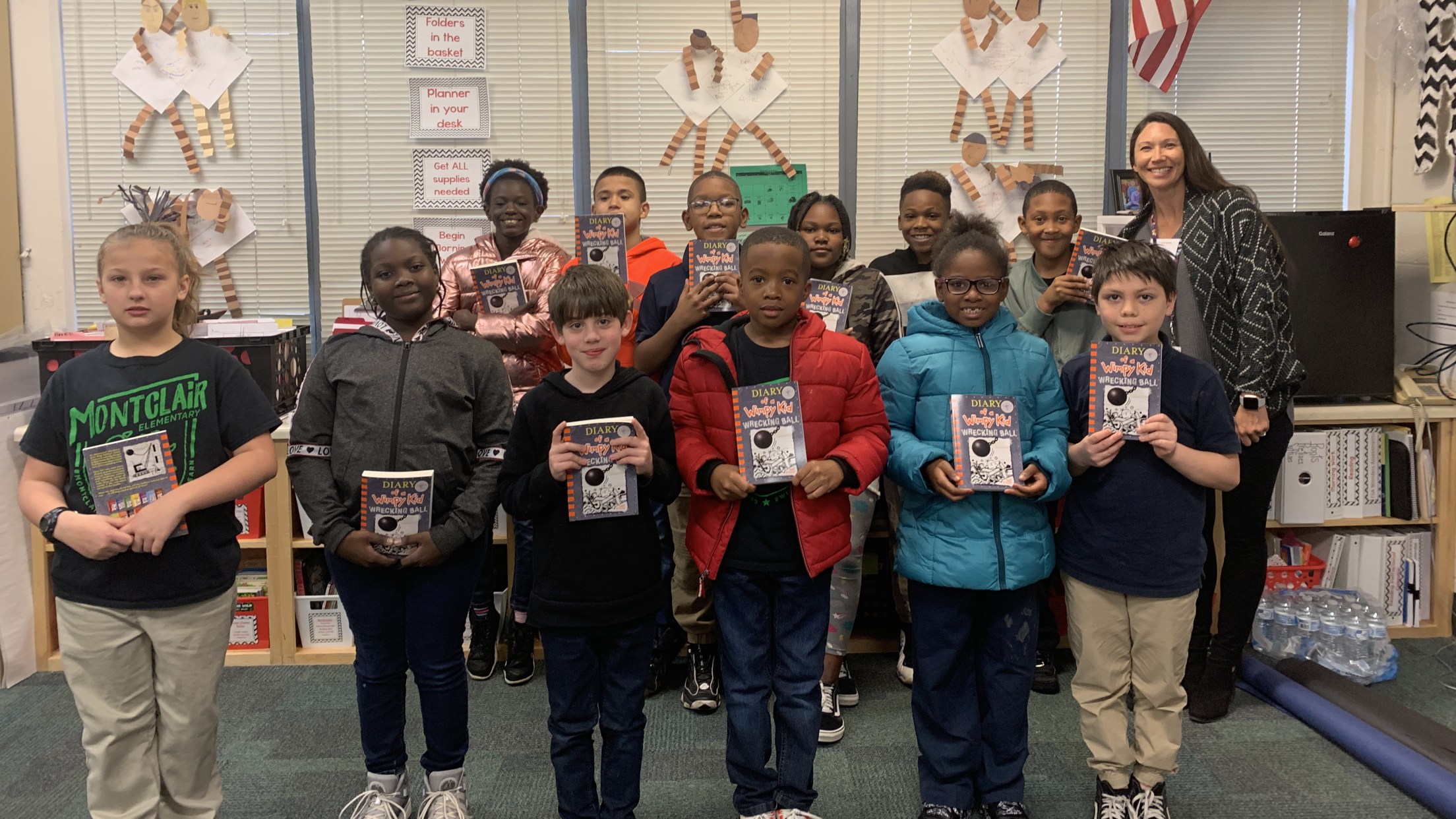 Bookmark Design Contest
Help design the bookmark over 8,000 students across the Panhandle will use during the Reading Program!
Print off the bookmark design page below and color your design to be considered!
Completed bookmarks can be scanned and emailed to [email protected], dropped off at Blue Wahoos Stadium, or mailed to 351 W. Cedar Street, Pensacola, FL 32502. Bookmark submissions will be accepted until December 16.

Click to print the bookmark coloring page!