Three Players From Blue Wahoos 2019 Playoff Season Added To Twins Ahead Of Rule 5 Draft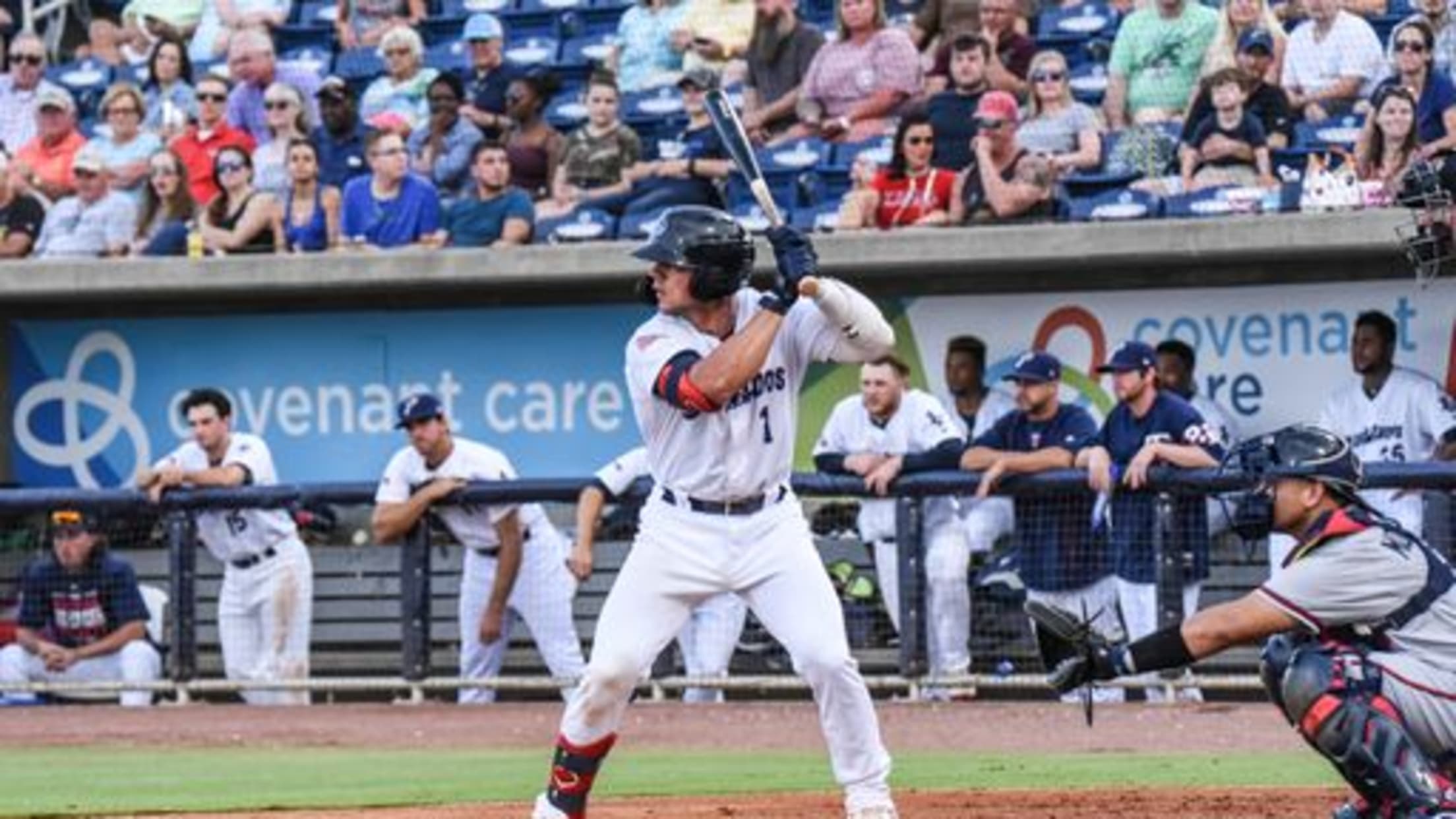 Three players who had impact in the Pensacola Blue Wahoos success in the 2019 playoff season – pitchers Jordan Balazovic and Bailey Ober, along with catcher Ben Rortvedt -- were added Friday to the Minnesota Twins roster. The moves secure the players' future with the Twins ahead of Major League
Mullet Mania Takes Hold As Blue Wahoos Revive Hairdo Contest, Hats, Theme Event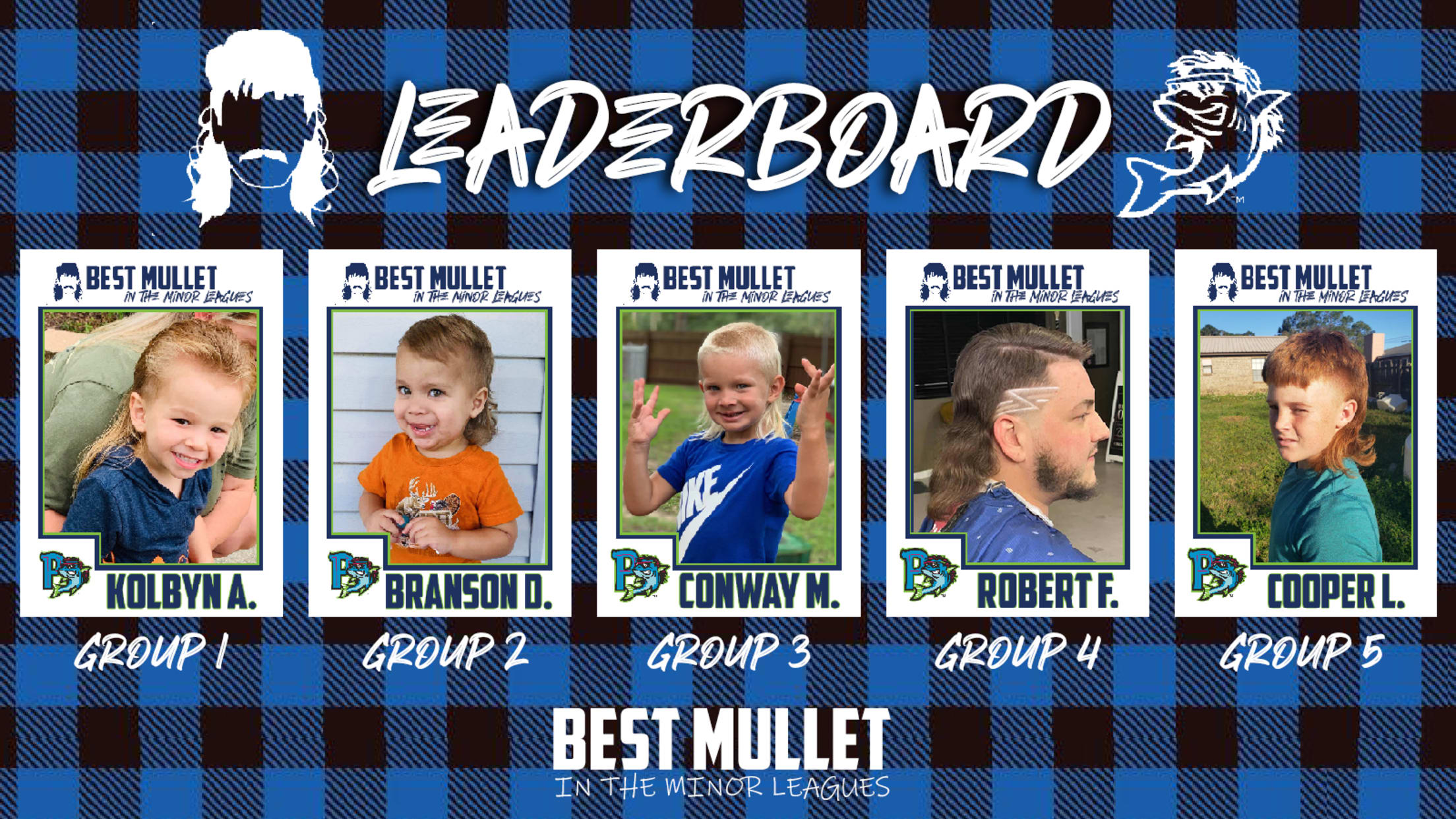 The Blue Wahoos have quickly learned there is a lot of buzz about a hairdo. Yes, Mullet Mania is back. Five years after staging a "What-If Night" on May 26, 2016, featuring a one-game theme with the team renamed as the Pensacola Mullets -- complete with mullet-logo uniforms and contests
FREE Daddy/Daughter Movie Night And Fireworks On November 20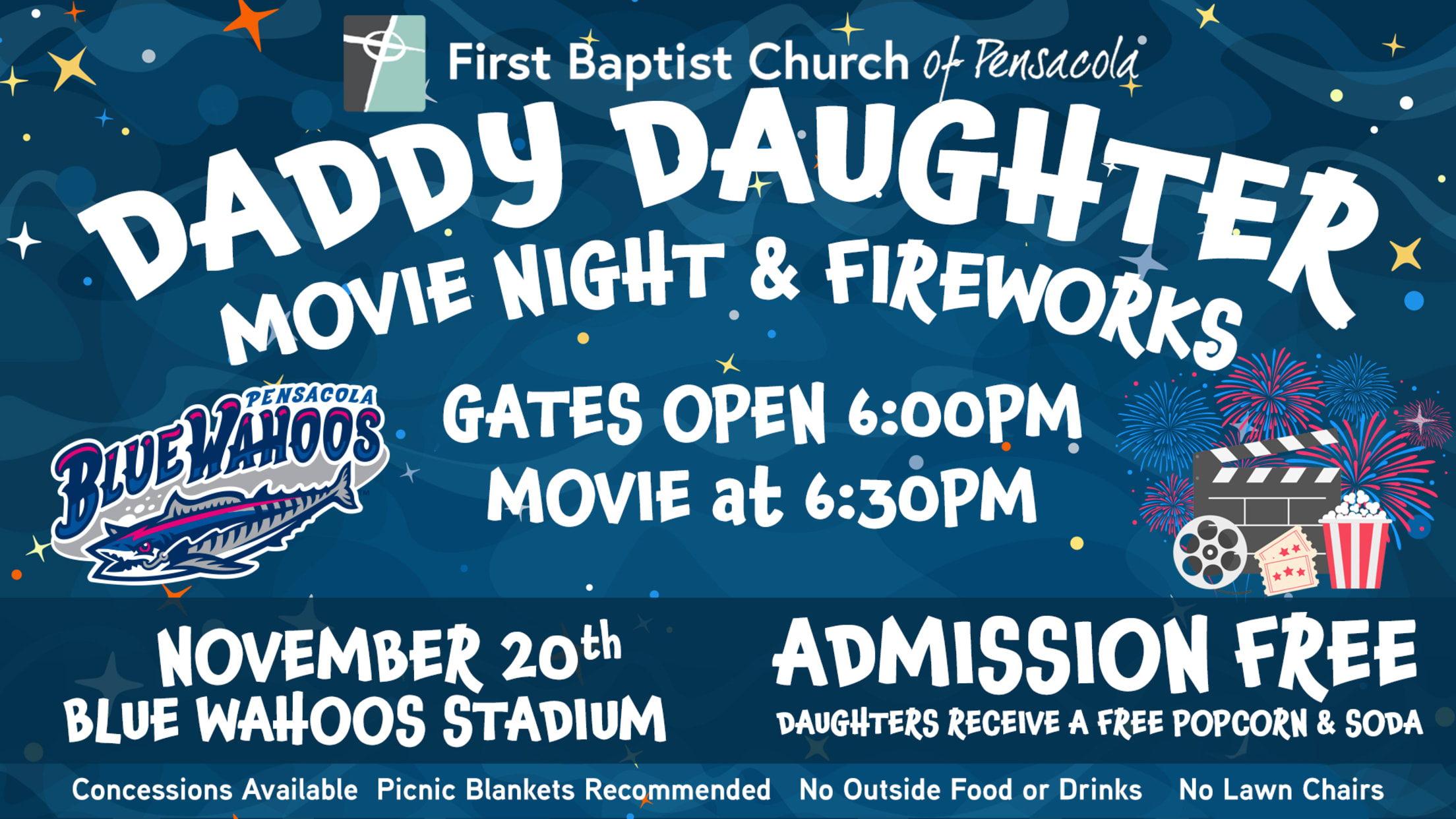 Join us for a free showing of animated family film The Star at Blue Wahoos Stadium on Friday, November 20th thanks to First Baptist Church of Pensacola! Gates will open at 6:00 PM and the movie will begin at 6:30 PM. The movie will be followed by a fireworks show!
Blue Wahoos Stadium Airbnb Wins Two Golden Bobblehead Awards
Blue Wahoos win Golden Bobblehead Award for Best Overall Promotion and Best Non-Gameday Event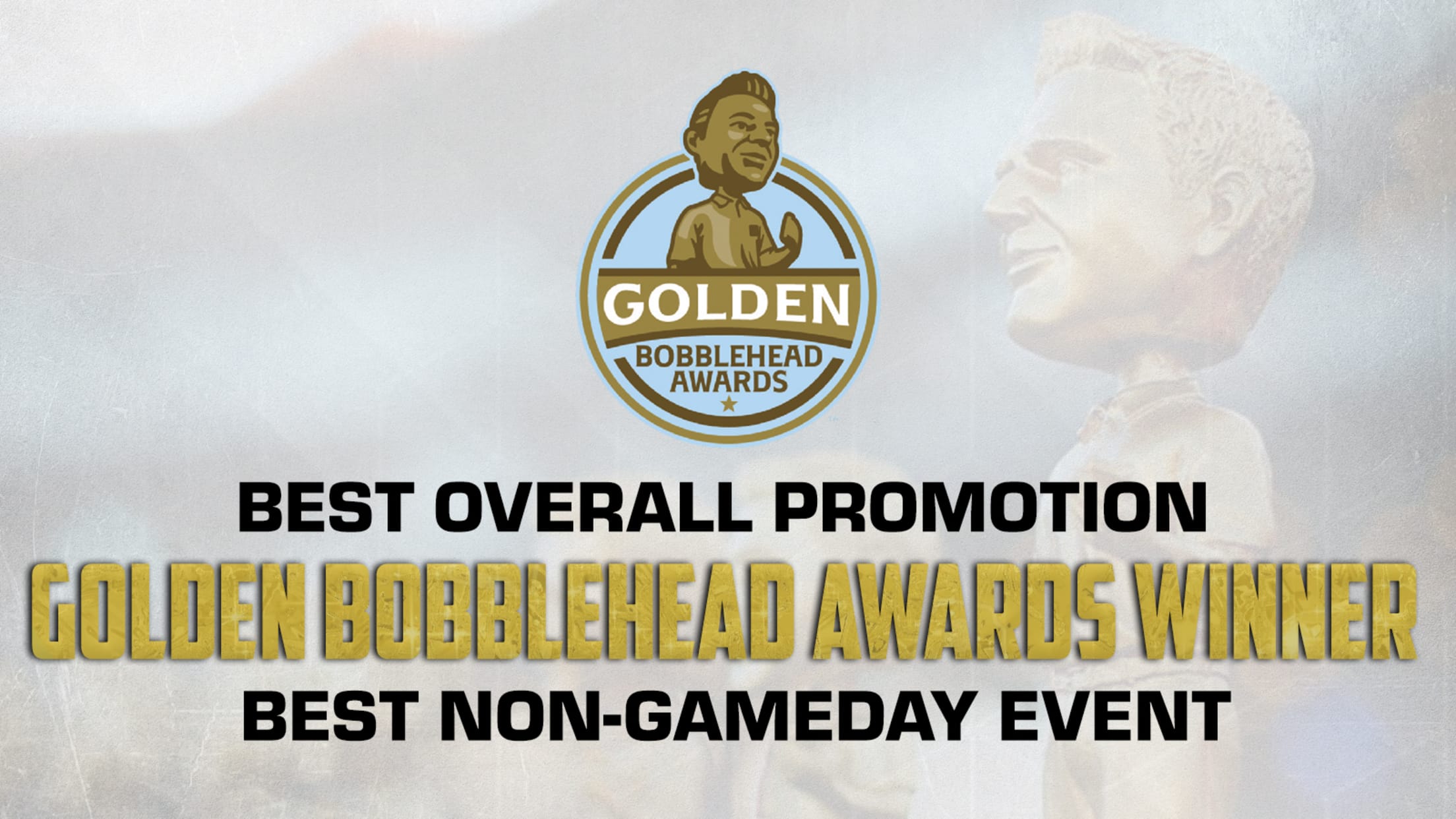 Minor League Baseball announced at Wednesday's Innovator Summit that the Pensacola Blue Wahoos have been selected as the Golden Bobblehead Award winner for both the "Best Non-Gameday Event" and "Best Overall Promotion" of 2020 for their innovative first-of-its-kind ballpark Airbnb. "It is a huge honor for the Blue Wahoos to
Big Changes May Be Coming For Minor League Baseball
How ongoing MLB/MiLB negotiations may impact Pensacola fans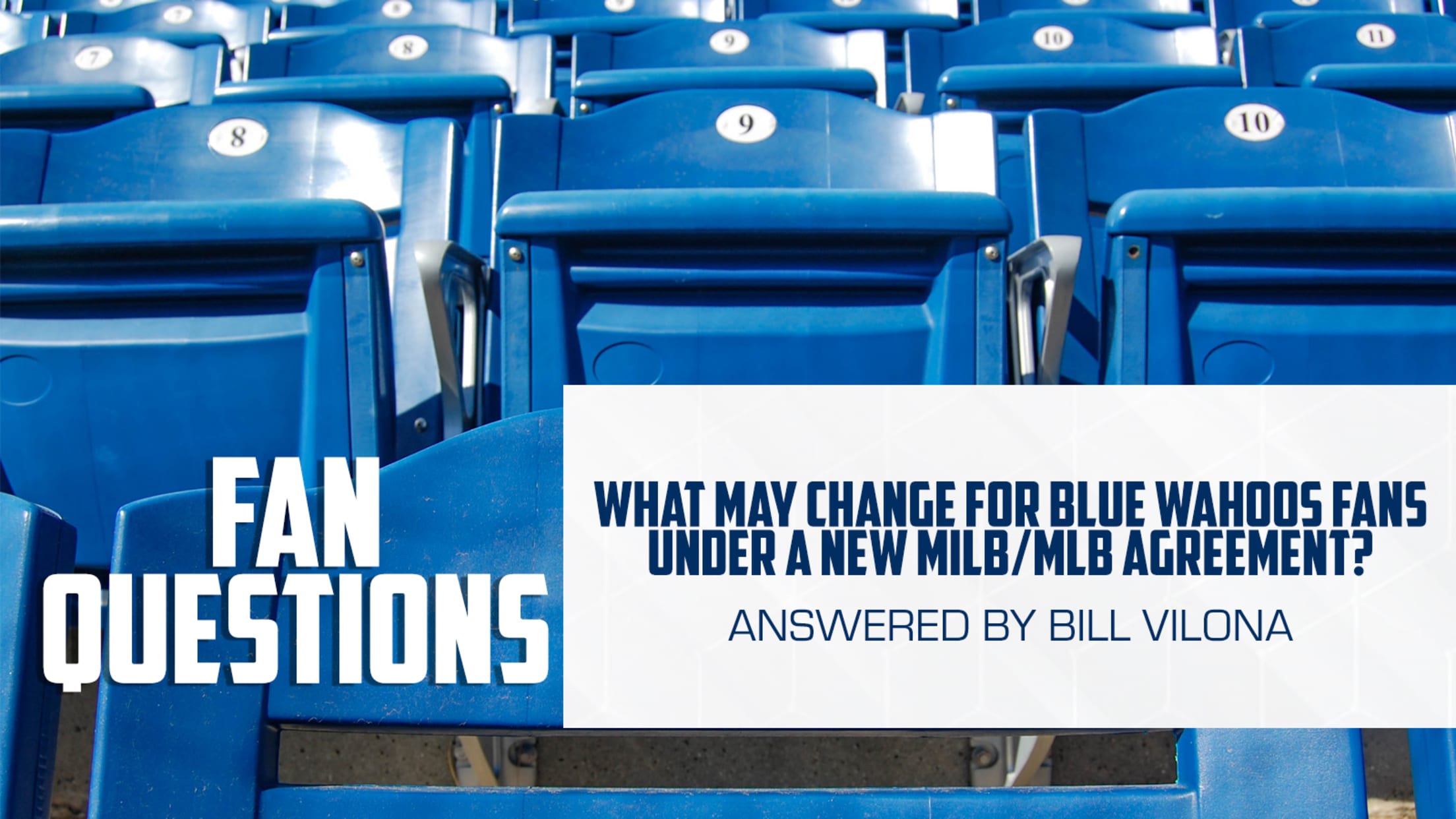 For many baseball fans across the nation, the ongoing negotiations between Major and Minor League Baseball have left more questions than answers over the past several months. Talk of teams facing elimination, geographic realignment, affiliation changes, and new standards and requirements have been frequent on baseball news sites, leading many
Press Box At Blue Wahoos Stadium Dedicated In Memory Of John Appleyard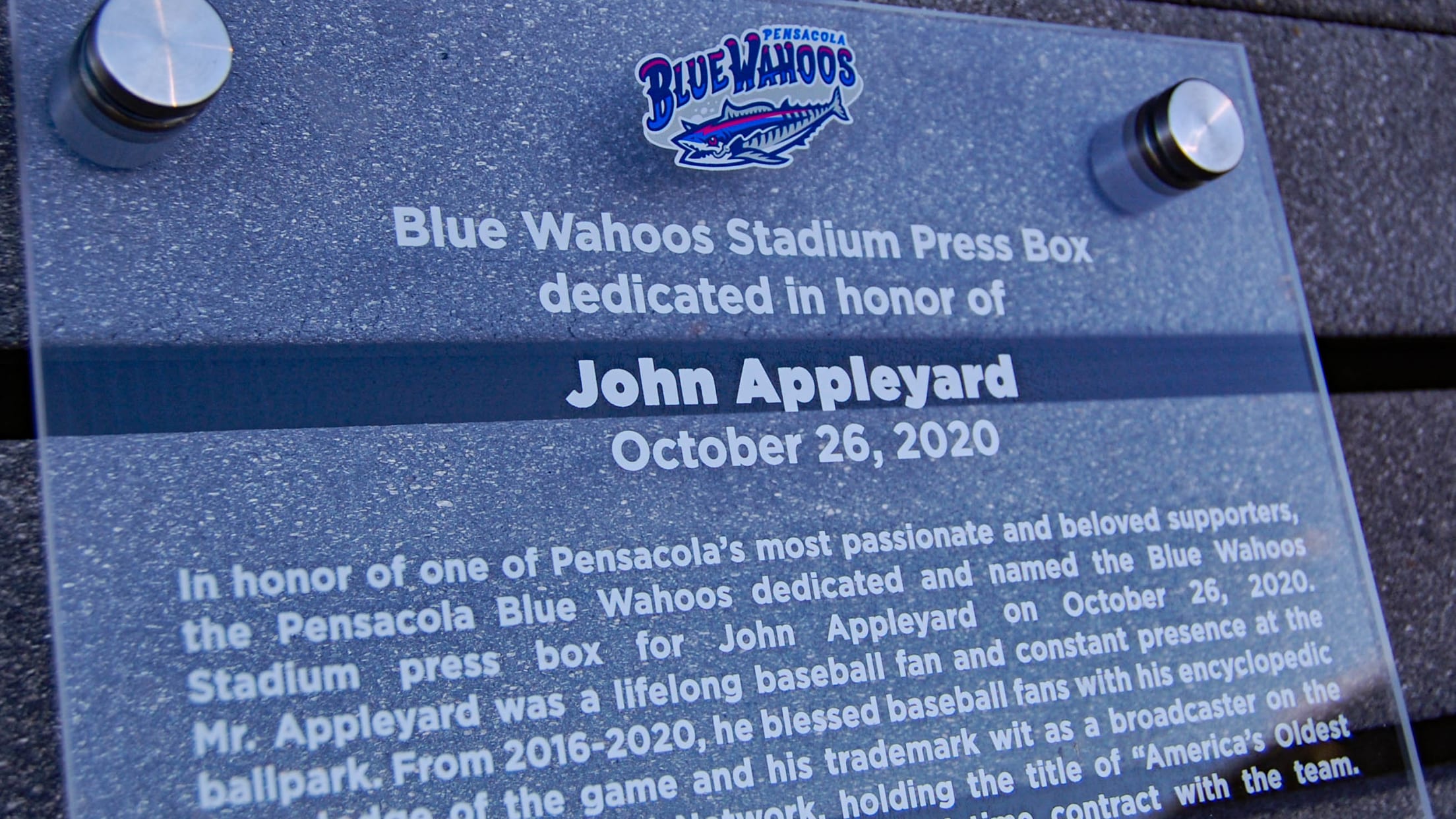 The Pensacola Blue Wahoos announced Monday that the press box at Blue Wahoos Stadium has been dedicated in memory of John Appleyard. Mr. Appleyard, Pensacola's foremost historian, served as a radio broadcaster for the Blue Wahoos from 2016-2020, signing a lifetime contract with the team in 2018. At the conclusion
Batting Practice, Special Food Creations Await For Taps On Diamond Event
If there's one element Blue Wahoos executive chef Travis Wilson has learned in a year without a baseball season, it's unconventional ways to showcase skills. Friday night offers another example. The Blue Wahoos will present their second "Taps On The Diamond" event, giving guests the chance to taking swings in
U.S. Marine Corps Hold Special Birthday Ceremony At Blue Wahoos Stadium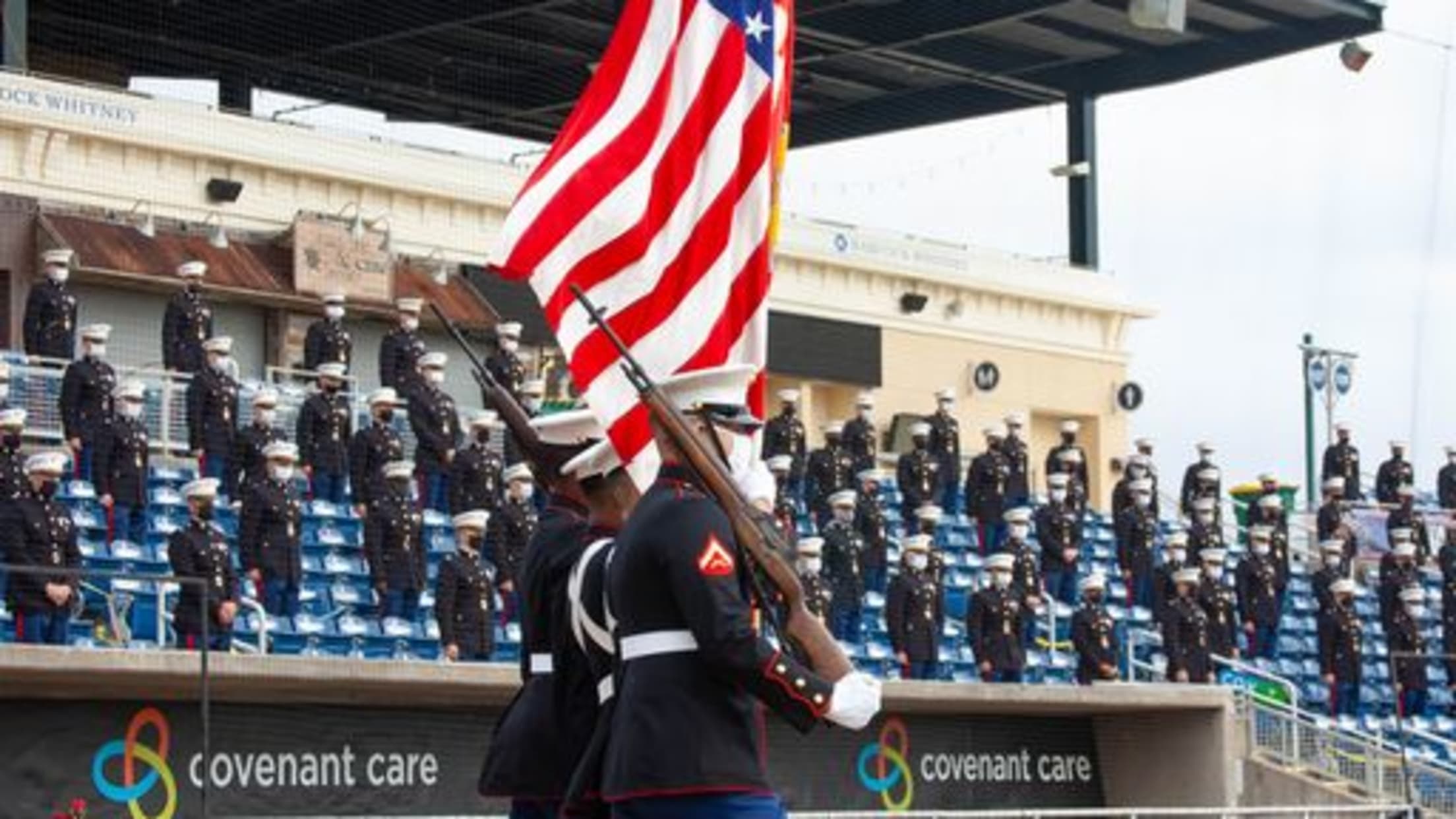 A special moment in American history was honored Tuesday morning at Blue Wahoos Stadium. More than 400 U.S. Marines gathered for commemoration of the 245th birthday of the Marine Corps, complete with a traditional cake cutting ceremony and recognition of service. Across the nation, Tuesday marked another milestone in the
A Year Later, Former Blue Wahoos' Graterol Now World Series Champion 
Brusdar Graterol could be seen among the first into the joyous melee, racing from the Los Angeles Dodgers' dugout Tuesday night with an exuberance reflective of his personality. A special moment in Graterol's remarkable rise, after the Dodgers captured the World Series with a 3-1 win in Game 6 against
Blue Wahoos Search For Fan With Best Mullet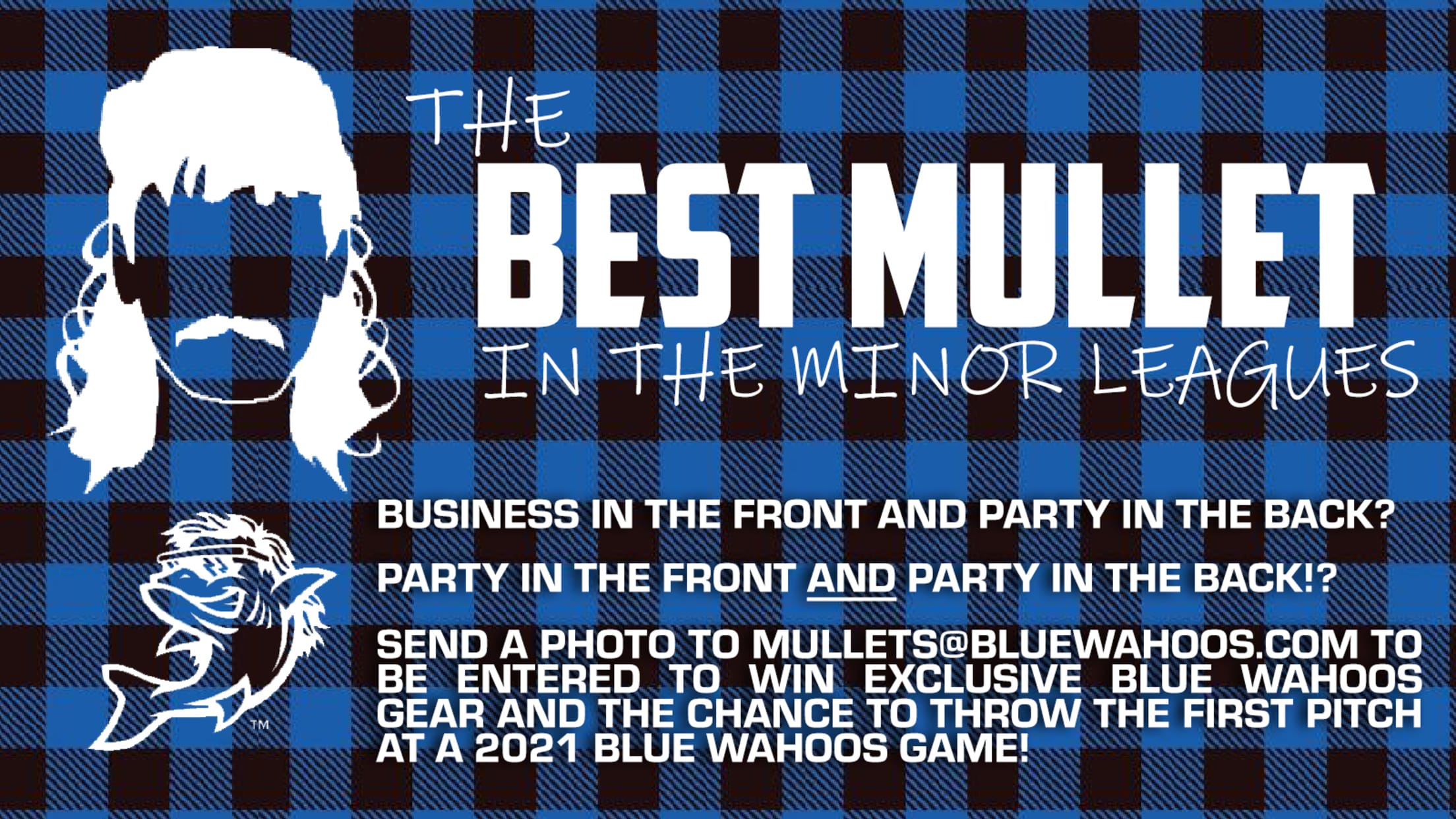 The Pensacola Blue Wahoos announced on social media on Tuesday that the team has opened a search to find the "The Best Mullet In The Minor Leagues". "We're looking for the fan with the best mullet to throw out a first pitch at a special 2021 theme night," the team
Blue Wahoos Stadium Club Level Just The Place For Unique Murder Mystery Dinner Play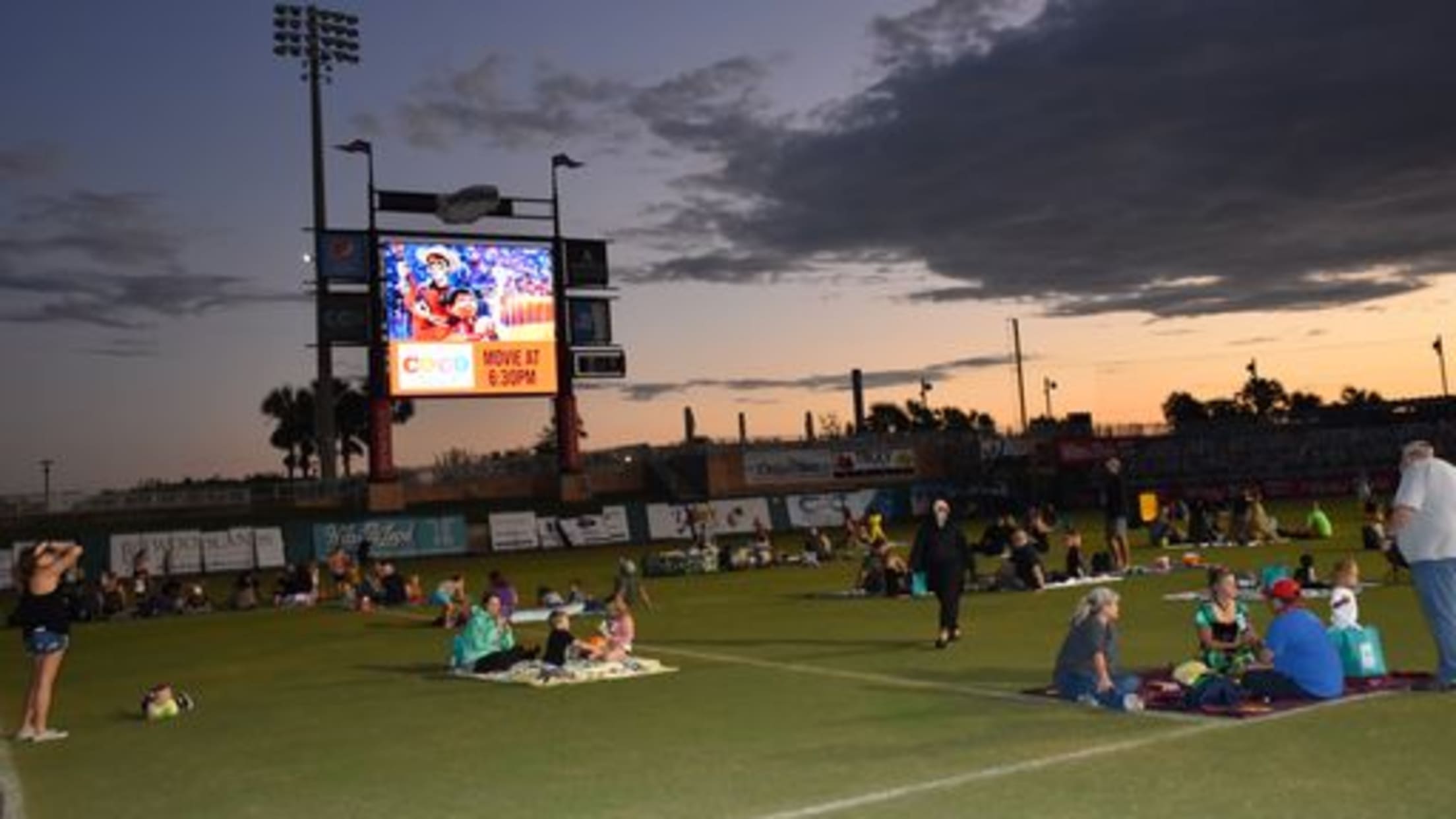 In a year where Blue Wahoos Stadium has transformed to host many first-time events, next up is a throwback-era venue for a unique Murder Mystery Night dinner play. Utilizing the stadium's Hancock Whitney Club level and local actors, the Blue Wahoos will present "Mystery At Pier 51" on Friday Oct.
Blue Wahoos To Host Halloween Murder Mystery Dinner And Movie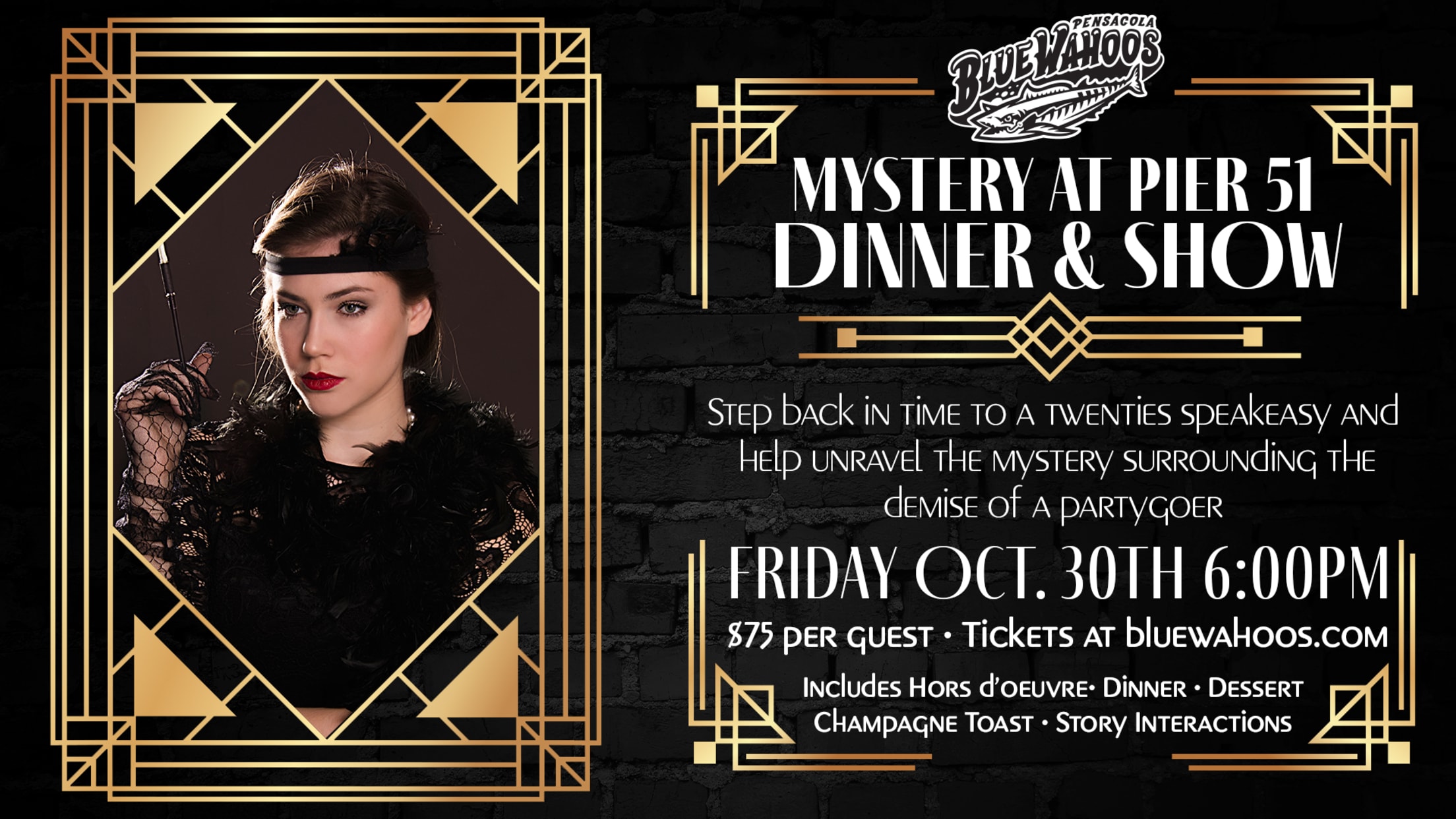 MURDER MYSTERY DINNER TICKETS HALLOWEEN HORROR FILM TICKETS The Blue Wahoos announced Friday that Blue Wahoos Stadium will host a pair of spooky adults-only Halloween events at the ballpark on Friday, October 30. First, the team will host the ballpark's first ever Murder Mystery Dinner at 6:30 PM. Titled "Mystery
John Appleyard's Cameos On Radio With Blue Wahoos Part Of Special Life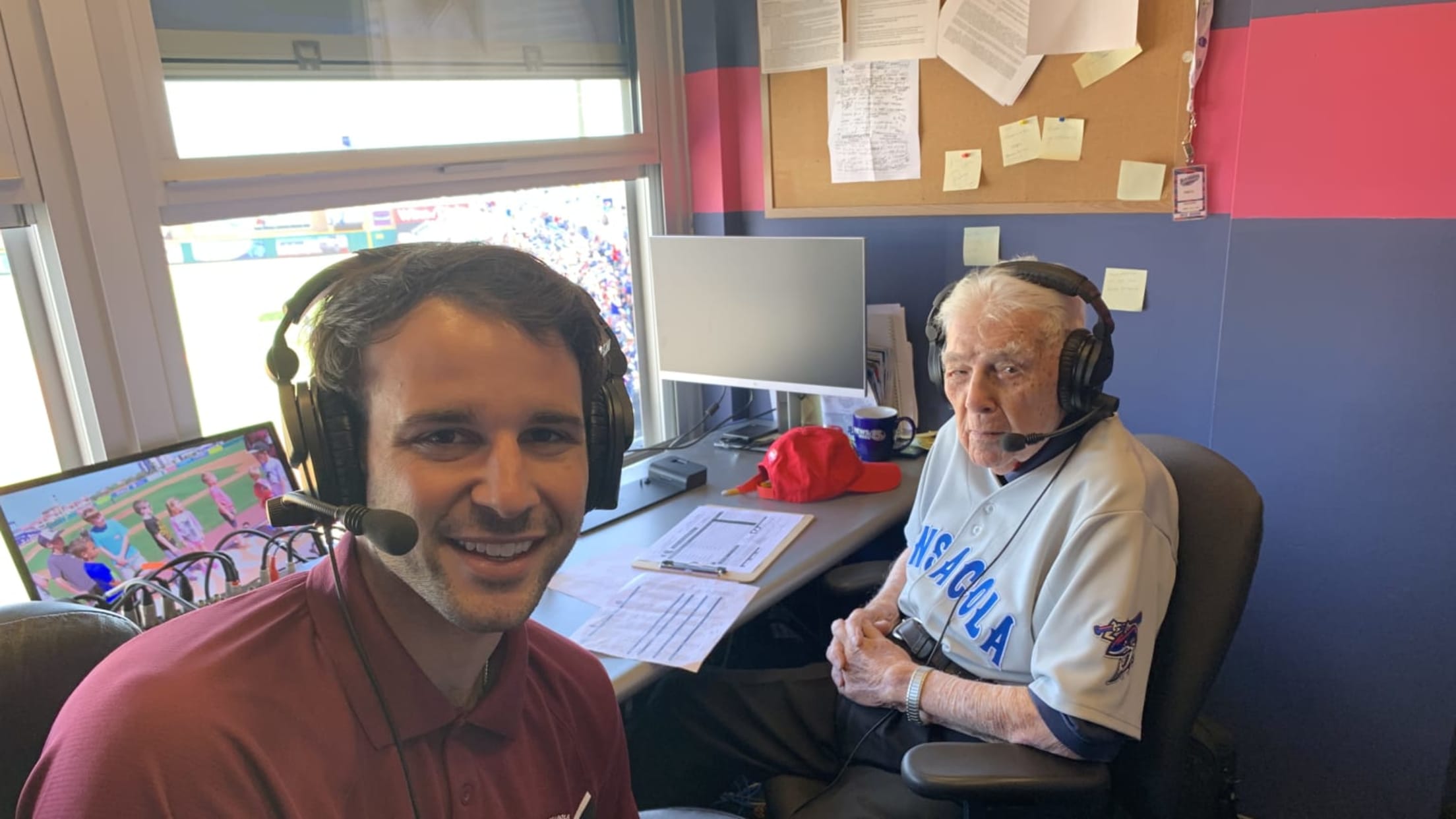 The routine was the same with John Appleyard whenever the Blue Wahoos had a Sunday home game. Less than 20 minutes before the first pitch, sometimes even closer, Mr. Appleyard would arrive in the press box with his son, Dick Appleyard. He would get settled into the radio broadcast booth,
The Blue Wahoos Remember The Legendary John Appleyard
The Blue Wahoos join the city of Pensacola in mourning the passing of Mr. John Appleyard. Mr. Appleyard made an immeasurable impact on the growth of the Pensacola community during his 97 years, recording and sharing the city's history through dozens of books and hundreds of columns, establishing the area's
Blue Wahoos Airbnb Experience Attracts NBC News, Today Show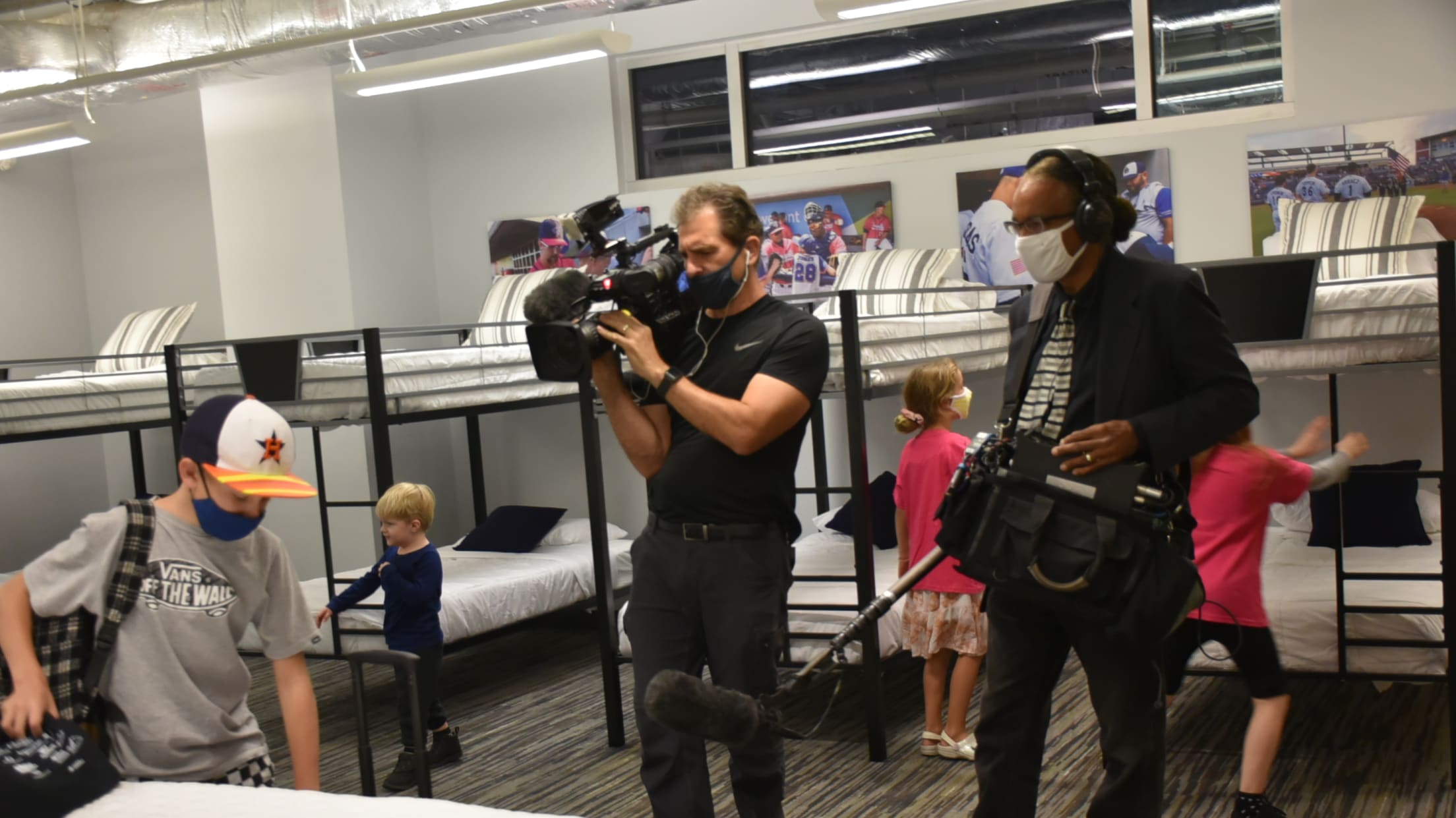 The children led the way, toting bright-colored luggage while beaming with excitement, as they entered the Blue Wahoos home team clubhouse. They traveled cross-country Oct. 15 from Salt Lake City and Dallas with their fathers, who were brothers and sports fans living their own dream with the Blue Wahoos' Airbnb
Blue Wahoos' Halloween Events Include Trick Or Treat, Fireworks, Unique Murder Mystery Night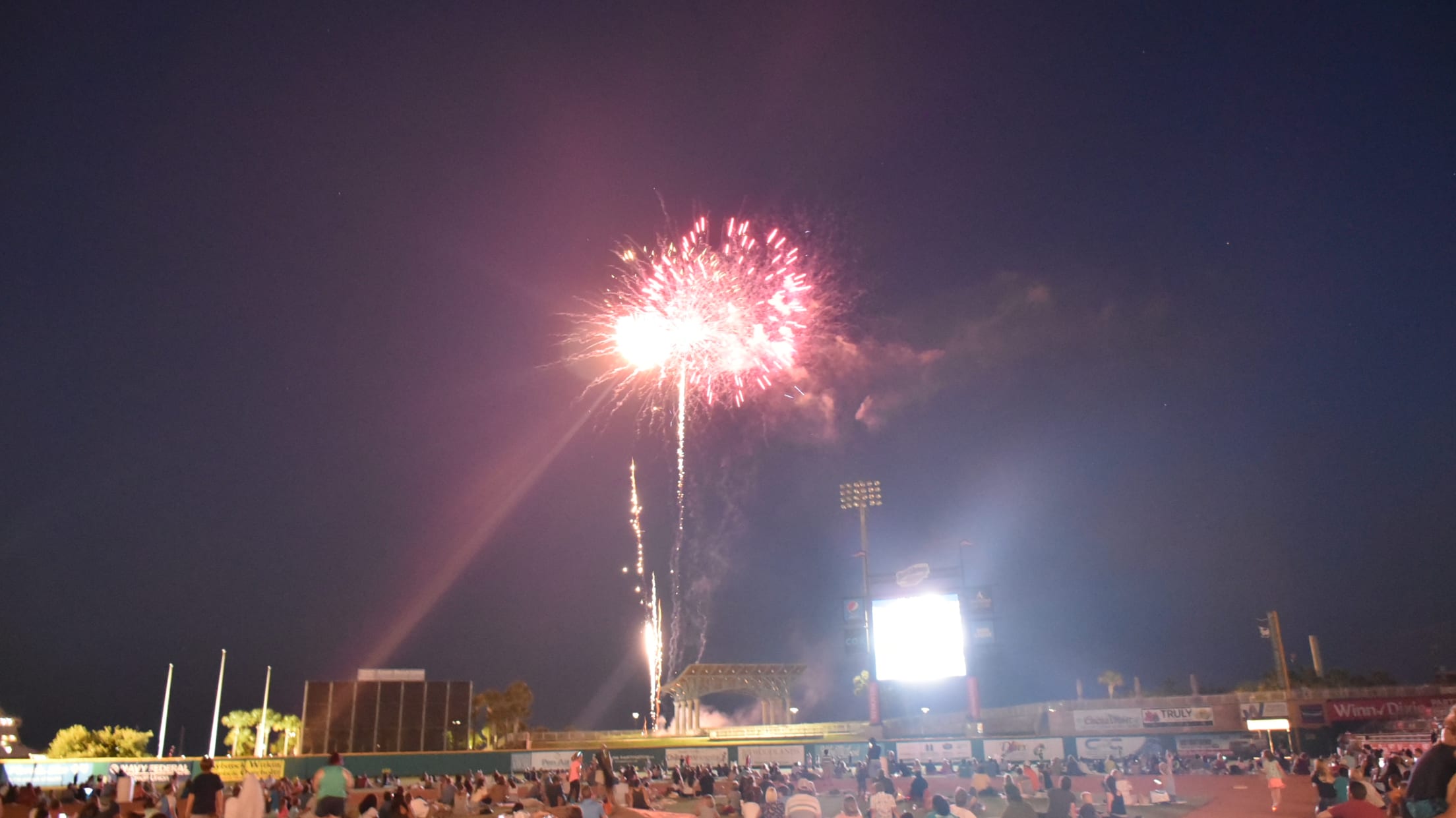 In a fall season of first-time happenings at the ballpark, the Blue Wahoos will present a pair of Halloween-themed events on consecutive weekends, both open to the public. "Part of diversifying in a time of this coronavirus pandemic is coming out with new ideas and that's really what we have
Blue Wahoos Show Community Love Helping Residents, Agencies In Hurricane Recovery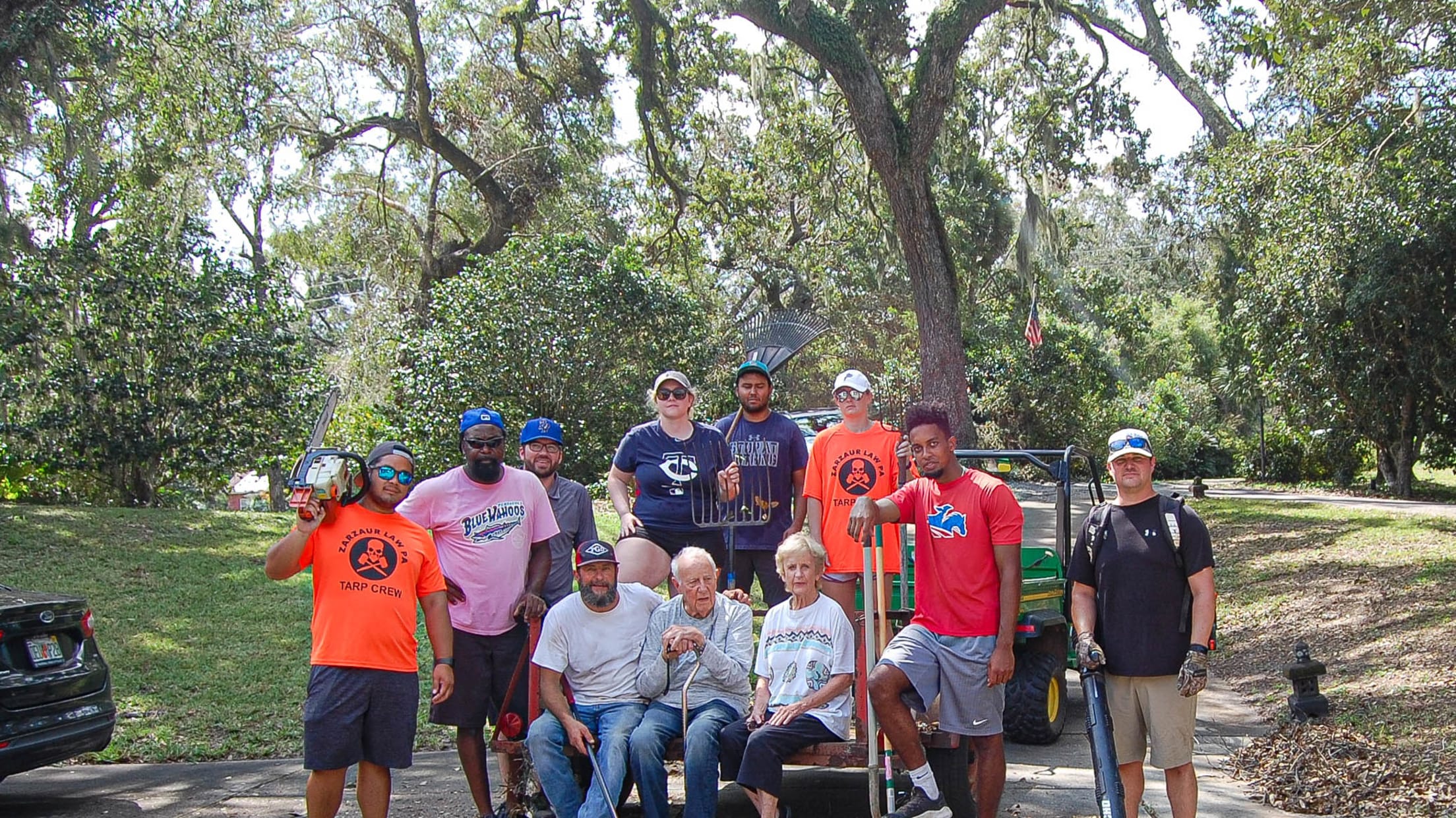 In the month that has passed since Hurricane Sally's wrath, the Blue Wahoos have kept focused on community involvement. It has involved front office staff members chopping trees and piling leaves. Bagging ice and hauling trash. Raking yards and fixing fences. Barbecuing pork and dicing potatoes. Scooping vegetables and boxing
Blue Wahoos And Junior League Of Pensacola To Host Halloween Trick-Or-Treat And Movie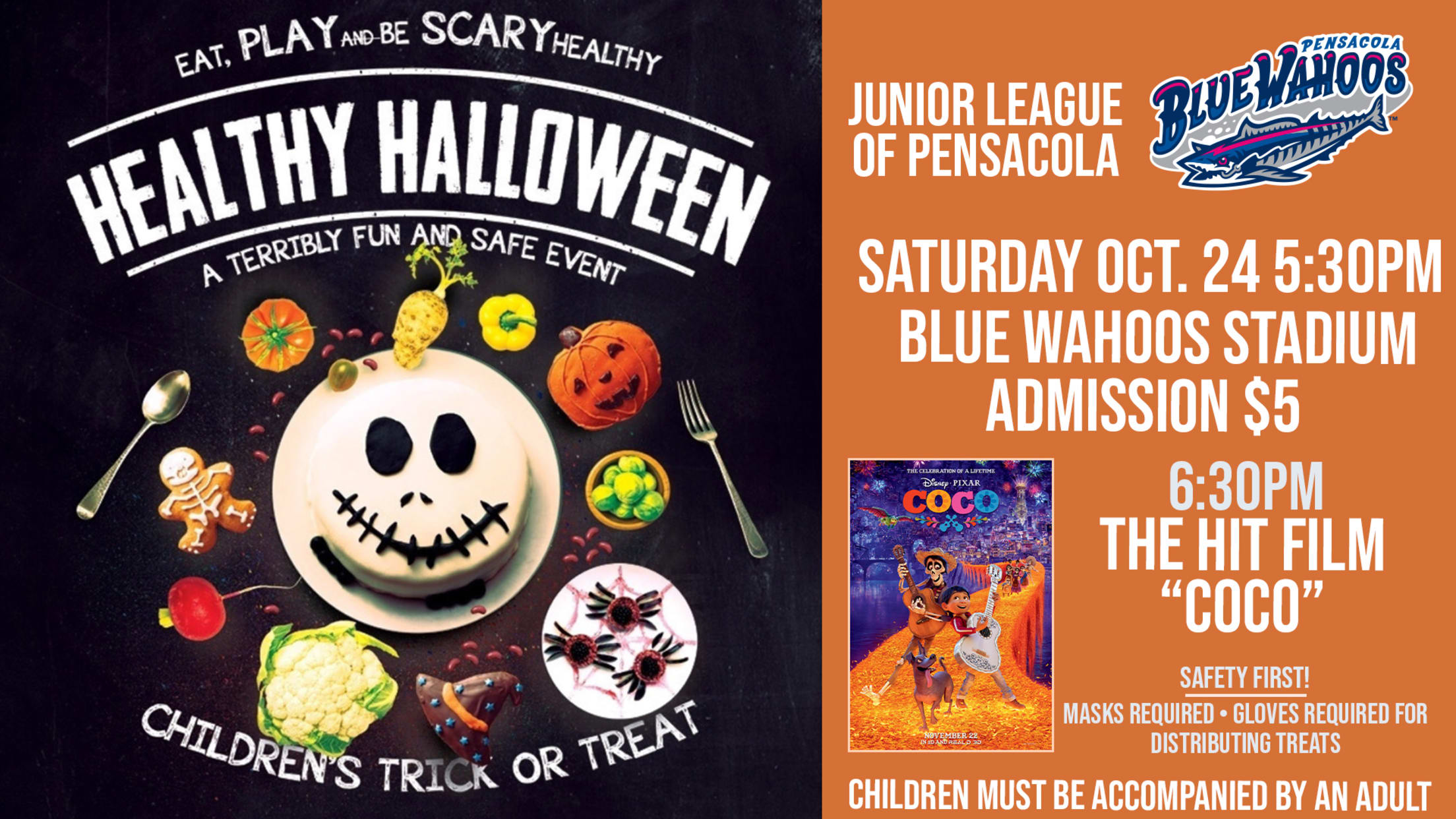 The Blue Wahoos and the Junior League of Pensacola will join together on Saturday, October 24 to present "Healthy Halloween" at Blue Wahoos Stadium featuring safe trick-or-treating and a family-friendly movie. Beginning at 5:30 PM, gates at the stadium will open for trick-or-treating hosted by the Junior League of Pensacola,
White Tie Rock Ensemble To Return To Ballpark For Christmas Concert!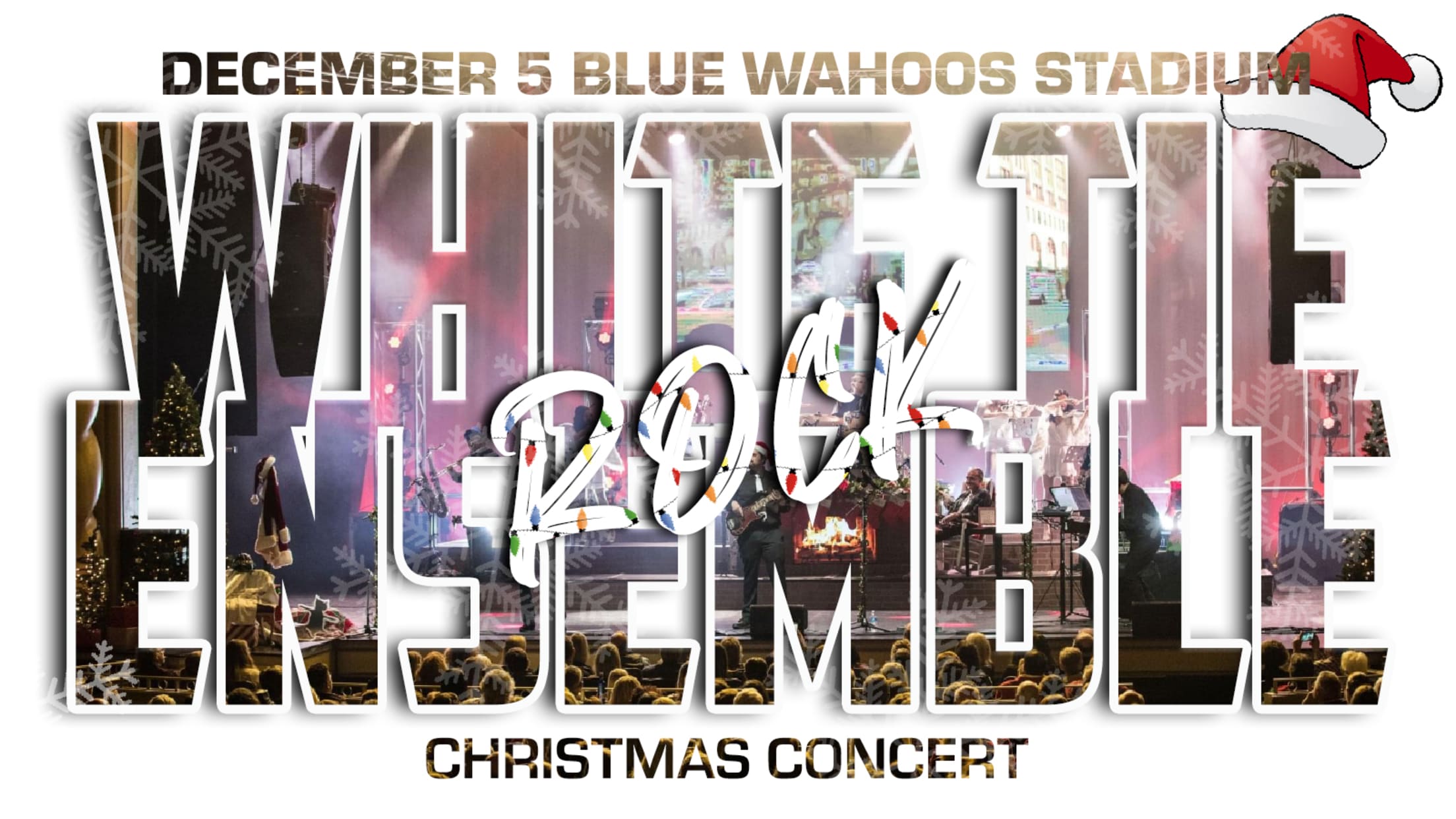 CLICK TO GET TICKETS During tonight's sold out show at Blue Wahoos Stadium, the White Tie Rock Ensemble announced that they will return to the ballpark on Saturday, December 5 to perform their annual holiday concert. A White Tie Christmas will feature music from the Trans-Siberian Orchestra, Paul McCartney, The