Upcoming Events At Blue Wahoos Stadium
Stay At The World's Only Ballpark Airbnb
Book the ultimate sports vacation by renting out Blue Wahoos Stadium on Airbnb! Enjoy an overnight stay at one of the country's premiere athletic facilities with full access to the field, batting cages, and clubhouse with comfortable lodging for 10!
Blue Wahoos Baseball Network
Radio - ESPN Pensacola 94.5
Catch the Blue Wahoos home and away all summer long on ESPN Pensacola 94.5. Chris Garagiola and Bill Vilona will guide you through all the exciting action!
TV - BlabTV
You can watch the Blue Wahoos locally on BlabTV! Blab carries all Friday, Saturday and Sunday home games live. Check with your TV provider for channel listings!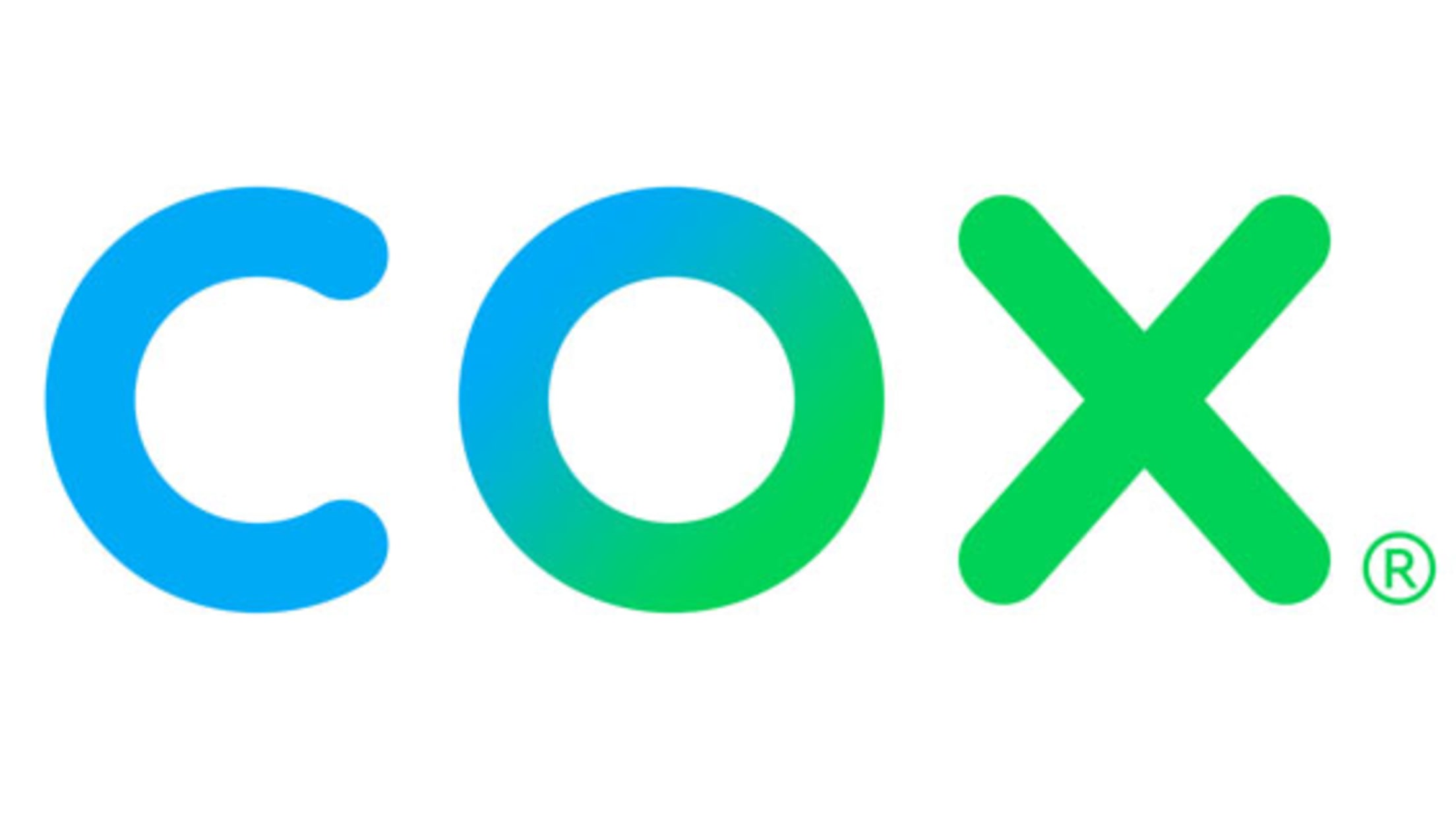 TV - CST
You can watch all Blue Wahoos home games all over the country on Cox Sports Television. Check your local listings for live or tape delayed coverage. The regional network is available in 18 states and more than 5.5 million homes.

Contact The Blue Wahoos
By Phone: (850) 934-8444
Email: [email protected]
Blue Wahoos Stadium
351 W. Cedar Street
Pensacola, FL 32502