Upcoming Events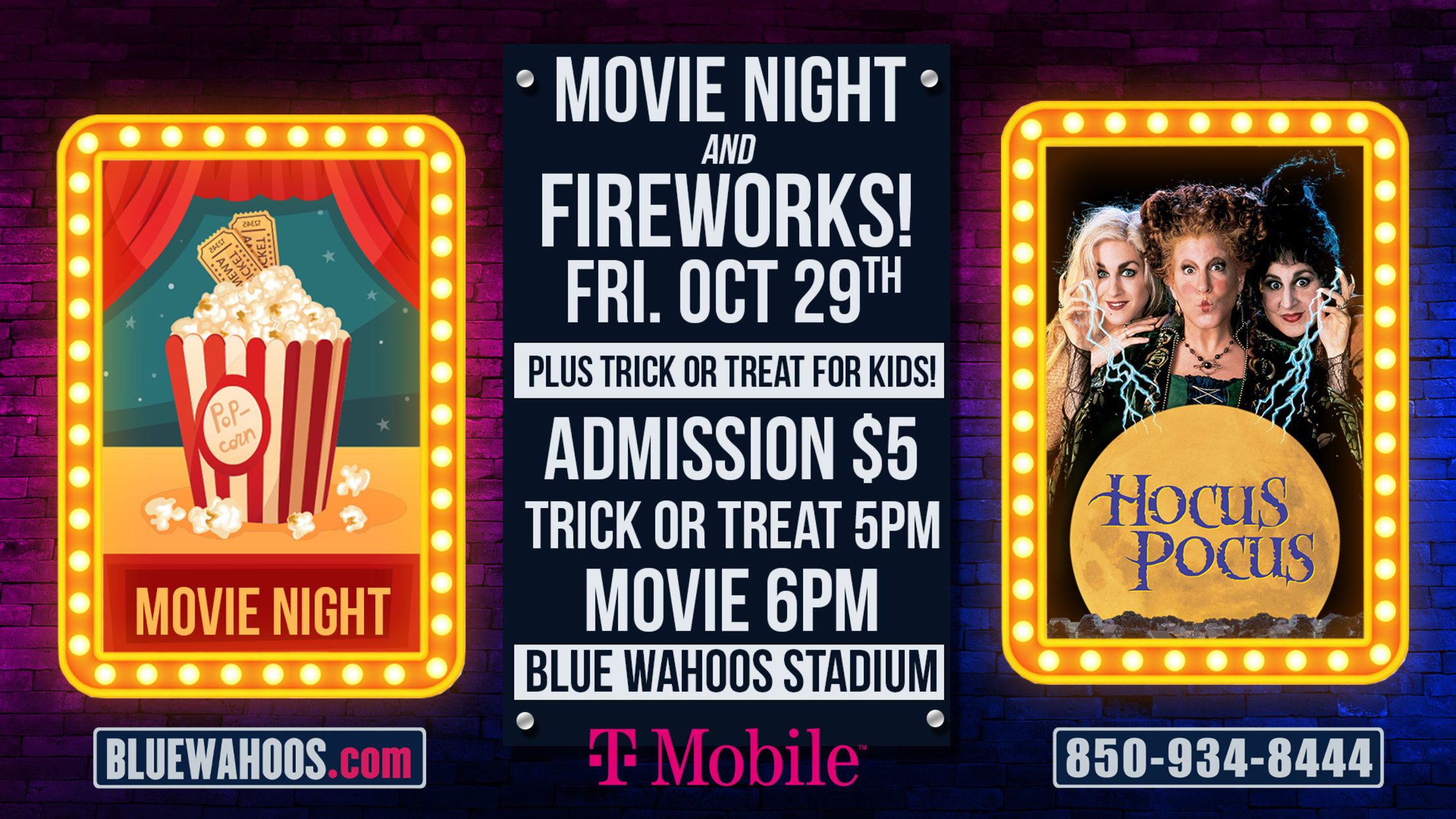 Eggfest - November 14
The popular annual Pensacola EggFest food festival will return to Blue Wahoos Stadium on Sunday, November 14, bringing top BBQ teams and backyard cooks from across the United States to downtown Pensacola for a day of great food for a great cause. At the event, guests will have the opportunity to sample a wide variety of foods prepared on Big Green Egg Grills by 50 competing teams!
---
Hold Your Event At Blue Wahoos Stadium
Blue Wahoos Stadium provides guests with breathtaking views of the Pensacola Bay, modern amenities, and a virtually unlimited array of unique and creative options for gatherings of all sizes. Located just seconds away from downtown Pensacola, it's your perfect location for a unique and successful event!
Every area of Blue Wahoos Stadium is available to rent! In addition to the baseball diamond, the ballpark has a number of excellent venues to hold your event, including the Hancock Whitney Club, Better Homes and Gardens Main Street Properties Lounge, concourse, and locker rooms!
Contact us to plan your event today!
Venues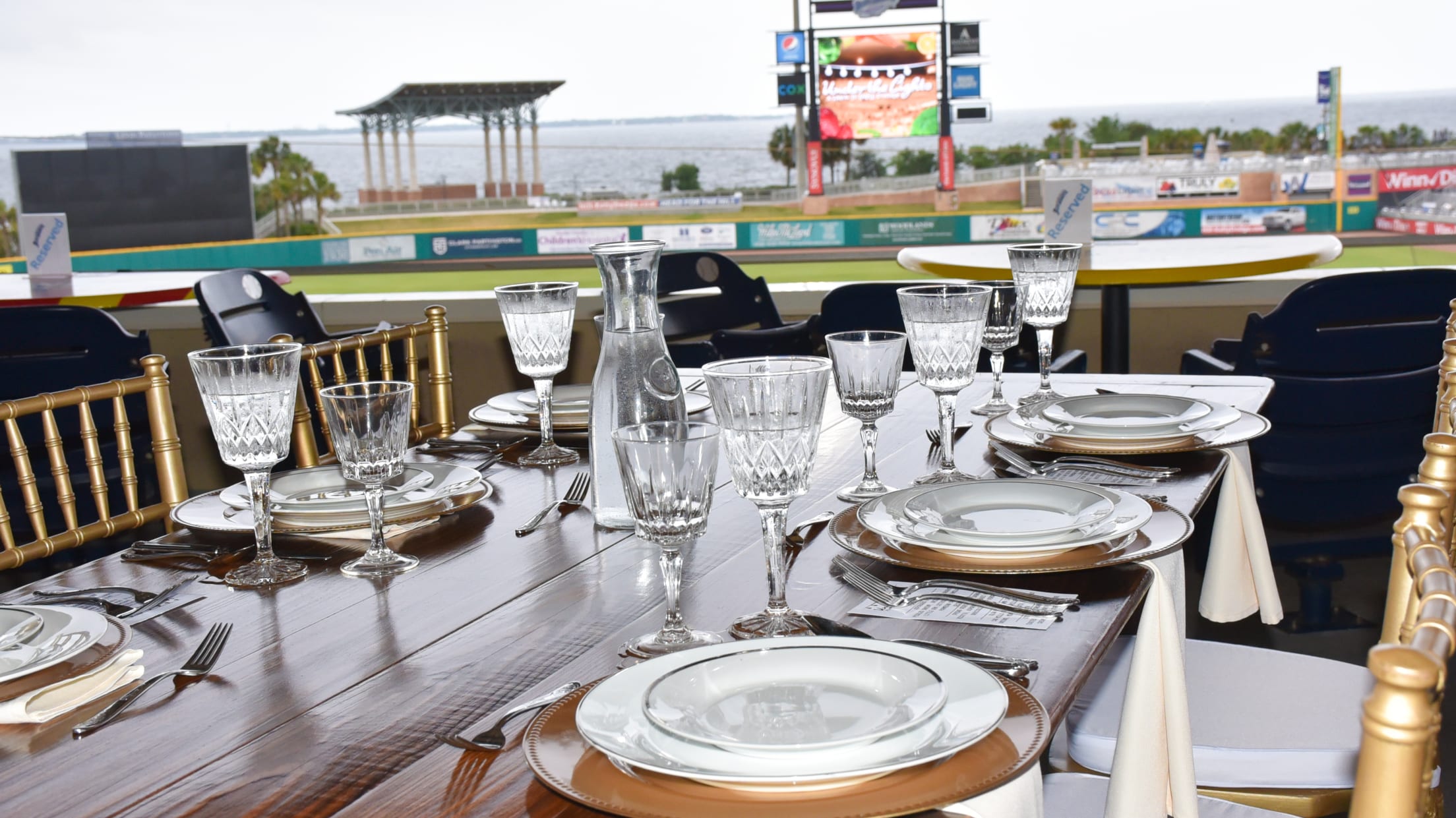 Hancock Whitney Club
Third-floor event space overlooking the ballpark and Pensacola Bay for groups of up to 350. Perfect for parties, fundraisers, or other special events. Included access to our stadium speakers and outfield video board.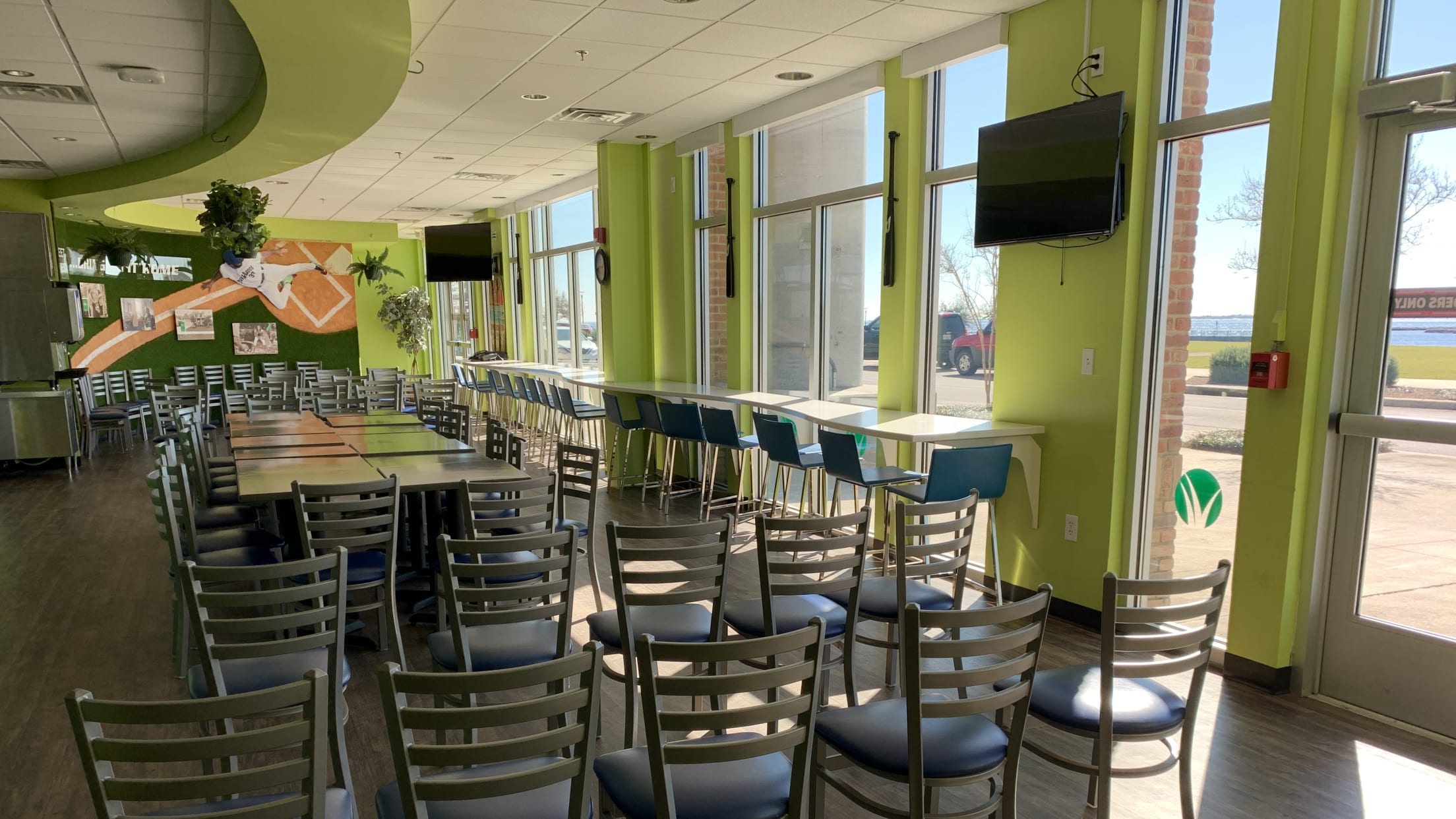 Better Homes and Gardens Lounge
Vibrant, energizing space for up to 50 guests for corporate meetings, parties or breakout sessions within larger events.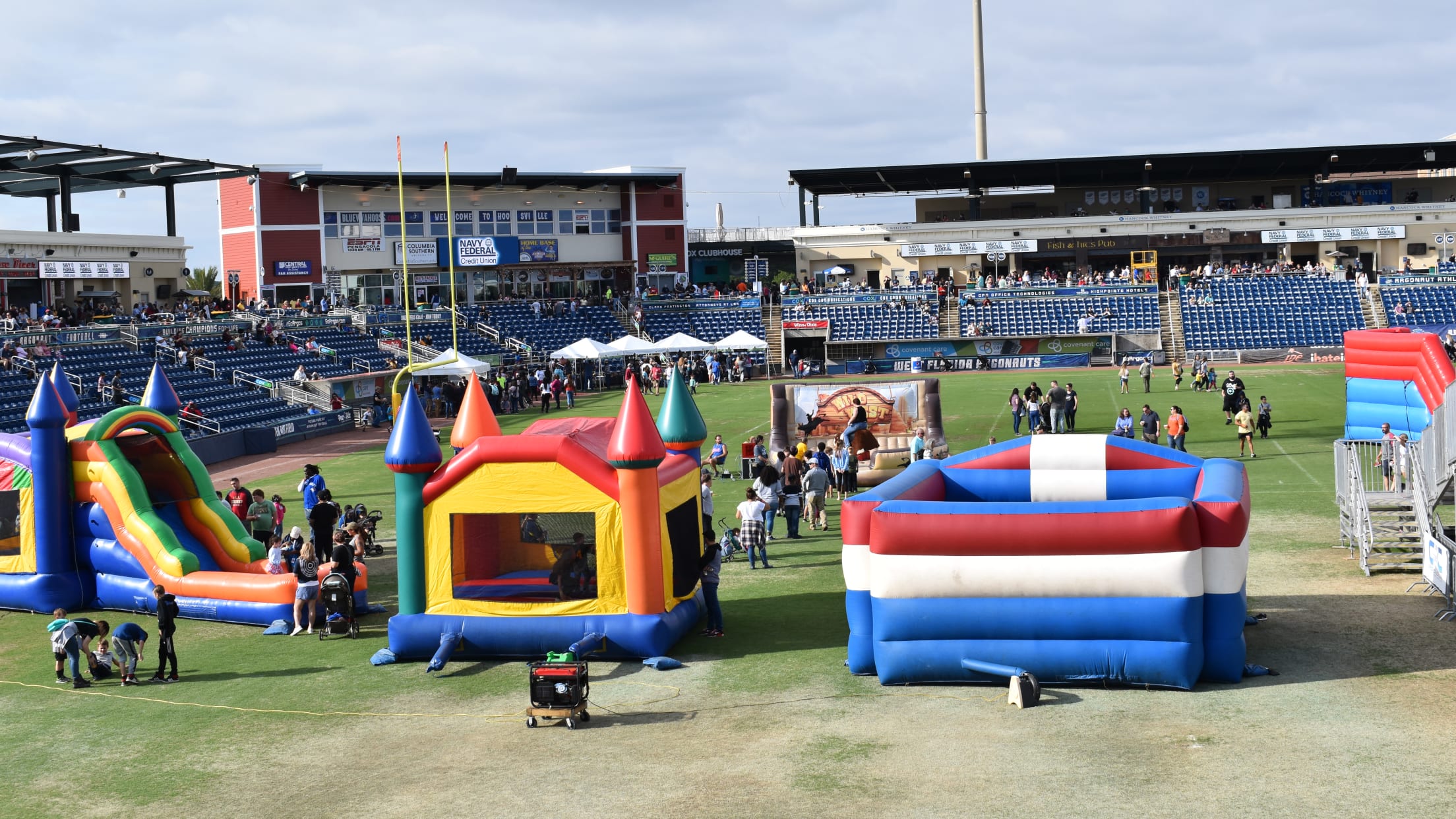 Field-Level
The most exciting spot to host a company kickball game, batting practice, baseball-themed party, or even wedding ceremony.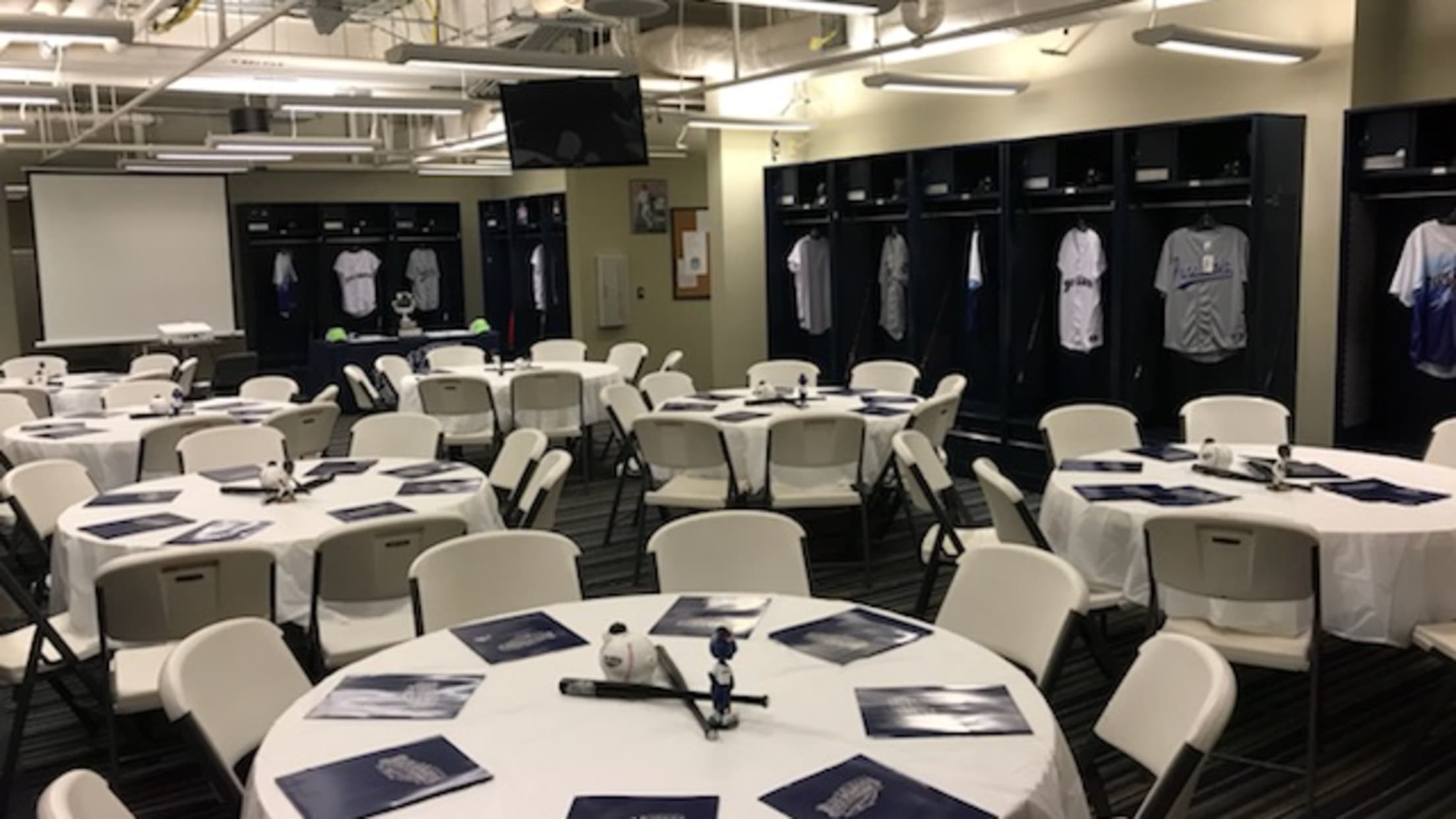 Team Clubhouse
What better way to get people talking than to host a baseball-themed meeting or party in one of our team clubhouses?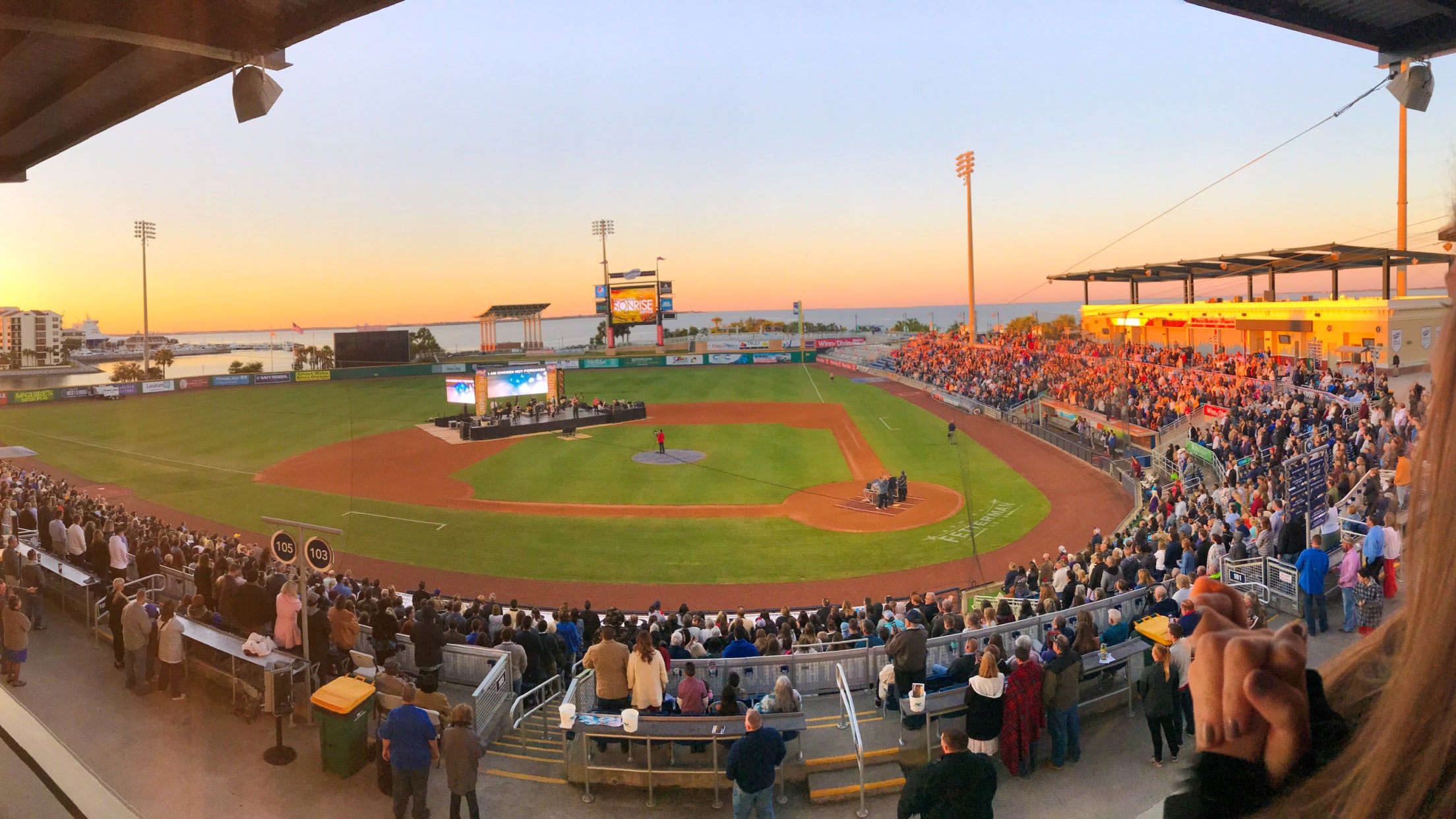 Full Ballpark
Full ballpark rentals available for a one-of-a-kind Pensacola experience!
Studer Family of Companies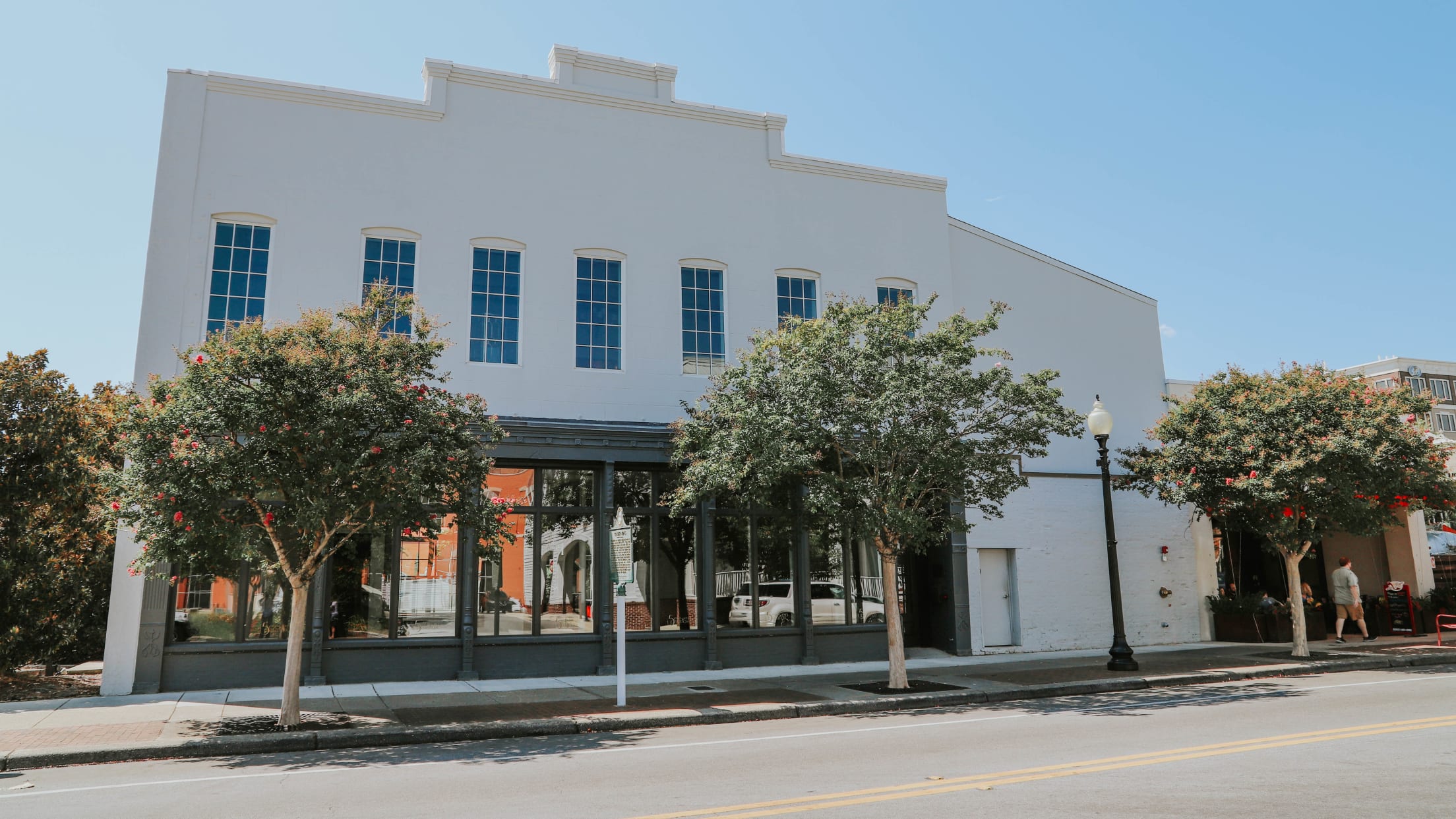 5eleven Palafox
Housed in a historic building at Palafox and Main in the heart of downtown Pensacola, 5eleven Palafox features an expansive, beautifully-appointed bridal loft and curated custom menus created by our award-winning in-house executive chef, along with custom in-house bartending services.
Contact: Cailin Feagles
[email protected]
850-637-1044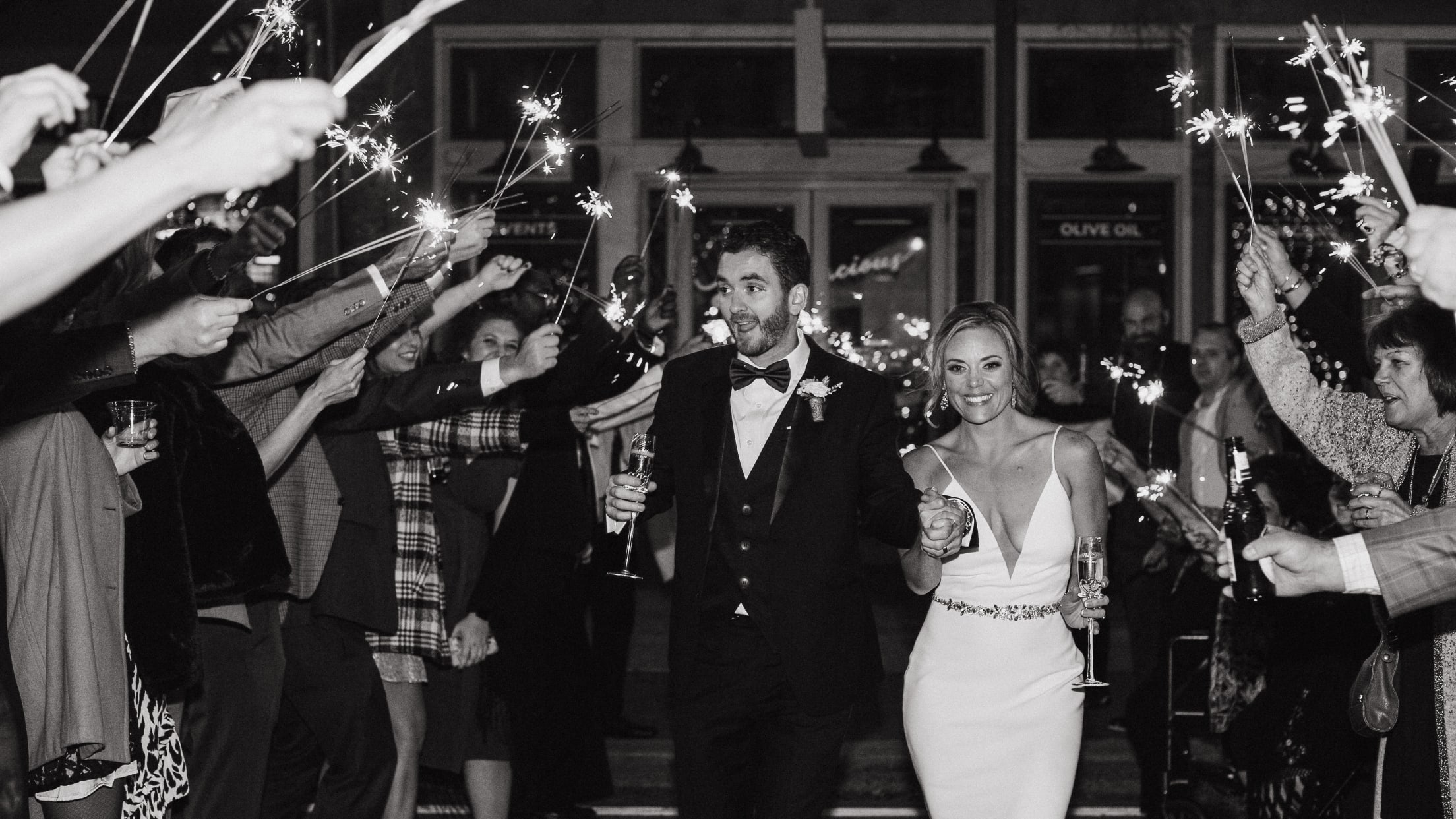 Bodacious Shops
Standing proudly on the second floor at the corner of Palafox & Main downtown, this beautifully restored space offers an unparalleled backdrop for one-of-a-kind parties, showers, cooking classes, receptions, private dinners, meetings and special events.
Contact: Charles Houston
[email protected]
850-359-9595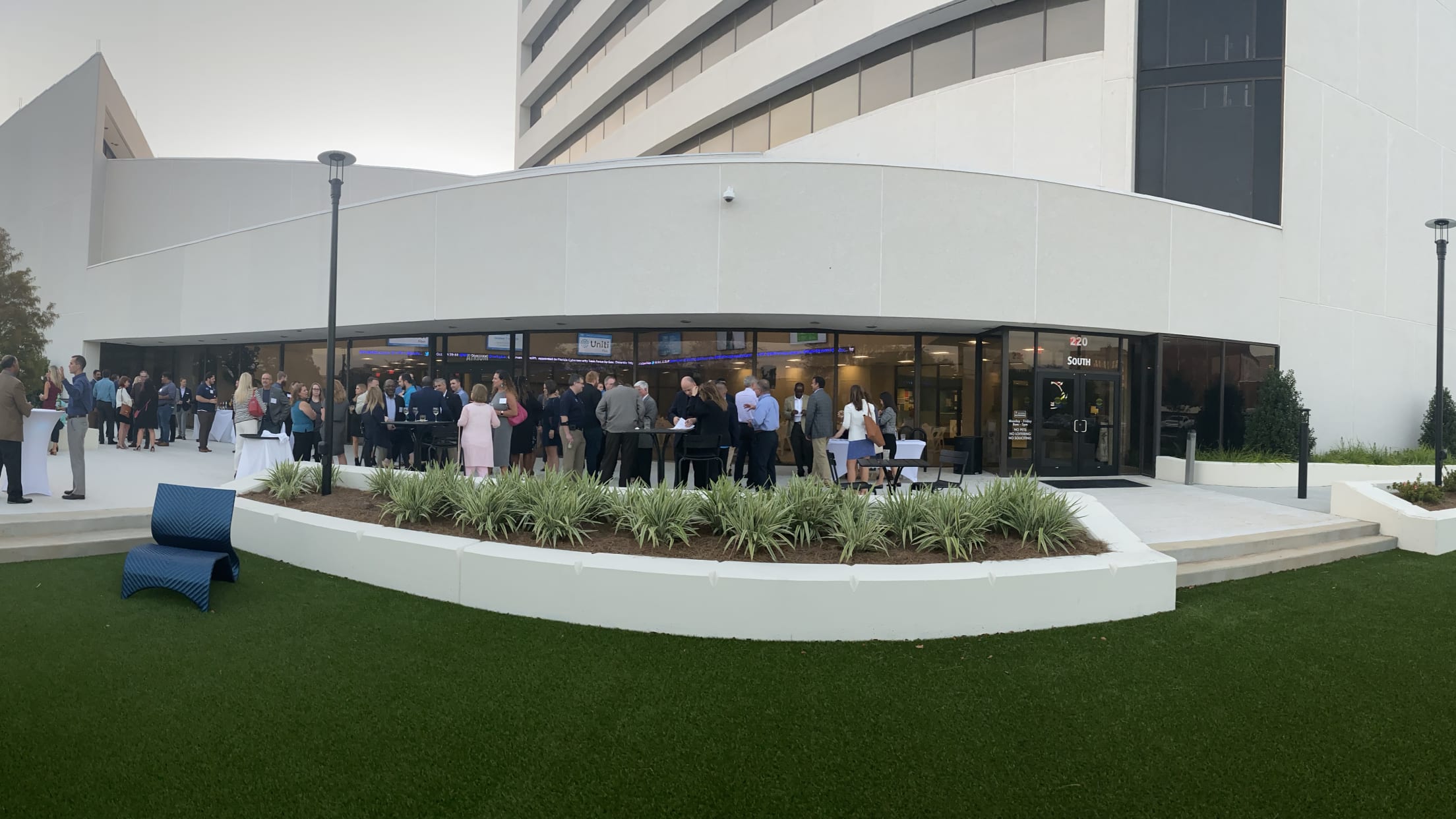 Studer Community Institute Building
Perfect downtown setting for your community event, business meeting or party. Host in a variety of settings, including our lofty, bright atrium or beautifully-manicured outdoor plaza.
Contact: Charles Houston
[email protected]
850-359-9595