2020 Blue Wahoos Season Memberships
Don't miss a single pitch, promotion, contest, giveaway, walk-off win, or moment of the excitement in 2020 by securing your Season Membership now! Lock in your favorite seat in Blue Wahoos Stadium and enjoy the best value in the stadium and exclusive perks at all 70 home games!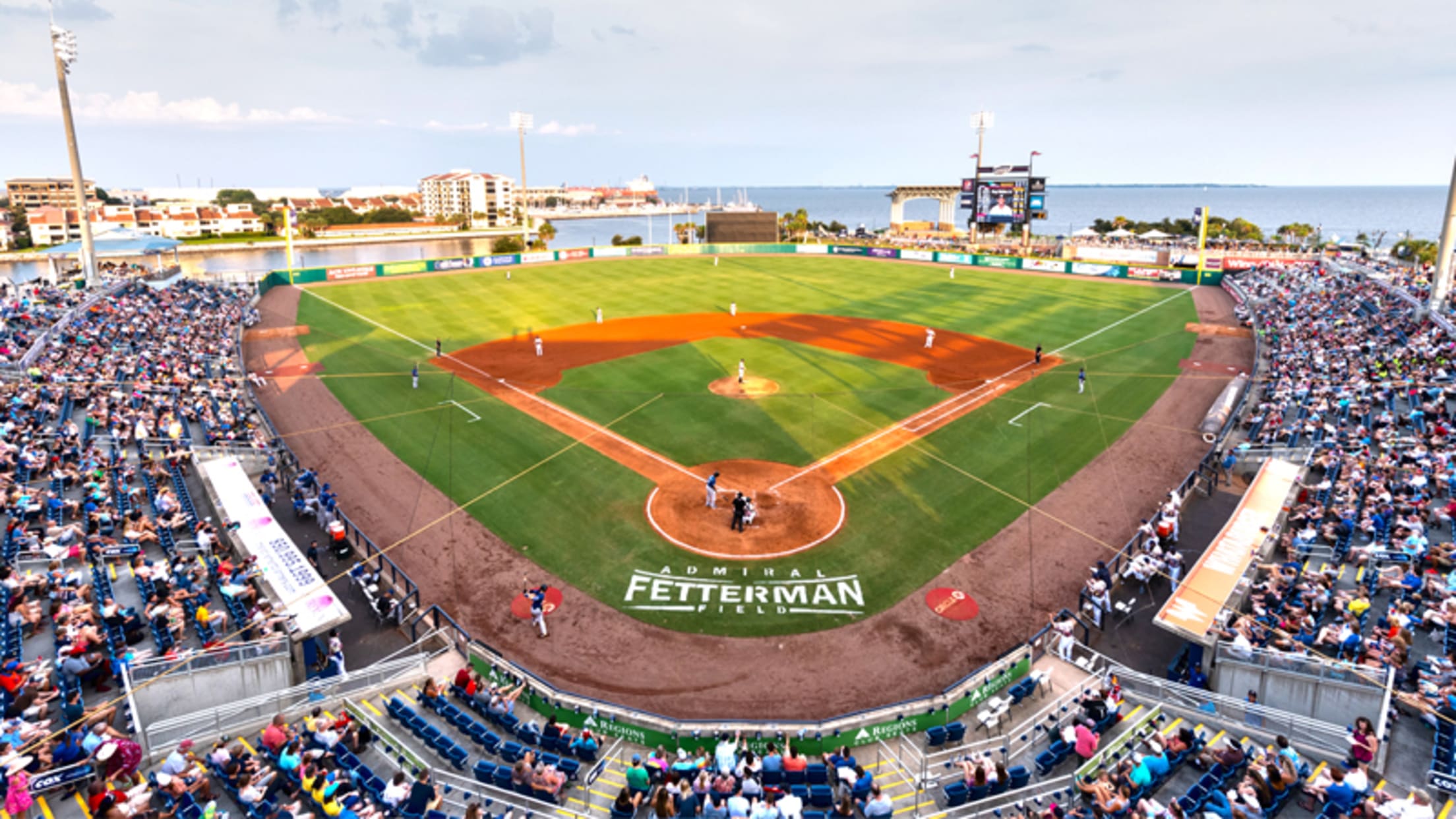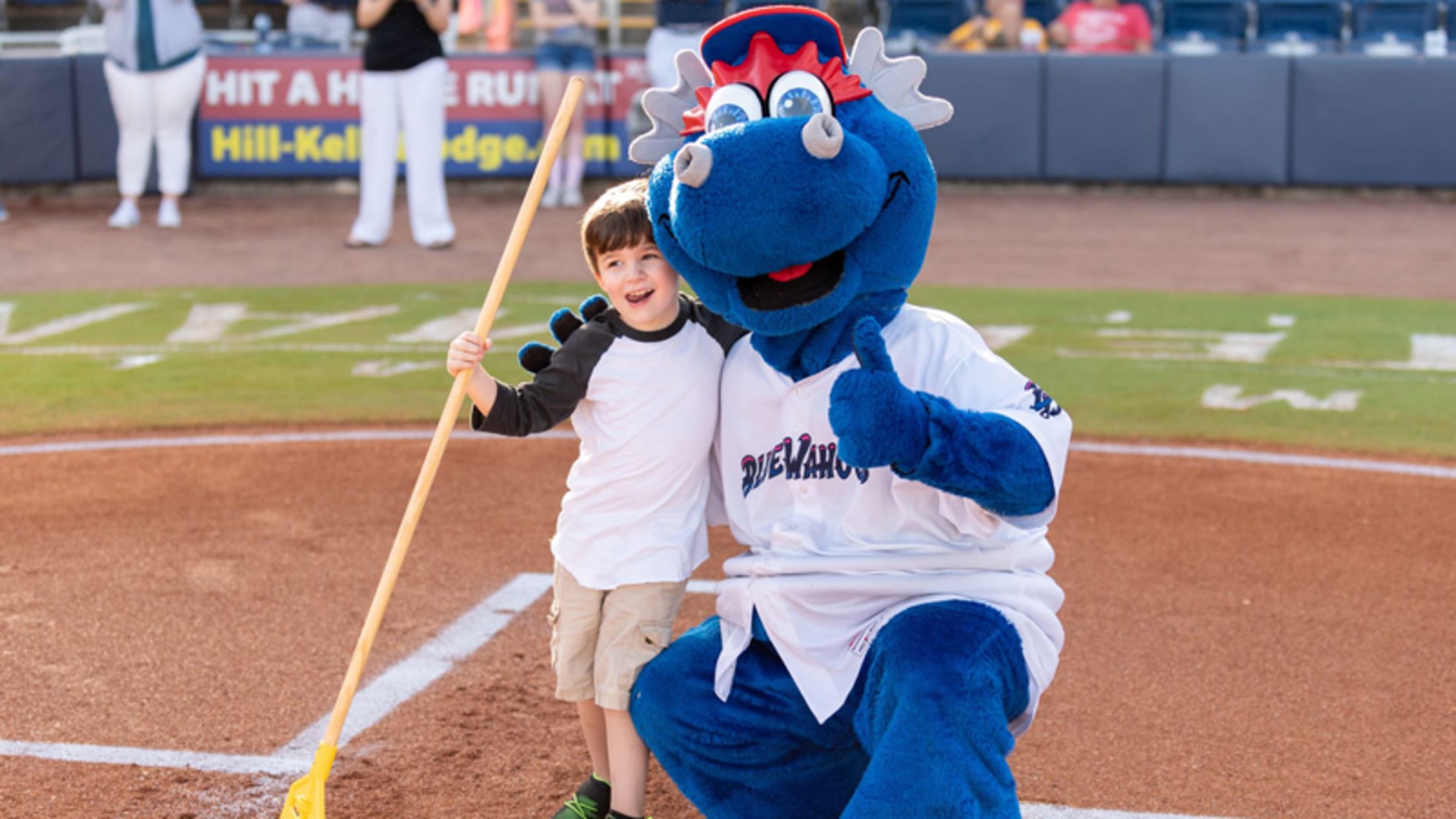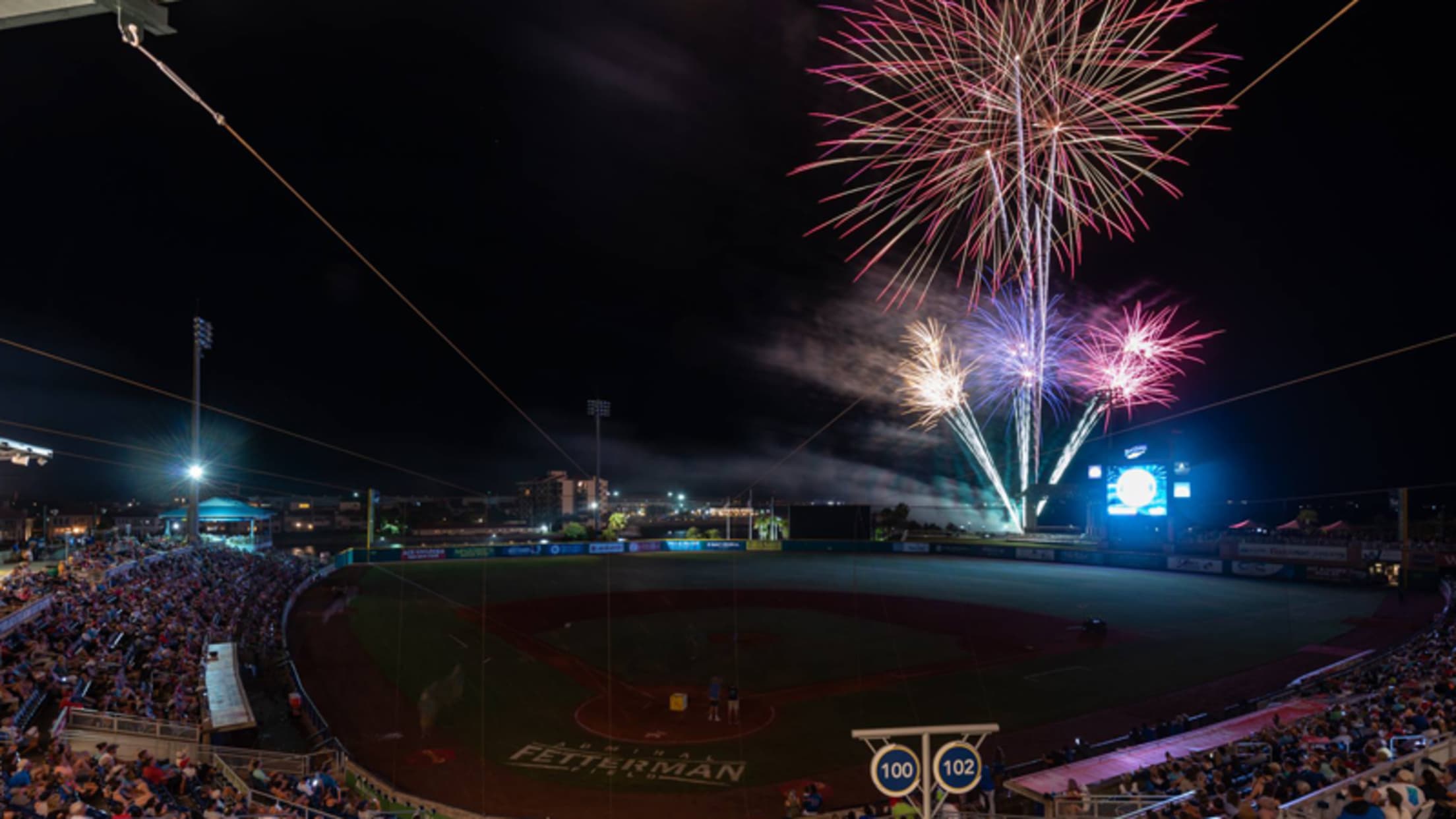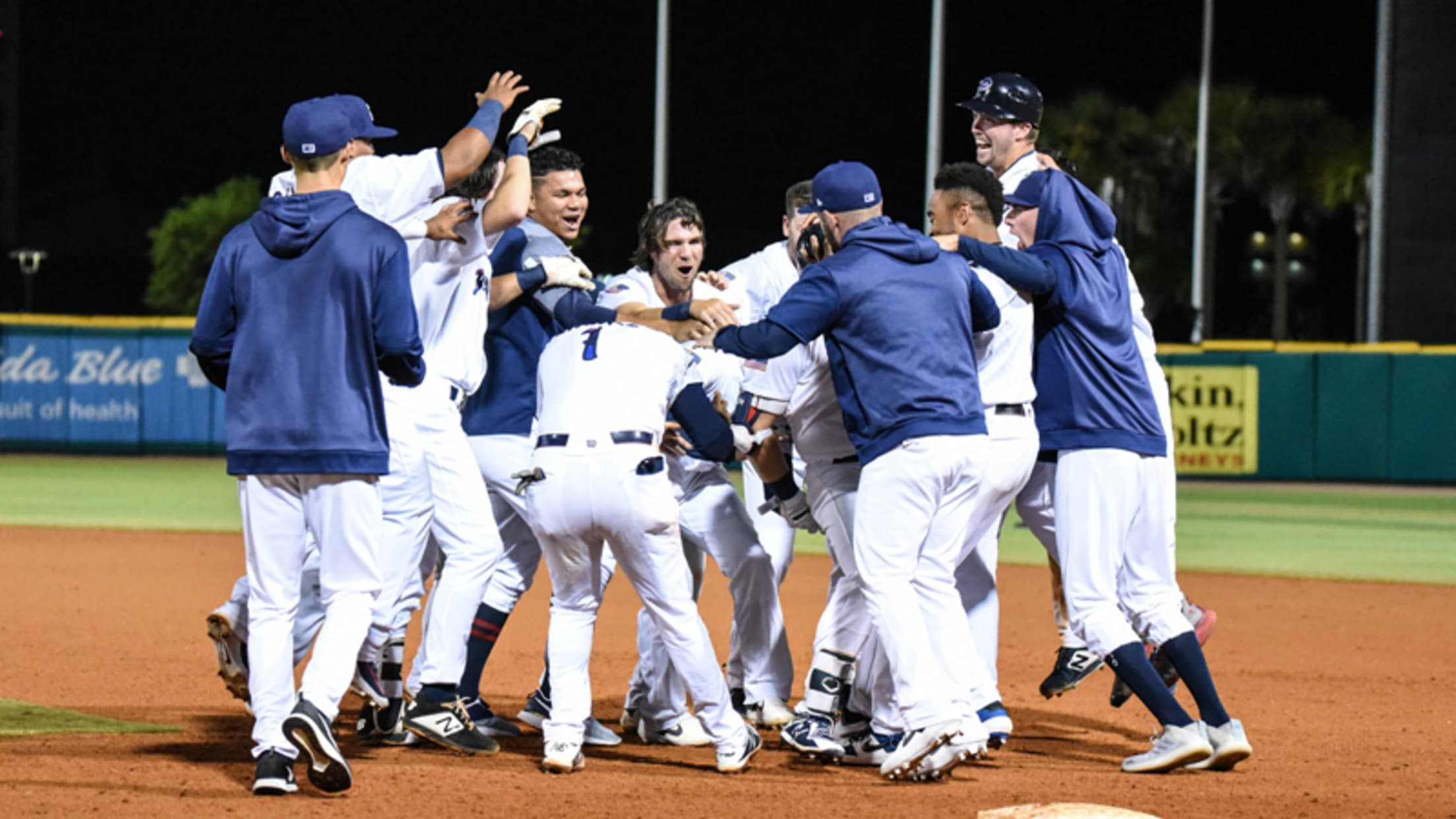 Exclusive Season Ticket Holder Benefits
Season Ticket Lounge
Access to the air conditioned Better Homes and Gardens Main Street Properties Lounge on game days!
Batting Practice Access
Exclusive early entry to watch pre-game batting practice!
Pre-Game Meet & Greets
Meet Blue Wahoos players and Twins staff in the lounge each home stand!
Easy Ticket Transfer
Transfer your tickets easily electronically for free!
Lock In Your Price
Lock in your Season Ticket price for three years!
Save On Merch
Get a 10% discount on Blue Wahoos merchandise all season long!
Gifts and Events
Earn exclusive Wahoos gifts by attending games and invitations to exclusive events and trips!
Ballpark Pass
Receive an exclusive Season Ticket Members pass for one free admission at most Southern League ballparks!
Season Ticket Log In
Season Ticket Members can manage their accounts and tickets at this link, by contacting their Blue Wahoos representative, or by calling the Blue Wahoos at (850) 934-8444!
Become A Season Member
Ready to become a Member and enjoy 70 unforgettable games and unlock exclusive Season Member perks? Contact the Blue Wahoos box office!
By phone:
(850) 934-8444
Email a Representative:
[email protected]
Seating Options and Prices
Hancock Whitney Bank Club Seats
The best value in the ballpark! Take in the action from premier seating in the exclusive Hancock Whitney Club atop the third baseline. Enjoy an all-you-can-eat mini buffet with baseball fare, snacks, soft drinks, and dessert prior to every game before settling in to watch the stars of tomorrow play each night with a breathtaking view of the ballpark and Pensacola bay. Check out this week's menu by clicking here.
Retail Price: $55 per game, $3,850 for the season
You pay: $38.50 per game, $2,695 for the season
Regions Club Seats
Want to get as close to the action as possible? Sit comfortably in a padded seat in the first three rows behind home plate and have a waiter or waitress take care of you throughout the game.
Retail Price: $18-$20 per game, $1,400 for the season
You Pay: $13.50 per game, $945 for the season
Box Seats
Sit behind home plate, on top of the dugouts, or down either baseline and enjoy a premium view of the game without paying a premium price! All box seats have an arm rest, seat back, and cup holder.
Retail Price: $13/15 per game, $950 for the season
You Pay: $10.50 per game, $735 for the season
Reserved Seats
Sit down the first or third baseline in prime foul ball and souvenir territory! All reserved seats have an arm rest, seat back, and cup holder.
Retail Price: $11-$13 per game, $815 for the season
You Pay: $8.50 per game, $595 for the season
Standing Room
Enjoy all the sights and sounds of the game from around the ballpark! Standing Room includes drink rails at the top of every section as well as seating on the Hill-Kelly Hill and high top tables and chairs in the right field deck.
Retail Price: $8-10 per game, $600 for the season
You Pay: $7.50 per game, $525 for the season
Re-sell credit accumulated during current regular season is non-transferrable from one ticket holder to another customer nor redeemable for cash. Credit includes base ticket price, sales tax and CMPA ticket surcharge. May not be used in the team store for merchandise or at the concession stands. Accumulated re-sell credit from current regular season may be used to offset the total cost of a Blue Wahoos ticket package for the following Blue Wahoos baseball season.
Ballpark pass excludes Biloxi Shuckers.
Customer does not receive credit for transferring of tickets.