Fish Fest returns to Blue Wahoos Stadium on Thursday, January 19, 2023! Start preparing for Pensacola's title-defense season by the Bay with an evening of family-friendly fun at the ballpark presented by the Blue Wahoos and Miami Marlins!
The event is free to the public, and fans will have the opportunity to get autographs from Marlins prospects, ask the players questions at Q&A sessions, get a behind-the-scenes look at Blue Wahoos Stadium including clubhouse tours, shop exclusive items in the team store, and be the first to hear exciting announcements for the 2023 season!
The line-up of Marlins guests attending the event will be released leading up to Fish Fest on Blue Wahoos social media accounts and BlueWahoos.com. Tickets are FREE and can be secured through the button below!
Guest List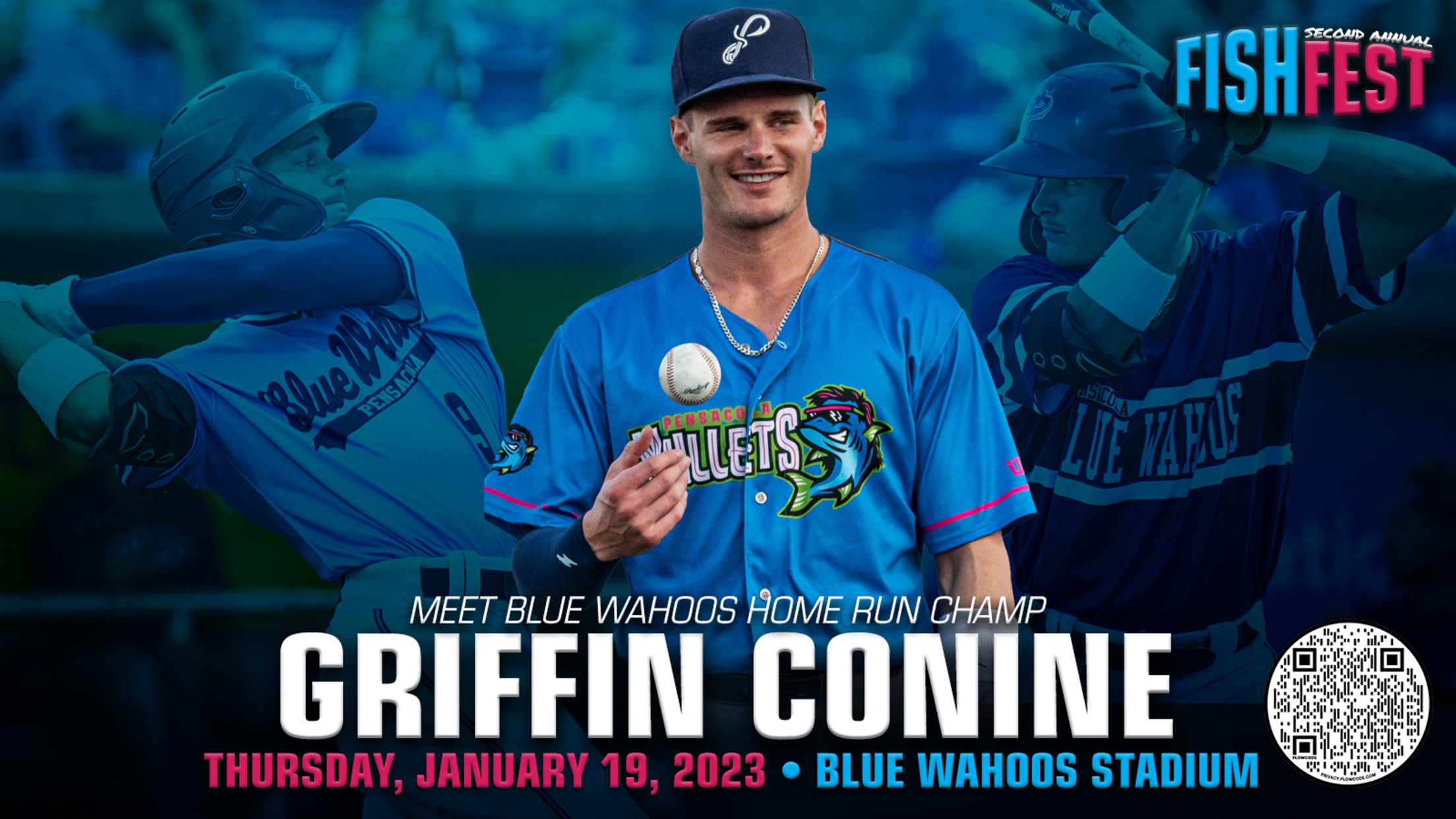 Meet Griffin Conine, the Blue Wahoos single-season home run champ, at Fish Fest! Last season, Conine set Pensacola's record for home runs (24) in a season and RBI (74) after finishing second in all of Minor League Baseball in home runs in 2021!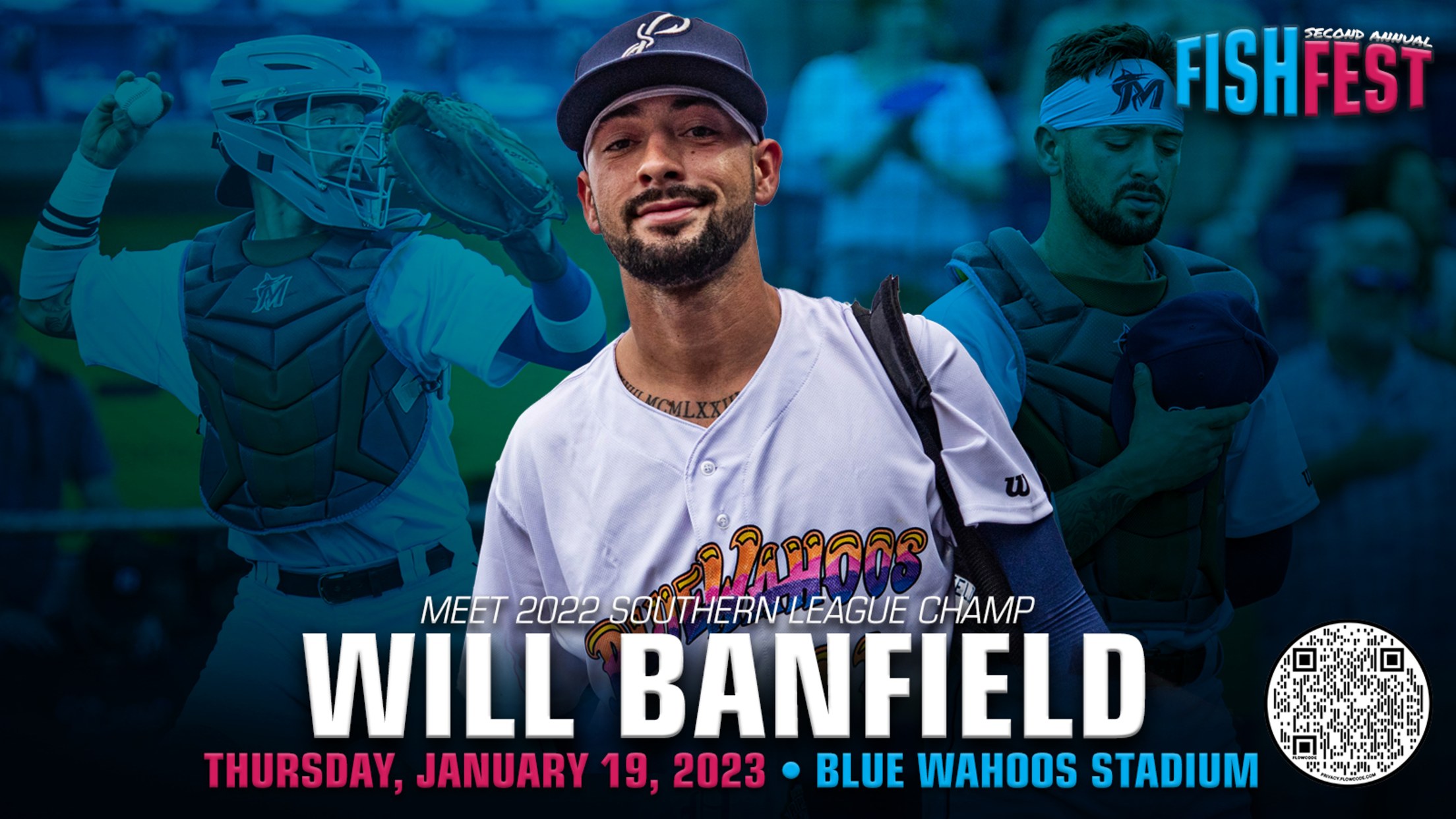 Meet 2022 Southern League champ Will Banfield at Fish Fest! Named the 'best defensive catcher' in the entire Marlins minor league system by Baseball America, Banfield helped lead Pensacola to the 2022 championship, hitting .320 and throwing out 5 runners stealing in the postseason!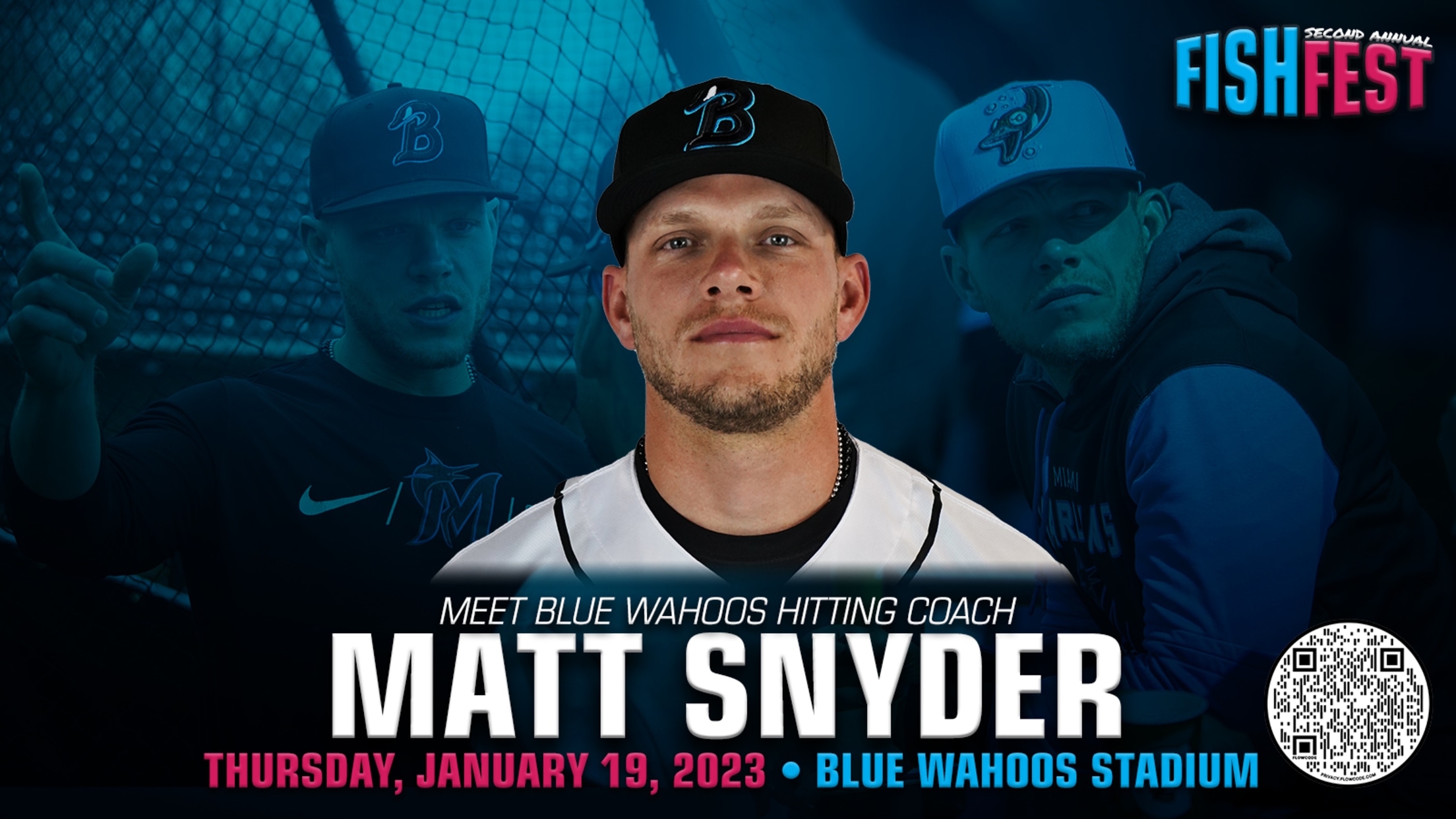 Meet new Blue Wahoos hitting coach Matt Snyder at Fish Fest! A collegiate star at Ole Miss, Snyder was drafted by the New York Yankees and played eight seasons in the minor leagues, reaching Triple-A, before beginning his coaching career with the Marlins!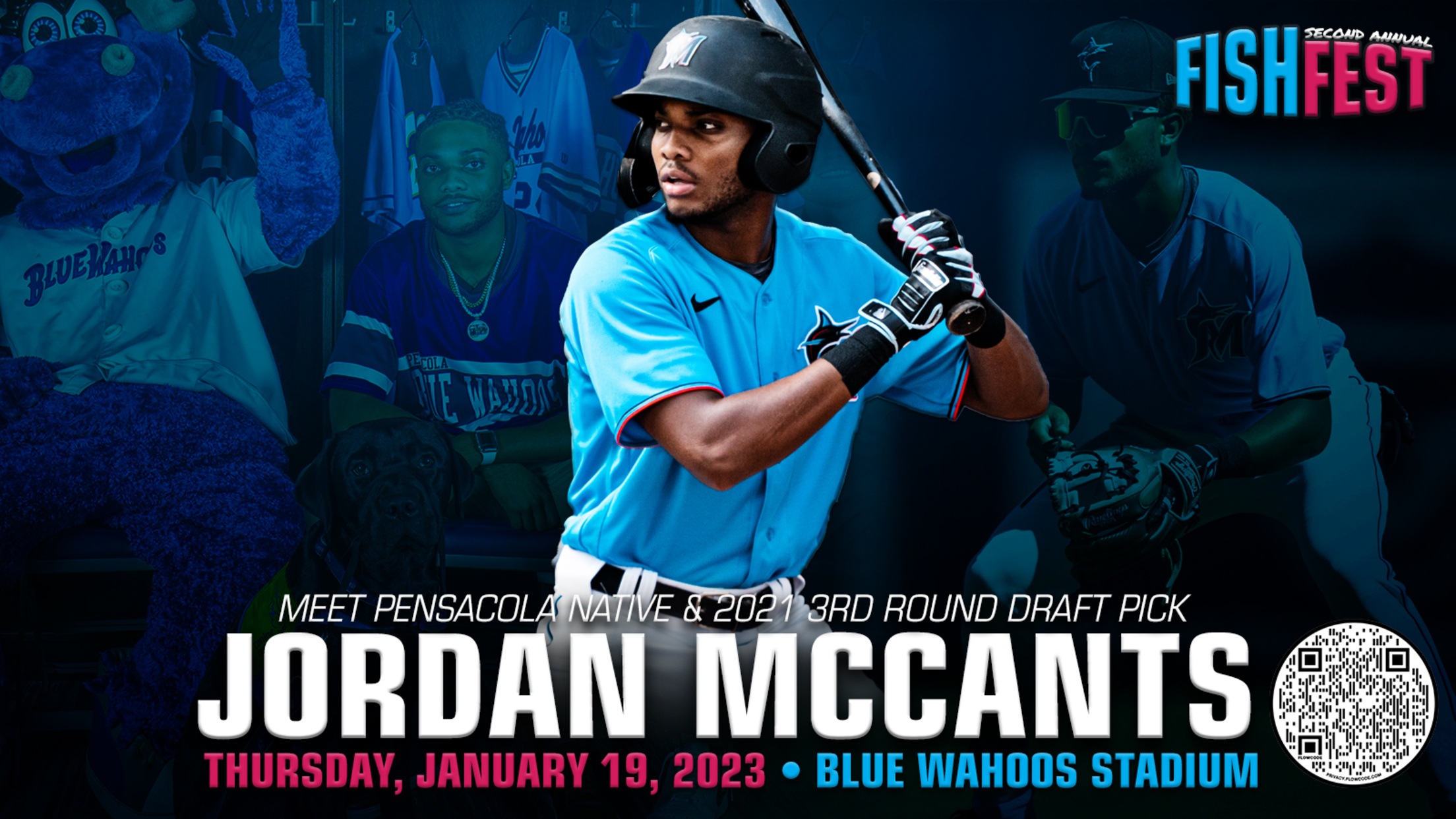 Meet Pensacola Catholic star and 2021 3rd round pick Jordan McCants at Fish Fest! A native of Pensacola, McCants enters the 2023 season ranked as one of Miami's Top 30 prospects as he continues his journey towards Double-A Pensacola and the Major Leagues!