Sea Dogs and Trenton postponed on Mother's Day
Pedroia scheduled to play on Monday night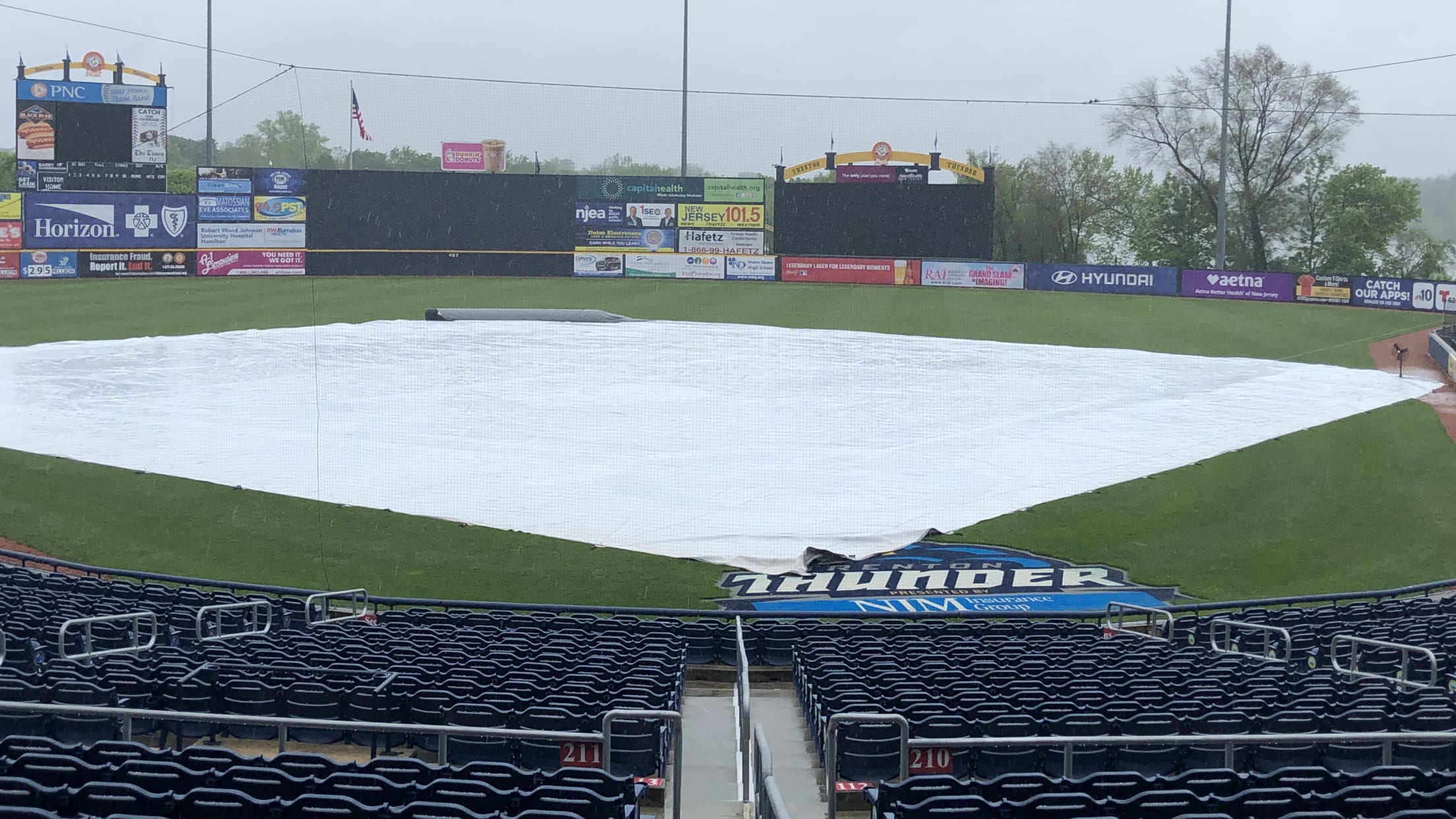 Trenton, NJ - The Portland Sea Dogs and Trenton Thunder was postponed on Sunday afternoon due to rain. The game will be made up next week when the Sea Dogs return to Arm & Hammer Park
Trenton, NJ - The Portland Sea Dogs and Trenton Thunder was postponed on Sunday afternoon due to rain. The game will be made up next week when the Sea Dogs return to Arm & Hammer Park
Dustin Pedroia is scheduled to play on Monday night when the Sea Dogs open up a three-game series against the Hartford Yard Goats.
Lefty Kyle Hart (2-4, 2.60) is on the mound for Portland in the series opener on Monday night. Radio coverage on the WPEI U.S. Cellular Sea Dogs Radio Network begins at 5:45 PM. The game is available on the tune-in app and MiLB.TV.
Tickets for the next homestand can be purchased at 207-879-9500 or seadogs.com. Book your nine inning vacation today!