Resident Reward Program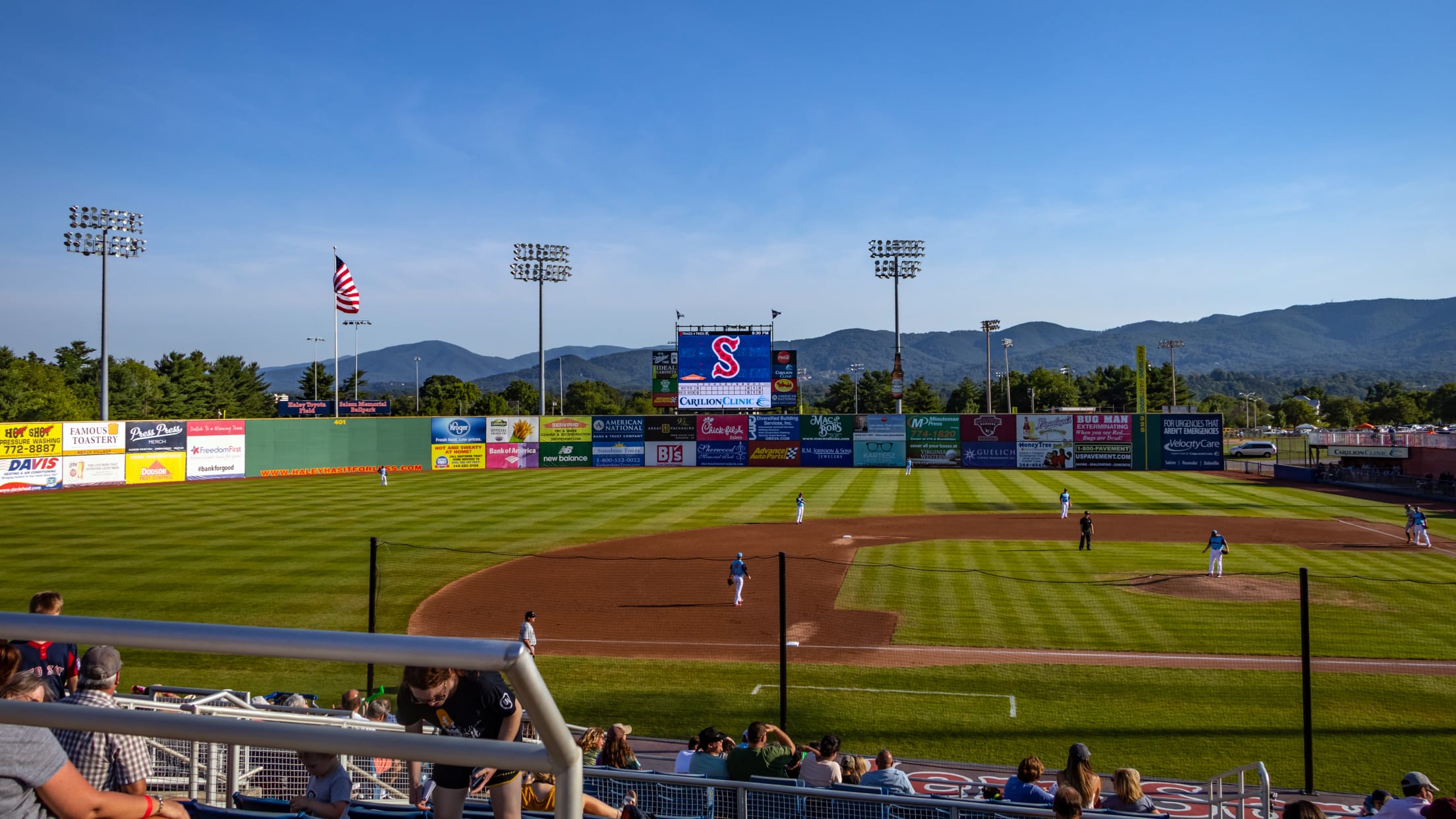 How Does It Work?
Apartment management purchases undated General Admission tickets through the program.
Residents and staff can walk up with a ticket to any home game and have it torn at the front gate.
General Admission tickets can be upgraded to Reserved Seating for $2.
Apartments are recognized on our website under the Resident Reward Program tab.
How To Use/Distribute Tickets?
Reward residents who pay rent early or on time.
Have tickets available upon request.
Prizes for drawings.
Community outings.
Staff outings.
Incentive prospective leaseholders.
Include in welcome packet for new move-ins.
And more
How To Join The Program?
Call Charlie Umland, Director of Ticket Sales, at 540-302-0268
Or email him at

[email protected]
Pricing
50 GA tickets - $300 ($550 value)
100 GA tickets - $500 ($1100 value)
Resident Reward Program Partners