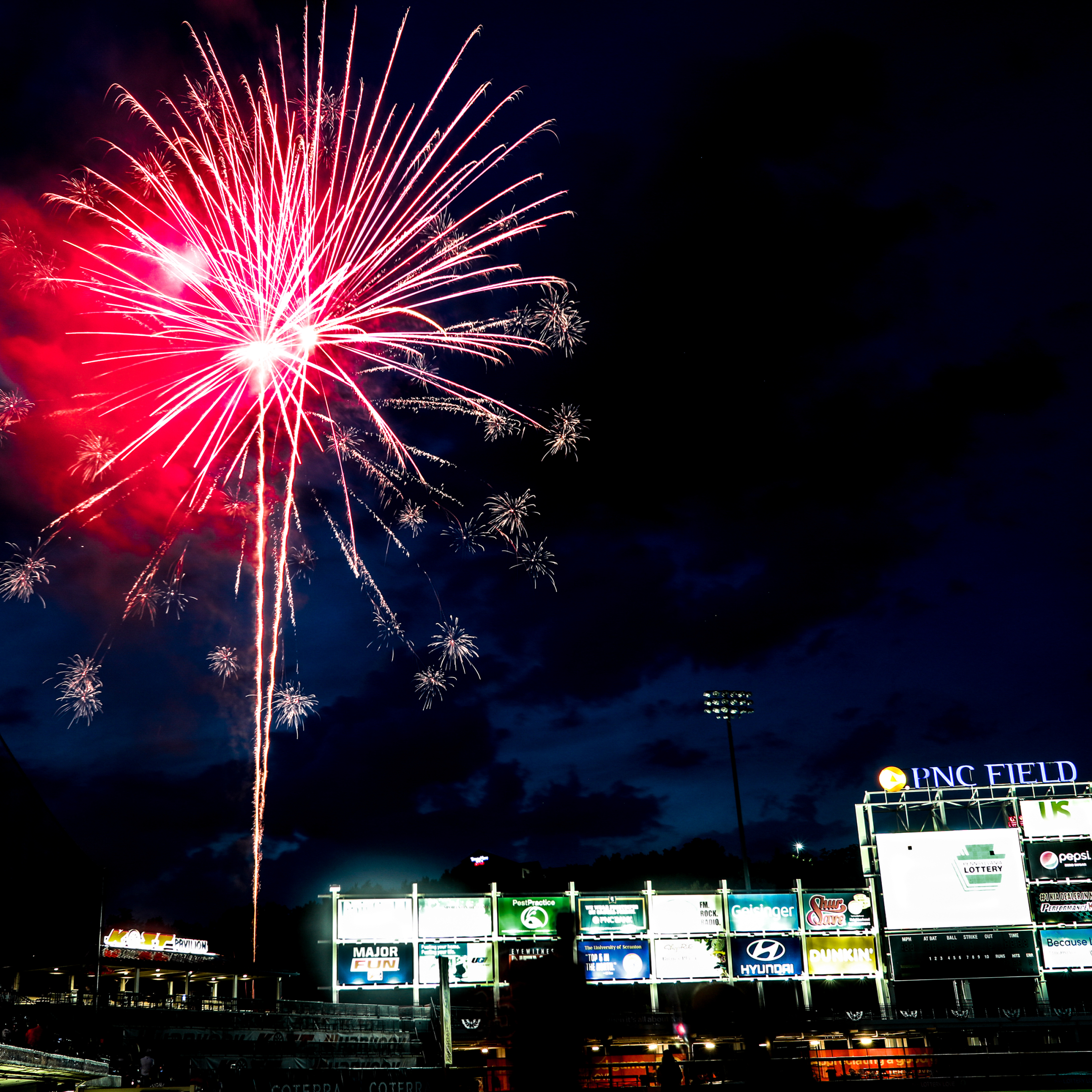 Having trouble picking the plan that is right for you? Perhaps a Flex Plan is the way to go!
We make it easy for you to attend our best promotional nights! Our Flex Plan is a fun way to see the RailRiders play on a schedule that fits your needs, plus you'll get some great perks as a Season Ticket Member. A Flex Plan is, quite simply, the easiest way to catch the games you want to see at PNC Field.
Flex Plan pricing is based on seat location.
For more information on Mini and Flex Plans, contact a RailRiders Account Executive by calling (570) 969-BALL or emailing [email protected]