Give your team the chance to greet the RailRiders as they take the field! The High Five Line is a great way to get your team closer to the game and meet some pro ball players along the way.
High Five Line packages include tickets and the chance to cheer on our players as they run out of the dugout prior to first pitch and the National Anthem. A minimum of ten players is required and your package price is based on seat location.*
All encouragement is appreciated and the High Five Line is an opportunity that no child will soon forget!**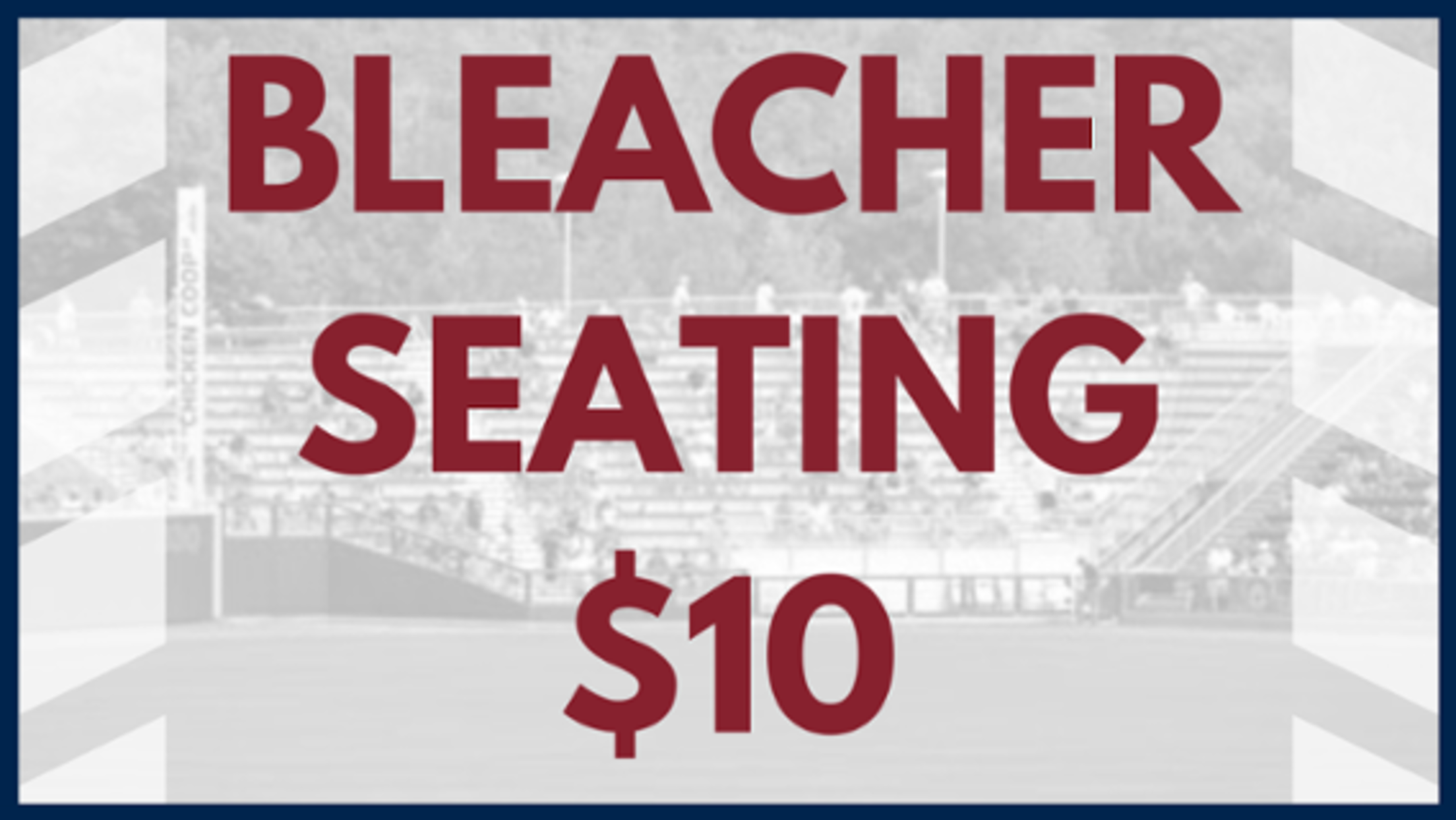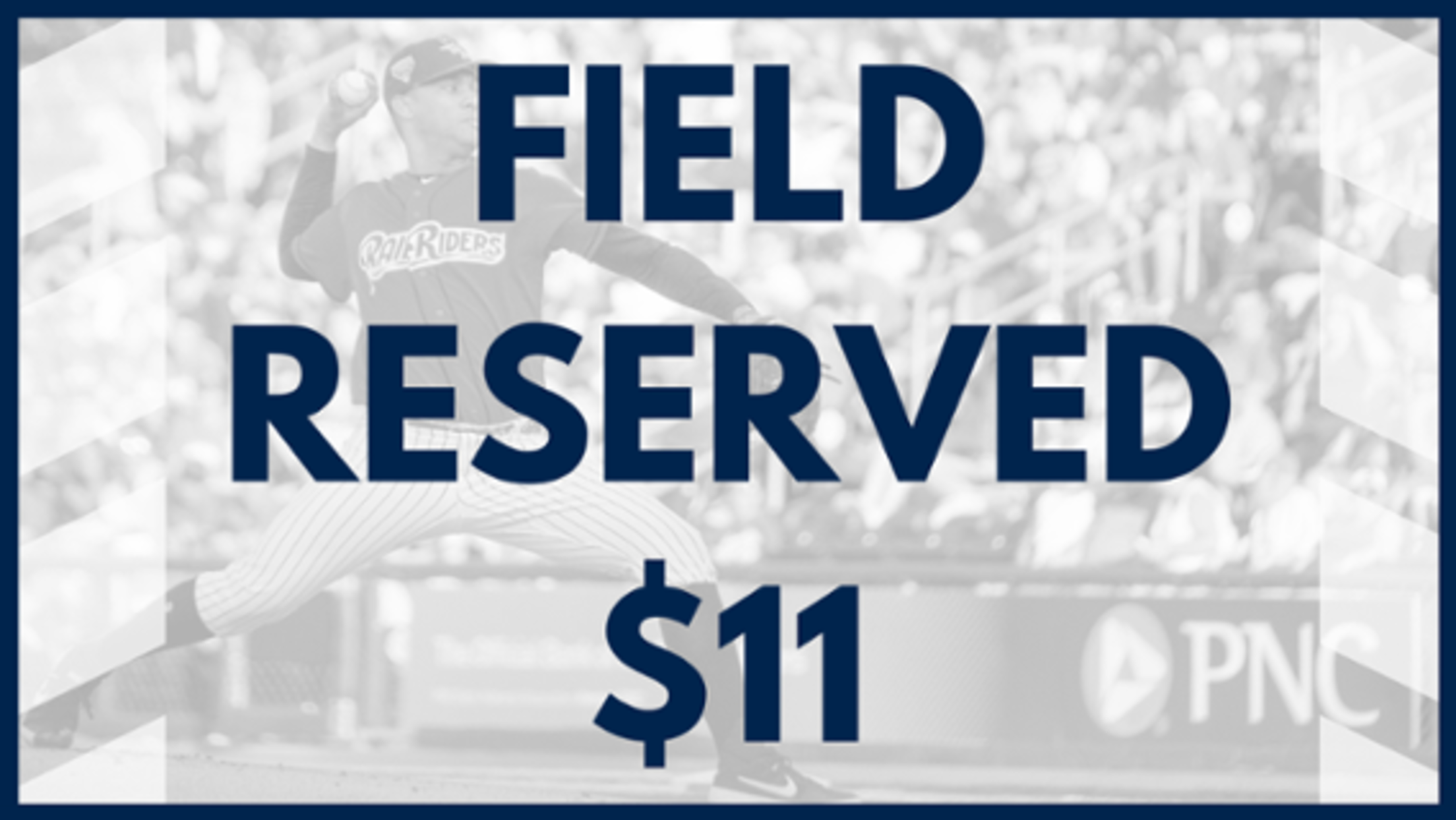 * A $50 deposit is required to book your event.
** Having your youth sports team take the greet the players as the take the field is free with your purchase of group tickets (based upon availability - kids 12 years and younger - minimum of 20 tickets).
Reserve your High Five Line by contacting Robby Judge at (570)-558-4612 or emailing [email protected]