Welcome to the Cardinals Kids Corner, brought to you by Hiland Dairy! The Cardinals Kids Corner is your family's digital home to fun and educational Cardinals and baseball-related activities and videos for kids and parents. Keep checking back for new activites to download and videos watch!
Cardinals Halloween Activities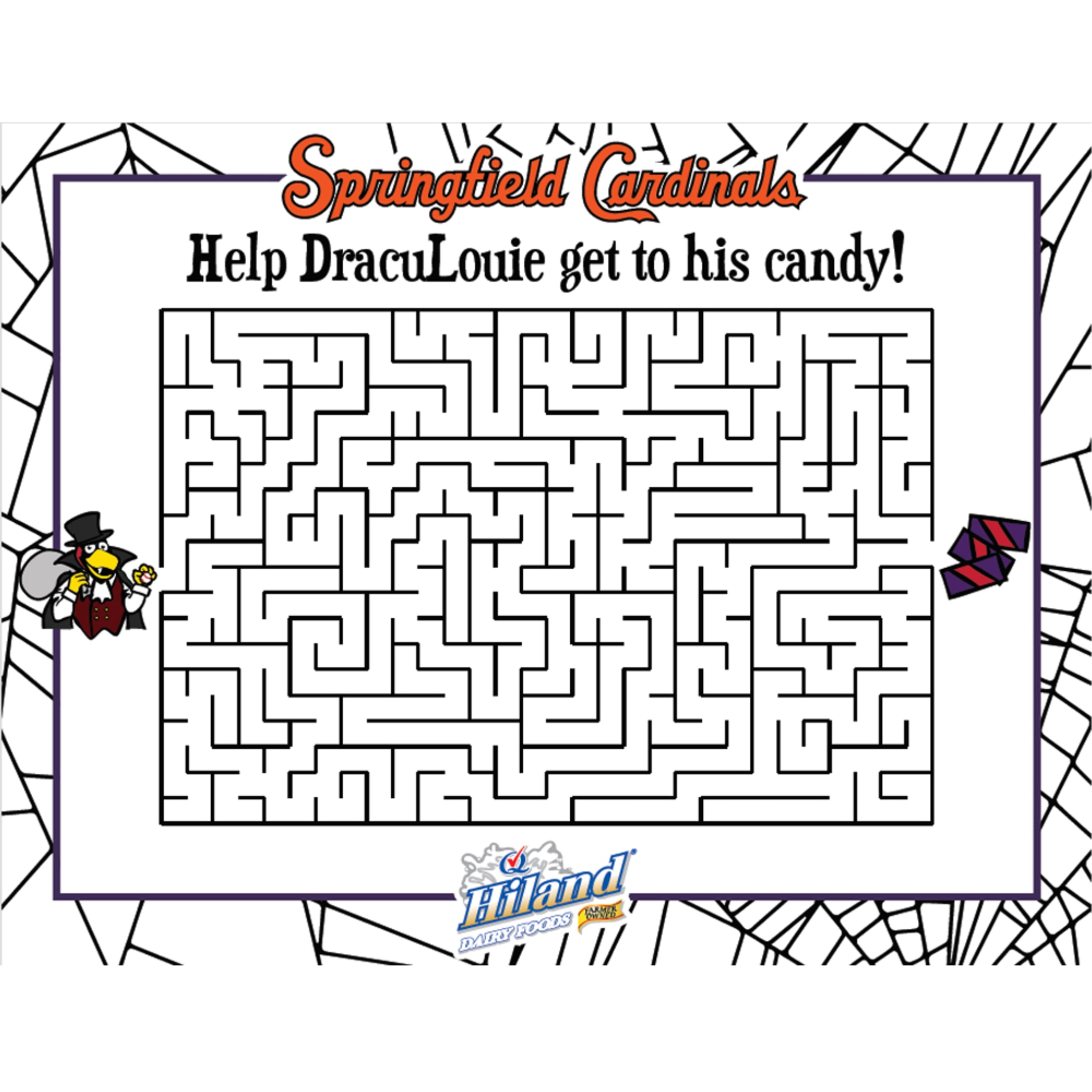 Help DracuLouie find his candy!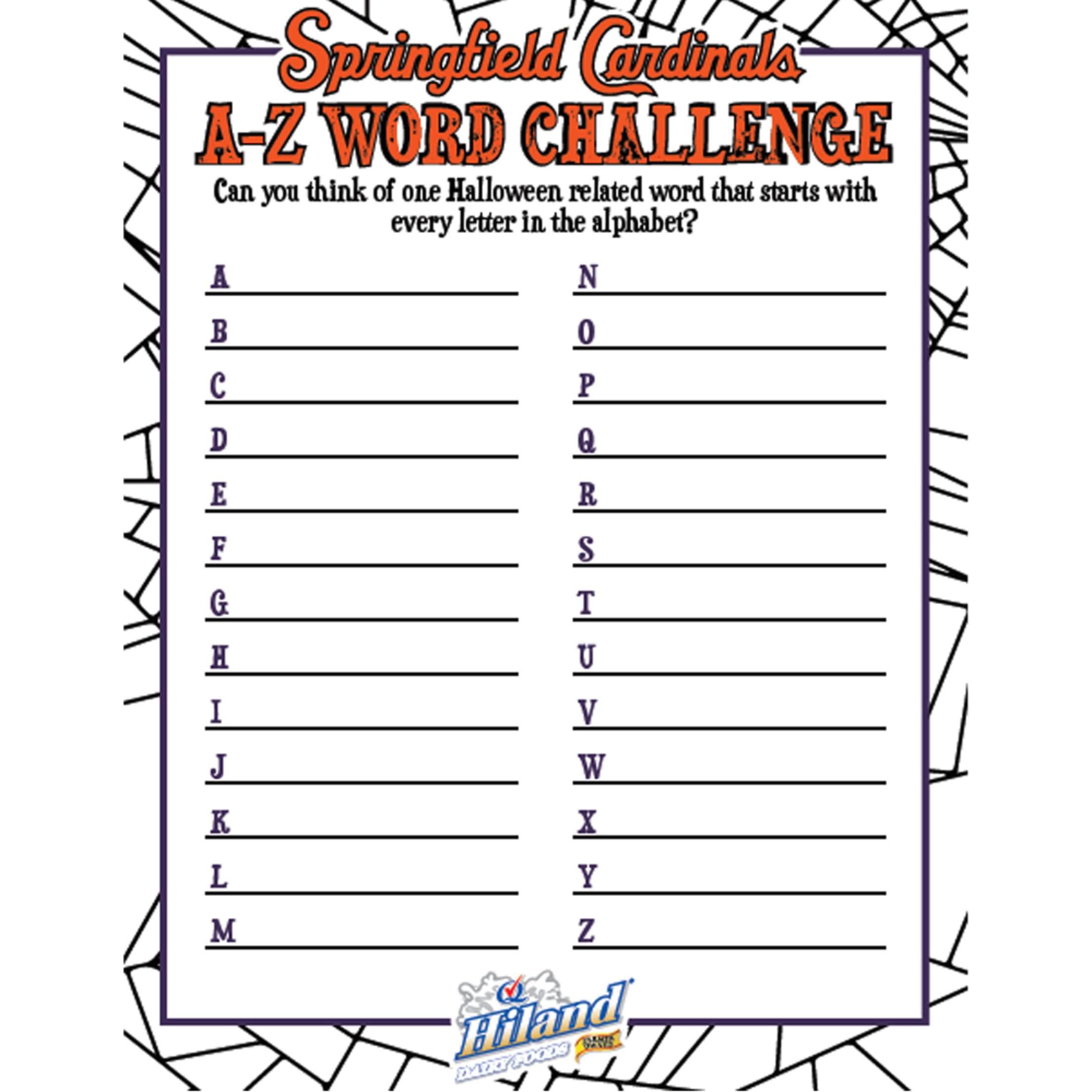 A sPoOkY Halloween Word Challenge.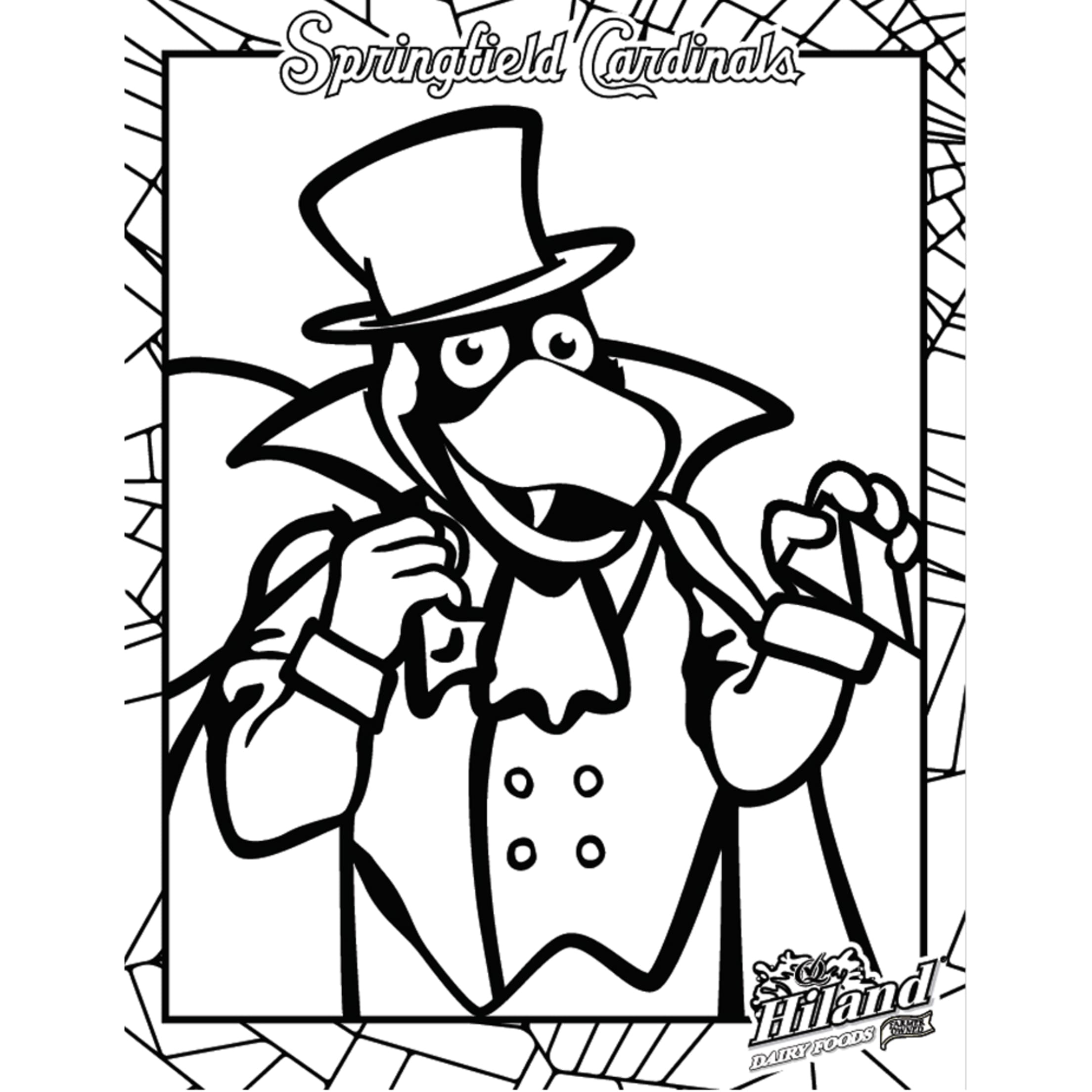 Color Vampire Louie, a haunted Hammons Field and more!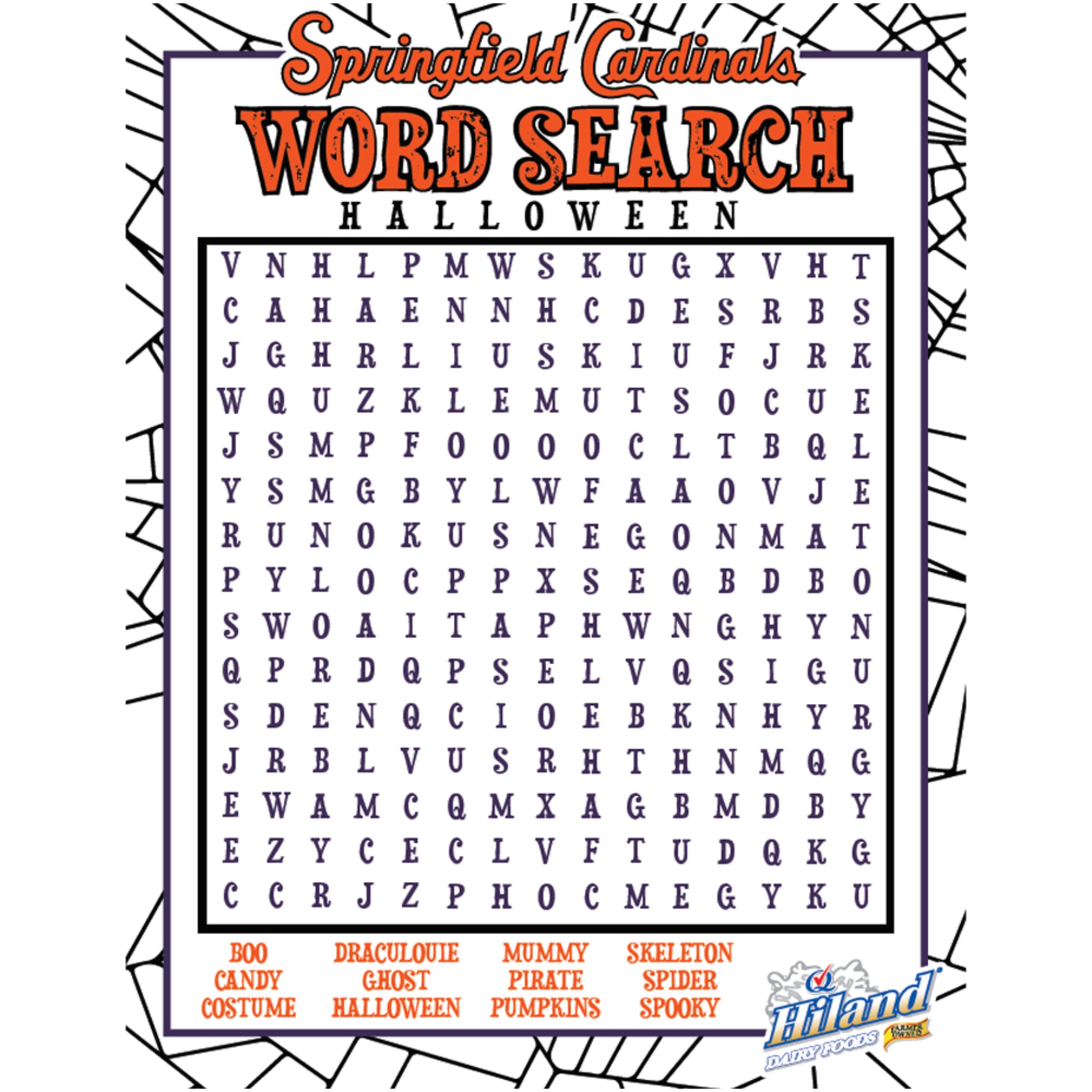 Play along with Louie's Halloween Word Search!
Past Activities
Looking for more Cardinals Kids Corner activities? Click here to keep having fun with Louie and the Cardinals, courtesy of Hiland Dairy!
---