Former Port Garrett Acton Makes MLB Debut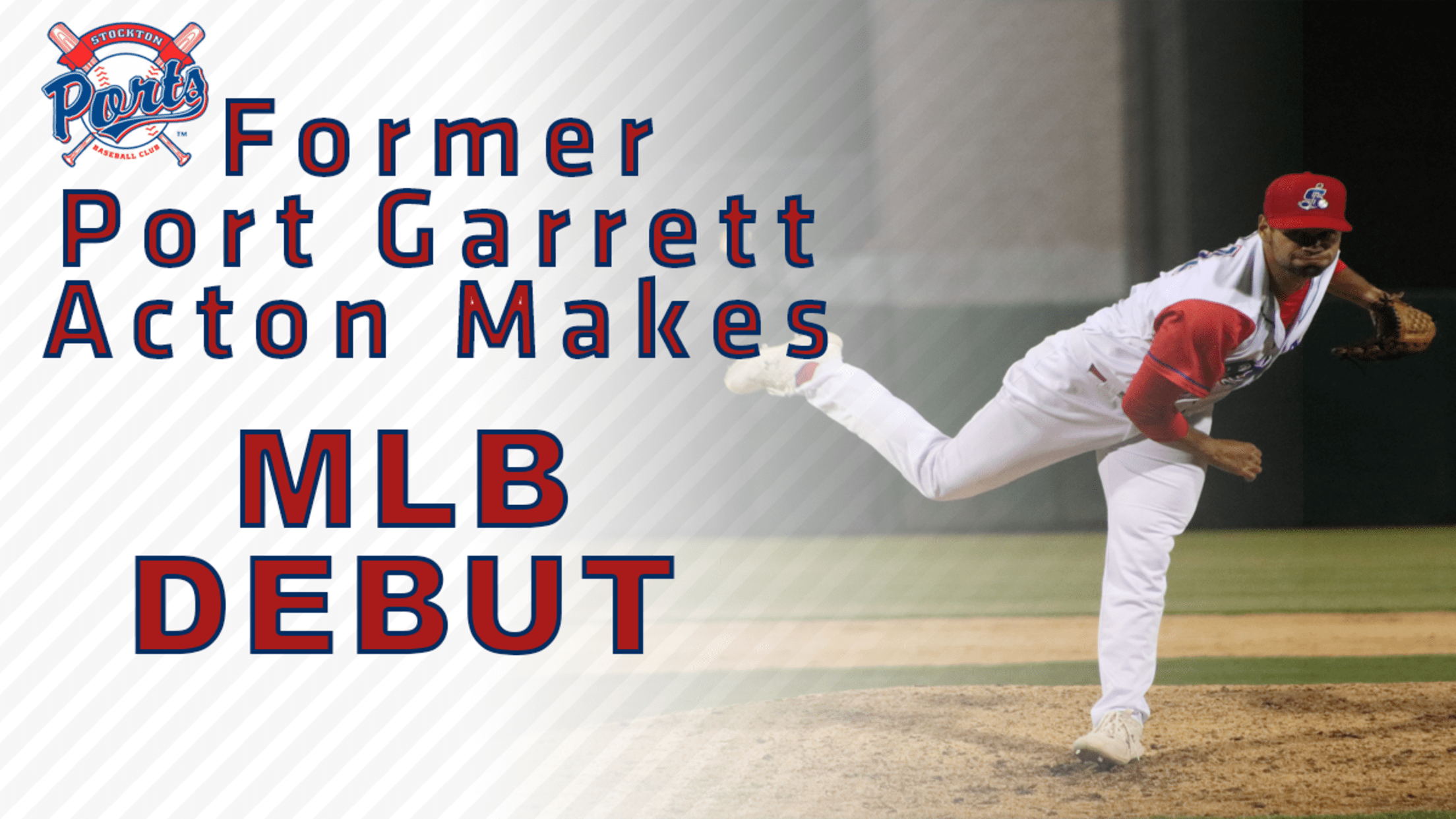 Former Stockton Port Garrett Acton made his Major League debut Sunday afternoon for the Oakland Athletics. Acton played for the Ports in the 2021 season where he went 2-0 with a 3.72 ERA and 50 strikeouts. Acton came in relief for the A's Sunday pitching a perfect 1.2 IP while
Former Stockton Port Garrett Acton made his Major League debut Sunday afternoon for the Oakland Athletics. Acton played for the Ports in the 2021 season where he went 2-0 with a 3.72 ERA and 50 strikeouts.
Acton came in relief for the A's Sunday pitching a perfect 1.2 IP while striking out two. His first career MLB strikeout came against Leody Taveras with a runner on second to eventually end the inning with his second strikeout being the former Silver Slugger and Oakland Athletic Marcus Semien.
Acton was originally drafted by the Chicago White Sox in 2016 but opted to go to college instead, first to Saint Louis University and then transferred to Illinois University in 2019 where he became the team's closer compiling 25 career saves with a 2.19 ERA. He was later signed by the A's in the 2020 season and made his debut for the Ports in 2021 before being pulled up to High-A Lansing in June of 2021.