Former Port, Max Schrock, becomes 300th player from Stockton Franchise to make MLB Debut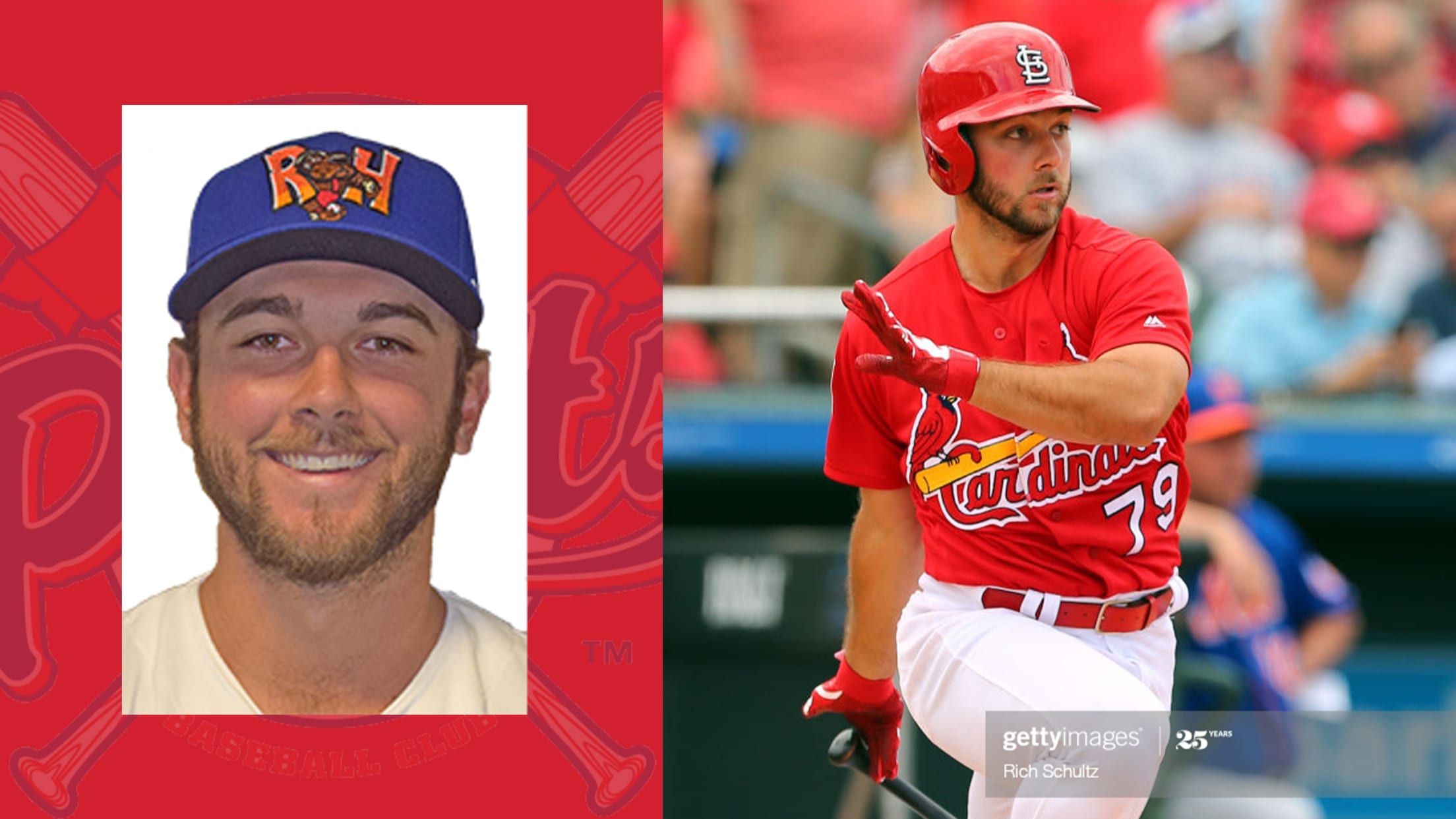 The Stockton Ports congratulate Max Schrock on becoming the 300th former player from the Stockton franchise to make his Major League debut. Schrock had a brief stay with the Ports during the 2016 season, appearing in just two games. Schrock made his debut on August 15th with the St. Louis
The Stockton Ports congratulate Max Schrock on becoming the 300th former player from the Stockton franchise to make his Major League debut. Schrock had a brief stay with the Ports during the 2016 season, appearing in just two games.
Schrock made his debut on August 15th with the St. Louis Cardinals starting at second base. He notched his first career hit while going 2-3 in the Cardinals 6-3 victory over the Chicago White Sox.
Schrock was originally drafted by the Washington Nationals in 2015 but was traded to the Athletics in late August of 2016. He played in two games with the Ports in 2016, going 1-9, before being promoted to AA-Midland.