Former Ports catcher, Jonah Heim, makes MLB Debut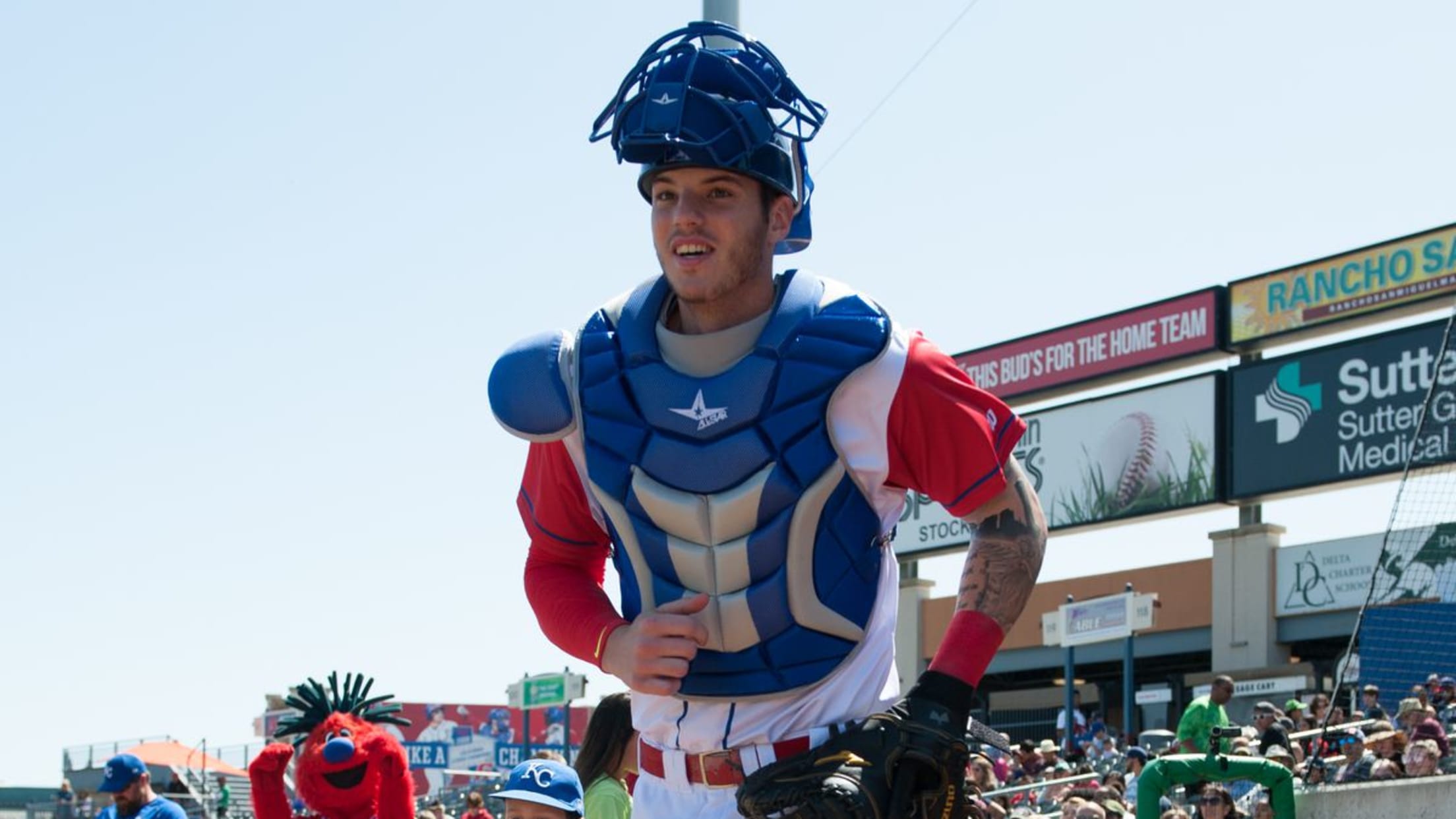 The Stockton Ports congratulate former catcher Jonah Heim on making his Major League debut. Heim, a switch-hitter, was a member of the 2018 Stockton Ports team. Heim, a former fourth round pick of the Baltimore Orioles, was traded to the Athletics organization prior to the 2018 season. Heim played in
The Stockton Ports congratulate former catcher Jonah Heim on making his Major League debut. Heim, a switch-hitter, was a member of the 2018 Stockton Ports team.
Heim, a former fourth round pick of the Baltimore Orioles, was traded to the Athletics organization prior to the 2018 season. Heim played in 80 games for the Ports in 2018 hitting .296 with 7 Home Runs.
Heim made his debut starting behind the plate for the A's on August 25th going 1-3 with a walk in the A's 10-3 victory over the Texas Rangers.