Ports add Doren Weil as new Group Sales Manager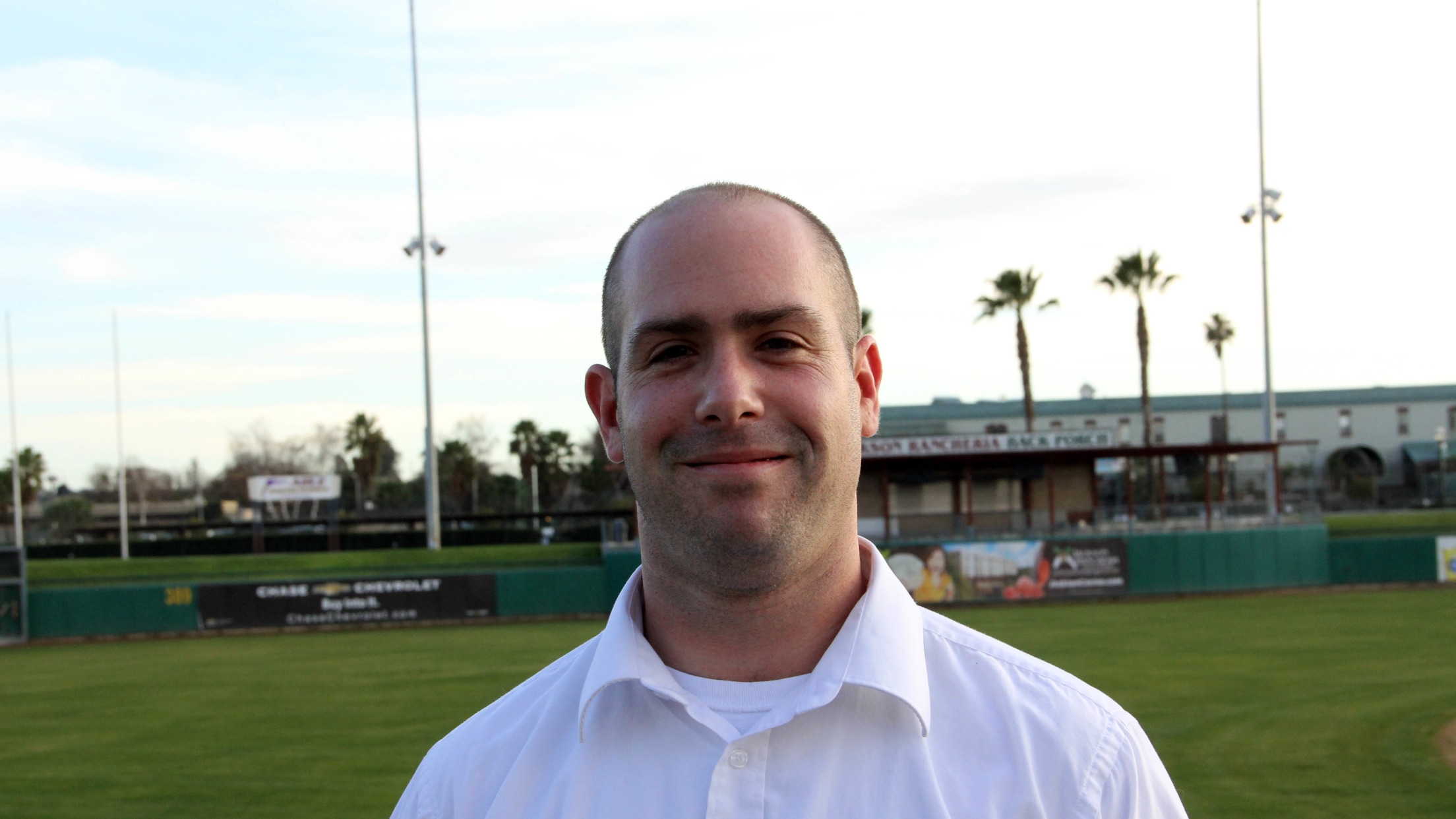 Ports add Doren Weil as new Group Sales ManagerThe Stockton Ports have added Doren Weil as the team's new group sales manager for the 2020 season.Weil's a graduate from the University of Oregon with a Bachelor of Arts degree in business administration and a minor in economics."I'm excited to be
Ports add Doren Weil as new Group Sales Manager
The Stockton Ports have added Doren Weil as the team's new group sales manager for the 2020 season.
Weil's a graduate from the University of Oregon with a Bachelor of Arts degree in business administration and a minor in economics.
"I'm excited to be a part of one of the premier franchises in minor league sports," Weil said. "I'm ready to make an impact not only in the front office but also in the hearts of all Ports fans."
Weil, a native of Culver City, California previously worked for Enterprise Rent-a-Car, Fanatics and the Los Angeles Dodgers before joining the Ports.
"We're extremely excited to add Doren to our organization," Team President Pat Filippone said. "His previous experience in sports and in sales makes him a welcome addition to our team for the 2020 season."
In his free time, Weil enjoys spending time with his dog Bernie, golfing, playing fantasy sports and watching his beloved New York Mets, Los Angeles Clippers and Las Vegas Raiders.
The Ports begin play on April 17 against the Rancho Cucamonga Quakes at Banner Island Ballpark. Season tickets and mini-plans are available for purchase online at www.stocktonports.com, or on the phone at 209-644-1900.