Take in Skeeters baseball from one of our premium suites available for nightly rentals! Suite rental includes two parking passes, a private climate-controlled luxury suite, a dedicated suite attendant, as well as access to our Insperity Club (food not included). Suite catering options also available for pre-order.
PRICING: Accommodation for 8-18 guests - $60 per guest ($480 minimum)
Have a group larger than 18 guests? Don't worry - we've got suites to accommodate you too! Contact us at 281-240-4487 for more information!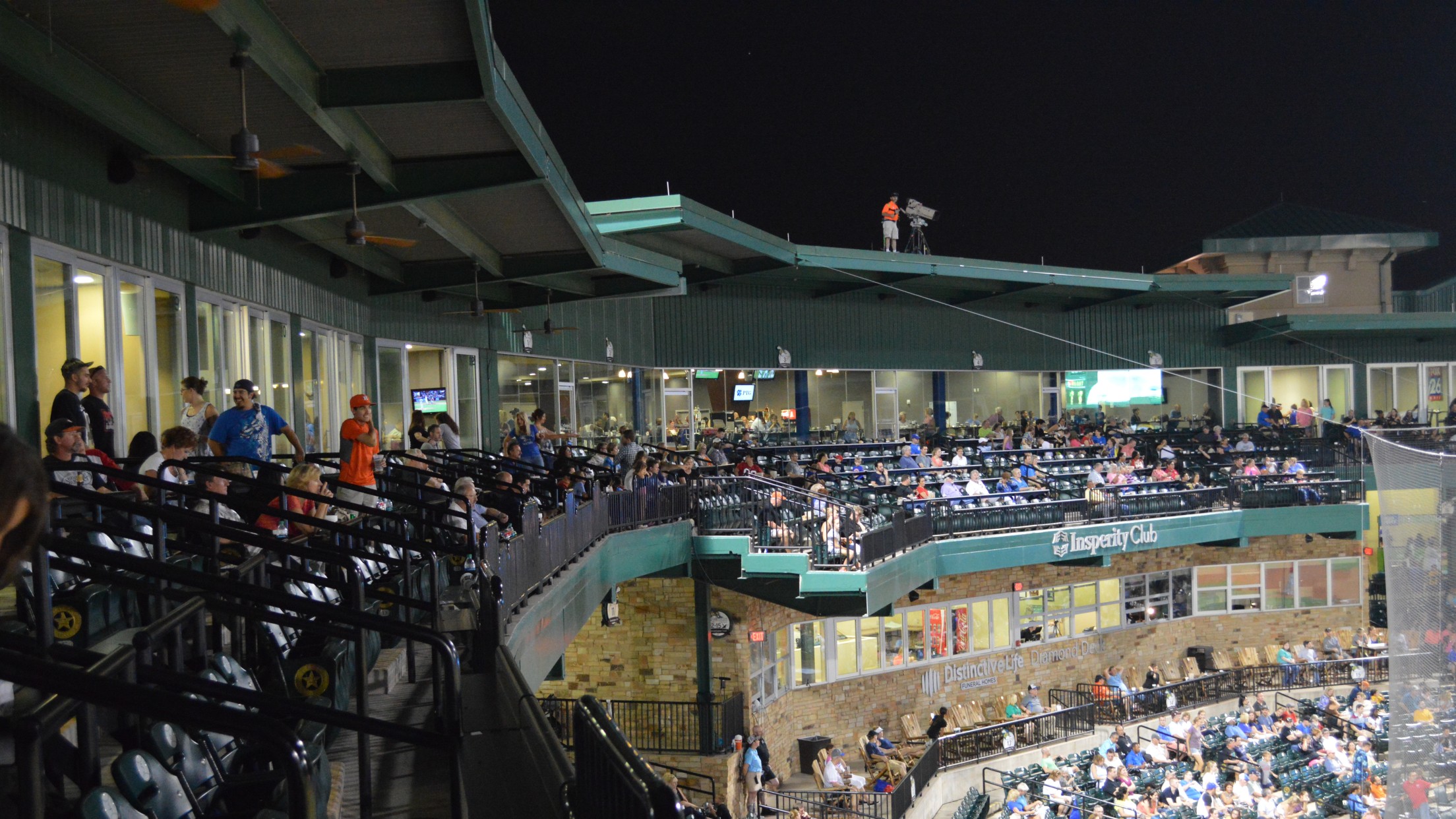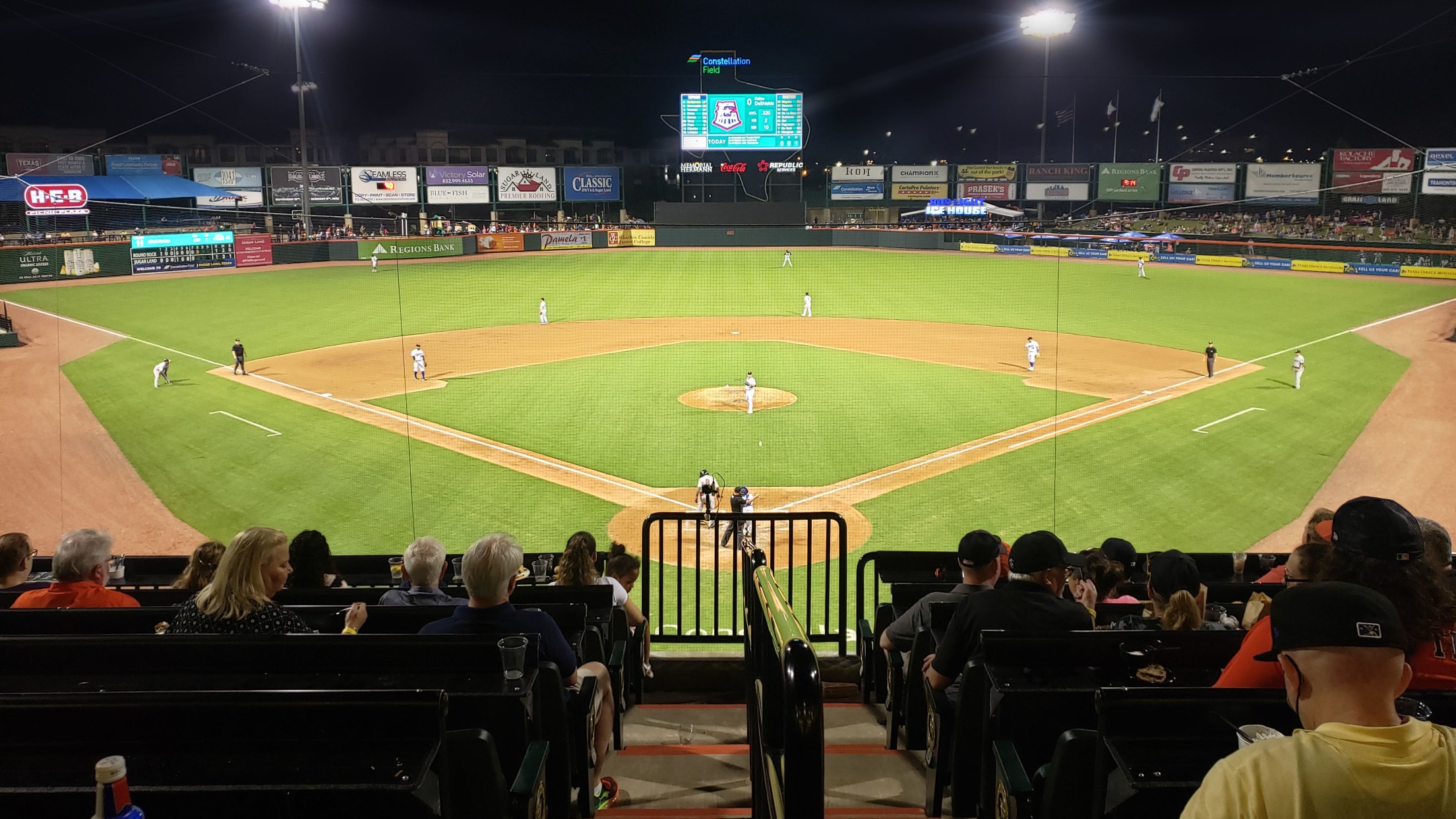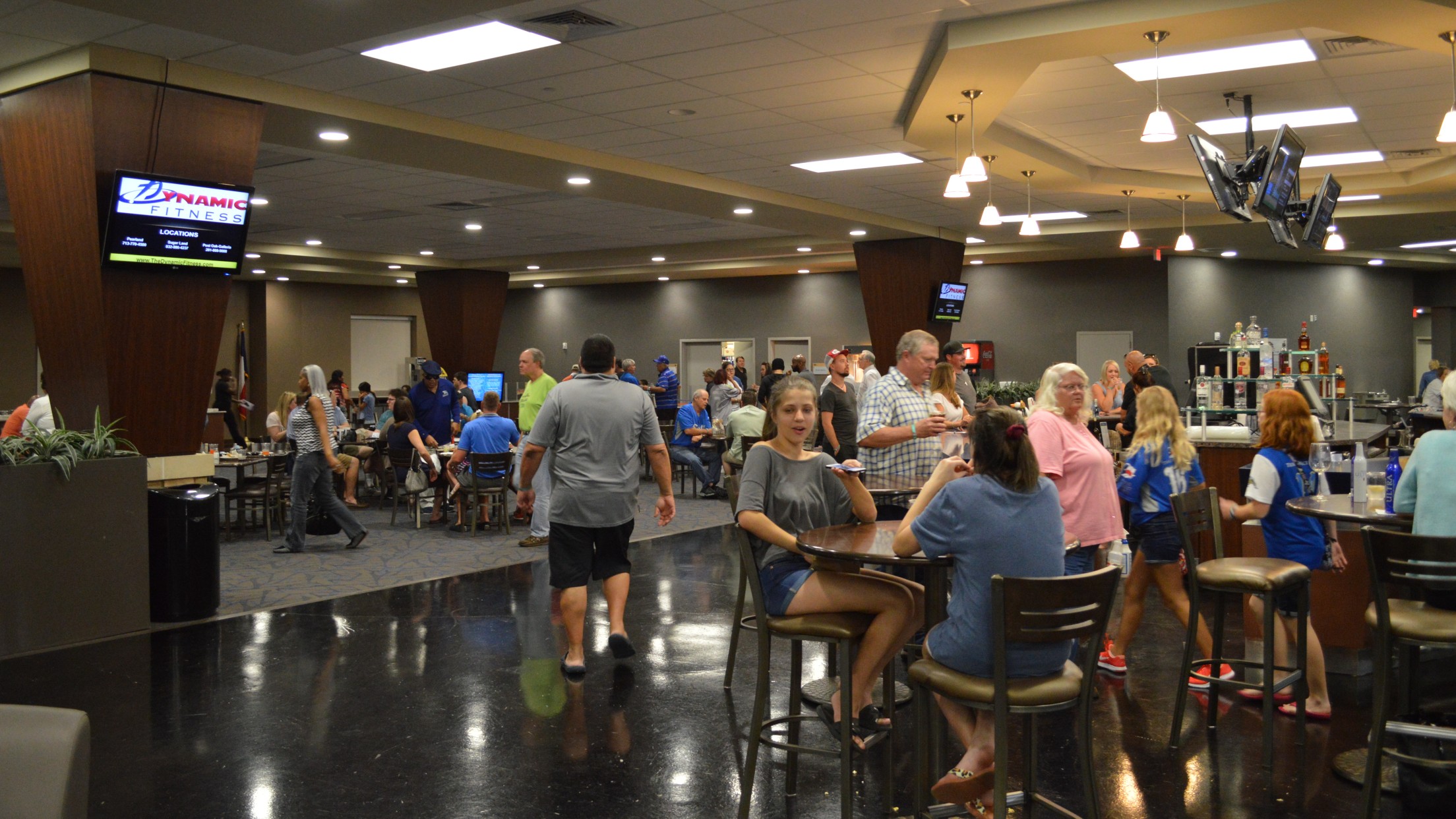 All premium suites are located on the Insperity Club level of Constellation Field. Club level can be accessed through our Insperity Club entrance inside front gates (directly to the right upon entrance) or through the elevator located in our main lobby. Main lobby elevator can be accessed through our Insperity Club entrance as well as through the door directly to the right of our Customer Service booth in the concourse.
Catering options for suites are available for pre-order. View our full suite menu and advance order form at the links below!