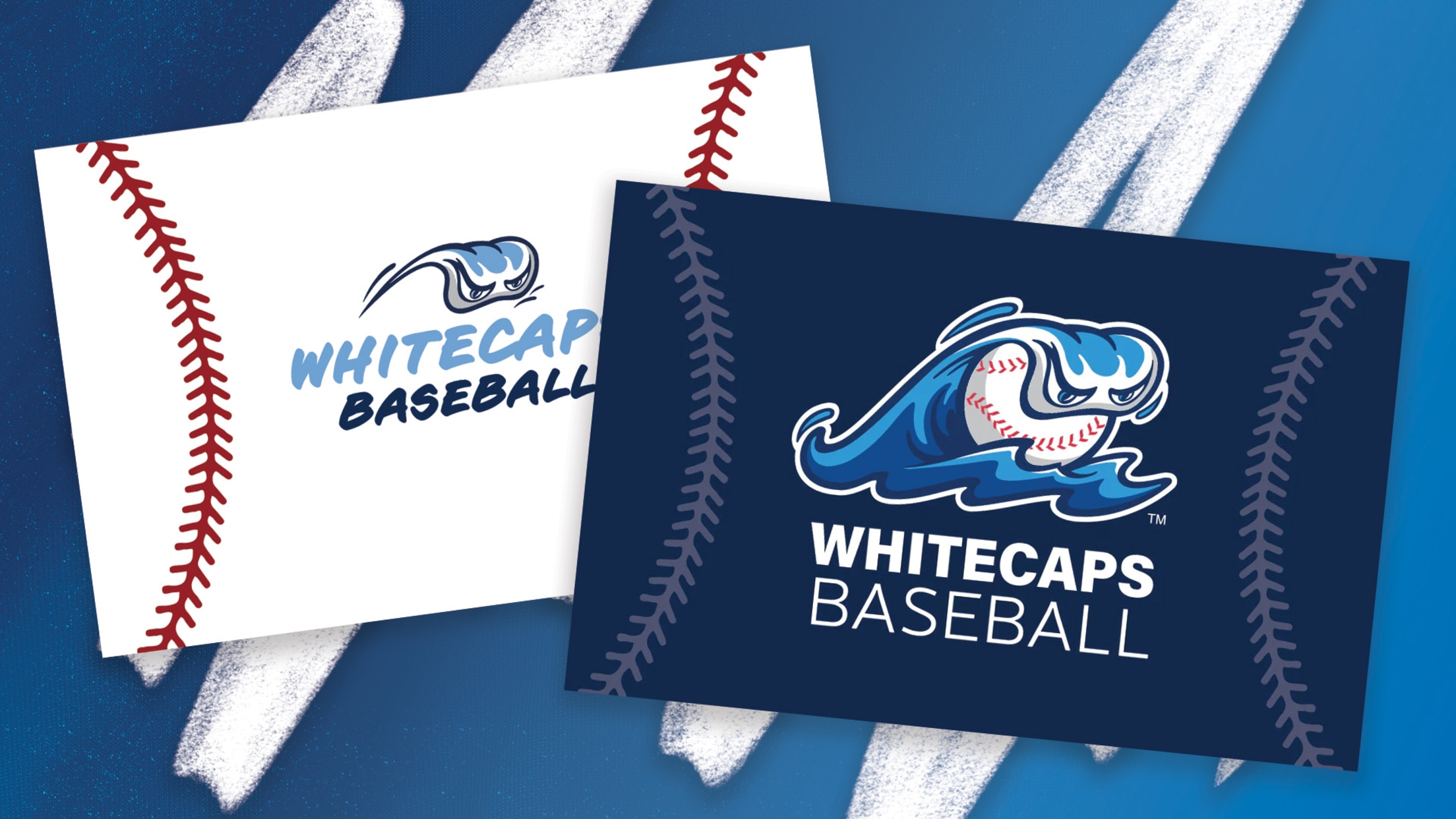 Purchase A Gift Card
Gift cards can be used for tickets, food, drinks and anything in the CapSized shop!
Get your gift card/s online, in person or over the phone at 616.784.4131
They can be reloaded and used over and over. Don't worry about carrying a lot of cash around, just bring your gift card and leave the rest to us!