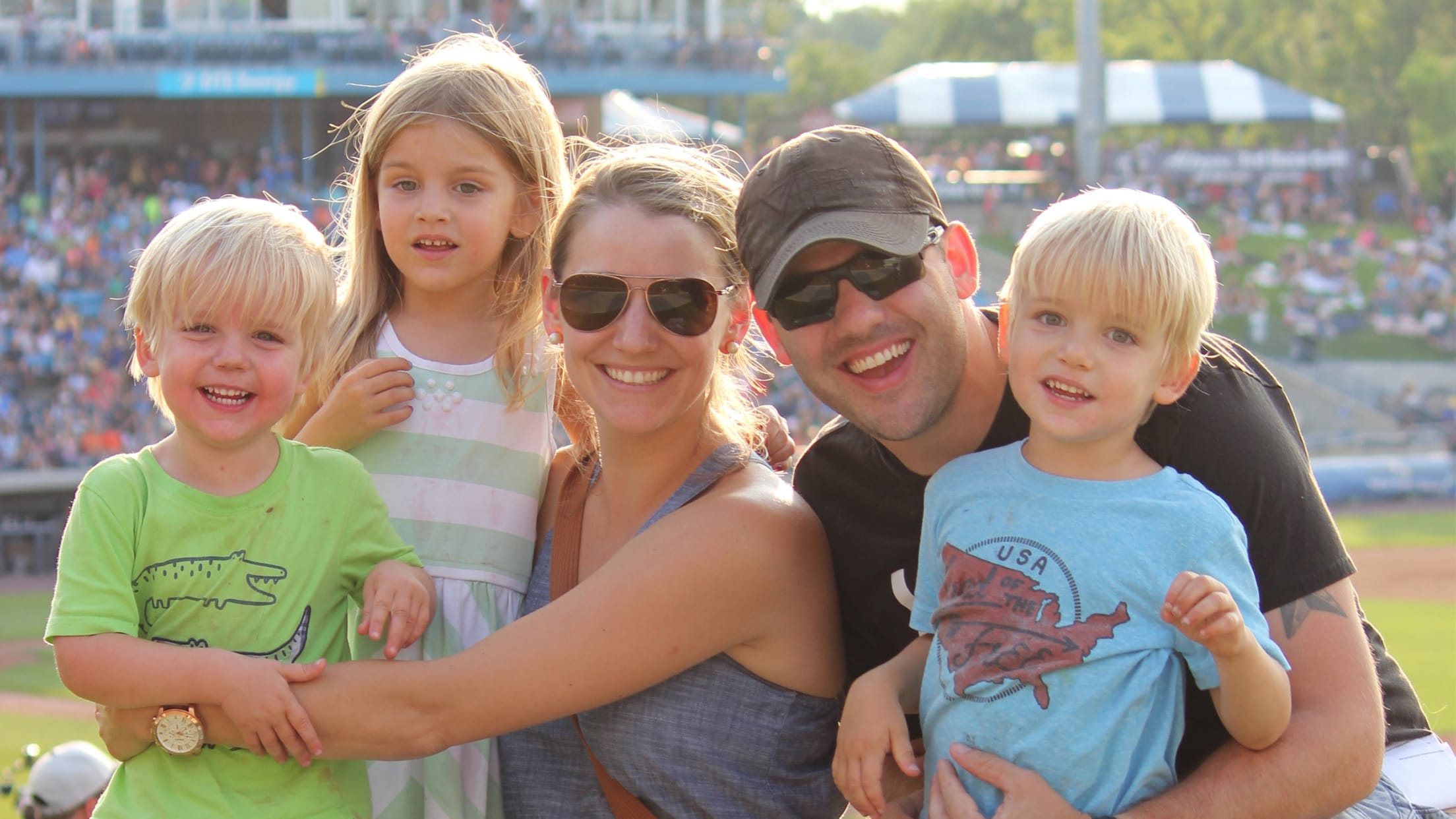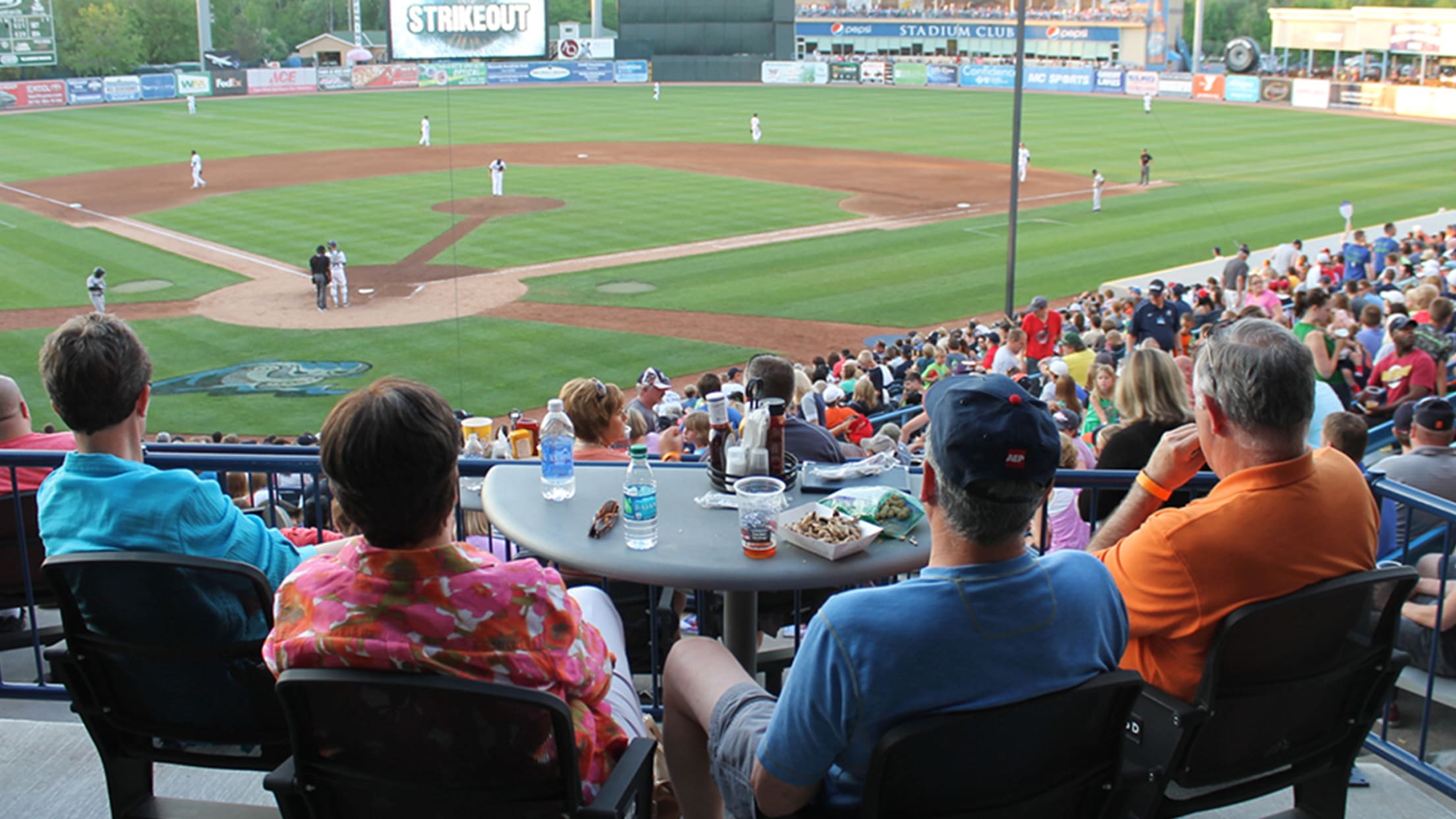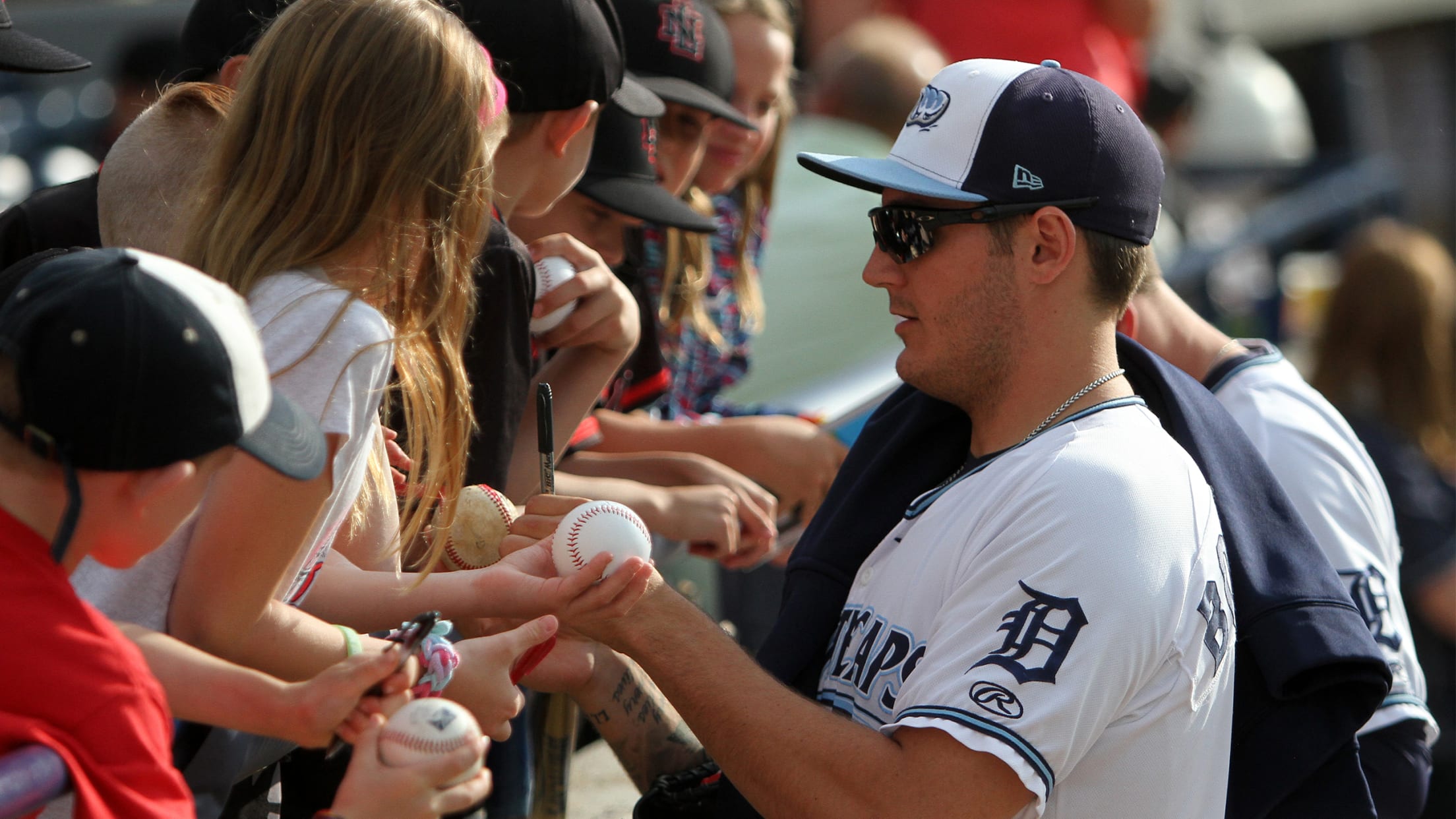 CapsBuy Program
Can't make a game in your season ticket package? The Whitecaps allow our 10, 35, and 70-game season ticket holders to return their unused tickets to the organization for an account credit at 50% face value of the original ticket.

50% of each ticket that is successfully resold will be credited towards the customer's season ticket purchase the follow season.

The remaining 50% will be donated to the Inner City Youth Baseball and Softball program on behalf of the Whitecaps.

Call (616) 784-3366 at least 4 hours prior to any June through September game that you will be unable to attend.
It will go to voicemail, and after the tone leave the following information:
- Season ticket holder name
- Season ticket account number
- Telephone Number
- Number of tickets returning
- Seat location
- Game Date(s) being returned
Season Ticket Exchange
Can't make one of the games in your 10, 35, or 70 game season ticket package? That's ok! The Whitecaps offer a season ticket exchange, which allows season ticket holders to:

- Exchange unused tickets for a lawn seat to any future game in the same season.
- Exchange for any Sunday-Thursday game and receive a reserved ticket.
- Upgrades to box and reserved tickets are also available.
- Please make all exchanges and upgrades at the Whitecaps Ticket Office, located at the entrance of Fifth Third Ballpark. All ticket exchanges are subject to availability.