#RepYour2020 - Meet Annika Wooton - Miss Wichita 2019
If for some reason you are not familiar with the term "speed painting", by reading this article you will get a glimpse of this painting technique along with a local artist worth checking out. Speed Painting by definition is an artistic technique where the artist has a limited time to finish
If for some reason you are not familiar with the term "speed painting", by reading this article you will get a glimpse of this painting technique along with a local artist worth checking out. Speed Painting by definition is an artistic technique where the artist has a limited time to finish the work. The time can vary; however, the duration typically ranges from a few minutes to a couple of hours. Unlike sketching, a speed paintings is considered "finished" when the set time limit has elapsed. This is just one of the many skills this week's #RepYour2020 Wichitan, Annika Wooton current possesses. Not only is she an artist; but you may also recognize her as Miss Wichita 2019. As a graduate of University of Kansas, Annika is accustomed to the back and fourth commute between Lawrence and Wichita as her job responsibilities require her to travel across town often. This commute offers Annika a birds eye view of cities skyline and the new developments around the downtown area of which she has become a great fan. In her effort to reign as Miss Kansas 2019, she is doing everything she can in the community to show she is truly the most qualified candidate. Below you can learn even more about Annika and all of her favorite things about Wichita!!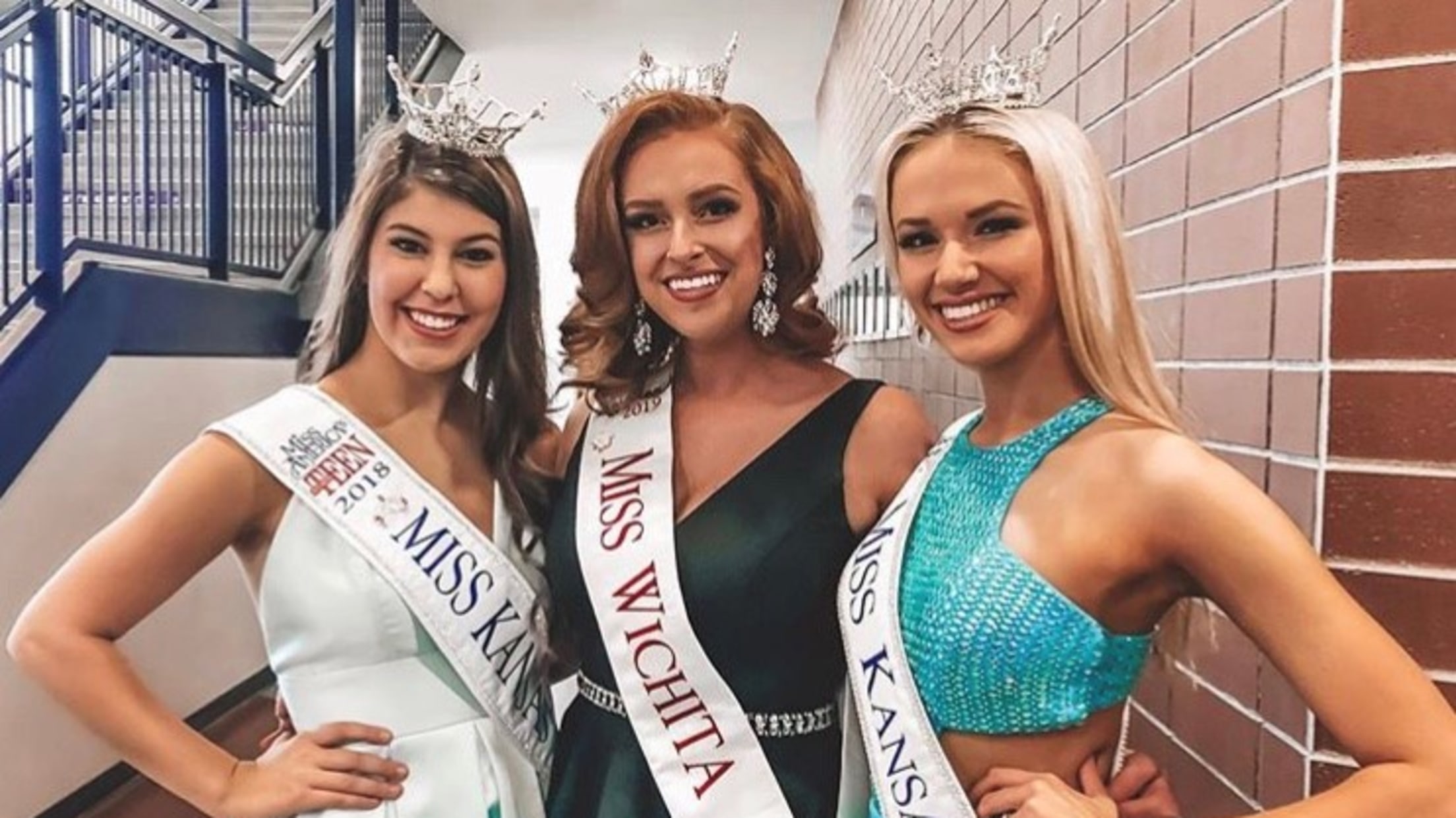 Name(s)
Annika Wooton
Originally From
I was born in Overland Park, Kansas
How long ago did you move here
I moved to Virginia when I was five, but came back to Kansas for college and have been here ever since!
What do you do? Namely, what is something people recognize you for?
I am a nationally recognized speed painter and illustrator - I've performed tons of live paintings and have illustrated 3 children's books!
What distinguishes the ICT from mostly any other place in the country?
The arts scene is one of my favorite aspects of the ICT. We have some incredibly passionate people who are working really hard to establish a community of thriving creatives.
What are you most excited for in the next 5-10 years in the 316?
I'm looking forward to the new ballpark and all the downtown renovations!
What's your main goal when running your social media accounts? What's your purpose?
Creating a genuine connection with followers and engaging with new people and communities.
Top Breakfast Spots?
Doo-Dah Diner, The Donut Whole, and Dempsey's
Top Lunch Spots?
Grinder Man, Watermark Books, and Food Trucks!
Top Bars?
Norton's Brewing, River City, Hopping Gnome
What annual event do you look forward to the most?
Riverfest!
What's one thing you want people to understand about Wichita and its people?
I think you'll find that the people here are incredibly passionate about the things they believe in and because of their strong work ethic, will do anything to make those things happen.
If you plan one theme night at the ballpark in 2020, what would that be and why?
Zombie night! I'm not-so-secretly into special FX makeup and would love to see what kinds of baseball-inspired zombie makeup Wichita would come up with.
What do you want your followers to know about you?
I'm super down to earth! I love making new friends and building new connections. If you see me in person, come up and say hello, I'd love to chat with you and get to know you.
Movie
Music & Lyrics
Vacation Spot
New York City
Place to Shop in the ICT
The LBD, Etc
Wichita Website to Follow?
www.visitwichita.com
Wichita person or business to follow on IG?
@wichitalifeict
Tell us a joke!
What's the difference between a hippo and a zippo?
… one's really heavy, and one's a little lighter!