Make a group outing with the Wind Surge the most highly anticipated event of the year! When you set up an outing with the Wind Surge you have the convenience and assurance that all your guests will be taken care of and will have a great time. Once you book your event, allow the Wind Surge to take care of the rest!
Our risk free deposits offer an opportunity to plan your outing with the flexibility to adjust, transfer, or postpone if plans change. A risk free deposit is the perfect way to secure your priority to select from the best game dates with peace of mind knowing you are in full control of your event.
Group Pricing - Field Box Sections 1-21:
Groups 25-99 - $15 per ticket ($3 loaded value)
Groups 100 or more - $15 per ticket ($4 loaded value)
*Loaded Value refers to funds loaded onto each ticket to use at the team store or concessions stands.
Group Outings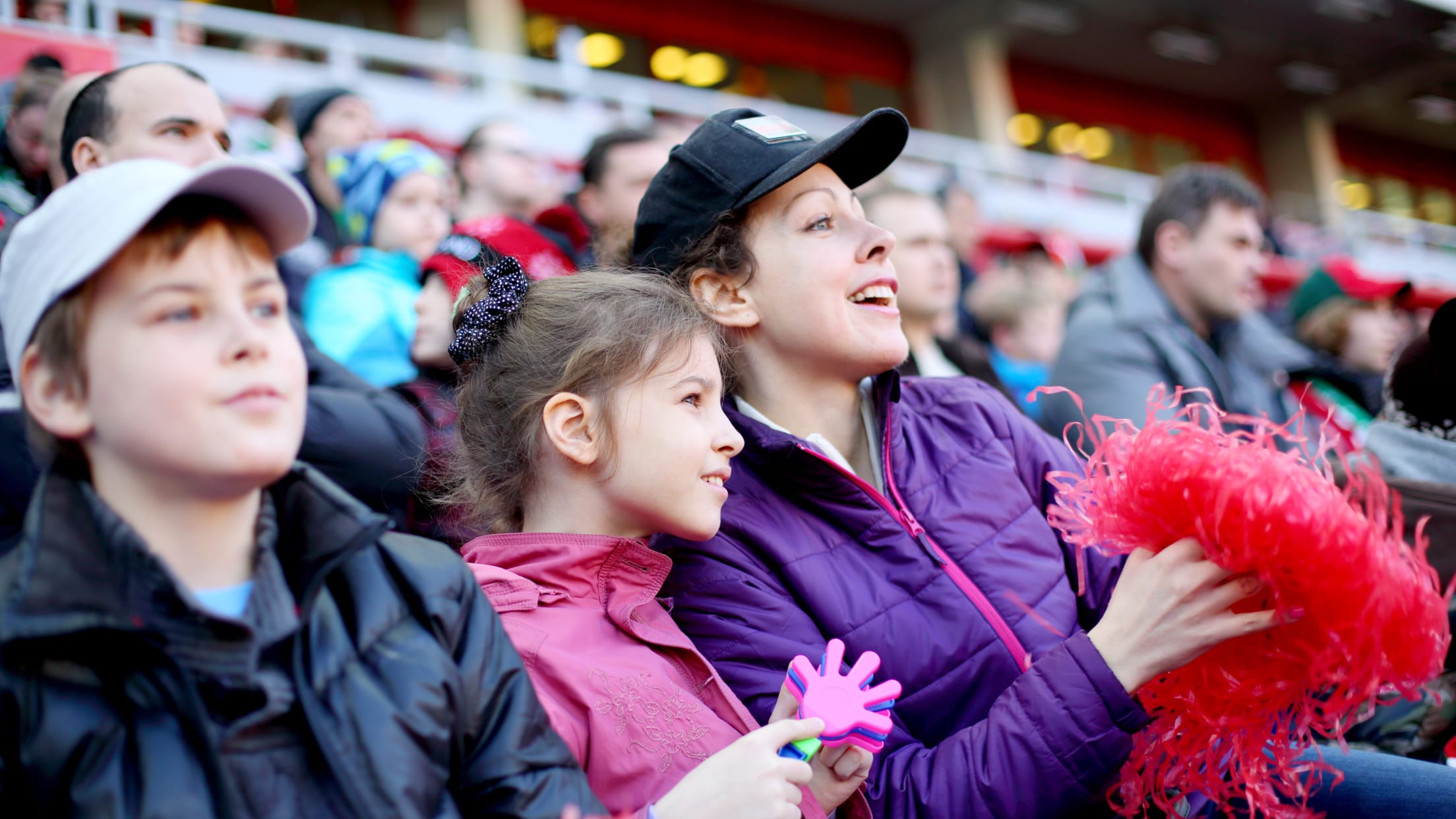 Birthday Parties at Riverfront Stadium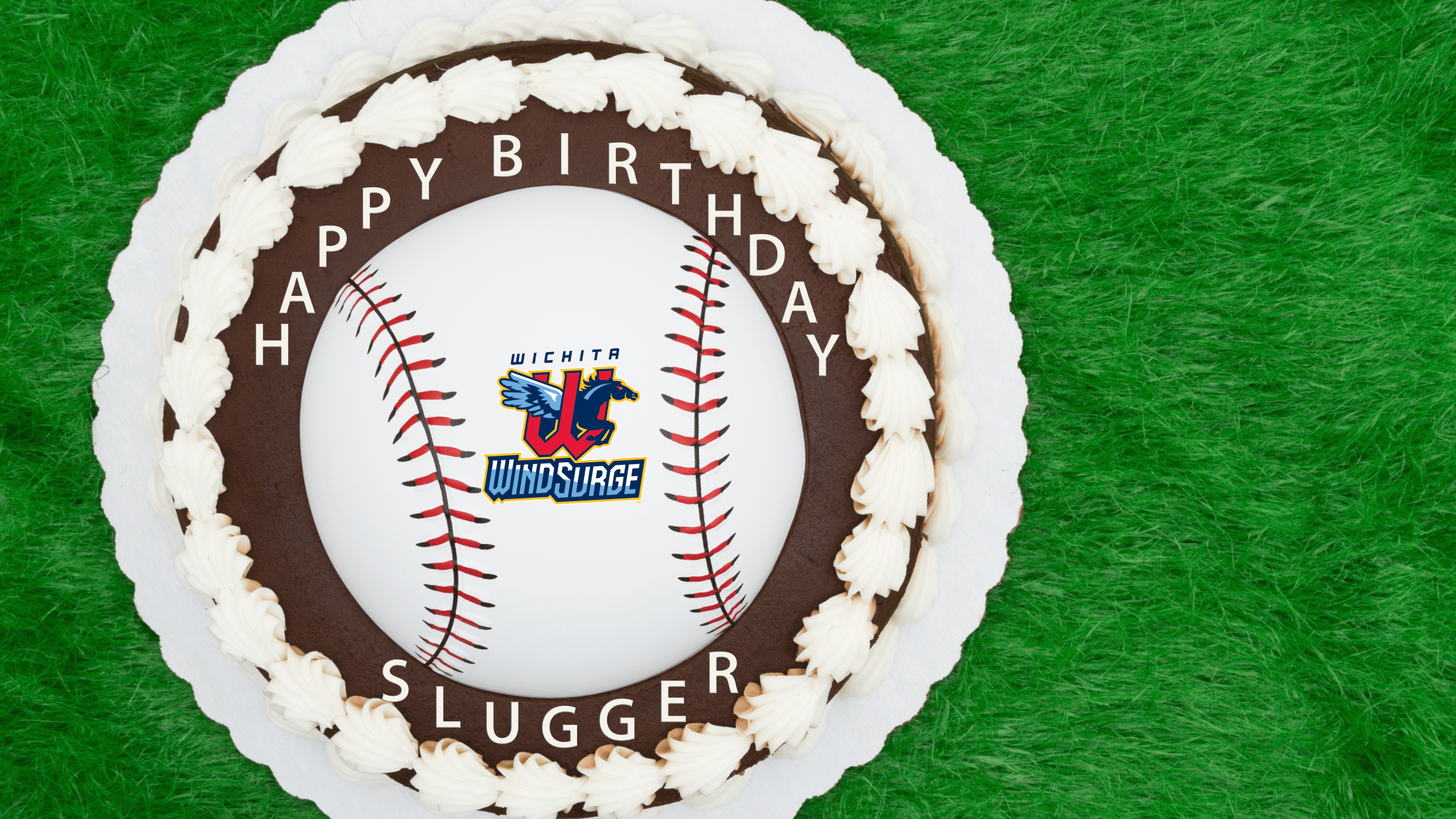 Baseball Buddies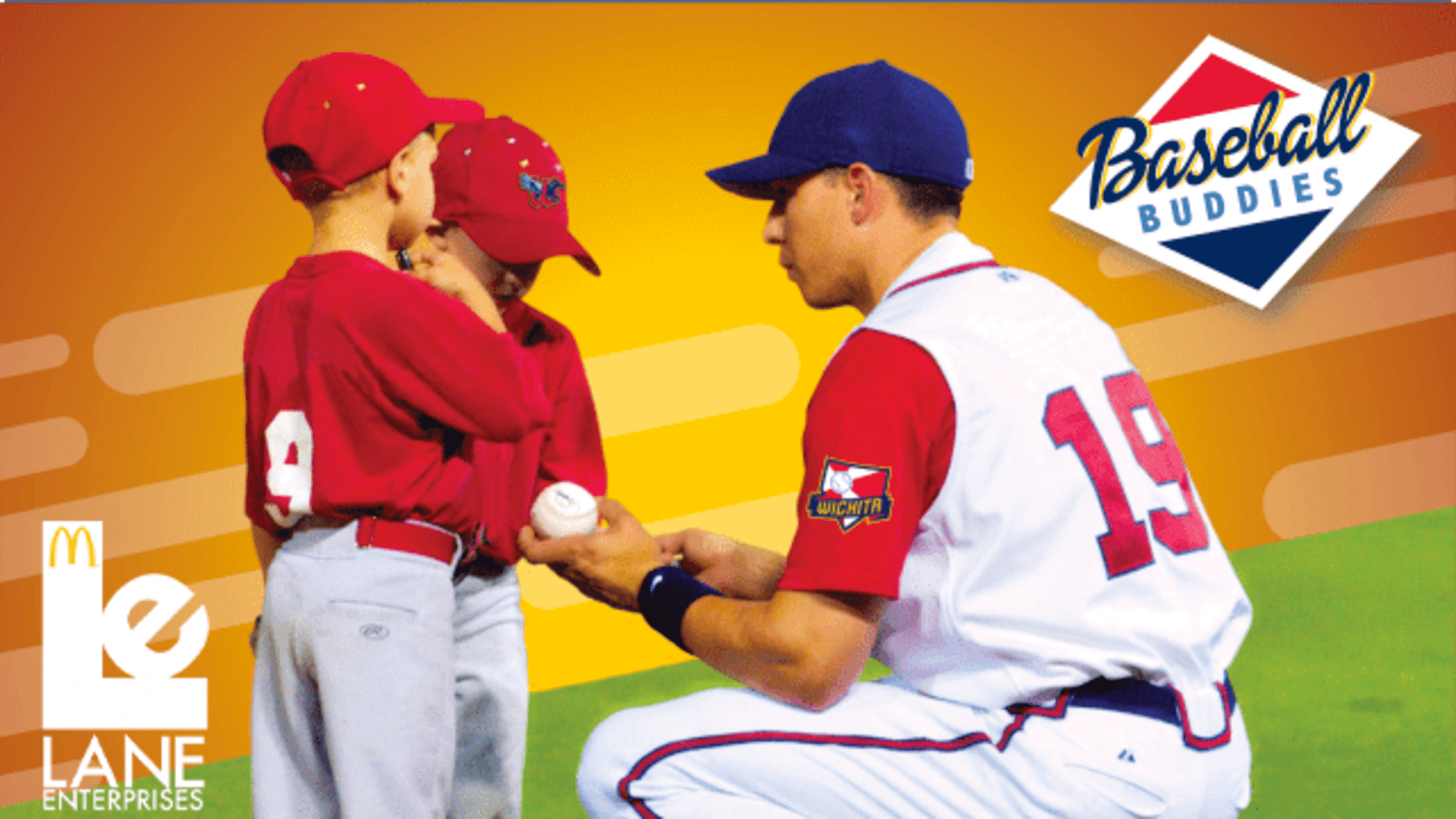 Exclusive Group Experiences