What Is a Ticket Voucher?
Our all new ticket voucher packs give you the ultimate flexibility. Create your own ticket pack with vouchers that you can redeem throughout the season when you know which games fit your schedule. These vouchers allow you to buy now without having to commit to specific games. Voucher packs are equivalent to a single-game field box ticket, but they aren't associated with a specific game date until you redeem it. This allows you the flexibility to purchase your ticket now, and choose your specific game date later.
Ticket vouchers are great options for those with busy schedules who may not know which game they would like to attend in the future. They are also great to use for gifts so the recipient may pick any game of their choice.
Wind Surge vouchers can be used in any increment, for any regular season game, PLUS you get a chance to reserve your seats before tickets go on sale to the public!
Once purchased, you may redeem your ticket vouchers in your MyTicket portal, or by visiting or calling the Wind Surge box office
Ticket Voucher Options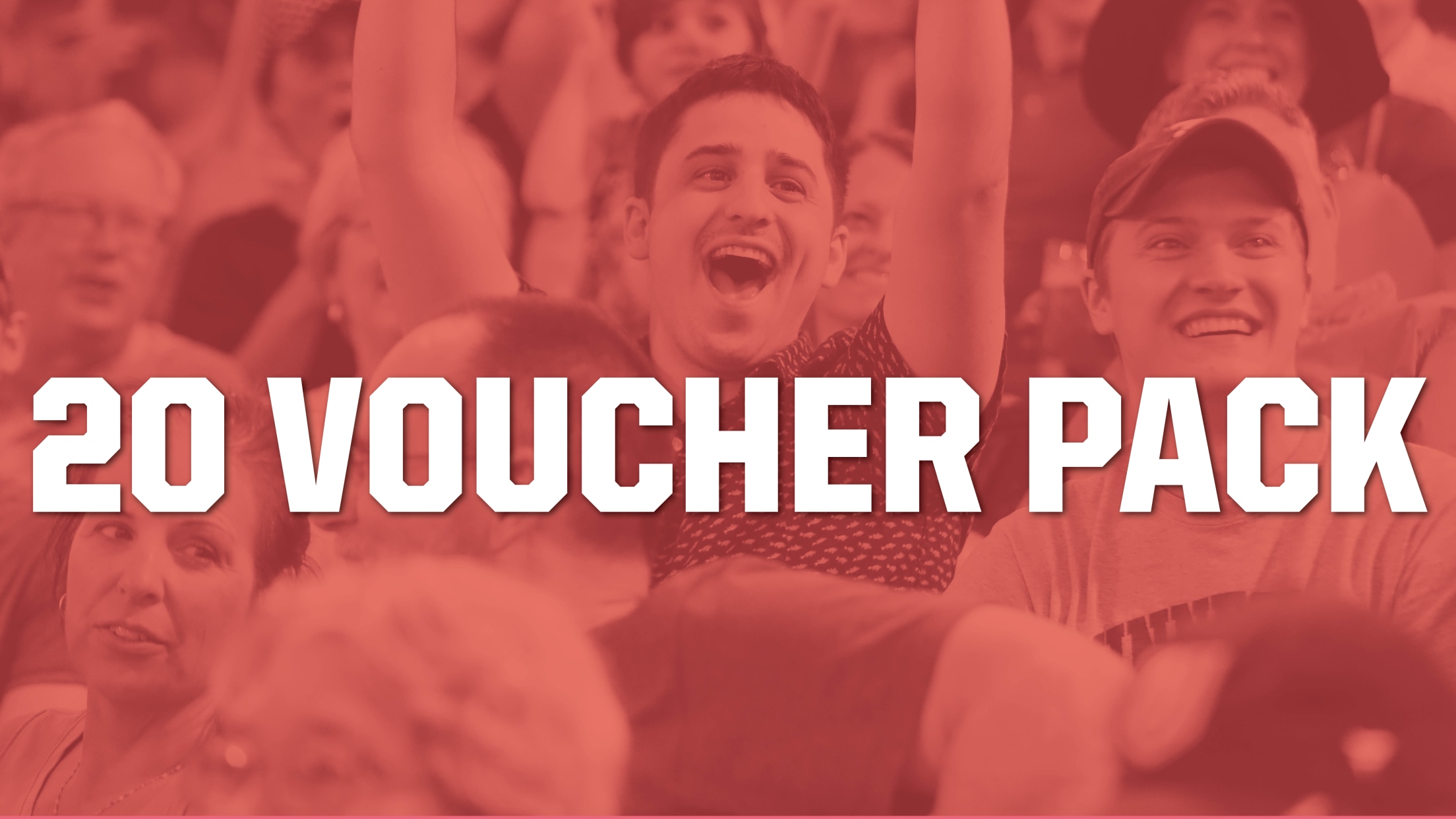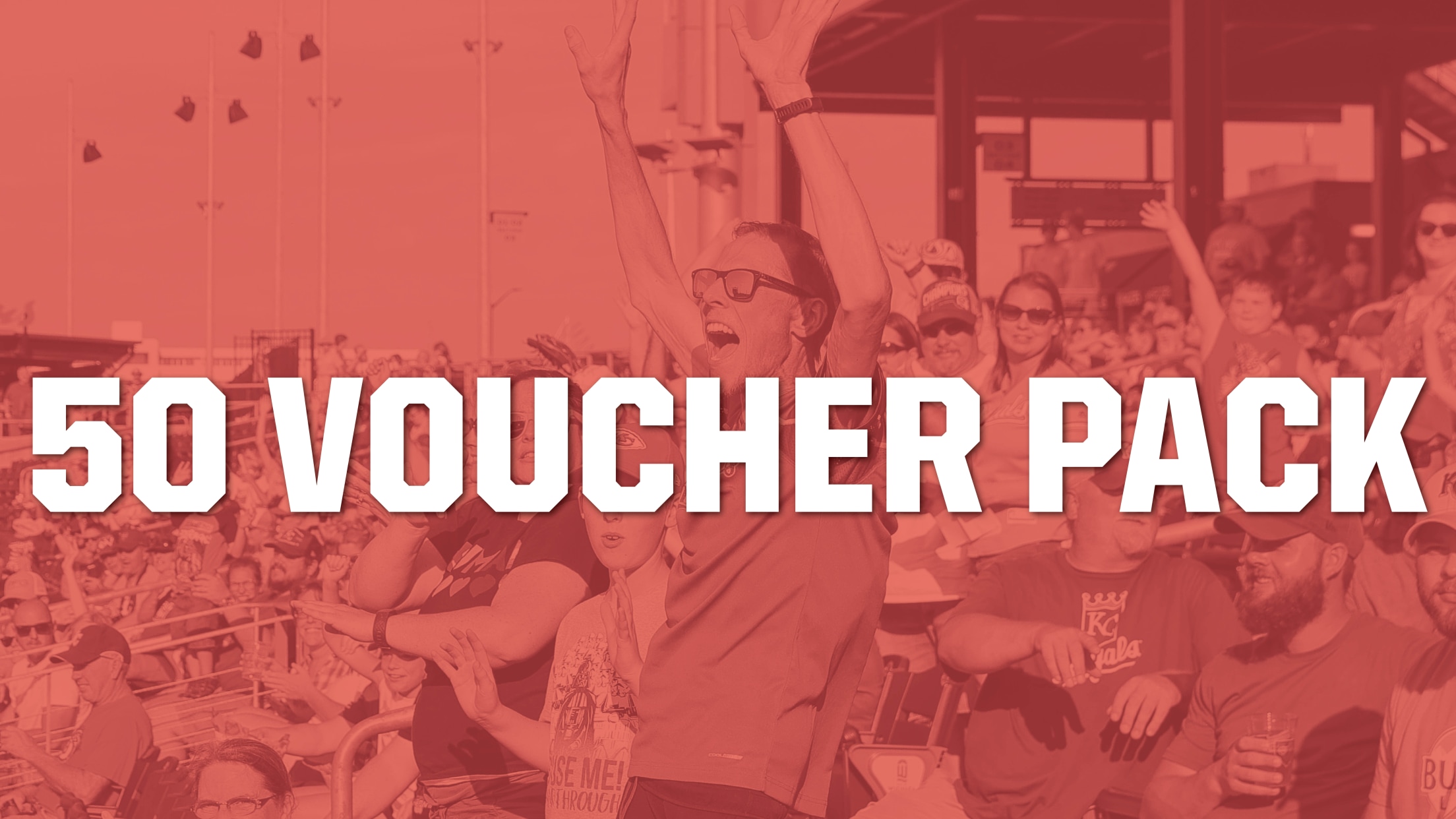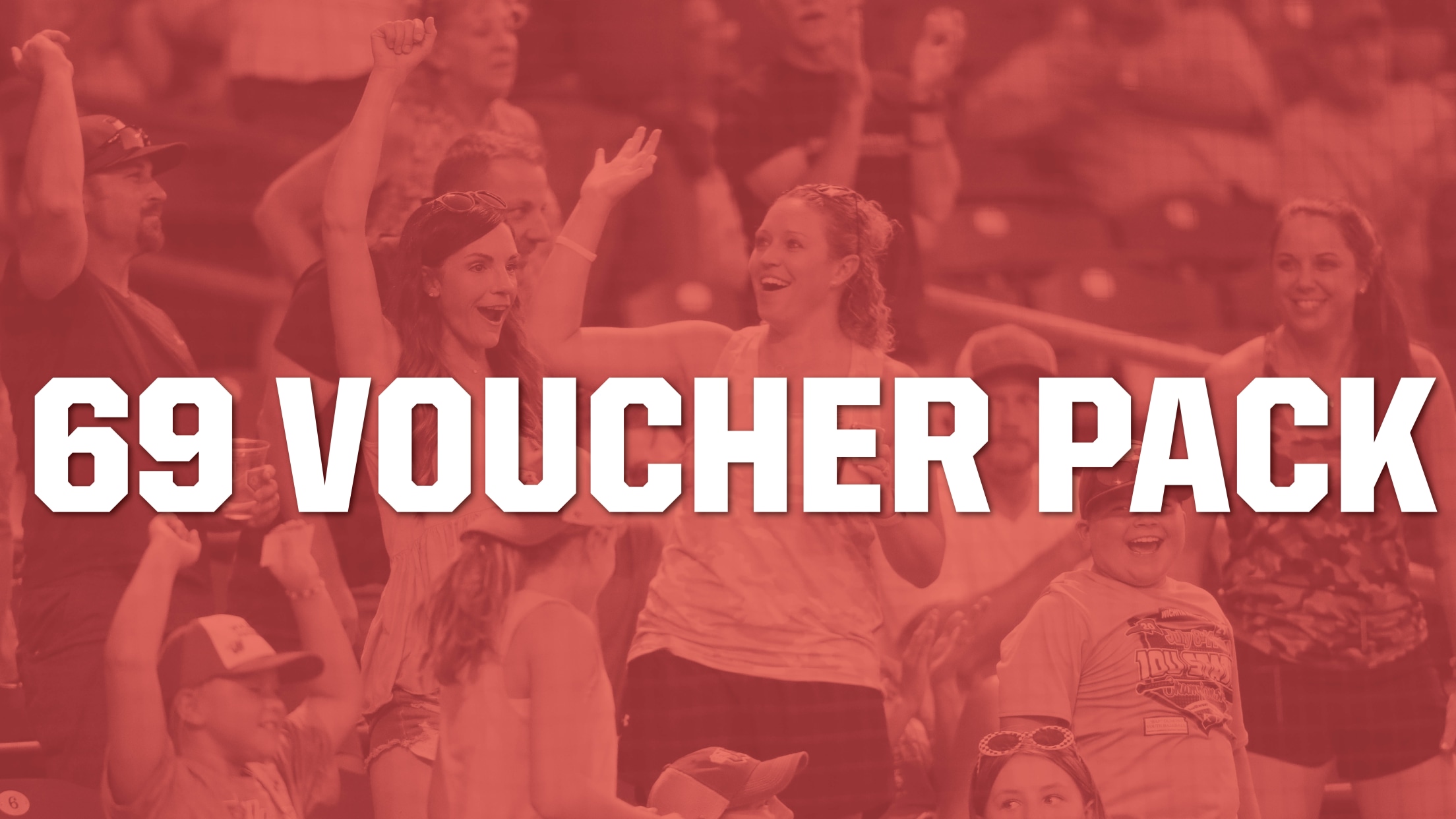 With this package, enjoy full season ticket holder perks and privileges