Brunch with Santa returns in December
Enjoy a delicious meal with Santa Claus and Bolt at BB&T Ballpark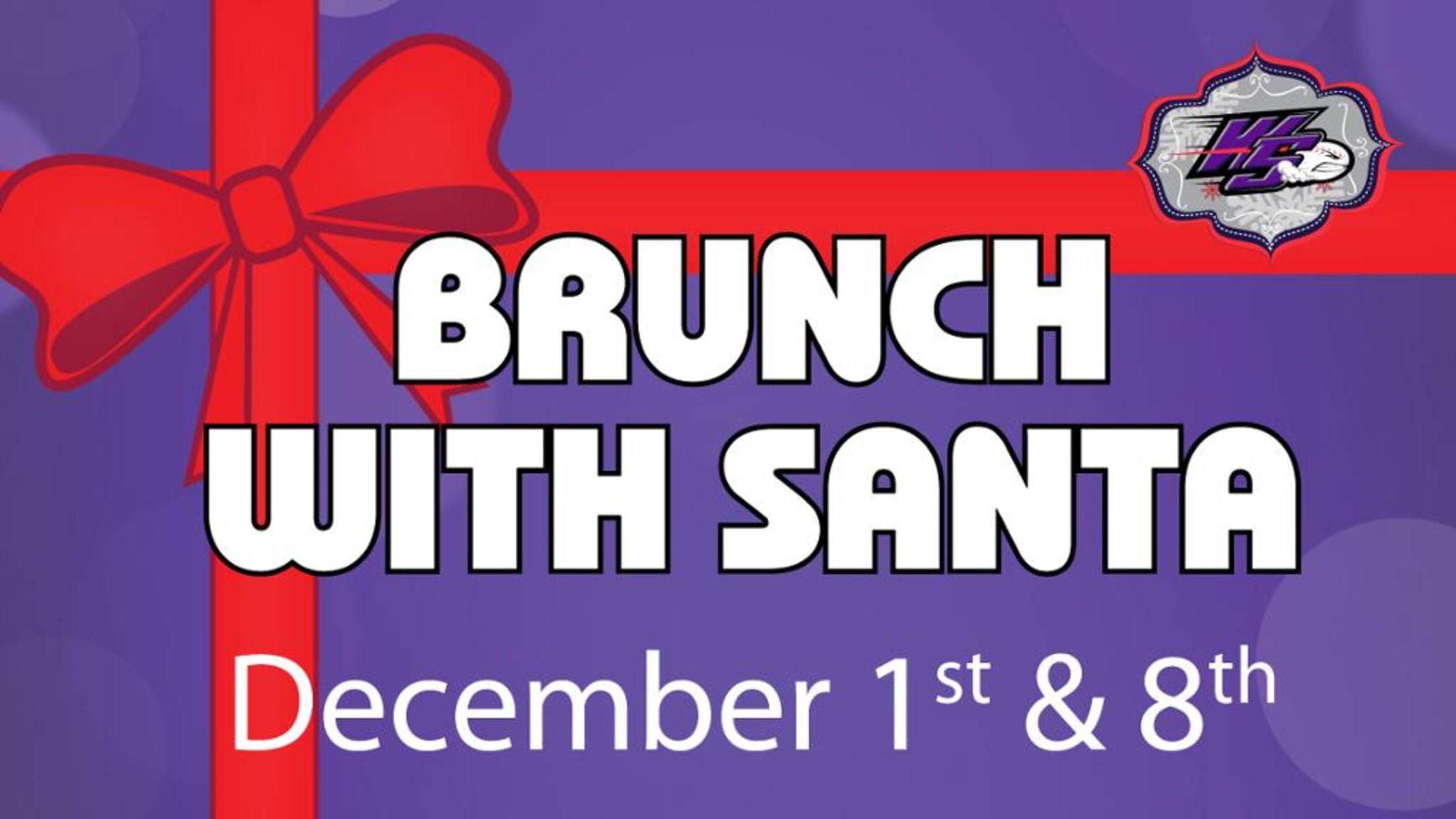 This holiday season, the Winston-Salem Dash welcome back "Brunch with Santa" inside the Flow Club at BB&T Ballpark! This festive event will be held on Sunday, December 1 and 8, each from 10:30 a.m. to 12:30 p.m.All attendees will enjoy a brunch buffet that includes fried and baked chicken, roast
This holiday season, the Winston-Salem Dash welcome back "Brunch with Santa" inside the Flow Club at BB&T Ballpark! This festive event will be held on Sunday, December 1 and 8, each from 10:30 a.m. to 12:30 p.m.

All attendees will enjoy a brunch buffet that includes fried and baked chicken, roast beef, mashed potatoes, steamed vegetables, fresh fruit and a waffle station. The cost is $15.95 per person. This price includes all applicable taxes. Reservations must be made in advance by calling (336) 331-3800.
Santa Claus will be on hand and available for photos throughout the event. Bolt will make several appearances during the event, too.