Dash become Winston-Salem Splash for Monday's game
For hopefully one night only, the Splash will play at BB&T Aquarium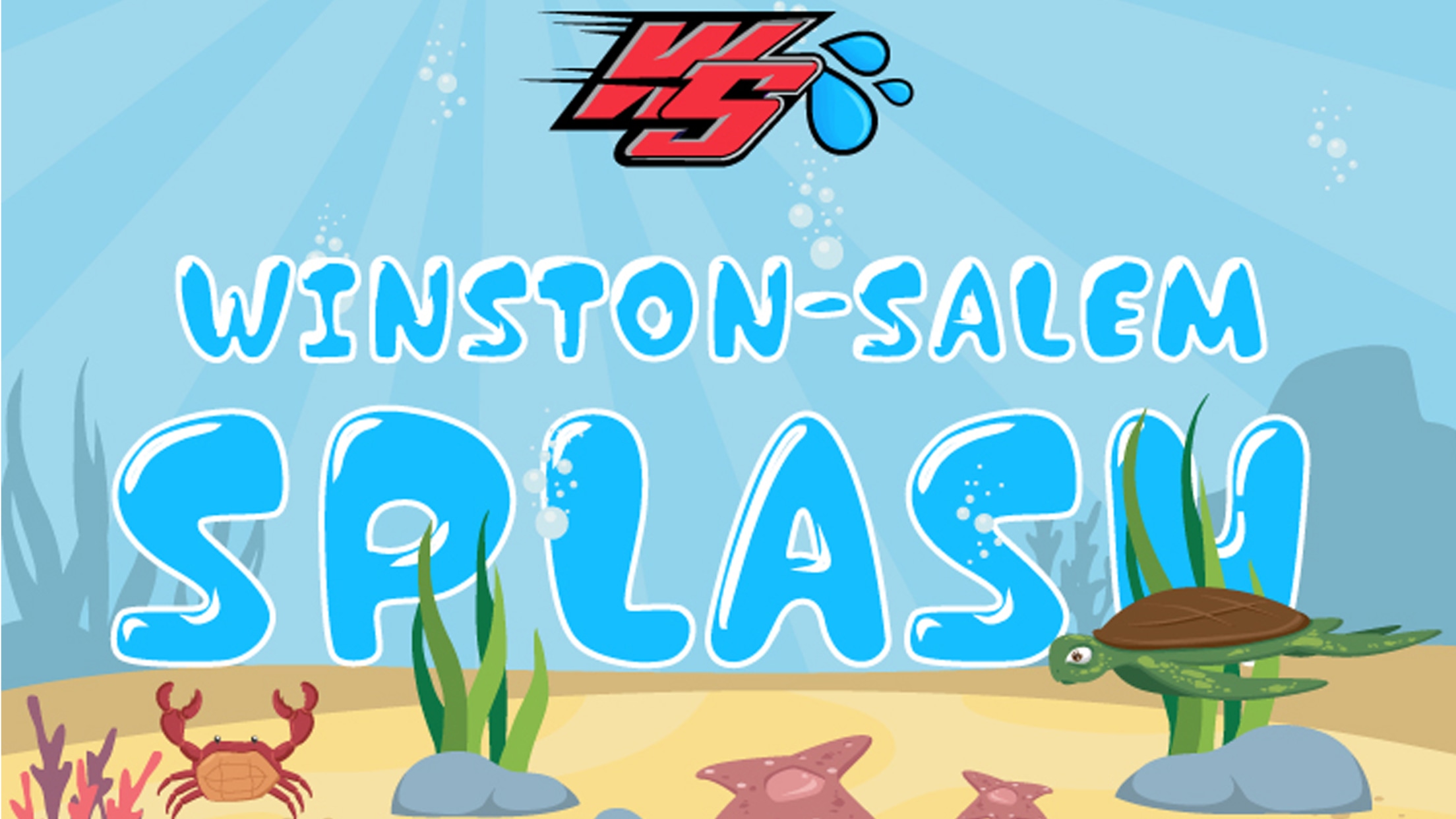 WINSTON-SALEM, N.C. (June 10, 2019) - With heavy rainfalls hitting the Triad over the past week, the Dash will be playing Monday's 7 p.m. game against the Salem Red Sox as the "Winston-Salem Splash". BB&T Ballpark will also bear the moniker of "BB&T Aquarium".Due to the heavy rainfall and wet
WINSTON-SALEM, N.C. (June 10, 2019) - With heavy rainfalls hitting the Triad over the past week, the Dash will be playing Monday's 7 p.m. game against the Salem Red Sox as the "Winston-Salem Splash". BB&T Ballpark will also bear the moniker of "BB&T Aquarium".
Due to the heavy rainfall and wet grounds, the Dash had their last three games against the Myrtle Beach Pelicans canceled this past weekend, marking the first time in Dash history (2009-present) that the club has had three contests canceled in a season.
The Winston-Salem Splash game is also a Free Food Monday. For the price of admission, fans can enjoy free hot dogs and French fries until 8:30 p.m. Fish will not be included.