WooSox Postponed Saturday at Polar Park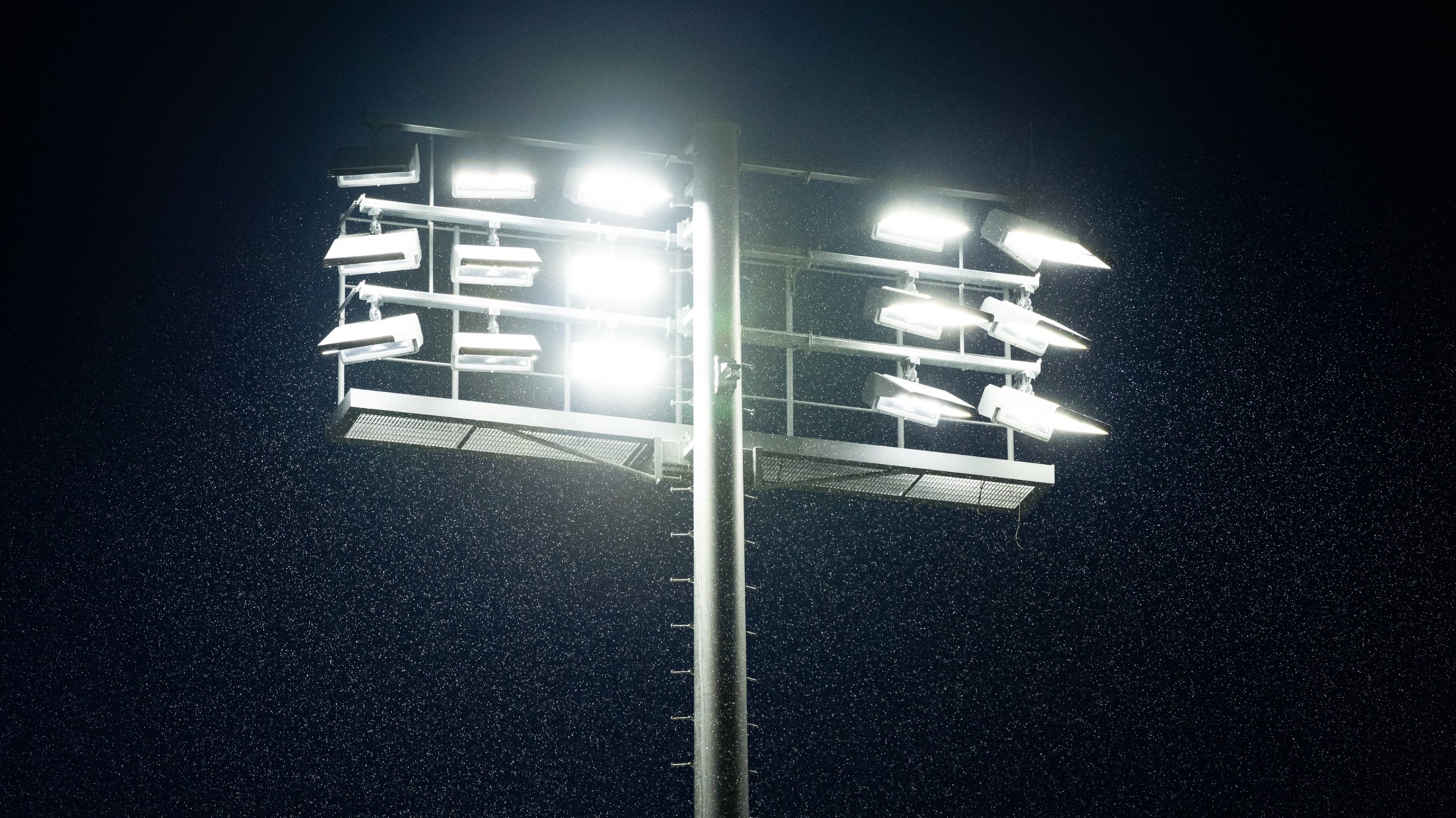 Worcester and Lehigh Valley will play a make-up doubleheader tomorrow (Sunday) at 12:15 pm at Polar Park Today's (Saturday's) scheduled International League game between the host Worcester Red Sox and the Lehigh Valley at Polar Park has been postponed due to rain and the forecast for further rains throughout the
Worcester and Lehigh Valley will play a make-up doubleheader tomorrow (Sunday) at 12:15 pm at Polar Park
Today's (Saturday's) scheduled International League game between the host Worcester Red Sox and the Lehigh Valley at Polar Park has been postponed due to rain and the forecast for further rains throughout the afternoon and evening.
The WooSox and IronPigs will make up today's rainout with a single-admission doubleheader tomorrow (Sunday) beginning at 12:15 pm. Both games will be 7-innings.
Garrett Whitlock (0-0, 2.25) will be the WooSox starter in Game 1 tomorrow while Chris Murphy (1-1, 7.76) gets the nod in Game 2.
The WooSox will also soon announce reschedule dates for today's planned Military Appreciation Day at Polar Park and for tonight's Girl Scout Sleepover which have both been postponed as well. The remaining Sleepover dates this season are on June 10, June 26, July 8, and August 12.
Fans holding tickets for today (Saturday) can trade those in for any remaining WooSox home game this season - based on availability.
If fans have a hard ticket for today's game, that ticket can be exchanged for a similar ticket of equal or lesser value. If fans have an electronic ticket, they can make that exchange either in person at the Polar Park box office or at woosox.com. Digital tickets can be shown at the Ticket Office to be exchanged for equal or lesser value, based on availability. Fans can also call at 508-500-8888 to speak with a Ticket Office staff member to make the exchange.
This is the second home postponement for the WooSox this season (the other came on May 3 vs. Buffalo). They have had four road games postponed already this season. Worcester had only two home postponements all of last year (April 14 & April 26) after five home postponements and one cancelled home game during their inaugural season at Polar Park in 2021.
WooSox Promotions For Tomorrow's Doubleheader – the final day of Peanut Allergy Friendly Week
Sunday, **12:15 pm (Doubleheader) ** Fallon Health Sunday Funday, which includes the Fallon Health's Future Starters program, when youngsters take the field with the WooSox and receive an autographed baseball; Brain Tumor Awareness Day; Kids Run the Bases, presented by HP Hood.
WooSox Tickets - Tickets for all WooSox Summer Games are on sale at woosox.com, by calling 508-500-8888, or at the Polar Park Ticket Office.