QuaranTEAM Outreach
Even though times might be tough right now, the Isotopes are still committed to helping the community! Whether it be with "Truckin' With You", Car Parades or other outreach programs, the Isotopes are doing what they can to bring a smile to everyone in the community.
A Speech of their Own

May 29 - Truckin' With You - New Mexico Beef Council
On May 29, in partnership with the New Mexico Trucking Association, 100 box lunches were given away at the TA Travel Center in Albuquerque. The New Mexico Beef Council and Marketing Solutions New Mexico purchased lunches from Flying Star Cafe to hand out as a thank you to our truck drivers.

May 15 - Truckin' With You - Smith's
On May 15, the Isotopes, the New Mexico Trucking Association and Smith's Food and Drug Stores served up some snack bags for local truckers. Thanks to TA-Travel Centers of America for providing some yummy brownies and UPS for supplying masks. And a big thanks to Baila! Baila!, Inc. for providing some awesome entertainment as well! This was a true community effort!

May 8 - Truckin' With You - Arby's

May 8 - Truckin' With You - Burger Boy

April 16 - Truckin' With You - Dion's Pizza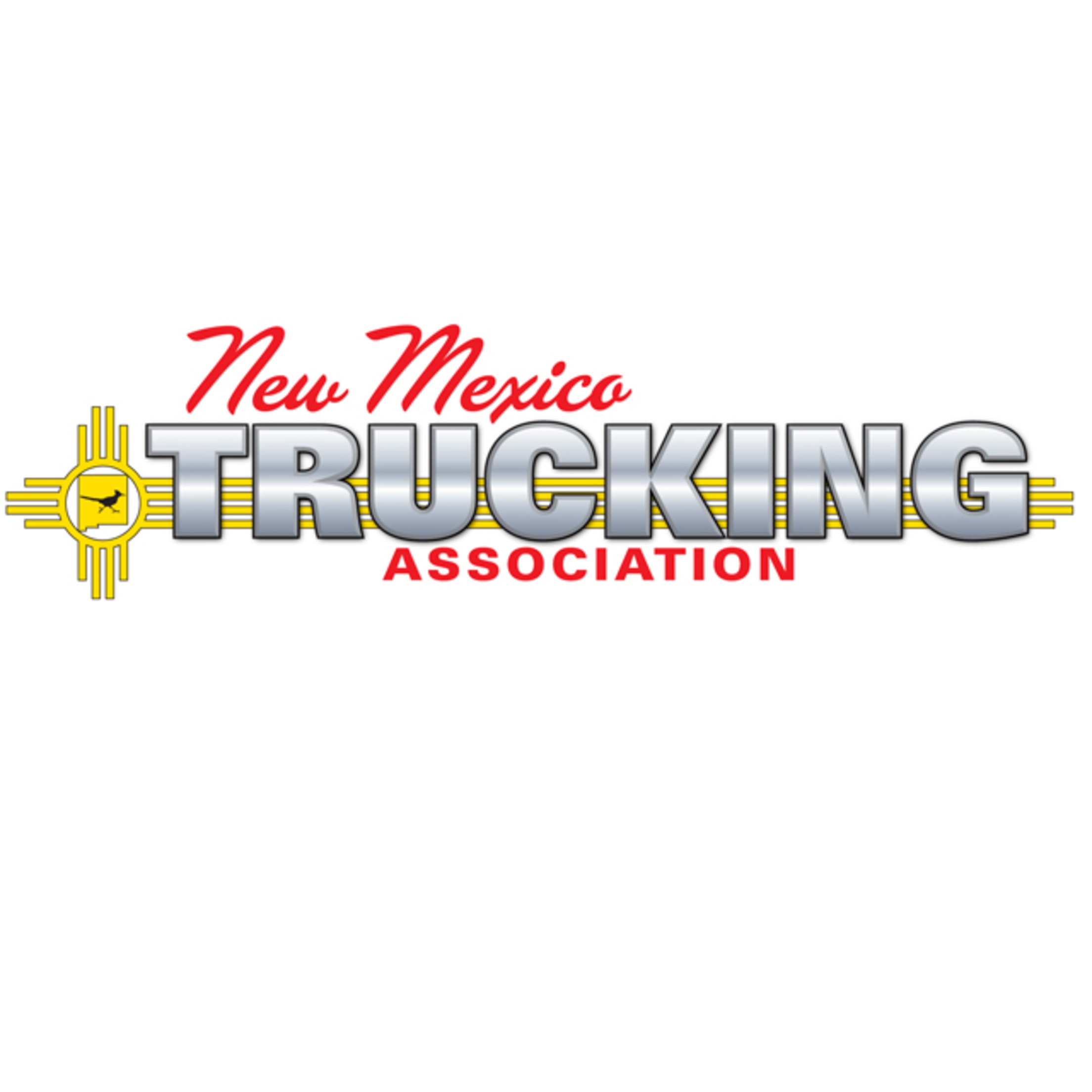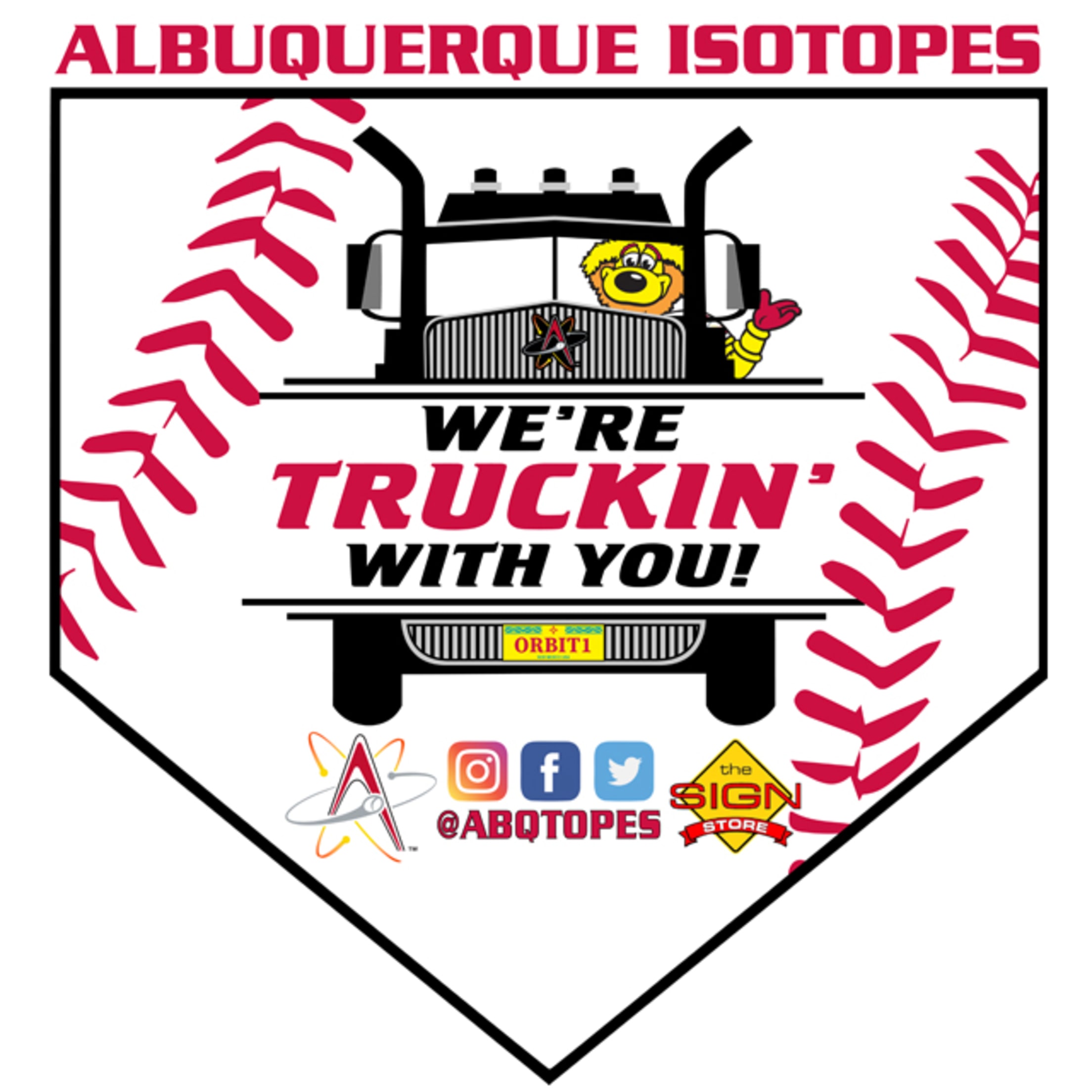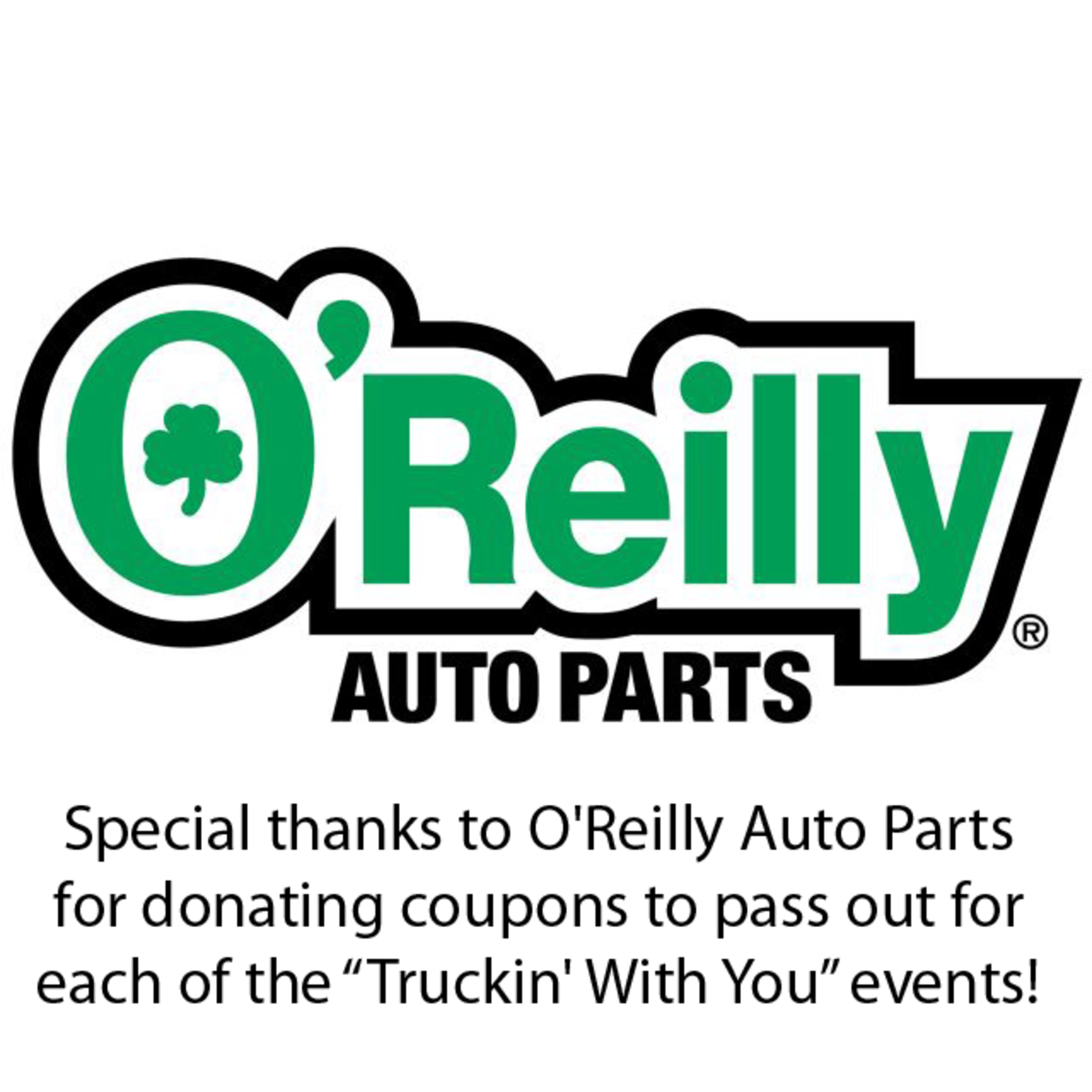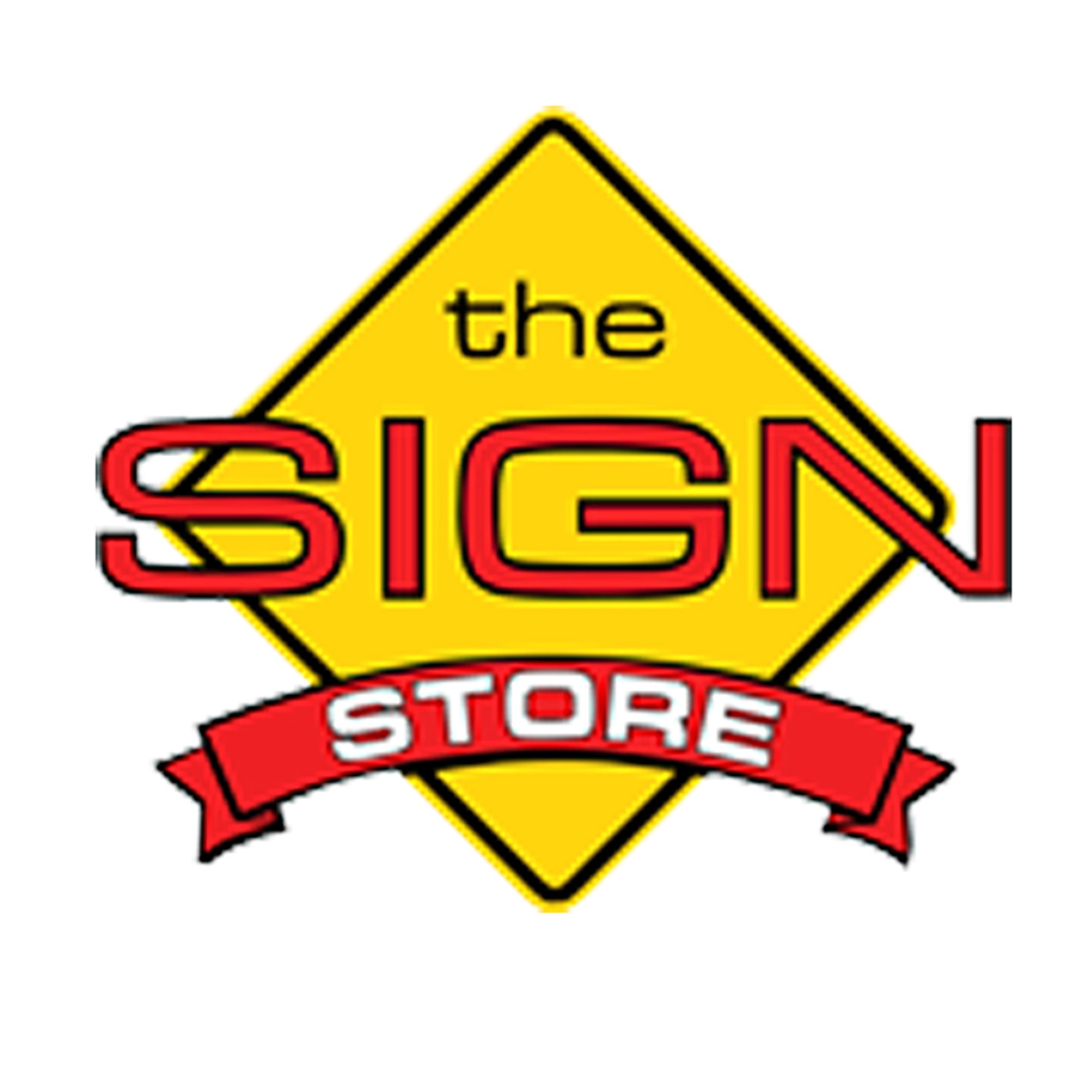 May 28 - Camp Kinergy
Isotopes front office staff members Clint Belau and Andrew Cockrum helped Climbing Tree Therapy on May 28 with their virtual program called Camp Kinergy. Each week Camp Kinergy has a different theme to create fun and exciting therapy experiences for children ages 1 ½- 11 years old via Zoom. Clint and Andrew helped the children at Camp Kinergy with the singing of Take me out to the Ball Game, a virtual tour of Rio Grande Credit Union Field at Isotopes Park, virtual running of the bases, baseball stretches and other at-home baseball activities.

May 15 - UNMH Rudy's Lunch Delivery
Isotopes front office staff members teamed up with Rudy's to provide dozens of lunches to the hard working doctors and nurses at the NICU at the Children's Hospital UNMH.

May 9 - Virtual Coaching Clinic

May 8 - Honoring José Nuñez
When Albuquerque teen José Nuñez found $135,000 in a bag at a local ATM, it didn't even cross his mind what he would do......turn it in. On May 8, the Isotopes and Poulin Solar Pro wanted to "pay it forward" and thank José for being a role model for everyone in our community. The Isotopes welcomed José and his family to Rio Grande Credit Union Field at Isotopes Park to participate in a special first pitch event. In addition to the first pitch, the Isotopes presented José with an autographed baseball and jersey. Poulin Solar Pro also informed José that they would be paying his family's electric bill for the month.
Teenager, an Aspiring Detective, Returns $135,000 He Found - The New York Times

May 8 - Honks for Heroes Parade
The Isotopes staff showed their appreciation for the frontline workers and residents at Avamere at Fiesta Park on May 8 during the Honks for Heroes Parade, decorating their vehicles with Isotopes and Mariachis gear as well as positive messages.

MiLB CommUNITY First - Donation MiLB CommUNITY First
The Albuquerque Isotopes joined MiLB CommUNITY First, a national initiative developed by Minor League Baseball in conjunction with Feeding America, raising funds for local food banks and to honor individuals risking their lives on the front lines of the COVID-19 pandemic. The Isotopes fans' donation funds went to the Roadrunner Foodbank, who consistently help those struggling in the Albuquerque community. For every $10 donated, the Isotopes will donate one reserved level ticket to a future home game this season or in 2021 to a local hero of the pandemic.
VIDEO: Isotopes CommUNITY First program
Albuquerque Isotopes join with Feeding America to aid local food bank - KRQE
OT Sports Face Mask Donations
OT Sports, the company that makes the Isotopes jerseys, created face masks that were donated to Lovelace and the University of New Mexico Hospital in early May. Pictured in the photos with the masks: Left - Larisa Smith, Jessie Maxwell, Cody Moseman, Madison Lutz; Middle - Angela Bachicha, Jazmine Valencia, Lauren Bain, Marisol Maldonado, Hellen Ko, Elizabeth Boehm; Right - Lauren Armenta.

Avamere Rehab- Letters to Residents
The Isotopes front office staff wrote letters to residents at the Avamere Rehab Facility in Albuquerque. The letters were to help boost the residents spirits, as they were unable to gather with their families or have visitors during that time.

Want to get involved? Check out and join these programs!