Check back soon for information pertaining to the 2022 Club Read program.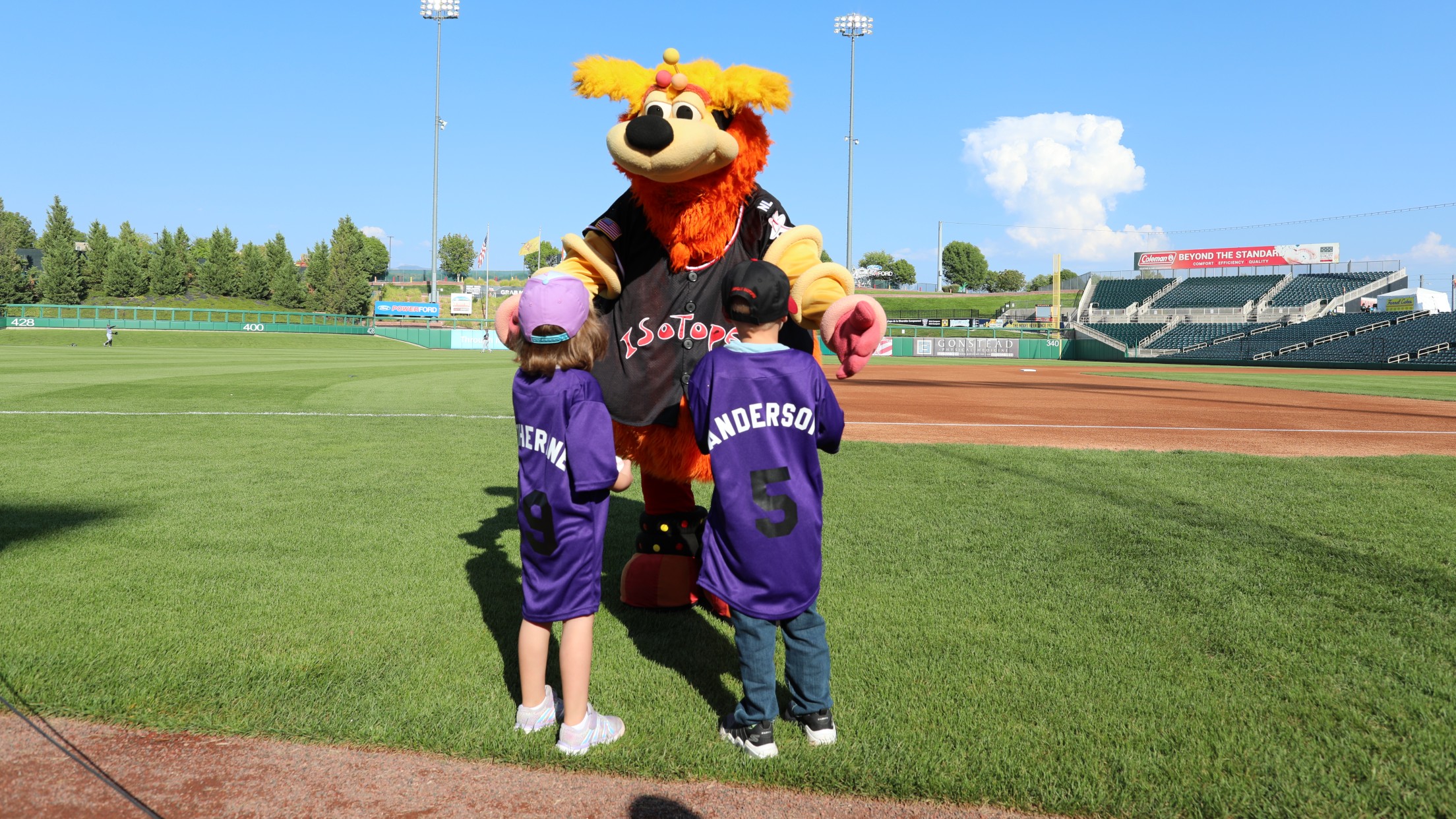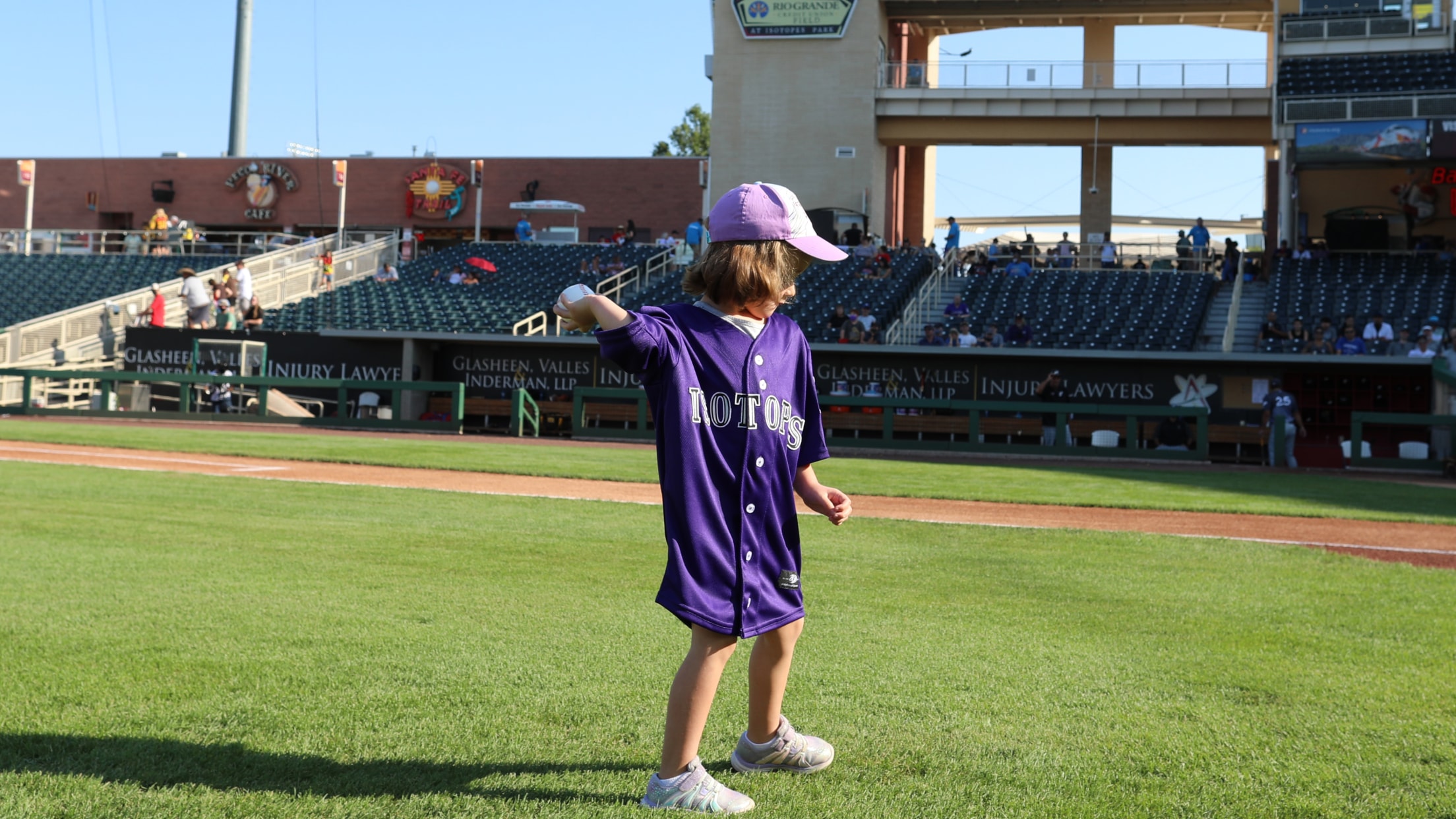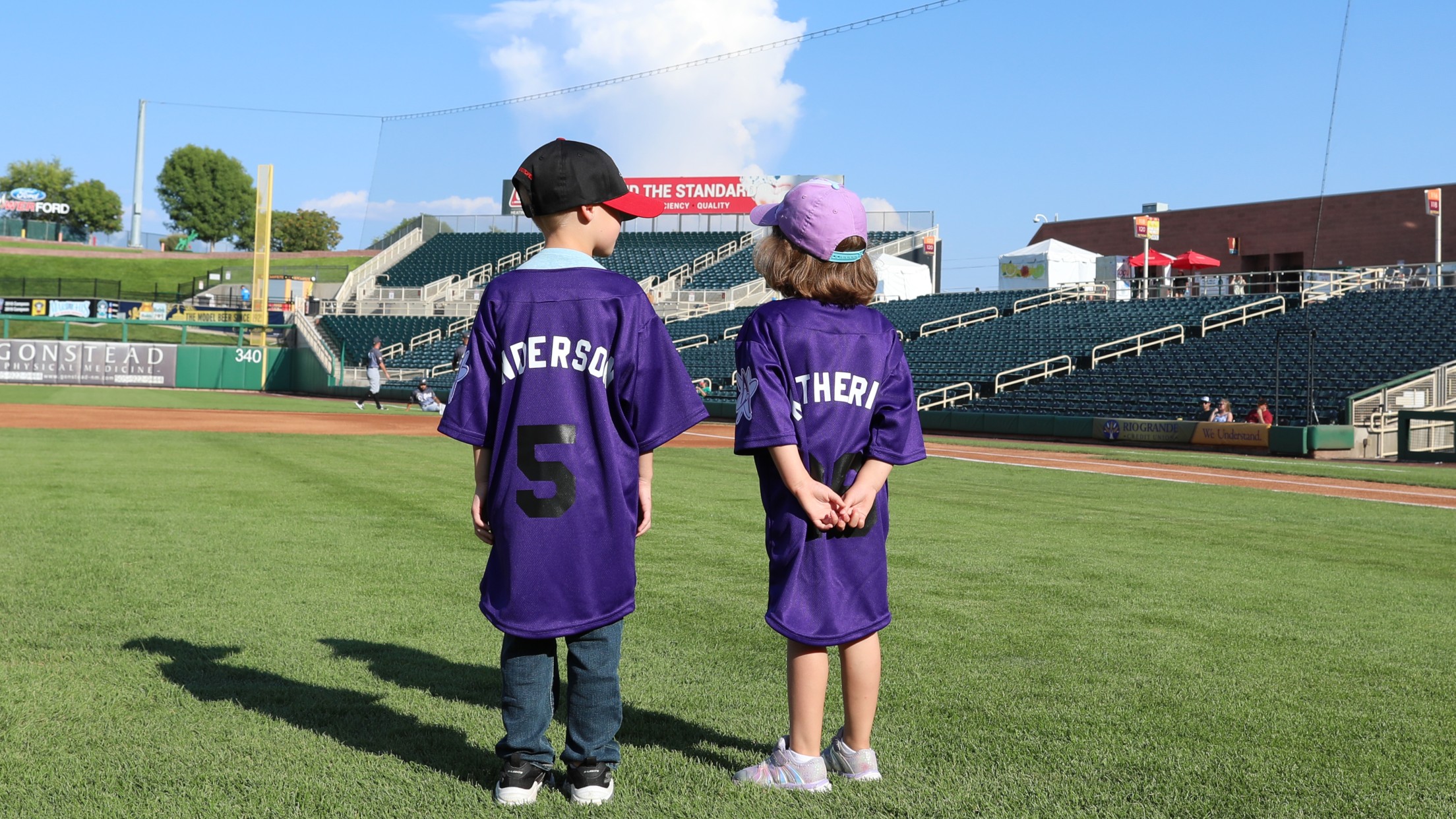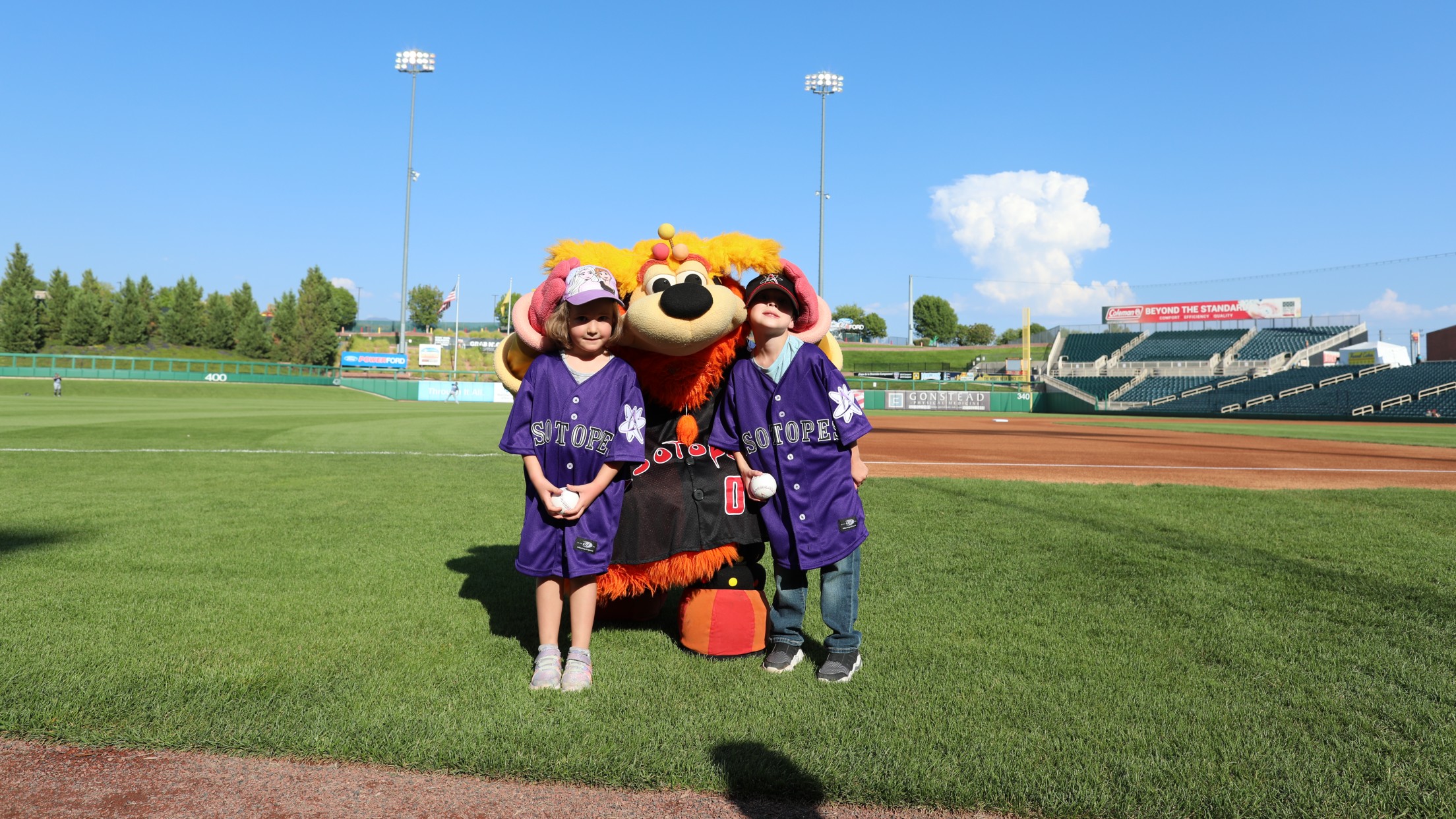 The Albuquerque Isotopes and Dion's are strongly committed to providing programs that support the students in our communities. The Club Read program encourages children to read and rewards them for their dedication. The Isotopes hope that kids will find themselves on a life-long journey committed to reading and learning.
For more complete information regarding Club Read, please visit www.dions.com. Further questions can be directed to Michelle Montoya at the Isotopes, m[email protected], 505-222-4004 or Grant Condon at Dion's, [email protected], 505-858-1010.