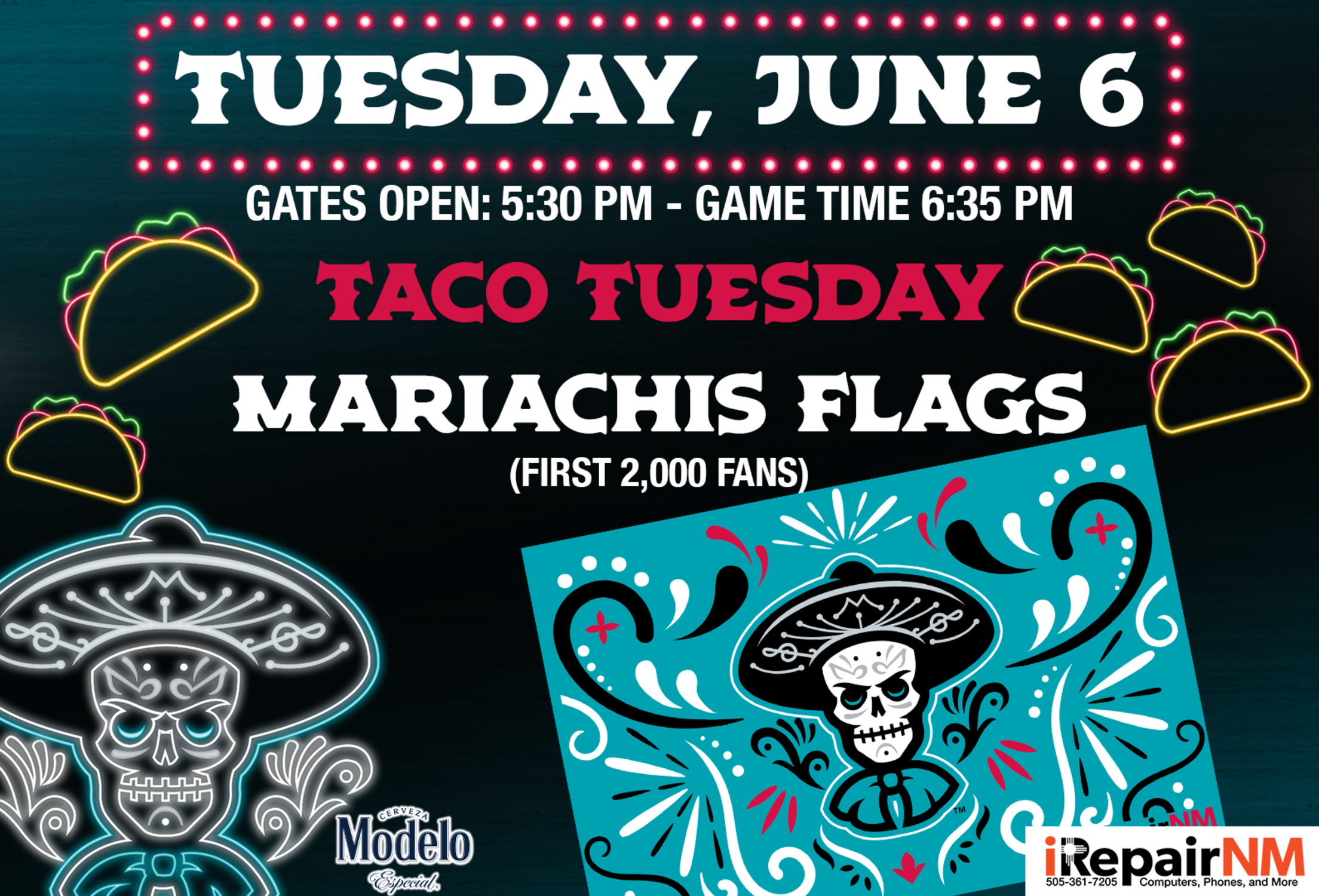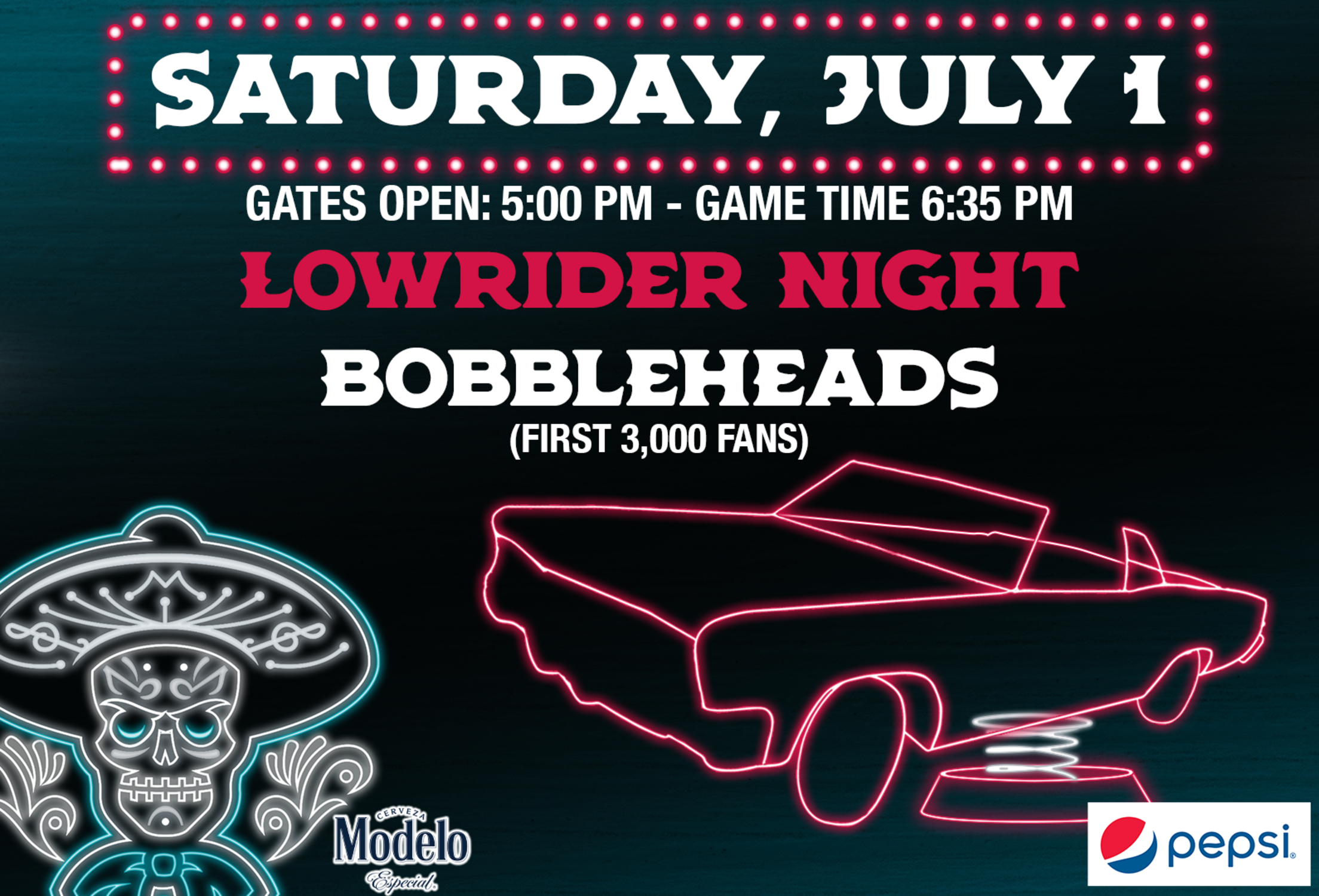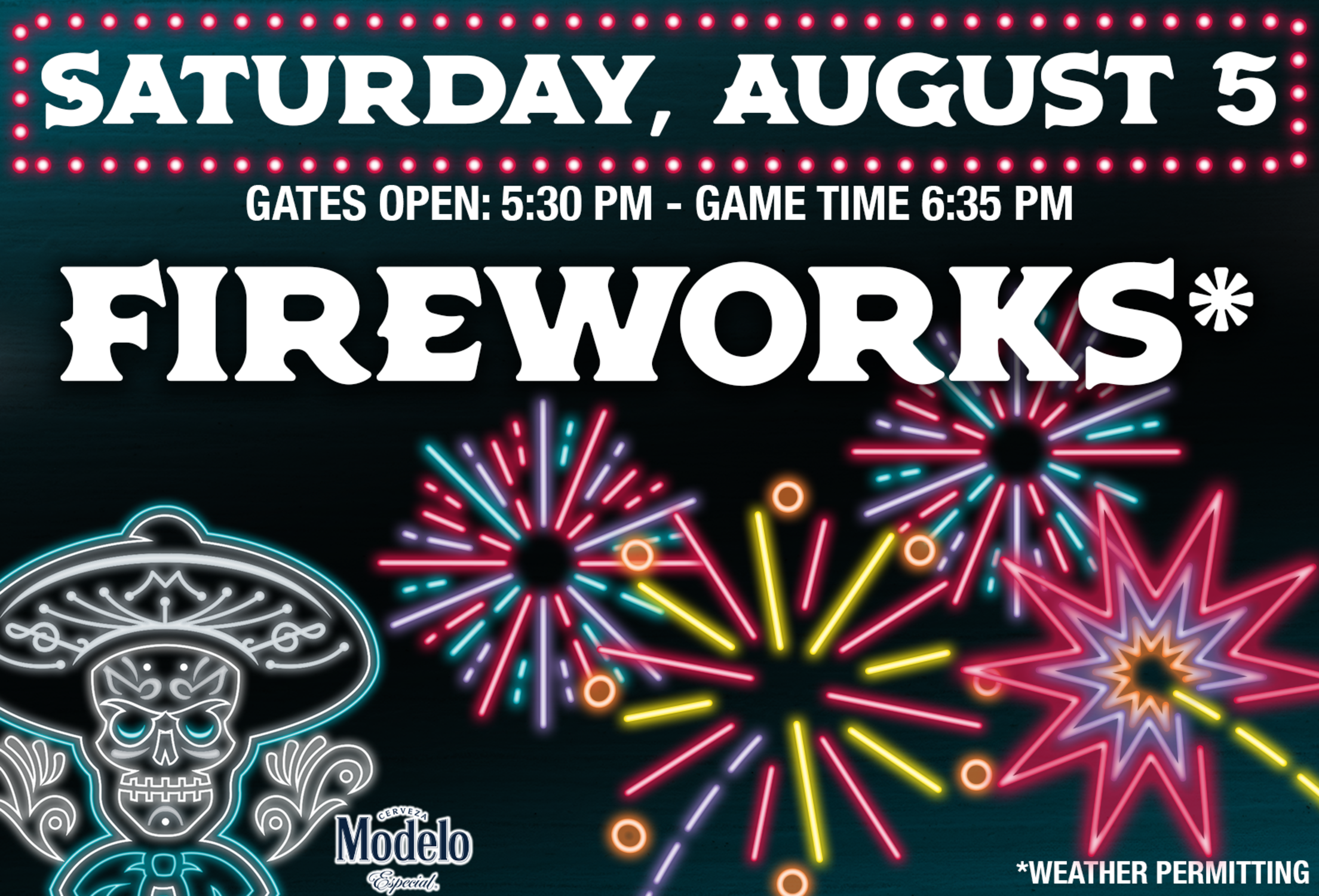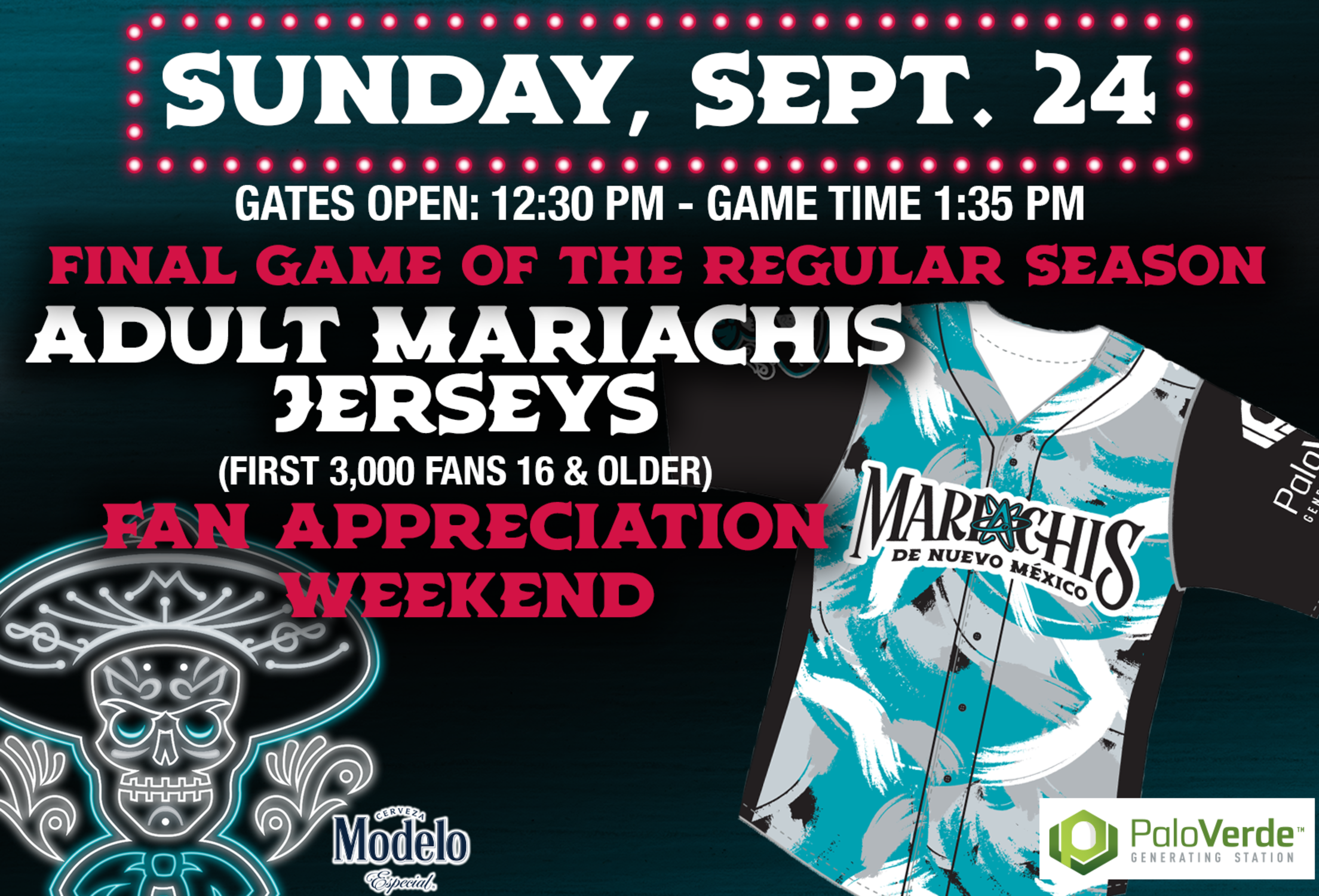 About the Mariachis de Nuevo México
Mariachi bands, like baseball, provide the colorful soundtrack of people's lives. Mariachis represent celebrations and shared experiences for family and friends; the very fabric of Minor League Baseball. By re-branding ourselves the "Mariachis," the team honors the function of these musicians, celebrate their heritage, and provide the local community another opportunity to bond over music, clothing and dancing, while enjoying a night together at the ballpark.
The sugar skull-centric logo pays homage to the importance of Día de los Muertos in the Hispanic culture, and including "Nuevo México" in the special event series' name reflects the importance of mariachis and sugar skulls to the entire state of New Mexico.
Sobre los Mariachis de Nuevo México
Las bandas de mariachis, al igual que el béisbol, ofrecen bandas sonoras coloridas a la vida de la gente. Los mariachis representan celebraciones y experiencias compartidas para familiares y amigos; la propia estructura de las Ligas Menores de Béisbol. Al renombrarnos los "Mariachis," el equipo honra la función de estos músicos, celebrando su legado y ofreciendo a la comunidad local otra oportunidad para unirse a través de la música, ropa y baile, a la vez que disfrutan de una noche juntos en el parque de béisbol.
El logotipo de la calavera de azúcar rinde homenaje a la importancia del Día de los Muertos en la cultura hispana, e incluir "Nuevo México" en el nombre especial de la serie de eventos refleja la importancia de los mariachis y las calaveras de azúcar en todo el estado de Nuevo México.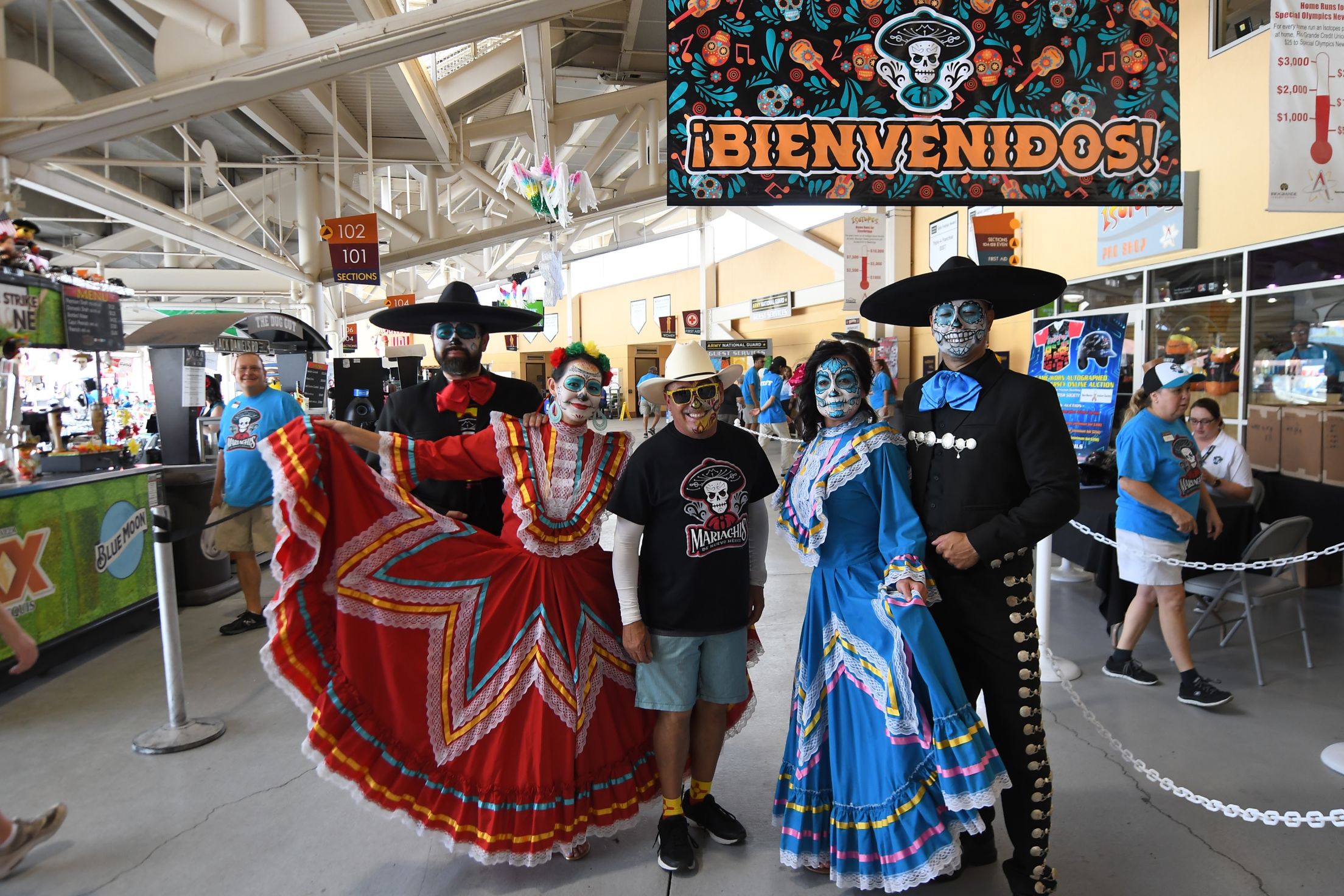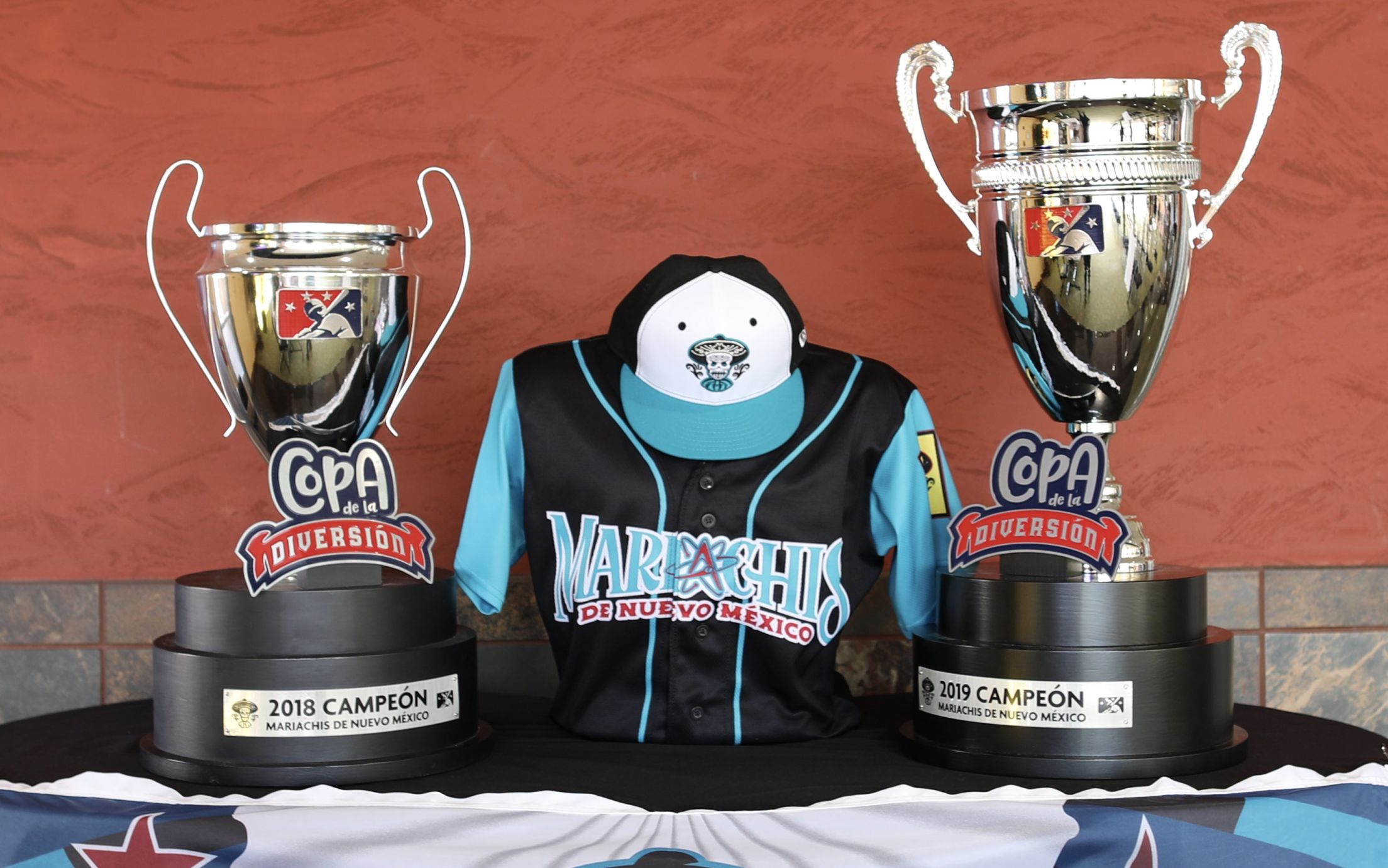 Mariachis Awards
2018 Copa de la Diversión Campéon
2018 Promo Logo of the Year
2019 Copa Identity of the Year
2019 Copa de la Diversión Campéon
2020 Greatest Gorra