Sod Poodles Announce Dave Elmore Sod Poodles Foundation
Foundation Will Help to Honor Late Sod Poodles Owner in Charitable Activities Throughout the Panhandle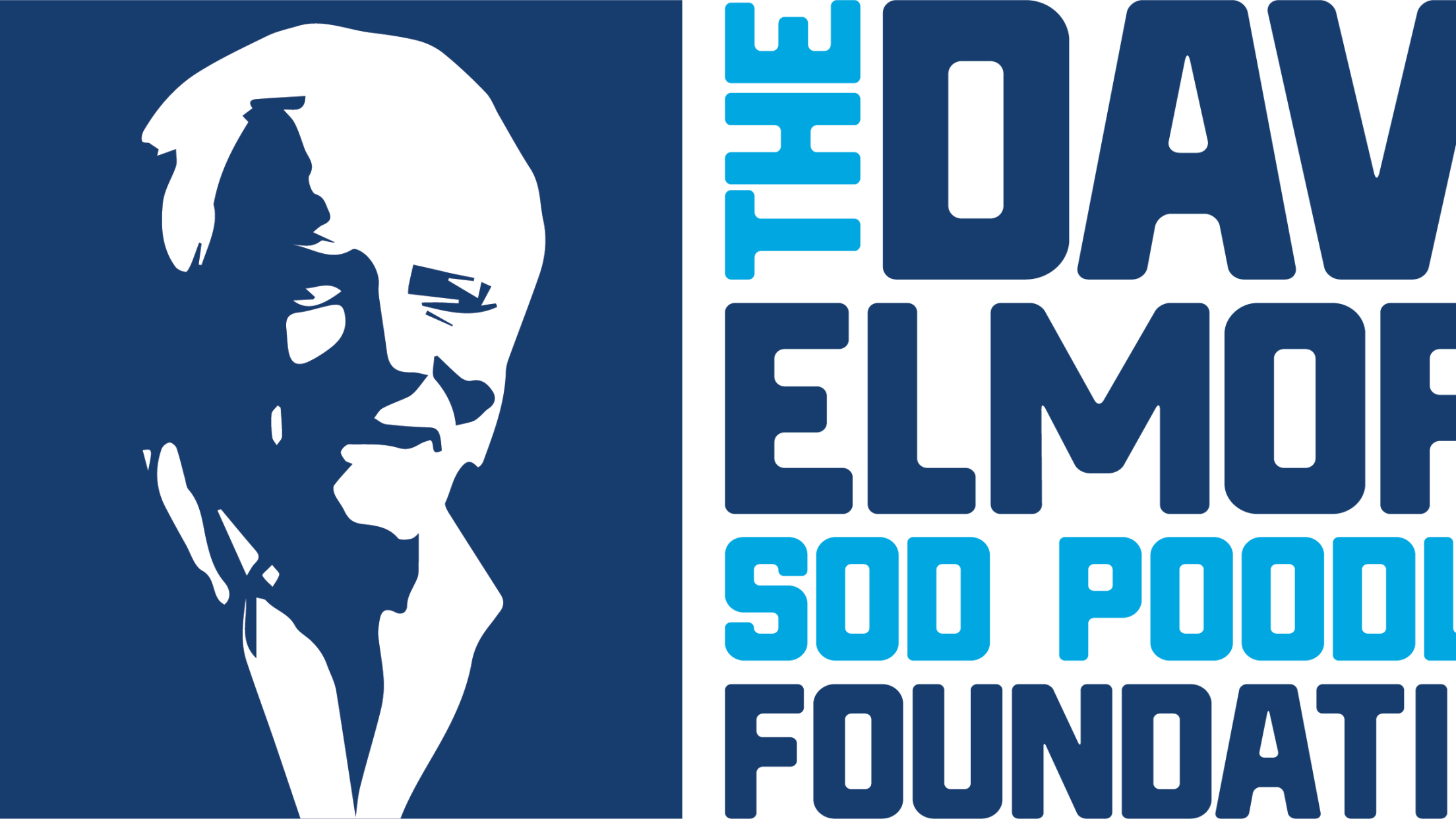 Amarillo, Texas (September 16, 2023) – Today, the Amarillo Sod Poodles have announced the launch of the Dave Elmore Sod Poodles Foundation. The foundation will seek to provide awareness, support, and engage in charitable activities serving three main focuses: First, to support youth sports; Second, to support Amarilloians in need
Amarillo, Texas (September 16, 2023) – Today, the Amarillo Sod Poodles have announced the launch of the Dave Elmore Sod Poodles Foundation. The foundation will seek to provide awareness, support, and engage in charitable activities serving three main focuses: First, to support youth sports; Second, to support Amarilloians in need specifically through the facilities that assist them; and third, to support areas in need throughout the Texas Panhandle region.
Dave Elmore founded Elmore Sports Group in 1969 and for decades was the largest ownership group in Minor League Baseball. Over the years, the list of past or present ESG-owed teams consisted of the Amarillo Sod Poodles, Birmingham Barons, Colorado Springs Sky Sox, Eugene Emeralds, Hawaiian Islanders, Idaho Falls Chukars, Inland Empire 66ers, Lynchburg Hillcats, and San Antonio Missions. The Elmore Sports Group also owns the East Coast Hockey League's Utah Grizzlies and operates the Maverick Center near Salt Lake City. Also under the umbrella of ESG are the Idaho Spud Kings and the Hero Arena and the Mountain America Center in Idaho.
With Dave as the catalyst, Elmore Sports Group strived to ensure that each organization put the community first – always. With more than a million fans visiting the franchises annually, Elmore established a legacy in the world of sports. Through unwavering commitment and a relentless spirit, he helped to provide all these communities with world-class entertainment, countless opportunities, and a platform for millions of families to create special memories together while continuing to push and grow the sports he so deeply loved.
"At his core, Dave Elmore truly believed in the power of what Minor League Baseball could do in the communities it served," says Sod Poodles President & General Manager, Tony Ensor. "Dave to so many was a bigger-than-life personality. He was a leader, mentor, friend, and rare personality who always made others his priority. He instilled in us that our teams were much more than just businesses, but we had an opportunity and even a responsibility to enhance the lives of those around us. His servant's heart will always beat in all of us and we are honored to be able to continue his legacy and memory through the Dave Elmore Sod Poodles Foundation."
The Dave Elmore Sod Poodles Foundation will continue the support of the Amarillo and Texas Panhandle communities that was started when the club was first announced to come to Amarillo in 2018. The Sod Poodles Skyfest Spooktacular jerseys that will be worn against the Frisco RoughRiders later today, will be auctioned off with all proceeds going to the foundation and will be distributed back to our community. The live jersey auction will take place in the Fairly Group Club at HODGETOWN immediately following the conclusion of the game later tonight.