News Talk 940 AM KIXZ - The Voice of Amarillo
Townsquare Media's KIXZ-940 AM is the flagship station and the official radio home of Amarillo Sod Poodles baseball games. All 140 games, home and away, will be broadcast live on News Talk 940 AM KIXZ while every Sunday home and away game will be broadcast on Townsquare Media's Mix 94.1 FM.
Each broadcast begins 20 minutes prior to first pitch with the Amarillo National Bank Pregame Show, featuring interviews and storylines to get you ready for the game. A 10-15 minute postgame show follows the final out.
To listen on your desktop, please CLICK HERE. You can listen easily on your mobile device using the TuneIn app or via 940 AM's mobile app.
Have a question for the broadcast booth? Want to talk to Sam? Send us a tweet or message on social media or email [email protected]. You may just get your message or question read live on the air!
Sam Levitt - Amarillo Sod Poodles Broadcaster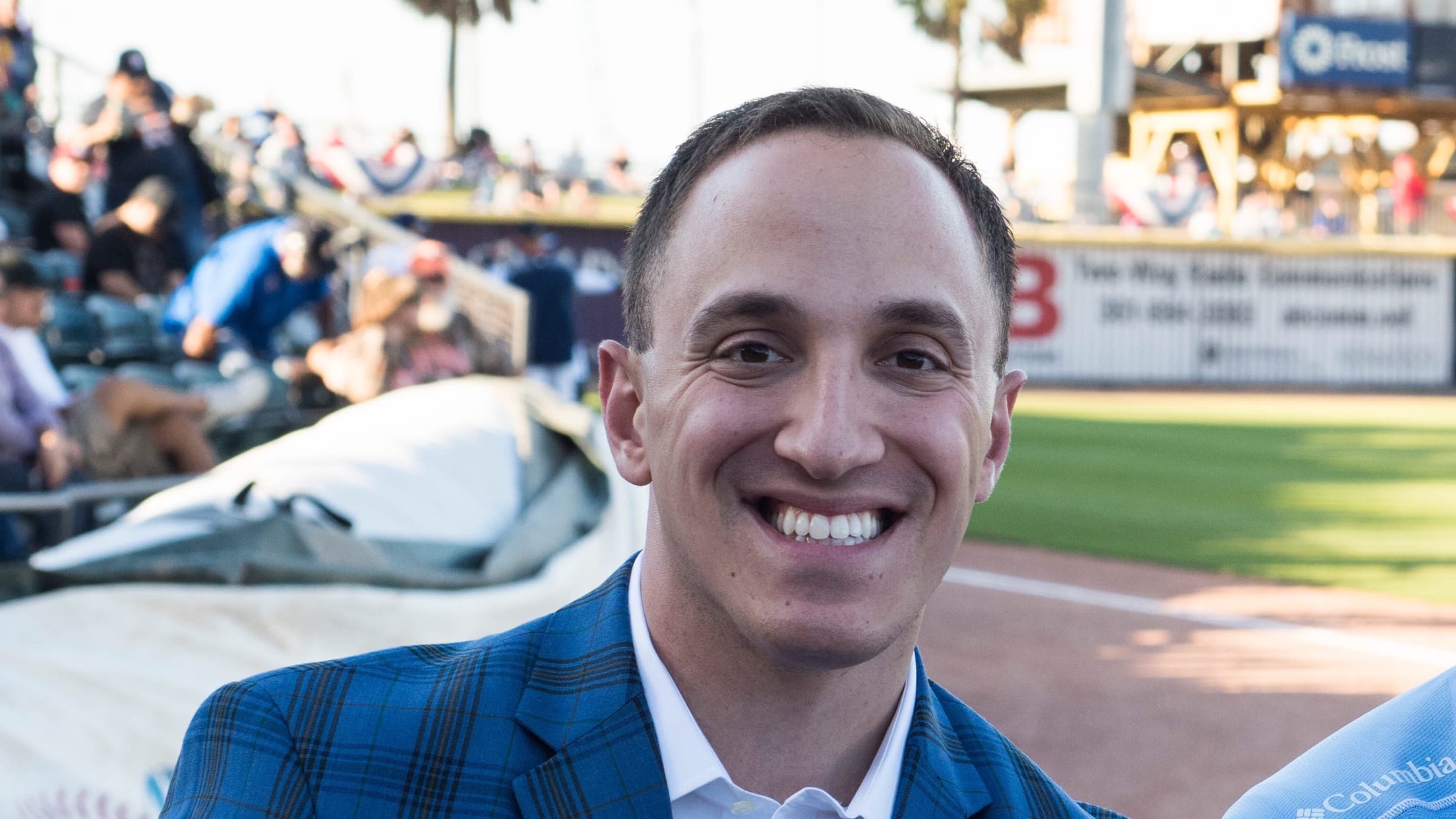 Sam Levitt returns for his second season as the team's broadcaster. Before coming to Amarillo, he spent the 2017 and 2018 seasons as a member of the broadcast team for the Corpus Christi Hooks, a fellow Texas League team and Double-A affiliate of the Houston Astros. With the Hooks, he served as a radio play-by-play broadcaster while also handling all web and social media content hosting duties for the organization.
Prior to joining the Texas League, the Northwestern graduate was the Director of Broadcasting & Media Relations for the Gateway Grizzlies, a Frontier League team located in the St. Louis market. He joined the team in 2014 and was promoted to Director of Broadcasting & Media Relations for the 2015 and 2016 campaigns. During this time, Levitt was also the play-by-play voice of women's basketball at Division I Southern Illinois Edwardsville, while also filling in for various men's basketball games.
The New York City area native also serves as a play-by-play broadcaster on a variety of TV and digital platforms for sports such as basketball, football, baseball, softball, volleyball, and soccer. Outlets have included ESPN3, ESPN+, Spectrum Sports Texas, Big Ten Network, NBC Sports Chicago, and many Division I athletic programs around the country. He has called games for a number of Texas universities, including Lamar, Sam Houston State, Rice, Texas A&M Corpus Christi, and UT Rio Grande Valley. Levitt also called the Corpus Christi area "High School Game of the Week" for the Texas Sports Radio Network during the 2017 football season.