Travelers Announce 2020 Promotional Schedule 
Little Rock, AR - The Arkansas Travelers are excited to announce promotional dates for the 2020 season! The Travs will host the Amarillo Sod Poodles, the Double-A Affiliate of the San Diego Padres on Thursday, April 9th at 7:10 p.m. for Opening Night of the 14th season of Travs Baseball
Little Rock, AR - The Arkansas Travelers are excited to announce promotional dates for the 2020 season!
The Travs will host the Amarillo Sod Poodles, the Double-A Affiliate of the San Diego Padres on Thursday, April 9th at 7:10 p.m. for Opening Night of the 14th season of Travs Baseball at Dickey-Stephens Park.
The Travs are also excited to announce "Otey's Splash Pad" coming to the ballpark this summer. The splash pad is an exciting addition that will offer a cool, relaxing, and fun option for all in our newly renovated Kids Korner.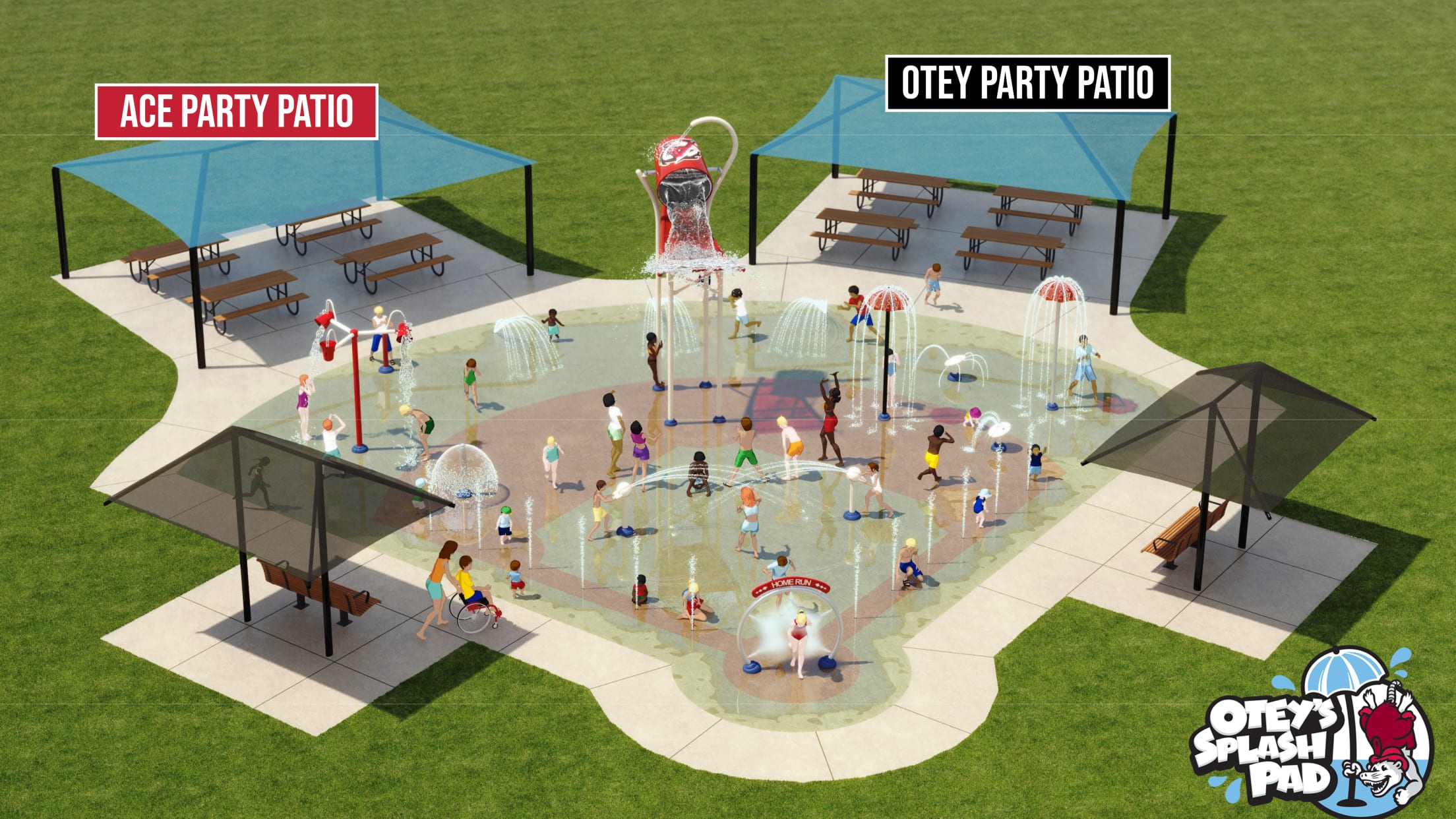 Single game tickets go on sale a week from today, Tuesday March 10th. The Travelers are currently selling Mini Plans and Full Season plans. Be sure to call the box office at 501-664-1555, to secure your seats to your favorite promotions before next Tuesday!
4/9- Opening Night, Magnet Schedule Giveaway
4/10- Magnet Schedule Giveaway, Fireworks
4/11- Calendar Giveaway
4/13- Monday Pup Day
4/14- Zoosday Tuesday
4/15- School Day / Senior Day
4/28- Zoosday Tuesday
4/29- School Day / Senior Day
4/30- Go Western Night/ Thirsty Thursday
5/1- Boy Scout Night/ 501 Jerseys
5/2- Team Photo Giveaway/ Car Show
5/3- $3 Military Discount
5/4- Monday Pup Day
5/11- Monday Pup Day
5/12- Zoosday Tuesday
5/13- $1 Hot Dogs/ $3 off GA Ticket with College ID
5/14- Bark in the Park/ Thirsty Thursday
5/15- Nickelodeon Paw Patrol Night/ Fireworks
5/16- T-Shirt Giveaway
5/17- $3 Military Discount/ Free Baseball Clinic
5/26- Zoosday Tuesday
5/27- $1 Hot Dogs/ $3 off GA Ticket with College ID
5/28- Dizzy's Birthday, Dog Bowl Giveaway/ Thirsty Thursday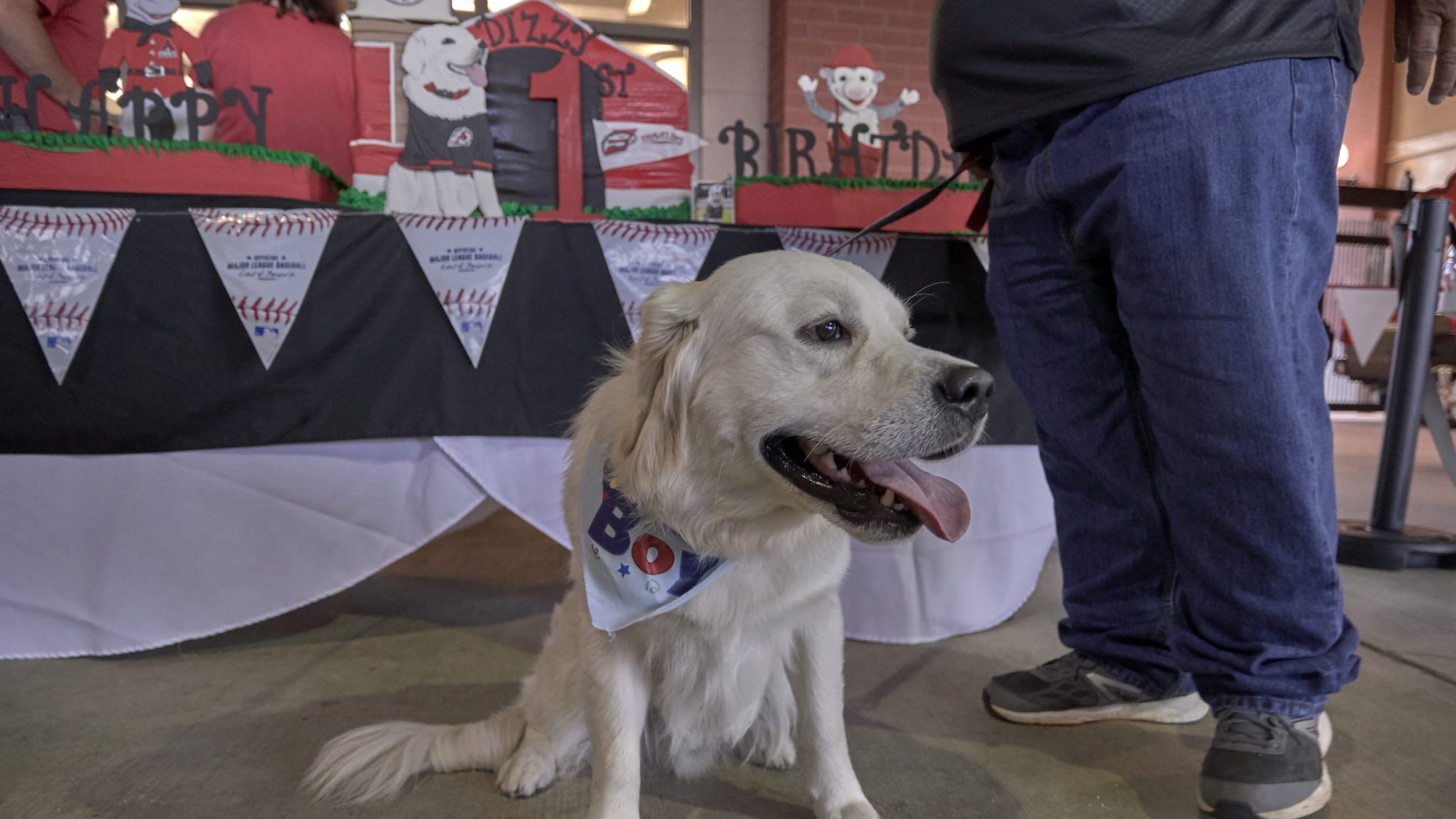 5/29- Rolex Dig/ Fireworks
5/30- Flying Houndz Frisbee/ Team Card Set Giveaway
5/31- $3 Military Discount
6/8- Monday Pup Day
6/9- Zoosday Tuesday
6/10- $1 Hot dogs/ $3 off GA Ticket with College ID
6/11- Boat Giveaway/ Splash Pad Bash/ Thirsty Thursday
6/12- Girl Scout Night/ Baseball Giveaway/ Fireworks
6/13- Faith & Family Night FT. Post-Game Plumb Concert
6/14- $3 Military discount/ Pre-Game Catch on the Field
6/28- $3 Military discount/ Free Baseball Clinic
6/29- Monday Pup Day
6/30- Zoosday Tuesday
7/1- $1 Hot Dogs/ $3 off GA Ticket with College ID
7/2- Thirsty Thursday
7/3- USA Jerseys/ Fireworks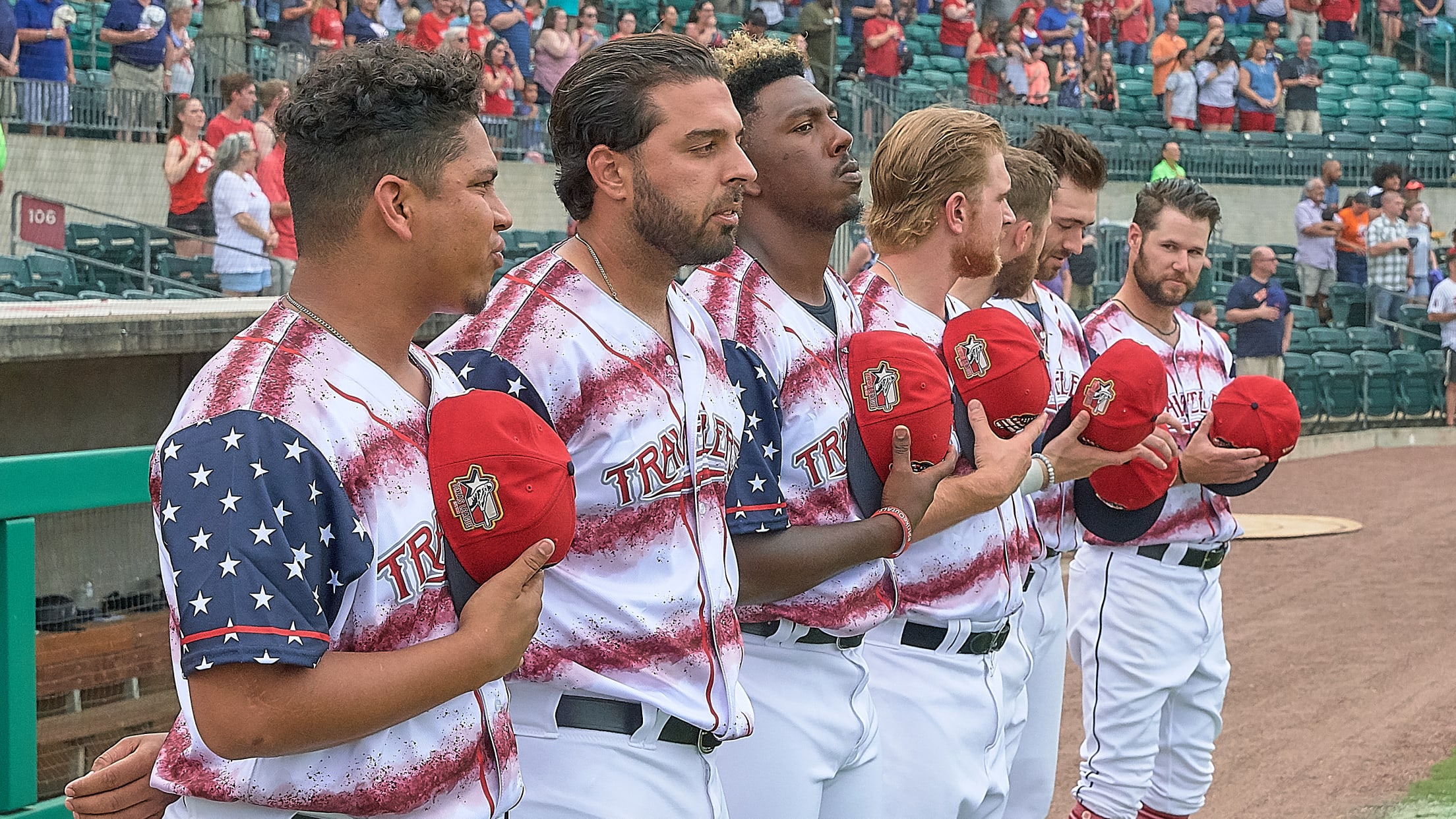 7/8- $1 hot dogs/ $3 off GA Ticket with College ID
7/9- Star Wars Night/ Thirsty Thursday
7/10- Print Giveaway
7/11- Rally Towel Giveaway/Fireworks
7/12- $3 Military Discount/ Free Baseball Clinic
7/13- Monday Pup Day
7/22- $1 Hot Dogs/ $3 off GA Ticket with College ID
7/23- Thirsty Thursday
7/24- Fireworks
7/31- Evan White T-Shirt Giveaway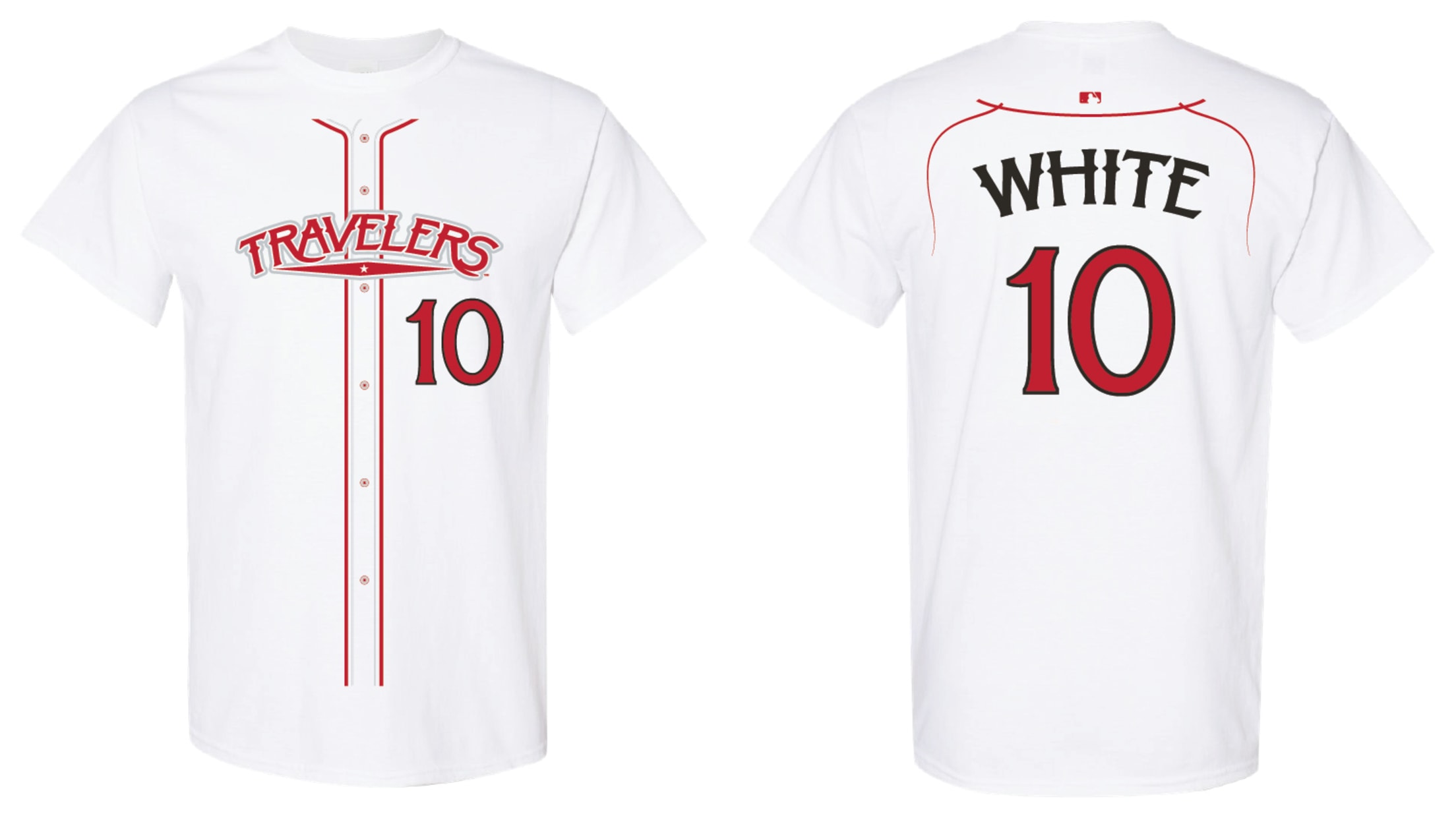 8/1- Midget Wrestling/ Wrestling Wring Replica Giveaway
8/2- $3 Military Discount
8/3- Monday Pup Day
8/4- Zoosday Tuesday
8/5- $1 Hot Dogs/ $3 off GA Ticket with College ID
8/6- Library Night
8/13- Thirsty Thursday
8/14- Clunker Car Night/ Fireworks
8/15- Jake Fraley Bobblehead Giveaway
8/16- $3 Military Discount
8/28- Pyro in the Park V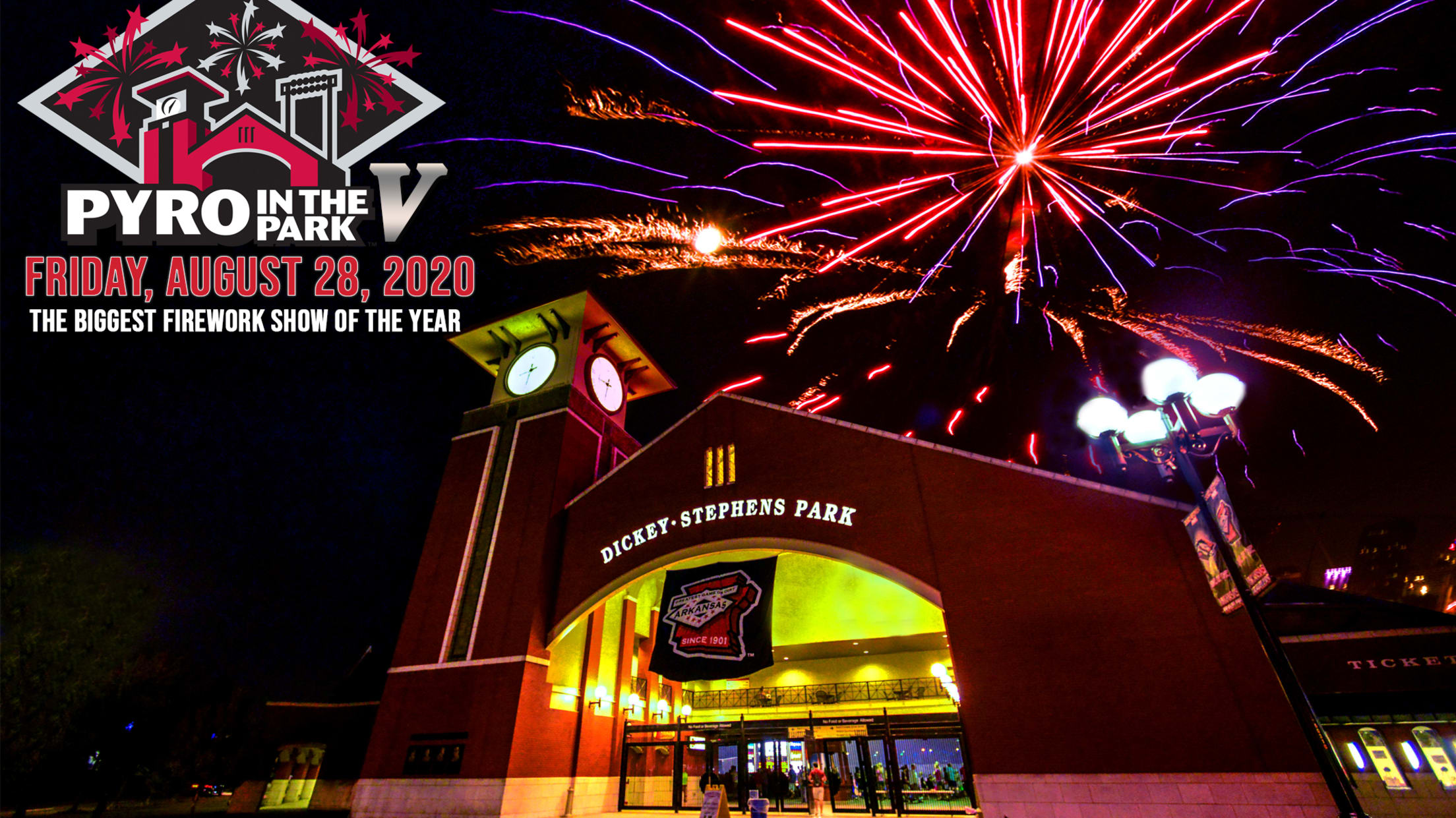 8/29- Teacher Appreciation Night/ Tooth Ball Giveaway
8/30- $3 Military Discount
8/31- Monday Pup Day
9/1- Zoosday Tuesday
9/2- $1 hot dogs/ $3 off GA Ticket with College ID
9/3- Thirsty Thursday
9/4- Fireworks
9/5- Home Plate Door Mat Giveaway
9/6- $3 Military Discount
9/7- Labor Day/ Photo with a Trav