Beloit holds off Whitecaps 4-2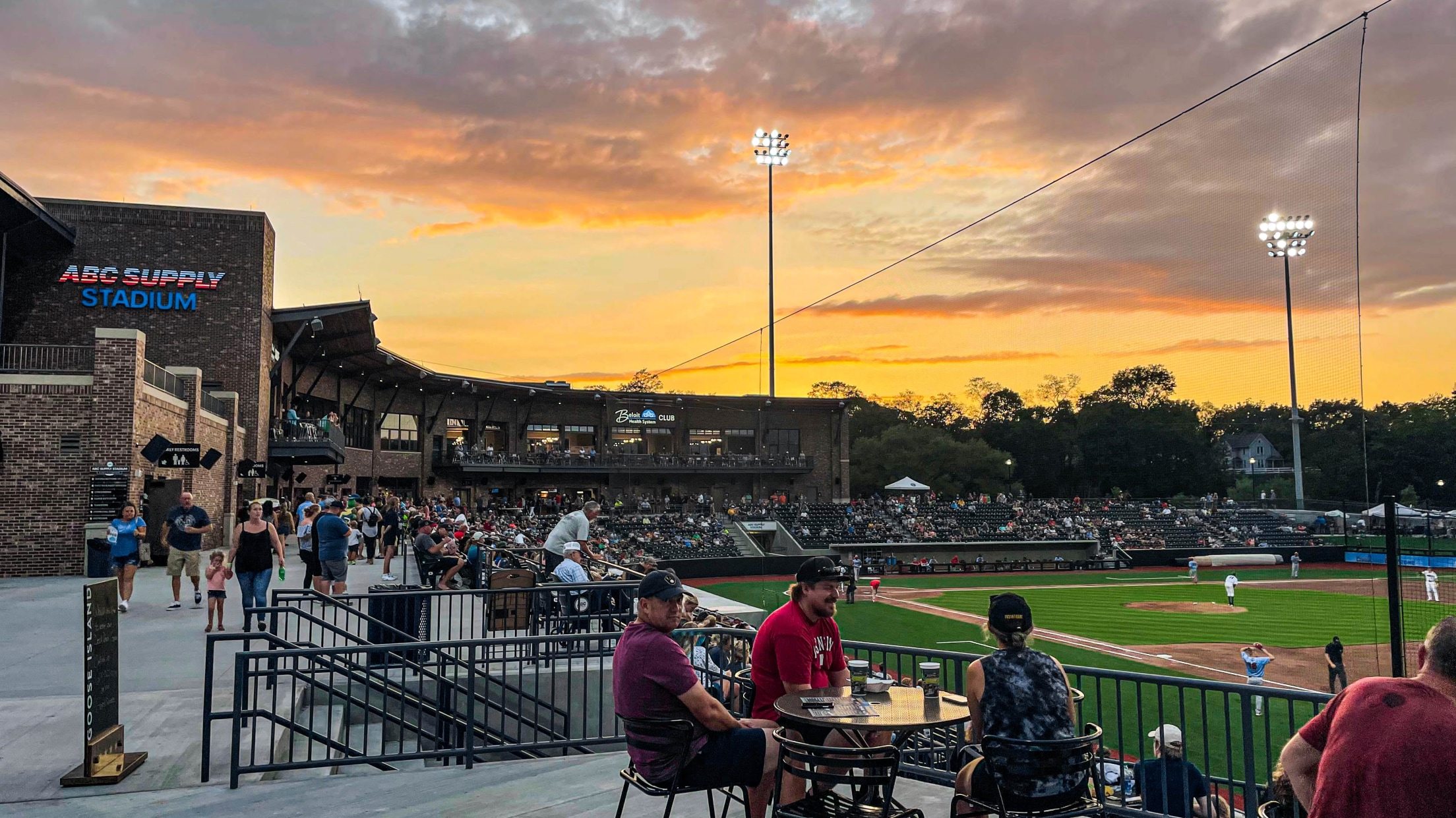 BELOIT — The Beloit Sky Carp's playoff push continued Thursday night with a 4-2 victory over the West Michigan Whitecaps at ABC Supply Stadium. The Sky Carp parlayed a three-run sixth inning into another victory, the team's seventh in its last 10 games. The win, combined with South Bend's loss
BELOIT — The Beloit Sky Carp's playoff push continued Thursday night with a 4-2 victory over the West Michigan Whitecaps at ABC Supply Stadium.
The Sky Carp parlayed a three-run sixth inning into another victory, the team's seventh in its last 10 games. The win, combined with South Bend's loss to Wisconsin, brought Beloit to within three games of first place with 27 games remaining.
Beloit entered the sixth inning trailing 2-1, but with two outs, Bennett Hostetler doubled to left to plate Dalvy Rosario to tie the game. Ynmanol Marinez followed with a single to plate Hostetler, and later in the inning, Federico Polanco walked with the bases loaded to force in a run.
Evan Fitterer got the start for Beloit and allowed two runs in five innings of work. Chris Mokma earned the win to improve to 3-6 on the season after two scoreless innings, and Jake Walters threw the final two innings to record his first save of the season. Walters recorded two straight strikeouts with the bases loaded to end the game.
The six-game series will continue Friday night, with the first pitch scheduled for 6:35 p.m. The game will be followed by a fantastic fireworks display.
Visit Skycarp.com for tickets.